Tuesday, April 24th 2018.
Guitar Amps and Amplifiers
Guitar amps by the biggest brand name manufacturers in the music industry. Our lineup includes bass amps, acoustic guitar amps as well as electric guitar amps all for the best prices on the net. Famous names like Fender, Gibson, Peavey, Crate, Marshall, Behringer, Line 6 and others
[back] [1] [2] [3] [4] [5] [6] [7] [8] [9] [10] [11] [12] [13] [14] [15] [16] [17] [18] [19] [20] [21] [22] [23] [24] [25] [26] [27] [28] [29] [30] [31] [32] [33] [34] [35] [36] [37] [38] [39] [40] [41] [42] [43] [44] [45] [46] [47] [48] [49] 50 [51] [52] [53] [54] [55] [56] [57] [58] [59] [60] [61] [62] [63] [64] [65] [66] [67] [68] [69] [70] [71] [72] [73] [74] [75] [76] [next]
550.00
399.99

Marshall As50d 50W 2X8 Acoustic Guitar Combo Amp
"Marshall's AS50D is a 50-watt, 2 x 8"" acoustic guitar combo amp with 2 channels, including a phantom-powered microphone channel. It features a redesigned tweeter, digital chorus and reverb, and an anti-feedback notch filter. Each channel sports its own

MORE...


39.00
22.99

Danelectro Honeytone N-10 Guitar Mini Amp Black
"The HoneyTone N-10 Guitar Mini Amp cranks like a little hot rod has a great clean or overdriven sound. The HoneyTone amp also boasts a real leather handle, belt clip, headphone jack, Volume, Tone, and Overdrive controls. The HoneyTone N-10 amp is powered

MORE...


399.00
299.00

Lr Baggs Venue Di Acoustic Guitar Direct Box And Preamp
"The LR Baggs Venue DI Acoustic Direct Box offers a discrete acoustic guitar preamp. It combines a transformer-coupled DI output for maximum isolation, an EQ specifically tuned for acoustic guitars, a variable-boost control to complement your playing styl

MORE...


712.38
449.99

Randall Kirk Hammett Kh75 75W 1X12 Guitar Combo Amp Black
"The 75W Randall Kirk Hammett KH75 Combo Amp is perfect for the serious up-and-comer. The KH75 offers 2 channels with 3 modes: Channel 1 Hammett Clean, Channel 2 Hammett Rhythm, and Channel 3 Hammett Lead. The Randall Kirk Hammett amp also boasts spring

MORE...


499.99
399.99

Jet City Amplification Jca20h 20W Tube Guitar Amp Head Black/Blue
"The Jet City JCA20H tube amp head delivers pure tube tone from a single-channel amplifier with absolutely no gimmick features to dilute the all-tube signal path. Elegance of design both inside and out deliver unflinching reliability in a guitar amp good-

MORE...


800.00
549.99

Vox Ac30vr Valve Reactor 2X12 Guitar Combo Amp Black
"The VOX AC30VR Valve Reactor combo amp uses an ""old-school"" split-panel design, the AC30VR offers 2 distinct channels-Normal and Overdrive-with the Overdrive channel adding a separate Gain knob. In addition, the VOX amp's overdrive Style button deliver

MORE...


1061.99
749.99

Engl Gigmaster 310 15W 1X10 Tube Guitar Combo Amp Black
"This small-sized amp series offers incredible sound and possibilities. The Engl GigMaster 310 Combo Amp features 15 Watts output power, 2 channels (clean and lead); 2 x EL84 power tubes; a built in Power Soak featuring four setting options: full power, 5

MORE...


729.99
729.99

Fender Hot Rod Deluxe Iii 40W 1X12 Tube Guitar Combo Amp Black
"The ever-popular 40W Fender Hot Rod Deluxe III, equipped with a 12"" Celestion speaker, may be the world standard for gigging guitarists. With bottom-end headroom characteristic of 6L6 tubes and a versatile all-12AX7 tube preamp, the Hot Rod Deluxe III a

MORE...


2000.00
1449.00

Vox Hand-Wired Ac15hw1x 15W 1X12 Tube Guitar Combo Amp Fawn
"Save BIG when you buy today!15W12"" Celestion Alnico Blue speakerHand-wired turret board constructionBirch-ply cabinet featuring solid bracing and a natural high frequency diffuserAll-tube design3 ECC83/12AX7 preamp tubesDual EL84 power tubesEZ81 rectifi

MORE...


1500.00
1099.99

Vox Hand-Wired V212hwx 2X12 Guitar Speaker Cabinet Fawn
"Complete your VOX Hand-Wired Series guitar rig with the V212HWX Hand-Wired speaker cabinet, providing a stylish cosmetic match to the AC30HWH head and housing 2 - 12"" Celestion Alnico Blue speakers. Often associated with classic VOX amps, these speakers

MORE...


1750.00
1299.99

Vox Hand-Wired Ac30hwhd 30W Tube Guitar Amp Head Fawn
"In VOX's history, there may never have been a series of amps boasting such a lofty and pure sound as the new Hand-Wired Series amps, which includes the AC30HWH 30W head. The VOX Hand-Wired Series relies on the painstaking technique of turret board hand-w

MORE...


1499.00
1099.00

Orange Amplifiers Ppc Series Ppc412-C 240W 4X12 Guitar Speaker Cabinet Orange Straight
"The 240W Orange Amplifiers PPC412-C guitar speaker cabinet is crafted using 13-ply high-density 18mm birch plywood throughout like every Power Projection Cabinet (PPC). Orange speaker enclosures, like Orange amplifiers, are built to last with manufacturi

MORE...


178.00
119.99

Randall Nuno Bettencourt Signature Nb15 15W 1X6.5 Guitar Combo Amp Black
"The 15W Randall Nuno Bettencourt Signature NB15 1x6.5 Guitar Combo Amp is great for practice. Clean and Overdrive channels can be selected with a simple push of the Channel Selector button. The solo control button adds mid-range punch and edginess to dec

MORE...


1299.99
899.94

Peavey 430 4X12 Guitar Speaker Cabinet Black Straight
"The Peavey 430 guitar speaker cabinet delivers vintage-style British tone from its 4 - 12"" Stephens Tru-Sonic 30W speakers. Heavy-duty casters make transporting the 430 cabinet a breeze. 16 ohm impedance.Vintage British tone4 - 12"" Stephens Tru-Sonic 3

MORE...


5500.00
3649.99

Marshall Jcm800 2203X Vintage And 1960Av Half Stack Angled
"The all-valve JCM800 2203 is one of the most highly respected 100W Marshall heads in the company's long history. Evolving from the legendary Plexi head, it was one of the first Marshall amps to feature a master volume control. The essence of simplicity,

MORE...


[back] [1] [2] [3] [4] [5] [6] [7] [8] [9] [10] [11] [12] [13] [14] [15] [16] [17] [18] [19] [20] [21] [22] [23] [24] [25] [26] [27] [28] [29] [30] [31] [32] [33] [34] [35] [36] [37] [38] [39] [40] [41] [42] [43] [44] [45] [46] [47] [48] [49] 50 [51] [52] [53] [54] [55] [56] [57] [58] [59] [60] [61] [62] [63] [64] [65] [66] [67] [68] [69] [70] [71] [72] [73] [74] [75] [76] [next]

Only $14.49
CLICK HERE


---

Only $12.99
CLICK HERE


---

Only $84.99
CLICK HERE
---
1439.00
1199.00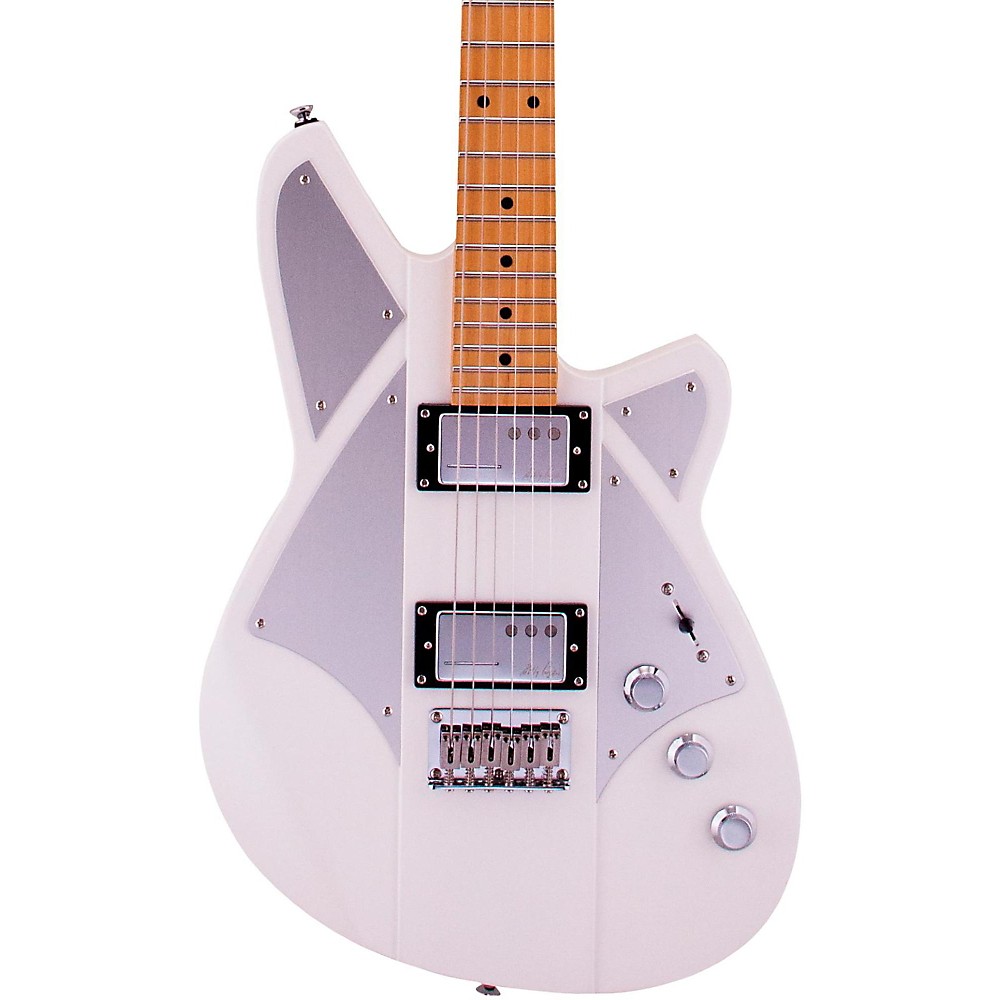 Reverend Bc-1 Billy Corgan Signature Electric Guitar Satin Pearl White
"The Reverend BC-1 Billy Corgan Signature Electric Guitar has a fresh design with classic and modern elements that come together in a unique way. The raised center section with thinner wings and strategic chambers under the pickguard add resonance and red

More Fender Electric Guitars
---
5000.00
3799.99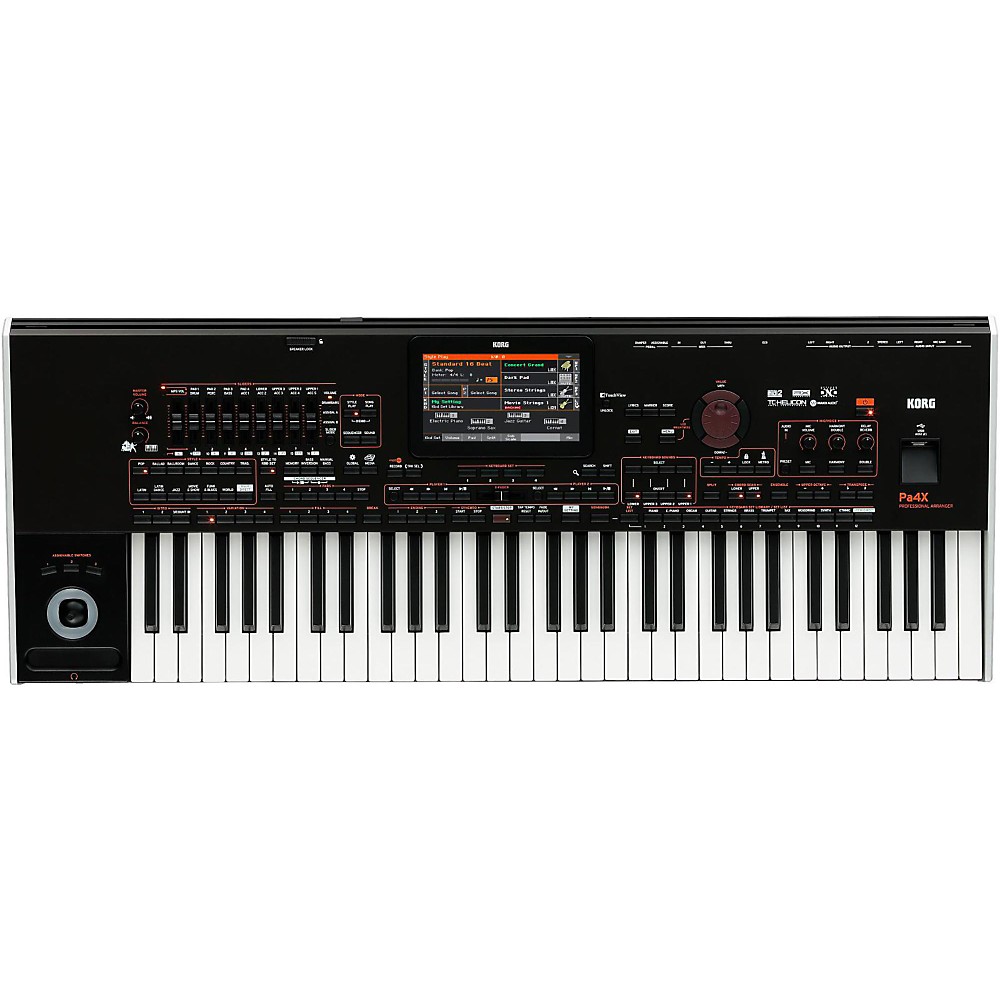 Korg Pa4x 61-Key Professional Arranger
"Save BIG when you buy today!Semiweighted keys with velocity sensitivity and aftertouchElegant, streamlined aluminum cabinetHuge 7"" capacitive TouchView display with tilting systemEasy-to-use panel layout and intuitive redesigned graphical interfaceNew E

More Synthesizers And Workstations
---
3199.00
2349.00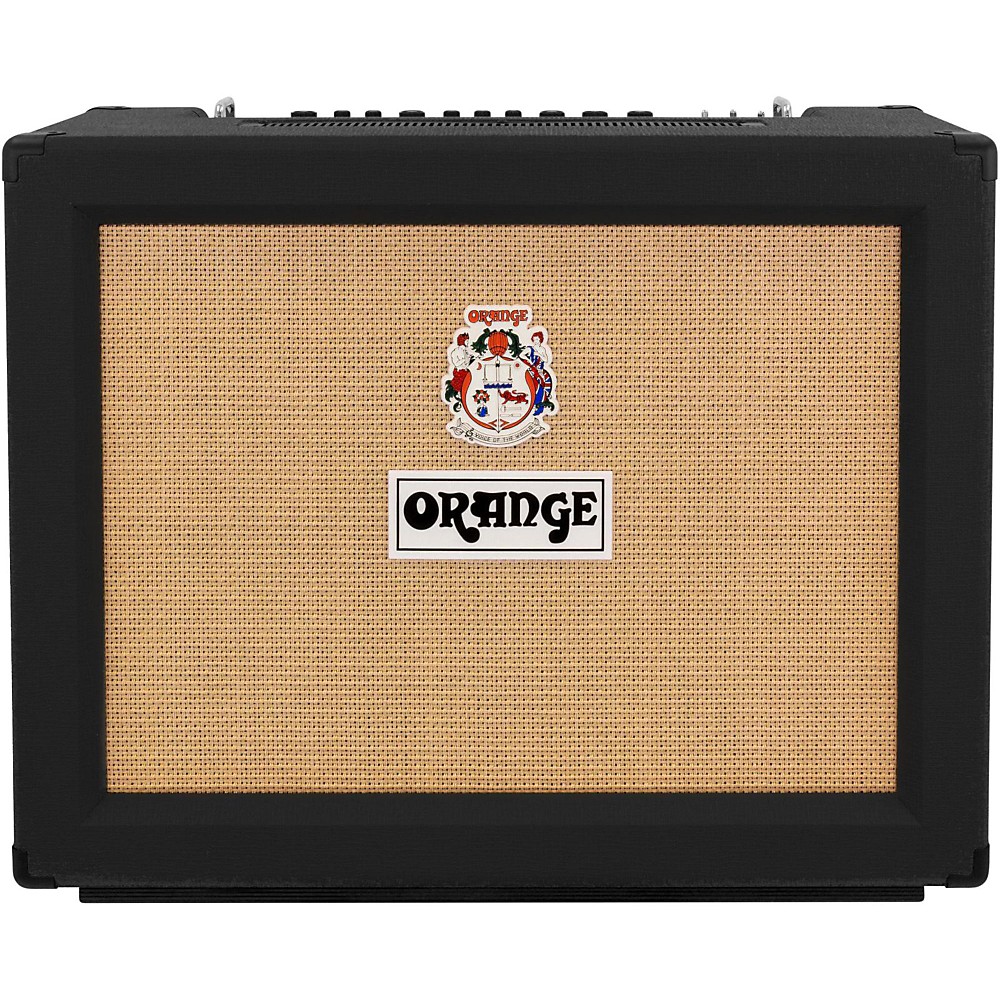 Orange Amplifiers Rockerverb 50 Mkiii 50W 2X12 Tube Guitar Combo Amp Black
"Celebrating its 10th anniversary last year, the Rockerverb Series demonstrates better than anything else that a workhorse amp can be a master of all trades. New for spring 2015, the Rockerverb 50 MKIII 2x12"" head combines over a decade of user feedback

More Guitar Amplifiers
---