Tuesday, April 24th 2018.
Guitar Amps and Amplifiers
Guitar amps by the biggest brand name manufacturers in the music industry. Our lineup includes bass amps, acoustic guitar amps as well as electric guitar amps all for the best prices on the net. Famous names like Fender, Gibson, Peavey, Crate, Marshall, Behringer, Line 6 and others
[back] [1] [2] [3] [4] [5] 6 [7] [8] [9] [10] [11] [12] [13] [14] [15] [16] [17] [18] [19] [20] [21] [22] [23] [24] [25] [26] [27] [28] [29] [30] [31] [32] [33] [34] [35] [36] [37] [38] [39] [40] [41] [42] [43] [44] [45] [46] [47] [48] [49] [50] [51] [52] [53] [54] [55] [56] [57] [58] [59] [60] [61] [62] [63] [64] [65] [66] [67] [68] [69] [70] [71] [72] [73] [74] [75] [76] [next]
1795.00
1435.90

Budda Superdrive V-Series 20W Tube Guitar Amp Head Black
"The Budda SuperDrive V-20 Tube Head combines the best of British Class A and Class AB guitar amp designs for rich, harmonically complex tone that's at home on stage and in your studio. The 20W Budda V-20 rewards your playing with exceptional sensitivity

MORE...


269.00
199.99

Lehle Sunday Driver Guitar Preamp
"The Lehle Sunday Driver is a high-end preamp with a convenient compact format. It features JFET-based circuitry and provides 2 modes of operation, with selection via a mode selector switch with gold-plated contacts: ""D"" stands for Driver; in this mode,

MORE...


554.99
349.95

Fishman Aura Spectrum Di & Guitar Preamp
"The Fishman Aura Spectrum DI is a complete, professional all-in-one solution for the performing musician. Award-winning Aura technology restores a studio-miked sound to your undersaddle or soundhole pickup. Housed in a professional-quality direct box wit

MORE...


1599.00
999.99

Roland Jc-120 Jazz Chorus Amp
"For over 30 years, its sound quality and built-in effects have made the Roland JC-120 Jazz Chorus Amp the choice of pro players everywhere. It features 2 independent 60W amps, 2 input channels (Normal and Effects) with 3-band EQ for each, and a pair of 1

MORE...


739.50
499.99

Roland Ac-60 Acoustic Chorus Combo Amp
"Although there are many acoustic amplifiers on the market today, few of them can compete with the rich, natural tone of the compact Roland AC-60 Acoustic Chorus Combo Amp. This innovative stereo amp uses sophisticated digital signal processing to deliver

MORE...


194.99
129.99

Bugera Bc15 15W 1X8 Vintage Tube Guitar Combo Amp Cream
"The 15W Bugera BC15 Vintage guitar amp says ""retro"" better than almost any other combo amp out there. From its vintage styling-which harkens back to the golden age of tube design-to its dual-channel, 12AX7-fueled preamp, this little 1x8 time machine in

MORE...


249.99
199.94

Peavey Ecoustic E208 30W 2X8 Acoustic Combo Amp Brown
"The Peavey Ecoustic E208 30W 2x8 acoustic combo amp is rated at 30 watts, and has a compact, lightweight design that makes it perfect for rehearsals. The Ecoustic 208 acoustic amp features a built-in analog chorus and reverb, and includes headphone outpu

MORE...


599.00
449.00

Zt Lunchbox 200W 1X6.5 Guitar Combo Amp Silver
"The 200W ultra-compact ZT Lunchbox Guitar Combo Amplifier has changed the way many players think about amps. The Lunchbox proves that an amp does not need to be big to be loud-or expensive to sound great. Thanks to the Lunchbox, you can actually gig with

MORE...


39.00
29.00

Danelectro Hodad Ii Dh-2 Mini Amp
"From Danelectro, comes the Hodad II DH-2 mini amp. This sweet mini amp packs some serious punch, in a compact but powerful amplifier design. With a battery, you can take it on the road or plug in wherever and whenever inspiration strikes. It's housed in

MORE...


278.00
189.00

Carl Martin Rock Bug Headphone Guitar Amp And Speaker Simulator
"The Carl Martin Rock Bug is an amp speaker simulator and headphone rehearsal unit that operates on a single 9v battery. Just plug your guitar (with or without pedals) into the headphone amp's unbalanced 1/4"" input, plug your favorite headphones into the

MORE...


500.00
379.99

Vox Ac15vr Valve Reactor 1X12 Guitar Combo Amp Black
"Using an ""old-school"" split-panel design, the VOX AC15VR guitar amplifier from the Valve Reactor series offers two distinct channels-Normal and Overdrive-with the Overdrive channel adding a separate Gain knob. In addition, the overdrive Style button de

MORE...


1374.99
899.99

Blackstar Series One 412A/B 240W 4X12 Guitar Speaker Cabinet Black Slant
"The Series One 412 cabinet is a classic 'tall vintage' sized 4x12 design, using Celestion Vintage 30 speakers. Constructed from premium grade materials and using traditional methods, this finger-jointed, birch-ply cabinet delivers awesome tone and projec

MORE...


2649.00
2119.00

Hughes & Kettner Coreblade 100W Tube Guitar Amp Head Black
"Coreblade tube amp head is the flagship of Hughes & Kettner's line of programmable tube amps. 4 independent channels, 3 parallel FX modules, an intelligent noise gate, automatic power tube management, and analog programming technology add up to an awe-in

MORE...


420.01
419.99

Fender Hot Rod Series Pro Junior Iii 15W 1X10 Tube Guitar Combo Amp Black
"The Pro Junior III is a simple, uncluttered 15-Watt tone machine, a great grab & go tube amp for stage or studio. It's got the fat mid tones characteristic of EL-84 output tubes, a dual 12AX7 tube preamp, and a 10-inch Fender Special Design speaker with

MORE...


936.99
649.99

Engl Gigmaster 315 15W Tube Guitar Amp Head Black
"This small-sized amp series offers incredible sound and possibilities. The Engl GigMaster 315 Amp Head features 15 Watts output power, 2 x EL84 power tubes; a built in Power Soak featuring four setting options: full power, 5 watts, 1 watts, and zero powe

MORE...


[back] [1] [2] [3] [4] [5] 6 [7] [8] [9] [10] [11] [12] [13] [14] [15] [16] [17] [18] [19] [20] [21] [22] [23] [24] [25] [26] [27] [28] [29] [30] [31] [32] [33] [34] [35] [36] [37] [38] [39] [40] [41] [42] [43] [44] [45] [46] [47] [48] [49] [50] [51] [52] [53] [54] [55] [56] [57] [58] [59] [60] [61] [62] [63] [64] [65] [66] [67] [68] [69] [70] [71] [72] [73] [74] [75] [76] [next]

Only $14.49
CLICK HERE


---

Only $12.99
CLICK HERE


---

Only $84.99
CLICK HERE
---
1439.00
1199.00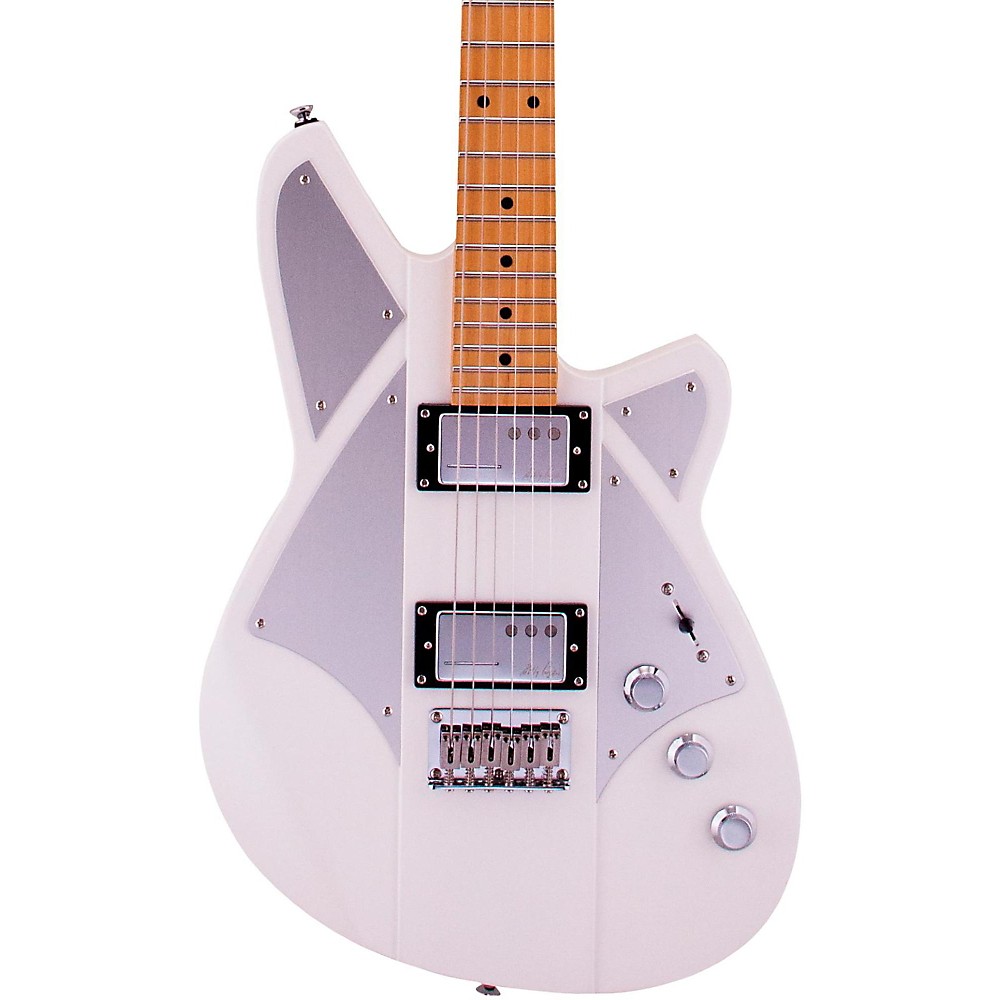 Reverend Bc-1 Billy Corgan Signature Electric Guitar Satin Pearl White
"The Reverend BC-1 Billy Corgan Signature Electric Guitar has a fresh design with classic and modern elements that come together in a unique way. The raised center section with thinner wings and strategic chambers under the pickguard add resonance and red

More Fender Electric Guitars
---
5000.00
3799.99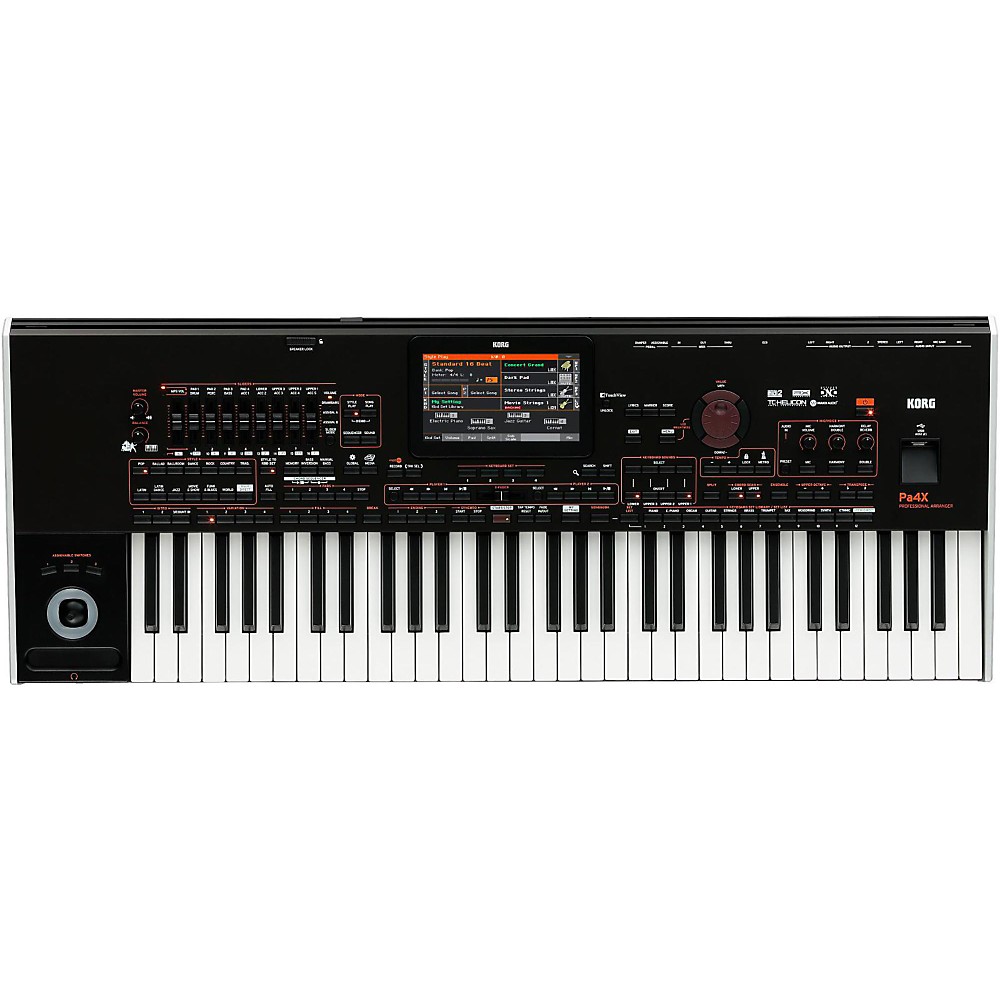 Korg Pa4x 61-Key Professional Arranger
"Save BIG when you buy today!Semiweighted keys with velocity sensitivity and aftertouchElegant, streamlined aluminum cabinetHuge 7"" capacitive TouchView display with tilting systemEasy-to-use panel layout and intuitive redesigned graphical interfaceNew E

More Synthesizers And Workstations
---
3199.00
2349.00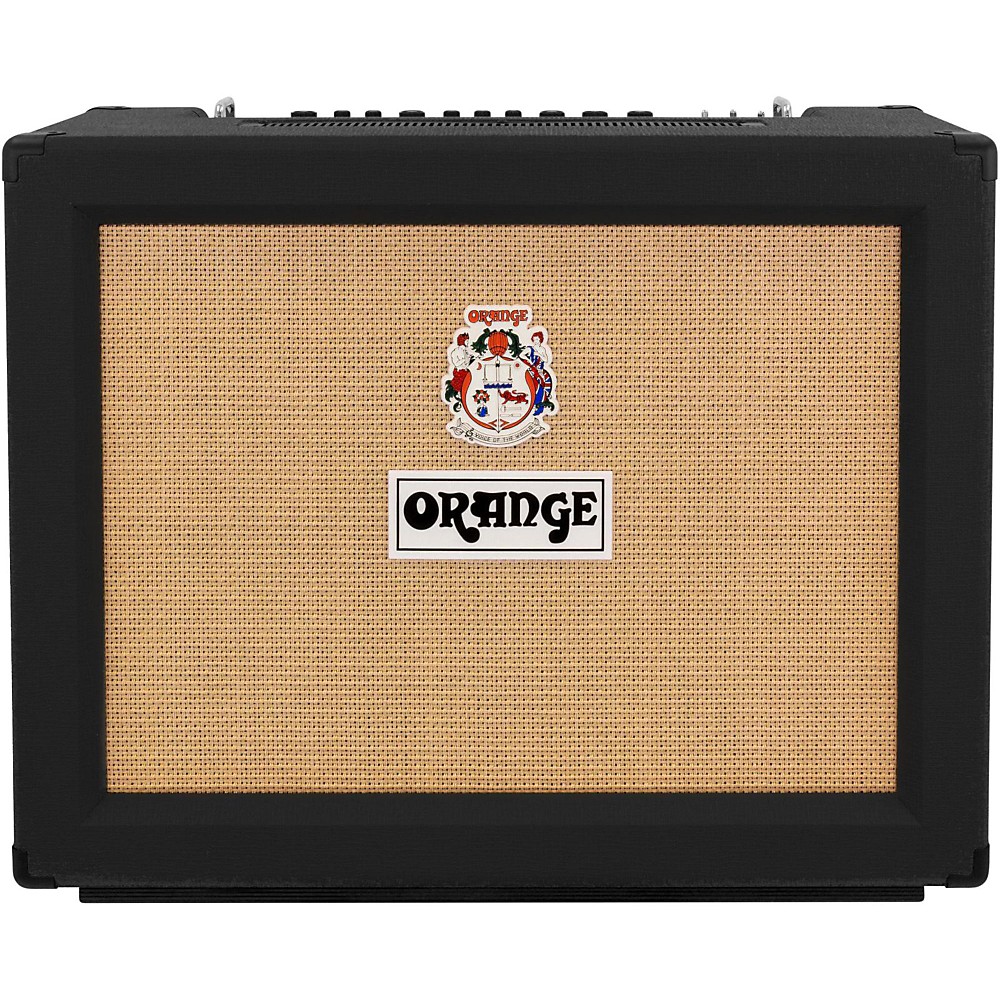 Orange Amplifiers Rockerverb 50 Mkiii 50W 2X12 Tube Guitar Combo Amp Black
"Celebrating its 10th anniversary last year, the Rockerverb Series demonstrates better than anything else that a workhorse amp can be a master of all trades. New for spring 2015, the Rockerverb 50 MKIII 2x12"" head combines over a decade of user feedback

More Guitar Amplifiers
---