Saturday, January 20th 2018.
Guitar Amps and Amplifiers
Guitar amps by the biggest brand name manufacturers in the music industry. Our lineup includes bass amps, acoustic guitar amps as well as electric guitar amps all for the best prices on the net. Famous names like Fender, Gibson, Peavey, Crate, Marshall, Behringer, Line 6 and others
[back] [1] [2] [3] [4] [5] [6] [7] [8] [9] [10] [11] [12] [13] [14] [15] [16] [17] [18] [19] [20] [21] [22] [23] [24] [25] [26] [27] [28] [29] [30] [31] [32] [33] [34] [35] [36] [37] [38] [39] [40] [41] [42] [43] [44] [45] [46] [47] [48] [49] [50] 51 [52] [53] [54] [55] [56] [57] [58] [59] [60] [61] [62] [63] [64] [65] [66] [67] [68] [69] [70] [71] [next]
225.00
169.99

Vox Mini5 Rhythm Modeling Guitar Combo Amplifier
"The MINI5 Rhythm offers 11 amp sounds inherited from the popular and acclaimed Valvetronix Series, plus eight effects and a new rhythm function. You can choose from 99 different variations of rhythm patterns to back your performance or practice along to.

MORE...


129.99
69.99

Acoustic Lead Guitar Series G10 10W 1X8 Guitar Combo Amp
"The Acoustic Lead Guitar Series G10 10W 1x8 Guitar Combo Amp is ideal for solo practice or small band rehearsal. With a 3-band EQ and mid-shift control, it gives you all the tone-shaping power of larger amps. And with 2 switchable channels, you can easil

MORE...


1466.77
699.95

Fishman Loudbox Performer Songwriter Pack
"The Fishman Loudbox Performer Songwriter Pack contains everything you need (minus the guitar) to perform in public. It includes a great-sounding Fishman Loudbox Performer Acoustic Combo Amp, an Audio-Technica M4000S dynamic mic, a Gear One 20ft mic cable

MORE...


749.99
499.98

Randall Rg3003h 300W Solid State Guitar Amp Head Black
"This three-channel amp is a high-gain FET solid state head. It has Intelligent Noise Gate and a switchable FX loop. It comes equipped with a 1/8"" stereo media input, headphone output, speaker-emulated XLR direct output with ground lift and a four-functi

MORE...


568.73
349.98

Randall Rg412 4X12 200W Guitar Speaker Cabinet Black
"The Randall RG412 pushes 200W through four 12"" speakers. Steel grill, tuned front porting and casters included.200WFour 12"" speakers"

MORE...


465.00
299.99

Yamaha Thr10 Modeling Combo Amp
"The Yamaha THR10 combo amp packs in everything you need from an off-stage amp. Real tube amp tone and dynamics, great sound at low volume, genuine hi-fi quality stereo playback and full recording capabilities. Developed by a team of guitarists in search

MORE...


335.00
199.99

Yamaha Thr5 Modeling Combo Amp
"The Yamaha THR5 combo amp packs in everything you need out of an off-stage amp. Developed by a team of guitarists in search of the ultimate tone, the THR5 combo delivers the sound you want and the feeling you need. Effects that enhance and complement you

MORE...


799.00
399.95

Laney Cub-12R 15W 1X12 Tube Guitar Combo Amp Black
"The CUB12R houses a 12"" driver, giving it an increased volume and full rich valve tone. Looking at the preamp it's clear that the CUB12R packs more into the amp than it's smaller siblings. It features Gain, Treble, Middle, Bass, Volume, Tone and Reverb

MORE...


2225.00
2225.00

Kemper Profiler Powerrack 600W Class D Profiling Guitar Amp Black
"The Kemper Profiler was designed to be a complete solution for all your guitar playing needs. You can use it just like you would a regular amplifier, or you could use it as a multi-effects unit, or even as the front end for your guitar-based studio.Nearl

MORE...


220.50
169.99

Roland Cube Lite 10W Guitar Combo Amp Black
"Combining great COSM guitar tones, iOS interfacing, and a quality 2.1 Channel audio system, the CUBE Lite Guitar Amplifier lets you play and record at home along with your iPhone, iPad, or iPod touch. Connect your iOS device to the i-CUBE LINK jack and l

MORE...


1000.01
999.99

Fender Super-Sonic 22 22W Tube Guitar Amp Head Blonde
"The Fender Super-Sonic 22 guitar amp head is built on the classic Deluxe Reverb power platform. It offers the same feature set as the popular combo version. This toneful mid-powered head mates well with the Super-Sonic 212 enclosure or other quality spea

MORE...


200.00
129.99

Vox 3W Battery-Powered Modeling Amp Black Black Grill
"Vox introduces the MINI3 G2, the next-generation model of the MINI3, the definitive portable modeling amplifier. It is a great practice amp and you might be amazed at how good it is in the studio as well. It features VOX's original Bassilator circuit for

MORE...


1250.00
899.99

Marshall Dsl100h 100W All-Tube Guitar Amp Head Black
"The Marshall DSL100H tube guitar amp head has footswitchable Classic Gain and Ultra channels, each boasting two modes - Clean/Crunch and Lead 1/Lead 2 respectively. These will take you from Plexi-style, pristine clean to JCM800 snarl, hot-rodded 2203, hi

MORE...


500.00
379.99

Vox Ac4c1-12 1X12 Classic Limited Edition Tube Guitar Combo Amp
"Among the various VOX tube amps, the AC4 has remained one of the most popular over the years, as they provide a simple and hassle free way to enjoy the rich sound of a tube-driven amp. While previous models were equipped with a 10"" speaker, this new mod

MORE...


2899.00
2899.00

Mahalo Vmw 1X12 38W Tube Guitar Combo
"The Mahalo VMW 1x12"" 38W combo is well suited for rock, blues, jazz, or classic rock. The VMW38 is a medium gain, non-master volume amp offering nice clean tones before running all the way up to classic rock gain. The VMW38 uses 6L6 power tubes and feat

MORE...


[back] [1] [2] [3] [4] [5] [6] [7] [8] [9] [10] [11] [12] [13] [14] [15] [16] [17] [18] [19] [20] [21] [22] [23] [24] [25] [26] [27] [28] [29] [30] [31] [32] [33] [34] [35] [36] [37] [38] [39] [40] [41] [42] [43] [44] [45] [46] [47] [48] [49] [50] 51 [52] [53] [54] [55] [56] [57] [58] [59] [60] [61] [62] [63] [64] [65] [66] [67] [68] [69] [70] [71] [next]

Only $14.49
CLICK HERE


---

Only $12.99
CLICK HERE


---

Only $84.99
CLICK HERE
---
3733.32
2799.99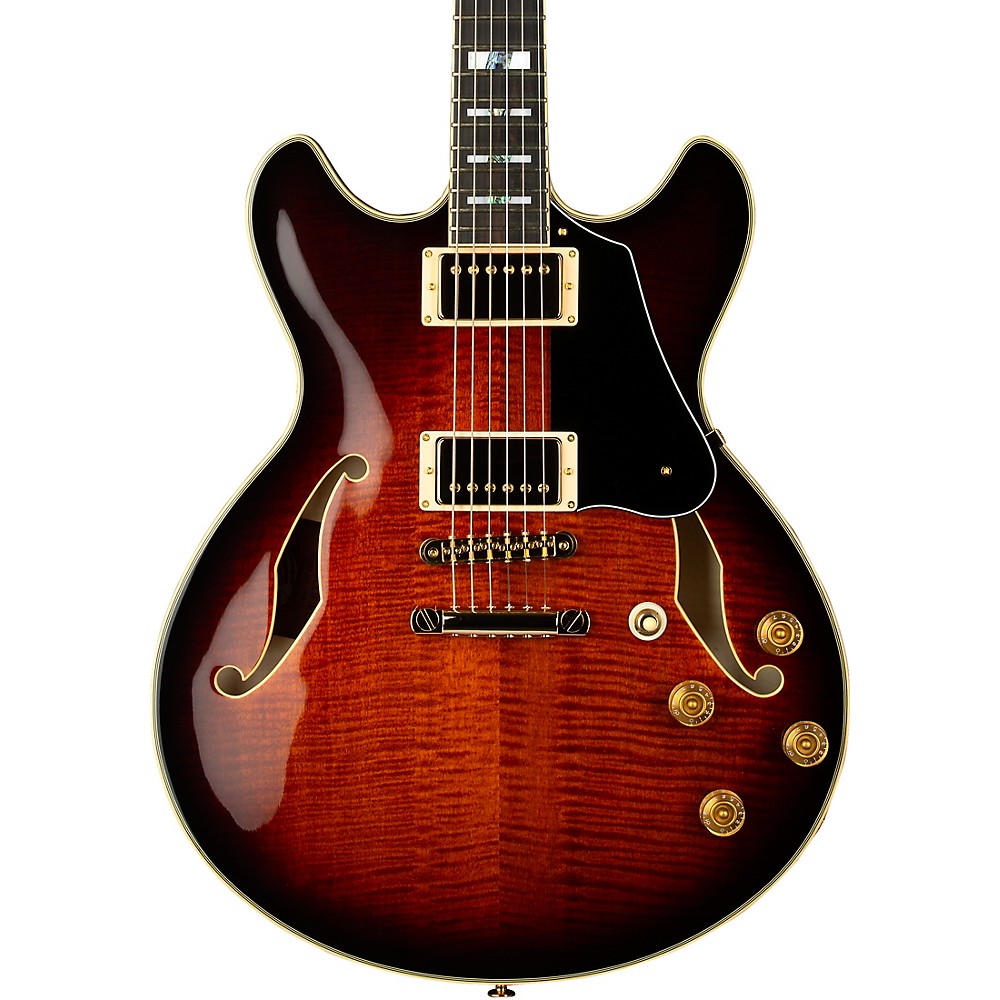 Ibanez Jsm100vt John Scofield Signature Electric Guitar
"The Ibanez JSM100VT John Scofield Signature Electric Guitar builds on the basic excellence of the AS200 guitar John Scofield made famous. The JSM100VT sports a Prestige neck and a side output jack. Like its celebrated predecessor, the Ibanez JSM100 featu

More Fender Electric Guitars
---
799.00
499.99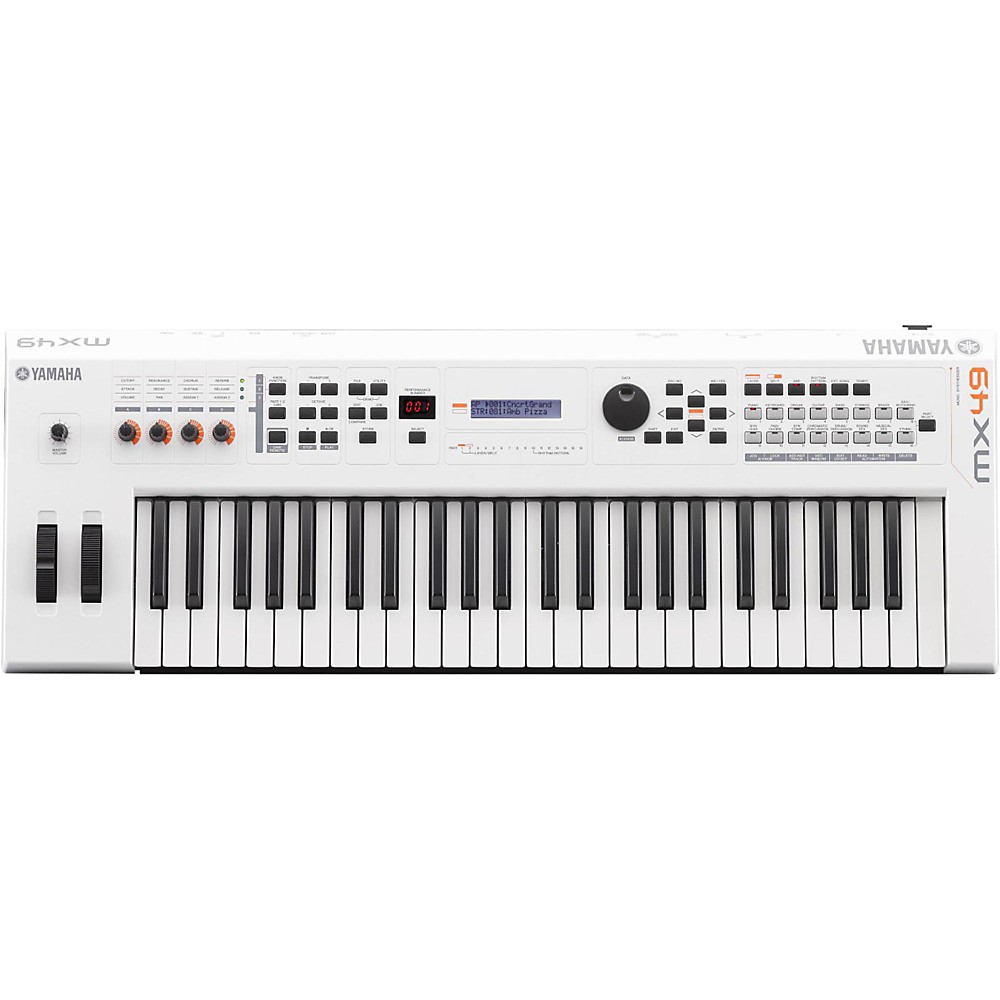 Yamaha Mx49 49 Key Music Production Synthesizer White
"MX49 is a 49-key music synthesizer which combines Motif XS sounds, USB Audio/MIDI connectivity and advanced DAW/VST controller features at a groundbreaking level of affordability.Expand your sound palette with FM Essential: a FREE iOS FM synthesizer app

More Synthesizers And Workstations
---
499.99
379.99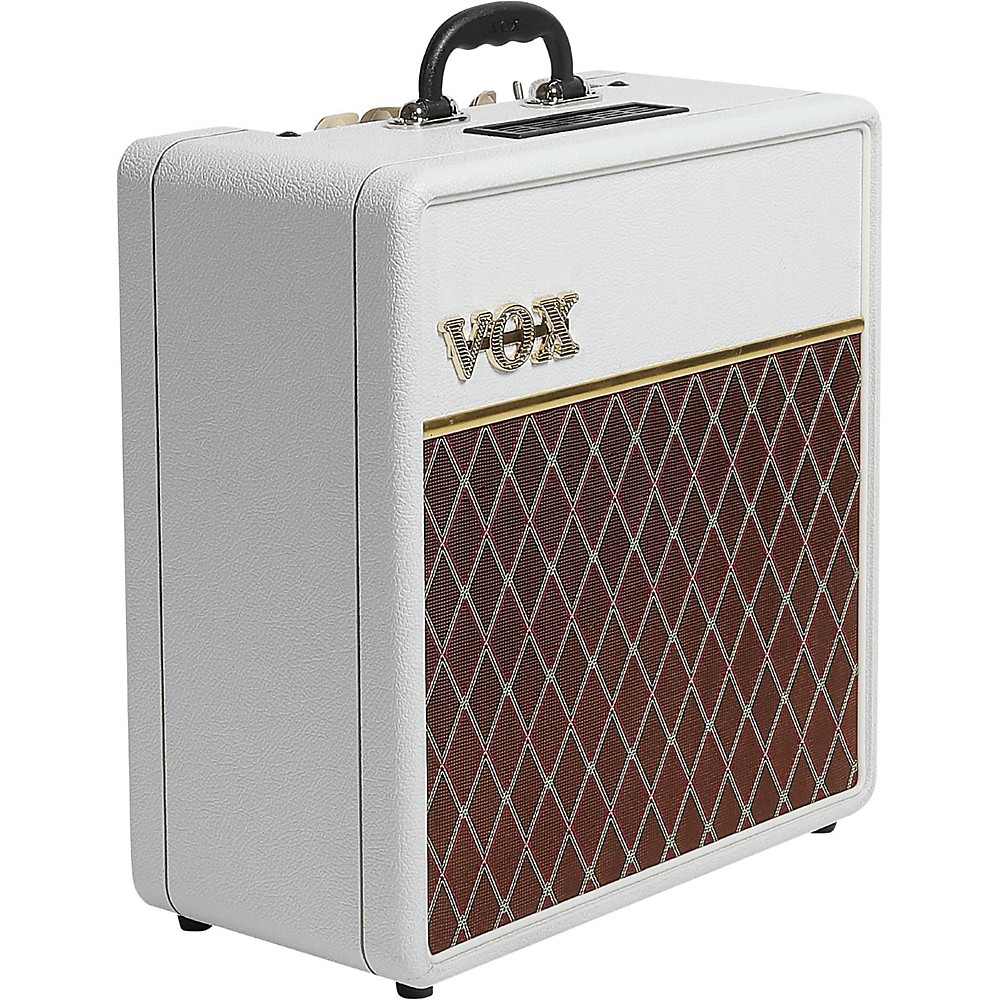 Vox Ac4c1-12 Limited Tube Guitar Combo Amplifier
"With a robust Celestion 12 in. speaker, the AC4C1-12 expands on the already impressive tone palette of a traditional AC4 amplifier. Now available in White Bronco for a limited time only!Famous for its ability to achieve classic VOX tone at low volume lev

More Guitar Amplifiers
---