Monday, January 22nd 2018.
Guitar Amps and Amplifiers
Guitar amps by the biggest brand name manufacturers in the music industry. Our lineup includes bass amps, acoustic guitar amps as well as electric guitar amps all for the best prices on the net. Famous names like Fender, Gibson, Peavey, Crate, Marshall, Behringer, Line 6 and others
[back] [1] [2] [3] [4] [5] [6] [7] [8] [9] [10] [11] [12] [13] [14] [15] [16] [17] [18] [19] [20] [21] [22] [23] [24] [25] [26] [27] [28] [29] [30] [31] [32] [33] [34] [35] [36] [37] [38] [39] [40] [41] [42] [43] [44] [45] [46] [47] [48] [49] [50] [51] 52 [53] [54] [55] [56] [57] [58] [59] [60] [61] [62] [63] [64] [65] [66] [67] [68] [69] [70] [71] [next]
603.00
549.00

Bad Cat Standard Extension 1X12 Guitar Cabinet
"Bad Cat head and extension cabinets are built the exact way its amp cabinets are made, using the highest-quality materials. This 1x12"" cab, loaded with a Bad Cat proprietary speaker, is designed with an open back for the fullest sound, allowing for the

MORE...


349.99
199.00

Jet City Amplification Jettenuator Amp Power Attenuator
"Jet City's 100 watt attenuator is an excellent tool for both live and recording. Amp inputs at 4-, 8-, and 16-ohms makes Jettenuator more versatile than other attenuators. The continuous attenuation control lets you set the volume right where you want it

MORE...


100.01
99.99

Fender Champion 20 Guitar Combo Amp Black
"Simple to use and versatile enough for any style of guitar playing, there's a Champion amp that's right for you whether you're looking for your first practice amp or affordable stage gear. The 20W Champion 20 features a single 8"" Special Design speaker,

MORE...


840.00
599.99

Marshall Dsl15c 15W All-Tube 1X12 Guitar Combo Amp Black
"The Marshall DSL 15C 15W tube combo amplifier boasts two 6V6 power tubes and a Celestion 12"" speaker. It's two footswitchable channels - Classic Gain (the DSL100H's Clean option) and Ultra Gain (the DSL100H's Lead 2 option) - share the same, four-way EQ

MORE...


549.95
399.95

Amt Electronics Ss-11 3-Channel Dual Tube Guitar Preamp Modern Mod
"The AMT SS-11 3-Channel Dual Tube Guitar Preamp boasts minimum size with maximum functionality for full tube overdrive using the highest quality components. The SS-11 is brother to the SS-20, but designed to be different. While the SS-20 is the more aggr

MORE...


116.00
79.99

Marshall Mg Series Mg10cf 10W 1X6.5 Guitar Combo Amp Carbon Fiber
"The Marshall MG Series MG Series MG10CF 10W 1x6.5 Guitar Combo Amp is an ideal amp for practicing and even playing in small jams. Boasting a bold carbon fibre clad look, solid digital effects and MG's critically acclaimed, analogue tonal heart, the MGCF

MORE...


1999.99
1499.99

Evh 5150Iii 2X12 50W Tube Guitar Combo Amplifier Ivory
"The EVH 5150III Combo is a tube combo amp featuring two Celestion G12M speakers and three channels (Clean, Crunch and Lead). Powered by seven 12AX7 preamp tubes and two JJ 6L6 power tubes, it also features front-panel adjustable power output from 50W dow

MORE...


5999.00
5999.00

Fargen Amps Fjli John Lennon Limited Edition 15W 1X12 Tube Guitar Combo
"The Imagine Series combines world-class tube amplifier engineering with luxurious cabinetry and craftsmanship, to accomplish the ultimate John Lennon experience. Adorned with pure white features and components throughout, the Imagine Series amplifier cap

MORE...


239.98
239.98

Yamaha Thr5a Amp Head And Amp Bag Faded Gold
Protect your Yamaha THR5A head with this custom-fitted bag during travel or while it's in storage.

MORE...


1399.99
849.99

Line 6 Stagesource L2t Acoustic Guitar Amp / Loudspeaker
"Smart Speaker ModesStageSource L2t powered loudspeakers use massive DSP and huge power to deliver studio-quality live sound at every gig. Using six powerful DSP-based Smart Speaker modes, you can optimize the speaker's output for a variety of performance

MORE...


470.00
349.99

Marshall 2X12 Vertical Slant Guitar Cabinet Black
"The Marshall MX212A is a vertically stacked 2x12"" slanted cab that gives you big-time frequency projection and power handling without the hassle of lugging around a massive 4x12"" rig. Loaded with a pair of Celestion Seventy 80 speakers, together rated

MORE...


6299.99
2999.99

Ampeg Limited Edition All-Tube Heritage R-12R 30W Guitar Combo Amp Black Diamond Tolex
"The Ampeg Heritage R-12R Reverberocket guitar amp is a stunning recreation of the worlds first guitar amp with reverb. Hand-wired and assembled in the USA, this incredible reissue offers the authentic tube-driven reverb and smooth, sweet tremolo that mad

MORE...


1049.99
699.94

Peavey Delta Blues 30W 2X10 Tube Combo Guitar Amp
"Classic style, classic tone and modern versatility. If the blues is your way of life, this is your amp. 30 classic all-tube watts are way louder than solid state and modern flexibility comes from a tremolo with speed and intensity controls, pre-and post-

MORE...


349.99
349.99

Fender Champion 100 Guitar Combo Amp Black
"Simple to use and versatile enough for any style of guitar playing, there's a Champion amp that's right for you whether you're looking for your first practice amp or affordable stage gear. The 100W, dual-channel Champion 100 features two 12"" Special Des

MORE...


2499.00
1125.87

Laney L20t-112 20W 1X12 Tube Guitar Combo Amp Blue
"The L20T-112 kicks out 20 watts RMS of Class A parallel single ended tone generated by the EL84 loaded output section giving you masses of vintage valve tone in a compact stylish package.The L20T-112 features a smart, chrome finished control panel which

MORE...


[back] [1] [2] [3] [4] [5] [6] [7] [8] [9] [10] [11] [12] [13] [14] [15] [16] [17] [18] [19] [20] [21] [22] [23] [24] [25] [26] [27] [28] [29] [30] [31] [32] [33] [34] [35] [36] [37] [38] [39] [40] [41] [42] [43] [44] [45] [46] [47] [48] [49] [50] [51] 52 [53] [54] [55] [56] [57] [58] [59] [60] [61] [62] [63] [64] [65] [66] [67] [68] [69] [70] [71] [next]

Only $14.49
CLICK HERE


---

Only $12.99
CLICK HERE


---

Only $84.99
CLICK HERE
---
4081.62
2999.99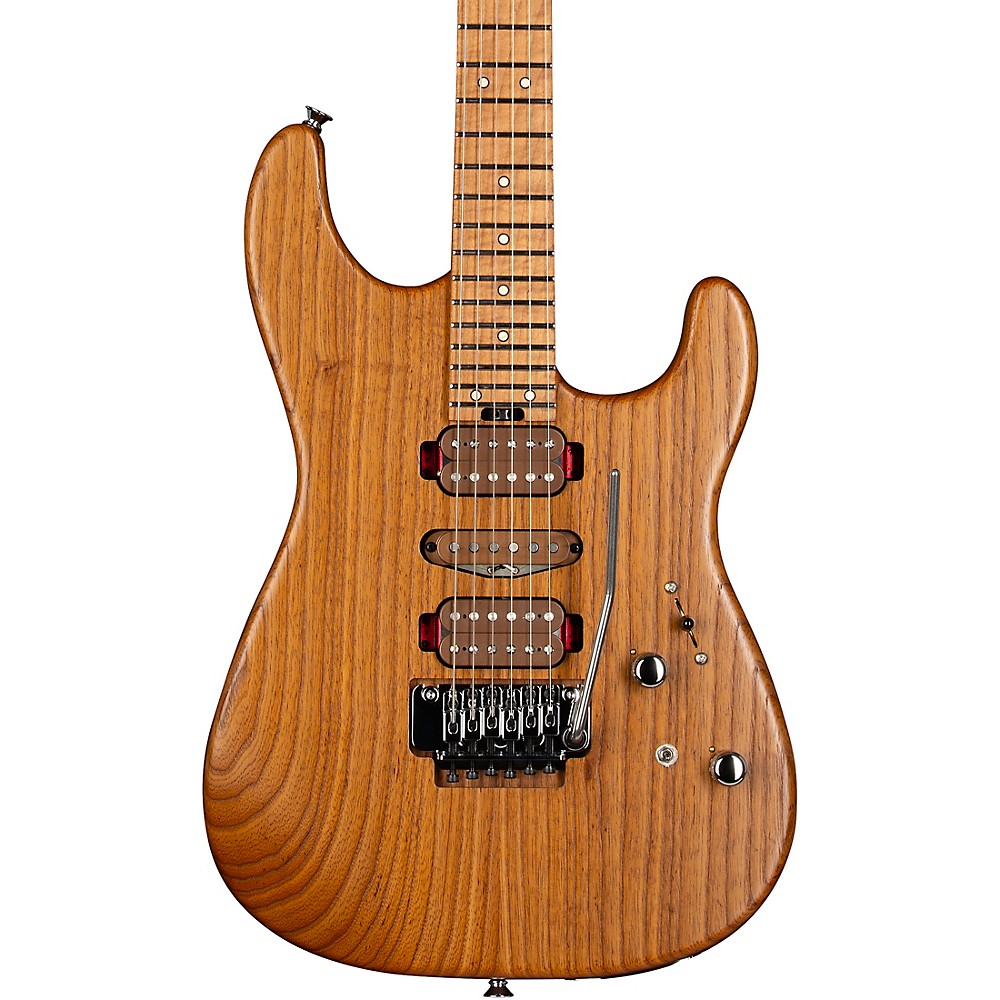 Charvel Guthrie Govan Signature Hsh Caramelized Ash Electric Guitar Natural
"As a preeminent modern virtuoso, U.K. guitar master Guthrie Govan dazzles all who hear his playing. Charvel spent two years of meticulous development with Govan to first introduce his Guthrie Govan signature model in 2014, and its the ultimate ultra-pro

More Fender Electric Guitars
---
799.00
499.99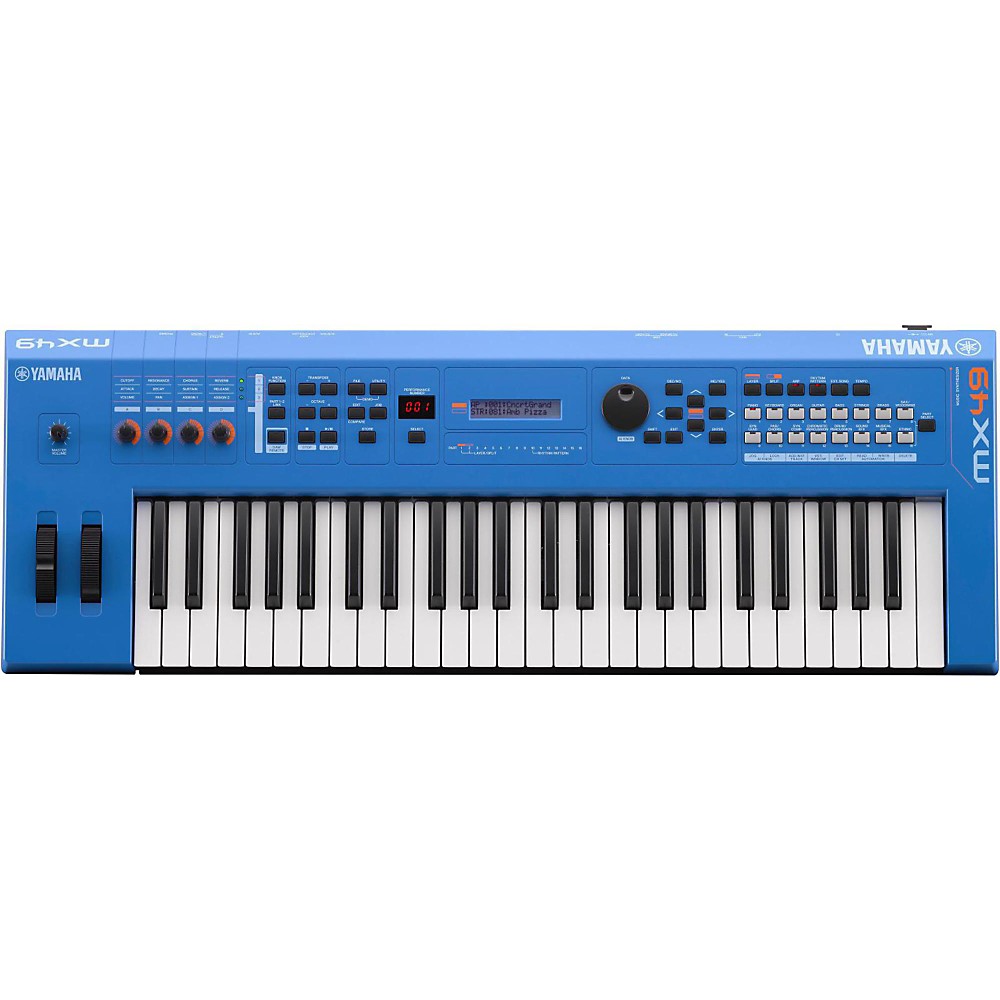 Yamaha Mx49 49 Key Music Production Synthesizer Electric Blue
"The MX v2 is a compact, lightweight Music Synthesizer with over 1000 Motif Voices plus deep computer and iOS integration. MX v2 adds a Class Compliant USB audio and MIDI interface and unlocks the new FM Essential iOS synth app! Available with 49 or 61 to

More Synthesizers And Workstations
---
1649.02
1649.00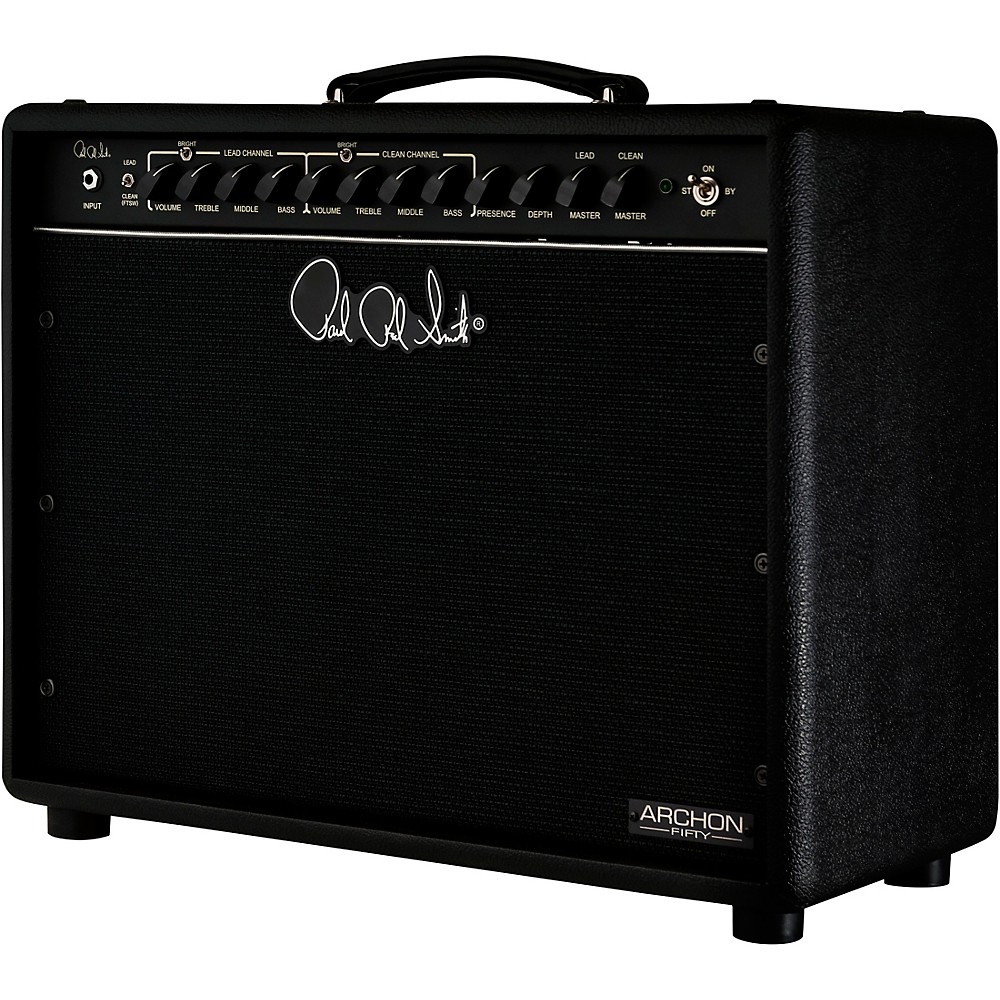 Prs Archon 50 50W 1X12 Tube Guitar Combo Amp Stealth
"The PRS Archon 50 continues the promise of delivering full, lush gain while offering a clean channel that players of all genres will appreciate. With 50W, switchable to 25 via the amps back panel, the Archon 50 breaks up at a lower volume, resulting in a

More Guitar Amplifiers
---