Monday, January 22nd 2018.
Guitar Amps and Amplifiers
Guitar amps by the biggest brand name manufacturers in the music industry. Our lineup includes bass amps, acoustic guitar amps as well as electric guitar amps all for the best prices on the net. Famous names like Fender, Gibson, Peavey, Crate, Marshall, Behringer, Line 6 and others
[back] [1] [2] [3] [4] [5] [6] [7] [8] [9] [10] [11] [12] [13] [14] [15] [16] [17] [18] [19] [20] [21] [22] [23] [24] [25] [26] [27] [28] [29] [30] [31] [32] [33] [34] [35] [36] [37] [38] [39] [40] [41] [42] [43] [44] [45] [46] [47] [48] [49] [50] [51] [52] 53 [54] [55] [56] [57] [58] [59] [60] [61] [62] [63] [64] [65] [66] [67] [68] [69] [70] [71] [next]
900.01
899.99

Fender George Benson Hot Rod Deluxe 40W Tube Guitar Combo Amp Black
"The Fender George Benson Hot Rod Deluxe combo amp is fine-tuned for world-famous jazz guitar virtuoso and pop artist George Benson. It has the full bottom end characteristic of 6L6 tubes and a versatile all-tube preamp including a 12AT7 up front for clea

MORE...


470.00
349.99

Marshall Mx212 2X12 Guitar Speaker Cabinet Black
"The MX212 is a lower cost cab from Marshall. Ideal for the new DSL range, or any other head Marshall makes. The MX212 will give you quality Marshall tone at a more affordable price than ever before. Designed from the ground up, it features two Celestion

MORE...


899.99
599.95

Randall Rd45h Diavlo 45W Tube Guitar Head Black
"The Randall RD45H 45W amp head provides the spine-crushing, tube-driven tone, but in a size you can use for practice, the studio or the stage.It features two footswitchable channels (Clean and Overdrive) with a volume boost, and shared four-band EQ and m

MORE...


1818.17
1299.99

Evh 5150Iii 50W 1X12 Tube Guitar Combo Black
"The EVH 5150III 1x12"" 50W combo comes loaded with one Celestion special design 16-ohm speaker and three channels (clean, crunch and lead). Powered by seven (yes, seven) JJ 12AX7 preamp tubes and two JJ 6L6 power tubes, it also features front-panel adjus

MORE...


299.99
199.99

Randall Rgod Guitar Preamp Pedal
"Two-channel FET preamp pedal with Gain 1/Gain 2, Full EQ: bass/mid/treb/pres, Bass Boost, Mid Scoop, Tone Stack Shift, True Bypass, Runs on any 9-15v Supply. This pedal has the classic Randall FET Overdrive. Use the Gain knob to increase or decrease the

MORE...


60.00
49.99

Marshall Micro Stack 1W Guitar Combo Amp Classic Look
The Marshall MS-2 Micro Stack guitar combo amp packs full Marshall tone into a tiny case. This mighty micro Marshall has switchable Clean and Overdrive modes. This combo offers Volume and Tone controls in its mini packaging. The Tone control provides full

MORE...


1685.99
1349.99

Engl Pro Slanted E412vs 4X12 Guitar Speaker Cabinet 240W Black Grill
"The Engl PRO Slanted E412VS 4x12 Guitar Speaker Cabinet 240W offers demanding performers warm harmonic midrange with tight bass and silken treble. It's super nice for lead sounds and can be used in either mono or stereo modes. It features 4 x 12"" Celest

MORE...


299.99
199.94

Peavey Vypyr Vip 2 40W 1X12 Guitar Modeling Combo Amp Black
"The Peavey VYPYR VIP 2 guitar modeling combo amp uses Variable Instrument Input technology to provide 40W of amplification for a variety of instrument types. It allows electric guitar players access to instrument models as wellPeavey uses a combination o

MORE...


999.99
599.94

Peavey Classic 30 112 30W 1X12 Tube Combo Amp Tweed
"Revered by blues, country and rock players alike, the Peavey Classic 30 112 30W 1x12 Tube Combo Amp spans the tonal landscape from vintage to contemporary with ease. These amps are drenched in the tone that can only come from the combination of three 12A

MORE...


666.65
499.99

Evh 5150 212St 2X12 Guitar Speaker Cabinet Ivory
"The new EVH 5150 III 2x12 cab is the perfect companion for the EVH 5150 III 50W head, delivering pure EVH sound and power in a compact package. The 5150 III 2x12 cab is rated at 16 ohms and is loaded with two 12"" 30W Celestion Heritage speakers; it is e

MORE...


824.99
549.99

Randall Rd212-V30 Diavlo 2X12 Angled Guitar Cab Black
"The Randall RD212-V30 speaker cabinet features two of the legendary Celestion Vintage 30 12"" speakers rated at 130W, made to pair with the Diavlo series metal-geared heads and combos. While the ruggedly constructed cabinet box is square, the speakers ar

MORE...


749.99
499.98

Randall Rd20h Diavlo 20W Tube Guitar Head Black
"The Randall RD20H 20W amp head provides all the spine-crushing tube-driven tone of its bigger brothers, but in a size you can use at home. It features two footswitchable channels (Clean and Overdrive) with a volume boost, and shared four-band EQ and mast

MORE...


3600.00
2599.99

Marshall Jvm410hjs Joe Satriani Tube Guitar Amp Head Black
"The Marshall JVM410H Joe Satriani Edition 100W head is an addition to the Marshall Signature Series. Marshall's R&D engineers worked vefry closely with Satriani to craft the JVM410HJS. After much experimentation and an assortment of trials that invol

MORE...


1995.00
1995.00

Fuchs Black Jack 1X12 21W Tube Guitar Combo Amp
"The Fuchs Casino Series delivers the great Fuchs ODS style tones that built Fuchs, to a more affordable format. While sharing circuit DNA with theODS/TDS series, a simpler construction style and more basic feature set allow them to bring these same great

MORE...


899.00
699.99

Roland Blues Cube Stage 60W 1X12 Guitar Combo Amp
"The reinvented Blues Cube series launches the classic 1x12 combo amp into a new era, combining lush 6L6 tube sound and response with modern reliability and easy portability. Going far beyond modeling, Roland's Tube Logic design philosophy starts with car

MORE...


[back] [1] [2] [3] [4] [5] [6] [7] [8] [9] [10] [11] [12] [13] [14] [15] [16] [17] [18] [19] [20] [21] [22] [23] [24] [25] [26] [27] [28] [29] [30] [31] [32] [33] [34] [35] [36] [37] [38] [39] [40] [41] [42] [43] [44] [45] [46] [47] [48] [49] [50] [51] [52] 53 [54] [55] [56] [57] [58] [59] [60] [61] [62] [63] [64] [65] [66] [67] [68] [69] [70] [71] [next]

Only $14.49
CLICK HERE


---

Only $12.99
CLICK HERE


---

Only $84.99
CLICK HERE
---
4081.62
2999.99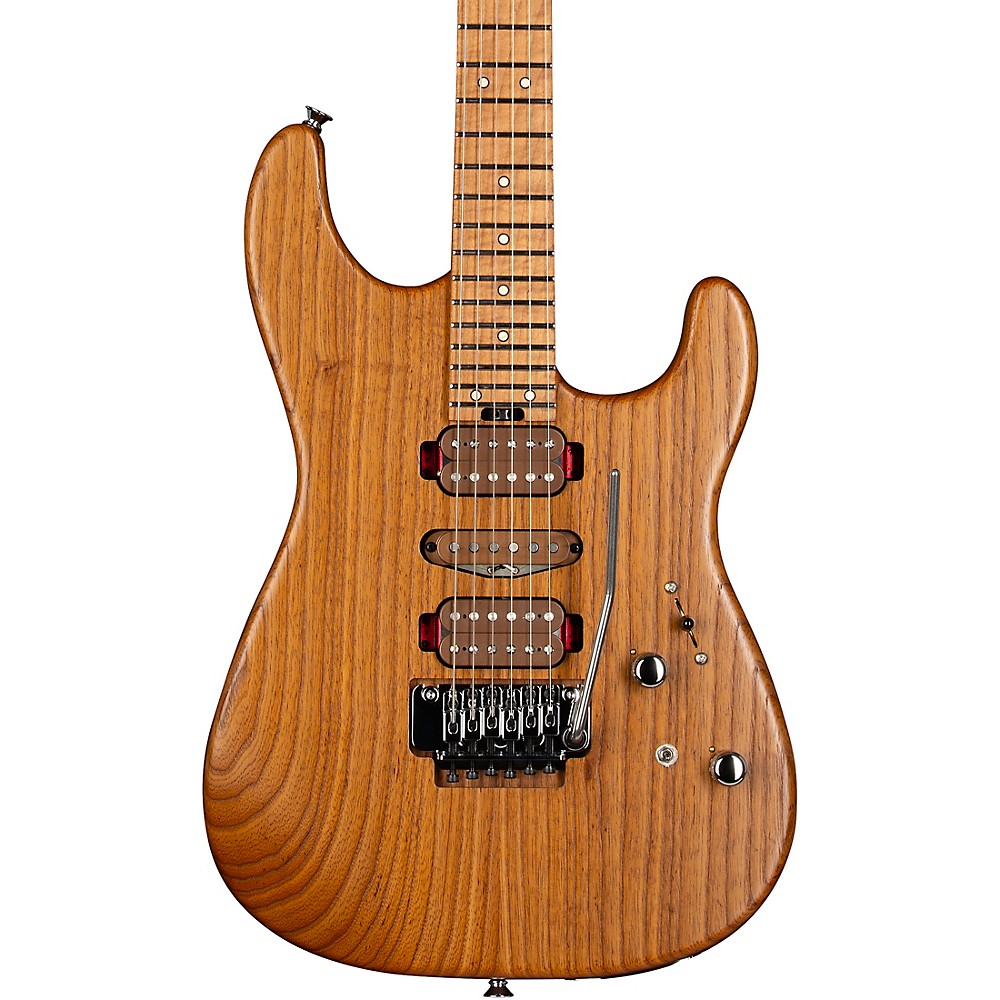 Charvel Guthrie Govan Signature Hsh Caramelized Ash Electric Guitar Natural
"As a preeminent modern virtuoso, U.K. guitar master Guthrie Govan dazzles all who hear his playing. Charvel spent two years of meticulous development with Govan to first introduce his Guthrie Govan signature model in 2014, and its the ultimate ultra-pro

More Fender Electric Guitars
---
799.00
499.99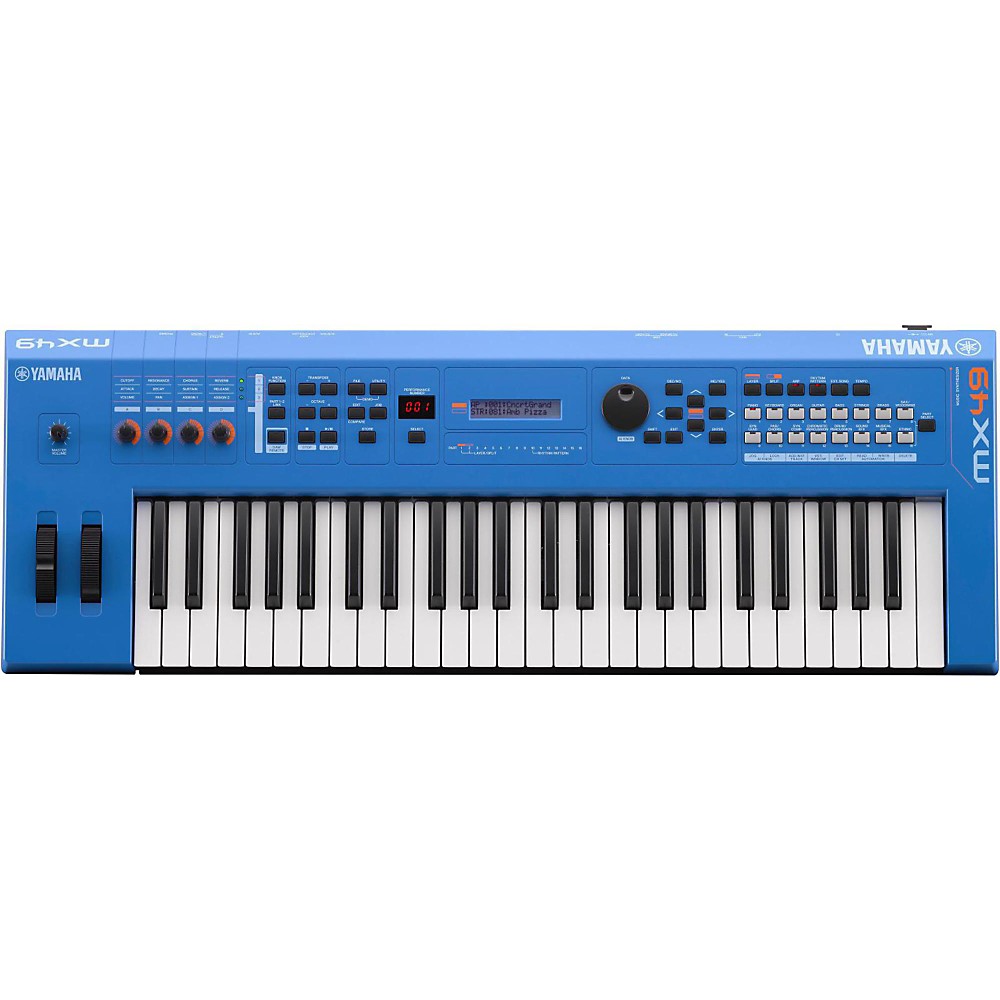 Yamaha Mx49 49 Key Music Production Synthesizer Electric Blue
"The MX v2 is a compact, lightweight Music Synthesizer with over 1000 Motif Voices plus deep computer and iOS integration. MX v2 adds a Class Compliant USB audio and MIDI interface and unlocks the new FM Essential iOS synth app! Available with 49 or 61 to

More Synthesizers And Workstations
---
1649.02
1649.00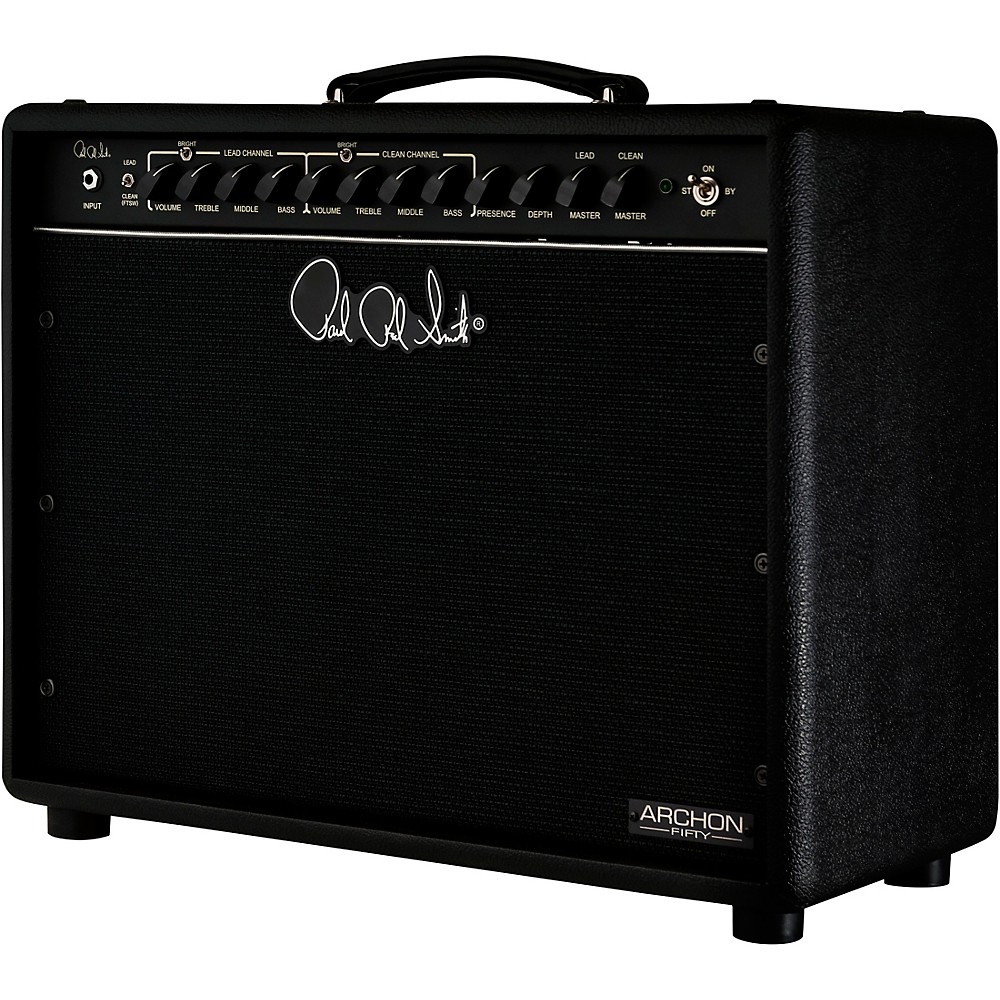 Prs Archon 50 50W 1X12 Tube Guitar Combo Amp Stealth
"The PRS Archon 50 continues the promise of delivering full, lush gain while offering a clean channel that players of all genres will appreciate. With 50W, switchable to 25 via the amps back panel, the Archon 50 breaks up at a lower volume, resulting in a

More Guitar Amplifiers
---