Monday, January 22nd 2018.
Guitar Amps and Amplifiers
Guitar amps by the biggest brand name manufacturers in the music industry. Our lineup includes bass amps, acoustic guitar amps as well as electric guitar amps all for the best prices on the net. Famous names like Fender, Gibson, Peavey, Crate, Marshall, Behringer, Line 6 and others
[back] [1] [2] [3] [4] [5] [6] [7] [8] [9] [10] [11] [12] [13] [14] [15] [16] [17] [18] [19] [20] [21] [22] [23] [24] [25] [26] [27] [28] [29] [30] [31] [32] [33] [34] [35] [36] [37] [38] [39] [40] [41] [42] [43] [44] [45] [46] [47] [48] [49] [50] [51] [52] [53] 54 [55] [56] [57] [58] [59] [60] [61] [62] [63] [64] [65] [66] [67] [68] [69] [70] [71] [next]
790.00
599.99

Marshall Mg Series Mg102cfx 100W 2X12 Guitar Combo Amp Carbon Fiber
"The Marshall MG Series MG Series MG102CFX 100W 2x12 Guitar Combo Amp is an ideal amp for performing in medium to large settings. Boasting a bold carbon fibre clad look, solid digital effects and MG's critically acclaimed, analogue tonal heart, the MGCF S

MORE...


999.99
539.95

Laney Ironheart Irt-Studio Rack Tube Guitar Head With Usb Interface
"Featuring the same great Ironheart tones as the bigger heads but in a low-wattage studio package with some neat features added.It would be nice to record in a situation where making a lot of noise was not an problem, but in most cases people are recordin

MORE...


2225.00
2225.00

Kemper Profiler Powerhead 600W Class D Profiling Guitar Amp Head Black
"The Kemper Profiler was designed to be a complete solution for all your guitar playing needs. You can use it just like you would a regular amplifier, or you could use it as a multi-effects unit, or even as the front end for your guitar-based studio.Nearl

MORE...


1049.99
699.94

Peavey Delta Blues 30W 1X15 Tube Combo Guitar Amp
"Classic style and tone with modern versatility. If the blues is your way of life, this is your amp. 30 classic all-tube watts are way louder than solid state and modern flexibility comes from a tremolo with speed and intensity controls, pre-and post-gain

MORE...


599.99
499.94

Peavey Classic 20 Micro Tube Guitar Amp Head
"The Classic 20 MH Mini Head is part of Peavey's timeless Classic Series which are revered by blues, country and rock players alike. Their versatility allows them to span the tonal landscape from vintage to contemporary with ease, and the Classic 20 MH Mi

MORE...


1249.99
799.94

Peavey Classic 50 50W 4X10 Tube Combo Guitar Amp
"Originally launched in 1991, these versatile all-tube amps retain their distinctive sound and circuitry but now feature an updated chassis design. With three 12AX7s up front and four EL84 power amp tubes plus normal and bright inputs, 3-band passive EQ,

MORE...


1199.00
1199.00

Diezel Frontloaded 240W 4X12 Guitar Speaker Cabinet
"Rock any venue with the Diezel 412FK 240W front-loaded 4x12"" cabinet. Loaded with a quartet of 60W Celestion Vintage 30 speakers, it gives you clarity with high gain at any volume. And, the road-ready construction will ensure many years of rugged reliab

MORE...


3199.00
3199.00

Friedman Phil X 100W Signature Hand-Wired Tube Guitar Head
"Session and touring guitarist Phil X is the go-to guy for heavyweights like Alice Cooper, Rob Zombie, Bon Jovi, Avril Lavigne and Tommy Lee. Phil is particular about his tone to say the least and would settle for nothing less than perfection when collabo

MORE...


970.00
699.99

Marshall Dsl40c 40W 1X12 Tube Guitar Combo Amp Black
"The Marshall DSL40C 40W tube combo amplifier is a sturdy, all-tube, gig-ready 40-watt workhorse. It boasts a Celestion 12"" speaker and the exact same front and rear panel features as the DSL100H. The Triode (Half Power) option drops the DSL40C's output

MORE...


3700.00
2699.99

Marshall Custom Tattoo Jvm410h Tutti Serra 100W Tube Guitar Head White
"Japanese and traditional is how artist Tutti Serra, of Black Garden Tattoo, categorizes his style. He was thrilled with the idea of mixing music with paintings and working with Marshall on this project. Especially because he knew it would be perfectly ex

MORE...


419.99
299.99

Line 6 Dt25 112 1X12 Guitar Speaker Cabinet
"The DT25 1x12 Extension Cabinet is the perfect pairing for the portable DT25 25W/10W tube amp from Line 6 and tube-amp guru Reinhold Bogner. The cabinet features a front-ported, closed-back design that produces a HUGE sound much bigger than its small foo

MORE...


3055.54
2199.99

Evh Limited Edition 5150 Iii 100S 100W Tube Guitar Head Black
"This limited edition hand-customized EVH 5150 III 100S 100W guitar amp head is identical to the setup Eddie Van Halen has recently toured with, and features the exact same custom modifications.The 100-watt head features a single input and three channels

MORE...


420.00
259.99

Marshall Mg Series Mg412cf 4X12 Guitar Speaker Cabinet Carbon Fiber Slant
"The 8-ohm, 120W MG Series MG412CF Guitar Speaker Cabinet is loaded with 4 - 12"" custom-voiced Marshall/Celestion speakers that really crank out that authentic Marshall tone. The road-ready MG412CF cab features reinforced corners, recessed side bar handl

MORE...


419.99
279.95

Randall Rg212 2X12 100W Guitar Speaker Cabinet Black
"The Randall RG212 pushes 100W through two 12"" speakers. Steel grill, tuned front porting and casters included.Power handling: 100WSpeakers: 2x12 RS12-50-16Impedance: 8 ohmsMonoDimensions: 27"" x 14"" x 18.1""Weight: 51.8 lb."

MORE...


1399.99
999.00

Line 6 Dt25 112 1X12 25W Tube Guitar Combo Amp
"If your tone is your masterpiece, the DT25 tube guitar combo amp is your paintbrush. This portable 25W/10W tube amp from Line 6 and tube-amp guru Reinhold Bogner gives you four stunning, lust-worthy amp voicings and unprecedented versatility that lay the

MORE...


[back] [1] [2] [3] [4] [5] [6] [7] [8] [9] [10] [11] [12] [13] [14] [15] [16] [17] [18] [19] [20] [21] [22] [23] [24] [25] [26] [27] [28] [29] [30] [31] [32] [33] [34] [35] [36] [37] [38] [39] [40] [41] [42] [43] [44] [45] [46] [47] [48] [49] [50] [51] [52] [53] 54 [55] [56] [57] [58] [59] [60] [61] [62] [63] [64] [65] [66] [67] [68] [69] [70] [71] [next]

Only $14.49
CLICK HERE


---

Only $12.99
CLICK HERE


---

Only $84.99
CLICK HERE
---
4081.62
2999.99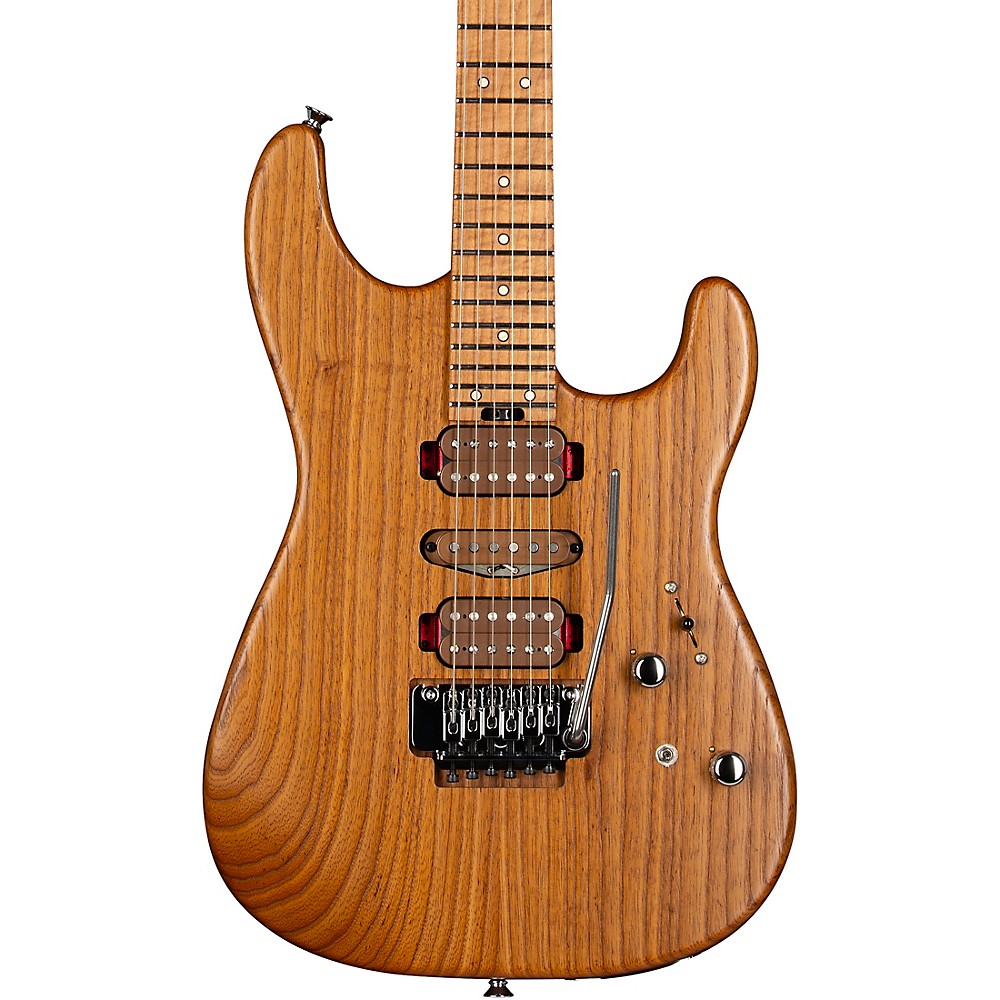 Charvel Guthrie Govan Signature Hsh Caramelized Ash Electric Guitar Natural
"As a preeminent modern virtuoso, U.K. guitar master Guthrie Govan dazzles all who hear his playing. Charvel spent two years of meticulous development with Govan to first introduce his Guthrie Govan signature model in 2014, and its the ultimate ultra-pro

More Fender Electric Guitars
---
799.00
499.99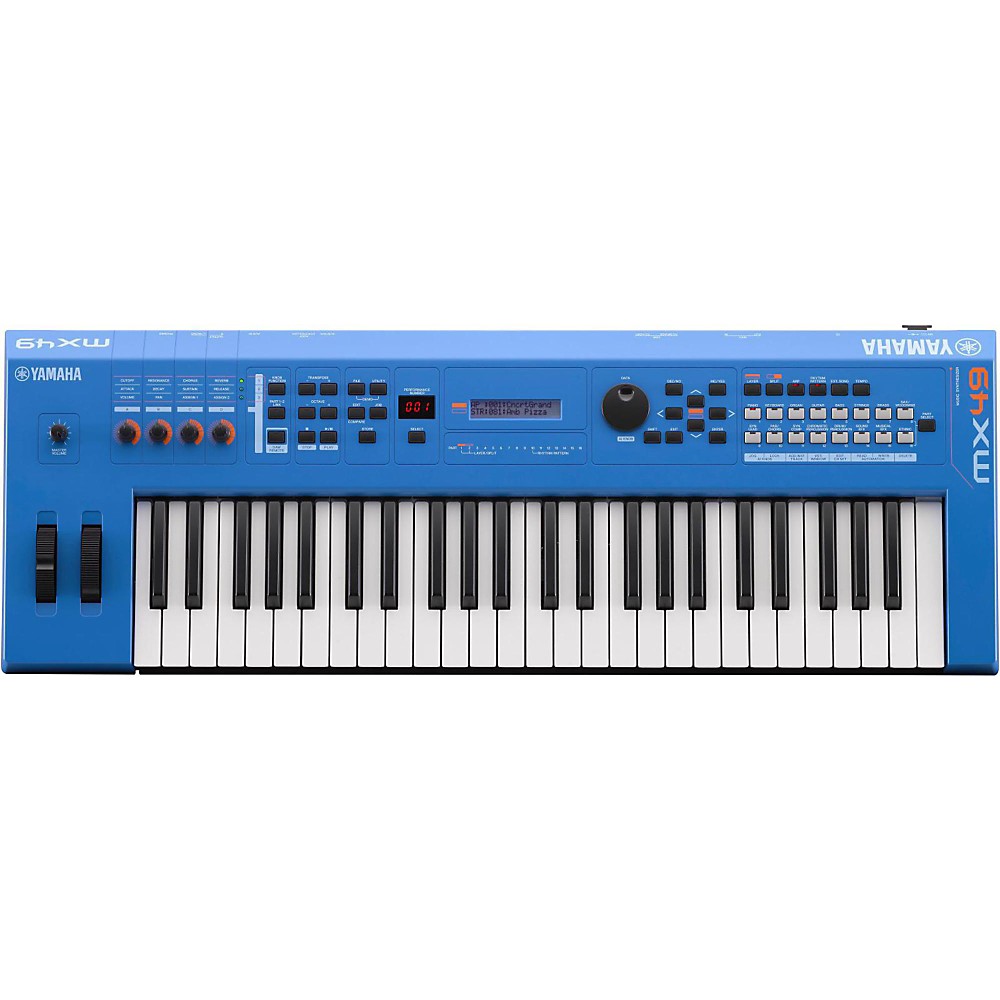 Yamaha Mx49 49 Key Music Production Synthesizer Electric Blue
"The MX v2 is a compact, lightweight Music Synthesizer with over 1000 Motif Voices plus deep computer and iOS integration. MX v2 adds a Class Compliant USB audio and MIDI interface and unlocks the new FM Essential iOS synth app! Available with 49 or 61 to

More Synthesizers And Workstations
---
1649.02
1649.00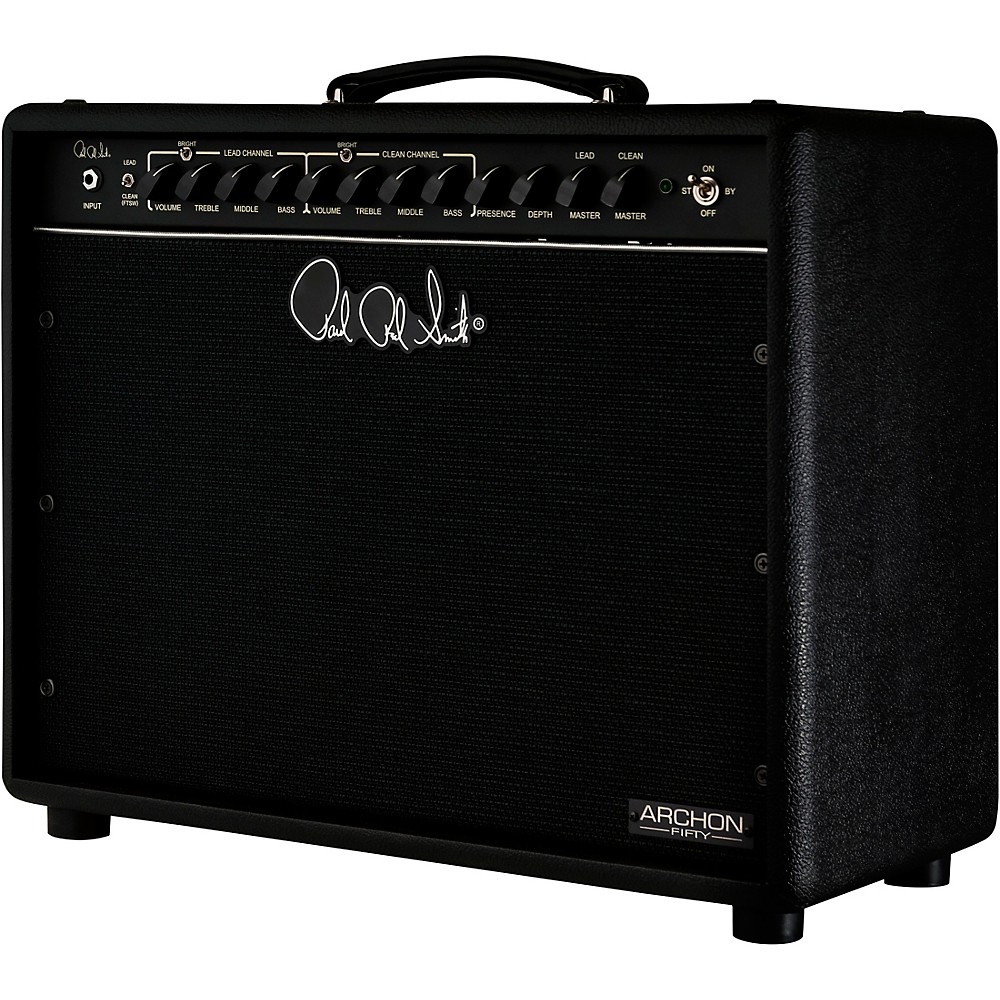 Prs Archon 50 50W 1X12 Tube Guitar Combo Amp Stealth
"The PRS Archon 50 continues the promise of delivering full, lush gain while offering a clean channel that players of all genres will appreciate. With 50W, switchable to 25 via the amps back panel, the Archon 50 breaks up at a lower volume, resulting in a

More Guitar Amplifiers
---