Tuesday, April 24th 2018.
Guitar Amps and Amplifiers
Guitar amps by the biggest brand name manufacturers in the music industry. Our lineup includes bass amps, acoustic guitar amps as well as electric guitar amps all for the best prices on the net. Famous names like Fender, Gibson, Peavey, Crate, Marshall, Behringer, Line 6 and others
[back] [1] [2] [3] [4] [5] [6] [7] [8] [9] [10] [11] [12] [13] [14] [15] [16] [17] [18] [19] [20] [21] [22] [23] [24] [25] [26] [27] [28] [29] [30] [31] [32] [33] [34] [35] [36] [37] [38] [39] [40] [41] [42] [43] [44] [45] [46] [47] [48] [49] [50] [51] [52] [53] 54 [55] [56] [57] [58] [59] [60] [61] [62] [63] [64] [65] [66] [67] [68] [69] [70] [71] [72] [73] [74] [75] [76] [next]
239.98
239.98

Yamaha Thr5a Amp Head And Amp Bag Faded Gold
Protect your Yamaha THR5A head with this custom-fitted bag during travel or while it's in storage.

MORE...


739.50
499.99

Roland Ac-60Rw 60W 2X6.5 Acoustic Combo Amp Rosewood
"The Roland AC-60RW 60 W 2x6.5 Acoustic Combo Amp provides a rich, natural tone. This innovative stereo amp uses sophisticated digital signal processing to deliver a crisp sound with lush stereo/multi-band chorus-including a new ""wide"" mode-plus delay/r

MORE...


1399.99
849.99

Line 6 Stagesource L2t Acoustic Guitar Amp / Loudspeaker
"Smart Speaker ModesStageSource L2t powered loudspeakers use massive DSP and huge power to deliver studio-quality live sound at every gig. Using six powerful DSP-based Smart Speaker modes, you can optimize the speaker's output for a variety of performance

MORE...


6299.99
2999.99

Ampeg Limited Edition All-Tube Heritage R-12R 30W Guitar Combo Amp Black Diamond Tolex
"The Ampeg Heritage R-12R Reverberocket guitar amp is a stunning recreation of the worlds first guitar amp with reverb. Hand-wired and assembled in the USA, this incredible reissue offers the authentic tube-driven reverb and smooth, sweet tremolo that mad

MORE...


1249.99
999.99

Engl Gigmaster 30 Tube Guitar Combo Amp Black
"The ENGL GigMaster 30 tube guitar combo amp is a compact tube-driven combo that delivers to-die-for tone in a phenomenally portable package! It comes loaded with sound-sculpting features designed to make playing more rewarding, including a built-in sprin

MORE...


2399.00
2399.00

Mahalo Dr20 20W Guitar Tube Head
"Little sister to the DR40, the DR20M is a dual 6V6-based amp, delivering 20W of great clean and distorted tones alike. The three 12AX7 preamp tubes stay very clean while the power tubes provide the breakup. The DR series turns on a dime, cleaning up with

MORE...


603.00
549.00

Bad Cat Lg 1X12 Speaker Guitar Cab Gold
"The Bad Cat 1x12 cab is a perfect match for Bad Cat amps. Constructed of 13-ply Baltic birch, it features a single 12"" proprietary Bad Cat Celestion speaker.One 12"" proprietary Bad Cat Celestion speaker"

MORE...


1749.00
1299.00

Laney L20t-112 20W 1X12 Tube Guitar Combo Amp Blue
"The L20T-112 kicks out 20 watts RMS of Class A parallel single ended tone generated by the EL84 loaded output section giving you masses of vintage valve tone in a compact stylish package.The L20T-112 features a smart, chrome finished control panel which

MORE...


599.00
449.00

Orange Amplifiers Crush Pro Cr120h 120W Guitar Amp Head Black
"The Orange Crush CR120 is a 120W solid-state amp head that offers the tonal clarity and definition players adore in an Orange amplifier. The Crush CR120 amp is part of the Crush range, marking Orange's first foray into the world of high power, solid-stat

MORE...


1049.99
699.94

Peavey Delta Blues 30W 2X10 Tube Combo Guitar Amp
"Classic style, classic tone and modern versatility. If the blues is your way of life, this is your amp. 30 classic all-tube watts are way louder than solid state and modern flexibility comes from a tremolo with speed and intensity controls, pre-and post-

MORE...


349.99
349.99

Fender Champion 100 Guitar Combo Amp Black
"Simple to use and versatile enough for any style of guitar playing, there's a Champion amp that's right for you whether you're looking for your first practice amp or affordable stage gear. The 100W, dual-channel Champion 100 features two 12"" Special Des

MORE...


900.01
899.99

Fender George Benson Hot Rod Deluxe 40W Tube Guitar Combo Amp Black
"The Fender George Benson Hot Rod Deluxe combo amp is fine-tuned for world-famous jazz guitar virtuoso and pop artist George Benson. It has the full bottom end characteristic of 6L6 tubes and a versatile all-tube preamp including a 12AT7 up front for clea

MORE...


470.00
349.99

Marshall Mx212 2X12 Guitar Speaker Cabinet Black
"The MX212 is a lower cost cab from Marshall. Ideal for the new DSL range, or any other head Marshall makes. The MX212 will give you quality Marshall tone at a more affordable price than ever before. Designed from the ground up, it features two Celestion

MORE...


60.00
49.99

Marshall Micro Stack 1W Guitar Combo Amp Classic Look
The Marshall MS-2 Micro Stack guitar combo amp packs full Marshall tone into a tiny case. This mighty micro Marshall has switchable Clean and Overdrive modes. This combo offers Volume and Tone controls in its mini packaging. The Tone control provides full

MORE...


449.99
299.95

Randall Rd5h Diavlo 5W Tube Guitar Head Black
"The Randall RD1H Diavlo 5W amp head gives you real high-gain tube tone made for the most face-melting metal, and presents it in a portable size and practice-friendly volume.It features controls for Gain, Volume and Tone - as well as a Tone Stack Shift, a

MORE...


[back] [1] [2] [3] [4] [5] [6] [7] [8] [9] [10] [11] [12] [13] [14] [15] [16] [17] [18] [19] [20] [21] [22] [23] [24] [25] [26] [27] [28] [29] [30] [31] [32] [33] [34] [35] [36] [37] [38] [39] [40] [41] [42] [43] [44] [45] [46] [47] [48] [49] [50] [51] [52] [53] 54 [55] [56] [57] [58] [59] [60] [61] [62] [63] [64] [65] [66] [67] [68] [69] [70] [71] [72] [73] [74] [75] [76] [next]

Only $14.49
CLICK HERE


---

Only $12.99
CLICK HERE


---

Only $84.99
CLICK HERE
---
1439.00
1199.00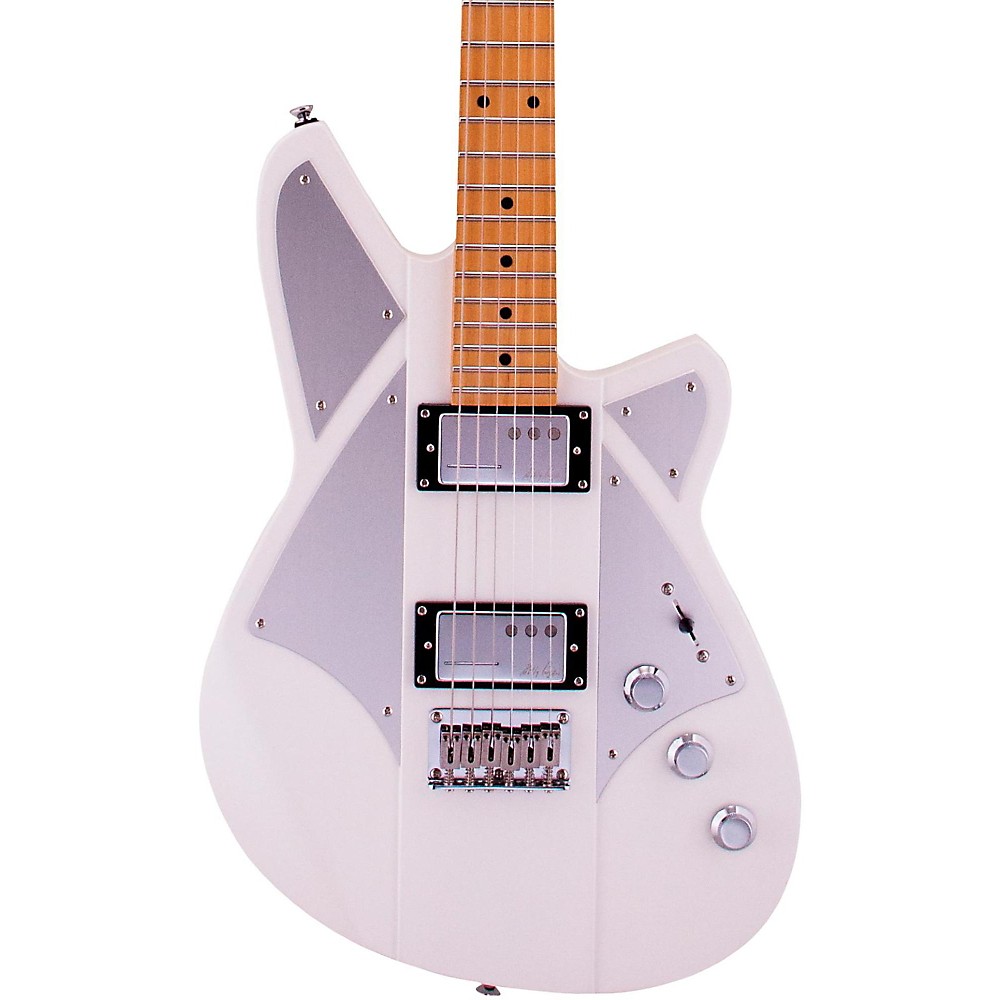 Reverend Bc-1 Billy Corgan Signature Electric Guitar Satin Pearl White
"The Reverend BC-1 Billy Corgan Signature Electric Guitar has a fresh design with classic and modern elements that come together in a unique way. The raised center section with thinner wings and strategic chambers under the pickguard add resonance and red

More Fender Electric Guitars
---
5000.00
3799.99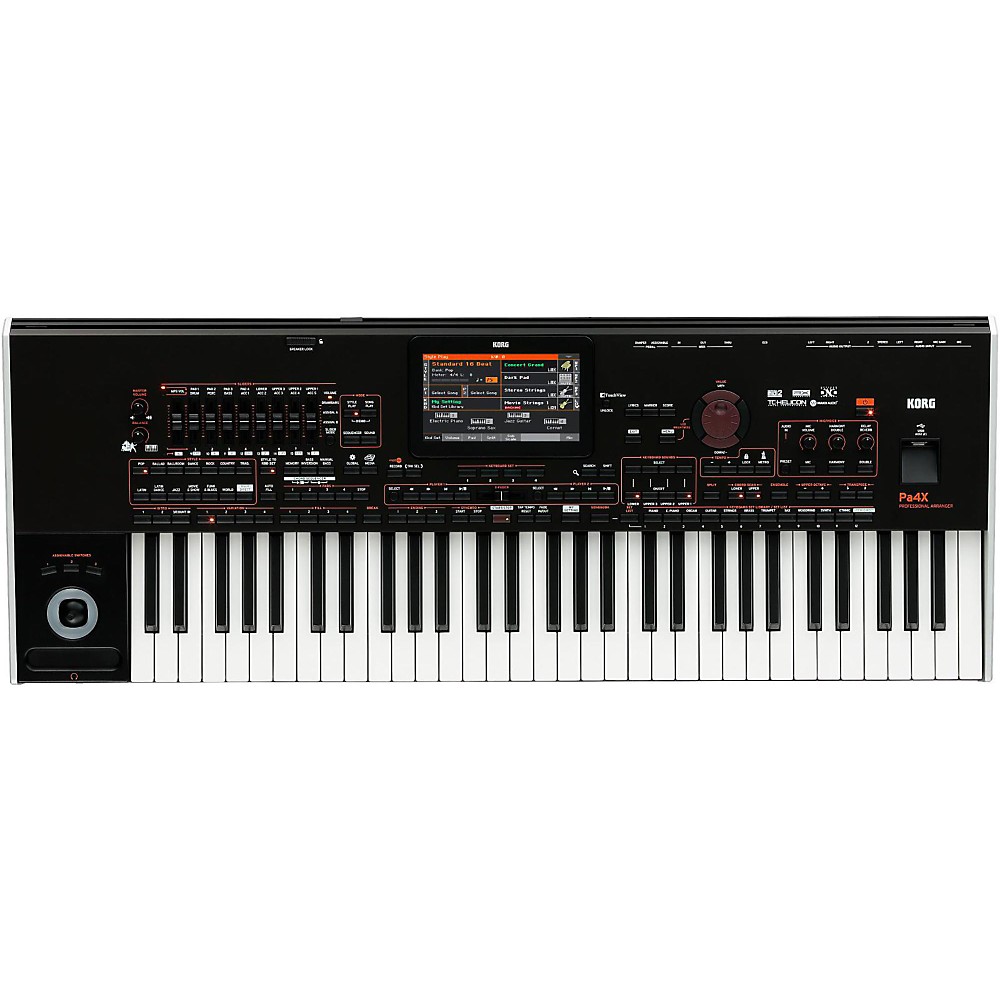 Korg Pa4x 61-Key Professional Arranger
"Save BIG when you buy today!Semiweighted keys with velocity sensitivity and aftertouchElegant, streamlined aluminum cabinetHuge 7"" capacitive TouchView display with tilting systemEasy-to-use panel layout and intuitive redesigned graphical interfaceNew E

More Synthesizers And Workstations
---
3199.00
2349.00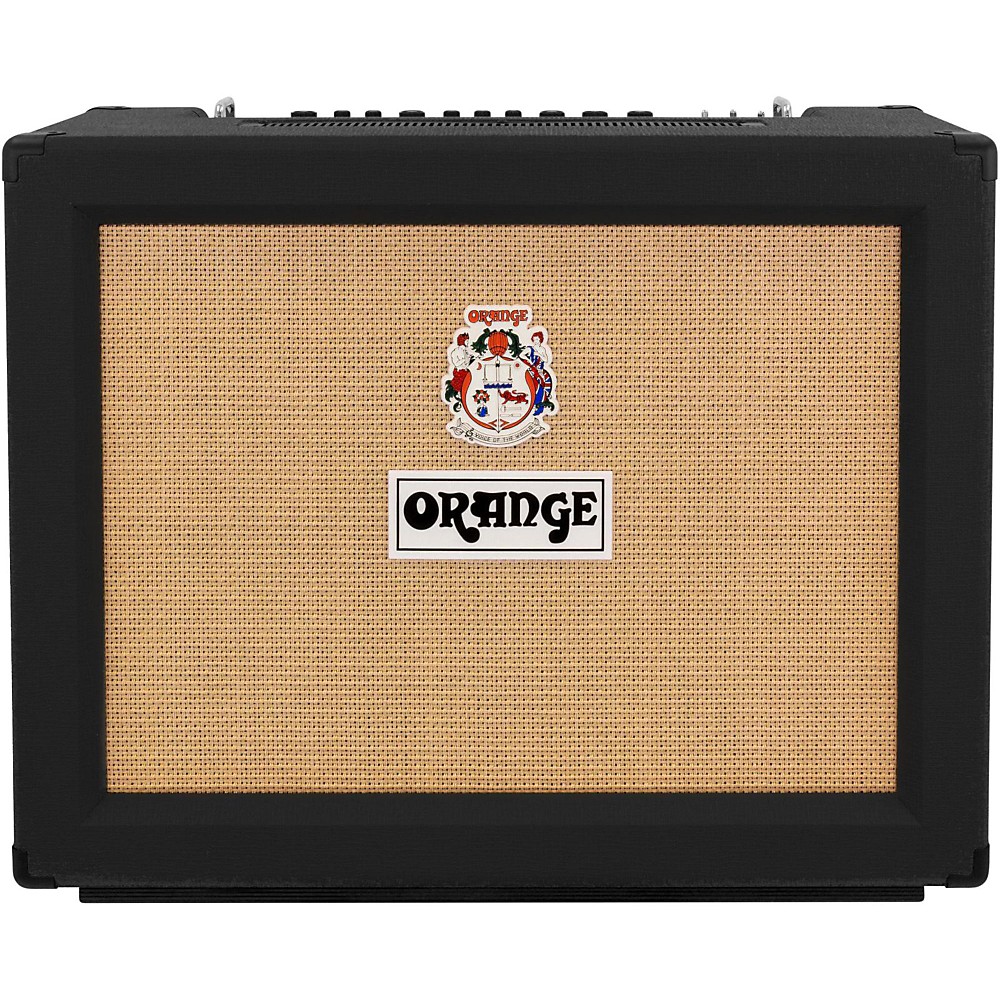 Orange Amplifiers Rockerverb 50 Mkiii 50W 2X12 Tube Guitar Combo Amp Black
"Celebrating its 10th anniversary last year, the Rockerverb Series demonstrates better than anything else that a workhorse amp can be a master of all trades. New for spring 2015, the Rockerverb 50 MKIII 2x12"" head combines over a decade of user feedback

More Guitar Amplifiers
---