Saturday, January 20th 2018.
Guitar Amps and Amplifiers
Guitar amps by the biggest brand name manufacturers in the music industry. Our lineup includes bass amps, acoustic guitar amps as well as electric guitar amps all for the best prices on the net. Famous names like Fender, Gibson, Peavey, Crate, Marshall, Behringer, Line 6 and others
[back] [1] [2] [3] [4] [5] [6] [7] [8] [9] [10] [11] [12] [13] [14] [15] [16] [17] [18] [19] [20] [21] [22] [23] [24] [25] [26] [27] [28] [29] [30] [31] [32] [33] [34] [35] [36] [37] [38] [39] [40] [41] [42] [43] [44] [45] [46] [47] [48] [49] [50] [51] [52] [53] [54] 55 [56] [57] [58] [59] [60] [61] [62] [63] [64] [65] [66] [67] [68] [69] [70] [71] [next]
599.00
599.00

Friedman Pink Taco 1X12 Closed-Back Guitar Speaker Cabinet With Celestion Creamback Black
"The Friedman Pink Taco 112 is a dual-ported 65W 1x12"", closed-back extension cabinet that offers great sound you would expect from a 4x12"" cab, but in a size you can easily manage.At the heart of the cab is a Celestion G12M-65 Creamback 16 speaker. The

MORE...


420.00
259.99

Marshall Mg Series Mg412cf 4X12 Guitar Speaker Cabinet Carbon Fiber Straight
"The 8-ohm, 120W MG Series MG412CF Guitar Speaker Cabinet is loaded with 4 - 12"" custom-voiced Marshall/Celestion speakers that really crank out that authentic Marshall tone. The road-ready MG412CF cab features reinforced corners, recessed side bar handl

MORE...


829.00
599.00

Orange Amplifiers Ppc Series Ppc212 Jim Root #4 Signature 2X12 120W Closed-Back Guitar Speaker Cabinet
"The Orange Amplification Signature #4 Jim Root PPC212 cab has been developed alongside the #4 Jim Root Terror head to bring you Jim's full tone! The new cab is finished in black vinyl with a specially developed black version of the Orange basketweave gri

MORE...


170.00
129.99

Marshall Mg Series Mg15cfr 15W 1X8 Guitar Combo Amp Carbon Fiber
"The Marshall MG Series MG Series MG15CFR 15W 1x8 Guitar Combo Amp is an ideal amp for practicing and even performing in small to medium settings. Boasting a bold carbon fibre clad look, solid digital effects and MG's critically acclaimed, analogue tonal

MORE...


520.00
359.99

Marshall Mg Series Mg100hcfx 100W Guitar Amp Head Carbon Fiber
"The Marshall MG Series MG100HCFX 100W Guitar Amp Head is an ideal amp for performing in small to medium settings. Boasting a bold carbon fibre clad look, solid digital effects and MG's critically acclaimed, analogue tonal heart, the MGCF Series has arriv

MORE...


559.99
249.99

Line 6 Amplifi 75 75 W Modeling Guitar Amp Black
"The Line 6 AMPLIFi 75 is unlike any amplifier you've ever played. It features 75 W through a revolutionary 5-speaker stereo design that delivers powerful, detailed tones that other amps simply can't produce. As a Bluetooth stereo speaker system, AMPLIFi

MORE...


1050.01
1049.99

Fender '68 Custom Deluxe Reverb 22W 1X12 Tube Guitar Combo Amp With Celestion G12v-70 Speaker Black
"1968 was a transitional year for Fender amps with tone that was still pure Fender but a look that was brand new. With a silver-and-turquoise front panel and classy aluminum ""drip edge"" grille cloth trim, the Deluxe Reverb received a fresh new face as i

MORE...


999.00
799.00

Hughes & Kettner Tm18/12 Tubemeister 18W 1X12 Tube Guitar Combo Amp
"For the TubeMeister 18 Twelve (18W 1x12"") combo, Mr. Hughes and Herr Kettner packed all their know-how and over a quarter of a century's passion for tube amps into a remarkably compact chassis. Thanks to German engineering, it can go from a roar to a wh

MORE...


465.00
299.99

Yamaha Thr10x High-Gain Modeling Combo Amp Camouflage Green
"The Yamaha THR10X high-gain modeling combo amp is dedicated to guitarists that want more gain, more distortion and the unmatched response of a cranked high-output stack. With five different channels from three amps, all delivering dynamic, intense distor

MORE...


1299.99
779.99

Dv Mark Little 40 Ii 40W All-Tube Guitar Head
"On the Little 40 II 40W tube-powered head, DV Mark added an onboard pedal circuit (on channel two), featuring more controls than a simple pedal, with a complete and effective EQ, gain and master control.Another highly requested feature is the onboard rev

MORE...


699.00
499.99

Roland Cube Street Ex Battery Powered Stereo Guitar Amplifier
"With its compact size and battery-powered operation, Roland's CUBE Street was a huge hit among traveling musicians. Now, the new CUBE Street EX infuses the popular mobile amp with a huge performance upgrade that delivers more projection, more channels an

MORE...


1800.00
1099.00

Diezel Frontloaded 100W 2X12 Guitar Speaker Cabinet
"A classic front-loaded 2x12. Sweet and bluesy for clean and crunch at all volumes, lively and defined for high-gain sounds at low to medium volumes. 212FK Frontloaded G12K100 (Celestion). Mids can be the enemy of great guitar tone, and it is easy to dial

MORE...


104.99
69.95

Randall Rg8 35W 1X8 Guitar Speaker Cabinet Black
"The Randall RG8 ""mini cab"" is a perfect match for the RG13. This cab pumps 35W through a single 8"" speaker, making it convenient in power and size.Power handling: 35WSpeaker: 1x8"" Randall RS8-35-8Impedance: 8 ohms (mono)Dimensions: 11.3"" x 11.6"" x

MORE...


99.99
99.99

Fender Acoustasonic 15 Acoustic Combo Amp Tan
"The Fender Acoustasonic 15 combo amp offers portable amplification for acoustic-electric guitar and microphone. It's simple and flexible enough for a variety of musical performance or basic public address. Two channels and chorus effect keep this little

MORE...


39.99
29.99

Nady Axehead Mini Headphone Guitar Amp
"The Axehead Mini Headphone Guitar Amp plugs directly into your guitar or bass for instant pro sounding audioanytime, anywhere. It's the perfect practice tool---listen though our headphone, crank it up without disturbing anyone around you! No need for you

MORE...


[back] [1] [2] [3] [4] [5] [6] [7] [8] [9] [10] [11] [12] [13] [14] [15] [16] [17] [18] [19] [20] [21] [22] [23] [24] [25] [26] [27] [28] [29] [30] [31] [32] [33] [34] [35] [36] [37] [38] [39] [40] [41] [42] [43] [44] [45] [46] [47] [48] [49] [50] [51] [52] [53] [54] 55 [56] [57] [58] [59] [60] [61] [62] [63] [64] [65] [66] [67] [68] [69] [70] [71] [next]

Only $14.49
CLICK HERE


---

Only $12.99
CLICK HERE


---

Only $84.99
CLICK HERE
---
3733.32
2799.99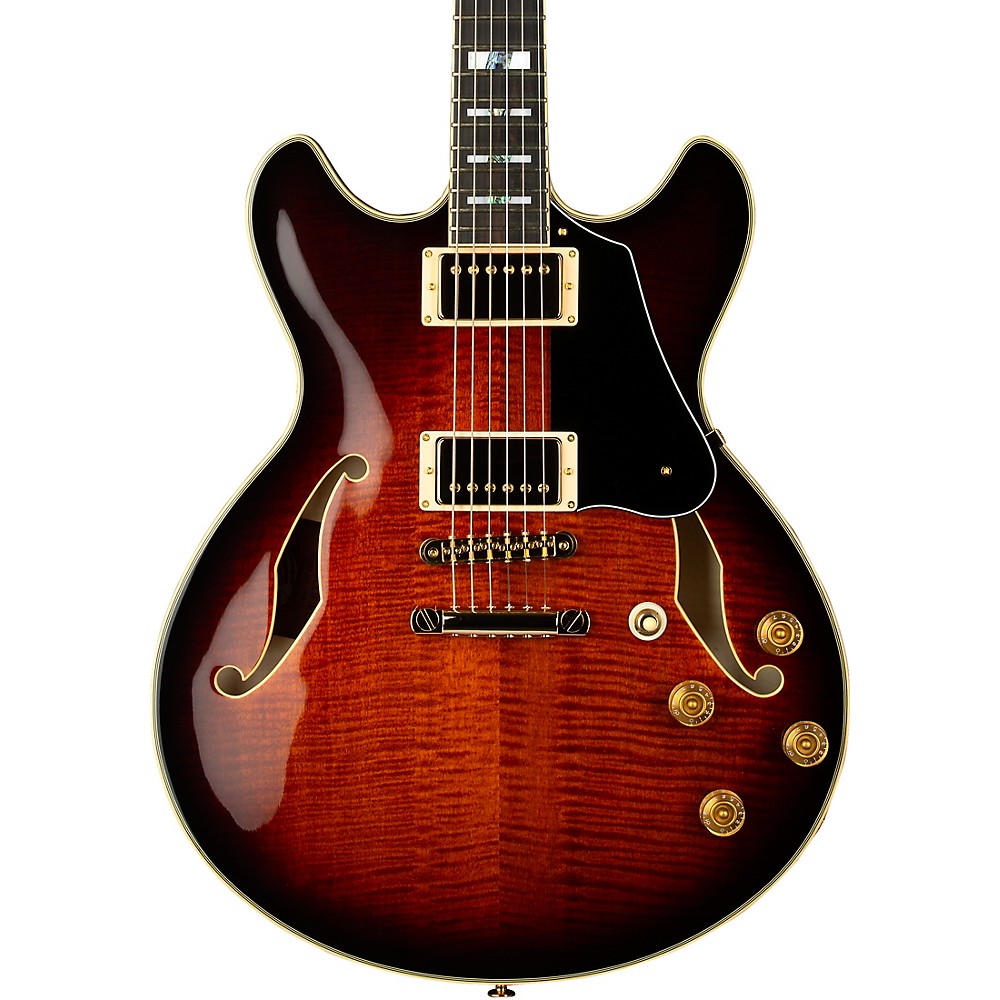 Ibanez Jsm100vt John Scofield Signature Electric Guitar
"The Ibanez JSM100VT John Scofield Signature Electric Guitar builds on the basic excellence of the AS200 guitar John Scofield made famous. The JSM100VT sports a Prestige neck and a side output jack. Like its celebrated predecessor, the Ibanez JSM100 featu

More Fender Electric Guitars
---
799.00
499.99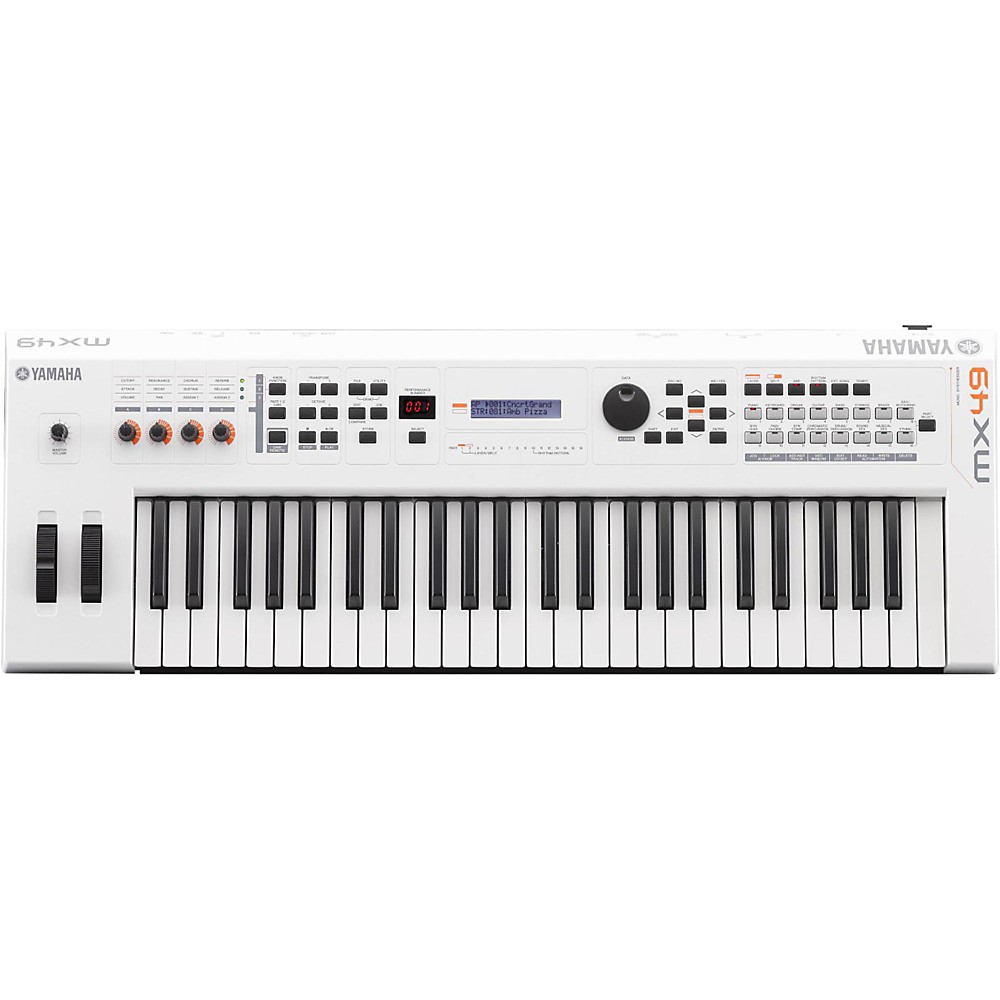 Yamaha Mx49 49 Key Music Production Synthesizer White
"MX49 is a 49-key music synthesizer which combines Motif XS sounds, USB Audio/MIDI connectivity and advanced DAW/VST controller features at a groundbreaking level of affordability.Expand your sound palette with FM Essential: a FREE iOS FM synthesizer app

More Synthesizers And Workstations
---
499.99
379.99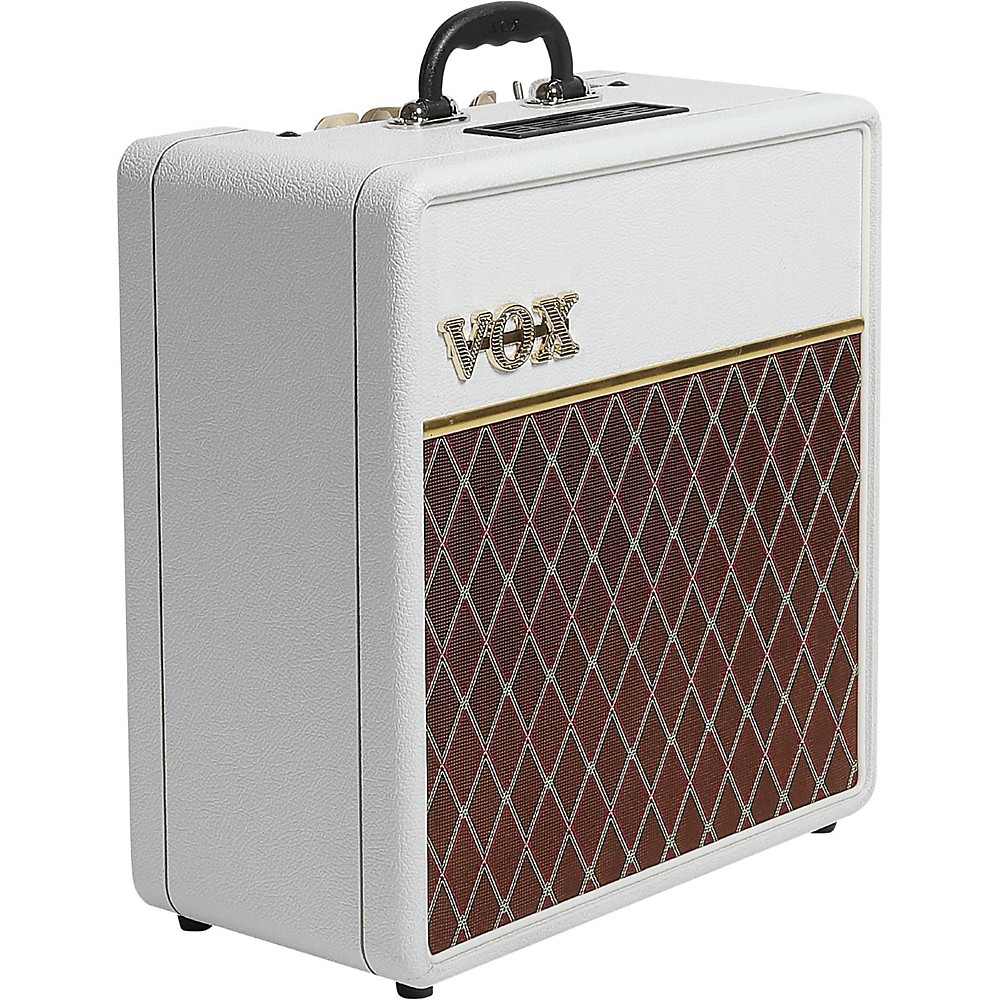 Vox Ac4c1-12 Limited Tube Guitar Combo Amplifier
"With a robust Celestion 12 in. speaker, the AC4C1-12 expands on the already impressive tone palette of a traditional AC4 amplifier. Now available in White Bronco for a limited time only!Famous for its ability to achieve classic VOX tone at low volume lev

More Guitar Amplifiers
---