Tuesday, April 24th 2018.
Guitar Amps and Amplifiers
Guitar amps by the biggest brand name manufacturers in the music industry. Our lineup includes bass amps, acoustic guitar amps as well as electric guitar amps all for the best prices on the net. Famous names like Fender, Gibson, Peavey, Crate, Marshall, Behringer, Line 6 and others
[back] [1] [2] [3] [4] [5] [6] [7] [8] [9] [10] [11] [12] [13] [14] [15] [16] [17] [18] [19] [20] [21] [22] [23] [24] [25] [26] [27] [28] [29] [30] [31] [32] [33] [34] [35] [36] [37] [38] [39] [40] [41] [42] [43] [44] [45] [46] [47] [48] [49] [50] [51] [52] [53] [54] 55 [56] [57] [58] [59] [60] [61] [62] [63] [64] [65] [66] [67] [68] [69] [70] [71] [72] [73] [74] [75] [76] [next]
899.99
459.28

Randall Rd45h Diavlo 45W Tube Guitar Head Black
"The Randall RD45H 45W amp head provides the spine-crushing, tube-driven tone, but in a size you can use for practice, the studio or the stage.It features two footswitchable channels (Clean and Overdrive) with a volume boost, and shared four-band EQ and m

MORE...


1349.00
830.82

Laney Irt60h 60W Tube Guitar Amp Head Black
"The Laney Ironheart IRT60H is a thoroughly modern tube head capable of full on metal tones but offers you far more than other metal oriented amps. It's loaded with a pair of premium TAD 6L6 loaded tubes. The feature packed preamp is laid out logically an

MORE...


1186.99
949.99

Engl Gigmaster 30 Tube Guitar Amp Head Black
"The ENGL GigMaster 30 tube guitar amp head is a compact tube-driven amp that delivers to-die-for tone in a phenomenally portable package! A perfect sidekick for playing live, recording and practicing at home. It comes loaded with convenient sound-sculpti

MORE...


399.99
299.99

Ibanez Tsa Series 2X12 Guitar Cab White
"The Ibanez TSA Series 2x12 guitar cab offers 160W pushed through two 12"" Celestion speakers. We don't know why they didn't do it years ago: Tube Screamer, the overdrive pedal considered ""absolutely mandatory"" by a whole generation of guitarists, is no

MORE...


1299.99
929.99

Jet City Amplification 100Hdm 100W/50W Tube Guitar Amp Head Black
"Jet City Amplification's flagship 100HDM Amp Head is two channels of Soldano tone and 100 watts of pure tube power. The Crunch channel has plenty of headroom to deliver clear, bright clean tones and can be driven hard enough to get downright raunchy. The

MORE...


999.99
399.99

Dv Mark Little Jazz Guitar Combo Amp
"Jazz guitarists are well aware that creating a great jazz tone requires not only the right guitar but also the right amplifier. The DV Little Jazz 45W 1x8"" guitar combo has been designed with a jazz guitar in mind. Lots of attractive features which make

MORE...


299.99
199.00

Peavey Vypyr Vip 2 40W 1X12 Guitar Modeling Combo Amp Black
"The Peavey VYPYR VIP 2 guitar modeling combo amp uses Variable Instrument Input technology to provide 40W of amplification for a variety of instrument types. It allows electric guitar players access to instrument models as wellPeavey uses a combination o

MORE...


999.99
599.94

Peavey Classic 30 112 30W 1X12 Tube Combo Amp Tweed
"Revered by blues, country and rock players alike, the Peavey Classic 30 112 30W 1x12 Tube Combo Amp spans the tonal landscape from vintage to contemporary with ease. These amps are drenched in the tone that can only come from the combination of three 12A

MORE...


749.00
599.00

Hughes & Kettner 2X12 Guitar Speaker Cabinet Black
"The Hughes & Kettner 212 120W comes loaded with two legendary 12"" Celestion Vintage 30s that are behind some of the most popular tones. The 2x12"" design is built to accommodate a TubeMeister 36 head when the cab is stacked vertically, and standard

MORE...


1049.99
699.99

Bugera Trirec 100W 3-Channel Tube Guitar Amplifier Head
"The Bugera Trirec features a Varipower dial that scales output power from 1W to 100W, giving you sweet power tube saturation at apartment-friendly volumes. The Trirec gives you three preamp channels, each with a wide array of sonic options, internal reve

MORE...


3600.00
2599.99

Marshall Jvm410hjs Joe Satriani Tube Guitar Amp Head Black
"The Marshall JVM410H Joe Satriani Edition 100W head is an addition to the Marshall Signature Series. Marshall's R&D engineers worked vefry closely with Satriani to craft the JVM410HJS. After much experimentation and an assortment of trials that invol

MORE...


790.00
599.99

Marshall Mg Series Mg102cfx 100W 2X12 Guitar Combo Amp Carbon Fiber
"The Marshall MG Series MG Series MG102CFX 100W 2x12 Guitar Combo Amp is an ideal amp for performing in medium to large settings. Boasting a bold carbon fibre clad look, solid digital effects and MG's critically acclaimed, analogue tonal heart, the MGCF S

MORE...


1129.00
999.00

Aer Alpha-Plus 50W Single Channel Acoustic 1X8 Combo Amp
"The Alpha Plus is inspired by the original Alpha amp. Matching the professional quality and versatility of the Alpha itself, the Alpha Plus takes it up a notch with increased power output. Featuring one channel with two independent input stages (line and

MORE...


1818.17
1299.99

Evh 5150Iii 50W 1X12 Tube Guitar Combo Ivory
"The EVH 5150III 1x12"" 50W combo comes loaded with one Celestion special design 16-ohm speaker and three channels (clean, crunch and lead). Powered by seven (yes, seven) JJ 12AX7 preamp tubes and two JJ 6L6 power tubes, it also features front-panel adjus

MORE...


1333.32
999.99

Evh 5150Iii 50W Tube Guitar Amp Head Ivory
"The EVH 5150III 50-Watt Head is a scaled-down version of its acclaimed 100-watt big brother-the mighty 5150 III head-with many of the same great features. Its smaller size and portability make it a perfect amp for players who want arena volume, tone and

MORE...


[back] [1] [2] [3] [4] [5] [6] [7] [8] [9] [10] [11] [12] [13] [14] [15] [16] [17] [18] [19] [20] [21] [22] [23] [24] [25] [26] [27] [28] [29] [30] [31] [32] [33] [34] [35] [36] [37] [38] [39] [40] [41] [42] [43] [44] [45] [46] [47] [48] [49] [50] [51] [52] [53] [54] 55 [56] [57] [58] [59] [60] [61] [62] [63] [64] [65] [66] [67] [68] [69] [70] [71] [72] [73] [74] [75] [76] [next]

Only $14.49
CLICK HERE


---

Only $12.99
CLICK HERE


---

Only $84.99
CLICK HERE
---
1439.00
1199.00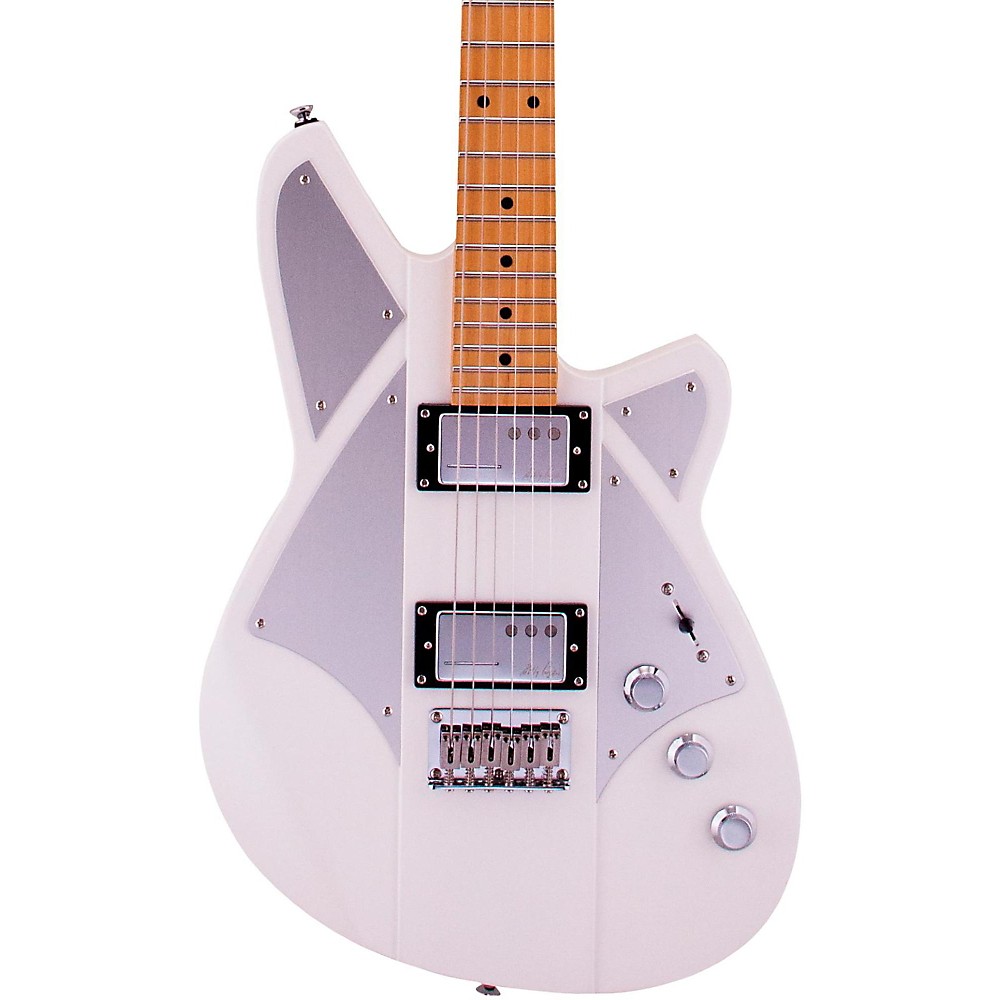 Reverend Bc-1 Billy Corgan Signature Electric Guitar Satin Pearl White
"The Reverend BC-1 Billy Corgan Signature Electric Guitar has a fresh design with classic and modern elements that come together in a unique way. The raised center section with thinner wings and strategic chambers under the pickguard add resonance and red

More Fender Electric Guitars
---
5000.00
3799.99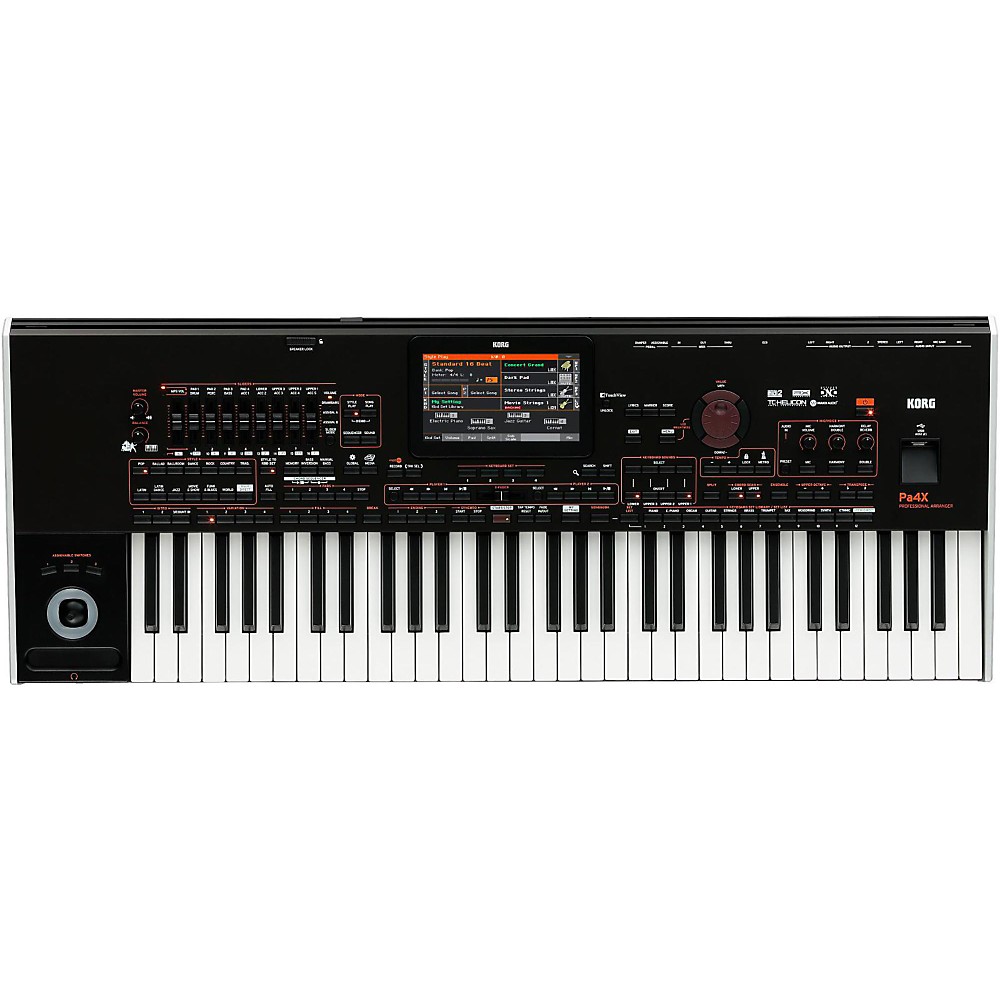 Korg Pa4x 61-Key Professional Arranger
"Save BIG when you buy today!Semiweighted keys with velocity sensitivity and aftertouchElegant, streamlined aluminum cabinetHuge 7"" capacitive TouchView display with tilting systemEasy-to-use panel layout and intuitive redesigned graphical interfaceNew E

More Synthesizers And Workstations
---
3199.00
2349.00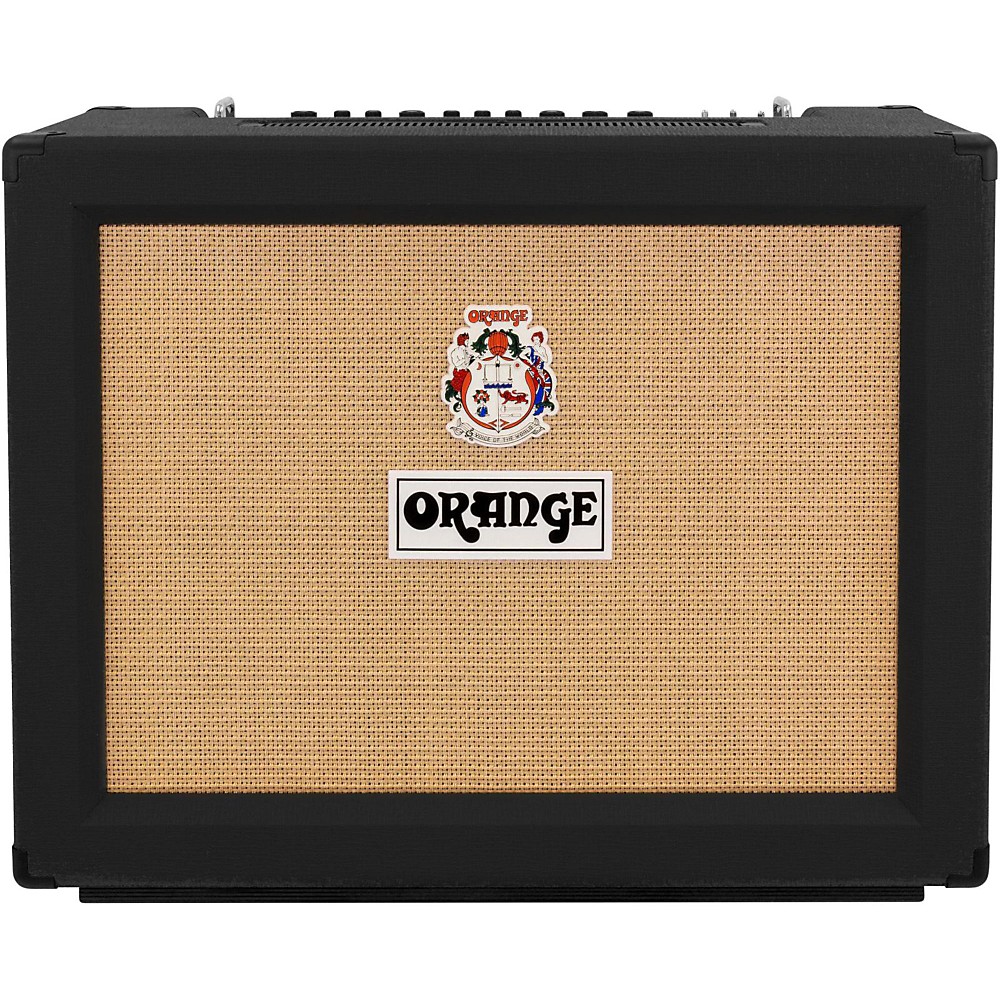 Orange Amplifiers Rockerverb 50 Mkiii 50W 2X12 Tube Guitar Combo Amp Black
"Celebrating its 10th anniversary last year, the Rockerverb Series demonstrates better than anything else that a workhorse amp can be a master of all trades. New for spring 2015, the Rockerverb 50 MKIII 2x12"" head combines over a decade of user feedback

More Guitar Amplifiers
---