Monday, January 22nd 2018.
Guitar Amps and Amplifiers
Guitar amps by the biggest brand name manufacturers in the music industry. Our lineup includes bass amps, acoustic guitar amps as well as electric guitar amps all for the best prices on the net. Famous names like Fender, Gibson, Peavey, Crate, Marshall, Behringer, Line 6 and others
[back] [1] [2] [3] [4] [5] [6] [7] [8] [9] [10] [11] [12] [13] [14] [15] [16] [17] [18] [19] [20] [21] [22] [23] [24] [25] [26] [27] [28] [29] [30] [31] [32] [33] [34] [35] [36] [37] [38] [39] [40] [41] [42] [43] [44] [45] [46] [47] [48] [49] [50] [51] [52] [53] [54] [55] 56 [57] [58] [59] [60] [61] [62] [63] [64] [65] [66] [67] [68] [69] [70] [71] [next]
3700.00
2699.99

Marshall Custom Tattoo Jvm410h Phil Kyle 100W Tube Guitar Head Black
"Artist Phil Kyle, of Magnum Opus Tattoo, says of lending his artwork to Marshall, Representing my craft on a Marshall amp is like the two worlds colliding. Phil has been in bands since he was 15, so could relate very well to the concept. In his words, hi

MORE...


699.99
499.99

Line 6 Amplifi 150 150W Modeling Guitar Amp Black
"AMPLIFi is unlike any amplifier you've ever played. Hear every note in amazing detail with a revolutionary 5-speaker stereo design. A ton of built-in DSP provides amazing-quality guitar tones and effects. Bluetooth streaming makes it easy to jam along wi

MORE...


465.00
299.99

Yamaha Thr10c Classic Combo Modeling Combo Amp Black
"The Yamaha THR10C classic combo modeling amp takes the personal amp concept to a new level of audio fidelity. This amp will respond to a player's every touch. Using Yamaha's exclusive VCM (Virtual Circuitry Modelling) technology, the THR10C perfectly rec

MORE...


2599.00
2599.00

Mahalo Dr20 20W 1X12 Guitar Tube Combo
"Little sister to the DR40, the DR20M is a dual 6V6-based amp, delivering 20W of great clean and distortion tones. The three 12AX7 preamp tubes stay very clean while the power tubes provide the breakup. The DR series turns on a dime, cleaning up with a qu

MORE...


319.00
259.00

Orange Amplifiers Crush 35Rt 35W 1X10 Guitar Combo Amp Black
"The Orange Crush 35RT 35W guitar combo brings the legendary Orange sound to the rehearsal room. Sharing the Crush 20RT's twin-channel design, digital reverb and chromatic tuner, the Crush 35's larger size and bigger output section delivers even greater p

MORE...


69.99
59.99

Blackstar Fly 3W Guitar Combo Amp
"The Blackstar Fly 3W combo is the new gold standard for the mini class of amplifiers. Though it's small, it's not a toy. It's an incredible low-wattage practice amp that you can use in your bedroom, put on a desk or throw in your backpack and jam whereve

MORE...


1599.00
1599.00

Prs Archon 50W Guitar Tube Head
"The Archon 50 50W guitar head continues Archon's promise of delivering full, lush gain while offering a clean channel that players of all genres will appreciate. With 50 watts, switchable to 25 via the amp's back panel, the Archon 50 breaks up at a lower

MORE...


1799.00
1799.00

Kemper Profiling Amplifier Black
"The Kemper Profiling Amplifier enables you to do what generations of guitar players have been waiting for: to capture the soul of all your amps (and so many more) inside a lunchbox-sized amplifier.With cutting edge technology Kemper captures the sonic DN

MORE...


1300.01
1299.99

Fender '68 Custom Twin Reverb 85W 2X12 Tube Guitar Combo Amp With Celestion G12v-70S Speaker Black
"1968 was a transitional year for Fender amps, with tone that was still pure Fender but a look that was brand new. With a silver-and-turquoise front panel and classy aluminum ""drip edge"" grille cloth trim, the Twin Reverb received a fresh new face as it

MORE...


3700.00
2699.99

Marshall Custom Tattoo Jvm410h Emily Wood 100W Tube Guitar Head Black
"Emily Wood, artist at Black Heart Tattoo, describes her style as neo traditional. She loves taking a customer' idea and interpreting it in her own style. She also loved this project: I thought it sounded like a cool and original idea. It' always interest

MORE...


799.99
724.32

Egnater Rebel-30 Mark Ii 30W Guitar Tube Head
"Egnater'sRebel-30 MKII Head is the next generation of the Rebel 30 with the features you've been asking for. They've upped the gain on channel 2 and given it a more aggressive tone and feel. Channel has even more clean headroom with a lower noise floor.

MORE...


2899.00
2649.00

Bad Cat Hot Cat 50W Guitar Amp Head With Reverb
"Bad Cat has taken one of the best clean channels ever made and expanded the tonal capabilities by adding a separate Bass and Treble control in the new Hot Cat 50.Channel 2 is now simplified with Gain, Bass, Mid, Treble, Reverb and Master controls. The ne

MORE...


406.23
249.99

Randall Rg80 80W 1X12 Guitar Combo Black
"The Randall RG80 is a convenient high-gain FET solid state combo. This combo pushes 80W through a single 12"" speaker. It features Reverb, FX loop, 1/8"" stereo media input, headphone output and speaker emulated XLR direct output with ground lift. Footsw

MORE...


849.99
499.99

Acoustic A1000 100W Stereo Acoustic Guitar Combo Amp
"The A1000 Acoustic Instrument Amp is a versatile solution for today's performing acoustic musician who craves high power, authentic acoustic sound and easy portability. Benefit from two independent channels, each with combo inputs (for instruments or voc

MORE...


150.01
149.99

Fender Passport Mini 7W 1X8 Battery Powered Acoustic Guitar Combo With Effects Black
"The Fender Passport mini offers convenient amplification for any instrument or microphone. It's perfect for street musicians and students, it's also a great for events and presentations. It goes anywhere thanks to its dual AC- or Battery-powered capabili

MORE...


[back] [1] [2] [3] [4] [5] [6] [7] [8] [9] [10] [11] [12] [13] [14] [15] [16] [17] [18] [19] [20] [21] [22] [23] [24] [25] [26] [27] [28] [29] [30] [31] [32] [33] [34] [35] [36] [37] [38] [39] [40] [41] [42] [43] [44] [45] [46] [47] [48] [49] [50] [51] [52] [53] [54] [55] 56 [57] [58] [59] [60] [61] [62] [63] [64] [65] [66] [67] [68] [69] [70] [71] [next]

Only $14.49
CLICK HERE


---

Only $12.99
CLICK HERE


---

Only $84.99
CLICK HERE
---
4081.62
2999.99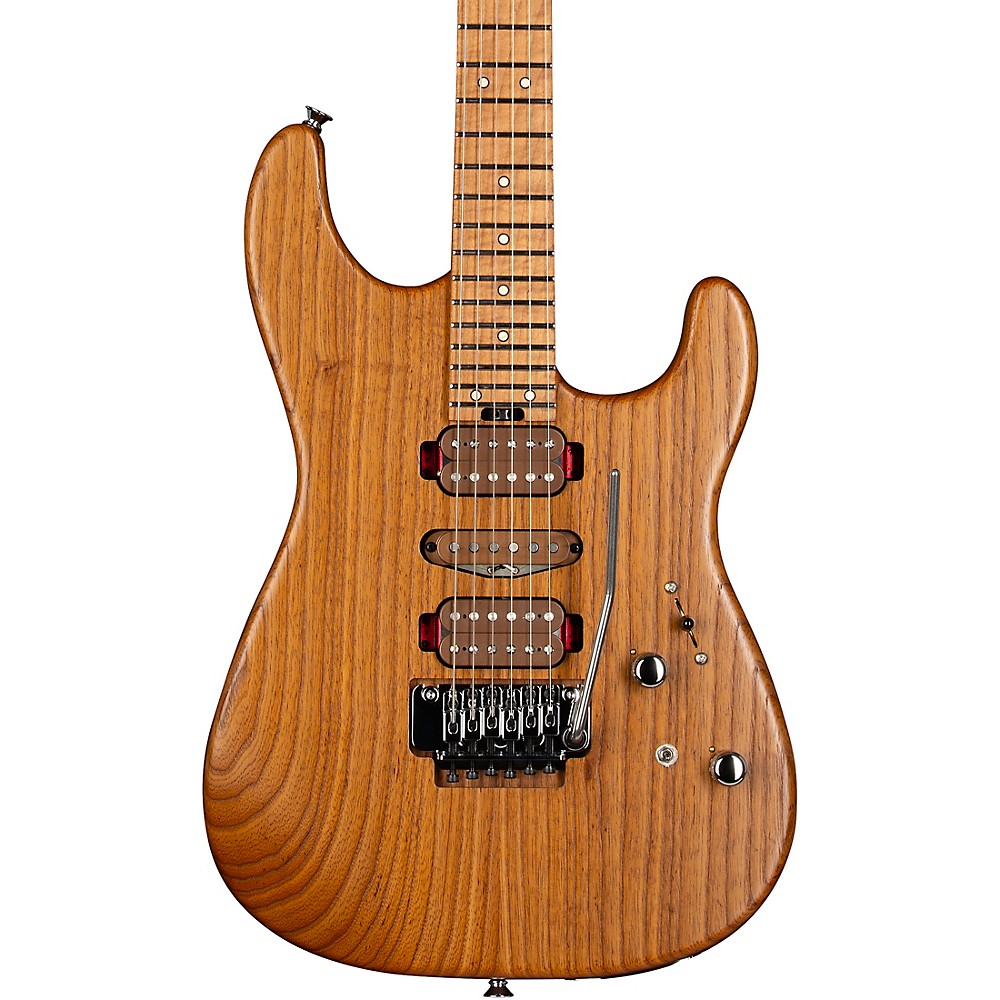 Charvel Guthrie Govan Signature Hsh Caramelized Ash Electric Guitar Natural
"As a preeminent modern virtuoso, U.K. guitar master Guthrie Govan dazzles all who hear his playing. Charvel spent two years of meticulous development with Govan to first introduce his Guthrie Govan signature model in 2014, and its the ultimate ultra-pro

More Fender Electric Guitars
---
799.00
499.99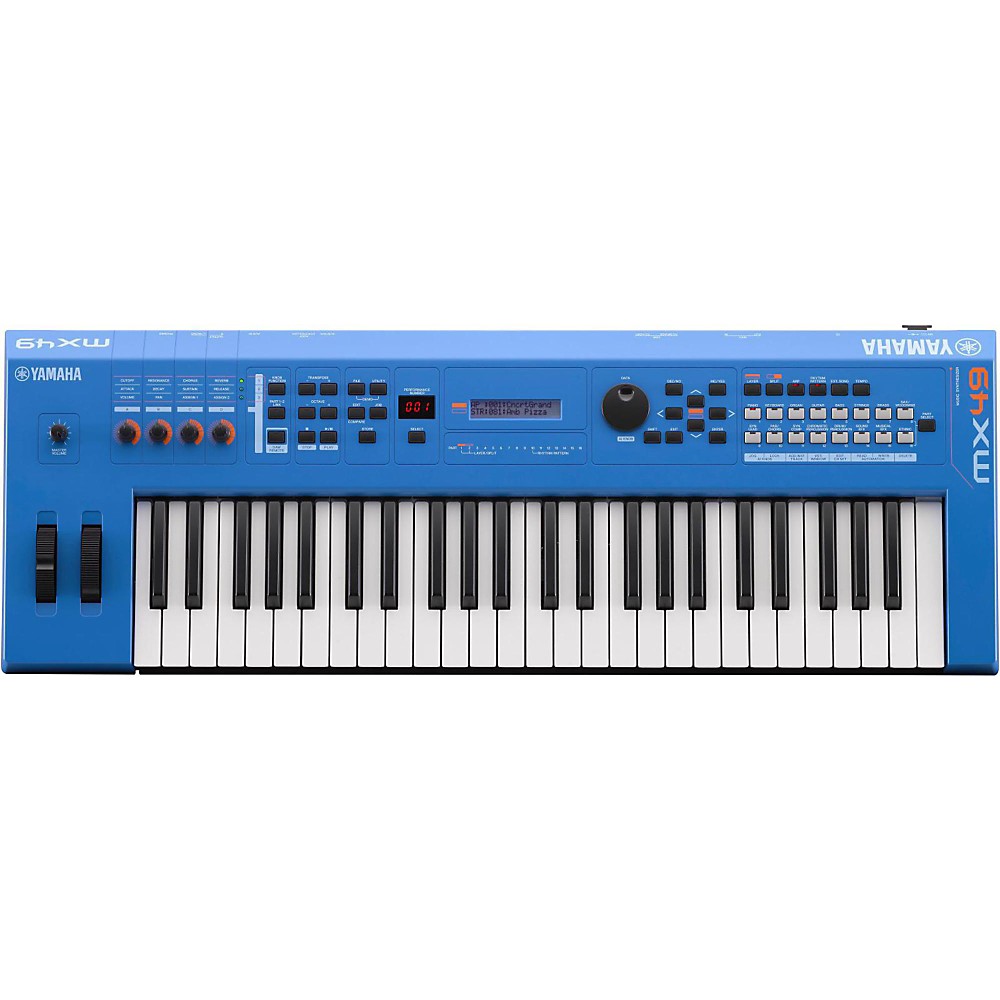 Yamaha Mx49 49 Key Music Production Synthesizer Electric Blue
"The MX v2 is a compact, lightweight Music Synthesizer with over 1000 Motif Voices plus deep computer and iOS integration. MX v2 adds a Class Compliant USB audio and MIDI interface and unlocks the new FM Essential iOS synth app! Available with 49 or 61 to

More Synthesizers And Workstations
---
1649.02
1649.00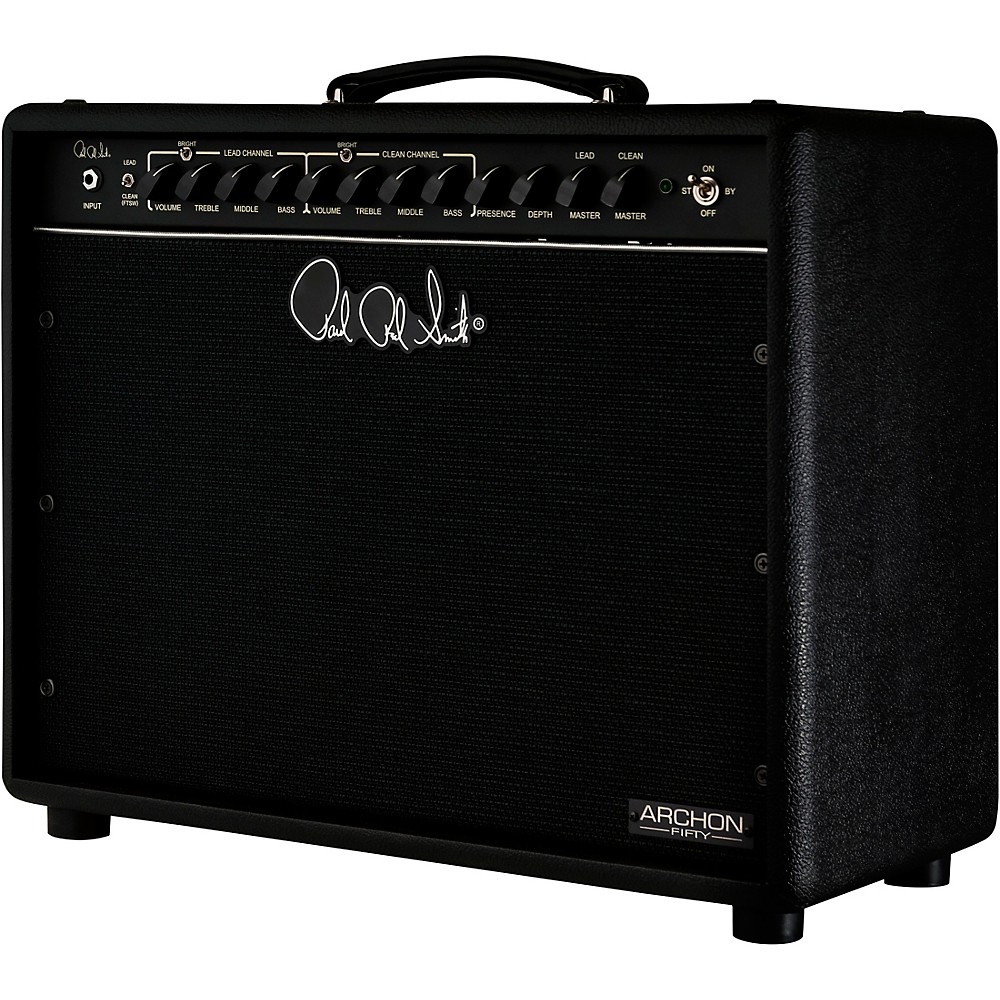 Prs Archon 50 50W 1X12 Tube Guitar Combo Amp Stealth
"The PRS Archon 50 continues the promise of delivering full, lush gain while offering a clean channel that players of all genres will appreciate. With 50W, switchable to 25 via the amps back panel, the Archon 50 breaks up at a lower volume, resulting in a

More Guitar Amplifiers
---