Tuesday, April 24th 2018.
Guitar Amps and Amplifiers
Guitar amps by the biggest brand name manufacturers in the music industry. Our lineup includes bass amps, acoustic guitar amps as well as electric guitar amps all for the best prices on the net. Famous names like Fender, Gibson, Peavey, Crate, Marshall, Behringer, Line 6 and others
[back] [1] [2] [3] [4] [5] [6] [7] [8] [9] [10] [11] [12] [13] [14] [15] [16] [17] [18] [19] [20] [21] [22] [23] [24] [25] [26] [27] [28] [29] [30] [31] [32] [33] [34] [35] [36] [37] [38] [39] [40] [41] [42] [43] [44] [45] [46] [47] [48] [49] [50] [51] [52] [53] [54] [55] 56 [57] [58] [59] [60] [61] [62] [63] [64] [65] [66] [67] [68] [69] [70] [71] [72] [73] [74] [75] [76] [next]
1099.00
749.00

Schecter Guitar Research Hr412-Subste D. Charge Sub 4X12 Straight Guitar Speaker Cabinet Black
"This Schecter cab is packed with four 12"" Celestion Vintage 30 speakers. It features all plywood construction, 12mm baffle board, removable casters, metal pocket handles and metal corners.Four 12"" Celestion Vintage 30 speakersAll plywood constructionre

MORE...


2799.00
2799.00

Mahalo Aem50 40W 1X12 Tube Guitar Combo
"Run the gamut of clean to classic rock gain with the Mahalo AEM50 40W 1x12"" combo. Dynamics, a usable master volume, and Mahalo's unique preamp design that loves pedals make the AEM50 one of the most versatile amps you'll play. From crisp cleans to clas

MORE...


970.00
699.99

Marshall Dsl40c 40W 1X12 Tube Guitar Combo Amp Black
"The Marshall DSL40C 40W tube combo amplifier is a sturdy, all-tube, gig-ready 40-watt workhorse. It boasts a Celestion 12"" speaker and the exact same front and rear panel features as the DSL100H. The Triode (Half Power) option drops the DSL40C's output

MORE...


1099.00
1099.00

Mission Engineering Gemini Gm1 1X12 110W Guitar Cabinet
"Gemini 1 is a 12 full-range digital amplified speaker cabinet with integrated studio quality USB audio interface for use with modelers and software based guitar systems.Mission EmPower Technology features multi-channel class D power amplifiers, active cr

MORE...


1399.00
1099.00

Hughes & Kettner Triamp Mark Iii 4X12 Guitar Speaker Cabinet
"The custom-made Hughes & Kettner RockDriver Classic 60 housed in a dove-tailed birch-ply enclosure will communicate your TriAmp Mark 3's musical energy - loud and clear, with a mighty bottom-end wallop, lashings of rich and creamy mids and sparkling

MORE...


499.99
299.92

Peavey Vypyr Vip 3 100W 1X12 Guitar Modeling Combo Amp Black
"The Peavey VYPYR VIP 3 guitar modeling combo amp uses Variable Instrument Input technology to provide amplification for a variety of instruments. Not only does this combo morph from a bass amp, to an acoustic amp, to an electric amp, it also allows the g

MORE...


1999.99
1999.99

Morgan Amplification Sw22 22W Tube Guitar Head
"The Morgan SW22 22W tube guitar head is wolf in sheep' clothing. This 6V6-driven amplifier was based around the super-clean platform originally found in a certain $40,000 amplifier. This amp produces a sweet, singing sustain, even on clean notes. Intenti

MORE...


829.00
599.00

Orange Amplifiers Ppc Series Ppc212 Jim Root #4 Signature 2X12 120W Closed-Back Guitar Speaker Cabinet
"The Orange Amplification Signature #4 Jim Root PPC212 cab has been developed alongside the #4 Jim Root Terror head to bring you Jim's full tone! The new cab is finished in black vinyl with a specially developed black version of the Orange basketweave gri

MORE...


599.00
599.00

Friedman Pink Taco 1X12 Closed-Back Guitar Speaker Cabinet With Celestion Creamback Black
"The Friedman Pink Taco 112 is a dual-ported 65W 1x12"", closed-back extension cabinet that offers great sound you would expect from a 4x12"" cab, but in a size you can easily manage.At the heart of the cab is a Celestion G12M-65 Creamback 16 speaker. The

MORE...


170.00
129.99

Marshall Mg Series Mg15cfr 15W 1X8 Guitar Combo Amp Carbon Fiber
"The Marshall MG Series MG Series MG15CFR 15W 1x8 Guitar Combo Amp is an ideal amp for practicing and even performing in small to medium settings. Boasting a bold carbon fibre clad look, solid digital effects and MG's critically acclaimed, analogue tonal

MORE...


1599.00
999.95

Laney Irt120h 120W Tube Guitar Amp Head Black
"The Laney Ironheart IRT120H is a thoroughly modern tube head capable of full on metal tones but offers you far more than other metal oriented amps. It's loaded with four premium TAD 6L6 loaded tubes. The feature packed preamp is laid out logically and fe

MORE...


420.00
259.99

Marshall Mg Series Mg412cf 4X12 Guitar Speaker Cabinet Carbon Fiber Straight
"The 8-ohm, 120W MG Series MG412CF Guitar Speaker Cabinet is loaded with 4 - 12"" custom-voiced Marshall/Celestion speakers that really crank out that authentic Marshall tone. The road-ready MG412CF cab features reinforced corners, recessed side bar handl

MORE...


520.00
359.99

Marshall Mg Series Mg100hcfx 100W Guitar Amp Head Carbon Fiber
"The Marshall MG Series MG100HCFX 100W Guitar Amp Head is an ideal amp for performing in small to medium settings. Boasting a bold carbon fibre clad look, solid digital effects and MG's critically acclaimed, analogue tonal heart, the MGCF Series has arriv

MORE...


193.50
149.99

Roland Micro Cube Gx 3W 1X5 Battery Powered Guitar Combo Amp White
"The Roland 3W 1x5"" MICRO CUBE GX combo amp gives you the same tone and versatility that you've come to know and love in the CUBE Series, and puts it in a battery-powered package that you can take anywhere.It features recording/Headphones output and ster

MORE...


559.99
249.99

Line 6 Amplifi 75 75 W Modeling Guitar Amp Black
"The Line 6 AMPLIFi 75 is unlike any amplifier you've ever played. It features 75 W through a revolutionary 5-speaker stereo design that delivers powerful, detailed tones that other amps simply can't produce. As a Bluetooth stereo speaker system, AMPLIFi

MORE...


[back] [1] [2] [3] [4] [5] [6] [7] [8] [9] [10] [11] [12] [13] [14] [15] [16] [17] [18] [19] [20] [21] [22] [23] [24] [25] [26] [27] [28] [29] [30] [31] [32] [33] [34] [35] [36] [37] [38] [39] [40] [41] [42] [43] [44] [45] [46] [47] [48] [49] [50] [51] [52] [53] [54] [55] 56 [57] [58] [59] [60] [61] [62] [63] [64] [65] [66] [67] [68] [69] [70] [71] [72] [73] [74] [75] [76] [next]

Only $14.49
CLICK HERE


---

Only $12.99
CLICK HERE


---

Only $84.99
CLICK HERE
---
1439.00
1199.00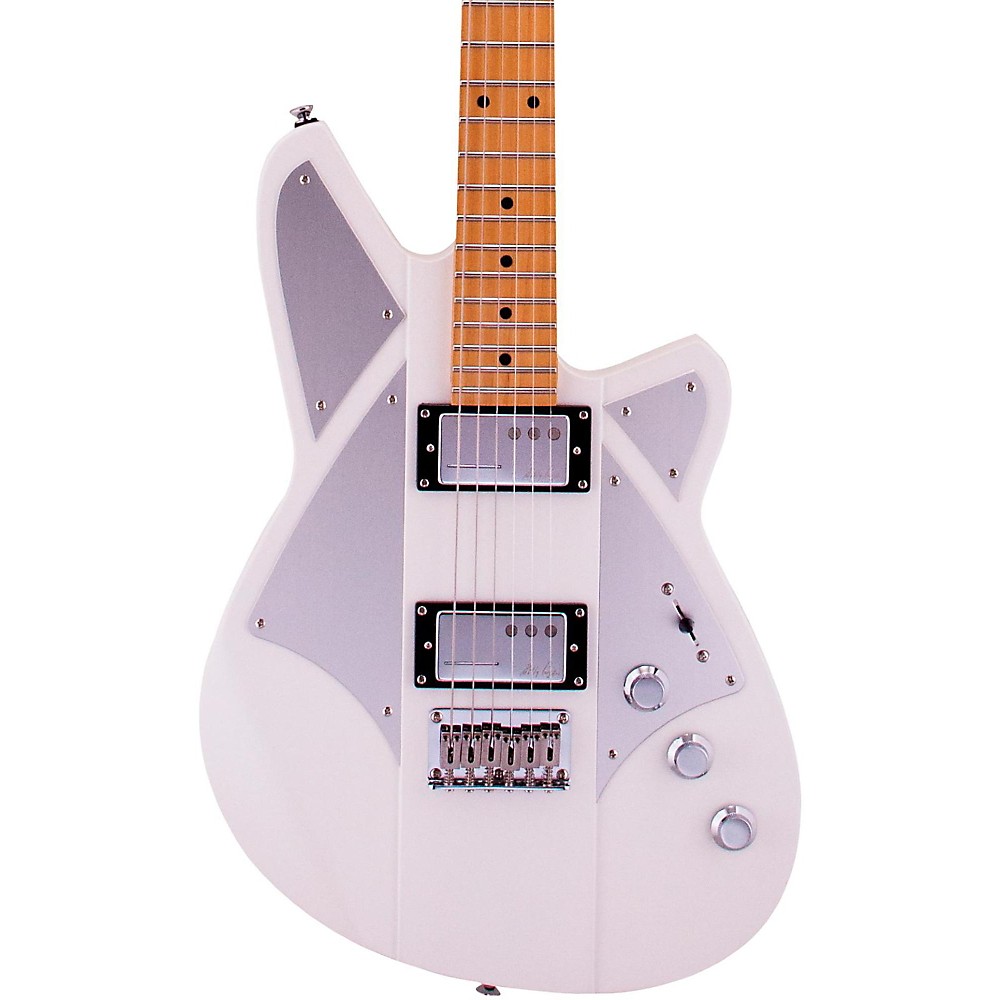 Reverend Bc-1 Billy Corgan Signature Electric Guitar Satin Pearl White
"The Reverend BC-1 Billy Corgan Signature Electric Guitar has a fresh design with classic and modern elements that come together in a unique way. The raised center section with thinner wings and strategic chambers under the pickguard add resonance and red

More Fender Electric Guitars
---
5000.00
3799.99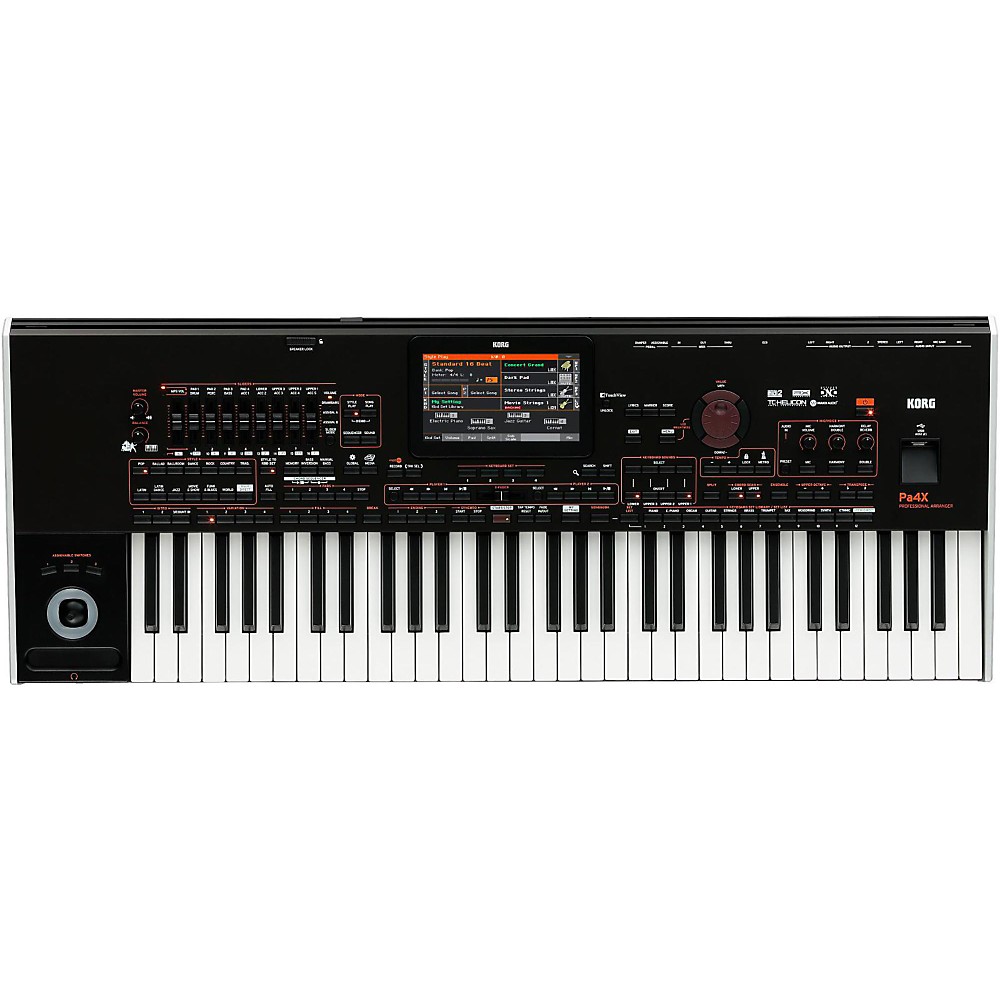 Korg Pa4x 61-Key Professional Arranger
"Save BIG when you buy today!Semiweighted keys with velocity sensitivity and aftertouchElegant, streamlined aluminum cabinetHuge 7"" capacitive TouchView display with tilting systemEasy-to-use panel layout and intuitive redesigned graphical interfaceNew E

More Synthesizers And Workstations
---
3199.00
2349.00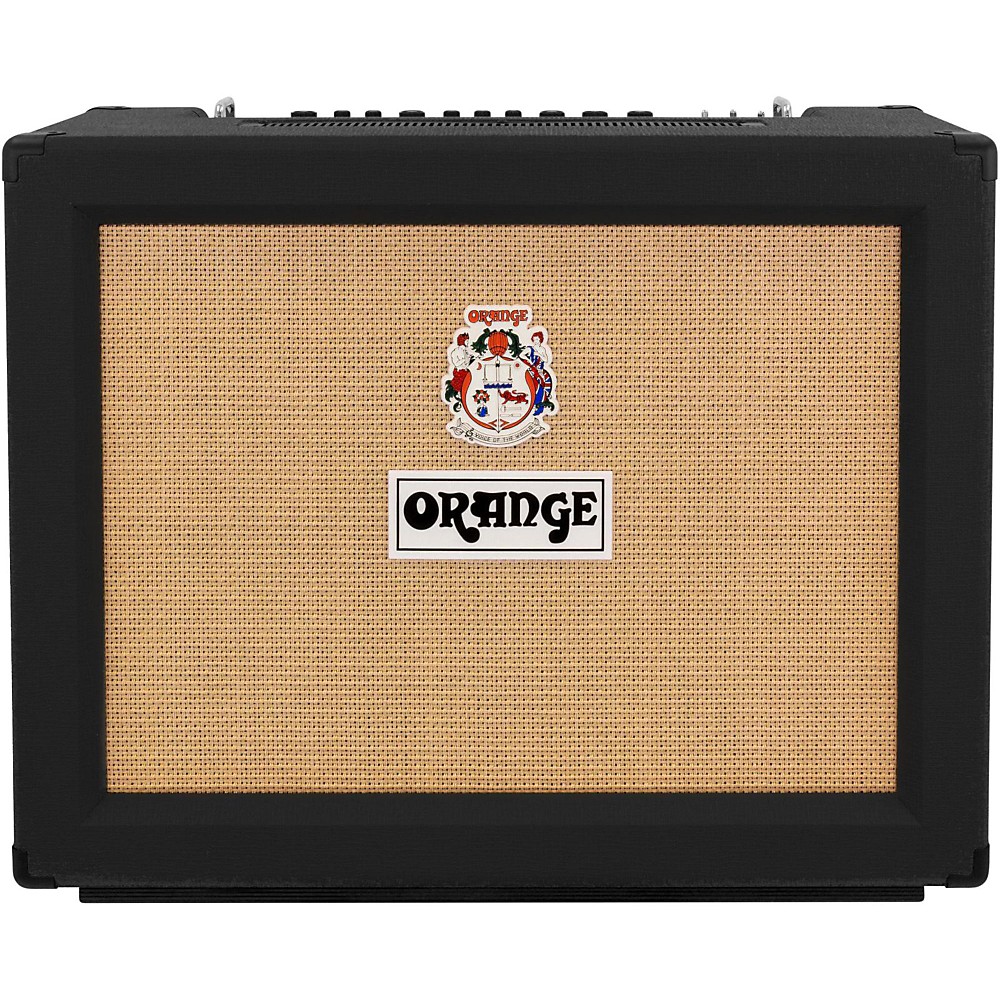 Orange Amplifiers Rockerverb 50 Mkiii 50W 2X12 Tube Guitar Combo Amp Black
"Celebrating its 10th anniversary last year, the Rockerverb Series demonstrates better than anything else that a workhorse amp can be a master of all trades. New for spring 2015, the Rockerverb 50 MKIII 2x12"" head combines over a decade of user feedback

More Guitar Amplifiers
---