Saturday, January 20th 2018.
Guitar Amps and Amplifiers
Guitar amps by the biggest brand name manufacturers in the music industry. Our lineup includes bass amps, acoustic guitar amps as well as electric guitar amps all for the best prices on the net. Famous names like Fender, Gibson, Peavey, Crate, Marshall, Behringer, Line 6 and others
[back] [1] [2] [3] [4] [5] [6] [7] [8] [9] [10] [11] [12] [13] [14] [15] [16] [17] [18] [19] [20] [21] [22] [23] [24] [25] [26] [27] [28] [29] [30] [31] [32] [33] [34] [35] [36] [37] [38] [39] [40] [41] [42] [43] [44] [45] [46] [47] [48] [49] [50] [51] [52] [53] [54] [55] [56] 57 [58] [59] [60] [61] [62] [63] [64] [65] [66] [67] [68] [69] [70] [71] [next]
335.00
199.99

Yamaha Thr5a Acoustic Modeling Combo Amp Faded Gold
"The Yamaha THR5A acoustic modeling combo amp offers simulations of classic tube condenser and dynamic mics combined with studio-grade effects to create recording-studio tone direct from your guitar wherever you are. The THR5A offers four acoustic mic sim

MORE...


795.00
795.00

65Amps Whiskey 2X12 Guitar Cabinet
"The Whiskey 2x12"" cab is designed especially for the large low-end capabilities of the 65amps Whiskey head and sounds huge. If you're looking for the authority of a 4x12"" in a smaller package, look no further. The Whiskey 2x12"" is also a great accompa

MORE...


1499.99
899.99

Dv Mark Maragold Greg Howe Signature 40W All Tube Guitar Head
"The Maragold Greg Howe signature model head is named after the band for which is supplies all its awesome tone. It not only suits his needs and taste, but is a great choice for every guitarist who needs a two-channel 40W all-tube head with an amazing cle

MORE...


2808.00
2549.00

Bad Cat Hot Cat 30W 1X12 Guitar Combo Amp
"A little over 10 years ago, Bad Cat created the world's first Class-A high-gain amplifier. Less than a year later, the amp received the Editor's Pick Award. And in 2004, Guitar Player Magazine recognized the amp with a 2nd place, Best Combo ever made! Th

MORE...


285.00
199.99

Marshall Mg Series Mg30cfx 30W 1X10 Guitar Combo Amp Carbon Fiber
"The Marshall MG Series MG30CFX 30W 1x10 Guitar Combo Amp is an ideal amp for practicing and even performing in small to medium settings. Boasting a bold, carbon fiber-clad look, solid digital effects, and the MG Series' critically acclaimed, analog tonal

MORE...


2799.00
2799.00

Friedman Small Box 50W 2-Channel Tube Guitar Amp Head
"The SmallBox 50W guitar head features two footswitchable channels with separate gain and volume controls. The amp has a shared EQ and FX loop. The first channel is voiced like the classic Plexi amps of British fame. It cleans up very nicely with the guit

MORE...


1149.99
749.94

Peavey Classic 50 50W 2X12 Tube Combo Guitar Amp
"With its responsive gain structure and warm/punch double-team of 12AX7 and EL84 tubes, Classic Series guitar amps are revered by gritty blues benders, chicken pickin' country cats and nouveau-Stones rockers alike. These amps are available in vintage twee

MORE...


999.99
696.86

Vht Special 12/20W Tube Guitar Amp Head Black
"The VHT Special 12/20RT adds tube-driven spring reverb and tube tremolo to the Special 12/20 platform. The 12/20RT features two power ranges with an adjustable Watts control plus a Pentode/Triode switch. The unique preamp is designed to excel with pedals

MORE...


169.00
139.00

Orange Amplifiers Crush20 20W 1X8 Guitar Combo Amp Black
"The twin-channel Orange Crush 20 20W guitar combo takes an uncompromising approach to guitar tone and puts it in a compact and portable package. Orange's all-new high-gain, four-stage preamp design serves up a hugely versatile palette of rich distorted t

MORE...


1349.00
1349.00

Prs Archon 25 1X12 25W Tube Guitar Combo Amp
"The Archon 25 brings the king of PRS high-gain amplification to the world of small, low wattage tube amps. The Archon's lush distortion and singing clean channel tones are all here in a 25-watt package (switchable to 13 watts via the back panel). The Arc

MORE...


449.99
299.97

Randall Rg1003h 100W Solid State Guitar Head Black
"The Randall RG1003H guitar head is not messing around. The three channel 100W high gain FET solid state guitar amp head offers reverb and an FX loop. It's equipped with 1/8"" stereo media input, headphone output, speaker emulated XLR direct output with g

MORE...


179.99
179.99

Fender Champion 40 Guitar Combo Amp Black
"Simple to use and versatile enough for any style of guitar playing, there's a Champion amp that's right for you whether you're looking for your first practice amp or affordable stage gear. The 40-watt Champion 40 features a single 12"" Special Design spe

MORE...


3399.00
2499.00

Orange Amplifiers Dual Dark 100W High-Gain Guitar Head Black
"The all-new Orange Dual Dark Series is a range of high-end dual channel amps. Put simply, these amps showcase Orange Amplification at their most innovative. The new amps build on the brand's reputation for creating the ultimate British guitar tone. Bring

MORE...


119.99
119.99

Fender Mustang I V.2 20W 1X8 Guitar Combo Amp Black
"The Fender Mustang I V2 guitar combo amp adds new features to one of the best-selling amp series in the world. Get the flexibility you've come to expect from a Mustang. The V.2 series raises the standard for versatility and muscle. Featuring five new amp

MORE...


279.00
245.69

Headway Edm-1 Mini Direct Preamp With Power Supply
"The EDM-1 features Refined Class ""A"" Inputs and Pro Audio IC Components, easy to read Pro-Audio design layout & sturdy metal housings built to endure the hardships equipment sometimes experiences on the road. The EDM-1 is supplied with belt clips,

MORE...


[back] [1] [2] [3] [4] [5] [6] [7] [8] [9] [10] [11] [12] [13] [14] [15] [16] [17] [18] [19] [20] [21] [22] [23] [24] [25] [26] [27] [28] [29] [30] [31] [32] [33] [34] [35] [36] [37] [38] [39] [40] [41] [42] [43] [44] [45] [46] [47] [48] [49] [50] [51] [52] [53] [54] [55] [56] 57 [58] [59] [60] [61] [62] [63] [64] [65] [66] [67] [68] [69] [70] [71] [next]

Only $14.49
CLICK HERE


---

Only $12.99
CLICK HERE


---

Only $84.99
CLICK HERE
---
3733.32
2799.99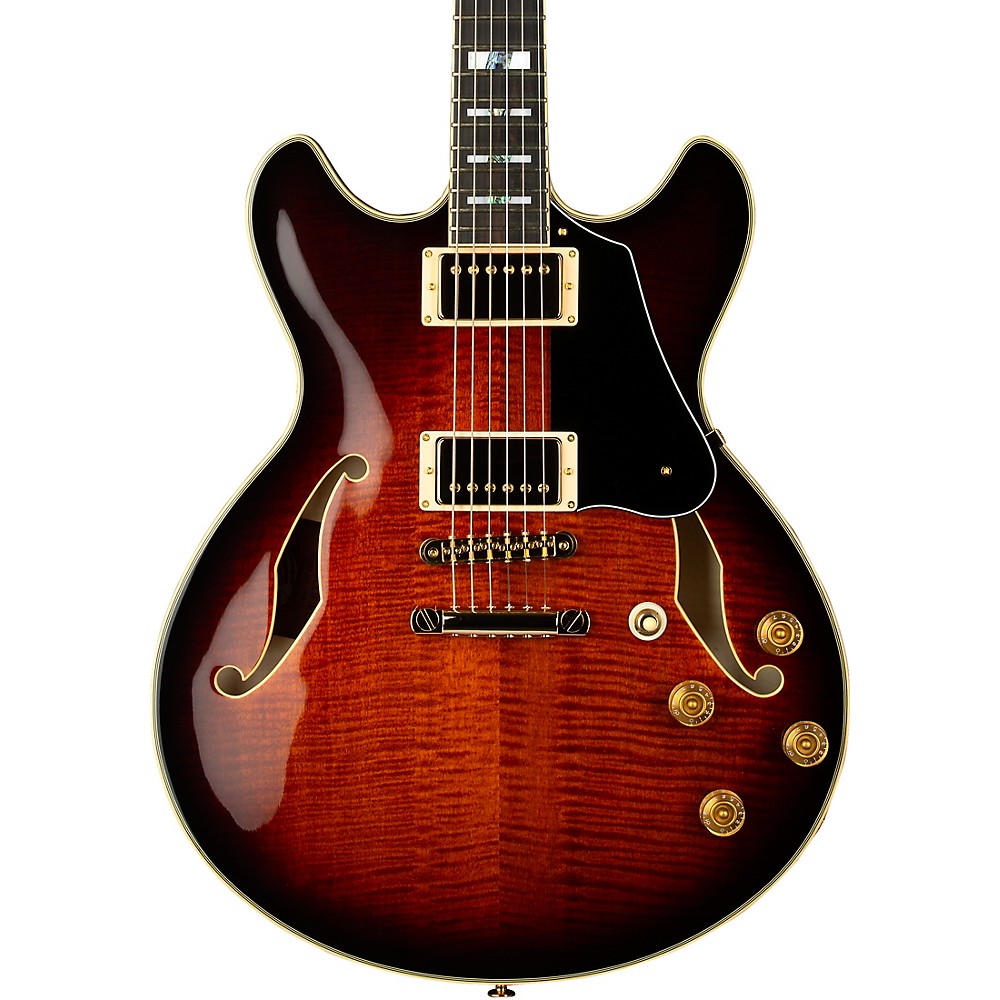 Ibanez Jsm100vt John Scofield Signature Electric Guitar
"The Ibanez JSM100VT John Scofield Signature Electric Guitar builds on the basic excellence of the AS200 guitar John Scofield made famous. The JSM100VT sports a Prestige neck and a side output jack. Like its celebrated predecessor, the Ibanez JSM100 featu

More Fender Electric Guitars
---
799.00
499.99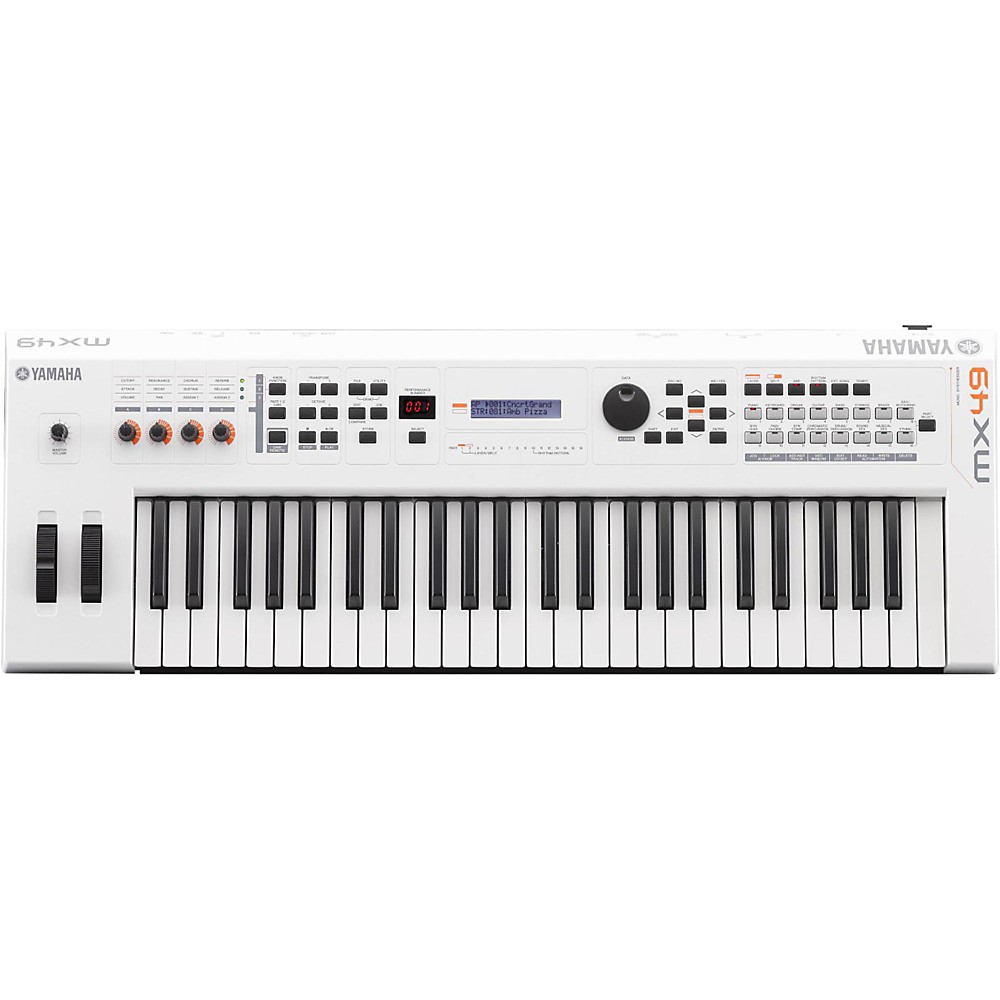 Yamaha Mx49 49 Key Music Production Synthesizer White
"MX49 is a 49-key music synthesizer which combines Motif XS sounds, USB Audio/MIDI connectivity and advanced DAW/VST controller features at a groundbreaking level of affordability.Expand your sound palette with FM Essential: a FREE iOS FM synthesizer app

More Synthesizers And Workstations
---
499.99
379.99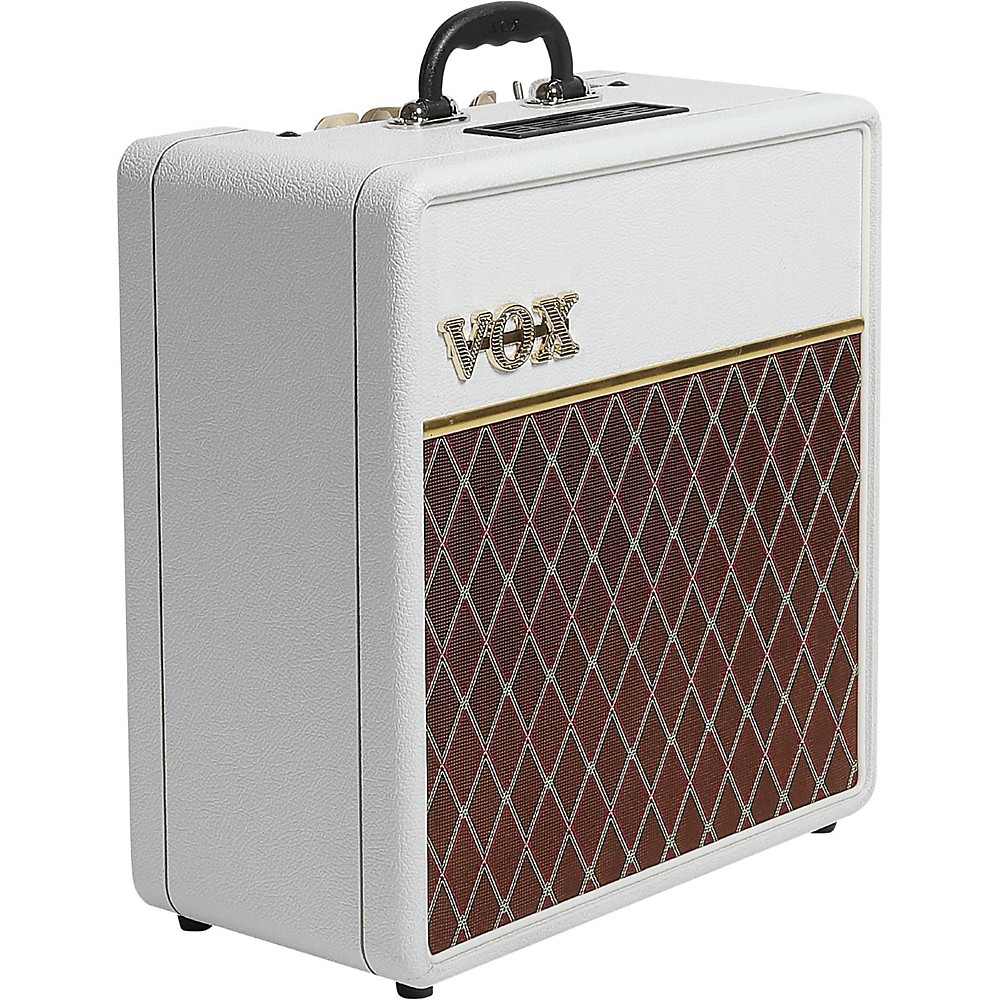 Vox Ac4c1-12 Limited Tube Guitar Combo Amplifier
"With a robust Celestion 12 in. speaker, the AC4C1-12 expands on the already impressive tone palette of a traditional AC4 amplifier. Now available in White Bronco for a limited time only!Famous for its ability to achieve classic VOX tone at low volume lev

More Guitar Amplifiers
---