Tuesday, April 24th 2018.
Guitar Amps and Amplifiers
Guitar amps by the biggest brand name manufacturers in the music industry. Our lineup includes bass amps, acoustic guitar amps as well as electric guitar amps all for the best prices on the net. Famous names like Fender, Gibson, Peavey, Crate, Marshall, Behringer, Line 6 and others
[back] [1] [2] [3] [4] [5] [6] [7] [8] [9] [10] [11] [12] [13] [14] [15] [16] [17] [18] [19] [20] [21] [22] [23] [24] [25] [26] [27] [28] [29] [30] [31] [32] [33] [34] [35] [36] [37] [38] [39] [40] [41] [42] [43] [44] [45] [46] [47] [48] [49] [50] [51] [52] [53] [54] [55] [56] 57 [58] [59] [60] [61] [62] [63] [64] [65] [66] [67] [68] [69] [70] [71] [72] [73] [74] [75] [76] [next]
599.99
399.99

Jet City Amplification Vintage 20W Tube Head Guitar Amplifier
"The Jet City Vintage 20W tube head is based on their popular JCA20H. The 20HV version is a simple, single-channel amp. Completely re-voiced, it's a bit cleaner, a bit darker, and the power section has been opened up. In addition to the Presence control,

MORE...


59.70
44.80

Electro-Harmonix Headphone Amp
"The Electro-Harmonix Headphone Amp goes anywhere and delivers a musical quality and attitude that defines the spirit of Electro-Harmonix. As uniquely musical as it is portable, the ultra-light Headphone Amp let's you practice as loud or funky as you want

MORE...


1050.01
1049.99

Fender '68 Custom Deluxe Reverb 22W 1X12 Tube Guitar Combo Amp With Celestion G12v-70 Speaker Black
"1968 was a transitional year for Fender amps with tone that was still pure Fender but a look that was brand new. With a silver-and-turquoise front panel and classy aluminum ""drip edge"" grille cloth trim, the Deluxe Reverb received a fresh new face as i

MORE...


1099.00
999.00

Bad Cat Bobcat 5 1X12 5W Tube Guitar Combo Amp With Reverb
"The Bad Cat Bobcat 5W 1x12"" guitar combo is an American-made, low-power amp for recording, rehearsals and small venue performances. The 5W is provided by a single 6V6 power tube and a 6SL7 in the preamp spot that drives the propriatary 12"" British woun

MORE...


465.00
299.99

Yamaha Thr10x High-Gain Modeling Combo Amp Camouflage Green
"The Yamaha THR10X high-gain modeling combo amp is dedicated to guitarists that want more gain, more distortion and the unmatched response of a cranked high-output stack. With five different channels from three amps, all delivering dynamic, intense distor

MORE...


2499.00
1799.00

Laney L50h 50W Tube Guitar Amp Head Black
"This Lionheart amp is the first 50W RMS parallel single-ended Class-A amp and the first to use five EL34 output tubes. Its progressive distortion produces a smooth, emotional response to a players touch. Its 5th order harmonic content makes it sound as s

MORE...


3999.99
2999.99

Engl Invader 2 100W Tube Guitar Head
"The Engl Invader II features an improved channel design, including two clean channels and two overdrive channels, all switchable between a HI or Low Gain mode plus a ""Sound"" switch that changes the character per channel. Thats a total tonal variety of

MORE...


399.00
364.99

Headway Edb-2 Direct Preamp
"High-quality preamp for acoustic instruments. The Headway EDB-2 is a new addition to their range of Acoustic Pickups & Pre-Amplifiers. It is a refinement of the highly acclaimed EDB-1, but with some major improvements derived from customer feedback a

MORE...


812.48
499.95

Randall Rg1503-212 150W Solid State Guitar Combo Black
"The Randall RG1503 150W 2x12"" solid-state combo offers mind-blowing power for live use, but has an auxiliary input and headphone jack so you don't have to change amps for practice or recording at home.The ruggedly built combo features three footswitchab

MORE...


104.99
69.95

Randall Rg8 35W 1X8 Guitar Speaker Cabinet Black
"The Randall RG8 ""mini cab"" is a perfect match for the RG13. This cab pumps 35W through a single 8"" speaker, making it convenient in power and size.Power handling: 35WSpeaker: 1x8"" Randall RS8-35-8Impedance: 8 ohms (mono)Dimensions: 11.3"" x 11.6"" x

MORE...


99.99
99.99

Fender Acoustasonic 15 Acoustic Combo Amp Tan
"The Fender Acoustasonic 15 combo amp offers portable amplification for acoustic-electric guitar and microphone. It's simple and flexible enough for a variety of musical performance or basic public address. Two channels and chorus effect keep this little

MORE...


699.99
399.99

Line 6 Amplifi 150 150W Modeling Guitar Amp Black
"AMPLIFi is unlike any amplifier you've ever played. Hear every note in amazing detail with a revolutionary 5-speaker stereo design. A ton of built-in DSP provides amazing-quality guitar tones and effects. Bluetooth streaming makes it easy to jam along wi

MORE...


465.00
299.99

Yamaha Thr10c Classic Combo Modeling Combo Amp Black
"The Yamaha THR10C classic combo modeling amp takes the personal amp concept to a new level of audio fidelity. This amp will respond to a player's every touch. Using Yamaha's exclusive VCM (Virtual Circuitry Modelling) technology, the THR10C perfectly rec

MORE...


200.00
129.99

Vox 3W Battery-Powered Modeling Amp Black Classic Grill
"Vox introduces the MINI3 G2, the next-generation model of the MINI3, the definitive portable modeling amplifier. It is a great practice amp and you might be amazed at how good it is in the studio as well. It features VOX's original Bassilator circuit for

MORE...


2699.00
2699.00

Friedman Dirty Shirley 40W Tube Guitar Head Black
"Dave Friedman's Dirty Shirley 40-Watt Head was designed for guitarists who want a Vintage Classic Rock tone inspired by British tube amps from the '60s and '70s. It is based on a modified JTM 45 but still delivers the signature high gain tone for which F

MORE...


[back] [1] [2] [3] [4] [5] [6] [7] [8] [9] [10] [11] [12] [13] [14] [15] [16] [17] [18] [19] [20] [21] [22] [23] [24] [25] [26] [27] [28] [29] [30] [31] [32] [33] [34] [35] [36] [37] [38] [39] [40] [41] [42] [43] [44] [45] [46] [47] [48] [49] [50] [51] [52] [53] [54] [55] [56] 57 [58] [59] [60] [61] [62] [63] [64] [65] [66] [67] [68] [69] [70] [71] [72] [73] [74] [75] [76] [next]

Only $14.49
CLICK HERE


---

Only $12.99
CLICK HERE


---

Only $84.99
CLICK HERE
---
1439.00
1199.00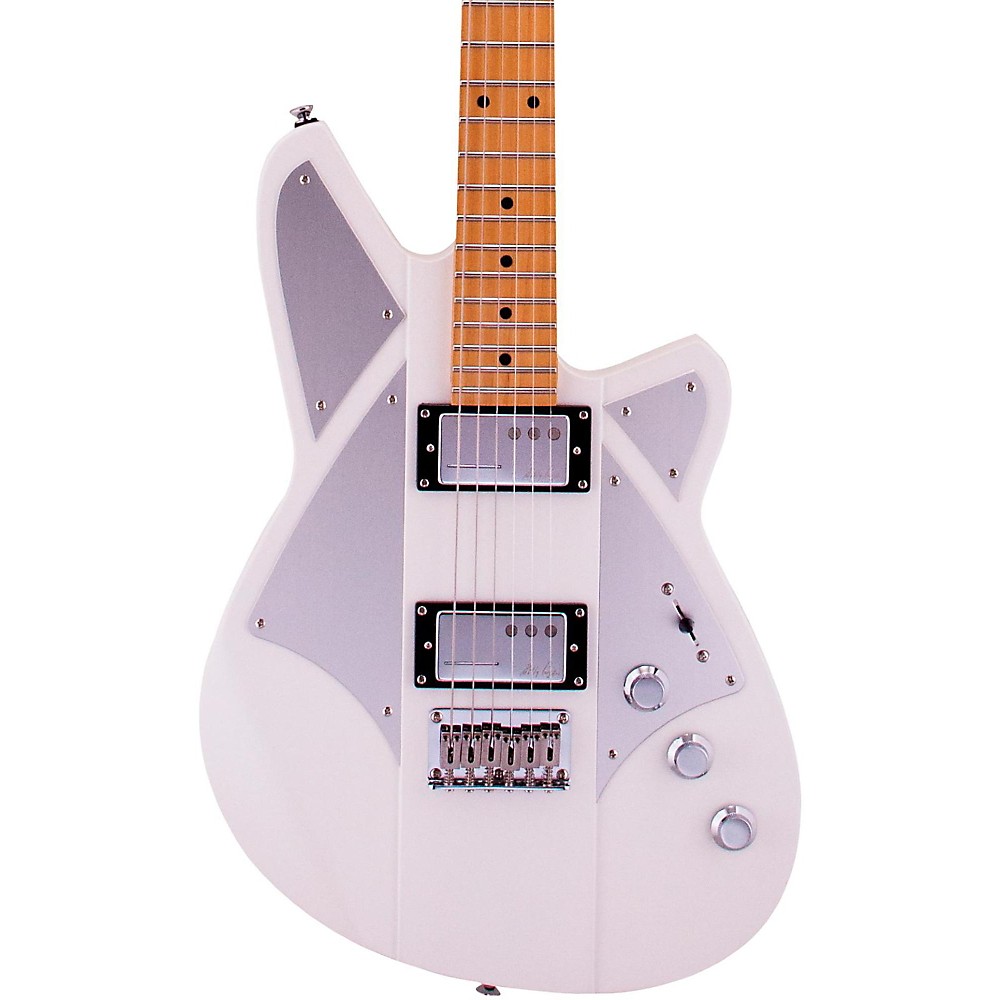 Reverend Bc-1 Billy Corgan Signature Electric Guitar Satin Pearl White
"The Reverend BC-1 Billy Corgan Signature Electric Guitar has a fresh design with classic and modern elements that come together in a unique way. The raised center section with thinner wings and strategic chambers under the pickguard add resonance and red

More Fender Electric Guitars
---
5000.00
3799.99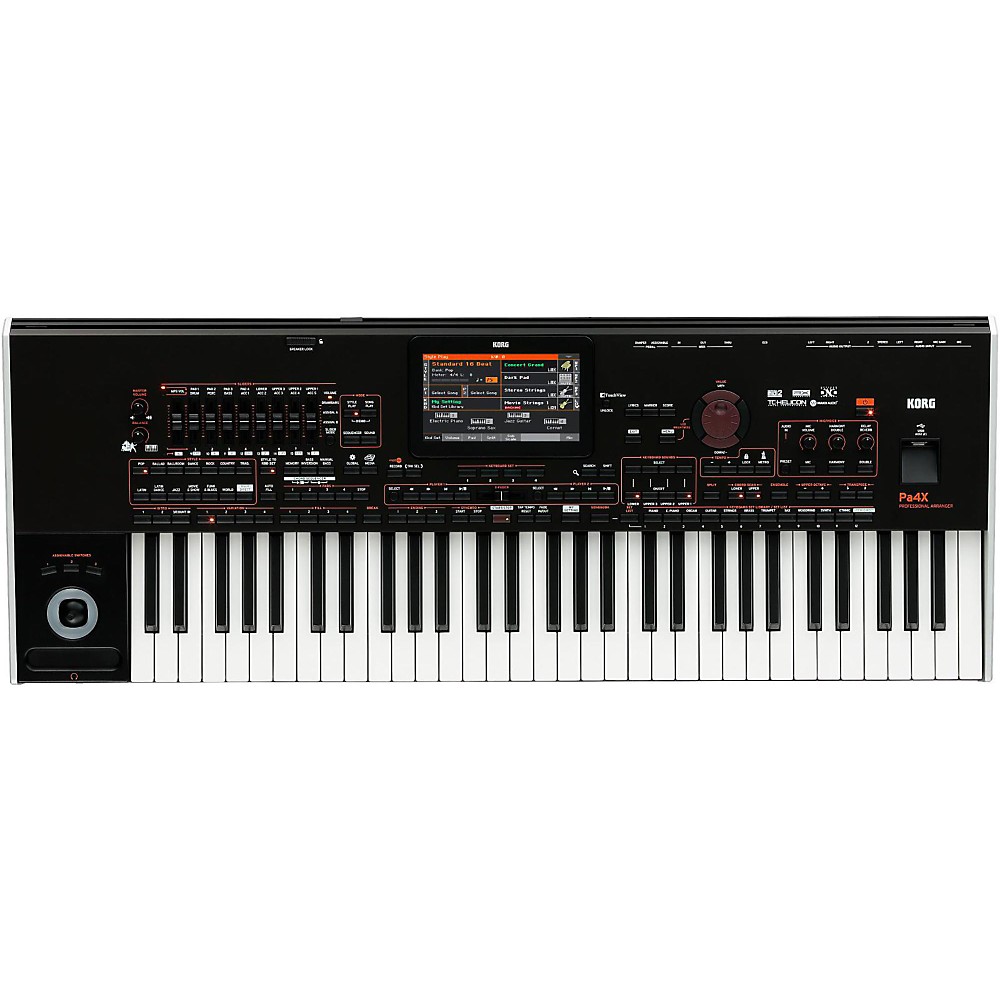 Korg Pa4x 61-Key Professional Arranger
"Save BIG when you buy today!Semiweighted keys with velocity sensitivity and aftertouchElegant, streamlined aluminum cabinetHuge 7"" capacitive TouchView display with tilting systemEasy-to-use panel layout and intuitive redesigned graphical interfaceNew E

More Synthesizers And Workstations
---
3199.00
2349.00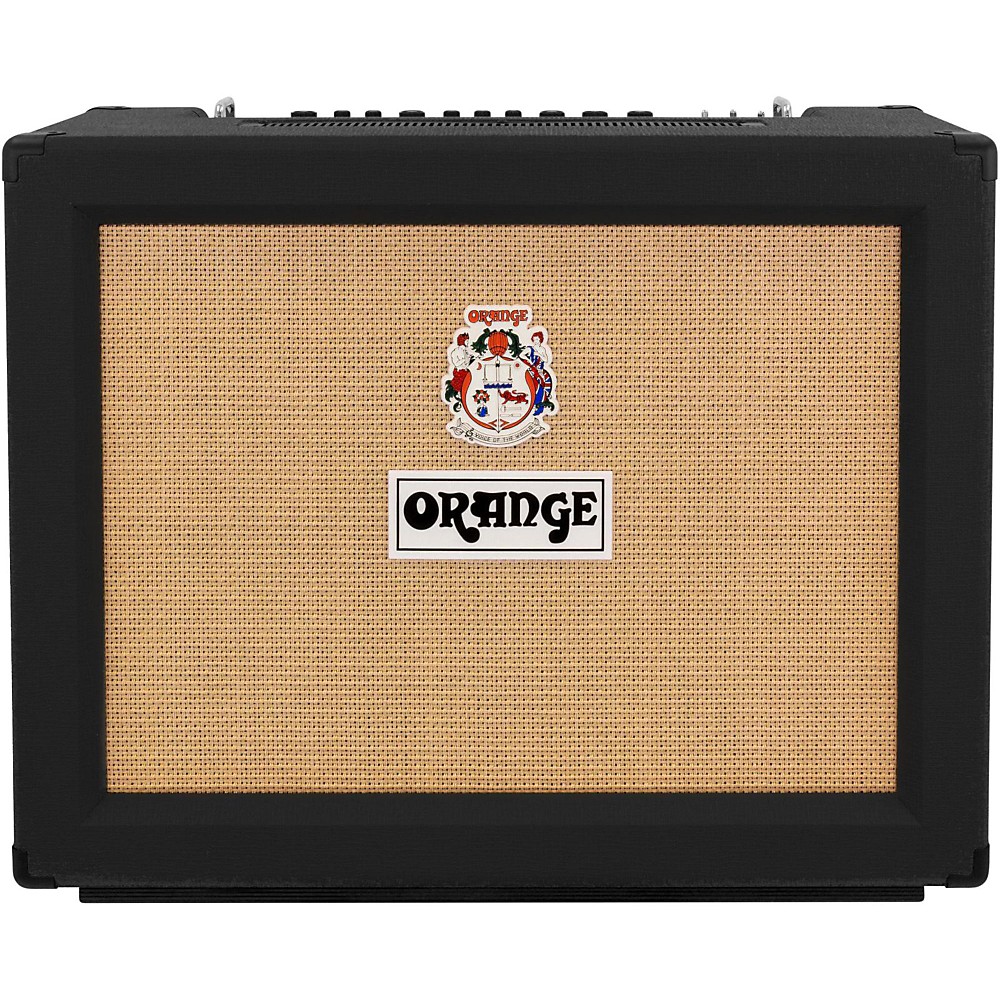 Orange Amplifiers Rockerverb 50 Mkiii 50W 2X12 Tube Guitar Combo Amp Black
"Celebrating its 10th anniversary last year, the Rockerverb Series demonstrates better than anything else that a workhorse amp can be a master of all trades. New for spring 2015, the Rockerverb 50 MKIII 2x12"" head combines over a decade of user feedback

More Guitar Amplifiers
---