Tuesday, April 24th 2018.
Guitar Amps and Amplifiers
Guitar amps by the biggest brand name manufacturers in the music industry. Our lineup includes bass amps, acoustic guitar amps as well as electric guitar amps all for the best prices on the net. Famous names like Fender, Gibson, Peavey, Crate, Marshall, Behringer, Line 6 and others
[back] [1] [2] [3] [4] [5] [6] [7] [8] [9] [10] [11] [12] [13] [14] [15] [16] [17] [18] [19] [20] [21] [22] [23] [24] [25] [26] [27] [28] [29] [30] [31] [32] [33] [34] [35] [36] [37] [38] [39] [40] [41] [42] [43] [44] [45] [46] [47] [48] [49] [50] [51] [52] [53] [54] [55] [56] [57] 58 [59] [60] [61] [62] [63] [64] [65] [66] [67] [68] [69] [70] [71] [72] [73] [74] [75] [76] [next]
899.00
899.00

Friedman 2X12 Ported Closed Back Guitar Cabinet With Celestion Vintage 30S Black
"The Friedman 2x12 EXT is a rear-ported 2x12"", closed-back extension cabinet. It utilizes tongue-and-groove Baltic birch construction to deliver the bass, mid response and great sound you would expect from a Friedman cab. What you wouldn't expect is how

MORE...


1499.99
1199.99

Engl Ironball 20/5/1W Tube Guitar Head Black
"The ENGL Ironball E606 amp head is a tough amp with some mind-blowing attitude. It's 20 all-tube watts and designed to fulfill the needs of a variety of players. Loads of useful features are packed into this handy compact package. The rhythm tones are ch

MORE...


1300.01
1299.99

Fender '68 Custom Twin Reverb 85W 2X12 Tube Guitar Combo Amp With Celestion G12v-70S Speaker Black
"1968 was a transitional year for Fender amps, with tone that was still pure Fender but a look that was brand new. With a silver-and-turquoise front panel and classy aluminum ""drip edge"" grille cloth trim, the Twin Reverb received a fresh new face as it

MORE...


3700.00
2699.99

Marshall Custom Tattoo Jvm410h Emily Wood 100W Tube Guitar Head Black
"Emily Wood, artist at Black Heart Tattoo, describes her style as neo traditional. She loves taking a customer' idea and interpreting it in her own style. She also loved this project: I thought it sounded like a cool and original idea. It' always interest

MORE...


599.00
599.00

Friedman 1X12 Guitar Cabinet With Celestion Creamback Black
"The Friedman Dirty Shirley 1x12EXT is a 1x12"", open-back extension cabinet. It utilizes tongue-and-groove Baltic Birch construction to deliver the bass, mid response and great sound you would expect from a Friedman cab.At the heart of the cab is a Celes

MORE...


69.99
59.99

Blackstar Fly 3W Guitar Combo Amp
"The Blackstar Fly 3W combo is the new gold standard for the mini class of amplifiers. Though it's small, it's not a toy. It's an incredible low-wattage practice amp that you can use in your bedroom, put on a desk or throw in your backpack and jam whereve

MORE...


329.99
299.99

Fender Acoustasonic 90 90W Acoustic Combo Amp Brown Textured Vinyl Covering With Black Grille Cloth
"The Fender Acoustasonic 90 is perfect for the acoustic guitarist who needs compact, powerful and affordable amplification. With its 90-watt power amp, 8"" cloth-surround low-frequency woofer and high-frequency tweeter, it packs stage-worthy performance i

MORE...


406.23
249.95

Randall Rg80 80W 1X12 Guitar Combo Black
"The Randall RG80 is a convenient high-gain FET solid state combo. This combo pushes 80W through a single 12"" speaker. It features Reverb, FX loop, 1/8"" stereo media input, headphone output and speaker emulated XLR direct output with ground lift. Footsw

MORE...


1499.99
899.99

Dv Mark Dv Neoclassic 4X12 Guitar Speaker Cabinet
"The DV Neoclassic 412 4x12"" cab provides a great classic, deep punchy sound and makes for a very responsive rig when matched with any DV Mark head, multiamp and any other head or stereo amps you may use. This slant-top cabinet offers mono and stereo fun

MORE...


2699.00
2449.00

Bad Cat Hot Cat 15W Guitar Amp Head
"Sharing the lineage and design of the award-winning Hot Cat 30, only in a 15W, club-friendly platform. It features two channels running into a dual EL84, Class-A power section. Channel 1, the cleans are 3-D lush and chime. When pushed, the cleans are ful

MORE...


150.01
149.99

Fender Passport Mini 7W 1X8 Battery Powered Acoustic Guitar Combo With Effects Black
"The Fender Passport mini offers convenient amplification for any instrument or microphone. It's perfect for street musicians and students, it's also a great for events and presentations. It goes anywhere thanks to its dual AC- or Battery-powered capabili

MORE...


335.00
199.99

Yamaha Thr5a Acoustic Modeling Combo Amp Faded Gold
"The Yamaha THR5A acoustic modeling combo amp offers simulations of classic tube condenser and dynamic mics combined with studio-grade effects to create recording-studio tone direct from your guitar wherever you are. The THR5A offers four acoustic mic sim

MORE...


1119.99
799.99

Vox Ac15c1x 15W 1X12 Tube Guitar Combo Amp Black
"Vox Custom Series amps offer two channels: Normal and Top-Boost. Each channel is equipped with its own Volume control, and the Top Boost channel offers highly interactive Treble and Bass tone controls. This powerful channel pairing provides an abundance

MORE...


5150.00
4364.00

Soldano Slo100 100W Tube Guitar Head With Depth Black
"Soldano created a modern classic with the SLO100. The remarkable sound, award-winning innovative design, and flawless construction have remained unchanged for over twenty years. Its tone, construction and reliability have made it the heart and soul of ma

MORE...


2299.00
1999.00

Bad Cat Cub Iii 15W 1X12 Guitar Combo Amp
"Bad Cat raises the bar and offers an update on the classic Cub circuit. The all-new Cub III features a switchable A or B valve in the first position pre-amp. You can select between 12AX7 or EF86 pre-amp tube by a toggle or foot switch. This new feature i

MORE...


[back] [1] [2] [3] [4] [5] [6] [7] [8] [9] [10] [11] [12] [13] [14] [15] [16] [17] [18] [19] [20] [21] [22] [23] [24] [25] [26] [27] [28] [29] [30] [31] [32] [33] [34] [35] [36] [37] [38] [39] [40] [41] [42] [43] [44] [45] [46] [47] [48] [49] [50] [51] [52] [53] [54] [55] [56] [57] 58 [59] [60] [61] [62] [63] [64] [65] [66] [67] [68] [69] [70] [71] [72] [73] [74] [75] [76] [next]

Only $14.49
CLICK HERE


---

Only $12.99
CLICK HERE


---

Only $84.99
CLICK HERE
---
1439.00
1199.00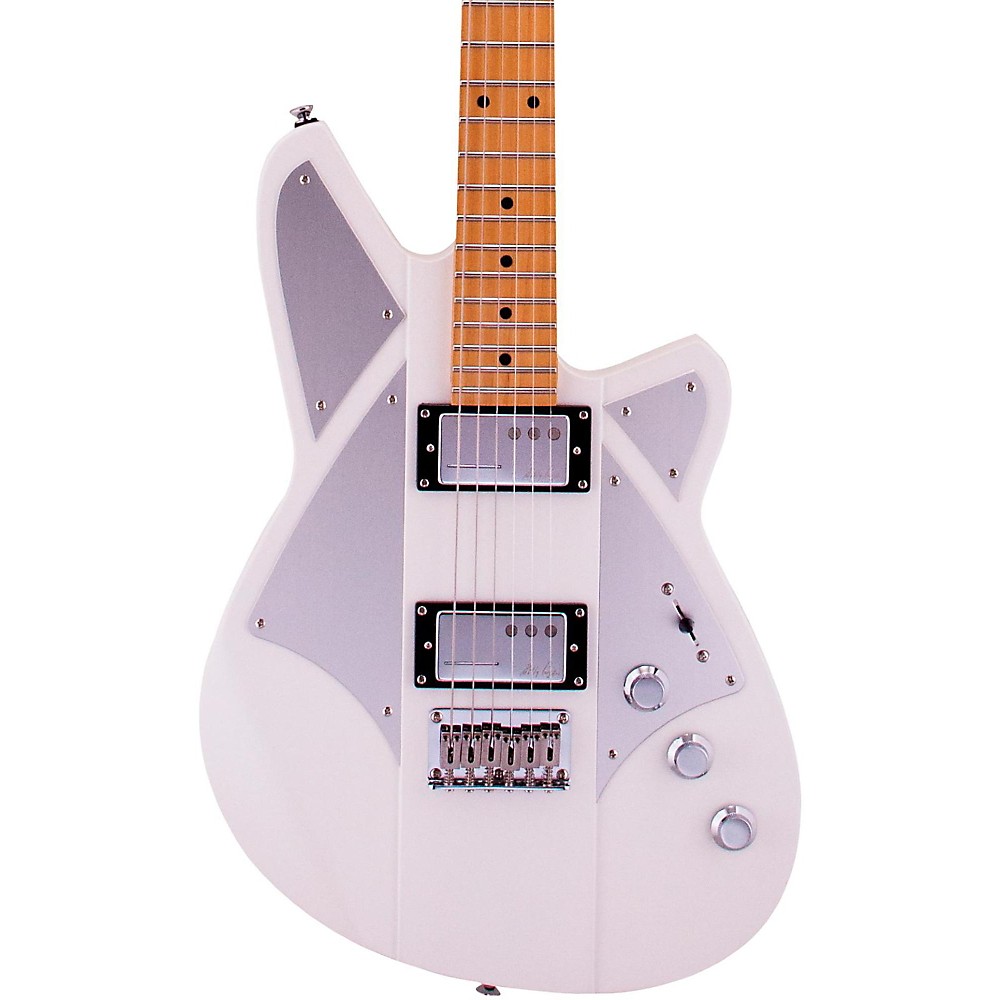 Reverend Bc-1 Billy Corgan Signature Electric Guitar Satin Pearl White
"The Reverend BC-1 Billy Corgan Signature Electric Guitar has a fresh design with classic and modern elements that come together in a unique way. The raised center section with thinner wings and strategic chambers under the pickguard add resonance and red

More Fender Electric Guitars
---
5000.00
3799.99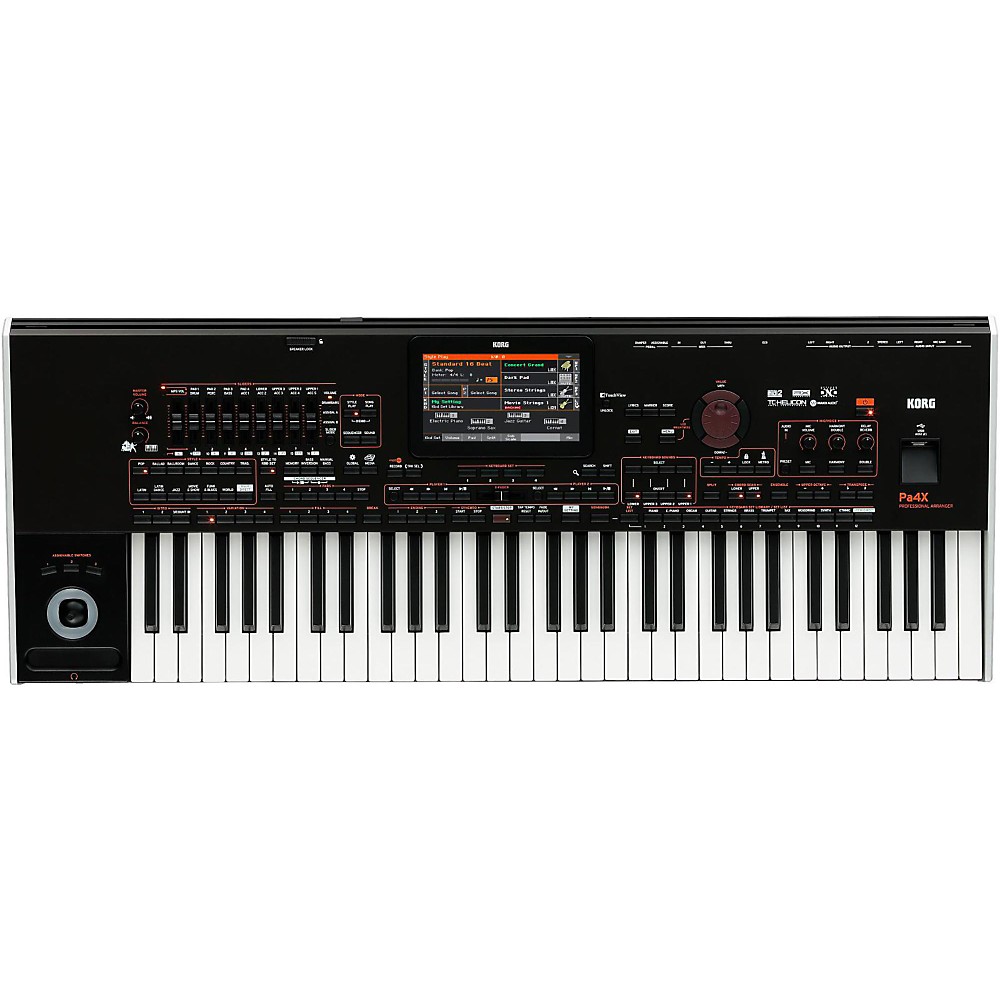 Korg Pa4x 61-Key Professional Arranger
"Save BIG when you buy today!Semiweighted keys with velocity sensitivity and aftertouchElegant, streamlined aluminum cabinetHuge 7"" capacitive TouchView display with tilting systemEasy-to-use panel layout and intuitive redesigned graphical interfaceNew E

More Synthesizers And Workstations
---
3199.00
2349.00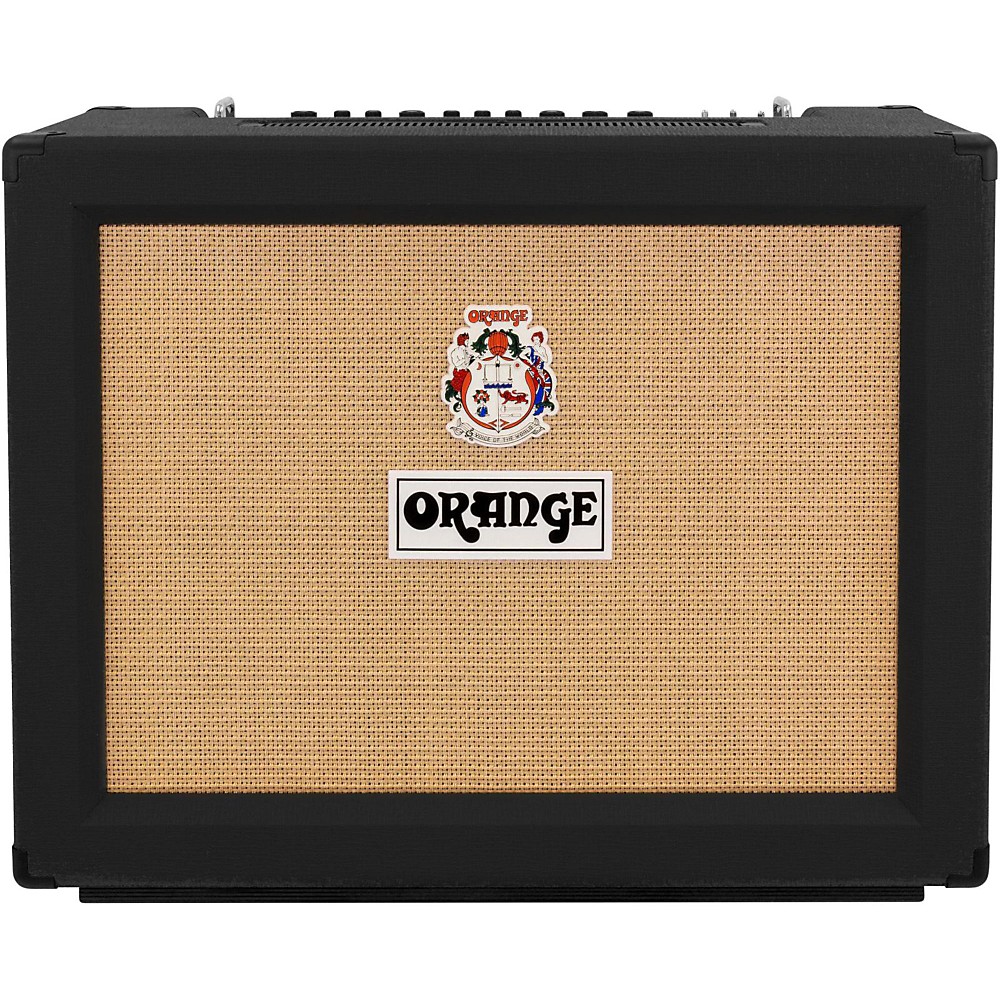 Orange Amplifiers Rockerverb 50 Mkiii 50W 2X12 Tube Guitar Combo Amp Black
"Celebrating its 10th anniversary last year, the Rockerverb Series demonstrates better than anything else that a workhorse amp can be a master of all trades. New for spring 2015, the Rockerverb 50 MKIII 2x12"" head combines over a decade of user feedback

More Guitar Amplifiers
---