Saturday, January 20th 2018.
Guitar Amps and Amplifiers
Guitar amps by the biggest brand name manufacturers in the music industry. Our lineup includes bass amps, acoustic guitar amps as well as electric guitar amps all for the best prices on the net. Famous names like Fender, Gibson, Peavey, Crate, Marshall, Behringer, Line 6 and others
[back] [1] [2] [3] [4] [5] [6] [7] [8] [9] [10] [11] [12] [13] [14] [15] [16] [17] [18] [19] [20] [21] [22] [23] [24] [25] [26] [27] [28] [29] [30] [31] [32] [33] [34] [35] [36] [37] [38] [39] [40] [41] [42] [43] [44] [45] [46] [47] [48] [49] [50] [51] [52] [53] [54] [55] [56] [57] 58 [59] [60] [61] [62] [63] [64] [65] [66] [67] [68] [69] [70] [71] [next]
540.00
399.99

Marshall Mg Series Mg15cfxms 15W Guitar Mini Stack Carbon Fiber
"The Marshall MG Series MG Series MG15CFXMS 15W Guitar Mini Stack is an ideal amp for practicing and even performing in small to medium settings. Boasting a bold carbon fibre clad look, solid digital effects and MG's critically acclaimed, analogue tonal h

MORE...


3733.31
2799.98

Evh 5150 Iii 100W Guitar Tube Head Black With 5150 Iii 412 Guitar Cab Black
"The professional EVH 5150 III all-tube amp head that was developed to meet the exacting specifications of Edward Van Halen, one of the true living legends of rock guitar. The 5150III amp head's flexible feature set allows creation of tones from clean to

MORE...


4850.00
3249.99

Marshall Jvm Series Jvm410h 100W Guitar Tube Head With 1960B 300W 4X12 Cab Straight
"JVM410H HeadIn a nutshell, the Marshall all-valve, 4-channel JVM410H 100W tube head is the most versatile Marshall amplifier ever made. It also boasts more gain than any other Marshall guitar amp head to date-and that's really saying something.Each of it

MORE...


749.00
369.95

Laney Cub-Head 15 W Tube Guitar Amp Head Black
"The CUB-HEAD houses three ECC83's in its preamp and two EL84's in the power amp section, all hand selected to give the best valve tone possible. It has two input options, one giving you 15 W of tube tone, the other giving you a huge tube sound but cuttin

MORE...


262.00
129.99

Roland Mobile Ac 5W 2X4 Acoustic Guitar Combo Amp
"If you'e new to the world of acoustic guitar and would like to explore an extra dimension in sound, creativity, and convenience, the new Mobile AC is your perfect amp. Optimized for acoustic guitar and designed to travel, the Mobile AC delivers big sound

MORE...


339.98
339.98

Yamaha Thr10 Battery Powered Amp Head With Amp Bag
Protect your Yamaha THR10 head with this custom-fitted bag during travel or while it's in storage.

MORE...


1995.00
1995.00

Fuchs Mantis Jr. 100W Tube Guitar Head
"The Mantis Jr. 100W head is based on the ODS/Casino sized chassis platform, has two channels with a shared bass, middle, treble tone stack, a passive effects loop and 4-8-16 ohm outputs and will include a two-way footswitch for channel switching and gain

MORE...


1999.00
1499.00

Supro 1695T Black Magick 25W 1X12 Tube Guitar Combo Amp
"Black Magick, a recreation of one of rock and rolls holy-grail amplifiers, is an all-tube, high-gain blues machine that hearkens back to the dimensions, cosmetics and circuitry of the Supro amps from 1959, just like the one donated by Jimmy Page to the R

MORE...


1250.00
849.99

Eden D210 500W 2X10 4Ohms Bass Speaker Cabinet And Monitor Wedge
"At the request of professional players, Eden fit the famous D210XLT cabinet into a compact monitor. The D210MBX bass monitor has all the sound quality and output level of the XLT enclosure, with incredibly high-sound pressure level handling and tremendou

MORE...


249.99
249.99

Fender Bassbreaker 70W 1X12 Guitar Speaker Cabinet
"Bassbreaker series guitar amplifiers continue Fender's storied lineage with a kind of ""parallel evolution"" that evokes the dawn of hard rock. Bassbreaker takes the original Bassman design and breaks away with features including dark gray lacquered twee

MORE...


848.00
599.00

Orange Amplifiers Crush Pro 4X12 Guitar Cabinet Black
"The Orange Crush Pro 412 cabinet is a 4 x 12 cabinet loaded with Orange Voice Of The World speakers. This cabinet pairs nicely with the Crush Pro CR120 head. The Crush Pro 412 is a smaller, lighter weight version of the Orange PPC412. Built to the same u

MORE...


54.99
39.99

Vox Amplug 2 Classic Rock Guitar Headphone Amp
"Offering the easiest way to enjoy true analog amplifier sound in your headphones, the amPlug series has been a bestseller since it first appeared in 2007.With amPlug 2, the crucial analog circuit has been drastically improved, and each model now provides

MORE...


2050.00
1499.99

Marshall Mini Silver Jubilee 2525C 1X12 Tube Guitar Combo Amp Silver
"The JCM25/50 Silver Jubilee Series was produced in 1987 to celebrate 25 years of Marshall Amplification and 50 years of Jim Marshall being in the music business. Inspired by this acclaimed series, the 20-watt Mini Jubilee combo and 'small box' head

MORE...


499.00
349.00

Rocktron Velocity 100 Ltd Guitar Rack Power Amp
"The Velocity 100 LTD was designed to provide great flexibility and high reliability. This single-rackspace amplifier provides 55 watts of power per channel into a 4 ohm load, or 40 watts per channel into an 8 ohm load.The Velocity 100 LTD utilizes therma

MORE...


344.99
229.99

Bugera 160W 2X12 Vintage Guitar Speaker Cabinet
"The incredibly powerful Bugera 212TS 160W 2x12 guitar speaker cab is an ultra-portable, classic-style cabinet that features a pair of 12"" world-class Turbosound speakers with an impressive 160-Watt power handling capacity. The 212TS high-sensitivity per

MORE...


[back] [1] [2] [3] [4] [5] [6] [7] [8] [9] [10] [11] [12] [13] [14] [15] [16] [17] [18] [19] [20] [21] [22] [23] [24] [25] [26] [27] [28] [29] [30] [31] [32] [33] [34] [35] [36] [37] [38] [39] [40] [41] [42] [43] [44] [45] [46] [47] [48] [49] [50] [51] [52] [53] [54] [55] [56] [57] 58 [59] [60] [61] [62] [63] [64] [65] [66] [67] [68] [69] [70] [71] [next]

Only $14.49
CLICK HERE


---

Only $12.99
CLICK HERE


---

Only $84.99
CLICK HERE
---
3733.32
2799.99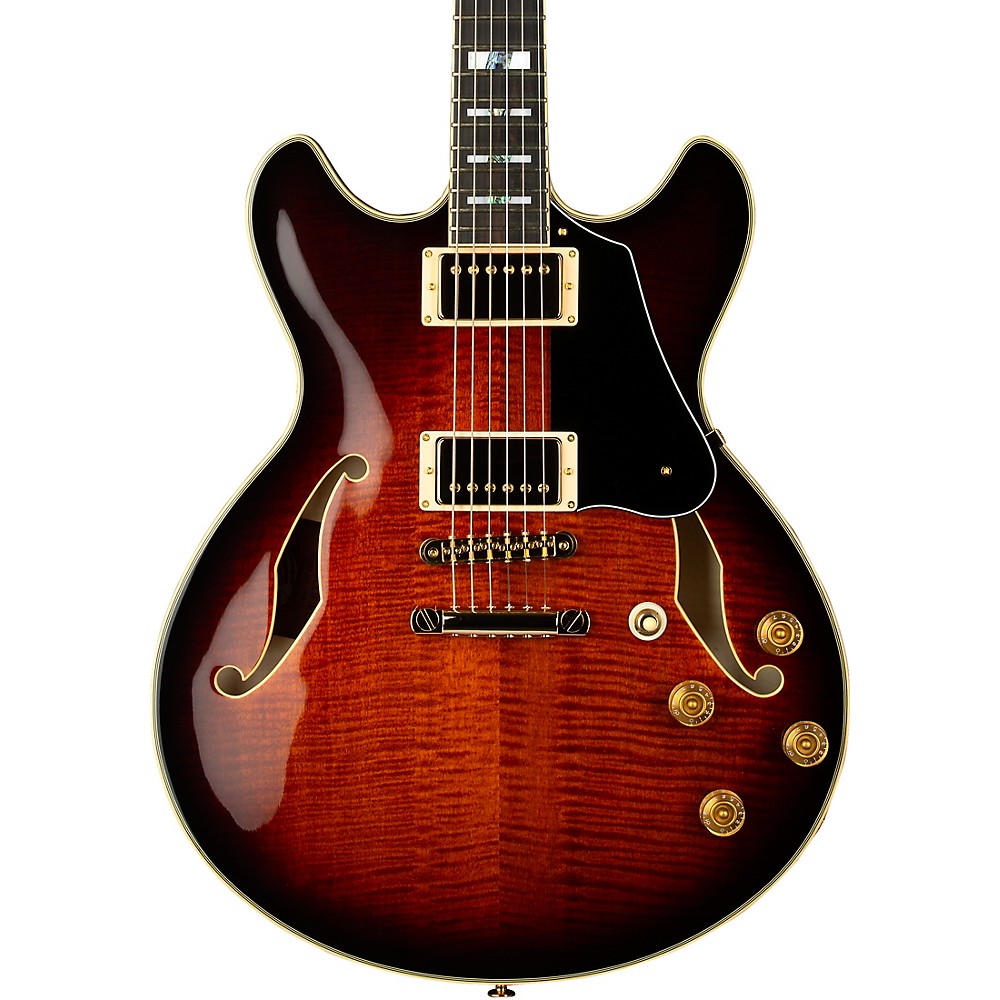 Ibanez Jsm100vt John Scofield Signature Electric Guitar
"The Ibanez JSM100VT John Scofield Signature Electric Guitar builds on the basic excellence of the AS200 guitar John Scofield made famous. The JSM100VT sports a Prestige neck and a side output jack. Like its celebrated predecessor, the Ibanez JSM100 featu

More Fender Electric Guitars
---
799.00
499.99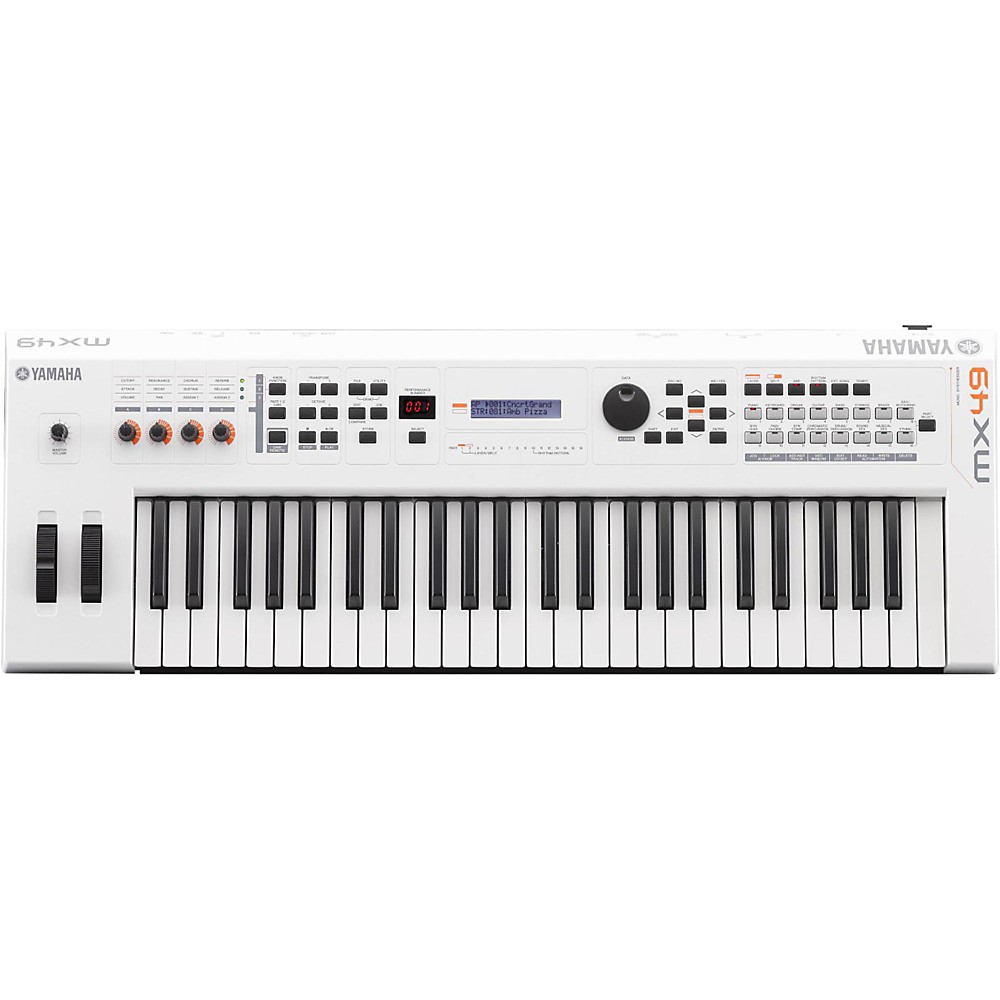 Yamaha Mx49 49 Key Music Production Synthesizer White
"MX49 is a 49-key music synthesizer which combines Motif XS sounds, USB Audio/MIDI connectivity and advanced DAW/VST controller features at a groundbreaking level of affordability.Expand your sound palette with FM Essential: a FREE iOS FM synthesizer app

More Synthesizers And Workstations
---
499.99
379.99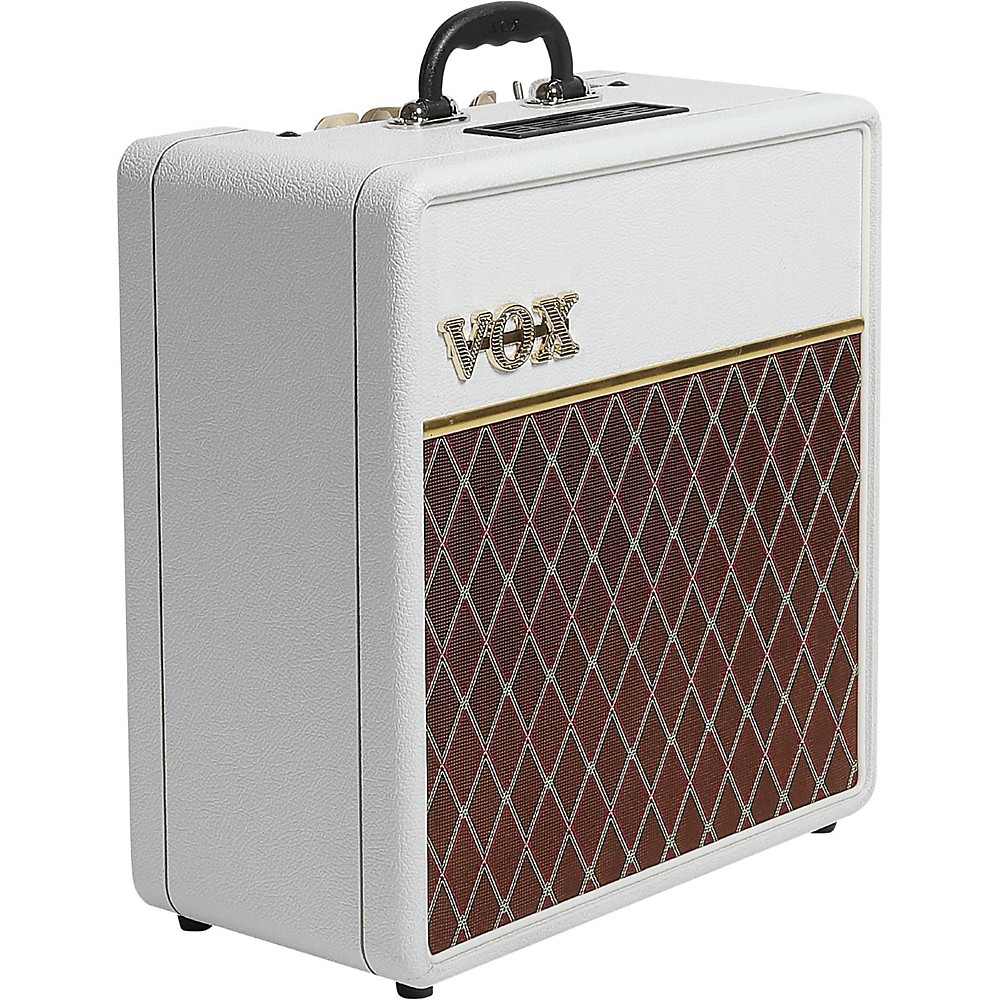 Vox Ac4c1-12 Limited Tube Guitar Combo Amplifier
"With a robust Celestion 12 in. speaker, the AC4C1-12 expands on the already impressive tone palette of a traditional AC4 amplifier. Now available in White Bronco for a limited time only!Famous for its ability to achieve classic VOX tone at low volume lev

More Guitar Amplifiers
---