Tuesday, April 24th 2018.
Guitar Amps and Amplifiers
Guitar amps by the biggest brand name manufacturers in the music industry. Our lineup includes bass amps, acoustic guitar amps as well as electric guitar amps all for the best prices on the net. Famous names like Fender, Gibson, Peavey, Crate, Marshall, Behringer, Line 6 and others
[back] [1] [2] [3] [4] [5] [6] [7] [8] [9] [10] [11] [12] [13] [14] [15] [16] [17] [18] [19] [20] [21] [22] [23] [24] [25] [26] [27] [28] [29] [30] [31] [32] [33] [34] [35] [36] [37] [38] [39] [40] [41] [42] [43] [44] [45] [46] [47] [48] [49] [50] [51] [52] [53] [54] [55] [56] [57] [58] 59 [60] [61] [62] [63] [64] [65] [66] [67] [68] [69] [70] [71] [72] [73] [74] [75] [76] [next]
949.00
699.00

Orange Amplifiers Crush Pro Cr120c 120W 2X12 Guitar Combo Amp Orange
"The Orange Crush CR120C is a 120W solid-state combo made from 18mm ply and loaded with two 12? 60W, 16 Ohm Voice of the World speakers. The Voice of the Worlds combined with the analogue solid-state circulatory gives the CR120C the tonal clarity and defi

MORE...


599.00
449.00

Orange Amplifiers Crush Pro Cr120h 120W Guitar Amp Head Orange
"The Orange Crush CR120 is a 120W solid-state amp head that offers the tonal clarity and definition players adore in an Orange amplifier. The Crush CR120 amp is part of the Crush range, marking Orange's first foray into the world of high power, solid-stat

MORE...


60.00
49.99

Marshall Micro Stack 1W Guitar Combo Amp Red
The Marshall MS-2 Micro Stack guitar combo amp packs full Marshall tone into a tiny case. This mighty micro Marshall has switchable Clean and Overdrive modes. This combo offers Volume and Tone controls in its mini packaging. The Tone control provides full

MORE...


379.00
299.99

Hughes & Kettner Tubemeister Tm12 60W 1X12 Guitar Speaker Cabinet
"The Hughes & Kettner TubeMeister TM112 60W 1x12 cab is a great partner for your TubeMeister combo or head. Mr. Hughes and Herr Kettner used their know-how to create a cab that would function perfectly with the rest of the TubeMeister family. It featu

MORE...


879.00
599.99

Blackstar Id: 260 2 X 60W (120W) Stereo Programmable Guitar Combo Amp Black
"The ID:260 is a 2 x 60-watt stereo, programmable amp. With 2 x 12"" speakers, this combo has a broad immersive sound and really packs a punch live.The ID: Series represents the culmination of more than seven years technical research and development by th

MORE...


1149.99
749.94

Peavey Classic 50 50W 2X12 Tube Combo Guitar Amp
"With its responsive gain structure and warm/punch double-team of 12AX7 and EL84 tubes, Classic Series guitar amps are revered by gritty blues benders, chicken pickin' country cats and nouveau-Stones rockers alike. These amps are available in vintage twee

MORE...


285.00
199.99

Marshall Mg Series Mg30cfx 30W 1X10 Guitar Combo Amp Carbon Fiber
"The Marshall MG Series MG30CFX 30W 1x10 Guitar Combo Amp is an ideal amp for practicing and even performing in small to medium settings. Boasting a bold, carbon fiber-clad look, solid digital effects, and the MG Series' critically acclaimed, analog tonal

MORE...


169.00
139.00

Orange Amplifiers Crush 20 20W 1X8 Guitar Combo Amp Black
"The twin-channel Orange Crush 20 20W guitar combo takes an uncompromising approach to guitar tone and puts it in a compact and portable package. Orange's all-new high-gain, four-stage preamp design serves up a hugely versatile palette of rich distorted t

MORE...


179.99
179.99

Fender Champion 40 Guitar Combo Amp Black
"Simple to use and versatile enough for any style of guitar playing, there's a Champion amp that's right for you whether you're looking for your first practice amp or affordable stage gear. The 40-watt Champion 40 features a single 12"" Special Design spe

MORE...


119.99
119.99

Fender Mustang I V.2 20W 1X8 Guitar Combo Amp Black
"The Fender Mustang I V2 guitar combo amp adds new features to one of the best-selling amp series in the world. Get the flexibility you've come to expect from a Mustang. The V.2 series raises the standard for versatility and muscle. Featuring five new amp

MORE...


279.00
245.69

Headway Edm-1 Mini Direct Preamp With Power Supply
"The EDM-1 features Refined Class ""A"" Inputs and Pro Audio IC Components, easy to read Pro-Audio design layout & sturdy metal housings built to endure the hardships equipment sometimes experiences on the road. The EDM-1 is supplied with belt clips,

MORE...


540.00
399.99

Marshall Mg Series Mg15cfxms 15W Guitar Mini Stack Carbon Fiber
"The Marshall MG Series MG Series MG15CFXMS 15W Guitar Mini Stack is an ideal amp for practicing and even performing in small to medium settings. Boasting a bold carbon fibre clad look, solid digital effects and MG's critically acclaimed, analogue tonal h

MORE...


475.99
299.95

Fishman Platinum Pro Eq Acoustic Guitar Preamp
"Completely redesigned from the ground up, the all-analog Platinum Pro EQ universal instrument preamp delivers incredibly accurate sonic detail for any acoustic instrument. A discrete, high-headroom preamp combines with precision, high-speed circuitry for

MORE...


1000.00
899.99

Radial Engineering Headload Guitar Amp Load Box 16 Ohms
"The Headload is a combination load box and attenuator that is capable of handling up to 130-watts RMS of continuous power and peaks of 180 watts. Inserted between the head and cabinet, it allows the guitar amp to be driven hard while reducing the output

MORE...


3499.98
1930.48

Randall Kh103 Kirk Hammett Signature 120W Tube Guitar Amp Head
"This is the real dealKirk Hammett' signature stage and studio amp, not just some loaded box with his name on the front. Kirk uses this exact model in the studio and on the road with Metallica, so you know it' built to blow minds.The Randall KH103 is a 12

MORE...


[back] [1] [2] [3] [4] [5] [6] [7] [8] [9] [10] [11] [12] [13] [14] [15] [16] [17] [18] [19] [20] [21] [22] [23] [24] [25] [26] [27] [28] [29] [30] [31] [32] [33] [34] [35] [36] [37] [38] [39] [40] [41] [42] [43] [44] [45] [46] [47] [48] [49] [50] [51] [52] [53] [54] [55] [56] [57] [58] 59 [60] [61] [62] [63] [64] [65] [66] [67] [68] [69] [70] [71] [72] [73] [74] [75] [76] [next]

Only $14.49
CLICK HERE


---

Only $12.99
CLICK HERE


---

Only $84.99
CLICK HERE
---
1439.00
1199.00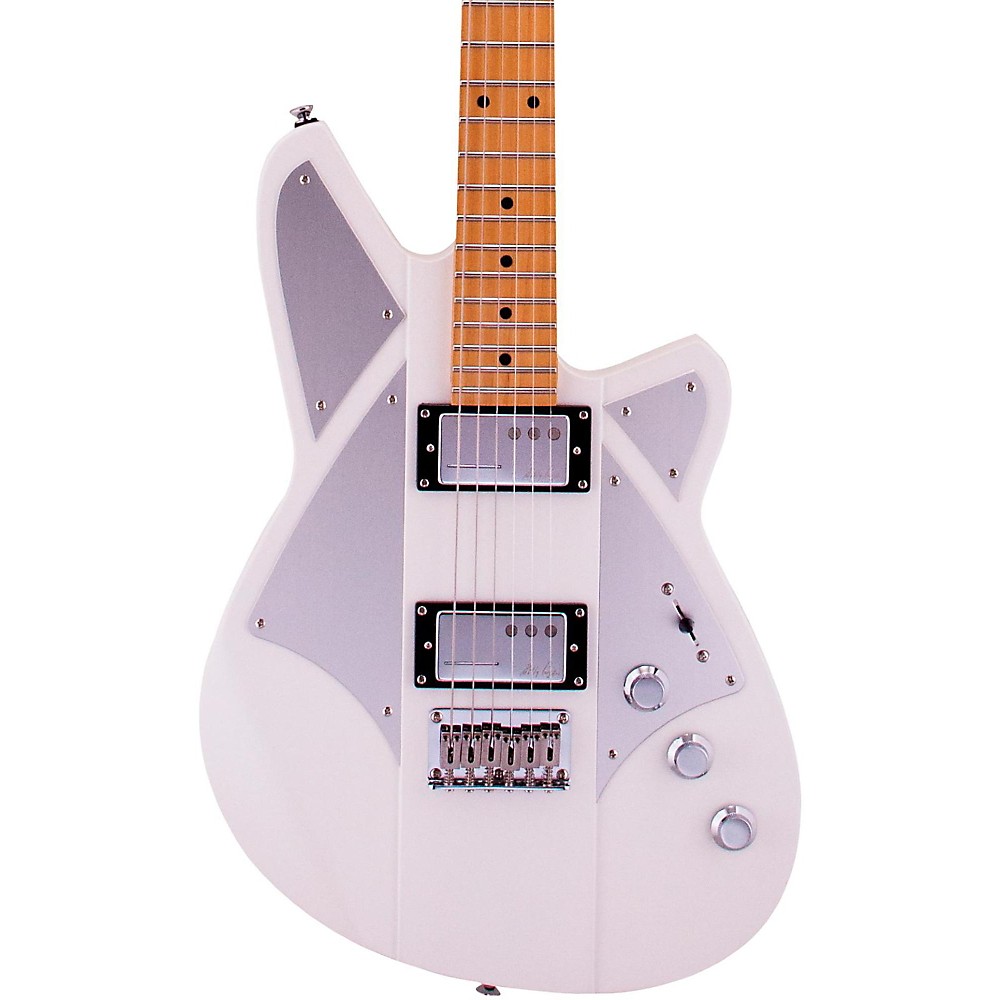 Reverend Bc-1 Billy Corgan Signature Electric Guitar Satin Pearl White
"The Reverend BC-1 Billy Corgan Signature Electric Guitar has a fresh design with classic and modern elements that come together in a unique way. The raised center section with thinner wings and strategic chambers under the pickguard add resonance and red

More Fender Electric Guitars
---
5000.00
3799.99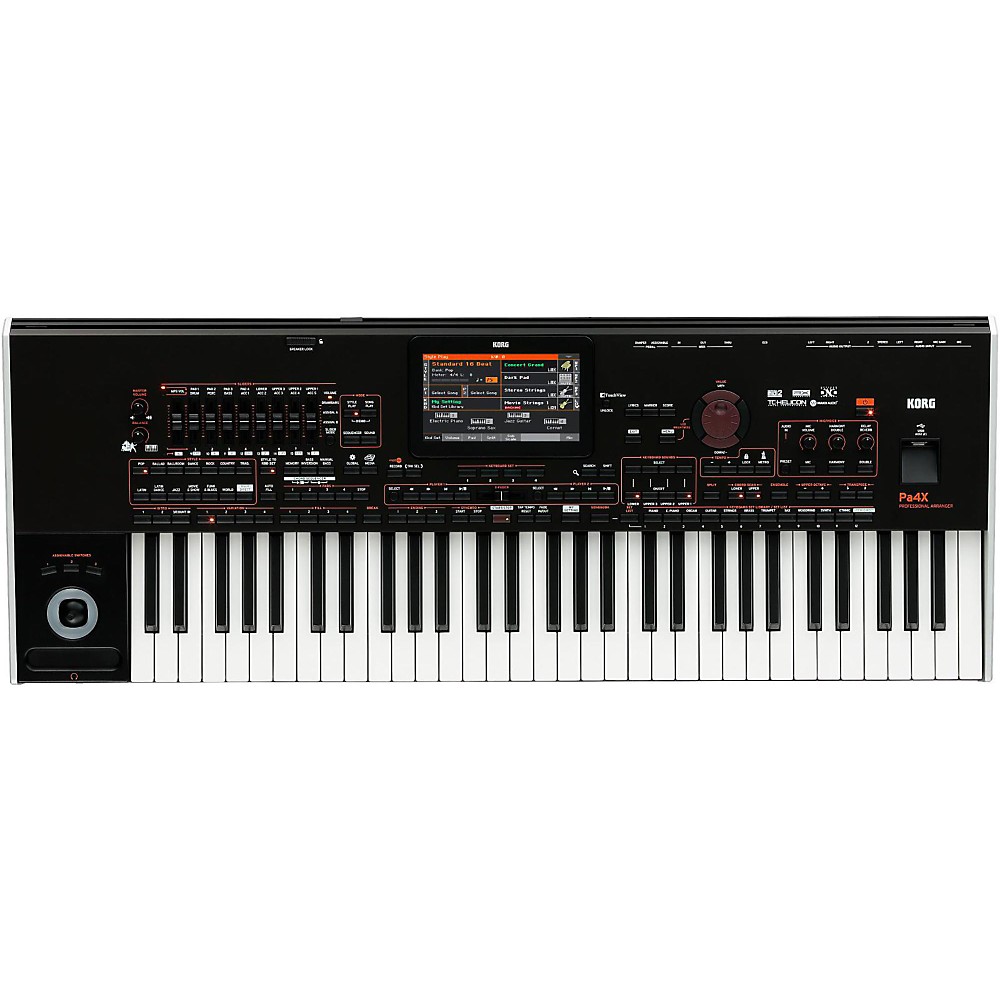 Korg Pa4x 61-Key Professional Arranger
"Save BIG when you buy today!Semiweighted keys with velocity sensitivity and aftertouchElegant, streamlined aluminum cabinetHuge 7"" capacitive TouchView display with tilting systemEasy-to-use panel layout and intuitive redesigned graphical interfaceNew E

More Synthesizers And Workstations
---
3199.00
2349.00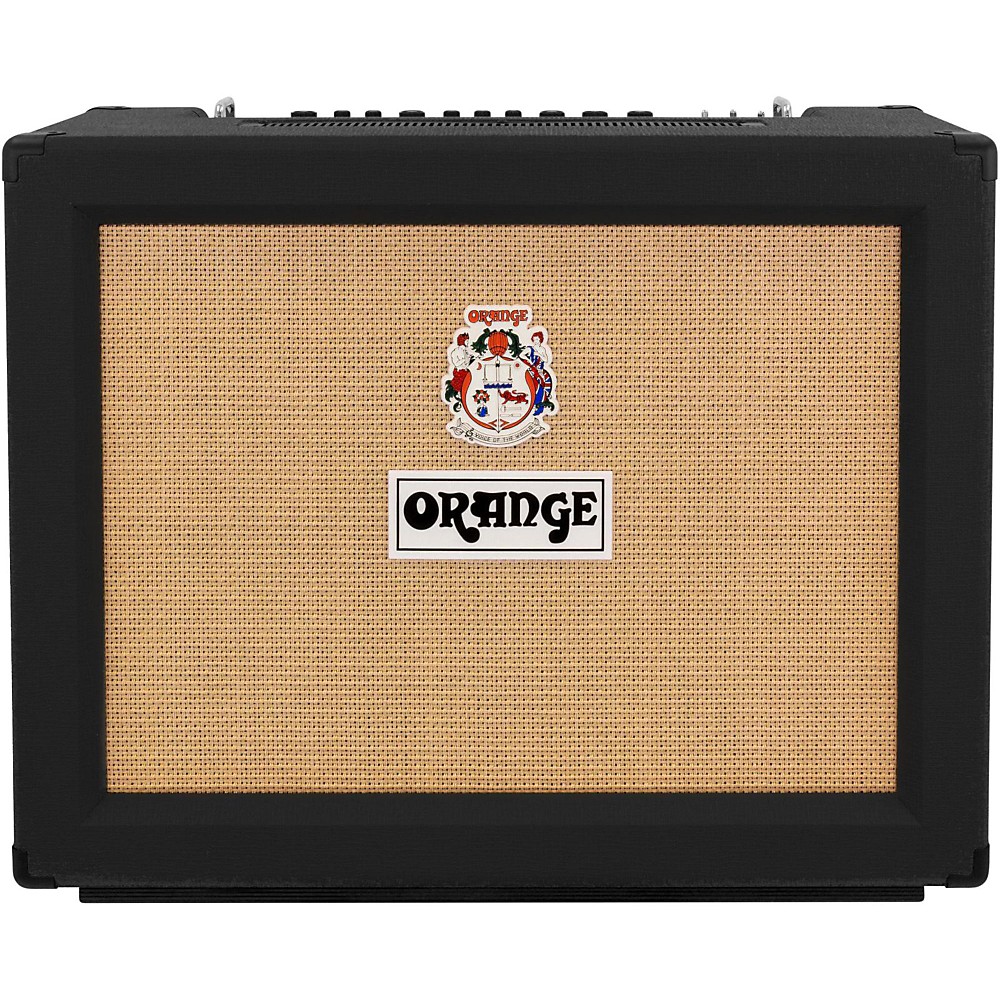 Orange Amplifiers Rockerverb 50 Mkiii 50W 2X12 Tube Guitar Combo Amp Black
"Celebrating its 10th anniversary last year, the Rockerverb Series demonstrates better than anything else that a workhorse amp can be a master of all trades. New for spring 2015, the Rockerverb 50 MKIII 2x12"" head combines over a decade of user feedback

More Guitar Amplifiers
---