Monday, January 22nd 2018.
Guitar Amps and Amplifiers
Guitar amps by the biggest brand name manufacturers in the music industry. Our lineup includes bass amps, acoustic guitar amps as well as electric guitar amps all for the best prices on the net. Famous names like Fender, Gibson, Peavey, Crate, Marshall, Behringer, Line 6 and others
[back] [1] [2] [3] [4] [5] [6] [7] [8] [9] [10] [11] [12] [13] [14] [15] [16] [17] [18] [19] [20] [21] [22] [23] [24] [25] [26] [27] [28] [29] [30] [31] [32] [33] [34] [35] [36] [37] [38] [39] [40] [41] [42] [43] [44] [45] [46] [47] [48] [49] [50] [51] [52] [53] [54] [55] [56] [57] [58] [59] 60 [61] [62] [63] [64] [65] [66] [67] [68] [69] [70] [71] [next]
499.99
299.94

Peavey 112-C 30W 1X12 Guitar Speaker Cabinet
This Peavey 112-C 30W 1x12 speaker cab boasts superior Peavey build quality coupled with a Celestion Vintage 30 speaker for ultimate tone delivery.Power handling: 30WSpeaker: 1x12 Celestion Vintage 30Impedance: 16 ohmsClosed-back constructionInput: one 1/

MORE...


1800.00
899.99

Marshall 2551Bv Silver Jubilee 240W 4X12 Straight Guitar Speaker Cabinet
"To pair with its Silver Jubilee 2555X reissue, Marshall is offering offering cosmetically correct speaker cabinets for the range based on the originals, featuring the same silver covering and Celestion Vintage 30 speakers. The 240W 2551BV straight 4x12""

MORE...


209.99
149.99

Vox Vxii 30W 1X8 Digital Modeling Guitar Combo Amp
"In the 20 years since modeling amps were introduced to the world, their sound quality has advanced dramatically thanks to the progression of digital technology. Today, along with tube amps and transistor amps, modeling amps have earned a firm position am

MORE...


4850.00
3249.99

Marshall Jvm Series Jvm410h 100W Guitar Tube Head With 1960A 300W 4X12 Cab Angled
"JVM410H HeadIn a nutshell, the Marshall all-valve, 4-channel JVM410H 100W tube head is the most versatile Marshall amplifier ever made. It also boasts more gain than any other Marshall guitar amp head to date-and that's really saying something.Each of it

MORE...


970.00
699.99

Marshall Dsl40c Limited Edition Vintage 40W 1X12 Tube Guitar Combo Amp
"This limited edition Marshall DSL40C 40W tube combo amplifier is a sturdy, all-tube, gig-ready 40-watt workhorse, now with a Vintage look. It boasts a Celestion 12"" speaker and the exact same front and rear panel features as the DSL100H. The Triode (Hal

MORE...


600.01
599.99

Fender Bassbreaker 15W Tube Guitar Amp Head
"Supercharged with a plethora of flexible features, the Bassbreaker 15 is a top-notch performer for stage or studio. This chameleon-like amp creates its magic with a trio of 12AX7 preamp tubes feeding into two EL84 power tubes for 15 watts of tight, moder

MORE...


2694.00
2979.00

Kemper Profiler Powerrack 600W Guitar Rack Head + Remote Bundle
"The Kemper Profiler was designed to be a complete solution for all your guitar playing needs. You can use it just like you would a regular amplifier, or you could use it as a multi-effects unit, or even as the front end for your guitar-based studio.Nearl

MORE...


139.99
99.99

Blackstar Fly 3W Guitar Combo Amp Pack
"The FLY 3 is an innovative, cutting-edge 3W mini amp which combines two channels, tape delay and the Blackstar patented Infinite Shape Feature (ISF) to create the perfect compact and portable guitar amplifier. It's advantageously small and packs a punch

MORE...


1099.99
1099.99

Fender Limited Edition '65 Princeton Reverb 15W 1X12 Tube Guitar Combo Amp Bordeaux Reserve
"In the pantheon of great amps, there are few that stand the test of time like the Fender Princeton and its signature clean tones. Theres that long, luscious spring reverb that lets players dial in everything from ethereal echoes to cavernous swirls. Ther

MORE...


1595.00
1199.00

Supro 1624T Dual-Tone 24W 1X12 Tube Guitar Combo Amp
"The Dual-Tone 1x12 combo amplifier is the undeniable rock star of the mid-'60s Supro amplifier lineup. Vintage 1624T amps have been sought-after for decades because they embody the most desirable aspects of the Supro sound. As the Dual-Tones volume knob

MORE...


1310.00
799.99

Yamaha Thr100hd 100W Modeling Guitar Amp Head
"The THR100H Dual packs true dual-amp functionality into a single 5kg package. Both amps feature five custom-voiced amp types with natural, organic overdrive, Yamahas ultra-dynamic power amp with selectable output tube simulations and selectable class A o

MORE...


299.00
239.00

Jet City Amplification Jettenuator Amp Power Attenuator
"The Jet City 100 watt attenuator has some useful features, making it an excellent tool for both live and recording. Amp inputs at 4-, 8-, and 16-ohms makes Jettenuator more versatile than other attenuators. The continuous attenuation control lets you set

MORE...


1139.00
899.99

Orange Amplifiers Limited Edition Tiny Terror 15W 1X12 Tube Guitar Combo Amp With Celestion Greenback
"All the classic Orange Tiny Terror tone from the original head in a handy 1x12 combo format. The internal Celestion 1x12 Greenback speaker complements the Terrors iconic character brilliantly, providing the perfect balance between modern lows and vintage

MORE...


1399.00
999.99

Boss Waza 212 - 2X12 Guitar Amplifier Cabinet
"The BOSS Waza Amp Cabinet 212 is specially crafted for compatibility with the Waza Amp Head, and is a combination born of the same innovative spirit used in pursuit of the ideal rock sound from the beginning of the rock era. The Waza Amp Head and Cabinet

MORE...


39.99
29.99

Blackstar Fly 3 Guitar Extension Cabinet
"The FLY 3 extension speaker is designed specifically to work with the FLY 3 compact mini amp. It comes with its own built-in cable to connect the two, making the Fly 3 mini amp a true stereo setup. The extension cabinet is sold seperately or as part of a

MORE...


[back] [1] [2] [3] [4] [5] [6] [7] [8] [9] [10] [11] [12] [13] [14] [15] [16] [17] [18] [19] [20] [21] [22] [23] [24] [25] [26] [27] [28] [29] [30] [31] [32] [33] [34] [35] [36] [37] [38] [39] [40] [41] [42] [43] [44] [45] [46] [47] [48] [49] [50] [51] [52] [53] [54] [55] [56] [57] [58] [59] 60 [61] [62] [63] [64] [65] [66] [67] [68] [69] [70] [71] [next]

Only $14.49
CLICK HERE


---

Only $12.99
CLICK HERE


---

Only $84.99
CLICK HERE
---
4081.62
2999.99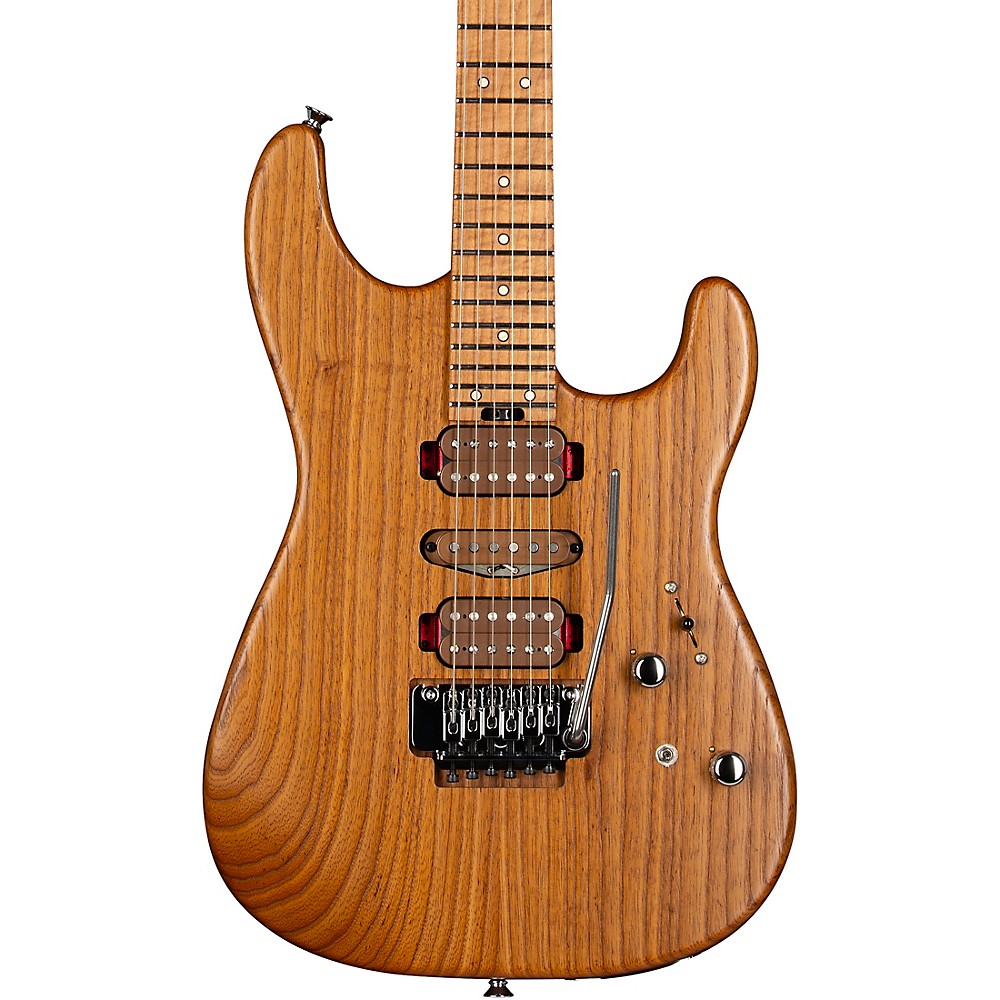 Charvel Guthrie Govan Signature Hsh Caramelized Ash Electric Guitar Natural
"As a preeminent modern virtuoso, U.K. guitar master Guthrie Govan dazzles all who hear his playing. Charvel spent two years of meticulous development with Govan to first introduce his Guthrie Govan signature model in 2014, and its the ultimate ultra-pro

More Fender Electric Guitars
---
799.00
499.99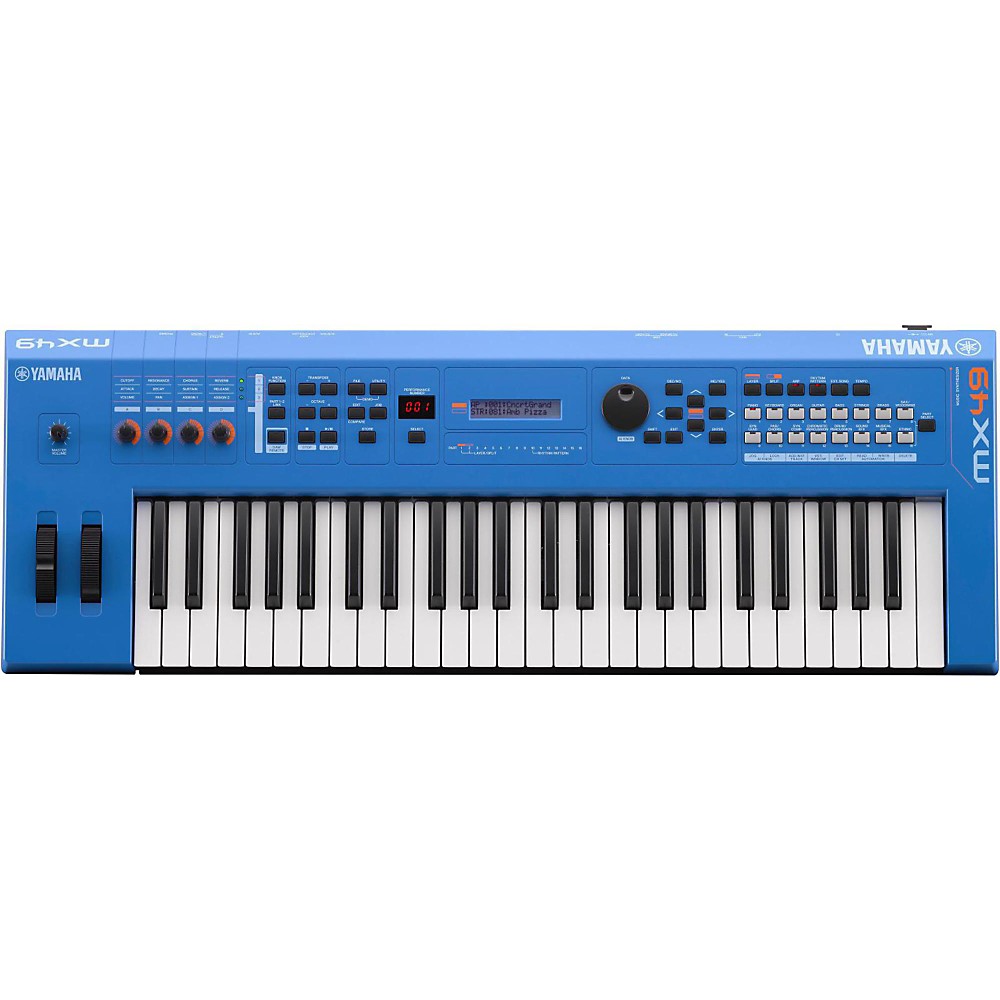 Yamaha Mx49 49 Key Music Production Synthesizer Electric Blue
"The MX v2 is a compact, lightweight Music Synthesizer with over 1000 Motif Voices plus deep computer and iOS integration. MX v2 adds a Class Compliant USB audio and MIDI interface and unlocks the new FM Essential iOS synth app! Available with 49 or 61 to

More Synthesizers And Workstations
---
1649.02
1649.00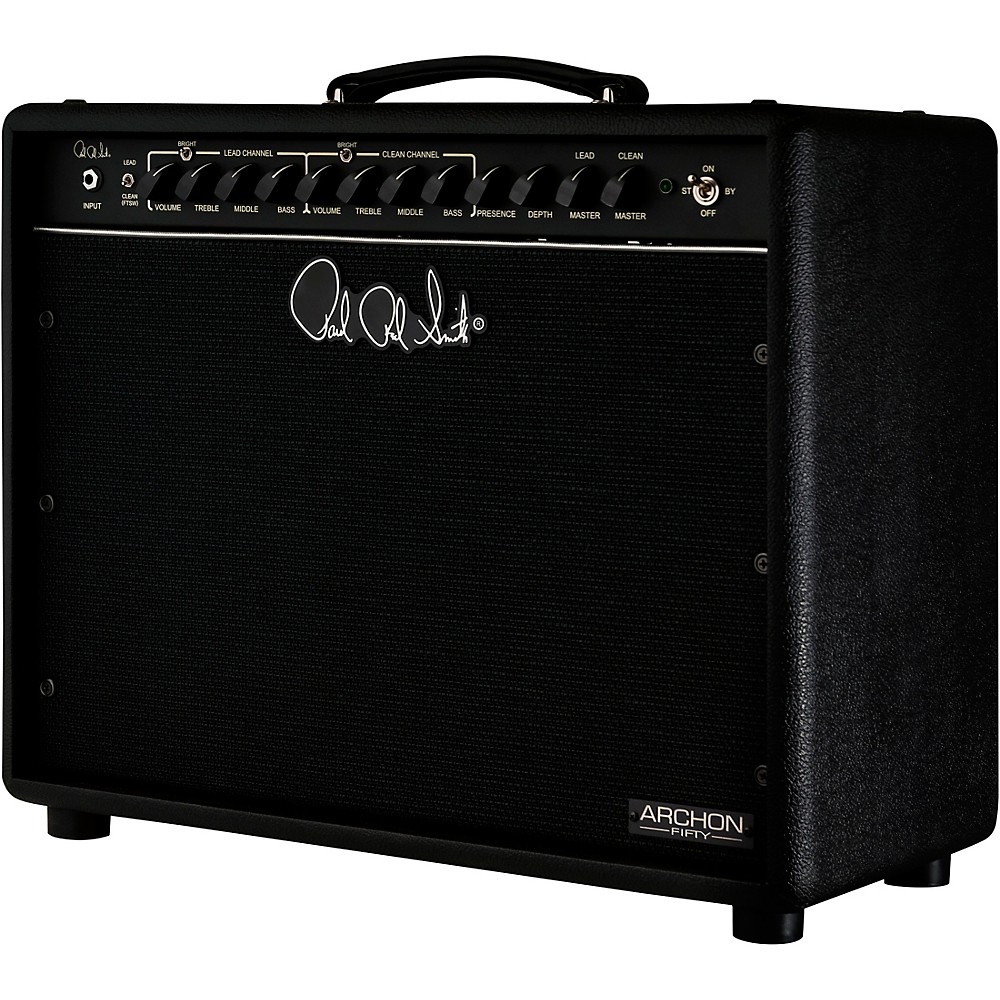 Prs Archon 50 50W 1X12 Tube Guitar Combo Amp Stealth
"The PRS Archon 50 continues the promise of delivering full, lush gain while offering a clean channel that players of all genres will appreciate. With 50W, switchable to 25 via the amps back panel, the Archon 50 breaks up at a lower volume, resulting in a

More Guitar Amplifiers
---