Saturday, January 20th 2018.
Guitar Amps and Amplifiers
Guitar amps by the biggest brand name manufacturers in the music industry. Our lineup includes bass amps, acoustic guitar amps as well as electric guitar amps all for the best prices on the net. Famous names like Fender, Gibson, Peavey, Crate, Marshall, Behringer, Line 6 and others
[back] [1] [2] [3] [4] [5] [6] 7 [8] [9] [10] [11] [12] [13] [14] [15] [16] [17] [18] [19] [20] [21] [22] [23] [24] [25] [26] [27] [28] [29] [30] [31] [32] [33] [34] [35] [36] [37] [38] [39] [40] [41] [42] [43] [44] [45] [46] [47] [48] [49] [50] [51] [52] [53] [54] [55] [56] [57] [58] [59] [60] [61] [62] [63] [64] [65] [66] [67] [68] [69] [70] [71] [next]
1819.99
1299.99

Vox Custom Ac30c2x 30W 2X12 Tube Guitar Combo Amp Black
"Power SharingThe Vox AC30C2X amp makes use of 3 x 12AX7 preamp tubes and 4 x EL84 tubes to deliver 30 watts of power. The AC30C2X tube amp uses 2 - 12"" Celestion Alnico Blues, and includes a switchable 8/16 ohm output jack for powering an external speak

MORE...


1050.01
1049.99

Fender Super-Sonic 22 22W 1X12 Tube Guitar Combo Amp Blonde
"For all the lovers of that notorious Fender tube-driven sound, the company rolls out the Super-Sonic 22 22W 1x12 tube combo, pushing your guitar tone into meaty guitar-shred heaven. The Fender Super-Sonic 22 amp offers 22 watts of guitar power, for punis

MORE...


249.99
199.94

Peavey Ecoustic E208 30W 2X8 Acoustic Combo Amp Brown
"The Peavey Ecoustic E208 30W 2x8 acoustic combo amp is rated at 30 watts, and has a compact, lightweight design that makes it perfect for rehearsals. The Ecoustic 208 acoustic amp features a built-in analog chorus and reverb, and includes headphone outpu

MORE...


194.99
129.99

Bugera Bc15 15W 1X8 Vintage Tube Guitar Combo Amp Cream
"The 15W Bugera BC15 Vintage guitar amp says ""retro"" better than almost any other combo amp out there. From its vintage styling-which harkens back to the golden age of tube design-to its dual-channel, 12AX7-fueled preamp, this little 1x8 time machine in

MORE...


2499.00
2158.00

Prs Sweet 16 Series Head And 112 Tuxedo 1X12 Half Stack
"The PRS Sweet 16 amp head and Tuxedo speaker cabinet make an incredibly powerful amplifer package that lets you pump out your electric guitar tone with style and strength. The half stack includes the PRS Sweet 16 16W tube guitar amp head and a PRS 112 Tu

MORE...


289.98
199.98

Kustom The Defender Series Head And 1X12 Half Stack
"This Kustom half stack combines The Defender 5W Class A Guitar Amp Head and The Defender 1x12 Guitar Speaker Cabinet to offer premiere amplification for a great price. The Kustom Defender 5W Class A Guitar Amp HeadIs there anything more fun than a low-wa

MORE...


664.64
499.98

Ibanez Tube Screamer Series Tsa15h Head And Tsa112c 1X12 Half Stack
"From Ibanez comes a screamin' deal on a Screamer half stack. It features the TSA15H Tube Screamer 15W Tube Guitar Amp Head and TSA112C Tube Screamer 80W 1x12 Guitar Amp Cabinet, so you can kick your guitar shredding into high-gear for a great price. Iban

MORE...


1050.00
699.99

Vox Night Train Nt15h And V112nt Half Stack
"This half stack includes VOX's Night Train NT15 Head and V112NT speaker cabinet. The Night Train NT15H amp headWhether you're adding your hot sound to a late-night demo, sitting in at your favorite club, or jamming with friends, the VOX Night Train NT15H

MORE...


1170.00
849.99

Marshall Jvmc212 2X12 Guitar Extension Cab Black
"The Marshall JVMC212 is a guitar speaker cabinet designed using only the finest materials and constructed with tried and tested techniques. The JVMC212 extension cabinet can output 150W of power through its Marshall/Celestion Vintage and Heritage speaker

MORE...


739.50
499.99

Roland Ac-60 Acoustic Chorus Combo Amp
"Although there are many acoustic amplifiers on the market today, few of them can compete with the rich, natural tone of the compact Roland AC-60 Acoustic Chorus Combo Amp. This innovative stereo amp uses sophisticated digital signal processing to deliver

MORE...


39.00
22.99

Danelectro Honeytone N-10 Guitar Mini Amp Black
"The HoneyTone N-10 Guitar Mini Amp cranks like a little hot rod has a great clean or overdriven sound. The HoneyTone amp also boasts a real leather handle, belt clip, headphone jack, Volume, Tone, and Overdrive controls. The HoneyTone N-10 amp is powered

MORE...


1199.98
499.99

B-52 Ls100 And Ls412a Half Stack
"This B-52 half stack includes the LS-100 100W Guitar Amp Head and the LS-412 400W 4x12 Guitar Extension Cabinet.LS-100 100W Guitar Amp HeadThe B-52 LS-100 Guitar Amp Head represents the latest in the ever expanding line of highly acclaimed B-52 guitar am

MORE...


1089.98
699.98

Line 6 Spider Iv Hd150 150W And 4X12 Guitar Half Stack
"The Line 6 Spider IV guitar amps redefine what is sonically possible for modeling amplifiers, and the Spider IV HD150 half stack is at the top of the heap. It boasts the most advanced Line 6 amp modeling to date, over 500 presets, and a truly evolved pla

MORE...


749.99
599.99

Blackstar Ht Series Ht-5H And Ht-110 Mini Full Stack
"The amazing Blackstar HT-5 Series Mini Full Stack includes the 5W Blackstar HT-5H Tube Guitar Amp Head and two 40W Blackstar HT-110 1x10 Guitar Extension Cabinets. With a combined weight of under 75 lb. the Blackstar mini stack offers a compact full-stac

MORE...


648.00
499.00

Jet City Amplification Jca20h And Jca12s Half-Stack
"The Jet City Amplification half-stack built on the 20W JCA20H tube guitar amp head and the 1x12 JCA12S guitar speaker cabinet, delivers killer tube tone in a nicely priced package.JCA20H 20W Tube Guitar Amp HeadThe Jet City JCA20H tube amp head delivers

MORE...


[back] [1] [2] [3] [4] [5] [6] 7 [8] [9] [10] [11] [12] [13] [14] [15] [16] [17] [18] [19] [20] [21] [22] [23] [24] [25] [26] [27] [28] [29] [30] [31] [32] [33] [34] [35] [36] [37] [38] [39] [40] [41] [42] [43] [44] [45] [46] [47] [48] [49] [50] [51] [52] [53] [54] [55] [56] [57] [58] [59] [60] [61] [62] [63] [64] [65] [66] [67] [68] [69] [70] [71] [next]

Only $14.49
CLICK HERE


---

Only $12.99
CLICK HERE


---

Only $84.99
CLICK HERE
---
3733.32
2799.99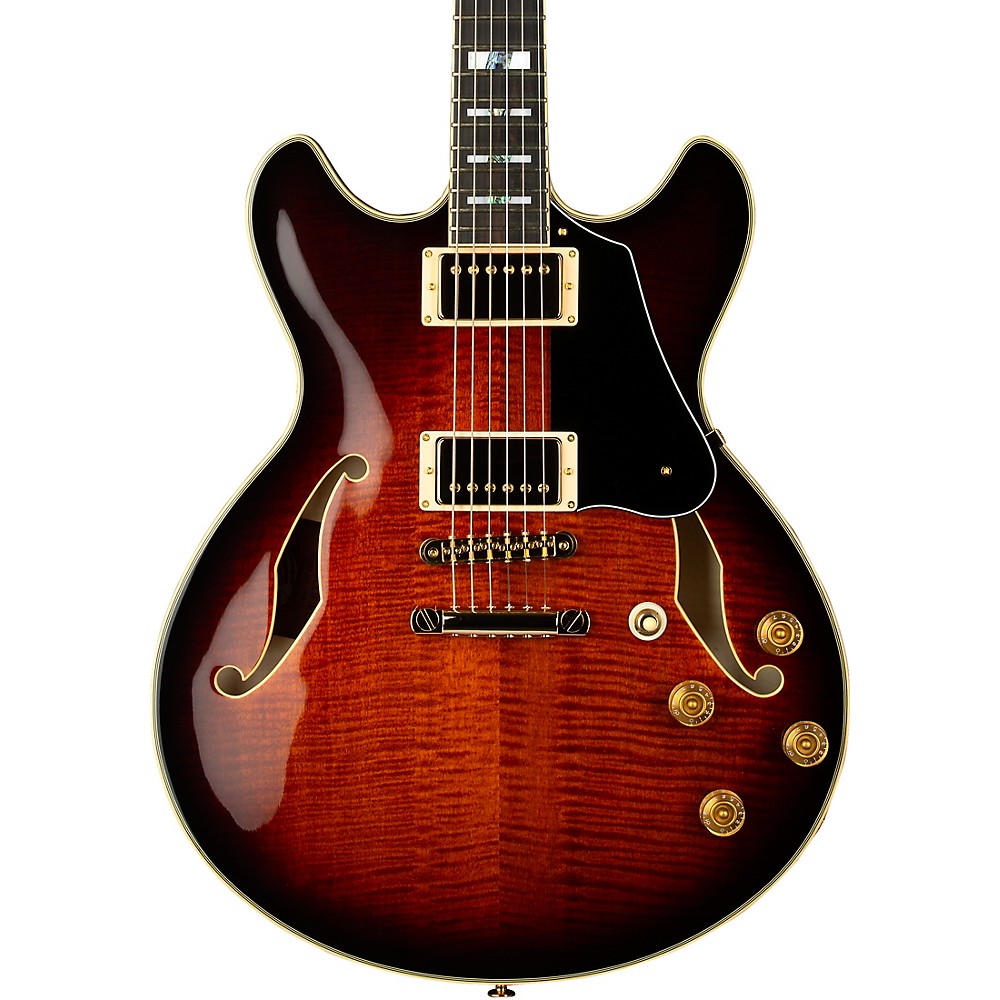 Ibanez Jsm100vt John Scofield Signature Electric Guitar
"The Ibanez JSM100VT John Scofield Signature Electric Guitar builds on the basic excellence of the AS200 guitar John Scofield made famous. The JSM100VT sports a Prestige neck and a side output jack. Like its celebrated predecessor, the Ibanez JSM100 featu

More Fender Electric Guitars
---
799.00
499.99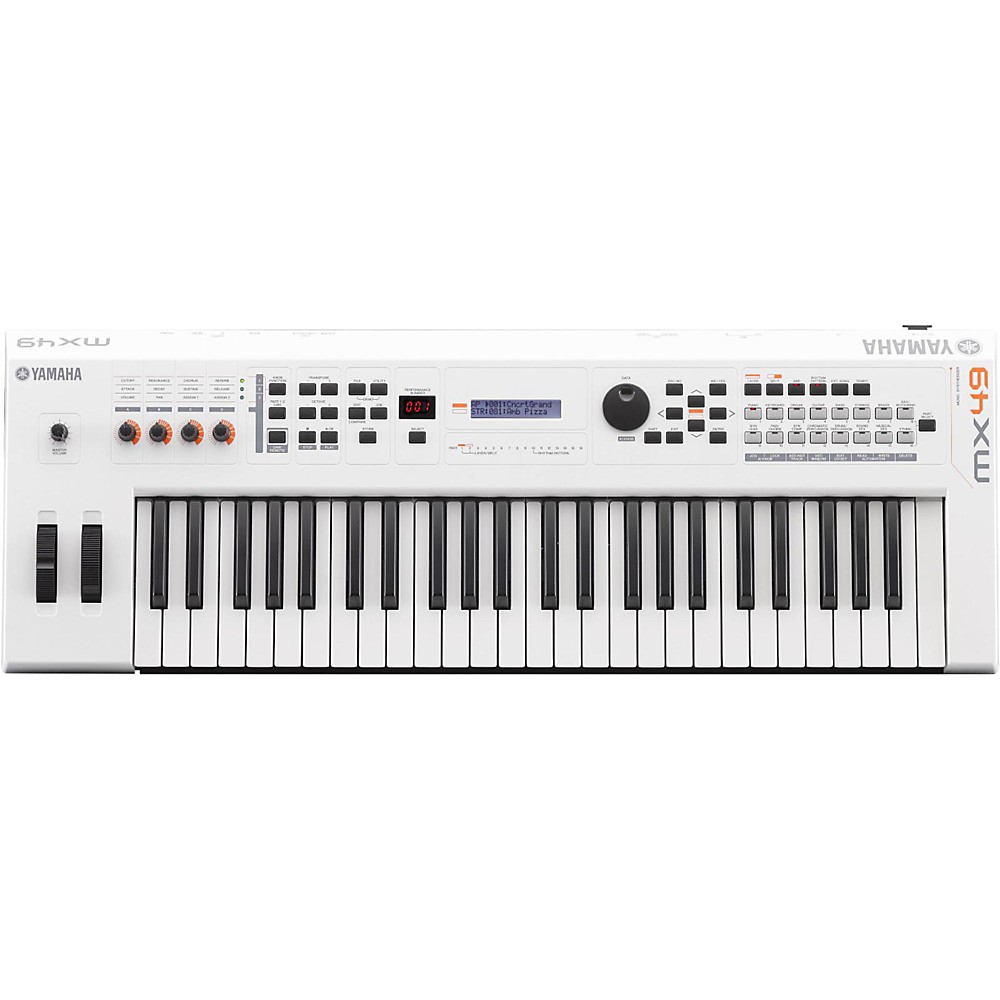 Yamaha Mx49 49 Key Music Production Synthesizer White
"MX49 is a 49-key music synthesizer which combines Motif XS sounds, USB Audio/MIDI connectivity and advanced DAW/VST controller features at a groundbreaking level of affordability.Expand your sound palette with FM Essential: a FREE iOS FM synthesizer app

More Synthesizers And Workstations
---
499.99
379.99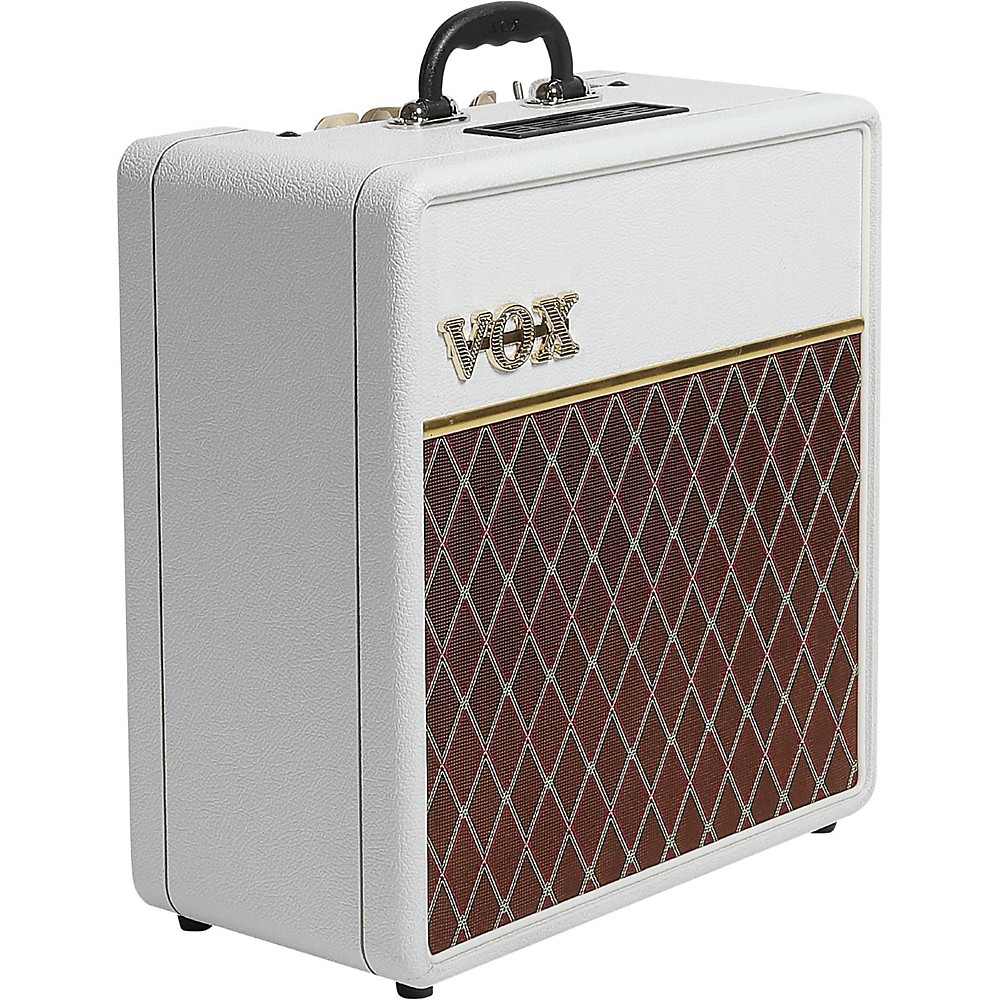 Vox Ac4c1-12 Limited Tube Guitar Combo Amplifier
"With a robust Celestion 12 in. speaker, the AC4C1-12 expands on the already impressive tone palette of a traditional AC4 amplifier. Now available in White Bronco for a limited time only!Famous for its ability to achieve classic VOX tone at low volume lev

More Guitar Amplifiers
---