Saturday, January 20th 2018.
Guitar Amps and Amplifiers
Guitar amps by the biggest brand name manufacturers in the music industry. Our lineup includes bass amps, acoustic guitar amps as well as electric guitar amps all for the best prices on the net. Famous names like Fender, Gibson, Peavey, Crate, Marshall, Behringer, Line 6 and others
[back] [1] [2] [3] [4] [5] [6] [7] [8] [9] [10] [11] [12] [13] [14] [15] [16] [17] [18] [19] [20] [21] [22] [23] [24] [25] [26] [27] [28] [29] [30] [31] [32] [33] [34] [35] [36] [37] [38] [39] [40] [41] [42] [43] [44] [45] [46] [47] [48] [49] [50] [51] [52] [53] [54] [55] [56] [57] [58] [59] [60] 61 [62] [63] [64] [65] [66] [67] [68] [69] [70] [71] [next]
54.99
39.99

Vox Amplug 2 Metal Guitar Headphone Amp
"Offering the easiest way to enjoy true analog amplifier sound in your headphones, the amPlug series has been a bestseller since it first appeared in 2007.With amPlug 2, the crucial analog circuit has been drastically improved, and each model now provides

MORE...


3099.00
2799.99

Aer Domino 3 2X8 200W Stereo Acoustic Guitar Combo Amp
"Originally conceived as an update to the Domino 2, the Domino 3 emerged as a completely different class of acoustic combo amplifier. Domino 3 is truly stereo, with two twin cone speakers and high performance power-amps. Two independent effect units, with

MORE...


899.99
549.99

Dv Mark Fgc121 Frank Gambale Signature 120W 1X12 Guitar Combo Amp
"The FGC 121 Frank Gambale signature combo features two independent channels with separate gain, EQ controls and presence, to tailor your favorite sounds from extremely clean to highly distorted. The professional-grade 120W DV Mark solid-state power amp a

MORE...


599.99
399.99

Bugera V22 Infinium 22W 1X12 All Tube Guitar Combo Amp
"Building on Bugera's original and inspired V22 amp design, the impressively full-featured and handbuilt, 22W, 2-Channel Vintage V22 Infinium tube combo amplifier not only exudes vintage sound and style, but possesses modern features that will launch your

MORE...


3499.00
2499.99

Boss Waza 150W Guitar Amp Head
"The BOSS Waza Amp Head is a rugged 150-watt amp born of the same innovative spirit used in pursuit of the ideal rock sound from the beginning of the rock era. The Waza Amp Head and companion cabinets are rooted in the long history of rock amp development

MORE...


79.99
59.99

Vox Amplug I/O Guitar Headphone Usb Audio Interface With Jamvox Iii Software
"amPlug I/O is a USB audio interface that plugs directly into your guitar. Simply connect amPlug I/O to your computer via USB and soon you'll be able to start playing and recording with the included JamVOX III software. amPlug I/O is also compatible with

MORE...


2999.00
2149.00

Orange Amplifiers Rockerverb 100 Mkiii 100W Tube Guitar Amp Head Orange
"Celebrating its 10th anniversary last year, the Rockerverb Series demonstrates better than anything else that a workhorse amp can be a master of all trades. New for spring 2015, the Rockerverb 100 MKIII head combines over a decade of user feedback with a

MORE...


2268.00
2268.00

Kemper Profiler Head + Remote Bundle White
"The Kemper Profiling Amplifier enables you to do what generations of guitar players have been waiting for: to capture the soul of all your amps (and so many more) inside a lunchbox-sized amplifier.With cutting edge technology Kemper captures the sonic DN

MORE...


840.00
699.00

Fryette Ps-2 Power Station Integrated Reactance Amplifier
"The Fryette Power Station Integrated Reactance Amplifier is an easy to use Power Attenuator for controlling the volume of high-powered amplifiers with none of the drawbacks of a conventional attenuator, and a Tube Power Booster that can turn any mini-amp

MORE...


494.99
329.99

Bugera Vintage V22hd 22W Tube Guitar Amp Head
"Building on Bugera's original Vintage V22, which has become a modern classic and inspired combo amp design, the impressive and hand-built 22-Watt, 2-Channel Vintage V22HD amplifier head exudes vintage tone and style, plus possesses modern features that w

MORE...


139.00
99.00

Orange Amplifiers Ppc108 Micro Dark 20W 1X8 Guitar Speaker Cabinet Black
"The Orange PPC108 Micro Dark is the perfect complement to the little-but-mighty Micro Dark head. This 20W cab features Orange's 1x8 in. Voice of the World speaker to pump out the amazing tones that made the company a powerhouse, but in a frame that can f

MORE...


1249.00
999.00

Hughes & Kettner Tubemeister 40 Deluxe Head Black
"TubeMeister Deluxe 40 takes the bestselling Meister lunchbox amp format to a whole new level, with boutique tube tones inspired by the most-loved channels of Hughes & Kettners award-winning TriAmp Mark 3 flagship and a bunch of killer new features to

MORE...


309.99
249.99

Vox Av 15W 1X8 Analog Modeling Guitar Combo Amp Black
"Designed for use at home or in the studio, the AV15 is a fully-featured analog amp that packs decades worth of tones into a compact package. The AV15's tube-based, multi-circuit analog pre-amp provides a full complement of clean, crunch, overdrive, and h

MORE...


699.99
399.94

Peavey Special Chorus 212 Guitar Amplifier
"The Peavey Special 212 combo guitar amplifier features Peavey's patented TransTube tube emulation technology an all-new 100-watt output power section, on-board reverb and analog chorus, effects loop, and 2x12"" Peavey Blue Marvel loudspeakers. The Specia

MORE...


339.99
249.99

Vox Valvetronix Vt40x 40W 1X10 Guitar Modeling Combo Amp
"Part of the VTX Series, the Valvetronix VT40X is a perfect combination of innovation and tradition. These amps combine sophisticated modeling technology with a multi-stage tube pre-amp circuit to reproduce the unique distortion, touch sensitivity, and th

MORE...


[back] [1] [2] [3] [4] [5] [6] [7] [8] [9] [10] [11] [12] [13] [14] [15] [16] [17] [18] [19] [20] [21] [22] [23] [24] [25] [26] [27] [28] [29] [30] [31] [32] [33] [34] [35] [36] [37] [38] [39] [40] [41] [42] [43] [44] [45] [46] [47] [48] [49] [50] [51] [52] [53] [54] [55] [56] [57] [58] [59] [60] 61 [62] [63] [64] [65] [66] [67] [68] [69] [70] [71] [next]

Only $14.49
CLICK HERE


---

Only $12.99
CLICK HERE


---

Only $84.99
CLICK HERE
---
3733.32
2799.99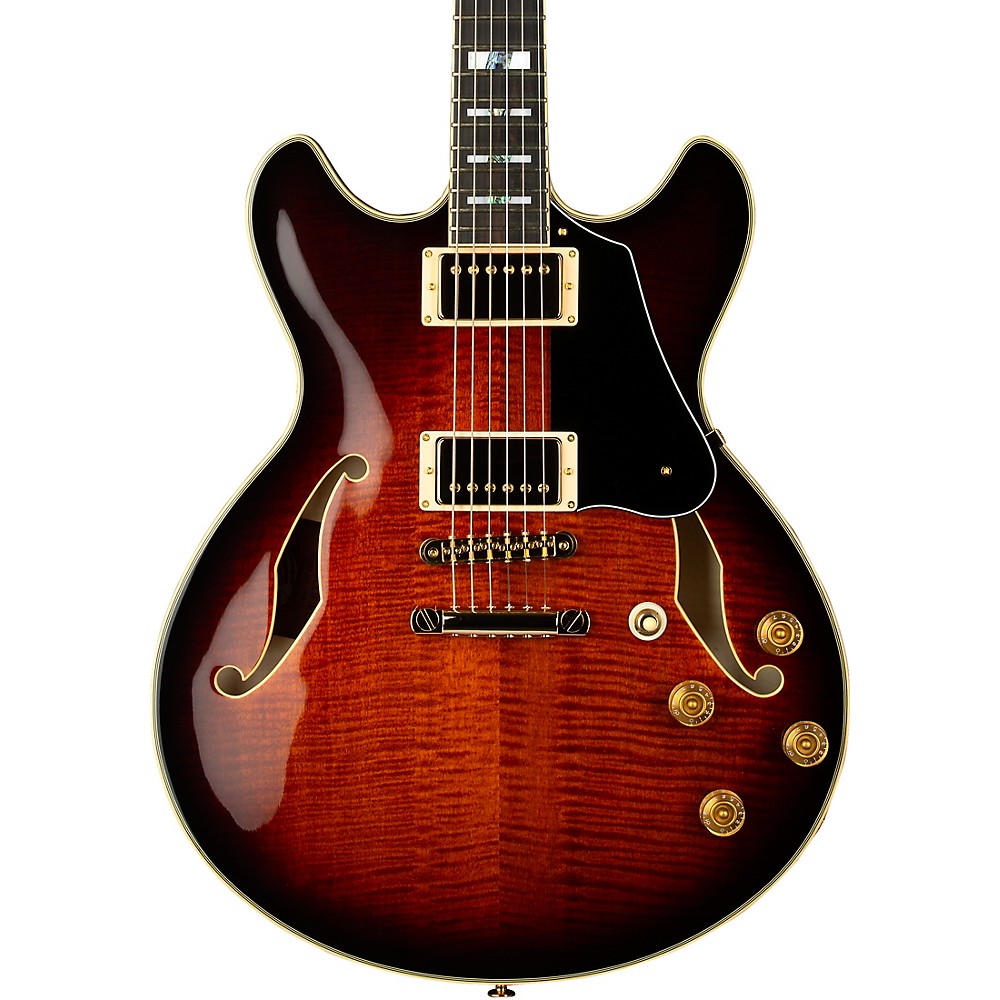 Ibanez Jsm100vt John Scofield Signature Electric Guitar
"The Ibanez JSM100VT John Scofield Signature Electric Guitar builds on the basic excellence of the AS200 guitar John Scofield made famous. The JSM100VT sports a Prestige neck and a side output jack. Like its celebrated predecessor, the Ibanez JSM100 featu

More Fender Electric Guitars
---
799.00
499.99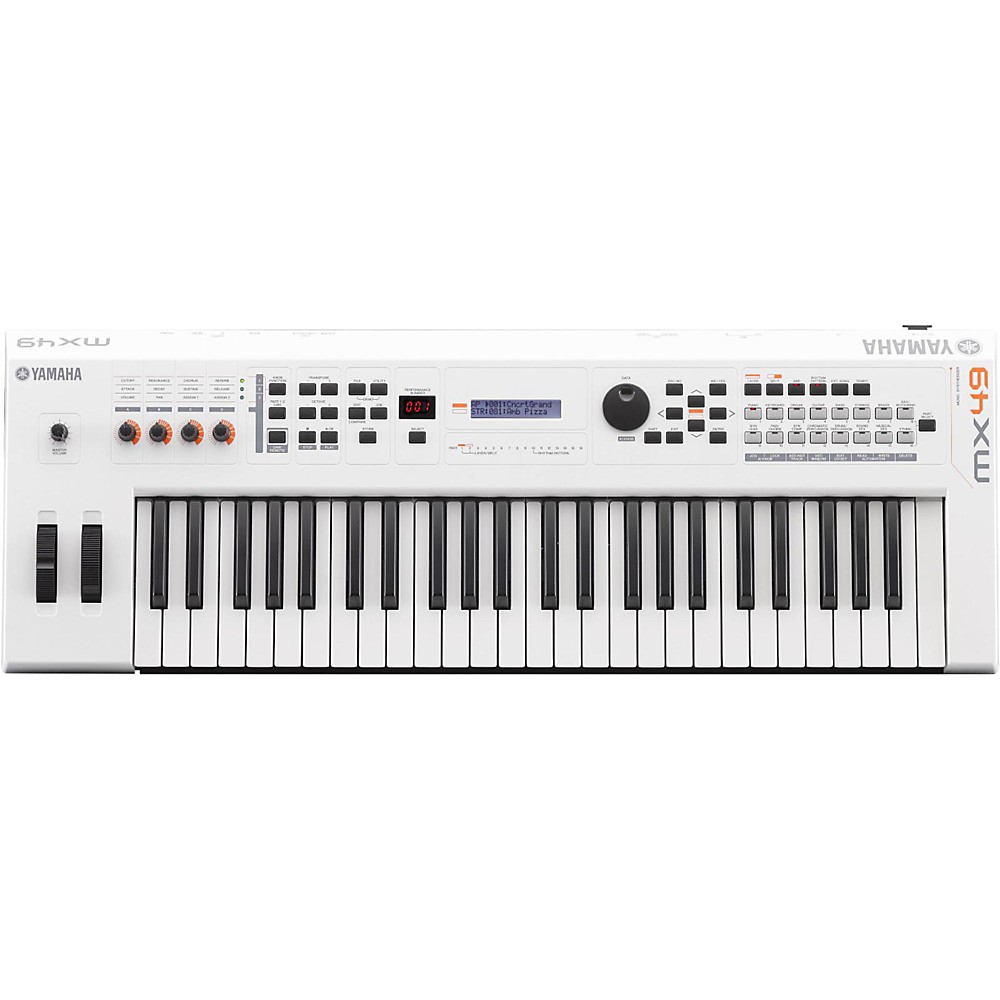 Yamaha Mx49 49 Key Music Production Synthesizer White
"MX49 is a 49-key music synthesizer which combines Motif XS sounds, USB Audio/MIDI connectivity and advanced DAW/VST controller features at a groundbreaking level of affordability.Expand your sound palette with FM Essential: a FREE iOS FM synthesizer app

More Synthesizers And Workstations
---
499.99
379.99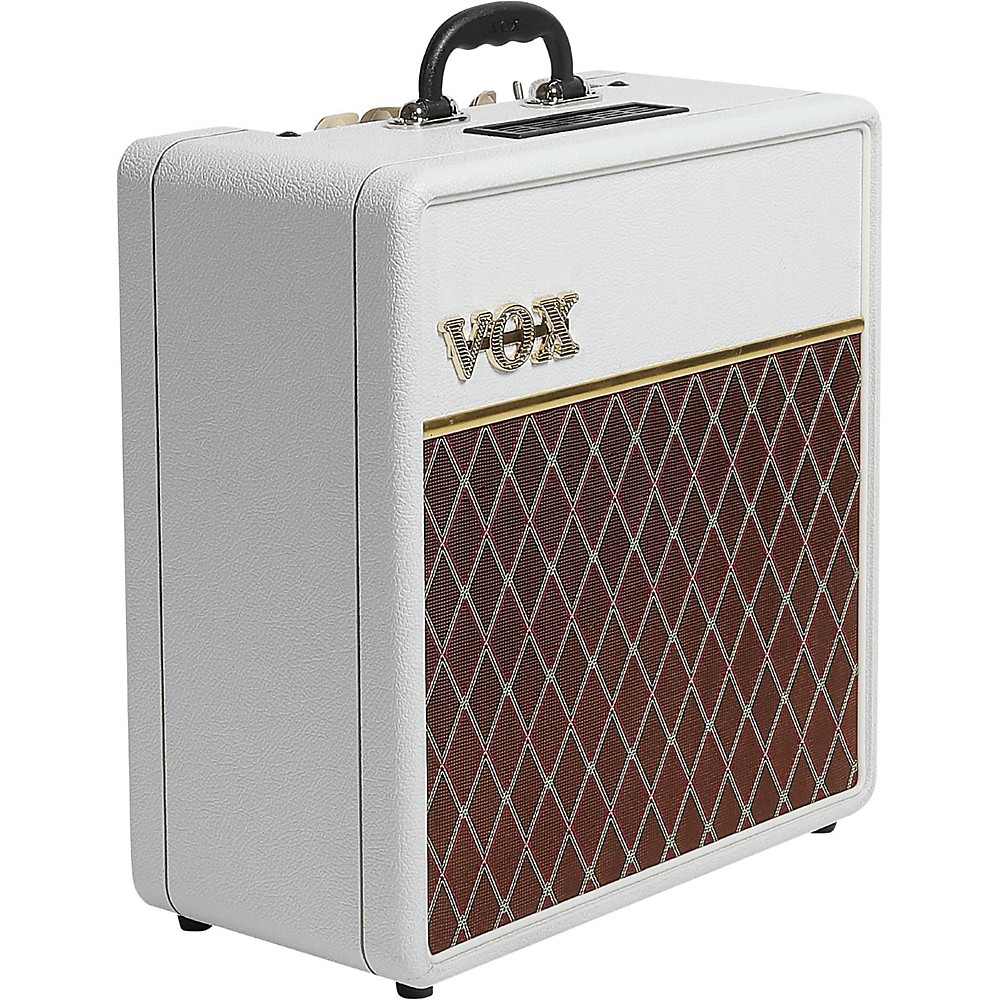 Vox Ac4c1-12 Limited Tube Guitar Combo Amplifier
"With a robust Celestion 12 in. speaker, the AC4C1-12 expands on the already impressive tone palette of a traditional AC4 amplifier. Now available in White Bronco for a limited time only!Famous for its ability to achieve classic VOX tone at low volume lev

More Guitar Amplifiers
---