Tuesday, April 24th 2018.
Guitar Amps and Amplifiers
Guitar amps by the biggest brand name manufacturers in the music industry. Our lineup includes bass amps, acoustic guitar amps as well as electric guitar amps all for the best prices on the net. Famous names like Fender, Gibson, Peavey, Crate, Marshall, Behringer, Line 6 and others
[back] [1] [2] [3] [4] [5] [6] [7] [8] [9] [10] [11] [12] [13] [14] [15] [16] [17] [18] [19] [20] [21] [22] [23] [24] [25] [26] [27] [28] [29] [30] [31] [32] [33] [34] [35] [36] [37] [38] [39] [40] [41] [42] [43] [44] [45] [46] [47] [48] [49] [50] [51] [52] [53] [54] [55] [56] [57] [58] [59] [60] 61 [62] [63] [64] [65] [66] [67] [68] [69] [70] [71] [72] [73] [74] [75] [76] [next]
3699.00
3699.00

Friedman Jerry Cantrell Signature 100W Tube Guitar Head White Tolex
"The undeniably crushing sound of Alice in Chains' Jerry Cantrell has sent countless guitar players on a quest to achieve his signature tone. Dave Friedman has captured lightning in a bottle in the form of the Friedman JJ-100, a collaboration between Frie

MORE...


650.01
649.99

Fender Bassbreaker 15W 1X12 Tube Guitar Combo Amp
"Supercharged with a plethora of flexible features, the Bassbreaker 15 is a top-notch performer for stage or studio. This chameleon-like amp creates its magic with a trio of 12AX7 preamp tubes feeding into two EL84 power tubes for 15 watts of tight, moder

MORE...


665.99
499.99

Ibanez Il15 Iron Label Tube Combo Amplifier
"Since its auspicious debut, the metal community has embraced the Iron Label Guitar Series for its no-nonsense, bare bones, nothing-but-metal approach. Now, the Iron Label edict ""Everything You Need and Nothing You Don't"" continues to ring true with the

MORE...


570.00
399.99

Marshall Code 100W 2X12 Guitar Combo Amp Black
"The Marshall CODE 100W 2x12 combo combines the Marshall legacy with state-of-the-art technology, culminating in a potent amp that taps into all the tones you crave.The range offers a choice of digital amp models, power amps, cabinet simulations, FX and m

MORE...


299.99
199.99

Bugera V5 Infinium 5W 1X8 All Tube Guitar Combo Amp
"The timeless design and sound of the all-tube amp has made its indelible mark on countless beloved tracks spanning the history of the electric guitar. With the ultimate pursuit of those wonderfully saturated and buttery vintage tones in mind, Bugera prou

MORE...


1199.00
1199.00

Friedman White Tolex Vintage 4X12 Guitar Speaker Cab White Tolex
"The Friedman Vintage 4x12 is a 4x12"", closed-back speaker cabinet utilizes tongue and groove Baltic Birch construction to deliver the bass, mid response and great sound you would expect from a Friedman cab. The white/ivory tolex and vintage salt and pep

MORE...


5300.00
3549.99

Marshall Jvm Series Jvm410h 100W Guitar Tube Head With 1960Av 280W 4X12 Cab Angled
"JVM410H HeadIn a nutshell, the Marshall all-valve, 4-channel JVM410H 100W tube head is the most versatile Marshall amplifier ever made. It also boasts more gain than any other Marshall guitar amp head to date-and that's really saying something.Each of it

MORE...


439.99
349.99

Vox Av30 30W 1X10 Analog Modeling Guitar Combo Amp Black
"Perfect for the studio or a small club, the AV30 is a fully-featured analog amp that packs decades worth of tones into a compact package. The AV30's unique multi-circuit analog pre-amp utilizes a 12AX7 tube to provide a full complement of clean, crunch,

MORE...


169.00
139.00

Orange Amplifiers Crush 20 20W 1X8 Guitar Combo Amp Orange
"The twin-channel Orange Crush 20 20W guitar combo takes an uncompromising approach to guitar tone and puts it in a compact and portable package. Orange's all-new high-gain, four-stage preamp design serves up a hugely versatile palette of rich distorted t

MORE...


499.99
299.94

Peavey 112-6 25W 1X12 Guitar Speaker Cabinet
This Peavey 112-6 25W 1x12 speaker cab boasts superior Peavey build quality coupled with a Celestion Greenback 25 speaker for ultimate tone delivery.Power handling: 25WSpeaker: 1x12 Celestion Greenback 25Impedance: 16 ohmsClosed-back constructionInput: on

MORE...


499.99
299.94

Peavey 112-C 30W 1X12 Guitar Speaker Cabinet
This Peavey 112-C 30W 1x12 speaker cab boasts superior Peavey build quality coupled with a Celestion Vintage 30 speaker for ultimate tone delivery.Power handling: 30WSpeaker: 1x12 Celestion Vintage 30Impedance: 16 ohmsClosed-back constructionInput: one 1/

MORE...


54.99
39.99

Vox Amplug 2 Ac30 Guitar Headphone Amp
"Offering the easiest way to enjoy true analog amplifier sound in your headphones, the amPlug series has been a bestseller since it first appeared in 2007.With amPlug 2, the crucial analog circuit has been drastically improved, and each model now provides

MORE...


479.99
479.99

Jet City Amplification Custom Jca22h 20W Tube Guitar Amp Head
"Voiced by Martin Kidd for a distinctively British sound, the Custom 22 brings 20 watts from a pair of EL84 output tubes, and tones come from five 12AX7 preamp tubes. Bright, Mid-boost, and Fat voicing switches supply more versatility. Two channels, and a

MORE...


999.99
999.99

Dv Mark Multiamp Mono
"Following the incredible international success of the Multiamp, DV Mark is proud to offer a mono version of the original Multiamp with a 250W@4 ohm (150W@8ohm) analog power section, to satisfy requests and needs of guitarists that exclusively use a singl

MORE...


970.00
699.99

Marshall Dsl40c Limited Edition Vintage 40W 1X12 Tube Guitar Combo Amp
"This limited edition Marshall DSL40C 40W tube combo amplifier is a sturdy, all-tube, gig-ready 40-watt workhorse, now with a Vintage look. It boasts a Celestion 12"" speaker and the exact same front and rear panel features as the DSL100H. The Triode (Hal

MORE...


[back] [1] [2] [3] [4] [5] [6] [7] [8] [9] [10] [11] [12] [13] [14] [15] [16] [17] [18] [19] [20] [21] [22] [23] [24] [25] [26] [27] [28] [29] [30] [31] [32] [33] [34] [35] [36] [37] [38] [39] [40] [41] [42] [43] [44] [45] [46] [47] [48] [49] [50] [51] [52] [53] [54] [55] [56] [57] [58] [59] [60] 61 [62] [63] [64] [65] [66] [67] [68] [69] [70] [71] [72] [73] [74] [75] [76] [next]

Only $14.49
CLICK HERE


---

Only $12.99
CLICK HERE


---

Only $84.99
CLICK HERE
---
1439.00
1199.00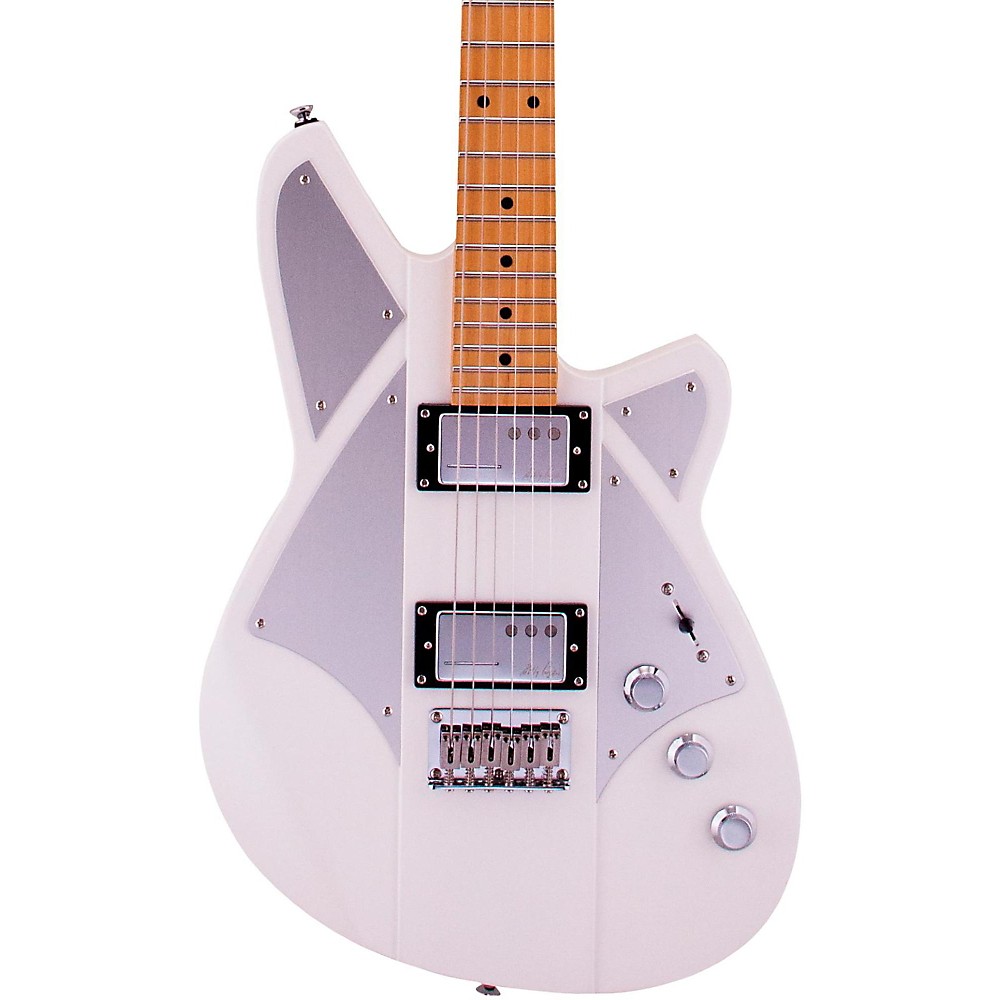 Reverend Bc-1 Billy Corgan Signature Electric Guitar Satin Pearl White
"The Reverend BC-1 Billy Corgan Signature Electric Guitar has a fresh design with classic and modern elements that come together in a unique way. The raised center section with thinner wings and strategic chambers under the pickguard add resonance and red

More Fender Electric Guitars
---
5000.00
3799.99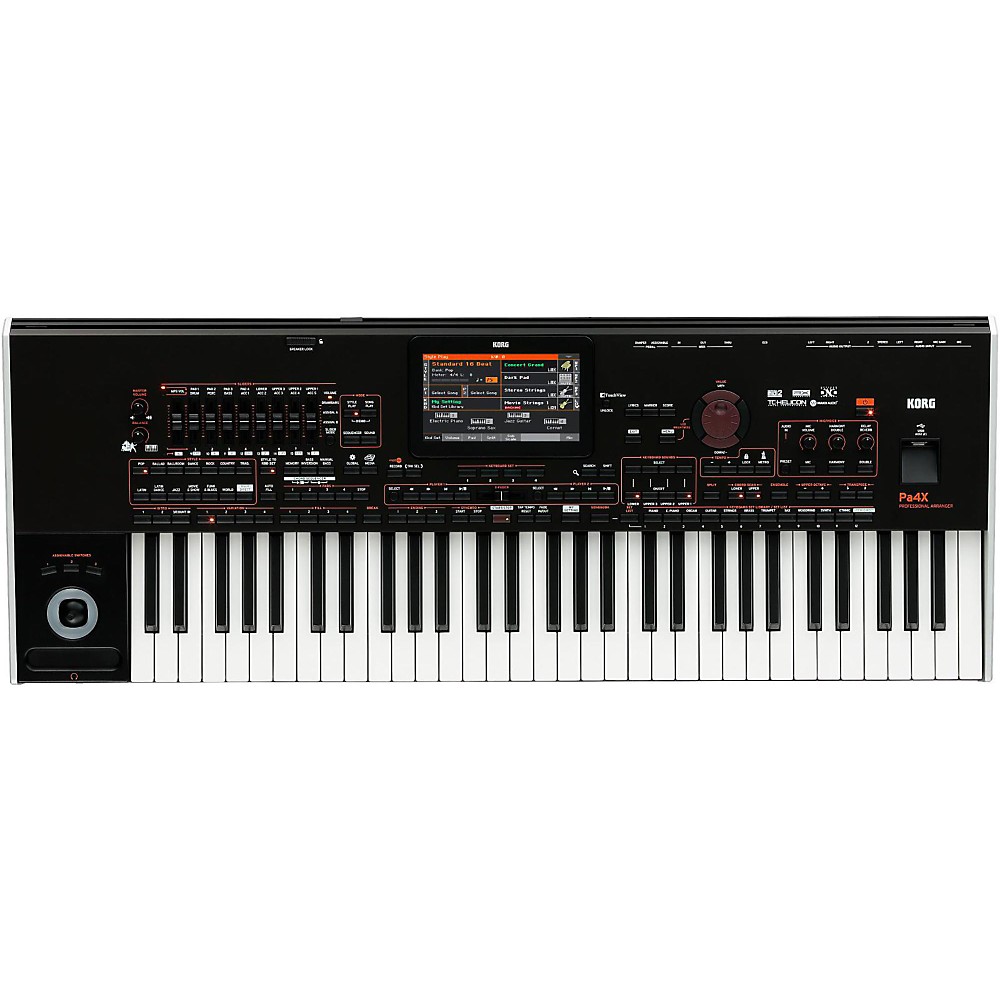 Korg Pa4x 61-Key Professional Arranger
"Save BIG when you buy today!Semiweighted keys with velocity sensitivity and aftertouchElegant, streamlined aluminum cabinetHuge 7"" capacitive TouchView display with tilting systemEasy-to-use panel layout and intuitive redesigned graphical interfaceNew E

More Synthesizers And Workstations
---
3199.00
2349.00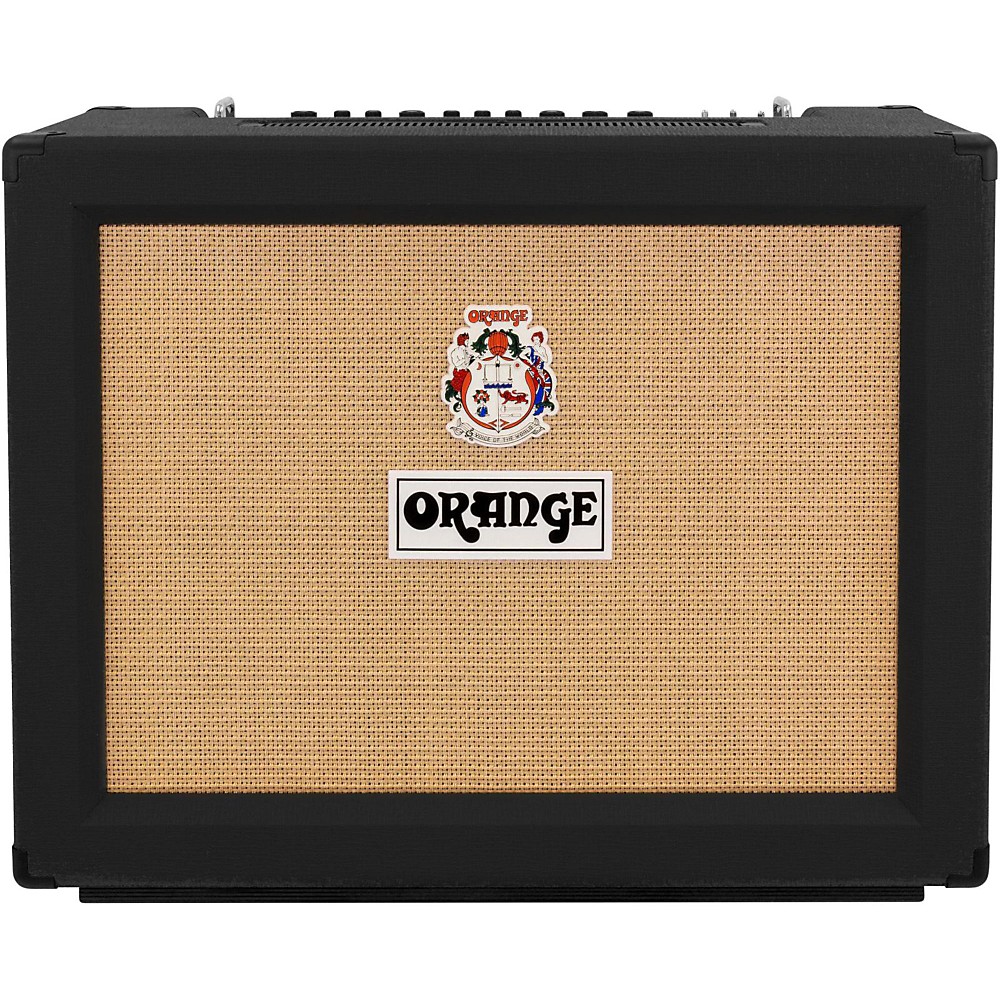 Orange Amplifiers Rockerverb 50 Mkiii 50W 2X12 Tube Guitar Combo Amp Black
"Celebrating its 10th anniversary last year, the Rockerverb Series demonstrates better than anything else that a workhorse amp can be a master of all trades. New for spring 2015, the Rockerverb 50 MKIII 2x12"" head combines over a decade of user feedback

More Guitar Amplifiers
---