Tuesday, April 24th 2018.
Guitar Amps and Amplifiers
Guitar amps by the biggest brand name manufacturers in the music industry. Our lineup includes bass amps, acoustic guitar amps as well as electric guitar amps all for the best prices on the net. Famous names like Fender, Gibson, Peavey, Crate, Marshall, Behringer, Line 6 and others
[back] [1] [2] [3] [4] [5] [6] [7] [8] [9] [10] [11] [12] [13] [14] [15] [16] [17] [18] [19] [20] [21] [22] [23] [24] [25] [26] [27] [28] [29] [30] [31] [32] [33] [34] [35] [36] [37] [38] [39] [40] [41] [42] [43] [44] [45] [46] [47] [48] [49] [50] [51] [52] [53] [54] [55] [56] [57] [58] [59] [60] [61] 62 [63] [64] [65] [66] [67] [68] [69] [70] [71] [72] [73] [74] [75] [76] [next]
229.00
189.00

Orange Amplifiers Crush 20Rt 20W 1X8 Guitar Combo Amp Orange
"The Orange Crush 20RT 20W guitar combo builds on Crush 20's twin-channel tonal platform and feature layout with the addition of lush digital spring reverb and on-board chromatic tuner. Create huge dreamy reverb trails perfect for soundscape effects or ad

MORE...


1699.00
1699.00

Isp Technologies Vector 212 400W 2X12 Powered Extension Speaker Cab
"ISP Technologies Vector 212 is an active two-channel guitar amplification system with a 100W guitar amplifier channel delivering power to a Celestion G12T-75 guitar speaker and a second channel delivering 300 watts RMS to an internal tuned 12-inch subwoo

MORE...


1100.01
1099.99

Fender Hot Rod Deville Michael Landau 60W 2X12 Tube Guitar Combo Amp
"The Fender Hot Rod DeVille ML 60W 2x12"" tube guitar combo amplifier delivers beautiful tube tone with features inspired by instrumental solo artist, world-class sideman, session master and ""players' player"" Michael Landau. An influential guitarist kno

MORE...


599.99
499.94

Peavey 6505 Mh Micro 20W Tube Guitar Amp Head
"Part of Peavey's celebrated 6505 Series, the all-tube 6505 MH authentically produces the legendary tones of the Peavey 6505 in a small, portable package. The 6505 MH has two channels that follow the same gain structure and voicing of its iconic big broth

MORE...


2694.00
2694.00

Kemper Profiler Powerrack 600W Guitar Rack Head + Remote Bundle
"The Kemper Profiler was designed to be a complete solution for all your guitar playing needs. You can use it just like you would a regular amplifier, or you could use it as a multi-effects unit, or even as the front end for your guitar-based studio.Nearl

MORE...


1499.00
1299.00

Aer Compact 60 Slope 60W Acoustic Guitar Combo Amp
"The Compact 60 Slope is a professional, compact and powerful amplifier system. Especially developed for the enhancement of acoustic instruments it is nonetheless suitable for other instruments, even electrical ones.The design concept was focused on

MORE...


389.99
279.99

Blackstar Id:Core Beam 20W 2X3 Bluetooth Combo Amp
"Based on the critically acclaimed and best-selling ID:Core series, the Blackstar ID:Core BEAM (Bass, Electric, Acoustic, Music) takes incredible guitar tone into the home and becomes the central hub for instruments and stunning music playback. For the fi

MORE...


559.99
399.99

Line 6 Spider V 120 120W 1X12 Guitar Combo Amp
"Featuring a huge collection of upgraded amp and effects models, a clean and modern design, and a specialized full-range speaker system, Spider V 120 is the best-sounding and easiest to use Spider ever. Choose from over 200 newly refined amps, cabs and ef

MORE...


1539.99
799.99

Blackstar Artist 30 30W 2X12 Tube Guitar Combo Amp
"At the heart of the Artist 30 lies a unique power amplifier design that harnesses the tonal qualities of the revered 6L6 valve. By carefully optimising the key power amplifier parameters of the Artist 30, the Blackstar design team has created an amplifie

MORE...


399.99
399.99

Fender Bassbreaker 007 7W Tube Guitar Amp Head
"Bassbreaker series guitar amplifiers continue Fender's storied lineage with a kind of ""parallel evolution"" that evokes the dawn of hard rock. Bassbreaker breaks away from tradition with features that add up to pure tube greatness. Powerful and unpreten

MORE...


619.99
449.99

Vox V212c Custom 2X12 Speaker Cabinet Black
"Designed to complement the Vox AC15CH and AC30CH heads, the V212C 2x12 delivers the classic VOX sound through two trusty Celestion G12M Greenback speakers. The V212C is also a great addition to the AC30 Custom combo when you need more volume and stage pr

MORE...


1000.01
999.99

Fender '57 Custom Champ 5W 1X8 Tube Guitar Amp Lacquered Tweed
"One of the most popular amplifiers of all time lives again in the 57 Custom Champ. Renown for its flexibility, ease-of-use and knockout tone this is the classic sound heard on thousands of recordings. A wide variety of playable tones inhabit this hand-wi

MORE...


1139.00
799.99

Orange Amplifiers Limited Edition Tiny Terror 15W 1X12 Tube Guitar Combo Amp With Celestion Greenback
"All the classic Orange Tiny Terror tone from the original head in a handy 1x12 combo format. The internal Celestion 1x12 Greenback speaker complements the Terrors iconic character brilliantly, providing the perfect balance between modern lows and vintage

MORE...


1399.00
999.99

Boss Waza 212 - 2X12 Guitar Amplifier Cabinet
"The BOSS Waza Amp Cabinet 212 is specially crafted for compatibility with the Waza Amp Head, and is a combination born of the same innovative spirit used in pursuit of the ideal rock sound from the beginning of the rock era. The Waza Amp Head and Cabinet

MORE...


949.98
479.98

Acoustic Lead Guitar Series G120h Dsp 120W W/G412a 4X12 Stereo Guitar Speaker Cabinet
"The Lead Guitar Series from Acoustic Amplification embraces the legendary heritage of Acoustic's legacy. Capable of limitless tones spanning every genre of playing, the G120H DSP guitar amp head's 120W of power and will fill any room with rich, pure soun

MORE...


[back] [1] [2] [3] [4] [5] [6] [7] [8] [9] [10] [11] [12] [13] [14] [15] [16] [17] [18] [19] [20] [21] [22] [23] [24] [25] [26] [27] [28] [29] [30] [31] [32] [33] [34] [35] [36] [37] [38] [39] [40] [41] [42] [43] [44] [45] [46] [47] [48] [49] [50] [51] [52] [53] [54] [55] [56] [57] [58] [59] [60] [61] 62 [63] [64] [65] [66] [67] [68] [69] [70] [71] [72] [73] [74] [75] [76] [next]

Only $14.49
CLICK HERE


---

Only $12.99
CLICK HERE


---

Only $84.99
CLICK HERE
---
1439.00
1199.00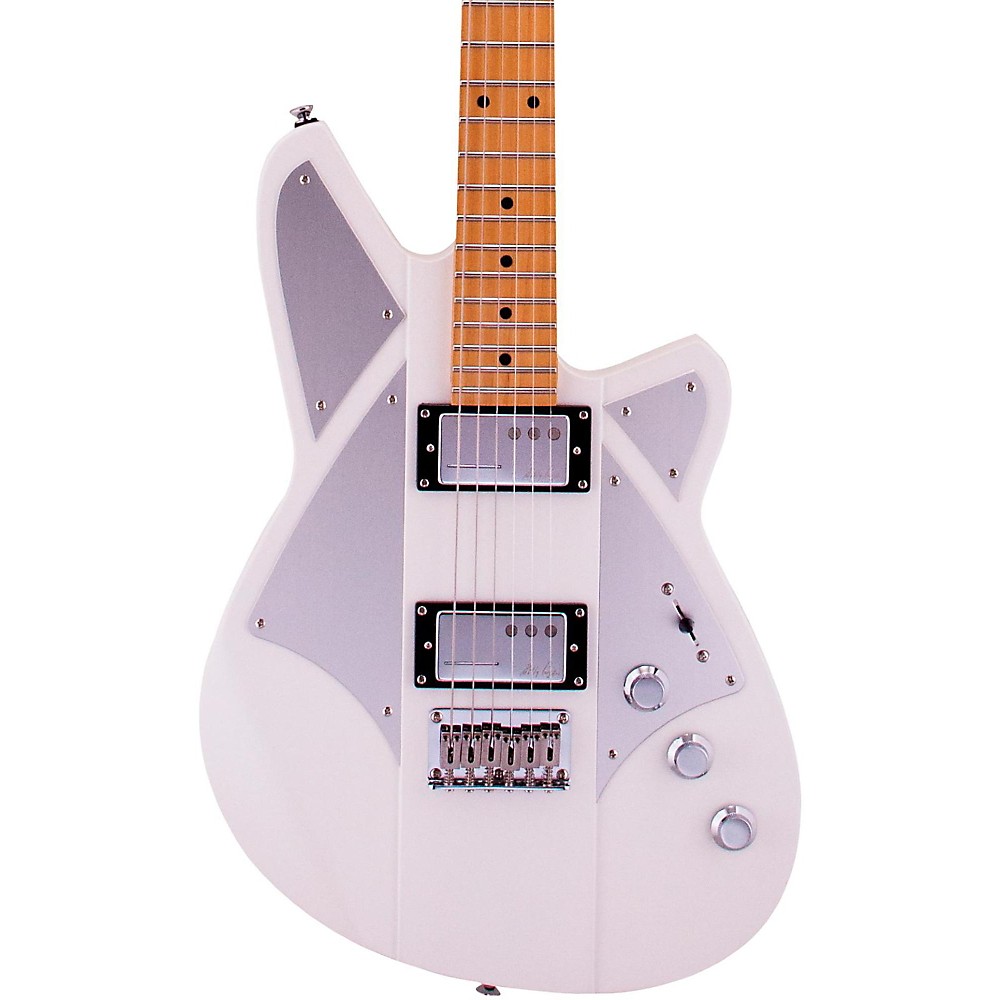 Reverend Bc-1 Billy Corgan Signature Electric Guitar Satin Pearl White
"The Reverend BC-1 Billy Corgan Signature Electric Guitar has a fresh design with classic and modern elements that come together in a unique way. The raised center section with thinner wings and strategic chambers under the pickguard add resonance and red

More Fender Electric Guitars
---
5000.00
3799.99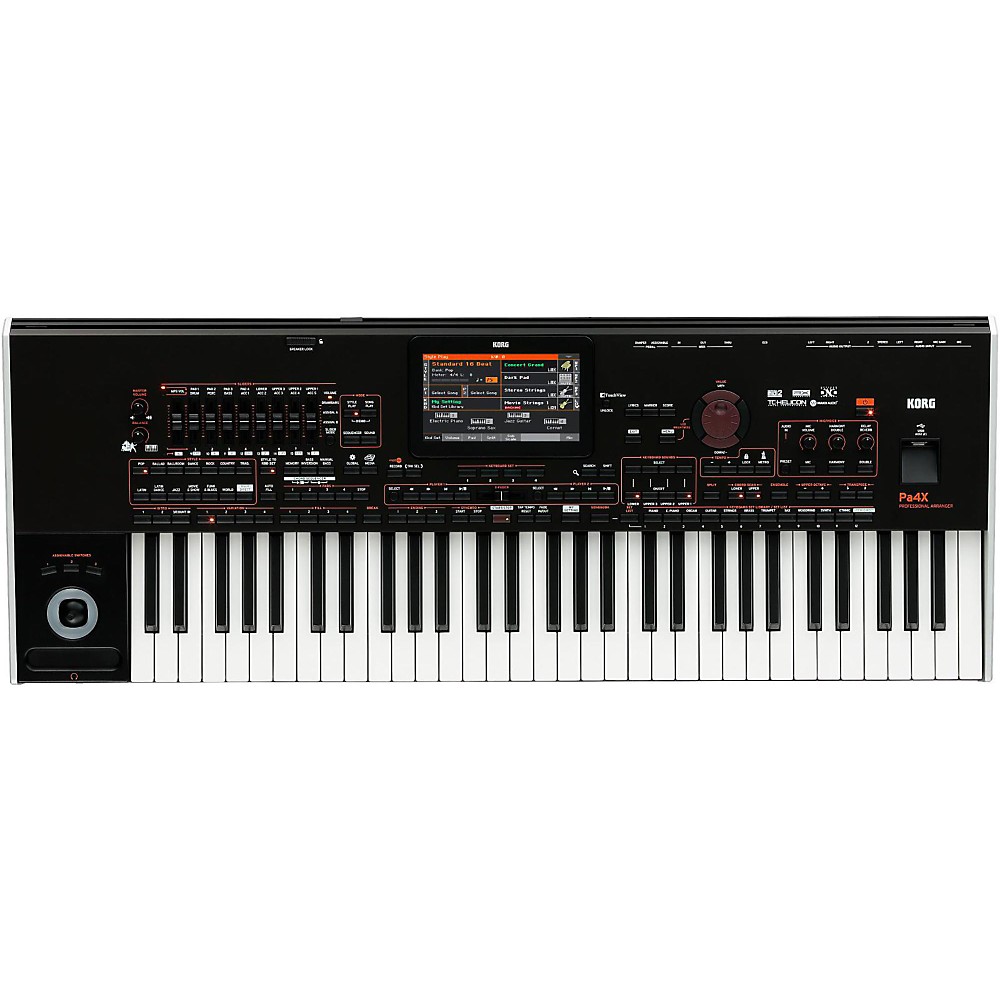 Korg Pa4x 61-Key Professional Arranger
"Save BIG when you buy today!Semiweighted keys with velocity sensitivity and aftertouchElegant, streamlined aluminum cabinetHuge 7"" capacitive TouchView display with tilting systemEasy-to-use panel layout and intuitive redesigned graphical interfaceNew E

More Synthesizers And Workstations
---
3199.00
2349.00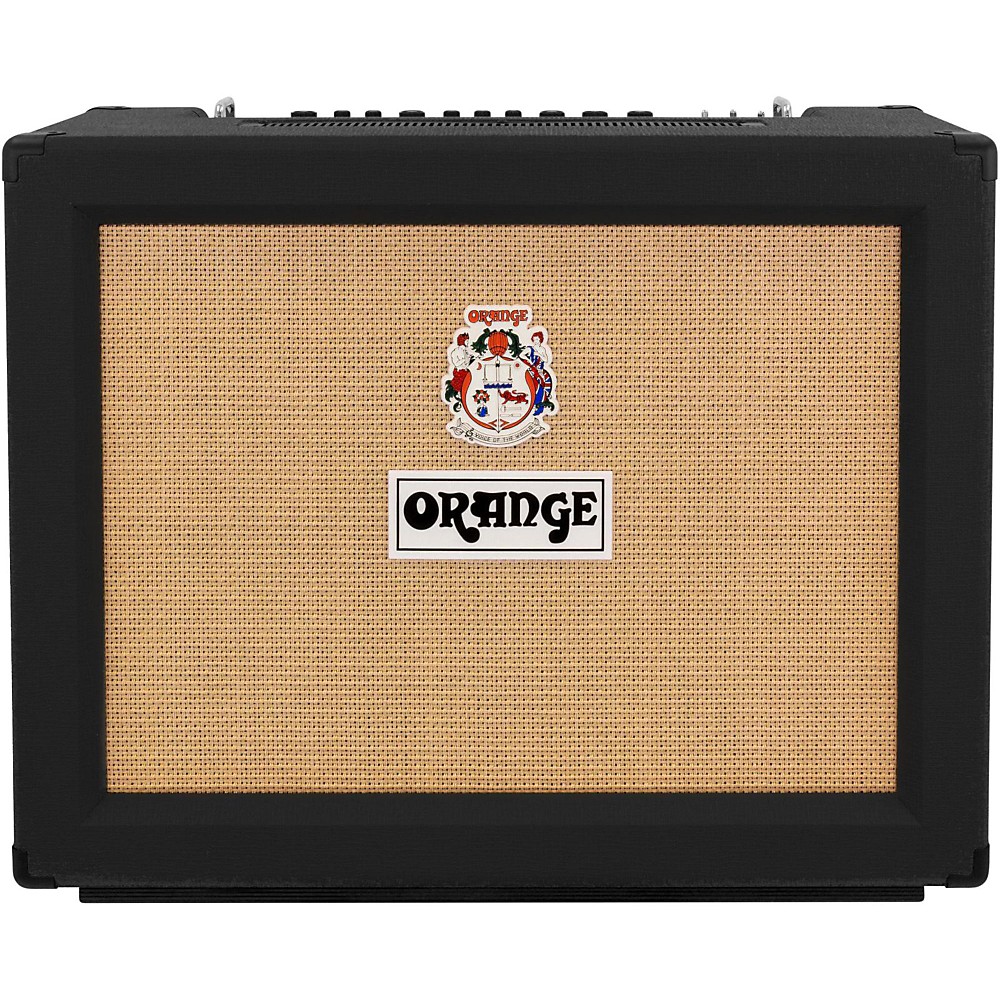 Orange Amplifiers Rockerverb 50 Mkiii 50W 2X12 Tube Guitar Combo Amp Black
"Celebrating its 10th anniversary last year, the Rockerverb Series demonstrates better than anything else that a workhorse amp can be a master of all trades. New for spring 2015, the Rockerverb 50 MKIII 2x12"" head combines over a decade of user feedback

More Guitar Amplifiers
---