Monday, January 22nd 2018.
Guitar Amps and Amplifiers
Guitar amps by the biggest brand name manufacturers in the music industry. Our lineup includes bass amps, acoustic guitar amps as well as electric guitar amps all for the best prices on the net. Famous names like Fender, Gibson, Peavey, Crate, Marshall, Behringer, Line 6 and others
[back] [1] [2] [3] [4] [5] [6] [7] [8] [9] [10] [11] [12] [13] [14] [15] [16] [17] [18] [19] [20] [21] [22] [23] [24] [25] [26] [27] [28] [29] [30] [31] [32] [33] [34] [35] [36] [37] [38] [39] [40] [41] [42] [43] [44] [45] [46] [47] [48] [49] [50] [51] [52] [53] [54] [55] [56] [57] [58] [59] [60] [61] 62 [63] [64] [65] [66] [67] [68] [69] [70] [71] [next]
244.99
179.99

Vox Valvetronix Vt20x 20W 1X8 Guitar Modeling Combo Amp
"As part of the VTX Series, the Valvetronix VT20X is a perfect combination of innovation and tradition. These amps combine sophisticated modeling technology with a multi-stage tube pre-amp circuit to reproduce the unique distortion, touch sensitivity, and

MORE...


489.99
379.99

Vox Valvetronix Vt100x 100W 1X12 Digital Modeling Guitar Combo Amp
"The VOX VT100X 100W 1x12 combo features a brand new modeling engine and sounds even better than ever! By using VET (Virtual Element Technology), which is based on an analysis of the components and amp circuits themselves, VTX amplifiers produce the most

MORE...


1649.00
1649.00

Prs Archon 50W 1X12 Guitar Tube Combo Amp
"The Archon 50 50W 1x12"" guitar combo continues Archon's promise of delivering full, lush gain while offering a clean channel that players of all genres will appreciate. With 50 watts, switchable to 25 via the amp's back panel, the Archon 50 breaks up at

MORE...


849.99
849.99

Fender Bassbreaker 18/30W 2X12 Tube Guitar Combo Amp
"Bassbreaker Series guitar amplifiers continue Fender's storied lineage with a kind of ""parallel evolution"" that breaks away from tradition with dark gray lacquered tweed covering, refined pointer knobs and unique circuitry as well as power tubes and sp

MORE...


2400.00
1799.99

Supro 1688T Big Star 25W 2X12 Tube Guitar Combo Amp
"The 1688T Big Star is the largest and most aggressive Supro 1964 Reissue amplifier. This all-tube luxury 2x12 combines the instantly recognizable tone of the Supro Class-A power amp with a pair of custom 12 drivers housed in a wide-body, vintage correct

MORE...


488.99
349.99

Blackstar Id:Core 100W 2X10 Guitar Combo Amp
"Expanding Blackstar's award-winning ID:Core line into the live environment are the new ID:Core Stereo 100 100W combo. These amps have the same incredible tone and versatility as their smaller brothers, but with the added benefits of a built-in looper and

MORE...


137.95
89.00

Pignose 7-100Tw 5W 1X5 Tweed Portable Guitar Combo Amplifier
"The Pignose 7-100 guitar amplifier is the answer to the worldwide demand for a high-quality, economical and completely portable amplifier. This version is the same as the company's classic design, except it is covered in a limited edition tweed finish fo

MORE...


1700.01
1699.99

Fender Gb George Benson Twin Reverb 2X12 Guitar Combo Amp Gray
"Inspired by one of the worlds foremost jazz guitarists, George Benson, the all-tube GB Twin Reverb amp produces rich, punchy tone with smooth attack and singing sustain. Dignified looks and refined sound combine with lighter weight in&nbsp

MORE...


965.00
599.99

Yamaha Thr100h 100-Watt Modeling Head
"Featuring the incredible tone and flexibility of THR100H Dual in a compact, lightweight single-channel body, the Yamaha THR100H 100W head has got your back whether you're on-stage, rehearsing with the band or practicing at home. With a big sound from a t

MORE...


1199.00
1199.00

Diezel 412Rv 280W 4X12 Rear Loaded Guitar Amplifier Cabinet Black
"The Diezel 412RV is a rear-loaded 4x12 cabinet loaded with four Vintage 30 Celestion speakers. This Baltic birch cabinet provides stunning full tone and projection, with a nod towards the vintage and is the choice of countless guitar players including My

MORE...


1800.00
1349.00

Supro 1610Rt Comet 6/14W 1X10 Tube Guitar Combo Amp
"The Supro 1610 Comet is a high-gain, low-wattage 1x10 combo with reverb, tremolo and switchable power. Designed to act as a go-anywhere companion to your favorite guitars, this lightweight tube amp cranks out 6-Watts or 14-Watts of screaming hot vintage

MORE...


374.99
249.99

Bugera G5 5W Tube Guitar Amp Head
"The timeless design and sound of the all-tube amp has made its indelible mark on countless beloved tracks spanning the history of the electric guitar. With the ultimate pursuit of those wonderfully saturated, vintage and modern tones in mind, Bugera prou

MORE...


5000.00
3399.99

Marshall Astoria Ast3c Dual Model 30W 1X12 Hand-Wired Tube Guitar Combo Amp
"The Marshall Astoria Dual 30W tube combo is an original two-channel design. Via the 1x12 in. 75W Celestion Creamback, the clean channel ranges from brilliant clean sounds to classic Marshall crunch, and the overdrive channel takes over from there offerin

MORE...


1199.99
799.99

Dv Mark Gen15 15W 1X12 Tube Guitar Combo Amp
"Combining all the features of the 15W class A all-tube DV GEN 15 head with a single 12 DV Neoclassic speaker, the DVC GEN 15 combo is a perfect choice for gigging guitarists looking for great portability and zero compromise on volume or tone. The DVC GEN

MORE...


500.00
349.99

Marshall Code 100W Guitar Amp Head Black
"The Marshall CODE 100W head combines the Marshall legacy with state-of-the-art technology, culminating in a potent amp that taps into all the tones you crave.The range offers a choice of digital amp models, power amps, cabinet simulations, FX and more al

MORE...


[back] [1] [2] [3] [4] [5] [6] [7] [8] [9] [10] [11] [12] [13] [14] [15] [16] [17] [18] [19] [20] [21] [22] [23] [24] [25] [26] [27] [28] [29] [30] [31] [32] [33] [34] [35] [36] [37] [38] [39] [40] [41] [42] [43] [44] [45] [46] [47] [48] [49] [50] [51] [52] [53] [54] [55] [56] [57] [58] [59] [60] [61] 62 [63] [64] [65] [66] [67] [68] [69] [70] [71] [next]

Only $14.49
CLICK HERE


---

Only $12.99
CLICK HERE


---

Only $84.99
CLICK HERE
---
4081.62
2999.99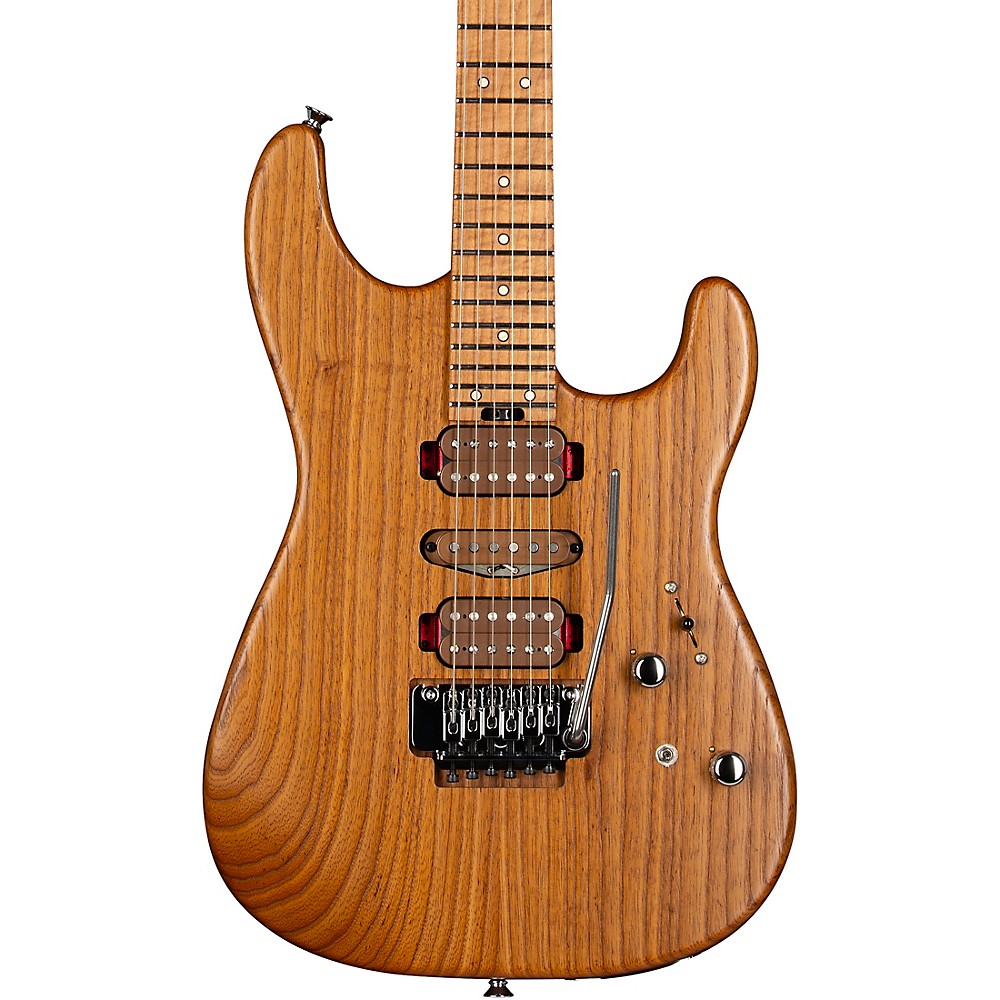 Charvel Guthrie Govan Signature Hsh Caramelized Ash Electric Guitar Natural
"As a preeminent modern virtuoso, U.K. guitar master Guthrie Govan dazzles all who hear his playing. Charvel spent two years of meticulous development with Govan to first introduce his Guthrie Govan signature model in 2014, and its the ultimate ultra-pro

More Fender Electric Guitars
---
799.00
499.99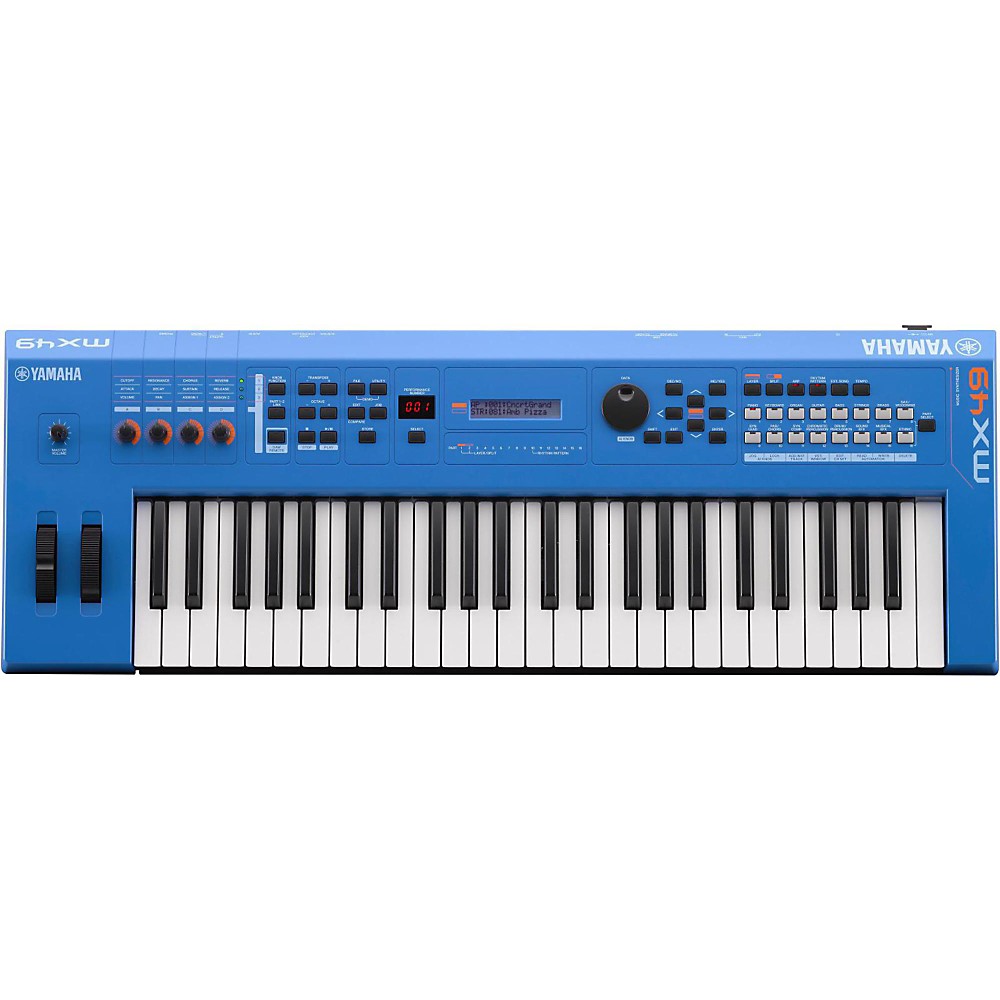 Yamaha Mx49 49 Key Music Production Synthesizer Electric Blue
"The MX v2 is a compact, lightweight Music Synthesizer with over 1000 Motif Voices plus deep computer and iOS integration. MX v2 adds a Class Compliant USB audio and MIDI interface and unlocks the new FM Essential iOS synth app! Available with 49 or 61 to

More Synthesizers And Workstations
---
1649.02
1649.00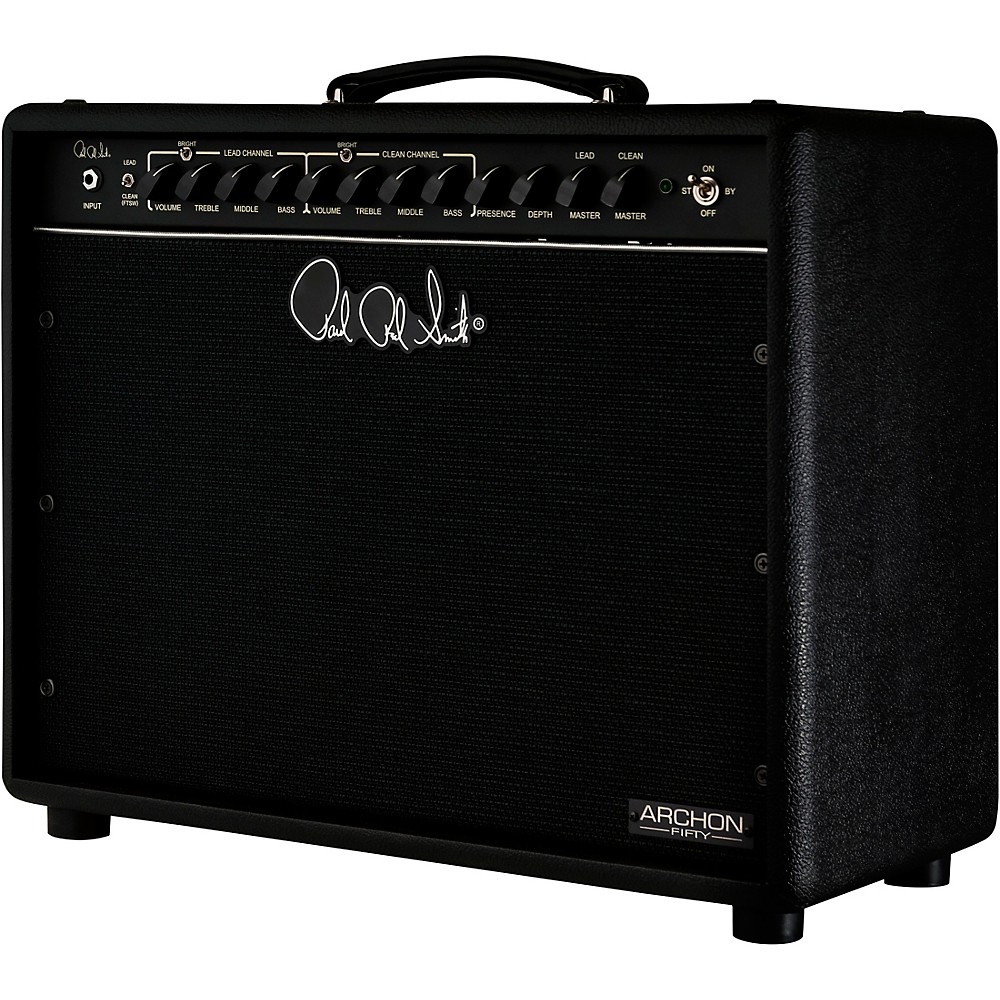 Prs Archon 50 50W 1X12 Tube Guitar Combo Amp Stealth
"The PRS Archon 50 continues the promise of delivering full, lush gain while offering a clean channel that players of all genres will appreciate. With 50W, switchable to 25 via the amps back panel, the Archon 50 breaks up at a lower volume, resulting in a

More Guitar Amplifiers
---