Monday, January 22nd 2018.
Guitar Amps and Amplifiers
Guitar amps by the biggest brand name manufacturers in the music industry. Our lineup includes bass amps, acoustic guitar amps as well as electric guitar amps all for the best prices on the net. Famous names like Fender, Gibson, Peavey, Crate, Marshall, Behringer, Line 6 and others
[back] [1] [2] [3] [4] [5] [6] [7] [8] [9] [10] [11] [12] [13] [14] [15] [16] [17] [18] [19] [20] [21] [22] [23] [24] [25] [26] [27] [28] [29] [30] [31] [32] [33] [34] [35] [36] [37] [38] [39] [40] [41] [42] [43] [44] [45] [46] [47] [48] [49] [50] [51] [52] [53] [54] [55] [56] [57] [58] [59] [60] [61] [62] 63 [64] [65] [66] [67] [68] [69] [70] [71] [next]
4399.00
4399.00

Diezel Vh4 100W Tube Guitar Amp Head
"The mighty VH4 head is the powerhouse that put Diezel on the map. Dissatisfied with the sounds from commonly available amps, rocker Peter Diezel created the VH4 tone monster in 1994 just to please himselfand got so many requests from tone-hungry fellow g

MORE...


244.99
244.99

Vox Limited Edition Valvetronix Vt20x Brg 20W 1X8 Guitar Modeling Combo Amp British Racing Green
"As part of the VTX Series, the Valvetronix VT20X is a perfect combination of innovation and tradition. These amps combine sophisticated modeling technology with a multi-stage tube pre-amp circuit to reproduce the unique distortion, touch sensitivity, and

MORE...


599.00
599.00

Diezel Zerrer Dual Channel Preamp Pedal
"The Diezel Zerrer is a 2-channel preamp in a pedal that can be utilized in front of an amp as a distortion, as a practice amp, and a studio direct amp with aggressive tones and features that are synonymous with Diezel. There is a stereo headphone jack, w

MORE...


1333.32
999.99

Evh 5150Iiis El34 412St 100W 4X12 Guitar Speaker Cabinet
"The 5150IIIS EL34 is complimented by the 5150IIIS EL34 412ST cabinet. This 100 watt, 16 ohm matching black with gold trim straight-front 412 cabinet features rock solid birch construction, Signature Celestion G12EVH speakers, EVH casters and recessed met

MORE...


1538.38
999.95

Fishman Sa330x Performance System
"The original SA220 Performance System established itself as a go-to PA/amplifier for voice, playback and amplified acoustic instruments.Building on that original foundation of delivering portability and great Fishman- quality sound, all at a great price,

MORE...


650.00
485.00

Supro 1790 Black Magick 1X12 Extension Cabinet
"For those times when you need a little extra punch and projection from your Supro 1695T Black Magick combo, this 75W 1x12 extension cab delivers the vintage sound to the masses. Loaded with a Supro BD12 12-in. speaker rated at 8 ohms, this American-made

MORE...


1150.00
849.99

Marshall Astoria Ast2 Custom Model 1X12 Guitar Speaker Cabinet
"This Marshall Astoria AST2 75W 1x12"" cab is designed to match tonally and aesthetically with the Astoria AST2H head or as an extension with the AST2C combo. With its gorgeous two-tone vintage garb, and sound courtesy of a Celestion G12H-75 Creamback spe

MORE...


199.99
169.99

Vox Mini5 Brg 5W 1X6.5 Modeling Guitar Combo Amplifier British Racing Green
"The MINI5 Rhythm offers 11 amp sounds inherited from the popular and acclaimed Valvetronix Series, plus eight effects and a new rhythm function. You can choose from 99 different variations of rhythm patterns to back your performance or practice along to.

MORE...


3294.43
2399.99

Evh 5150Iiis 100S El34 100W Tube Guitar Head
"Experience classic EL34 tonethe sound that helped power Eddie Van Halens groundbreaking work on his earliest Van Halen albumsand lethal looks in the ferocious new EVH 5150IIIS EL34. The EL34 power tubes deliver smoother contours, and greater sag and satu

MORE...


139.99
99.99

Blackstar Fly 3W Guitar Combo Amp Pack Cream
"The FLY 3 is an innovative, cutting-edge 3W mini amp which combines two channels, tape delay and the Blackstar patented Infinite Shape Feature (ISF) to create the perfect compact and portable guitar amplifier. It's advantageously small and packs a punch

MORE...


230.69
169.95

Fishman Sa Expand Channel Expander For Sa-330X Performance System
"SA Expand provides Fishman-quality sound without the clutter of additional wall warts or passiveinstrument connectivity issues found on typical line mixers. The SA Expand mixer/channel expander allows musicians to easily and affordably add up to four add

MORE...


169.99
119.99

Line 6 Spider 15 Classic 15W 1X8 Guitar Combo Amp
"Meet the latest version of the amp that empowered a generation of guitarists to break through in their playing. Spider Classic 15 gives you the tone, flexibility and power to take your music to a higher level. Choose from an essential collection of celeb

MORE...


570.00
399.00

Seymour Duncan Powerstage 170 170W Guitar Amp Head
"PowerStage 170 is a revolutionary pedalboard power amp designed for guitarists using pedals, modelers and effects processors to create their tone.The PowerStage 170 is a game-changing product for guitar players that have dreamed of the day their entire r

MORE...


339.99
249.99

Vox Limited Edition Valvetronix Vt40x Brg 40W 1X10 Guitar Modeling Combo Amp British Racing Green
"Part of the VTX Series, the Valvetronix VT40X is a perfect combination of innovation and tradition. These amps combine sophisticated modeling technology with a multi-stage tube pre-amp circuit to reproduce the unique distortion, touch sensitivity, and th

MORE...


259.00
219.99

Boss Katana Ktn-50 50W 1X12 Guitar Combo Amplifier Black
"Katanathe traditional sword carried by the historic samurai of Japanis a symbol of honor, precision, and artistry in Japanese culture. Adopting the majestic swords name with pride, the Katana series presents guitar amplifiers with smooth, cutting tones h

MORE...


[back] [1] [2] [3] [4] [5] [6] [7] [8] [9] [10] [11] [12] [13] [14] [15] [16] [17] [18] [19] [20] [21] [22] [23] [24] [25] [26] [27] [28] [29] [30] [31] [32] [33] [34] [35] [36] [37] [38] [39] [40] [41] [42] [43] [44] [45] [46] [47] [48] [49] [50] [51] [52] [53] [54] [55] [56] [57] [58] [59] [60] [61] [62] 63 [64] [65] [66] [67] [68] [69] [70] [71] [next]

Only $14.49
CLICK HERE


---

Only $12.99
CLICK HERE


---

Only $84.99
CLICK HERE
---
4081.62
2999.99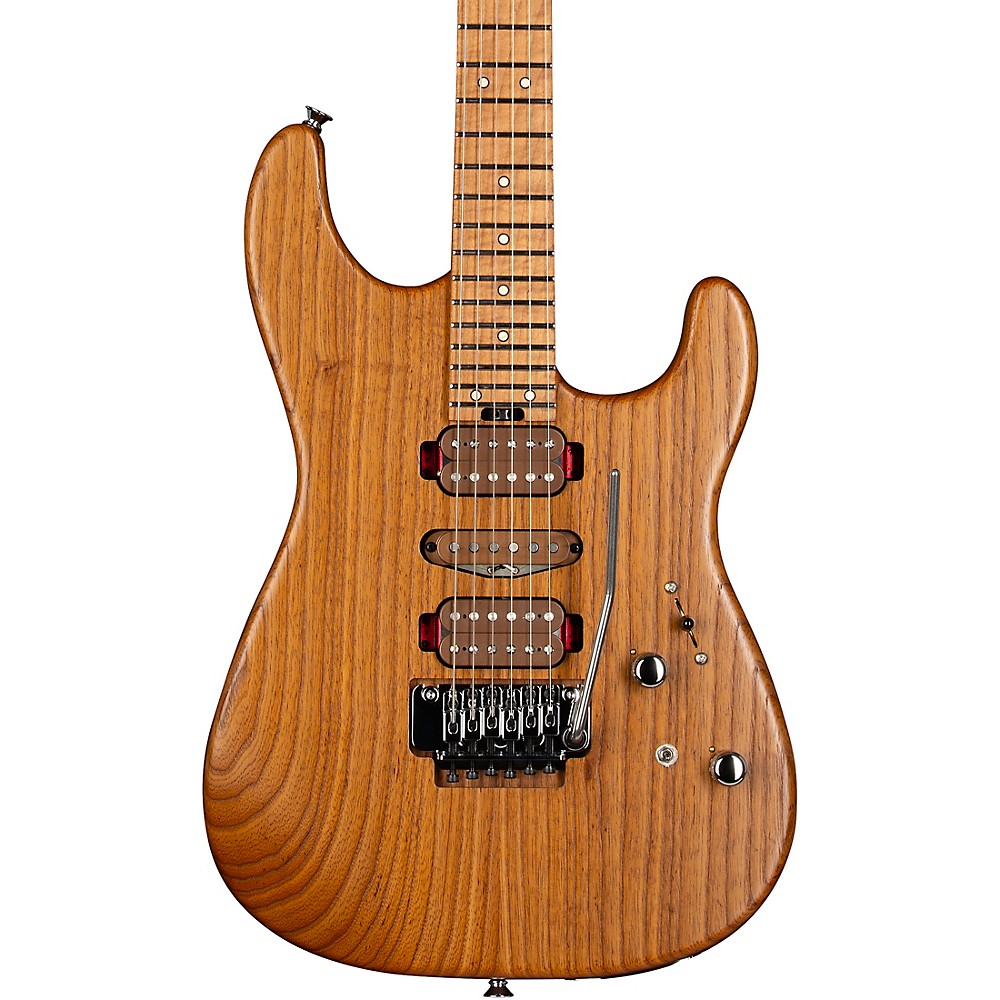 Charvel Guthrie Govan Signature Hsh Caramelized Ash Electric Guitar Natural
"As a preeminent modern virtuoso, U.K. guitar master Guthrie Govan dazzles all who hear his playing. Charvel spent two years of meticulous development with Govan to first introduce his Guthrie Govan signature model in 2014, and its the ultimate ultra-pro

More Fender Electric Guitars
---
799.00
499.99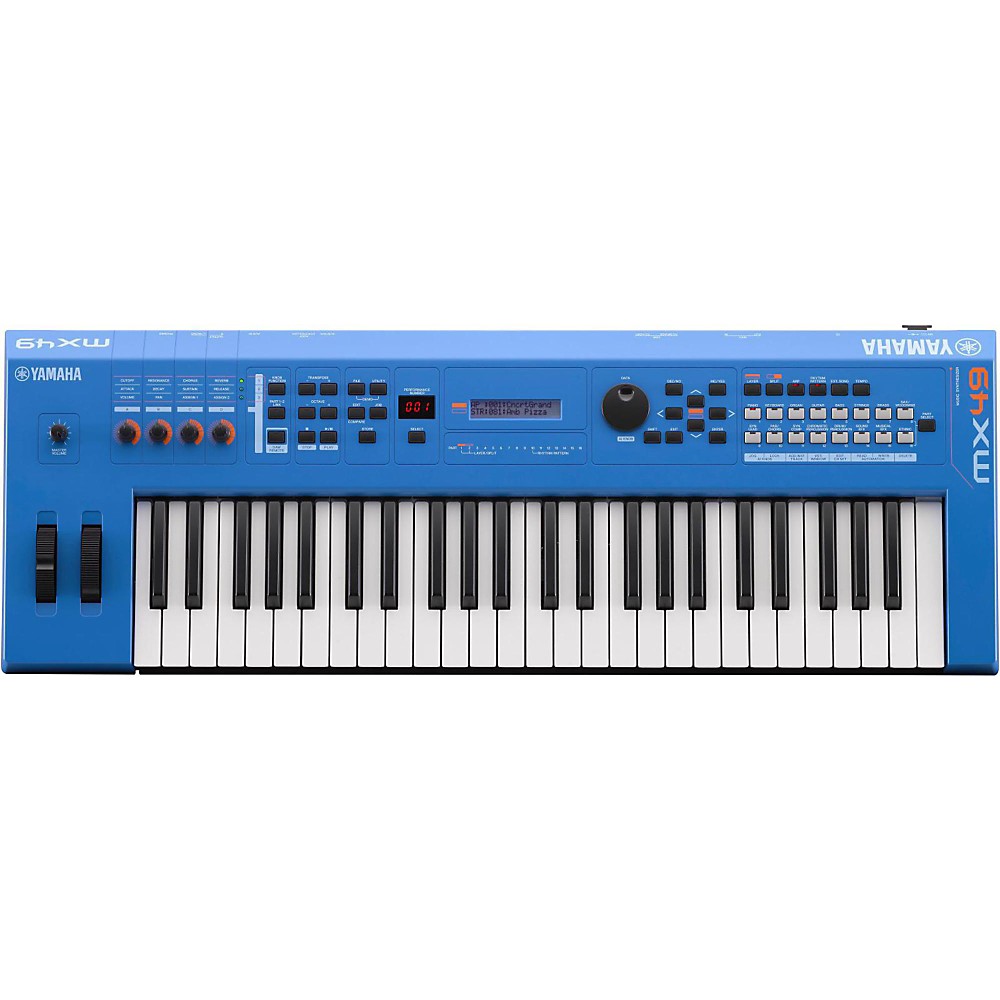 Yamaha Mx49 49 Key Music Production Synthesizer Electric Blue
"The MX v2 is a compact, lightweight Music Synthesizer with over 1000 Motif Voices plus deep computer and iOS integration. MX v2 adds a Class Compliant USB audio and MIDI interface and unlocks the new FM Essential iOS synth app! Available with 49 or 61 to

More Synthesizers And Workstations
---
1649.02
1649.00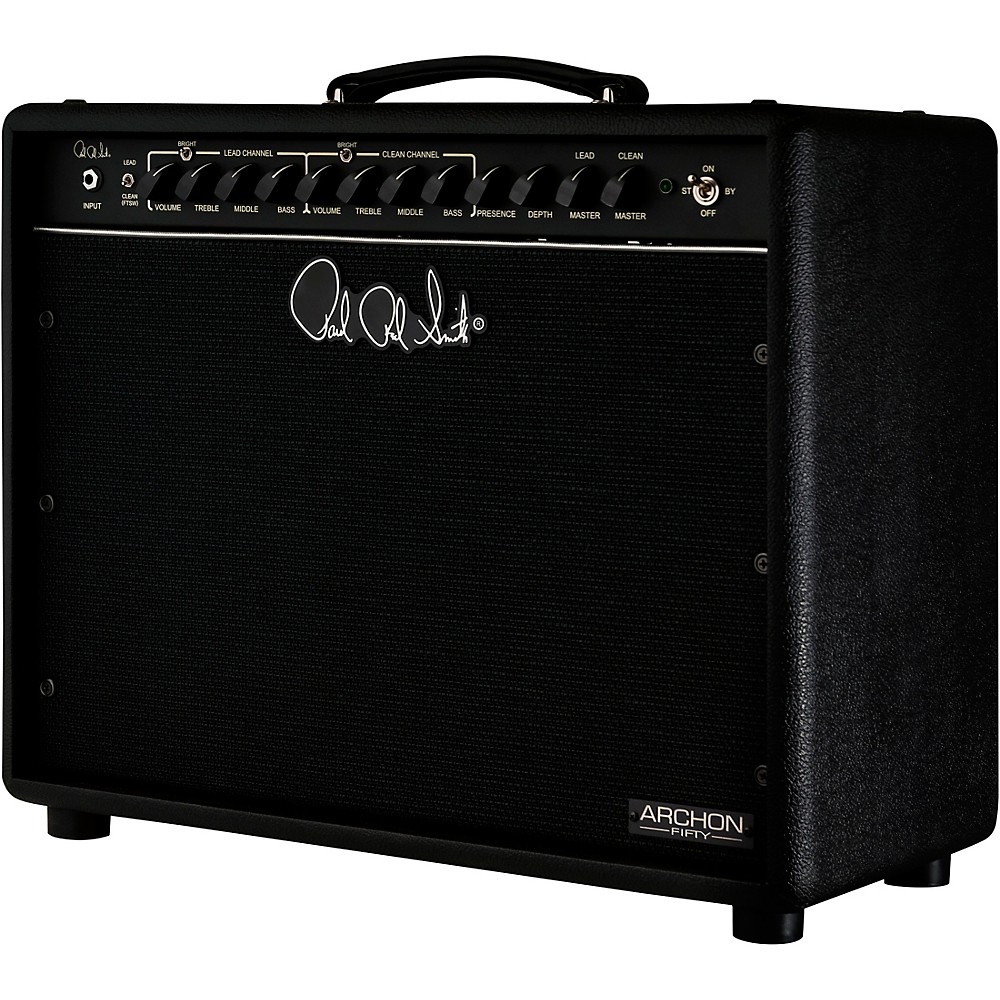 Prs Archon 50 50W 1X12 Tube Guitar Combo Amp Stealth
"The PRS Archon 50 continues the promise of delivering full, lush gain while offering a clean channel that players of all genres will appreciate. With 50W, switchable to 25 via the amps back panel, the Archon 50 breaks up at a lower volume, resulting in a

More Guitar Amplifiers
---