Tuesday, April 24th 2018.
Guitar Amps and Amplifiers
Guitar amps by the biggest brand name manufacturers in the music industry. Our lineup includes bass amps, acoustic guitar amps as well as electric guitar amps all for the best prices on the net. Famous names like Fender, Gibson, Peavey, Crate, Marshall, Behringer, Line 6 and others
[back] [1] [2] [3] [4] [5] [6] [7] [8] [9] [10] [11] [12] [13] [14] [15] [16] [17] [18] [19] [20] [21] [22] [23] [24] [25] [26] [27] [28] [29] [30] [31] [32] [33] [34] [35] [36] [37] [38] [39] [40] [41] [42] [43] [44] [45] [46] [47] [48] [49] [50] [51] [52] [53] [54] [55] [56] [57] [58] [59] [60] [61] [62] 63 [64] [65] [66] [67] [68] [69] [70] [71] [72] [73] [74] [75] [76] [next]
1999.99
1999.99

Morgan Amplification Abbey 20W Tube Guitar Head
"The Morgan Abbey C 20W guitar head is a classic Class A cathode biased EL84 amplifier in the style of the old British top boost design. The design has been updated to the 21st century with some player comforts that make the amplifier easier to use with a

MORE...


54.99
39.99

Vox Amplug 2 Metal Guitar Headphone Amp
"Offering the easiest way to enjoy true analog amplifier sound in your headphones, the amPlug series has been a bestseller since it first appeared in 2007.With amPlug 2, the crucial analog circuit has been drastically improved, and each model now provides

MORE...


899.99
549.99

Dv Mark Fgc121 Frank Gambale Signature 120W 1X12 Guitar Combo Amp
"The FGC 121 Frank Gambale signature combo features two independent channels with separate gain, EQ controls and presence, to tailor your favorite sounds from extremely clean to highly distorted. The professional-grade 120W DV Mark solid-state power amp a

MORE...


2899.98
1899.99

Peavey 6505+ 120W Guitar Head With 6505 4X12 300W Cabinet Straight
"The Peavey 6505+ 120W Guitar Amp Head is great for hardcore or metal players. Six 12AX7s in the preamp add up to even more terrifying punch and mind-rattling gain. Includes footswitchable lead/rhythm channel select, effects loop, 3-band EQ, plus resonanc

MORE...


3099.00
2799.99

Aer Domino 3 2X8 200W Stereo Acoustic Guitar Combo Amp
"Originally conceived as an update to the Domino 2, the Domino 3 emerged as a completely different class of acoustic combo amplifier. Domino 3 is truly stereo, with two twin cone speakers and high performance power-amps. Two independent effect units, with

MORE...


2400.01
2399.99

Fender The Edge Deluxe 1X12 Tube Combo Amp Tweed
"Tweaked to the discerning tastes of U2s renowned guitarist, The Edge Deluxe is the perfect complement to his signature sound. A stalwart Fender amp user for decades, this signature model is an updated take on the classic 57 tweed Deluxe used to craft his

MORE...


674.99
449.99

Bugera Infinium 55W 1X12 Tube Guitar Combo Amp
"Building on Bugera's original and inspired V55 amp design, the impressively full-featured and hand-built, 55-Watt, 2-Channel Vintage V55 Infinium tube combo amplifier not only exudes vintage sound and style, but possesses modern features that will launch

MORE...


483.00
299.99

Yamaha Thrc112 150W 1X12 Guitar Cab
"The compact THRC112 features a single Eminence Legend 1218 12 driver for powerful, punchy tone from a lightweight and ultra-portable enclosure. Almost all of the classic tube sounds of the last few decades have been a product of the synergy between a hig

MORE...


1499.99
999.99

Randall Thrasher 50W Tube Guitar Amp Head
"Engineered by world renowned amp guru, Mike Fortin, this amplifier is the result of countless hours of listening tweaking and perfecting the tight and relentless attack that the circuit delivers. The design is intended to offer a more focused approach to

MORE...


3099.00
3099.00

Diezel D-Moll 100W Tube Guitar Amp Head
"The Diezel D-Moll is a muscular 100-watt head that delivers everything from sparkling cleans to blistering dirty sounds from a quartet of JJ KT-77 output tubes and six 12AX7 preamp tubes. Features include three MIDI-switchable preamp sections (""clean, "

MORE...


139.00
99.00

Orange Amplifiers Ppc108 Micro Dark 20W 1X8 Guitar Speaker Cabinet Black
"The Orange PPC108 Micro Dark is the perfect complement to the little-but-mighty Micro Dark head. This 20W cab features Orange's 1x8 in. Voice of the World speaker to pump out the amazing tones that made the company a powerhouse, but in a frame that can f

MORE...


699.99
399.94

Peavey Special Chorus 212 Guitar Amplifier
"The Peavey Special 212 combo guitar amplifier features Peavey's patented TransTube tube emulation technology an all-new 100-watt output power section, on-board reverb and analog chorus, effects loop, and 2x12"" Peavey Blue Marvel loudspeakers. The Specia

MORE...


1800.00
1299.99

Marshall Mini Silver Jubilee 20W Tube Guitar Head Silver
"The JCM25/50 Silver Jubilee Series was produced in 1987 to celebrate 25 years of Marshall Amplification and 50 years of Jim Marshall being in the music business.The 20-watt 2525 Mini Jubilee is expertly crafted and is designed, engineered and constructed

MORE...


119.00
99.00

Orange Amplifiers Crush12 12W 1X6 Guitar Combo Amp Orange
"The smallest of the full-format Crush models, the Orange Crush 12 12W guitar combo is designed for guitarists with a no-nonsense attitude to quality tone. Featuring a powerful 3-band EQ, dedicated overdrive control, plus Orange's new CabSim-loaded headph

MORE...


1374.99
1099.99

Engl Rockmaster 20W 1X10 Tube Guitar Combo Amp With Reverb
"What else would you need to step in the world of rock than two well-dressed channels of clean and lead tones? The New Engl RockMaster 20 20W 1x10 combo delivers more. The built-in power soak offers all colors of pure tube excitement and extends the tone

MORE...


[back] [1] [2] [3] [4] [5] [6] [7] [8] [9] [10] [11] [12] [13] [14] [15] [16] [17] [18] [19] [20] [21] [22] [23] [24] [25] [26] [27] [28] [29] [30] [31] [32] [33] [34] [35] [36] [37] [38] [39] [40] [41] [42] [43] [44] [45] [46] [47] [48] [49] [50] [51] [52] [53] [54] [55] [56] [57] [58] [59] [60] [61] [62] 63 [64] [65] [66] [67] [68] [69] [70] [71] [72] [73] [74] [75] [76] [next]

Only $14.49
CLICK HERE


---

Only $12.99
CLICK HERE


---

Only $84.99
CLICK HERE
---
1439.00
1199.00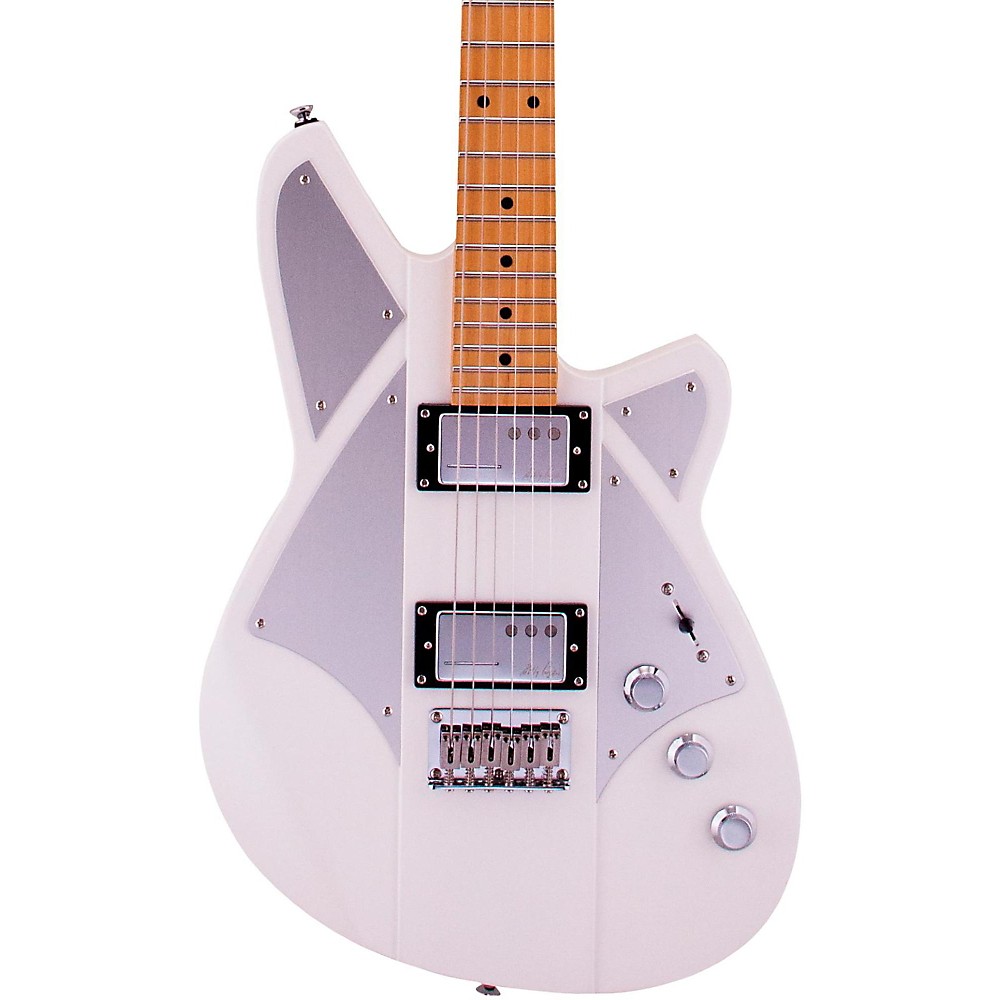 Reverend Bc-1 Billy Corgan Signature Electric Guitar Satin Pearl White
"The Reverend BC-1 Billy Corgan Signature Electric Guitar has a fresh design with classic and modern elements that come together in a unique way. The raised center section with thinner wings and strategic chambers under the pickguard add resonance and red

More Fender Electric Guitars
---
5000.00
3799.99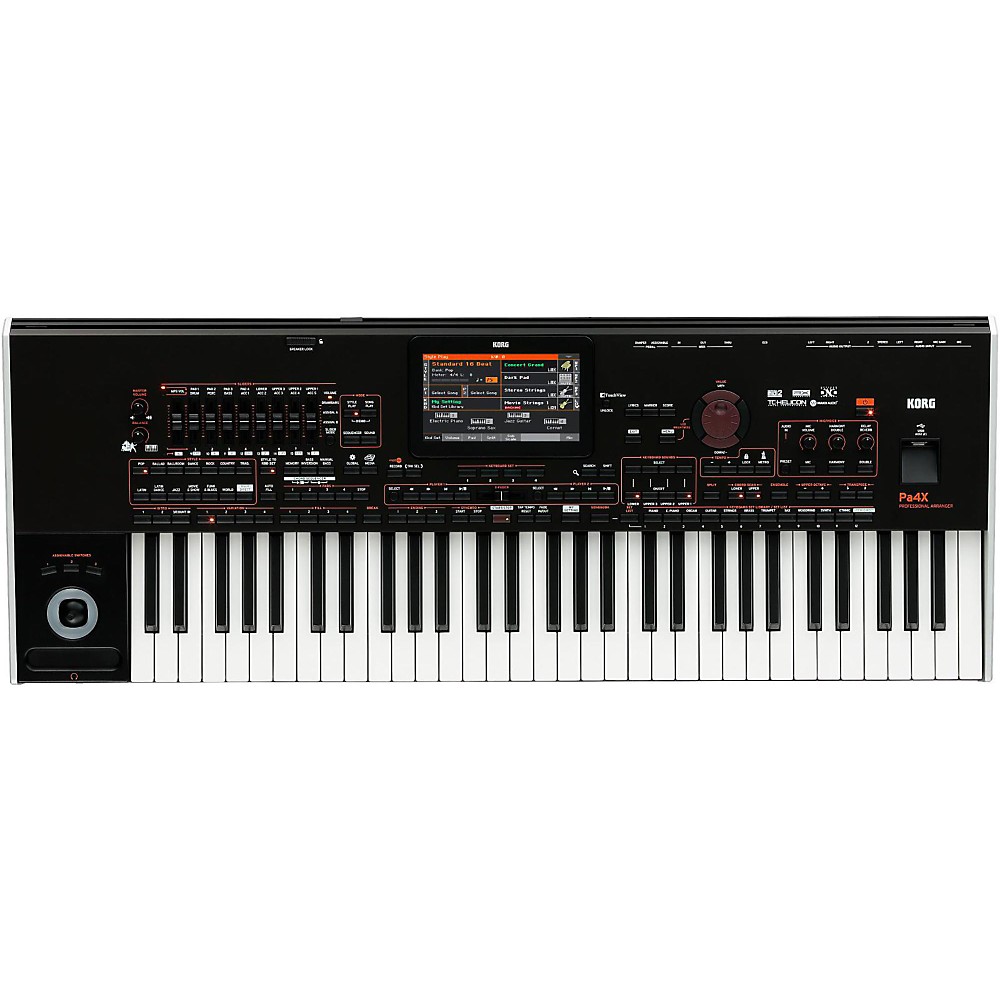 Korg Pa4x 61-Key Professional Arranger
"Save BIG when you buy today!Semiweighted keys with velocity sensitivity and aftertouchElegant, streamlined aluminum cabinetHuge 7"" capacitive TouchView display with tilting systemEasy-to-use panel layout and intuitive redesigned graphical interfaceNew E

More Synthesizers And Workstations
---
3199.00
2349.00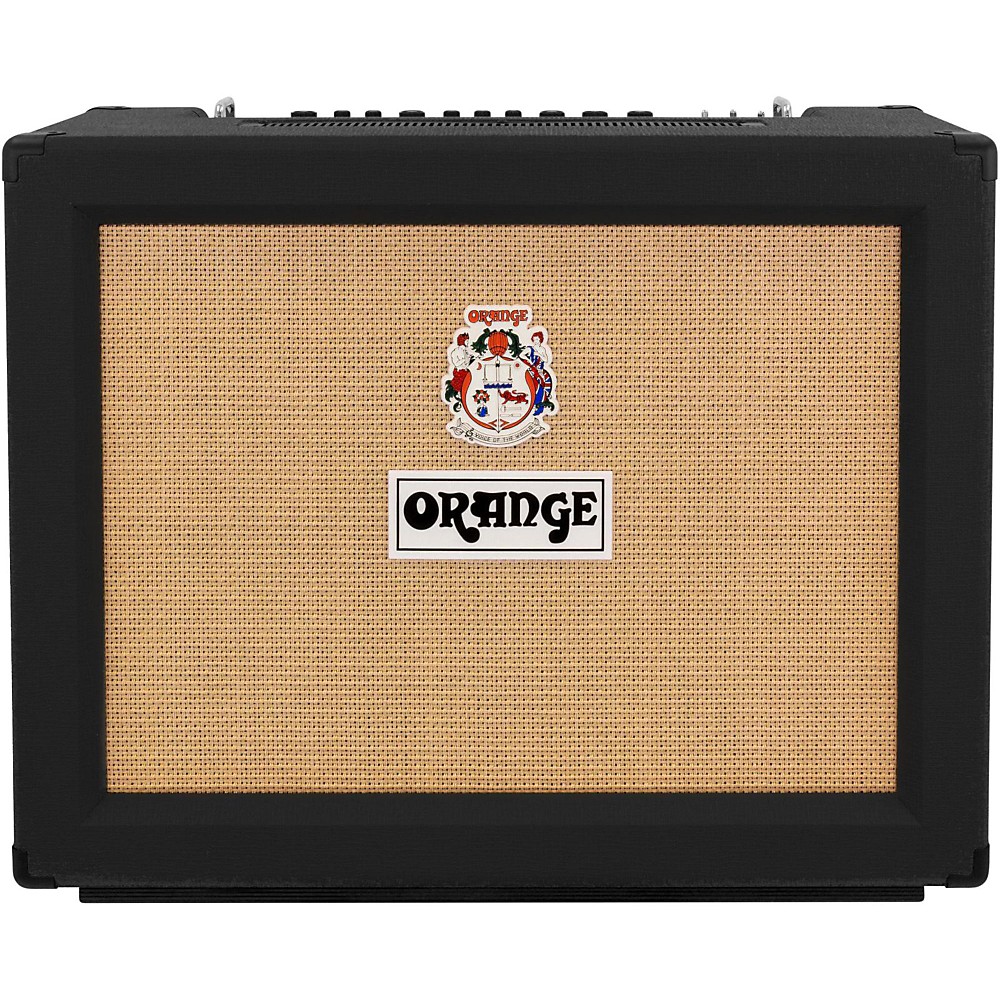 Orange Amplifiers Rockerverb 50 Mkiii 50W 2X12 Tube Guitar Combo Amp Black
"Celebrating its 10th anniversary last year, the Rockerverb Series demonstrates better than anything else that a workhorse amp can be a master of all trades. New for spring 2015, the Rockerverb 50 MKIII 2x12"" head combines over a decade of user feedback

More Guitar Amplifiers
---