Monday, January 22nd 2018.
Guitar Amps and Amplifiers
Guitar amps by the biggest brand name manufacturers in the music industry. Our lineup includes bass amps, acoustic guitar amps as well as electric guitar amps all for the best prices on the net. Famous names like Fender, Gibson, Peavey, Crate, Marshall, Behringer, Line 6 and others
[back] [1] [2] [3] [4] [5] [6] [7] [8] [9] [10] [11] [12] [13] [14] [15] [16] [17] [18] [19] [20] [21] [22] [23] [24] [25] [26] [27] [28] [29] [30] [31] [32] [33] [34] [35] [36] [37] [38] [39] [40] [41] [42] [43] [44] [45] [46] [47] [48] [49] [50] [51] [52] [53] [54] [55] [56] [57] [58] [59] [60] [61] [62] [63] 64 [65] [66] [67] [68] [69] [70] [71] [next]
1149.00
799.00

Fryette Valvulator Gp/Di Direct Recording Amplifier
"Get an arsenal of killer tube amp tones at your fingertips, direct, into a cabinet or through headphones for recording and practice.Introducing The Fryette Valvulator GP/DI, Direct Recording Amplifier. The Valvulator GP/DI is a direct recording solution

MORE...


849.99
849.99

"Fender Hot Rod Deluxe Lacquered Tweed, 40-Watt 1X12 Tube Guitar Combo Amplifier Lacquered Tweed"
"The standard for gigging guitarists worldwide and the ideal amp for crafting your own signature sound. Working guitarists everywhere prize no-frills Fender Hot Rod amps for their great volume, reliability, responsiveness to effects pedals, and affordabil

MORE...


499.99
379.99

Vox Ac4c1-12 Limited Tube Guitar Combo Amplifier
"With a robust Celestion 12 in. speaker, the AC4C1-12 expands on the already impressive tone palette of a traditional AC4 amplifier. Now available in White Bronco for a limited time only!Famous for its ability to achieve classic VOX tone at low volume lev

MORE...


899.00
899.00

Friedman Runt 2X12 Ext 120W 2X12 Ported Closed Back Guitar Cabinet With Celestion Vintage 30S
"The Runt 2x12 EXT is a rear-ported 2x12, closed-back extension cabinet. It utilizes tongue and groove Baltic birch construction to deliver the bass, mid response and great sound you would expect from a Friedman cab. What you wouldnt expect is how huge th

MORE...


419.99
299.99

Line 6 Spider V 60 60W 1X10 Guitar Combo Amp
"Featuring a huge collection of upgraded amp and effects models, a clean and modern design, and a specialized full-range speaker system, Spider V 60 is the best-sounding and easiest to use Spider ever. Choose from over 200 newly refined amps, cabs and eff

MORE...


1499.99
1499.99

Friedman Runt-20 20W 1X12 Tube Guitar Combo Amp
"The Runt-20 is a versatile 20W 1x12 combo that delivers Friedman's legendary tone from a compact two-channel amp. The Runt-20s power section is driven by two EL84s, and the preamp features three 12AX7s. The ""simple"" clean channel features a volume knob

MORE...


649.00
499.99

Boss Acoustic Singer Live 60W 1X6.5 Acoustic Guitar Amplifier
"The ACS Live takes the acoustic stage amp to new levels of sound quality and creative versatility. Incorporating BOSSs latest advancements in amplifier research, this compact powerhouse produces rich, vibrant sound with unmatched punch and clarity. Indep

MORE...


624.99
499.99

Blackstar Blackstar Ht Series Ht-5R 5 Watt Combo Amp With Reverb Tan
"The innovative HT-5R combo offers unbelievable tube sound in a compact format. Using the dual-triode 12BH7, wired in a push-pull circuit, produces the crunch and break-up characteristics of a traditional 100 Watt amp, delivering a sound rich in tube harm

MORE...


419.99
299.99

Line 6 Spider V 412 320W 4X12 Guitar Speaker Cabinet Black
"This road-ready Spider V 4x12 cabinet is designed to make the most of your Line 6 Spider V 240HC modeling head. The cab's quartet of custom 12-in. Celestion speakers allow it to handle 320 watts of power, plus give it incredible tone for any need. It als

MORE...


2150.00
1599.00

Supro 1675Rt Rhythm Master 35/45/60W 1X15 Tube Guitar Combo Amp
"For those players who love the huge, bold sound of the 115 Thunderbolt amp, but need a lush, all-tube reverb to fill out their sound, Supro presents the 1675RT Rhythm Master amplifier. Rooted in Supro tradition, this vintage-inspired model is loaded with

MORE...


1499.00
1299.00

Aer Tommy Emmanuel Signature Compact 60/3 60W 1X8 Acoustic Guitar Combo Amp
"Tommy Emmanuel is one of the most influential guitar players of our time. For over a decade, he has relied on AER amplifiers to deliver his music to millions. To acknowledge that commitment, AER introduces the Compact-TE Tommy Emmanuel signature amplifie

MORE...


429.00
349.99

Boss Katana Ktn-Head 100W Guitar Amplifier Head Black
"Katanathe traditional sword carried by the historic samurai of Japanis a symbol of honor, precision, and artistry in Japanese culture. Adopting the majestic swords name with pride, the Katana series presents guitar amplifiers with smooth, cutting tones h

MORE...


1299.99
1299.99

Friedman Runt-20 20W Tube Guitar Head
"The Runt-20 is a versatile 20-watt head that delivers Friedman's legendary tone from a compact two-channel amp. The Runt-20 power section is driven by two EL84s, and the preamp features three 12AX7s. The ""simple"" clean channel features a volume knob an

MORE...


330.00
229.00

Jet City Amplification Jetstream Iso Ii 100W 1X12 Guitar Speaker Cabinet
"The JetStream ISO ii is a great solution for a variety of applications. Use your tube amp head at high volumes in a home recording environment, or manage your stage volume and feed the mains in a club. Plug your tube amp into the speaker input, and set u

MORE...


220.00
169.99

Radial Engineering Shotgun 4 Channel Amp Driver
"The Shotgun is a compact guitar-level signal buffer designed to drive up to four amplifiers simultaneously and fit nicely on any pedalboard. It features two inputs with a switching jack on input-2 that - when connected - changes the architecture from a 1

MORE...


[back] [1] [2] [3] [4] [5] [6] [7] [8] [9] [10] [11] [12] [13] [14] [15] [16] [17] [18] [19] [20] [21] [22] [23] [24] [25] [26] [27] [28] [29] [30] [31] [32] [33] [34] [35] [36] [37] [38] [39] [40] [41] [42] [43] [44] [45] [46] [47] [48] [49] [50] [51] [52] [53] [54] [55] [56] [57] [58] [59] [60] [61] [62] [63] 64 [65] [66] [67] [68] [69] [70] [71] [next]

Only $14.49
CLICK HERE


---

Only $12.99
CLICK HERE


---

Only $84.99
CLICK HERE
---
4081.62
2999.99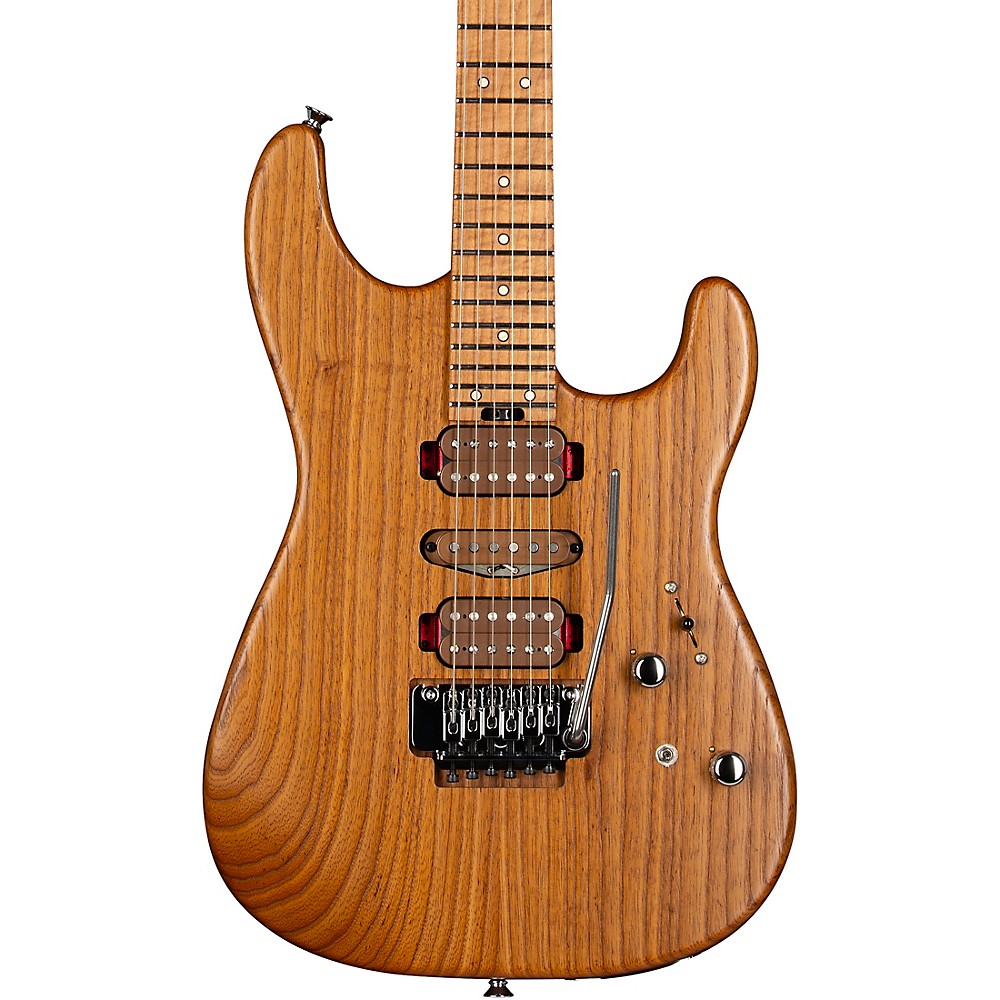 Charvel Guthrie Govan Signature Hsh Caramelized Ash Electric Guitar Natural
"As a preeminent modern virtuoso, U.K. guitar master Guthrie Govan dazzles all who hear his playing. Charvel spent two years of meticulous development with Govan to first introduce his Guthrie Govan signature model in 2014, and its the ultimate ultra-pro

More Fender Electric Guitars
---
799.00
499.99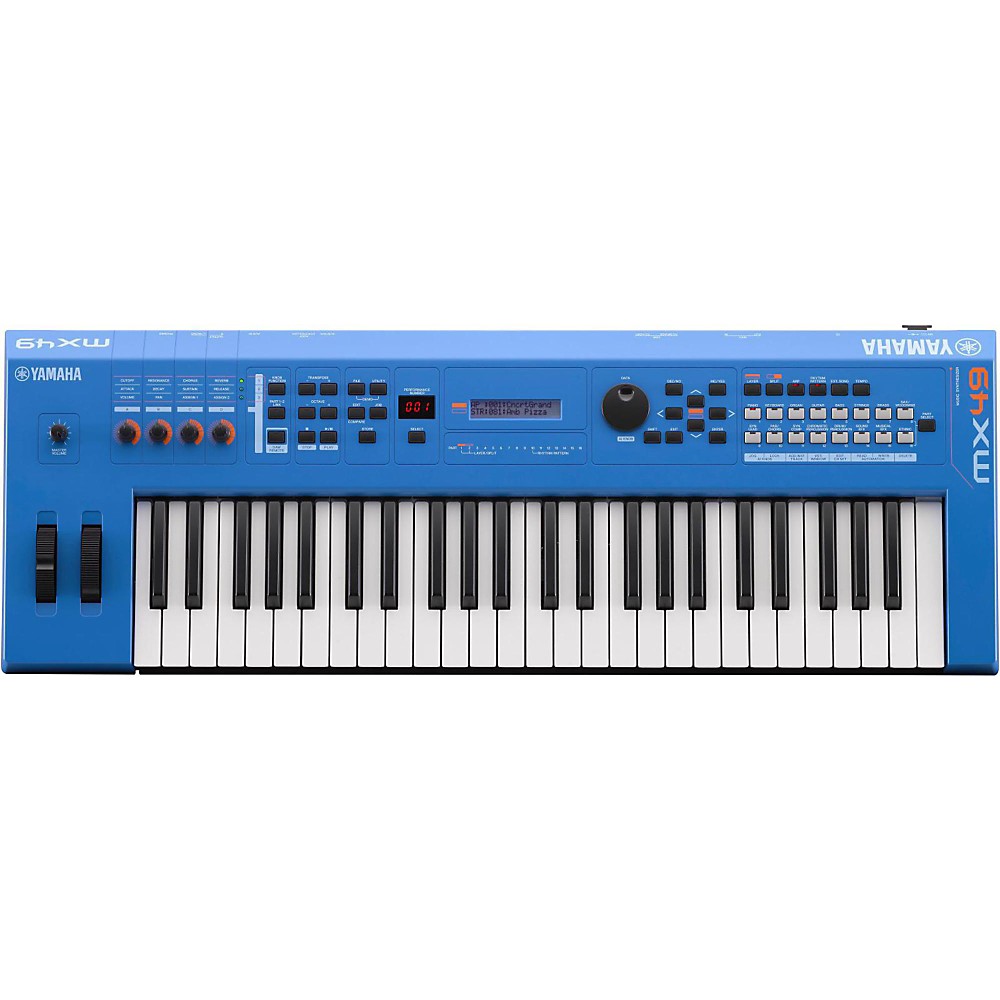 Yamaha Mx49 49 Key Music Production Synthesizer Electric Blue
"The MX v2 is a compact, lightweight Music Synthesizer with over 1000 Motif Voices plus deep computer and iOS integration. MX v2 adds a Class Compliant USB audio and MIDI interface and unlocks the new FM Essential iOS synth app! Available with 49 or 61 to

More Synthesizers And Workstations
---
1649.02
1649.00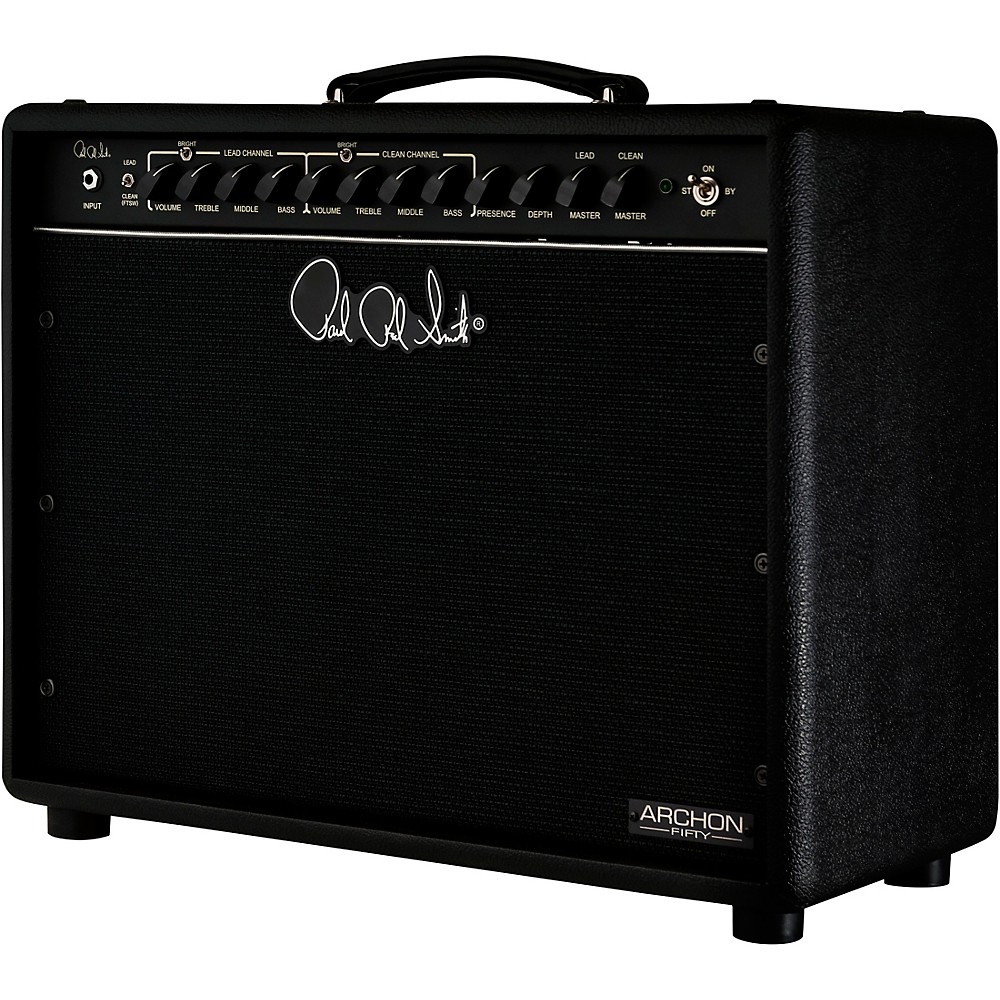 Prs Archon 50 50W 1X12 Tube Guitar Combo Amp Stealth
"The PRS Archon 50 continues the promise of delivering full, lush gain while offering a clean channel that players of all genres will appreciate. With 50W, switchable to 25 via the amps back panel, the Archon 50 breaks up at a lower volume, resulting in a

More Guitar Amplifiers
---