Tuesday, April 24th 2018.
Guitar Amps and Amplifiers
Guitar amps by the biggest brand name manufacturers in the music industry. Our lineup includes bass amps, acoustic guitar amps as well as electric guitar amps all for the best prices on the net. Famous names like Fender, Gibson, Peavey, Crate, Marshall, Behringer, Line 6 and others
[back] [1] [2] [3] [4] [5] [6] [7] [8] [9] [10] [11] [12] [13] [14] [15] [16] [17] [18] [19] [20] [21] [22] [23] [24] [25] [26] [27] [28] [29] [30] [31] [32] [33] [34] [35] [36] [37] [38] [39] [40] [41] [42] [43] [44] [45] [46] [47] [48] [49] [50] [51] [52] [53] [54] [55] [56] [57] [58] [59] [60] [61] [62] [63] 64 [65] [66] [67] [68] [69] [70] [71] [72] [73] [74] [75] [76] [next]
849.99
849.99

Fender Bassbreaker 18/30W 2X12 Tube Guitar Combo Amp
"Bassbreaker Series guitar amplifiers continue Fender's storied lineage with a kind of ""parallel evolution"" that breaks away from tradition with dark gray lacquered tweed covering, refined pointer knobs and unique circuitry as well as power tubes and sp

MORE...


339.99
249.99

Vox Valvetronix Vt40x 40W 1X10 Guitar Modeling Combo Amp
"Part of the VTX Series, the Valvetronix VT40X is a perfect combination of innovation and tradition. These amps combine sophisticated modeling technology with a multi-stage tube pre-amp circuit to reproduce the unique distortion, touch sensitivity, and th

MORE...


488.99
349.99

Blackstar Id:Core 100W 2X10 Guitar Combo Amp
"Expanding Blackstar's award-winning ID:Core line into the live environment are the new ID:Core Stereo 100 100W combo. These amps have the same incredible tone and versatility as their smaller brothers, but with the added benefits of a built-in looper and

MORE...


1735.00
1299.00

Supro S6420+ Thunderbolt Plus 35W 1X15 Tube Guitar Combo Amp
"The Supro Thunderbolt Plus amplifier adds switchable power-amp topology to the legendary 1964 Supro Thunderbolt, giving you the original 35-Watt Class A Cathode bias sound as well as beefy 45-Watt and 60-Watt Grid bias modes for additional headroom and t

MORE...


2799.00
1999.00

Orange Amplifiers Rockerverb 50 Mkiii 50W Tube Guitar Amp Head Black
"Celebrating its 10th anniversary last year, the Rockerverb Series demonstrates better than anything else that a workhorse amp can be a master of all trades. This version of the Rockerverb 50 MKIII head combines over a decade of user feedback with a numbe

MORE...


699.99
499.94

Peavey 212-C 60W 2X12 Guitar Speaker Cabinet
"This Peavey 212-C 50W 2x12 guitar speaker cab features Peavey's top build quality and easy portability coupled with a single Celestion Vintage 30 as well as a Celestion G12T-75. It also offers two inputs for use as a stereo or mono cab, plus feet on the

MORE...


1700.01
1699.99

Fender Gb George Benson Twin Reverb 2X12 Guitar Combo Amp Gray
"Inspired by one of the worlds foremost jazz guitarists, George Benson, the all-tube GB Twin Reverb amp produces rich, punchy tone with smooth attack and singing sustain. Dignified looks and refined sound combine with lighter weight in&nbsp

MORE...


1249.99
999.99

Engl Rockmaster 20W Tube Guitar Amp Head With Reverb
"What else would you need to step in the world of rock than two well-dressed channels of clean and lead tones? The New Engl RockMaster 20 20W 1x10 head delivers more. The built-in power soak offers all colors of pure tube excitement and extends the tone r

MORE...


1295.00
1079.00

Godin Acoustic Solutions Asg150 150W 1X8 Acoustic Guitar Combo Amp Black
"Made in Italy, the Godin Acoustic Solutions amplifiers deliver exceptional amplified acoustic sound and clarity. This combined with the tone and craftsmanship of acoustic and electro/acoustic models from the Godin guitar family, creates an ideal match ma

MORE...


1949.99
1949.99

Morgan Amplification Pr12c 12W 1X12 Tube Guitar Combo Amp
"The Morgan PR12 is based around the small American 12W combo from the '60s. It has been updated with a bigger power supply and tightened low end and utilizes a 12 Greenback Celestion. This amp incorporates all of the mods Morgan has been asked to do on t

MORE...


4500.00
3099.99

Marshall Astoria Ast3h Dual Model 30W Hand-Wired Tube Guitar Head
"The Marshall Astoria Dual 30W tube head is an original two-channel design. The clean channel ranges from brilliant clean sounds to classic Marshall crunch, and the overdrive channel takes over from there offering plenty of gain and tone for heavier riffs

MORE...


1199.00
1199.00

Diezel 412Rv 280W 4X12 Rear Loaded Guitar Amplifier Cabinet Black
"The Diezel 412RV is a rear-loaded 4x12 cabinet loaded with four Vintage 30 Celestion speakers. This Baltic birch cabinet provides stunning full tone and projection, with a nod towards the vintage and is the choice of countless guitar players including My

MORE...


374.99
249.99

Bugera G5 5W Tube Guitar Amp Head
"The timeless design and sound of the all-tube amp has made its indelible mark on countless beloved tracks spanning the history of the electric guitar. With the ultimate pursuit of those wonderfully saturated, vintage and modern tones in mind, Bugera prou

MORE...


4000.00
2899.99

Marshall Astoria Ast2h Custom Model 30W Hand-Wired Tube Guitar Amp Head
"The Astoria Custom is ideal for the player who likes unique features on an amplifier. As well as having distinctive tone, the format includes a single channel design with Boost switch to add plenty of natural gain when needed. The character of the amp go

MORE...


5000.00
3399.99

Marshall Astoria Ast3c Dual Model 30W 1X12 Hand-Wired Tube Guitar Combo Amp
"The Marshall Astoria Dual 30W tube combo is an original two-channel design. Via the 1x12 in. 75W Celestion Creamback, the clean channel ranges from brilliant clean sounds to classic Marshall crunch, and the overdrive channel takes over from there offerin

MORE...


[back] [1] [2] [3] [4] [5] [6] [7] [8] [9] [10] [11] [12] [13] [14] [15] [16] [17] [18] [19] [20] [21] [22] [23] [24] [25] [26] [27] [28] [29] [30] [31] [32] [33] [34] [35] [36] [37] [38] [39] [40] [41] [42] [43] [44] [45] [46] [47] [48] [49] [50] [51] [52] [53] [54] [55] [56] [57] [58] [59] [60] [61] [62] [63] 64 [65] [66] [67] [68] [69] [70] [71] [72] [73] [74] [75] [76] [next]

Only $14.49
CLICK HERE


---

Only $12.99
CLICK HERE


---

Only $84.99
CLICK HERE
---
1439.00
1199.00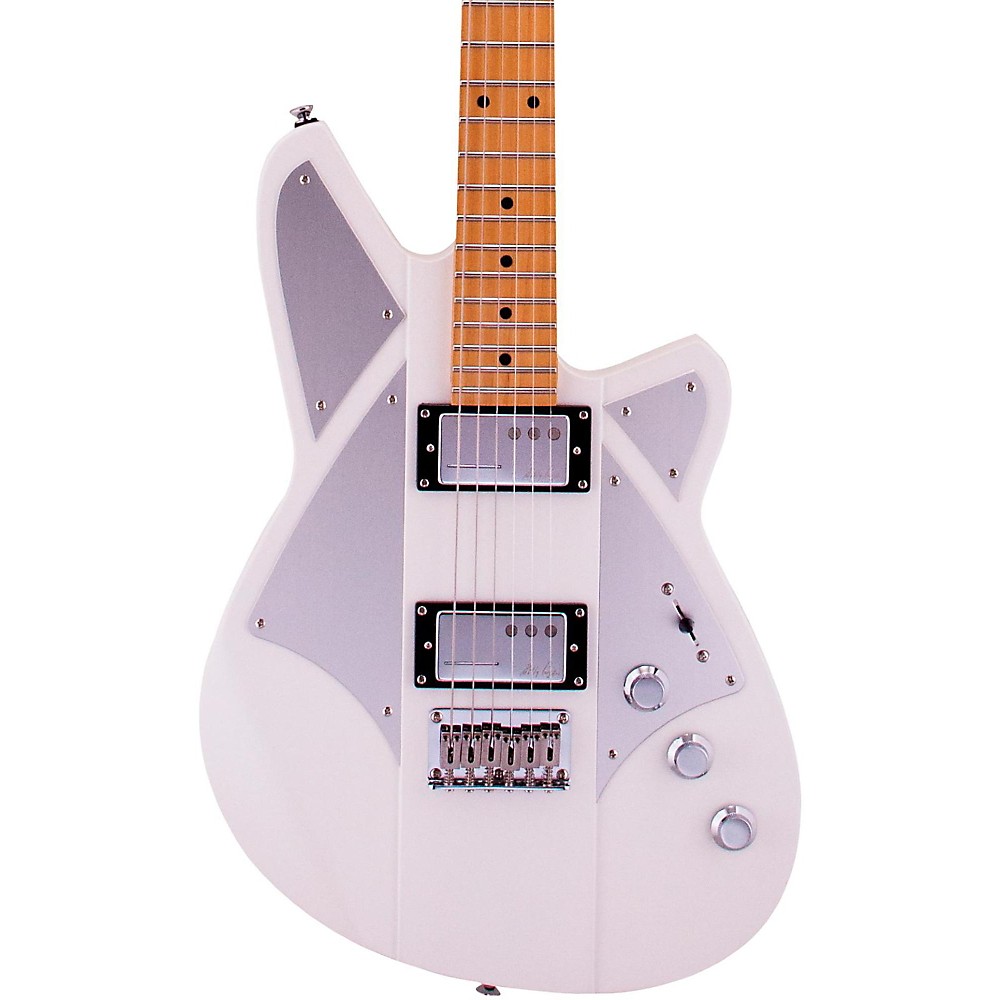 Reverend Bc-1 Billy Corgan Signature Electric Guitar Satin Pearl White
"The Reverend BC-1 Billy Corgan Signature Electric Guitar has a fresh design with classic and modern elements that come together in a unique way. The raised center section with thinner wings and strategic chambers under the pickguard add resonance and red

More Fender Electric Guitars
---
5000.00
3799.99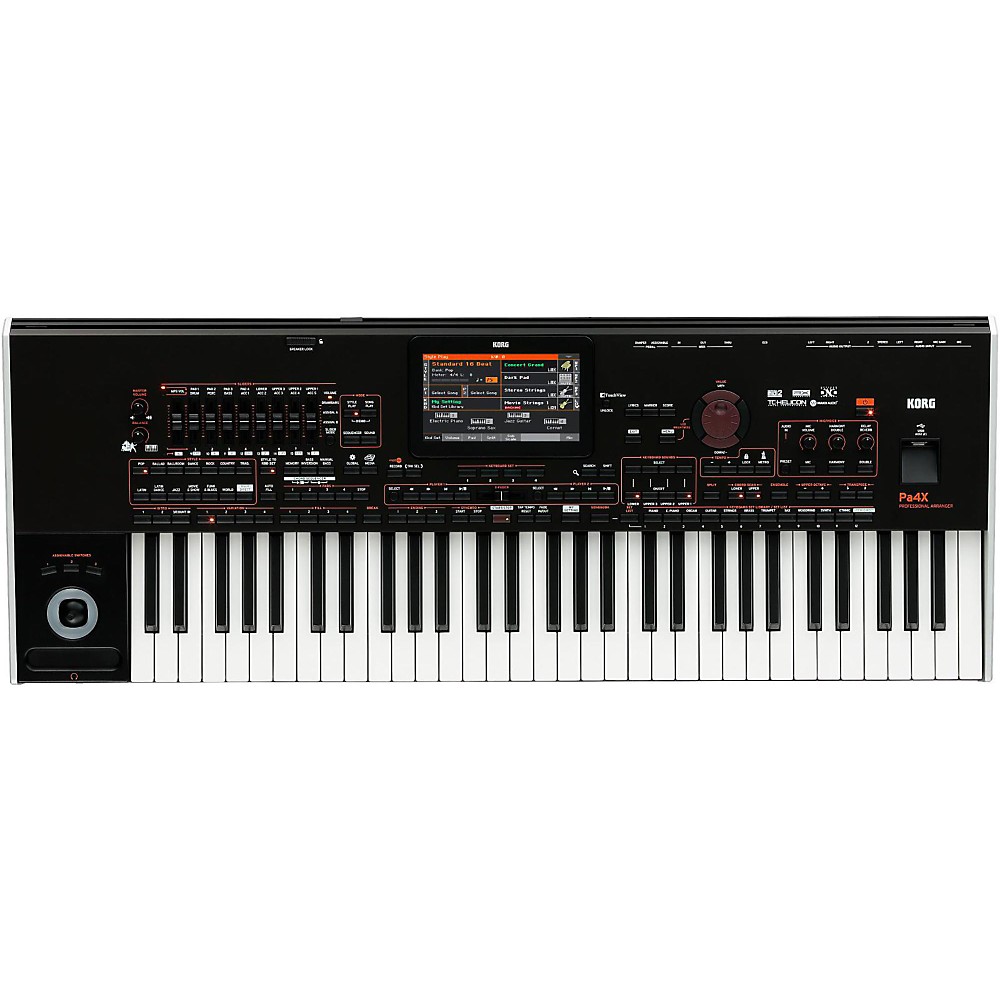 Korg Pa4x 61-Key Professional Arranger
"Save BIG when you buy today!Semiweighted keys with velocity sensitivity and aftertouchElegant, streamlined aluminum cabinetHuge 7"" capacitive TouchView display with tilting systemEasy-to-use panel layout and intuitive redesigned graphical interfaceNew E

More Synthesizers And Workstations
---
3199.00
2349.00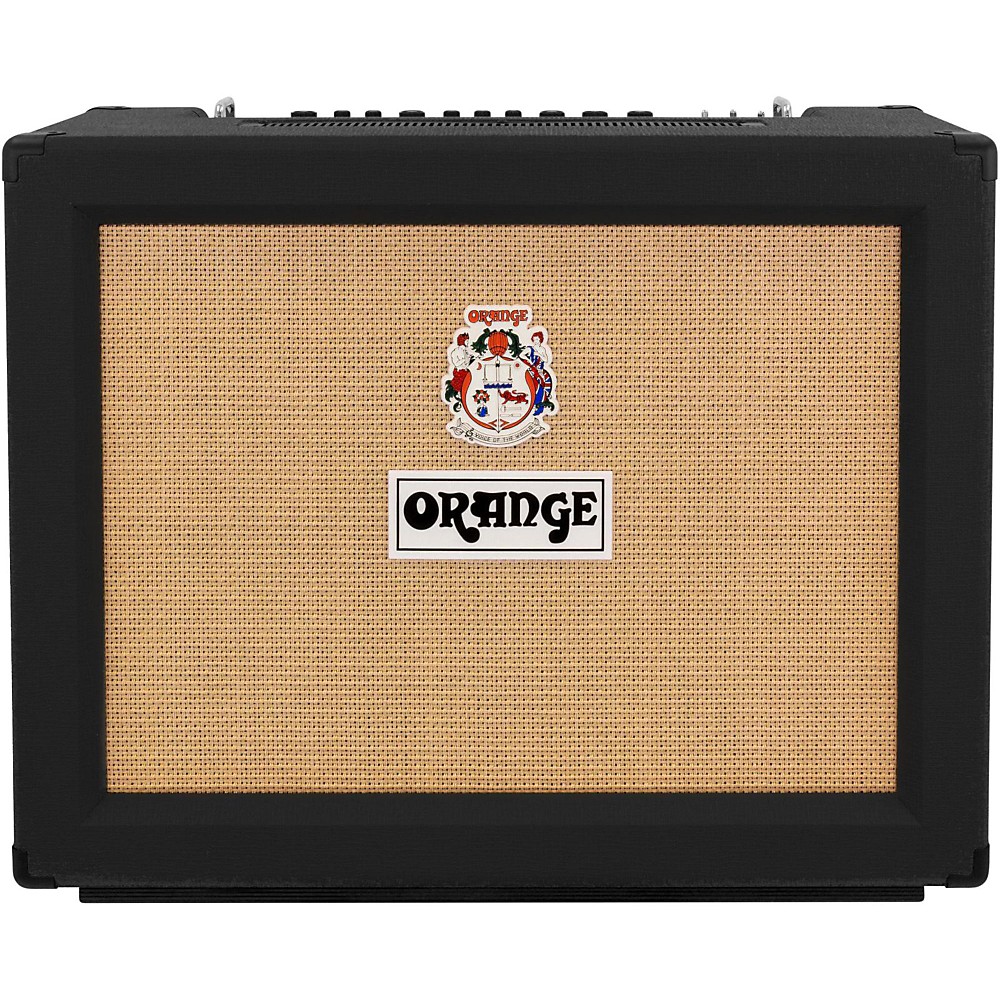 Orange Amplifiers Rockerverb 50 Mkiii 50W 2X12 Tube Guitar Combo Amp Black
"Celebrating its 10th anniversary last year, the Rockerverb Series demonstrates better than anything else that a workhorse amp can be a master of all trades. New for spring 2015, the Rockerverb 50 MKIII 2x12"" head combines over a decade of user feedback

More Guitar Amplifiers
---