Saturday, January 20th 2018.
Guitar Amps and Amplifiers
Guitar amps by the biggest brand name manufacturers in the music industry. Our lineup includes bass amps, acoustic guitar amps as well as electric guitar amps all for the best prices on the net. Famous names like Fender, Gibson, Peavey, Crate, Marshall, Behringer, Line 6 and others
[back] [1] [2] [3] [4] [5] [6] [7] [8] [9] [10] [11] [12] [13] [14] [15] [16] [17] [18] [19] [20] [21] [22] [23] [24] [25] [26] [27] [28] [29] [30] [31] [32] [33] [34] [35] [36] [37] [38] [39] [40] [41] [42] [43] [44] [45] [46] [47] [48] [49] [50] [51] [52] [53] [54] [55] [56] [57] [58] [59] [60] [61] [62] [63] [64] [65] 66 [67] [68] [69] [70] [71] [next]
239.98
239.98

Yamaha Thr5 Battery Powered Amp Head With Amp Bag
Protect your Yamaha THR5 head with this custom-fitted bag during travel or while it's in storage.

MORE...


1090.02
1090.00

Prs John Mayer J-Mod Stealth 130W 2X12 Guitar Amplifier Speaker Cabinet Black
"The PRS John Mayer J-MOD Stealth is a high-quality 130W 2x12 speaker cab designed to complement the John Mayer J-MOD 100W amp head. It's loaded with a pair of Celestion G12-65 Heritage speakers rated at a combined 130W at 8 ohms. And its sturdy pine, fin

MORE...


1499.00
1099.00

Orange Amplifiers Rocker 32 30W 2X10 Tube Guitar Combo Amplifier Black
"Many of todays guitarists are looking for the best partner for their pedalboard but ultimately end up with an amp thats lifeless and lacking in character. With the Rocker 32 however, weve nailed the perfect pedal amp. What makes the Rocker 32 so special?

MORE...


319.94
251.98

Peavey 6505 Piranha 20W Head W/ 1X8 Cab Black
"Powerful and portable, the Peavey 6505 Piranha follows in the footsteps of the popular 6505 MH mini head by packing high-gain tones into an even smaller, 20W tube hybrid power amp head. Small enough to use in a bedroom, but powerful enough for the studio

MORE...


1795.00
1795.00

65Amps The Ventura 112 1X12 20W Tube Guitar Combo
"The Ventura, part of 65amps ""Working Pro"" Red Line, is a response to the over-saturation of ""Lunch Box"" type amps in the market that are lacking in quality for professional players. The Ventura illustrates that a compact, portable amp can be combined

MORE...


940.00
599.99

Marshall Mg100hcfx 100W Head With Mg412cf 4X12 Cab
"For full-on performance, the Marshall 100W MG100HCFX head will let you perform like a pro while going easy on your pocket. This impressive head is the pinnacle of the MG range.Its front panel features are the same as the MGs from MG50CFX upwards, combini

MORE...


137.60
99.99

Boss Ad-2 Acoustic Preamp Pedal
"The tone of an acoustic guitar is created by the complex interaction of sounds from its body, top, strings, and other elements. And as you play with varying techniques, dynamics, and more, this interaction constantly evolves to create the rich, woody sou

MORE...


1720.00
1149.99

Marshall Dsl100h / Mx212 100W 2X12 All Tube Guitar Stack W/ Celestion Seventy 80'S
"The DSL100H Kit includes the DSL100H head and the MX212 cab. The all-tube, two channel monster has the same tube compliment and feature set as the conic DSL100 with a few upgrades. You'll find a Resonance control as opposed to the original's fixed Deep s

MORE...


1149.99
749.95

Fishman Limited Edition Mahogany Loudbox Artist 120W 1X8 Acoustic Guitar Combo Amplifier Wood
"The industrys best-selling line of acoustic amplifiers is now available in a luxurious, high-quality solid African mahogany. Fishman Loudbox Hardwood Limited Edition amps are crafted from African mahogany that has been carefully selected for its beauty,

MORE...


879.99
599.99

Fender Limited Edition Blues Junior Humboldt Hot Rod 15W Combo Amplifier Black Nubtex
"A standard for gigging guitarists worldwide and an ideal amp for crafting your own signature sound. Working guitarists everywhere prize no-frills Hot Rod amps for their great volume, reliability, responsiveness to effects pedals and affordability. The Bl

MORE...


249.02
249.00

Zt Lunchbox Junior Guitar Combo Amp Silver
"The ZT Lunchbox JR. compact combo guitar amplifier is a new generation in amplification. Prepare to be astonished by the latest in stealth technology from a world leader in compact amplifier design. The ZT Junior expands the envelope far beyond, bringing

MORE...


1299.99
1299.00

Positive Grid Bias Rack Guitar And Bass Amplifier Head Black And Silver
"BIAS Rack is a guitar and bass amplifier that accurately captures any amp tone in the world, including the cab and even mic position. You can safely connect your cab into its powerful Class D 600 Watt RMS @ 8 Ohm. With the included BIAS AMP Pro software,

MORE...


2400.00
1899.95

Fishman Loudbox Mini '44 Limited Edition Acoustic Guitar Combo Amplifier
"When I was asked to build a custom Loudbox Mini amplifier, I was immediately reminded of a tank both in geometry and durability. I wanted to build this Mini in a distressed military vehicle theme. The front grille lended itself to consider inspirations f

MORE...


899.02
899.00

Prs Sonzera 50 50W 1X12 Tube Guitar Combo Amplifier Black
"The Sonzera 50 is a 50-watt amplifier with two independently controlled, footswitchable channels designed for maximum versatility and in the spirit of vintage amps that allowed you to control your tone instead of the amp being in control.The clean channe

MORE...


1595.00
1199.00

Supro S6420 Thunderbolt 35W 1X15 Tube Guitar Combo Amp
"Two knobs and the truth: The legendary 1964 Blue Rhino Hide Supro Thunderbolt is back. Renowned for its bold, full-range sound and up-front, honest midrange, the Thunderbolt covers a remarkable spectrum of vintage tone while wringing every ounce of perso

MORE...


[back] [1] [2] [3] [4] [5] [6] [7] [8] [9] [10] [11] [12] [13] [14] [15] [16] [17] [18] [19] [20] [21] [22] [23] [24] [25] [26] [27] [28] [29] [30] [31] [32] [33] [34] [35] [36] [37] [38] [39] [40] [41] [42] [43] [44] [45] [46] [47] [48] [49] [50] [51] [52] [53] [54] [55] [56] [57] [58] [59] [60] [61] [62] [63] [64] [65] 66 [67] [68] [69] [70] [71] [next]

Only $14.49
CLICK HERE


---

Only $12.99
CLICK HERE


---

Only $84.99
CLICK HERE
---
3733.32
2799.99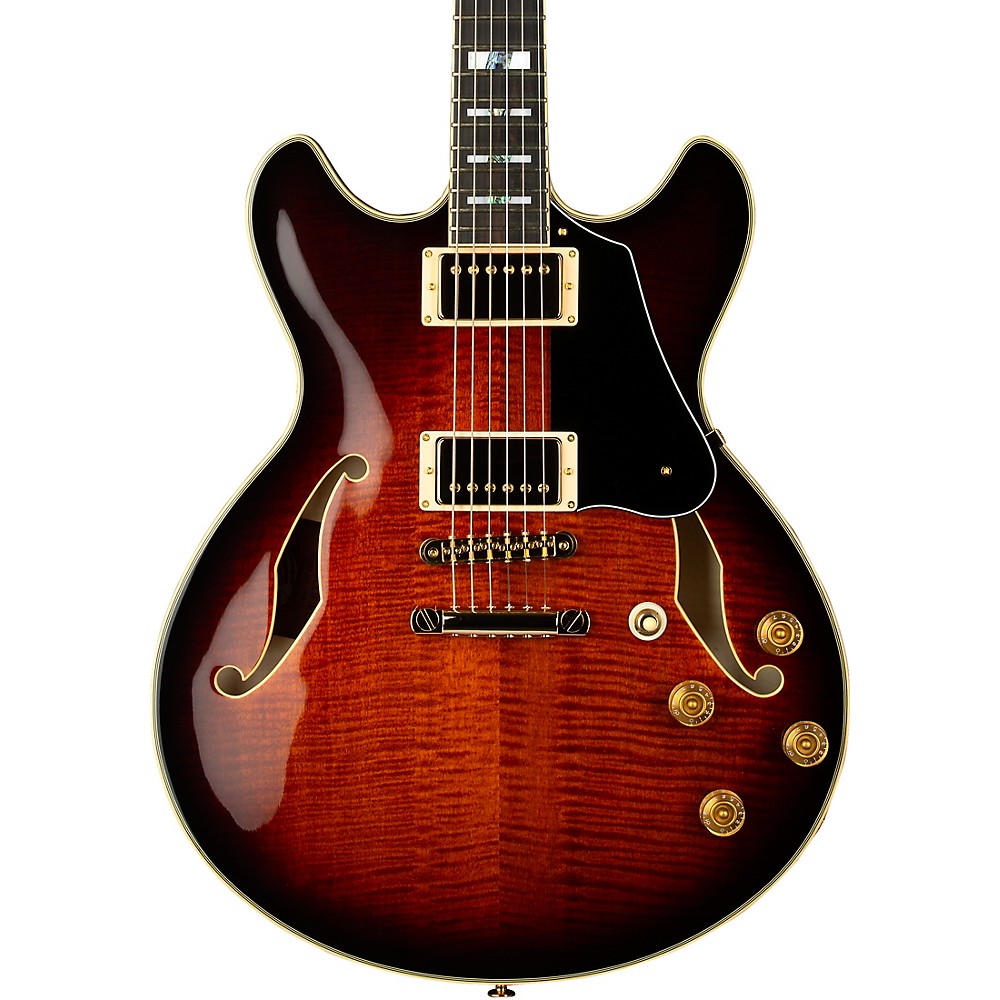 Ibanez Jsm100vt John Scofield Signature Electric Guitar
"The Ibanez JSM100VT John Scofield Signature Electric Guitar builds on the basic excellence of the AS200 guitar John Scofield made famous. The JSM100VT sports a Prestige neck and a side output jack. Like its celebrated predecessor, the Ibanez JSM100 featu

More Fender Electric Guitars
---
799.00
499.99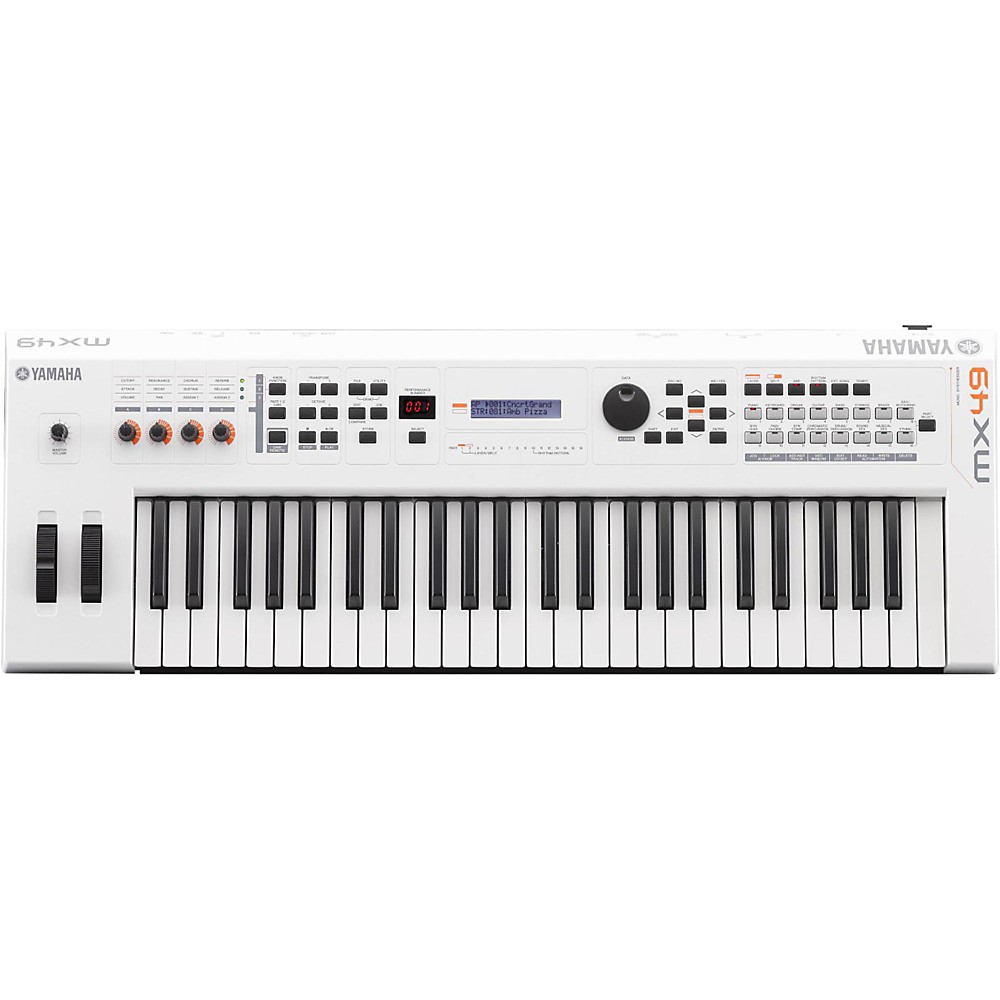 Yamaha Mx49 49 Key Music Production Synthesizer White
"MX49 is a 49-key music synthesizer which combines Motif XS sounds, USB Audio/MIDI connectivity and advanced DAW/VST controller features at a groundbreaking level of affordability.Expand your sound palette with FM Essential: a FREE iOS FM synthesizer app

More Synthesizers And Workstations
---
499.99
379.99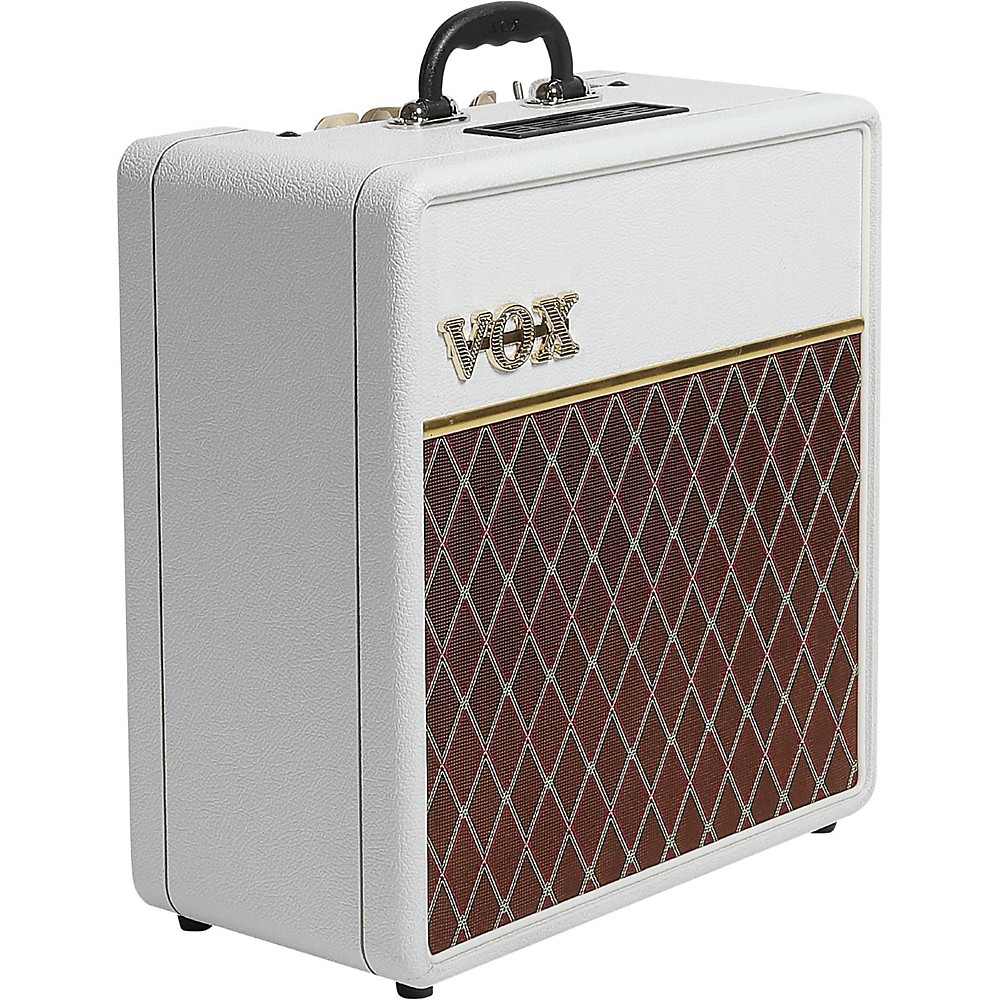 Vox Ac4c1-12 Limited Tube Guitar Combo Amplifier
"With a robust Celestion 12 in. speaker, the AC4C1-12 expands on the already impressive tone palette of a traditional AC4 amplifier. Now available in White Bronco for a limited time only!Famous for its ability to achieve classic VOX tone at low volume lev

More Guitar Amplifiers
---