Tuesday, April 24th 2018.
Guitar Care Products
Gear Musician has a full compliment of guitar care products for your axe or your collection of various guitars. Lubricants, polishes and cleaners are available for sale online.
| Guitar Cases | Guitar Gig Bags | Back To Guitar Accessories |
1 [2] [3] [4] [5] [6] [7] [8] [9] [next]
24.95
15.99

Big Bends Nut Sauce Tuning Lubricant
Big Bends Nut Sauce Tuning Lubricant stops problems with string breakage and pitch drift. Easy to apply accurately and mess-free with the Groove-Luber applicator. Used by top players and techs! 1.5cc tube.

MORE...


16.95
13.95

Lizard Spit Slick Nutz Nut Slot Lubricant
"Slick Nutz is a unique product that lubricates guitar and bass nuts to improve tuning, pitch, response, and resonance. Use advanced Slick Nutz nut slot lubricant on all stringed instrumentsit's safe for all surfaces. Convenient 1 oz bottle makes applicat

MORE...


10.95
8.95

Lizard Spit Guitar Polish 3
Use Lizard Spit guitar polish is on fine finished surfaces. Lizard Spit is specially formulated for easy application and removal. Special polymers repel dust and protect the finished surface of your guitar from fingerprints and the buidup of dust and resi

MORE...


11.85
6.99

D'addario Planet Waves Microfiber Polishing Cloth
"The Planet Waves Microfiber Polishing Cloth is made of 80% polyester and 20% nylon. One strand is 10 times finer than silk and 100 times smaller than a human hair. Microfiber is preferred for its very lightweight, super absorbency, and rapid drying prope

MORE...


6.99
6.99

Fender Guitar Polish
Fender Guitar Polish is formulated to work safely with even the most delicate of finishes. Environmentally friendly pump-spray bottle.

MORE...


59.95
44.99

Big Bends Bench Luber Nut Sauce Applicator
"The Bench Luber is the long awaited giant Nut Sauce applicator. Requested by professional guitar and drum techs, each unit comes with 3 microbrushes: small, very small, and ultra small. Also includes 1 sticker and 6cc of Nut Sauce and comes in a resealab

MORE...


7.98
6.94

Big Bends Guitar String Wipes Large
"Double bagged 3"" square cotton pads are saturated with an alcohol based sanitizing cleaner that leaves no residue. Regular cleaning improves your instrument's tone and increases string life. You can also use Guitar String Wipes to clean your fingers bef

MORE...


5.45
4.74

Big Bends Fret Board Juice Fret Board Conditioner
"Fret Board Juice differs from most other fretboard dressings in that it is 100% pure white mineral oil.It is a safe cleaner and moisturizer without any solvents (lemon, citric, etc.) that can loosen instrument frets and inlays over time. 1 oz. bottle."

MORE...


3.98
2.99

Clayton String Zip Cloth
This greaseless cloth is like a magnet to dust and lint that builds up between your string bindings.

MORE...


44.33
27.99

D'andrea Gmk1 Guitar Cleaner Maintenance Kit
"The D'Andrea GMK1 Guitar Cleaner Maintenance Kit puts everything you need to maintain your guitar in one handy pouch. The kit includes a pro string cutter, 6-piece screw driver set, five hex wrenches for adjusting bridges and tremolos, guitar polish, a p

MORE...


26.66
19.59

D'andrea Guitar Care Kit
"Keep your favorite guitar in great shape with D'Andrea' GCKD Guitar Care Kit. The kit includes a 4 oz. guitar polish, 2 oz. Lemon, 2 oz. String Cleaner and a 12""x15"" cotton polish cloth."

MORE...


6.99
5.95

Kyser Dr. Stringfellow Lem-Oil
"Kyser Dr. Stringfellow Lem-Oil is formulated for fingerboards and other oil-finished wood surfaces. Dr. Stringfellow Lem-Oil cleans, polishes, preserves, protects against drying, and tones down surface scratches and blemishes. Contains no waxes or synthe

MORE...


5.95
5.95

Kyser Dr. Stringfellow Guitar Polish
Kyser Dr. Stringfellow Guitar Polish is a deep-cleaning polish that protects wood finishes and even improves playing ease. The polish does not streak and contains no carnauba wax so you don't have worry about buildup. 4 oz.Deep cleansProtects finishNo wax

MORE...


18.95
18.00

Ghs Gorgomyte Fret Cleaning Cloth
"The GHS Gorgomyte Fret and Fingerboard Cleaning and Conditioning Cloth works on both your frets and your fingerboard. Developed by world-renowned guitar tech Jimmy Johnson, the Gorgomyte cloth is used by professional guitar techs everywhere!Here's how to

MORE...


6.50
5.89

Ghs A92 Guitar Gloss Polish
"GHS A92 Guitar Gloss Polish shines and protects modern or traditional lacquers and paints. Also polishes tuning machines, hardware, knobs, pickguards, pickup covers, pianos, brass instruments. No waxy buildup. Very shiny! Convenient 4 oz squeeze containe

MORE...


1 [2] [3] [4] [5] [6] [7] [8] [9] [next]

Only $14.49
CLICK HERE


---

Only $12.99
CLICK HERE


---

Only $84.99
CLICK HERE
---
1439.00
1199.00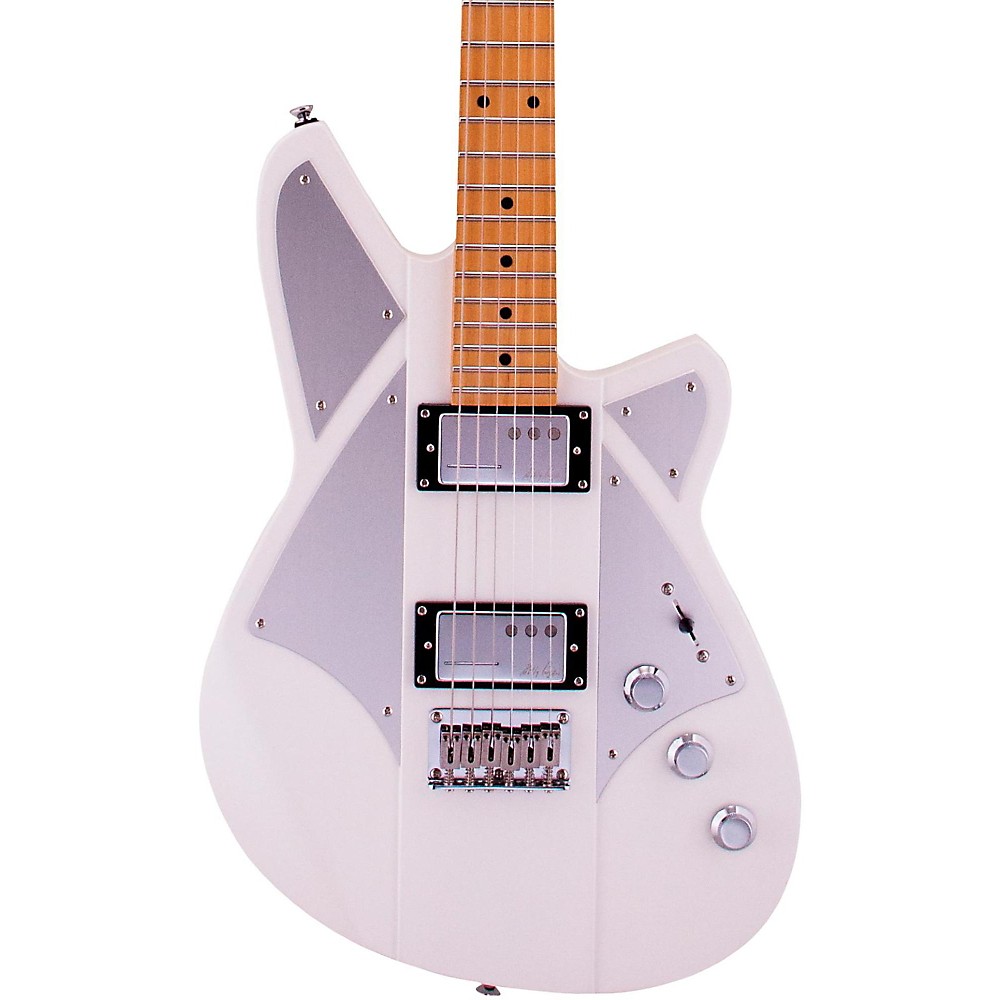 Reverend Bc-1 Billy Corgan Signature Electric Guitar Satin Pearl White
"The Reverend BC-1 Billy Corgan Signature Electric Guitar has a fresh design with classic and modern elements that come together in a unique way. The raised center section with thinner wings and strategic chambers under the pickguard add resonance and red

More Fender Electric Guitars
---
5000.00
3799.99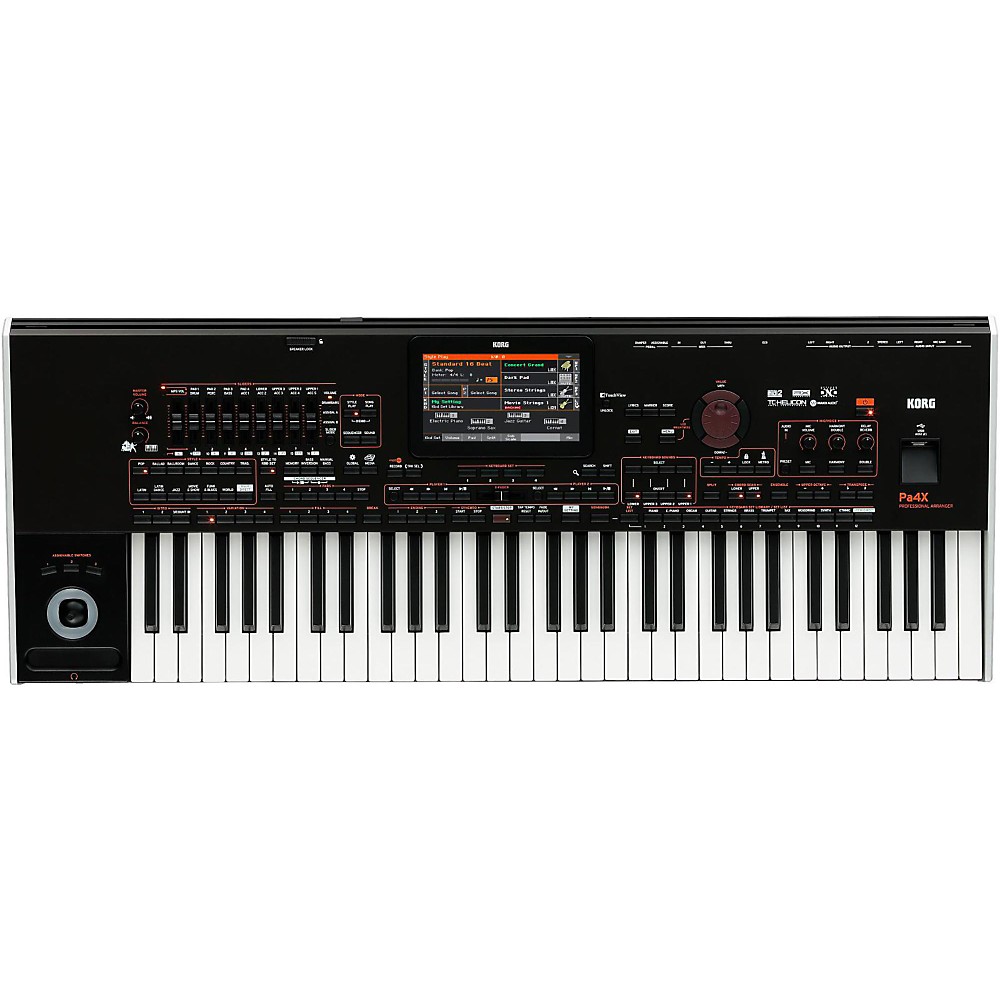 Korg Pa4x 61-Key Professional Arranger
"Save BIG when you buy today!Semiweighted keys with velocity sensitivity and aftertouchElegant, streamlined aluminum cabinetHuge 7"" capacitive TouchView display with tilting systemEasy-to-use panel layout and intuitive redesigned graphical interfaceNew E

More Synthesizers And Workstations
---
3199.00
2349.00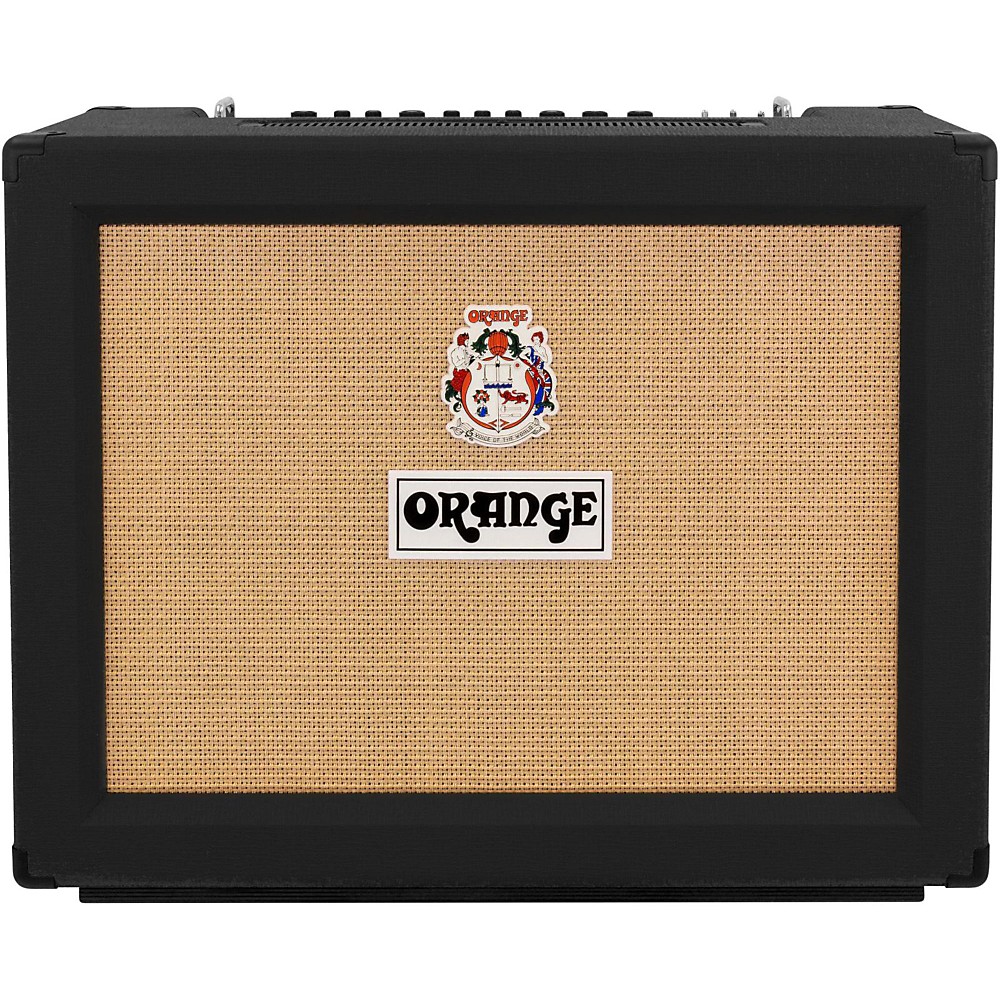 Orange Amplifiers Rockerverb 50 Mkiii 50W 2X12 Tube Guitar Combo Amp Black
"Celebrating its 10th anniversary last year, the Rockerverb Series demonstrates better than anything else that a workhorse amp can be a master of all trades. New for spring 2015, the Rockerverb 50 MKIII 2x12"" head combines over a decade of user feedback

More Guitar Amplifiers
---