Tuesday, January 23rd 2018.
Sound Compressors
Gear Musician has a full line of compressors and effects for compression of sounds from guitar as well as keyboards and bass. All are available for sale at our online store.
| Guitar Reverb and Delay Effects | Distortion | Compressors | Chorus | Amp Modeling |
| Guitar Wah Pedals | Guitar Volume Pedals | Filters | Flangers | Phasers |
| Guitar Multieffects | Guitar Modulation Effects | Guitar Samplers |
| Guitar EQ, Equalizers | Guitar Noise Gate | Guitar Effects Accessories |
| Acoustic Guitar Simulator | Back To Guitar Accessories |
1 [2] [3] [4] [5] [6] [7] [8] [9] [10] [next]
329.99
176.59

Bbe Maxcom Dual-Channel Compressor
"Much more than a high-quality compressor/limiter, the BBE MaxCom Dual-Channel Compressor is the first signal processor of its kind to feature an onboard BBE Sonic Maximizer for enhanced clarity and definition. Both its compression and gating provide vers

MORE...


3500.00
3250.00

Tube-Tech Cl 1B Compressor
"The all-tube amplified Tube-Tech CL 1B Compressor has become to go-to compressor for top studios, producers and engineers. Known for the marvelous sonic characteristics it imparts without making its presence obvious, the CL 1B particularly shines on voca

MORE...


415.00
359.00

Ashly Audio Clx-52 2-Channel Peak Compressor/Limiter
"The Ashly CLX-52 is a 2-channel compressor/limiter that uses an ""infinite soft-knee"" characteristic and timing based on compression ratio. This, combined with a dual release time, allows program density to increase as the input signal increases. The re

MORE...


2499.00
1999.00

Universal Audio 1176Ln Solid State Limiting Amplifier
"The original Universal Audio 1176LN designed by Bill Putnam was a major breakthrough in limiter technology-the first true peak limiter with all-transistor circuitry offering superior performance and a signature sound. Evolved from the popular Universal A

MORE...


4299.00
3499.00

Teletronix La-2A Leveling Amplifier
"The original LA-2A is revered among audio pros and this hand-built reincarnation faithfully matches its characteristics. A unique electro-optical attenuator system provides instantaneous gain reduction with no increase in harmonic distortion (less than 0

MORE...


99.00
99.00

Universal Audio 1176Sa Stereo Adapter
"The Universal Audio 1176SA Adapter calibrates two mono 1176s for stereo operation. It's a small device (4.25"" x2.5"" x1.75"") which rests behind the 1176s. The 1176SA sports a full metal enclosure for proper shielding, gold-plated connectors. A 2-year b

MORE...


1700.00
1499.00

Empirical Labs El8x Distressor Compressor W/ British Mod & Image Link
"The EL8X Distressor from Empirical Labs is an automatic gain (or volume) control device (AGC in engineering terms) designed for pro audio applications. Basically, the compressor electronically controls the volume of just about any source in a very pleasi

MORE...


649.95
429.95

Dbx 1066 Compressor/Limiter/Gate
"With the dbx 1066 Compressor/Limiter/Gate impressive noise and THD performance specs are the essentials, but the 1066 doesn't stop there. Features like sidechain (with SC Monitor), Contour, True RMS Power Summing, Neutrik XLR audio connectors, OverEasy o

MORE...


799.95
529.95

Dbx 1046 Quad Compressor Limiter
"The DBX 1046 Quad Compressor Limiter is designed to provide the audio professional with 4 channels of great sounding dbx compression. Smooth classic dbx OverEasy or hard knee compression perfectly suited for use on individual tracks of your multitrack re

MORE...


559.99
449.99

Peavey Vsx 26 3 In - 6 Out Loudspeaker Management System
"The VSX 26 features exclusive Peavey digital processing technology, upgradeable software and functionality for use in single- or multi-zone applications-an all-in-one solution in a single 1U rack space! Any combination of input to output is user configur

MORE...


299.99
249.99

Joemeek Mc2 Stereo Compressor
"The MC2 is a professional studio-quality stereo compressor in a compact half-rack format. Simple to use yet extremely powerful, the MC2 by Joemeek will bring out the best in any line-level stereo material and give the gloss of a professional studio to al

MORE...


279.99
279.99

Softube Valley People Dyna-Mite Compressor Plug-In
"The Valley People Dyna-mite compressor plug-in is a jack-of-all-trades limiter/expander with unique characteristics that will help inspire new sounds and assist in audio composition. With it you can squash drums, get a snappy bassline, enhance track dyna

MORE...


449.99
399.99

Softube Tube-Tech Cl 1B Compressor Plug-In - Native
"The Softube Tube-Tech CL 1B Compressor is a true studio classic, heard on tons of records for the past 20 years. Like its hardware counterpart, Softube's Tube-Tech CL 1B Opto Compressor native plug-in sounds soft, smooth, groovy, and can compress an insa

MORE...


1899.00
1699.00

Daking Fet Iii Stereo Compressor
"The dual channel Daking FET III compressor limiter from Geoff Daking is built in the US with the same audio path and detector circuits as their highly successful single channel Daking FET II limiter. The FET III compressor circuitry and gain stages are a

MORE...


299.00
69.00

Waves C6 Multiband Compressor Native/Tdm/Sg Software Download
"This is the Waves Digital Download version. We process digital download orders as quickly as possible. You'll receive your authorization code and download link by email (may take up to 24 hours).For years, the C4 has been a favorite of studio engineers t

MORE...


1 [2] [3] [4] [5] [6] [7] [8] [9] [10] [next]

Only $14.49
CLICK HERE


---

Only $12.99
CLICK HERE


---

Only $84.99
CLICK HERE
---
1700.01
1699.99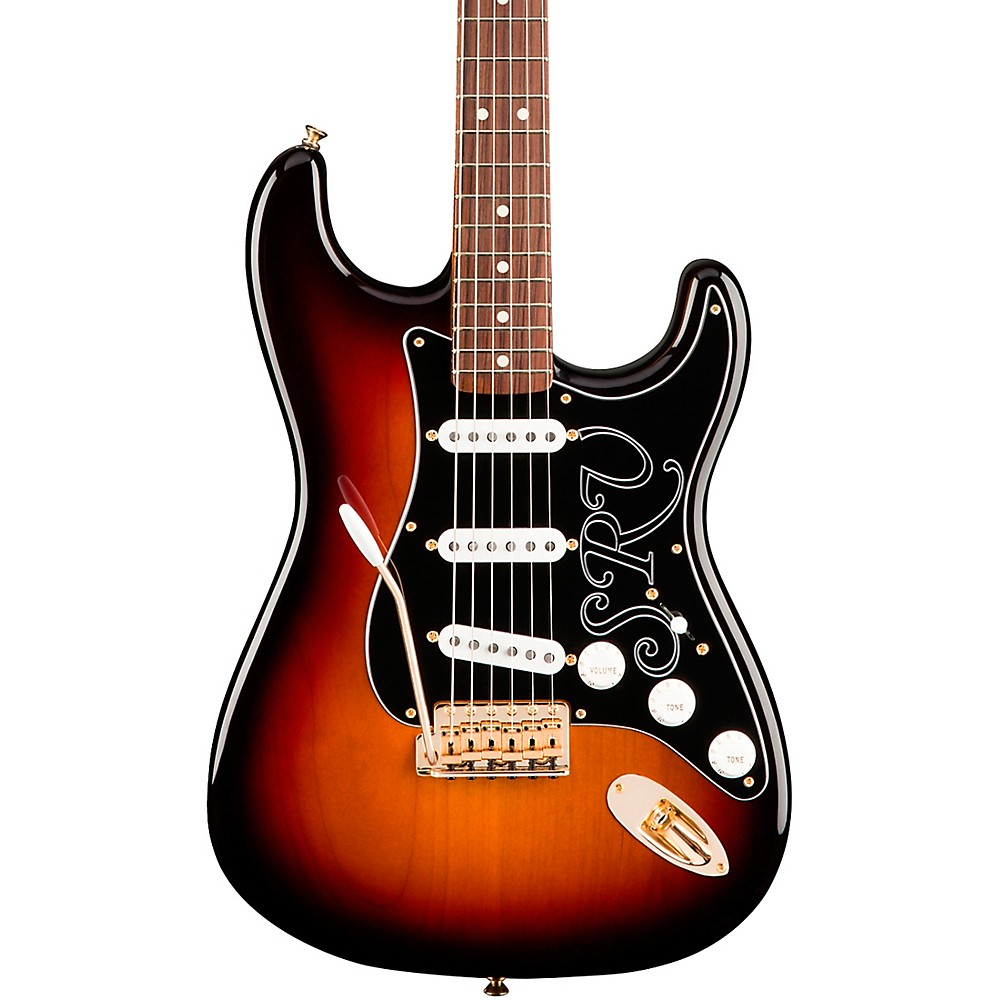 Fender Artist Series Stevie Ray Vaughan Stratocaster Electric Guitar
"The Fender Stevie Ray Vaughan Stratocaster Electric Guitar is made for Texas Blues - Stevie style - with the same features as Stevie's number one Strat. Unique features include a special oval neck, pao ferro fingerboard with 21 jumbo frets, three Texas S

More Fender Electric Guitars
---
1750.00
1249.89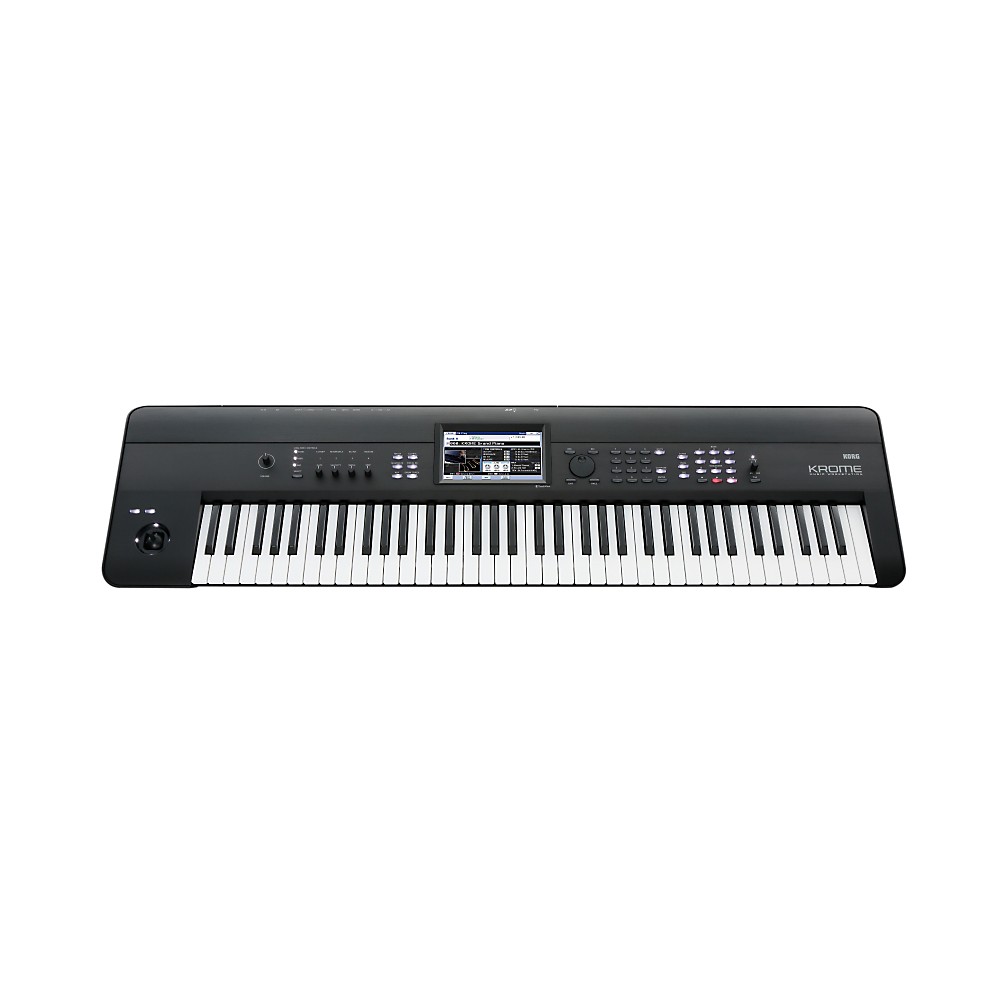 Korg Krome 73 Keyboard Workstation
"Save BIG when you buy today!System Requirements for ""Computer with the KORG USB-MIDI Driver""WindowsOS:Microsoft Windows XP Home EditionProfessional SP3,Later Windows Vista SP2 (all editions includes 64-bit edition),Windows 7 (all editions includes 64-b

More Synthesizers And Workstations
---
649.99
449.99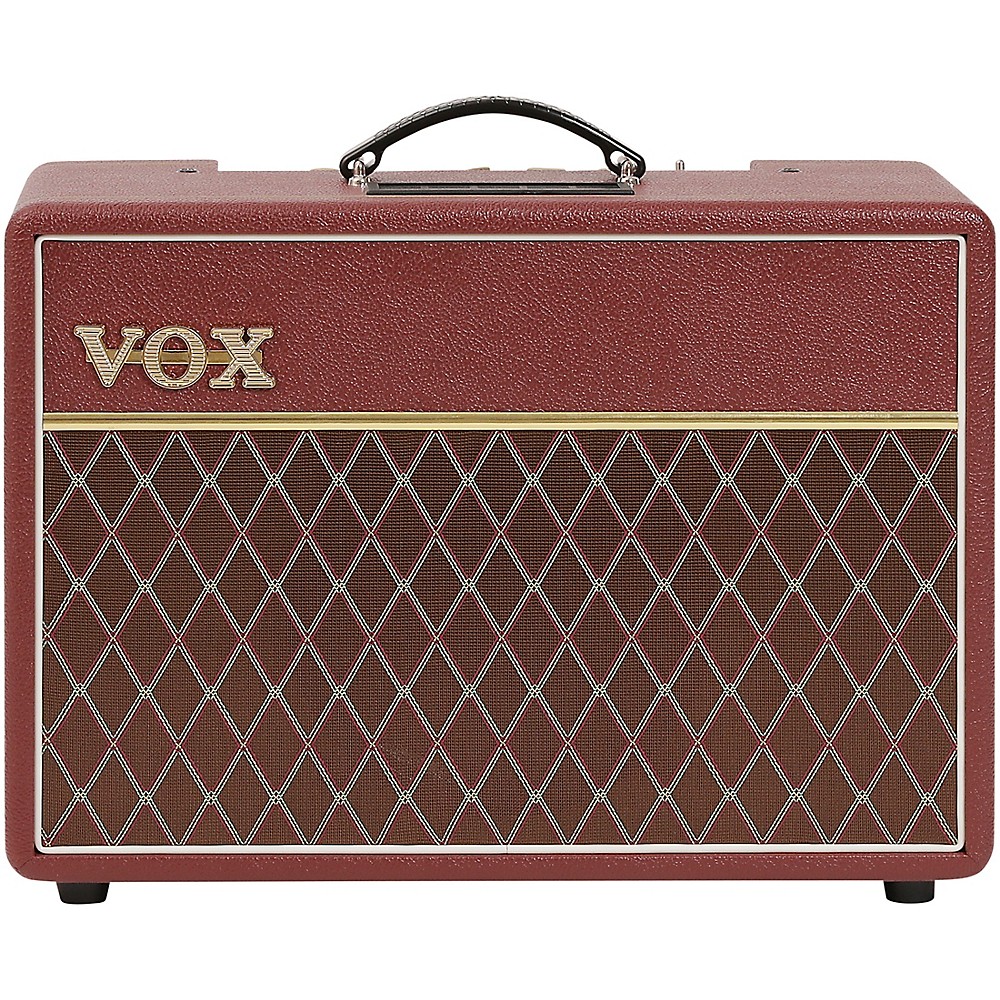 Vox Limited Edition Ac10c1mb 10W 1X10 Tube Combo Guitar Amplifiers Vintage Red
"The AC10 was one of the first amplifiers to bear the VOX name and has long been adored for his ability to achieve rich, articulate tube tone at very manageable volumes. For this reason, the AC10 has become a highly coveted piece of VOX history since it's

More Guitar Amplifiers
---