Tuesday, January 23rd 2018.
Guitar Distortion Effects | Pedals
Gear Musician has a full compliment of guitar distortion effects, including pedals as well as rack mount effects that can deliver that special distorted sound to your gear. Buy guitar distortion effects online.
| Guitar Reverb and Delay Effects | Distortion | Compressors | Chorus | Amp Modeling |
| Guitar Wah Pedals | Guitar Volume Pedals | Filters | Flangers | Phasers |
| Guitar Multieffects | Guitar Modulation Effects | Guitar Samplers |
| Guitar EQ, Equalizers | Guitar Noise Gate | Guitar Effects Accessories |
| Acoustic Guitar Simulator | Back To Guitar Accessories |
1 [2] [3] [4] [5] [6] [7] [8] [9] [10] [11] [12] [13] [14] [15] [16] [17] [18] [19] [20] [21] [next]
121.20
90.90

Electro-Harmonix Xo Metal Muff With Top Boost Distortion Guitar Effects Pedal
"The Electro-Harmonix Metal Muff with Top Boost features 3 powerful EQ bands that are ideal for sculpting mids and a total of 6 controls for shaping sound precisely your way. Top Boost adds serious bite with its own control knob and footswitch button.Volu

MORE...


273.70
205.30

Electro-Harmonix Classics Tube Zipper Distortion Guitar Effects Pedal
"Picture your guitar signal being massaged by a complex set of filters moving through a vacuum tube maze. Energized by 2 - 12AX7EH tubes, the Tube Zipper's patented moving filter tastefully adds controlled analog harmonics to your signal. In typical EH fa

MORE...


96.50
72.40

Electro-Harmonix Xo Little Big Muff Pi Distortion Guitar Effects Pedal
"Little Big Muff puts this legendary distortion/sustainer in a more compact and rugged die-cast box, but the sound is true to the 1970 original--silky smooth violin-like sustain that lets you hold a note for an entire set. Sustain, Tone, and Volume knobs.

MORE...


380.00
258.30

Carl Martin Plexitone Overdrive Pedal
"With the Carl Martin Plexitone Overdrive Effects Pedal, you get a crunch channel, a high gain channel, and a 20dB clean boost channel for every tone you want: subtle overdrive, hard-rock crunch, high-gain shred, or bass-heavy grunge. An integrated regula

MORE...


275.00
206.25

Maxon Od9 Pro Plus Overdrive Pedal
"The Maxon OD9 Pro Plus Overdrive Pedal may look just like your old favorite, but that's where the similarities end. With improved circuitry, the OD9 overdrive stands at the forefront of the Nine Series effects evolution.The OD9 overdrive pedal uses a sig

MORE...


400.00
299.99

Radial Engineering Tonebone Plexitube Distortion Pedal
"2-channel tube distortion pedal combines the natural warmth and harmonic generation of a 12AX7 tube with the control and saturation of Radial's unique multi-stage solid-state drive circuit. This combination provides incredible gain with tons of overtones

MORE...


149.00
84.26

Rocktron Zombie Rectified Distortion Pedal
"With a monstrously heavy sound, the Rocktron Zombie Rectified Distortion Pedal creates an asymmetric distortion with user control of the symmetry balance of the distortion output waveform. In essence, this creates the psycho-acoustic 3-D sound positionin

MORE...


149.00
109.00

Rocktron Metal Planet Distortion Pedal
"Equipped with a 4-band EQ designed specifically for guitar distortion and a mid-frequency sweep, Metal Planet delivers a wide range of tones from scooped heavy metal to modern rock distortion. Extruded aluminum chassis, easy-access battery compartment, a

MORE...


400.00
299.99

Radial Engineering Tonebone Classic Trimode Distortion Pedal
"The 12AX7 tube-equipped Radial Tonebone TriMode Distortion Pedal has true-bypass and 2 distorted channels with separate input drive and output level controls. It allows you to set up completely different clean, rhythm, and solo tones from a single pedal

MORE...


210.00
157.50

Maxon Od-9 Overdrive Effects Pedal
"The Maxon OD-9 Overdrive Effects Pedal may look like your old favorite but that's where the similarity ends. Improved circuitry with a new chip yields the ultra-smooth dynamic overdrive guitarists crave. Drive and Level controls tweak the intensity and v

MORE...


229.00
194.65

Fulltone Robin Trower Overdrive Guitar Effects Pedal Grey
"Robin Trower is known for tone, and the Robin Trower Signature Overdrive Pedal from Fulltone delivers a sonic effect truly worthy of its namesake. This pedal's got touch-responsive, huge-sounding sustain for days-and crystal clear when the guitar's volum

MORE...


159.00
127.20

Fulltone Fulldrive2 Mosfet Overdrive/Clean Boost Guitar Effects Pedal Blue
"Housed in a beautiful, powdercoated blue 16-gauge steel enclosure, the Fulltone Ful-Drive 2 pedal is capable of everything from clean boost to raw, non-compressed overdrive via its two switchable channels. With Volume, Tone, Overdrive, and Boost knobs al

MORE...


59.70
44.80

Electro-Harmonix Nano Muff Overdrive Guitar Effects Pedal
"The Electro-Harmonix Nano Muff Overdrive Effects Pedal revives the big sound of the 1969 classic Muff Fuzz effect in a compact, die-cast aluminum package. No complicated settings needed here: just the switch and a volume knob. Rugged construction and ama

MORE...


163.50
99.99

Boss Ml-2 Metal Core Distortion Pedal
"With its extreme gain, the Boss ML-2 guitar effects pedal is one of the most potent and heavy distortion pedals ever created by BOSS. It easily delivers massive distortion and gain with heavy lows for playing Nu Metal, Grind Core, Industrial, Hard Core,

MORE...


73.30
55.00

Electro-Harmonix Nano Pocket Metal Muff Distortion Guitar Effects Pedal
"Can powerful metal really fit in your pocket? Consider the size of your SUV's keys. The Electro-Harmonix Nano Pocket Metal Muff Distortion Pedal takes the most powerful features from the popular Metal Muff and artfully squeezes them into a slick, die cas

MORE...


1 [2] [3] [4] [5] [6] [7] [8] [9] [10] [11] [12] [13] [14] [15] [16] [17] [18] [19] [20] [21] [next]

Only $14.49
CLICK HERE


---

Only $12.99
CLICK HERE


---

Only $84.99
CLICK HERE
---
1700.01
1699.99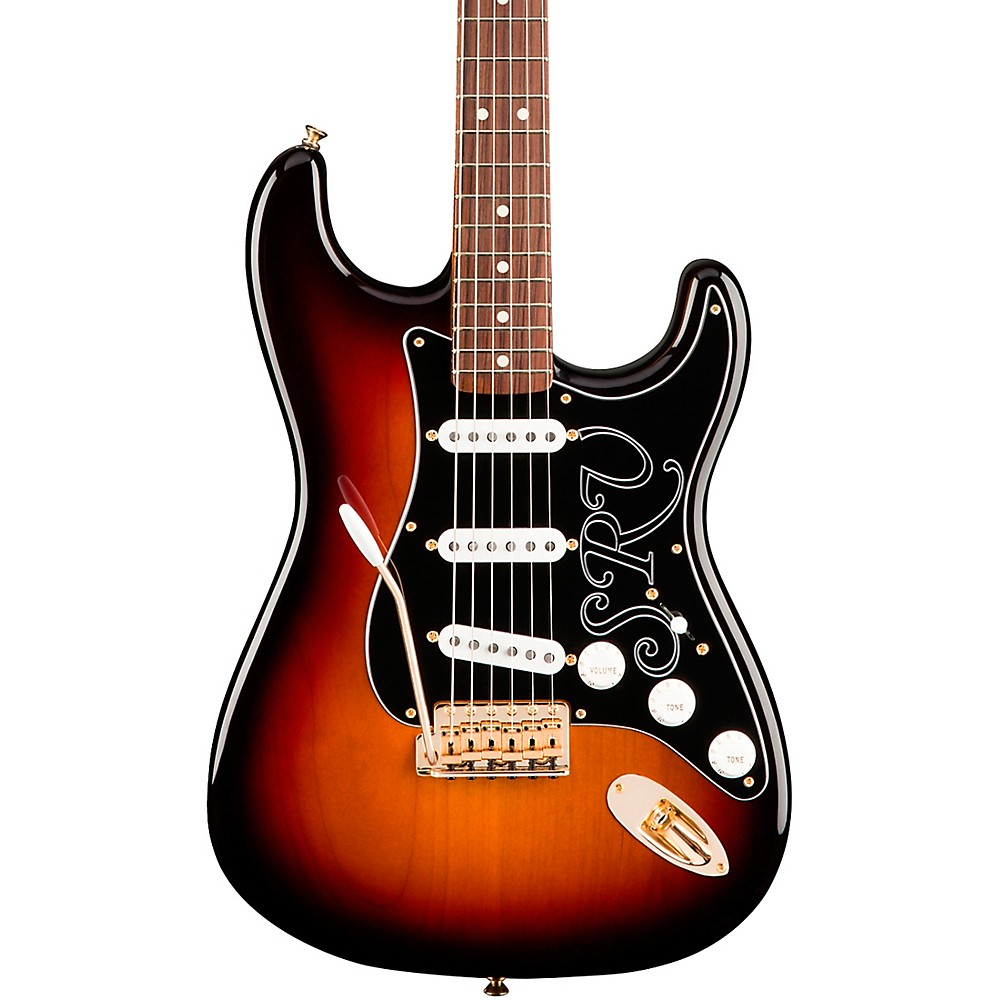 Fender Artist Series Stevie Ray Vaughan Stratocaster Electric Guitar
"The Fender Stevie Ray Vaughan Stratocaster Electric Guitar is made for Texas Blues - Stevie style - with the same features as Stevie's number one Strat. Unique features include a special oval neck, pao ferro fingerboard with 21 jumbo frets, three Texas S

More Fender Electric Guitars
---
1750.00
1249.89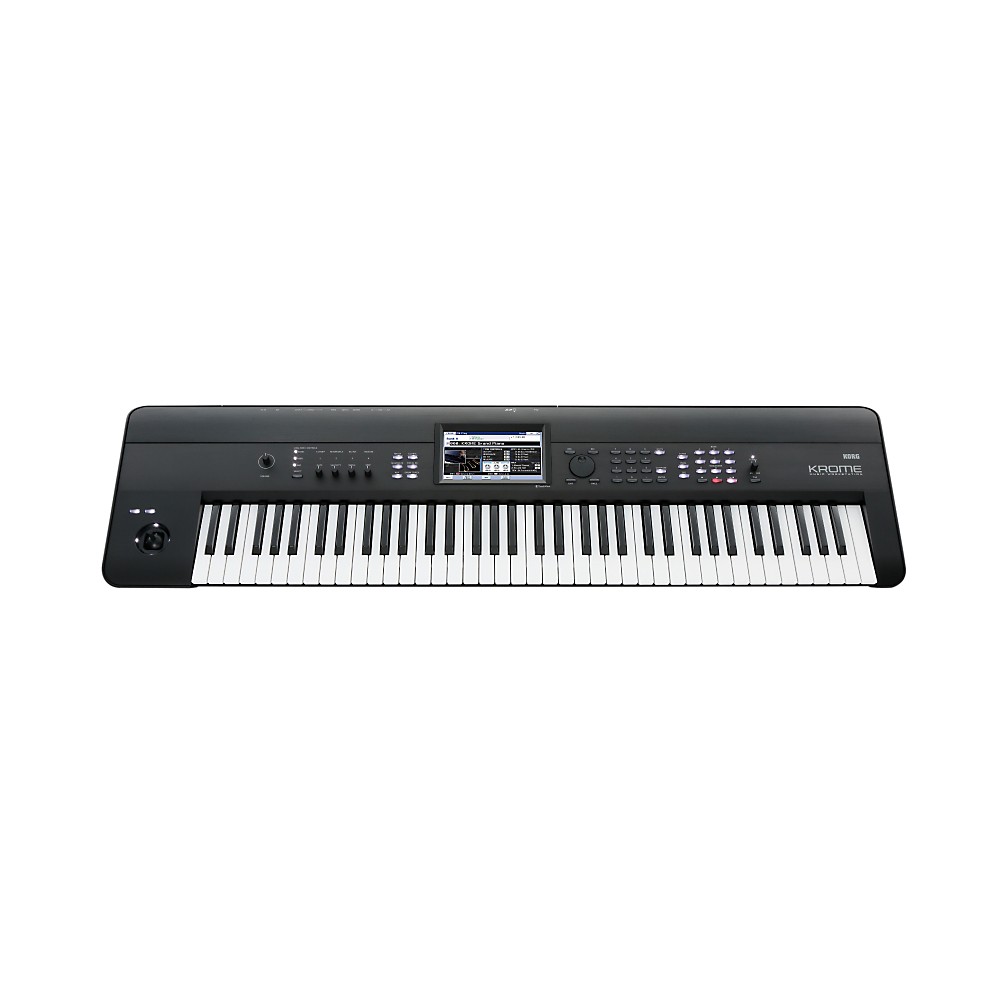 Korg Krome 73 Keyboard Workstation
"Save BIG when you buy today!System Requirements for ""Computer with the KORG USB-MIDI Driver""WindowsOS:Microsoft Windows XP Home EditionProfessional SP3,Later Windows Vista SP2 (all editions includes 64-bit edition),Windows 7 (all editions includes 64-b

More Synthesizers And Workstations
---
649.99
449.99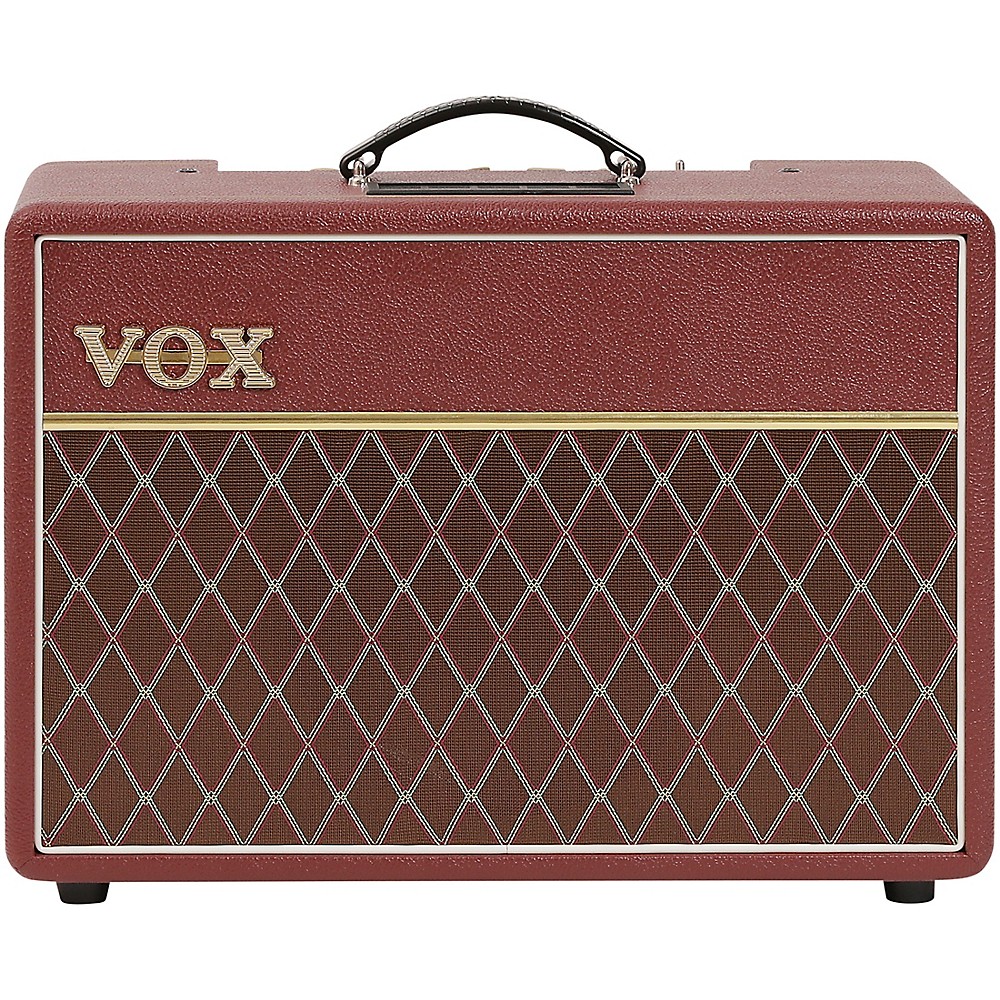 Vox Limited Edition Ac10c1mb 10W 1X10 Tube Combo Guitar Amplifiers Vintage Red
"The AC10 was one of the first amplifiers to bear the VOX name and has long been adored for his ability to achieve rich, articulate tube tone at very manageable volumes. For this reason, the AC10 has become a highly coveted piece of VOX history since it's

More Guitar Amplifiers
---