Tuesday, April 24th 2018.
Guitar Effects Accessories
Gear Musician has a full compliment of guitar effects accessories, chorus pedals, amp model effects, compressors, distortion effects, pedals for your axe or your collection of various guitars. All are available for sale at our online store.
| Guitar Reverb and Delay Effects | Distortion | Compressors | Chorus | Amp Modeling |
| Guitar Wah Pedals | Guitar Volume Pedals | Filters | Flangers | Phasers |
| Guitar Multieffects | Guitar Modulation Effects | Guitar Samplers |
| Guitar EQ, Equalizers | Guitar Noise Gate | Guitar Effects Accessories |
| Acoustic Guitar Simulator | Back To Guitar Accessories |
1 [2] [3] [4] [5] [6] [7] [8] [9] [10] [11] [12] [13] [next]
350.00
269.00

Tech 21 Bass Driver Deluxe
"Tech 21 makes the Bass Driver Deluxe for bassists who like to switch it up on stage. The SansAmp Bass Driver Deluxe is an excellent live tool for the tone-hopping, preset-stomping player. The Deluxe is all about fast delivery of monster Tech 21 bass tone

MORE...


999.00
536.83

Carl Martin Quattro Analog Multi-Effect Pedal
"With classic guitar tone disappearing down the road of digital modeling amps and effects, Carl Martin is proud to introduce the Quattro four of the most popular Carl Martin effects in one package. The Quattro begins with Carl Martin's award winning Comp

MORE...


156.70
117.50

Electro-Harmonix Xo Holy Stain Guitar Multi Effects Pedal
"The Electro-Harmonix Holy Stain is a multi-effect pedal that combines room and hall reverb with switchable fuzz and drive. Add pitch shifting, tremolo and tone control and you've got a wildly interactive multi-effect pedal that will inspire any guitar pl

MORE...


1149.00
799.00

Rocktron Voodu Valve Online Guitar Multi-Effects Processor
"The Rocktron VooDu Valve On-Line Tube Guitar Preamp is a marriage of a 24-bit Motorola DSP engine with Rocktron's 12AX7 tube technology. The Voodu Valve Guitar Preamp delivers the warmth and clarity of your favorite plexi or pre-CBS combo in a single-rac

MORE...


279.99
199.00

T-Rex Engineering Bass Juice Distortion Pedal
"The T-REX Bass Juice pedal offers distortion specially designed for bass guitar. In normal mode (boost function off) it delivers awesome sustain with rich creamy overtones and big bottom. Engage the distortion pedal's boost function and you are in fuzzto

MORE...


499.00
399.00

Roger Linn Design Adrenalinn Iii Guitar Effects Processor
"AdrenaLinn III from Roger Linn Design is a beat-synced multi-effects processor for guitar, keyboard or bass that combines 3 products in one:1) A beat-synched multi-effects processor with exclusive Filter SequencerWhat are beat-synched filter effects? Exa

MORE...


78.90
59.20

Electro-Harmonix Nano Steel Leather Bass Expander Effect Pedal
Make your sound more dynamic with the Bass Nano Steel Leather Expander. This controllable percussive effect pedal from Electro-Harmonix enhances attack-a must-have for any musician wanting a harder-hitting bass sound.Effect Level dialResponse dialPowered

MORE...


54.40
40.80

Electro-Harmonix The Mole Bass Booster Effects Pedal
"The Electro-Harmonix Mole Bass Booster Pedal helps bassists and guitarists unearth a positively subterranean sound. Based on the classic design, this updated Electro-Harmonix pedal adds the same rich, low-end bottom while adding a 20dB boost to your sign

MORE...


166.70
125.00

Electro-Harmonix Bass Metaphors Compressor Effects Pedal
"The Electro-Harmonix Bass Metaphors Compressor Pedal has a distortion design that melds carefully selected compression with bass-specific EQ. You get tonality structure for your bass with a rock solid foundation. The Bass Metaphors pedal's channel strip

MORE...


499.00
399.00

Eventide Modfactor Modulation Guitar Effects Pedal
"The Eventide Modfactor features 10 modulation effects available in mono or stereo, including Phaser, Flanger, Chorus, Polymod, TremoloPan, Undulator, Vibrato, Q-Wah, ModFilter and RingMod. With studio-quality sound and extremely flexible control options,

MORE...


214.28
149.99

Mxr M-181 Bass Blowtorch Overdrive Distortion Pedal
"The M-181 MXR Bass Blowtorch bass overdrive pedal is made to deliver the hottest sounds this side of Hades--from a tube-like growl to full-blown distorted madness. Because the Bass Blowtorch's overdrive is focused in the midrange frequencies, you'll reta

MORE...


160.50
99.99

Boss Geb-7 Bass Equalizer Pedal
"The Boss GEB-7 Bass Equalizer Pedal is compact in size but features a wide frequency range -- from 50Hz all the way up to 10kHz. It has 7 sliders, 3 of which cover the critical midrange (400Hz, 500Hz, and 800Hz) where the character of the bass sound is d

MORE...


275.00
199.00

Tech 21 Sansamp 3-Channel Programmable Bass Driver Di
"The Tech 21 SansAmp Bass Driver DI is a 3-channel, programmable rig-in-a-box similar to the TRI-A.C. for guitar, but made for bassists. The all-analog circuitry features drive, bass, treble, presence, blend, and level controls. Digital only in its progra

MORE...


440.50
319.99

Boss Me-50B Bass Multiple Effects With Cosm
"The BOSS ME-50B Bass Multiple Effects with COSM puts world-class bass effects in a rugged floor unit with easy pedal-style control. Effects are divided into 6 sections (Compressor/Limiter, Master EQ, Filter/Tone, Drive/Synth, Delay/Modulation, and Expres

MORE...


299.50
219.99

Boss Me-20B Bass Multi Effects Pedal
"With the same performance-based design as its guitar-focused ME-20 counterpart, the Boss ME-20B effect pedal is aimed at the performing bassist who wants stage-friendly effects and solid construction at an affordable price. Mix, match, and customize a wi

MORE...


1 [2] [3] [4] [5] [6] [7] [8] [9] [10] [11] [12] [13] [next]

Only $14.49
CLICK HERE


---

Only $12.99
CLICK HERE


---

Only $84.99
CLICK HERE
---
1439.00
1199.00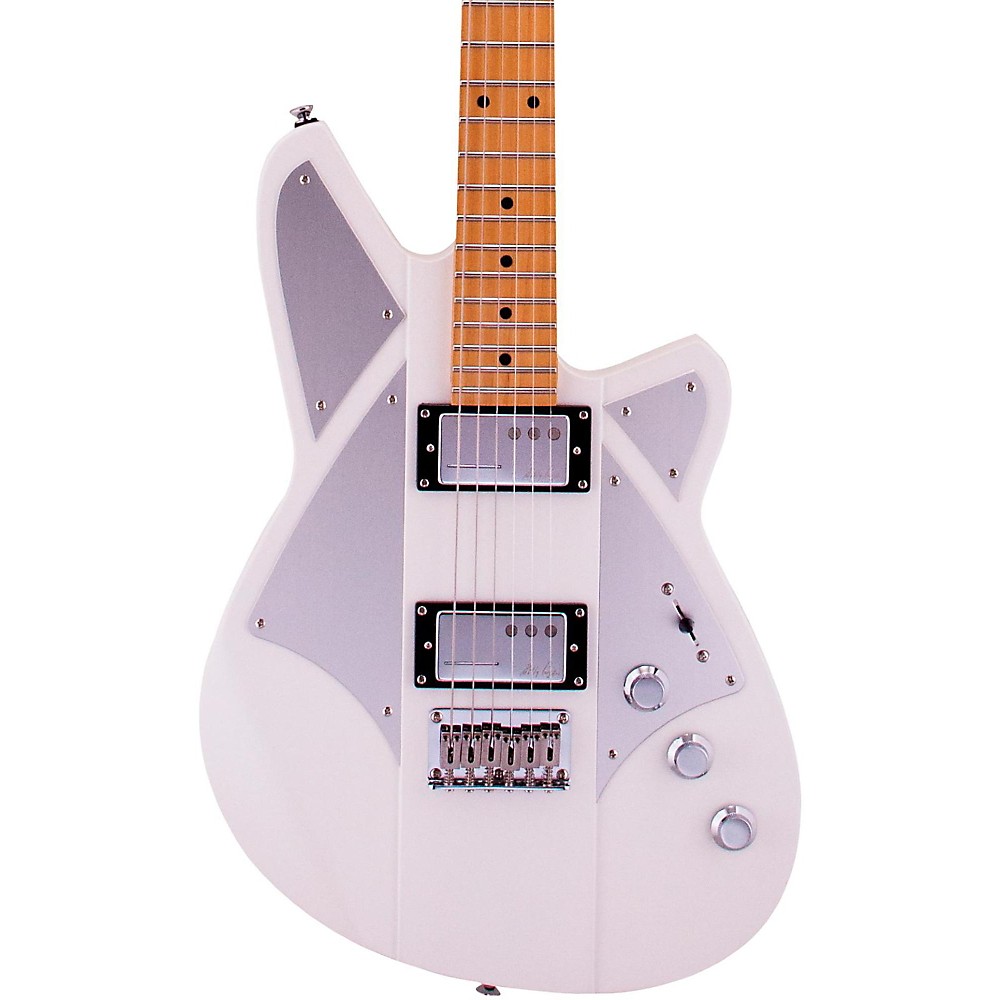 Reverend Bc-1 Billy Corgan Signature Electric Guitar Satin Pearl White
"The Reverend BC-1 Billy Corgan Signature Electric Guitar has a fresh design with classic and modern elements that come together in a unique way. The raised center section with thinner wings and strategic chambers under the pickguard add resonance and red

More Fender Electric Guitars
---
5000.00
3799.99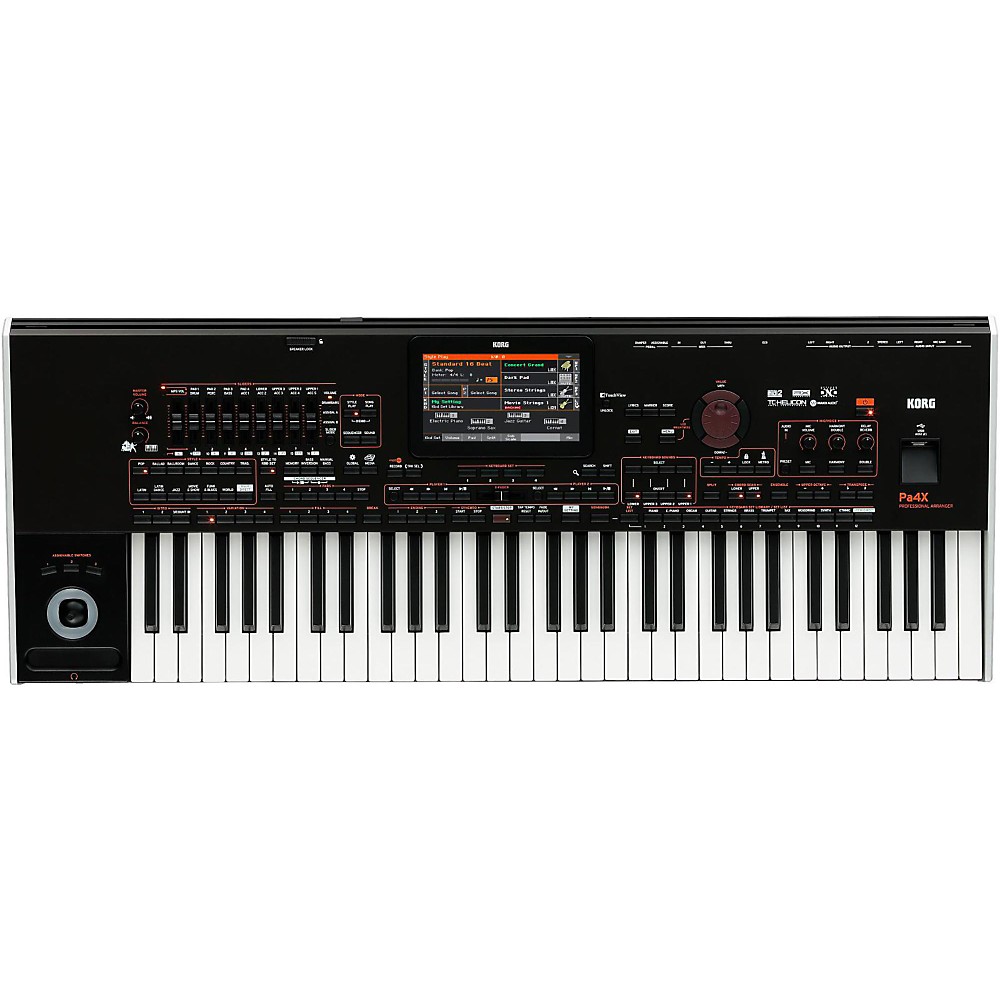 Korg Pa4x 61-Key Professional Arranger
"Save BIG when you buy today!Semiweighted keys with velocity sensitivity and aftertouchElegant, streamlined aluminum cabinetHuge 7"" capacitive TouchView display with tilting systemEasy-to-use panel layout and intuitive redesigned graphical interfaceNew E

More Synthesizers And Workstations
---
3199.00
2349.00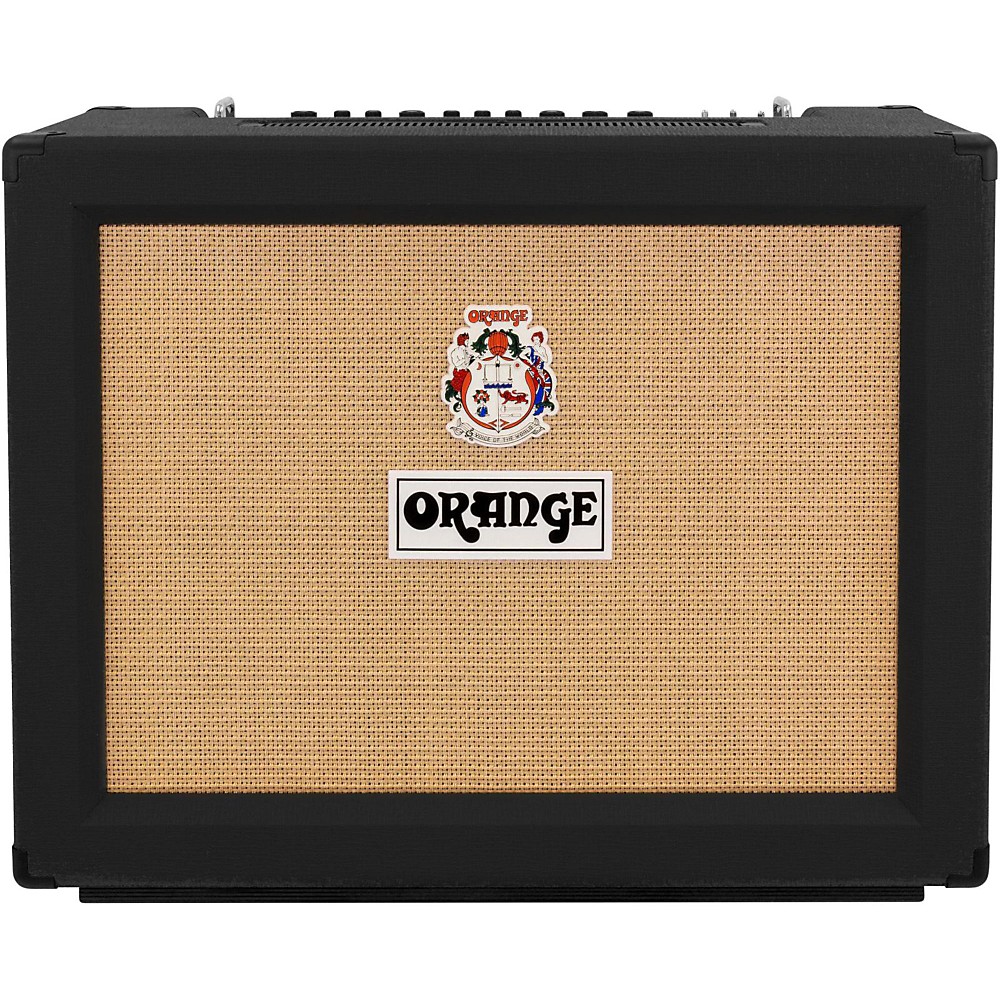 Orange Amplifiers Rockerverb 50 Mkiii 50W 2X12 Tube Guitar Combo Amp Black
"Celebrating its 10th anniversary last year, the Rockerverb Series demonstrates better than anything else that a workhorse amp can be a master of all trades. New for spring 2015, the Rockerverb 50 MKIII 2x12"" head combines over a decade of user feedback

More Guitar Amplifiers
---