Tuesday, January 23rd 2018.
Guitar Effects Accessories
Gear Musician has a full compliment of guitar effects accessories, chorus pedals, amp model effects, compressors, distortion effects, pedals for your axe or your collection of various guitars. All are available for sale at our online store.
| Guitar Reverb and Delay Effects | Distortion | Compressors | Chorus | Amp Modeling |
| Guitar Wah Pedals | Guitar Volume Pedals | Filters | Flangers | Phasers |
| Guitar Multieffects | Guitar Modulation Effects | Guitar Samplers |
| Guitar EQ, Equalizers | Guitar Noise Gate | Guitar Effects Accessories |
| Acoustic Guitar Simulator | Back To Guitar Accessories |
1 [2] [3] [4] [5] [6] [7] [8] [9] [10] [11] [12] [next]
475.00
332.50

Carl Martin Bass Chorus Pedal
"Almost all chorus pedals are made for guitar and their effect is very weak on the low frequencies produced by the bass. This pedal is made for bass, with the full, intact chorus effect going all the way to low B on a 5-string. It has true stereo operatio

MORE...


350.00
269.00

Tech 21 Bass Driver Deluxe
"Tech 21 makes the Bass Driver Deluxe for bassists who like to switch it up on stage. The SansAmp Bass Driver Deluxe is an excellent live tool for the tone-hopping, preset-stomping player. The Deluxe is all about fast delivery of monster Tech 21 bass tone

MORE...


599.00
549.99

Tc Electronic G-Major 2 Guitar Multi-Effects Processor
"The TC Electronic G-Major 2 is made by guitarists for guitarists. This multi-effects processor is pure guitar magic in a single-space rackmountable unit at a price that lets you ease into greatness. Studio-quality sounds combined with stompbox simplicity

MORE...


499.00
399.00

Eventide Timefactor Twin Delay Guitar Effects Pedal
"The Eventide TimeFactor Twin Delay Pedal serves up studio-quality sound, and 10 Stereo or Dual Mono Delay effects. Included are Digital Delay, Band Delay, Vintage DDL, Filter Pong, Tape Echo, MultiTap Delay, Modulated Delay, Reverse Delay, Ducked Delay,

MORE...


999.00
536.83

Carl Martin Quattro Analog Multi-Effect Pedal
"With classic guitar tone disappearing down the road of digital modeling amps and effects, Carl Martin is proud to introduce the Quattro four of the most popular Carl Martin effects in one package. The Quattro begins with Carl Martin's award winning Comp

MORE...


156.70
117.50

Electro-Harmonix Xo Holy Stain Guitar Multi Effects Pedal
"The Electro-Harmonix Holy Stain is a multi-effect pedal that combines room and hall reverb with switchable fuzz and drive. Add pitch shifting, tremolo and tone control and you've got a wildly interactive multi-effect pedal that will inspire any guitar pl

MORE...


279.99
199.00

T-Rex Engineering Bass Juice Distortion Pedal
"The T-REX Bass Juice pedal offers distortion specially designed for bass guitar. In normal mode (boost function off) it delivers awesome sustain with rich creamy overtones and big bottom. Engage the distortion pedal's boost function and you are in fuzzto

MORE...


699.99
499.99

Line 6 M13 Stompbox Modeler Guitar Multi Effects Pedal
"The Line 6 M13 Stompbox Modeler has the soul of a multi-effects pedal and the power of a rack. It boasts a complete collection of the immortal stompbox effects, stompbox simplicity, rock-solid construction, and much more.A complete collection of immortal

MORE...


699.95
299.95

Digitech Rp1000 Guitar Multi Effects Pedal With Integrated Switching
"The DigiTech RP1000 guitar pedal is loaded with over 160 effects and 200 presets giving you a splendid range of tones. With an integrated effects switching system, no longer will you have to do the pedal tap dance-just select your preset and your tone is

MORE...


100.00
75.00

Electro-Harmonix Xo Bass Blogger Distortion Effects Pedal
"The Electro-Hamonix Bass Blogger's ultra-subtle distortion creates the perfect dialog with your drummer. Dial in your ideal fuzz with the effect pedal's no-fuss, three-knob design and fuzz/drive selector switch. Dry/effect outputs.Volume, tone, drive con

MORE...


232.00
116.00

Morley Pba-2 Dual Bass Wah Pedal
"You need the famous Morley PBA-2 Dual Bass Wah for that funkin', slappin', groovin' kind of sound. But sometimes a more straight-ahead vintage effect is called for. Just step on the button and you're playing a Traditional Wah. The PBA-2 is 2 super high-e

MORE...


78.90
59.20

Electro-Harmonix Nano Steel Leather Bass Expander Effect Pedal
Make your sound more dynamic with the Bass Nano Steel Leather Expander. This controllable percussive effect pedal from Electro-Harmonix enhances attack-a must-have for any musician wanting a harder-hitting bass sound.Effect Level dialResponse dialPowered

MORE...


166.70
125.00

Electro-Harmonix Bass Metaphors Compressor Effects Pedal
"The Electro-Harmonix Bass Metaphors Compressor Pedal has a distortion design that melds carefully selected compression with bass-specific EQ. You get tonality structure for your bass with a rock solid foundation. The Bass Metaphors pedal's channel strip

MORE...


185.70
129.99

Dunlop Crybaby 105Q Bass Wah Pedal
"The Dunlop Cry Baby 105Q Bass Wah Pedal is a wholly unique effect masterfully applied to bass. Adds a growling, funky new dynamic to your sound. Customized circuit for the bass guitar, a 100kOhm Hot Potz potentiometer, sturdy die-cast body, and a Q dial

MORE...


199.99
139.99

Mxr M-80 Bass Direct Box With Distortion
"The MXR M-80 Bass Direct Box with Distortion is more than just a direct box. It's got so many features, you may wonder how you ever did without it! It includes a distortion channel with gain, volume, and blend controls; a noise gate to help keep it clean

MORE...


1 [2] [3] [4] [5] [6] [7] [8] [9] [10] [11] [12] [next]

Only $14.49
CLICK HERE


---

Only $12.99
CLICK HERE


---

Only $84.99
CLICK HERE
---
1700.01
1699.99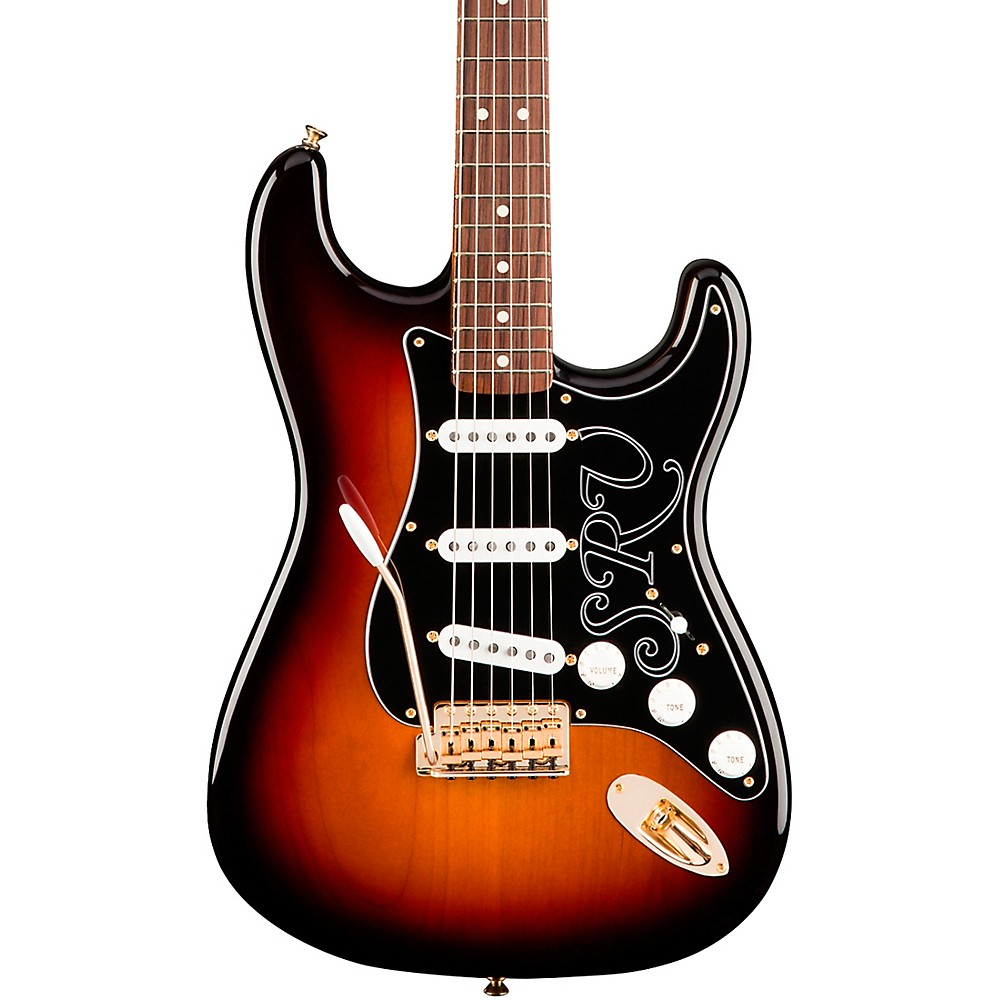 Fender Artist Series Stevie Ray Vaughan Stratocaster Electric Guitar
"The Fender Stevie Ray Vaughan Stratocaster Electric Guitar is made for Texas Blues - Stevie style - with the same features as Stevie's number one Strat. Unique features include a special oval neck, pao ferro fingerboard with 21 jumbo frets, three Texas S

More Fender Electric Guitars
---
1750.00
1249.89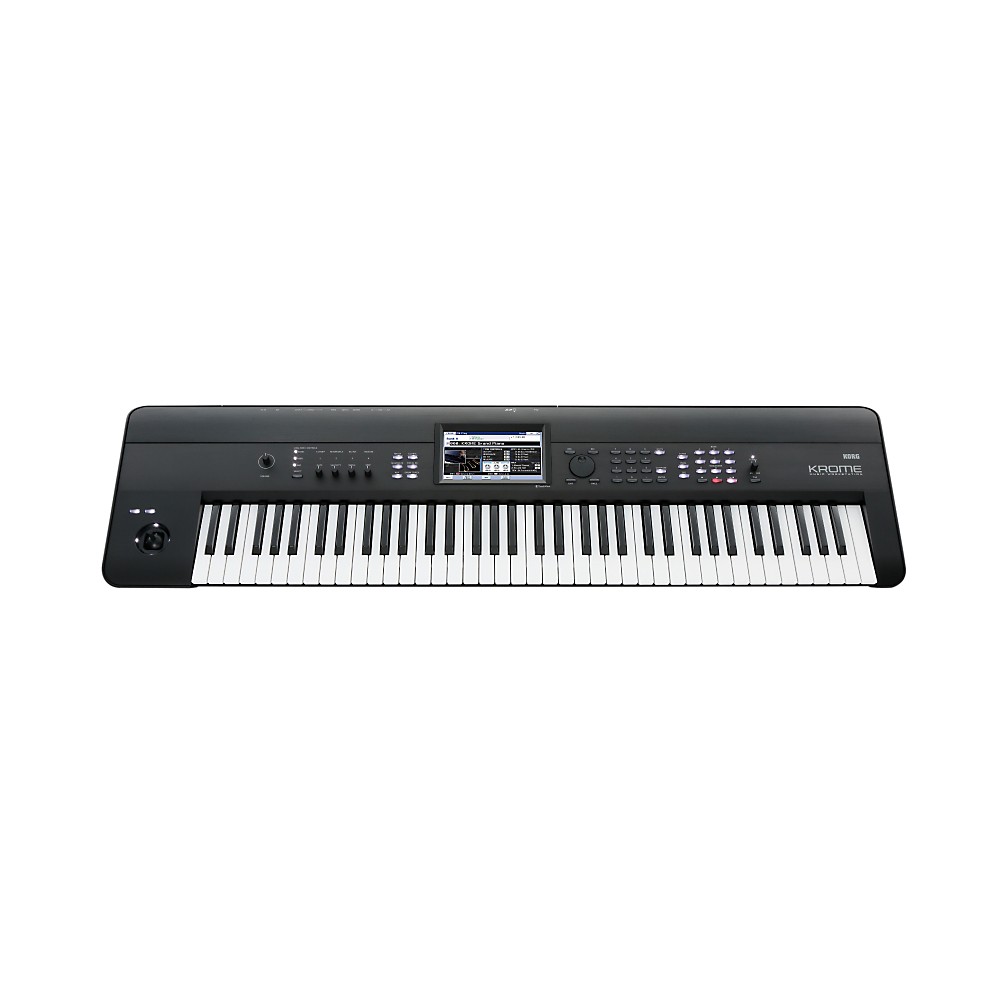 Korg Krome 73 Keyboard Workstation
"Save BIG when you buy today!System Requirements for ""Computer with the KORG USB-MIDI Driver""WindowsOS:Microsoft Windows XP Home EditionProfessional SP3,Later Windows Vista SP2 (all editions includes 64-bit edition),Windows 7 (all editions includes 64-b

More Synthesizers And Workstations
---
649.99
449.99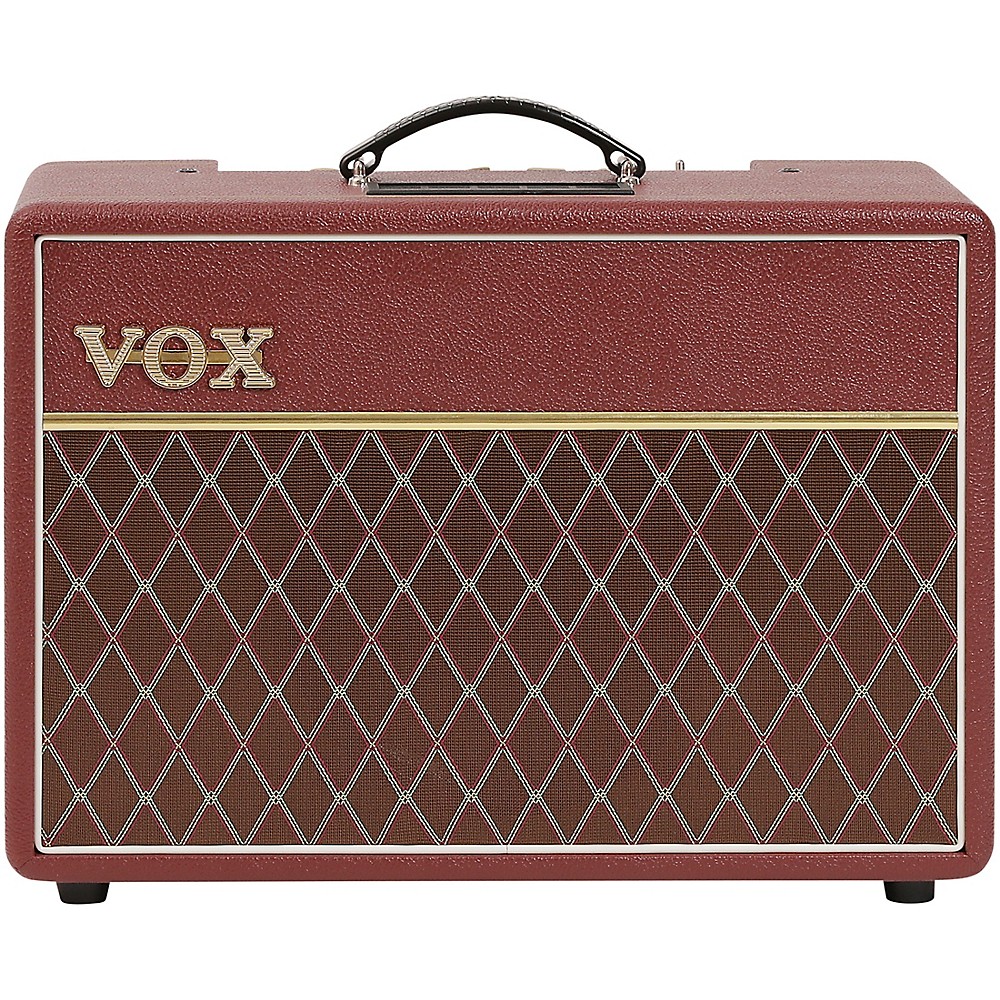 Vox Limited Edition Ac10c1mb 10W 1X10 Tube Combo Guitar Amplifiers Vintage Red
"The AC10 was one of the first amplifiers to bear the VOX name and has long been adored for his ability to achieve rich, articulate tube tone at very manageable volumes. For this reason, the AC10 has become a highly coveted piece of VOX history since it's

More Guitar Amplifiers
---