Sunday, May 27th 2018.
Guitar Flangers
Gear Musician has a full compliment of guitar flanger effects. Modeling amplifiers simulate the sound of well-known guitar amps, cabinets, and effects. This is commonly achieved through digital processing, although there are analog modeling amps as well.
| Guitar Reverb and Delay Effects | Distortion | Compressors | Chorus | Amp Modeling |
| Guitar Wah Pedals | Guitar Volume Pedals | Filters | Flangers | Phasers |
| Guitar Multieffects | Guitar Modulation Effects | Guitar Samplers |
| Guitar EQ, Equalizers | Guitar Noise Gate | Guitar Effects Accessories |
| Acoustic Guitar Simulator | Back To Guitar Accessories |
1 [2] [3] [4] [5] [6] [7] [8] [next]
219.00
149.99

Voodoo Lab Micro Vibe Pedal
"Voodoo Lab's Micro Vibe pedal delivers the same juicy, swinging tone as the original 1968 Uni-Vibe. Its unique sound achieved legendary status when Jimi Hendrix used the effect on his Band of Gypsys record, and his landmark Woodstock performance of ""The

MORE...


470.00
326.37

Carl Martin Chorus Xii Pedal
"Unbelievably rich sound and ultra-quiet operation are the strengths of this quality pedal. Also, it functions essentially as 2 pedals, with 2 identical but independent sets of speed and depth controls, each with its own LED that flashes according to spee

MORE...


287.60
215.70

Electro-Harmonix Classics Flanger Hoax Guitar Effects Pedal
"From shimmering static and active phasing to frequency-adjustable flanging, the Flanger Hoax gives you an exciting new palette of textures to create with. Familiar and advanced modulation controls and 3 outputs (direct, blended, effect) let you create en

MORE...


175.00
139.95

Jacques Ms-2 Meistersinger Analog Chorus Pedal
"The MS-2 was created to run the gamut of chorus sounds from vintage to modern, subtle to severe. Dial in effects for everything from near-invisible doubling to cosmic ray gun blurs to sea-sick vibtrato. Its secret is 100% analog circuitry combined with s

MORE...


339.00
299.00

Moog Mf-103 Moogerfooger 6/12 Stage Phaser
"A high-quality effect designed by Bob Moog, the Moog Moogerfooger MF-103 pedal contains an amazing-sounding 6- or 12-stage phaser circuit as well as a wide-range LFO with an adjustable sweep function. Used with guitars, basses, keyboards, samples, or rec

MORE...


57.60
43.20

Electro-Harmonix Nano Clone Chorus Guitar Effects Pedal
"The Electro-Harmonix Nano Clone Chorus Effect Pedal is everything you love about the Small Clone in an even more compact, die-cast package. This compact battery operated Chorus pedal features a simple, effective Rate knob, with an LED function indicator.

MORE...


313.50
189.99

Boss Sl-20 Slicer Guitar Effects Pedal
"Inject a shot of high-octane fuel into your music with the Boss SL-20 Slicer Guitar Pedal. Instantly transform a guitar, bass, keyboard, or vocal into a pulsating groove instrument. Choose from 50 onboard Slice patterns or experiment with the SL-20's inn

MORE...


139.60
104.70

Electro-Harmonix Xo Worm Analog Modulation Multi Effects Pedal
"The Electro-Harmonix Worm is a guitar effects pedal with an all-analog multi-effects processor featuring Phaser, Tremolo, Vibrato and a Neo-modulated Wah. At the heart of The Worm is a specially designed tone-bending engine that creates groundbreaking os

MORE...


171.42
119.99

Mxr M-107 Phase 100 Effects Pedal
The MXR M-107 Phase 100 guitar effects pedal contains 10 stages of programmable phase shifting plus adjustable intensity for sweep width and notch depth. Controls also provide for regeneration in 2nd and 4th position.

MORE...


114.28
75.01

Mxr M-101 Phase 90 Pedal
"The MXR M-101 Phase 90 Pedal gives you classic phasing with variable speed control. Add shimmer to lead passages or jet-plane resonance to muted strumming. Not just for guitars; it works well with bass, keyboards, and even vocals. Vary the speed from a s

MORE...


147.69
103.38

Dunlop Uni-Vibe Control Pedal
Works with the Uni-Vibe effect unit (151092).Allows abrupt speed changes for dramatic emphasis and remote on/off switching of the Uni-Vibe. Features a heavy die-cast zinc housing and a high-quality connection using stereo TRS cables.

MORE...


164.50
109.99

Boss Ce-5 Chorus Ensemble Pedal
The Boss CE-5 Chorus Ensemble creates the full range of stereo chorus effects from grunge to warm vintage sounds. Turn the Rate control to max for a vibrato effect.

MORE...


154.50
109.99

Boss Ch-1 Super Chorus Pedal
"The versatile Boss CH-1 SUPER Chorus produces the swirling chorus sounds heard on many rock, jazz, country, funk, and other popular music recordings. The CH-1 SUPER Chorus delivers a clean, classic sound with crystal-clear highs and a unique stereo effe

MORE...


242.85
169.99

Mxr M-134 Stereo Chorus Pedal
"The gorgeous-sounding MXR M-134 Stereo Chorus Pedal will remind you how cool chorus can be. Want to add sparkle to clean-toned arpeggios? Animate strummed passages? Widen and fatten distorted power chords? This box will do it all, cleanly and quietly. Se

MORE...


185.70
129.99

Mxr Evh Eddie Van Halen Phase 90
"The MXR EVH Phase 90 Shifter is a limited-edition version of the legendary MXR Phase 90. The Phase 90 was instrumental in creating the guitar tones on the early Van Halen records; the swirling, spacey sound on such songs as ""Eruption,"" ""Atomic Punk,""

MORE...


1 [2] [3] [4] [5] [6] [7] [8] [next]

Only $14.49
CLICK HERE


---

Only $12.99
CLICK HERE


---

Only $84.99
CLICK HERE
---
1241.37
899.99


Jackson Pro Series Misha Mansoor Juggernaut Ht7fm 7-String Electric Guitar Charcoal Burst
"Djent forefather and speed demon Misha Mansoor has gained widespread acclaim as the mastermind behind the axe-centric progressive metal band Periphery. Hes known to impress the most discerning of metal fans with his steadfast, fleet-fingered technique, a

More Fender Electric Guitars
---
1500.00
1500.00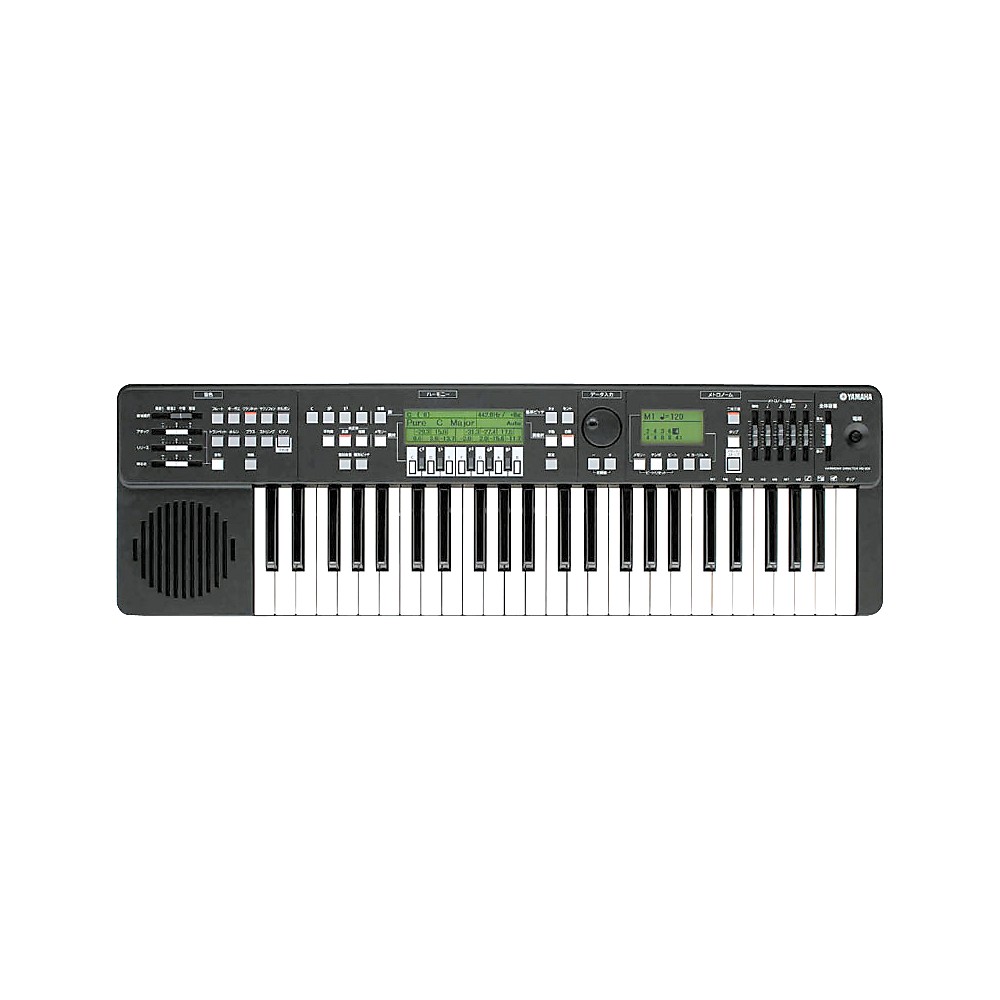 Yamaha Hd-200 Harmony Director - Instructional Keyboard
"The Yamaha HD-200 is a comprehensive teaching tool that brings harmony training, rhythm training, and sense of timing together in one convenient electronic keyboard. It enables music educators to clearly demonstrate pure temperaments and for students to

More Synthesizers And Workstations
---
849.99
849.99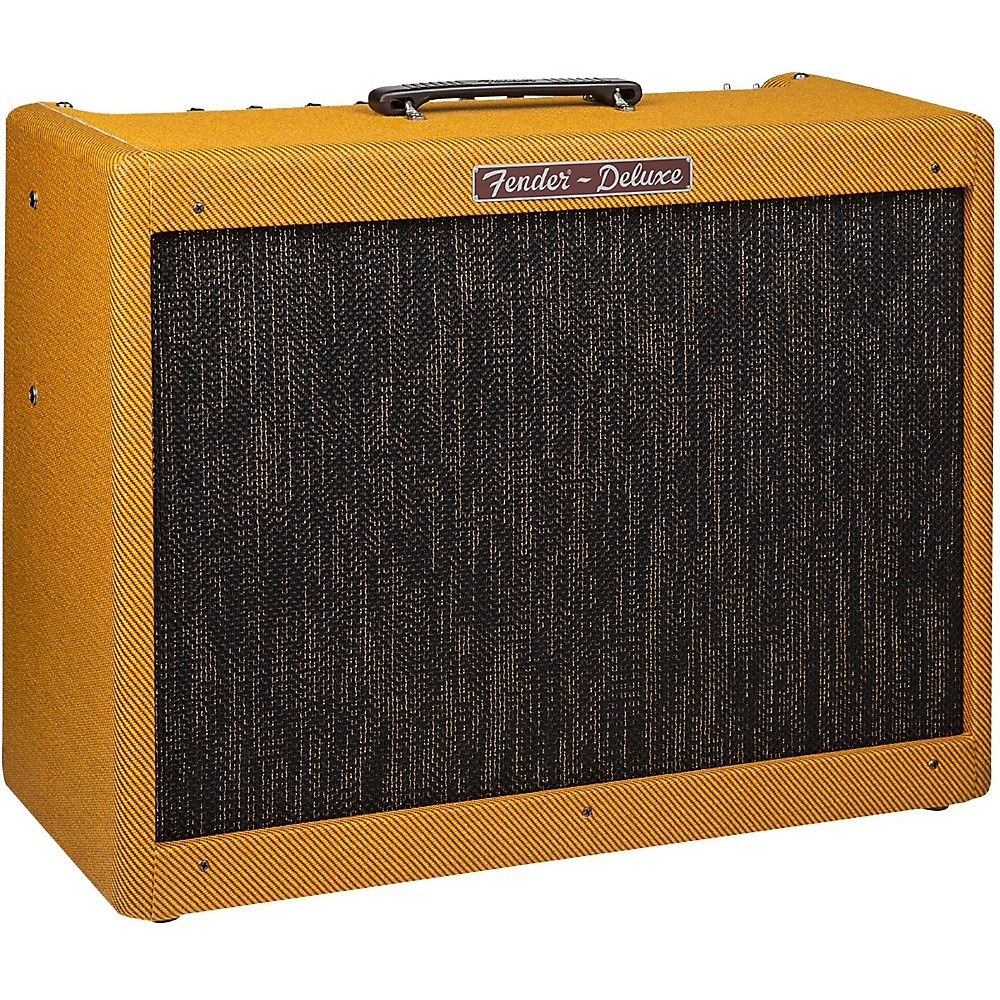 "Fender Hot Rod Deluxe Lacquered Tweed, 40-Watt 1X12 Tube Guitar Combo Amplifier Lacquered Tweed"
"The standard for gigging guitarists worldwide and the ideal amp for crafting your own signature sound. Working guitarists everywhere prize no-frills Fender Hot Rod amps for their great volume, reliability, responsiveness to effects pedals, and affordabil

More Guitar Amplifiers
---