Tuesday, January 23rd 2018.
Guitar Multi Effects - Floor And Rack Mount
Gear Musician offers a full line of guitar multi effects in both floor pedals and rack mount models as well as, compressors, distortion effects, pedals for your axe or your collection of various guitars. All are available for sale at our online store.
| Guitar Reverb and Delay Effects | Distortion | Compressors | Chorus | Amp Modeling |
| Guitar Wah Pedals | Guitar Volume Pedals | Filters | Flangers | Phasers |
| Guitar Multieffects | Guitar Modulation Effects | Guitar Samplers |
| Guitar EQ, Equalizers | Guitar Noise Gate | Guitar Effects Accessories |
| Acoustic Guitar Simulator | Back To Guitar Accessories |
599.00
549.99

Tc Electronic G-Major 2 Guitar Multi-Effects Processor
"The TC Electronic G-Major 2 is made by guitarists for guitarists. This multi-effects processor is pure guitar magic in a single-space rackmountable unit at a price that lets you ease into greatness. Studio-quality sounds combined with stompbox simplicity

MORE...


499.00
399.00

Eventide Timefactor Twin Delay Guitar Effects Pedal
"The Eventide TimeFactor Twin Delay Pedal serves up studio-quality sound, and 10 Stereo or Dual Mono Delay effects. Included are Digital Delay, Band Delay, Vintage DDL, Filter Pong, Tape Echo, MultiTap Delay, Modulated Delay, Reverse Delay, Ducked Delay,

MORE...


999.00
536.83

Carl Martin Quattro Analog Multi-Effect Pedal
"With classic guitar tone disappearing down the road of digital modeling amps and effects, Carl Martin is proud to introduce the Quattro four of the most popular Carl Martin effects in one package. The Quattro begins with Carl Martin's award winning Comp

MORE...


156.70
117.50

Electro-Harmonix Xo Holy Stain Guitar Multi Effects Pedal
"The Electro-Harmonix Holy Stain is a multi-effect pedal that combines room and hall reverb with switchable fuzz and drive. Add pitch shifting, tremolo and tone control and you've got a wildly interactive multi-effect pedal that will inspire any guitar pl

MORE...


699.99
499.99

Line 6 M13 Stompbox Modeler Guitar Multi Effects Pedal
"The Line 6 M13 Stompbox Modeler has the soul of a multi-effects pedal and the power of a rack. It boasts a complete collection of the immortal stompbox effects, stompbox simplicity, rock-solid construction, and much more.A complete collection of immortal

MORE...


699.95
299.95

Digitech Rp1000 Guitar Multi Effects Pedal With Integrated Switching
"The DigiTech RP1000 guitar pedal is loaded with over 160 effects and 200 presets giving you a splendid range of tones. With an integrated effects switching system, no longer will you have to do the pedal tap dance-just select your preset and your tone is

MORE...


499.00
399.00

Eventide Modfactor Modulation Guitar Effects Pedal
"The Eventide Modfactor features 10 modulation effects available in mono or stereo, including Phaser, Flanger, Chorus, Polymod, TremoloPan, Undulator, Vibrato, Q-Wah, ModFilter and RingMod. With studio-quality sound and extremely flexible control options,

MORE...


558.50
349.99

Boss Ad-8 Acoustic Guitar Multi-Effects Pedal
"The Boss AD-8 Acoustic Guitar Effects Pedal uses COSM modeling technology to transform the piezo pickup sound of an ordinary acoustic into the tones taken from six high-end acoustic guitars. It also simulates the warm sound created by miking the guitar's

MORE...


579.00
499.00

Eventide Pitchfactor Harmonizer Guitar Multi Effects Pedal
"The PitchFactor Harmonizer pedal gives you Eventide's 10 best pitch-changing effects from the past 36 years without compromising quality or flexibility. This plug-and-play expression pedal gives you control over the wet/dry mix or any combination of para

MORE...


49.99
39.99

Gator G-Multifx - Small Guitar Effects Pedal Bag
"This effects pedal bag is designed to accommodate most multi-effects pedal boards. It has a durable nylon exterior and a 1/2"" protective padded interior. A large accessory pocket is included for cables plus an adjustable shoulder strap and an ergo-grip

MORE...


559.99
399.99

Line 6 M9 Stombox Modeler Guitar Multi Effects Pedal
"The Line 6 M9 Stompbox Modeler has enough stunning guitar pedal sounds to spark the gear lust in every guitarist-Swirling phasers, tangy choruses, syrupy sweet reverbs, and more. The comprehensive list of available M9 models features all the effects from

MORE...


59.00
59.99

Boss Bag For Gt-10/Gt-10B/Gt-8 / Gt-Pro / Gt-6 / Gt-6B Guitar Multi Effects Pedal
"The BOSS-BAG-L2 is road-ready and designed to provide great protection for your BOSS gear. It has two zipper pouches on the front, and one net pouch inside to hold all your extra cables and power supply.This durable, lightweight BOSS carrying bag can hol

MORE...


279.99
129.99

Line 6 M5 Stompbox Modeler Guitar Multi Effects Pedal
"The Line 6 M5 Stompbox Modeler is a ""super-stomp"" that gives you access to one of over 100 coveted effects at at time with a footprint the size of a standard pedal. But M5 is also different - it's designed like a Swiss army knife to carve out sonic cre

MORE...


1239.00
799.99

Roland Gr-55 Guitar Synthesizer Black With Gk-3 Divided Pickup
"Roland's GR-55 Guitar Synthesizer is a revolutionary new product combining PCM synthesis with digital instrument modeling derived from the respected VG-99 V-Guitar System. The GR-55 represents Roland's latest breakthrough advances in guitar synthesis, of

MORE...


149.95
99.95

Digitech Element Xp Multi-Effects Pedal
"Your journey to create the perfect guitar tone starts with the new DigiTech Element XP guitar multi-effect pedal. The Element XP gives guitar players everything they need to explore guitar tones and discover their own sound. The DigiTech Element XP has 3

MORE...



Only $14.49
CLICK HERE


---

Only $12.99
CLICK HERE


---

Only $84.99
CLICK HERE
---
1700.01
1699.99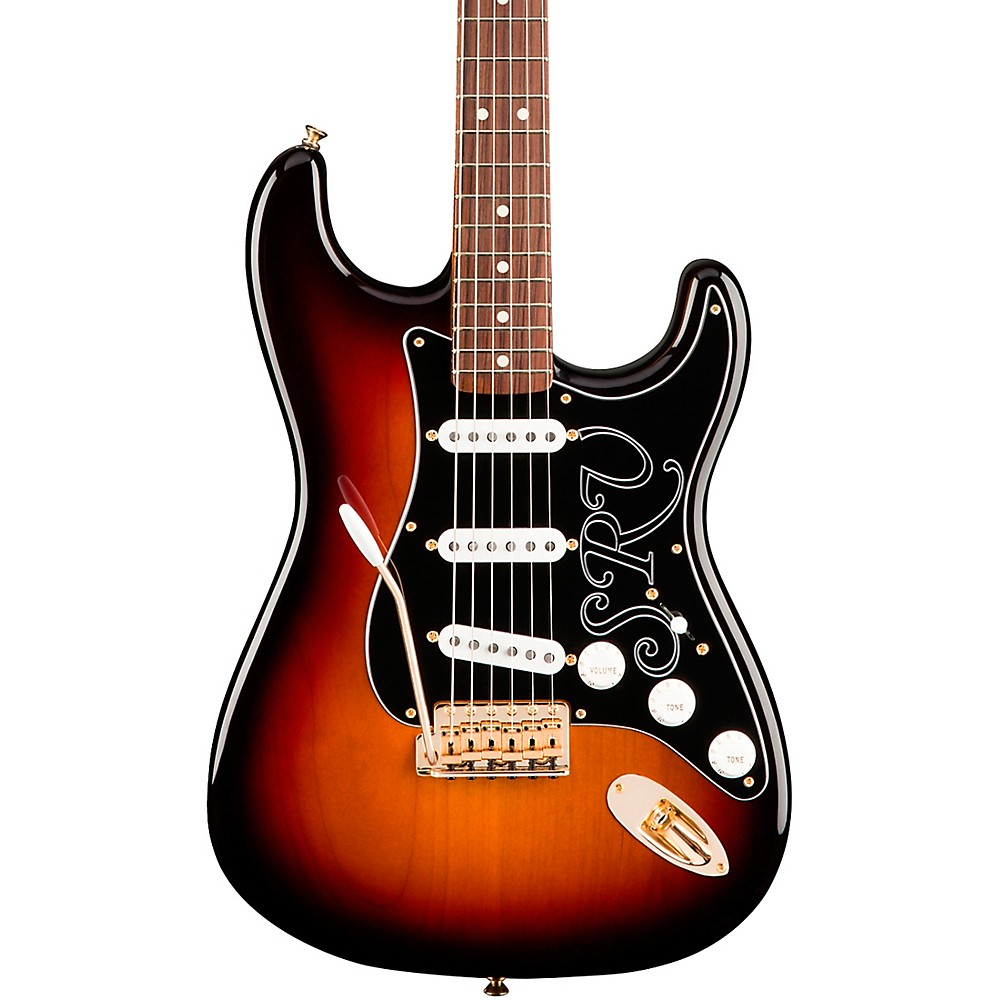 Fender Artist Series Stevie Ray Vaughan Stratocaster Electric Guitar
"The Fender Stevie Ray Vaughan Stratocaster Electric Guitar is made for Texas Blues - Stevie style - with the same features as Stevie's number one Strat. Unique features include a special oval neck, pao ferro fingerboard with 21 jumbo frets, three Texas S

More Fender Electric Guitars
---
1750.00
1249.89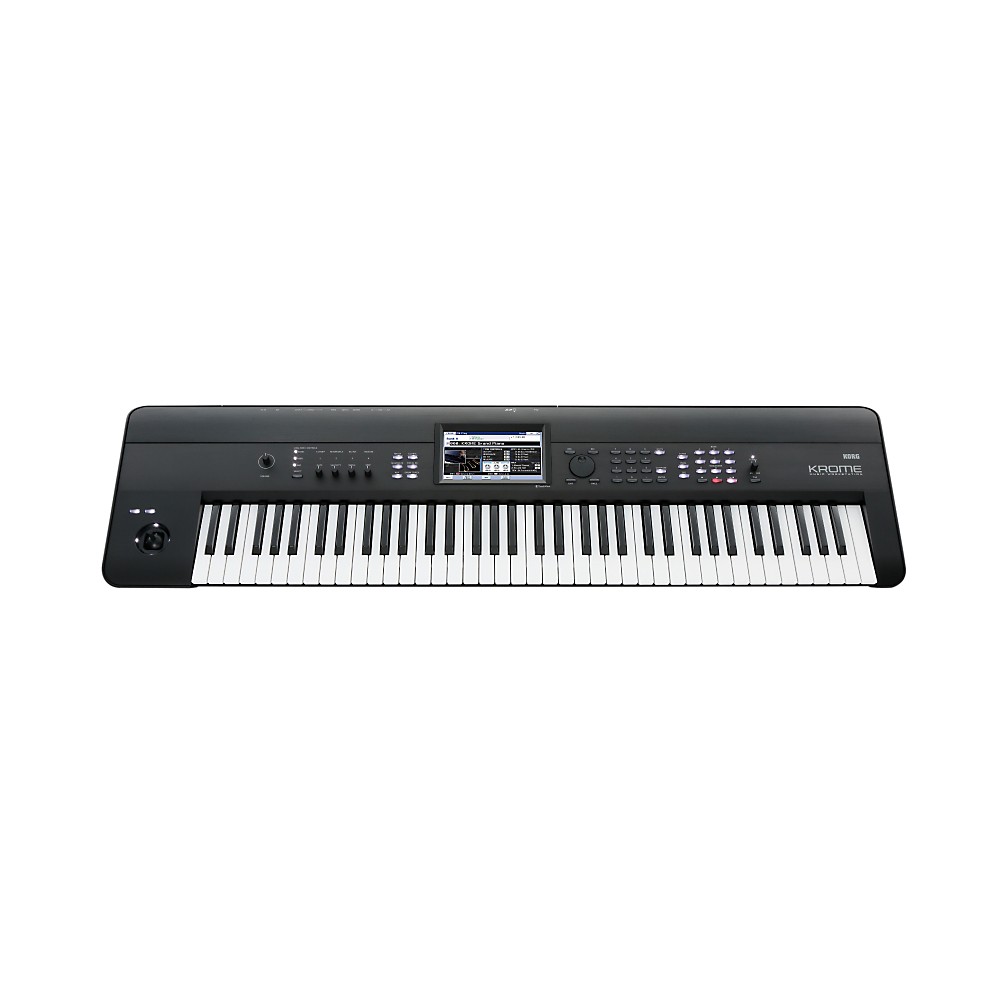 Korg Krome 73 Keyboard Workstation
"Save BIG when you buy today!System Requirements for ""Computer with the KORG USB-MIDI Driver""WindowsOS:Microsoft Windows XP Home EditionProfessional SP3,Later Windows Vista SP2 (all editions includes 64-bit edition),Windows 7 (all editions includes 64-b

More Synthesizers And Workstations
---
649.99
449.99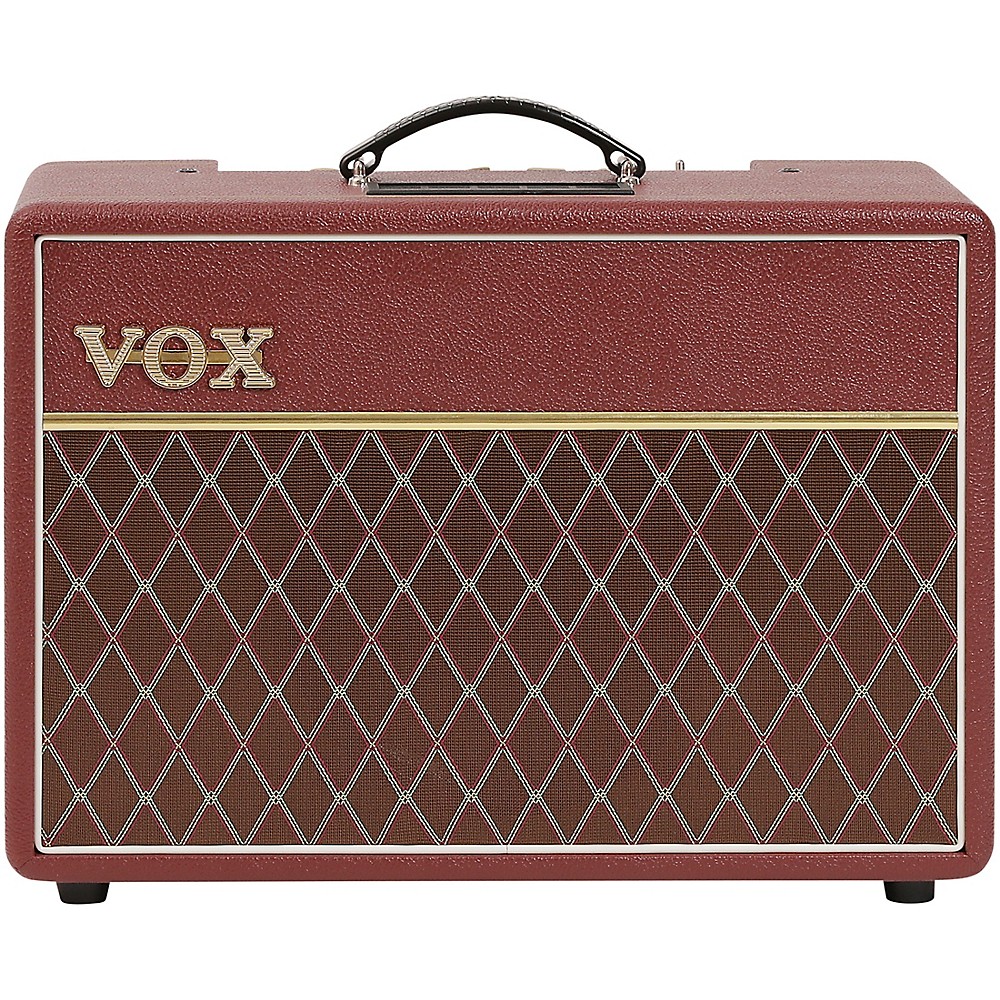 Vox Limited Edition Ac10c1mb 10W 1X10 Tube Combo Guitar Amplifiers Vintage Red
"The AC10 was one of the first amplifiers to bear the VOX name and has long been adored for his ability to achieve rich, articulate tube tone at very manageable volumes. For this reason, the AC10 has become a highly coveted piece of VOX history since it's

More Guitar Amplifiers
---