Monday, January 22nd 2018.
Guitar Noise Gates
A noise gate is an electronic device or software logic that is used to control the volume of an audio signal like that of guitar noise gates. They are commonly used in the recording studio and sound reinforcement. Small portable units are also used by rock musicians to control unwanted noise from their amplification systems. Band-limited noise gates are also used to eliminate background noise from audio recordings by eliminating frequency bands that contain only static.
| Guitar Reverb and Delay Effects | Distortion | Compressors | Chorus | Amp Modeling |
| Guitar Wah Pedals | Guitar Volume Pedals | Filters | Flangers | Phasers |
| Guitar Multieffects | Guitar Modulation Effects | Guitar Samplers |
| Guitar EQ, Equalizers | Guitar Noise Gate | Guitar Effects Accessories |
| Acoustic Guitar Simulator | Back To Guitar Accessories |
139.00
71.00

Rocktron Hush Noise Reduction Pedal
"The Rocktron HUSH Noise Reduction Pedal is the standard with touring rigs worldwide. Now you can tap into the same great circuitry to wipe out hiss, pickup buzz, and unwanted feedback. The HUSH pedal delivers 65dB of signal cleanup, while your signal int

MORE...


309.00
216.81

Rocktron Hush Super C Stereo Guitar Noise Reduction System
"The Rocktron HUSH Super C Guitar Noise Reducer exterminates annoying hisses and hums in any combo amp, 1/2 stack, or rack system! The Super C noise exterminator is designed specifically for guitarists (especially gain-heads) who require noise reduction w

MORE...


144.00
72.00

Ebtech 2-Channel Hum Eliminator
"The Ebtech 2-Channel Hum Eliminator is a quick-and-easy way to eliminate AC hum and noise. Insert the Hum Eliminator in the line-level signal path after your preamp and it will break noisy ground loops without degrading your signal. Use it on long unbala

MORE...


399.00
499.99

Mxr M235 Smart Gate Pro
"The brilliant MXR M235 Smart Gate Pro rack piece is the big brother to the Smart Gate pedal. The Smart Gate Pro features the same great noise reduction as the pedal, with three selectable ranges (Hiss, Mid and Full) and a precise threshold trigger.POWER:

MORE...


185.70
129.99

Mxr M-135 Smart Gate Pedal
"The MXR M-135 Smart Gate Pedal gives you 3 selectable types of noise reduction: Hiss, Mid, and Full. Bites down on hiss and hum but lets all of your music shine through. Intelligent design provides dual high and low adaptive filters, opens at lightning s

MORE...


149.00
99.00

Rocktron Reaction Hush Noise Reduction Guitar Effects Pedal
"You asked, and now you receive. The Rocktron Reaction HUSH noise reduction pedal, when used properly, wipes out hiss, unwanted feedback and pickup buzz. The Reaction HUSH delivers 65dB of signal cleanup, while your music signal integrity remains unaffect

MORE...


128.56
89.99

Mxr M195 Noise Clamp Noise Reduction Guitar Effects Pedal
"Crank your stomp pedals to the extreme without the fear of any hiss or excess noise with the MXR Noise Clamp. By sensing your guitar's dry signal, the Noise Clamp reduces the noise level within the effects loop, coming down hard on even the noisiest sign

MORE...


49.95
39.95

Wave Arts Mr Gate- Aax
"MR Gate is a full featured expander/gate that can be used to gate noise during quiet sections. It' a very comprehensive gate implementation with adjustable lookahead, variable ratio, attack and decay times, etc. In addition, it has a scrolling time displ

MORE...


49.00
49.00

Cakewalk Pc4k S-Type Expander / Gate Module Software Download
"The PC4K S-Type Expander / Gate Module is the second additional module available for SONAR's modular ProChannel. The first module, Softube's Saturation Knob, is included in SONAR X1 Producer Expanded and SONAR X2 Producer.Add life to your tracksMany time

MORE...


169.00
119.00

Rocktron Micro Hush Noise Reduction Guitar Effects Pedal
"With pedal board space at a premium these days, and smaller pedals in demand, Rocktron is pleased to provide the MicroHUSH to wipe out hiss, unwanted feedback and pickup buzz by providing up to 65dB of signal cleanup, while maintaining your music signal

MORE...


225.00
225.00

Earthquaker Devices Interstellar Orbiter Dual Resonant Filter Guitar Pedal
"The Interstellar Obiter was specially designed for Kid Koala. So what is it? The Interstellar Orbiter is a dual resonant filter controlled by a single LFO that sweeps each filter in opposite directions. It has three universal controls: a master Frequency

MORE...


194.99
129.99

Randall Bloq Dynamic Noise Gate Guitar Pedal
"Randall's BLOQ is a dynamic Noise Gate pedal which offers you Threshold control and switchable input sensitivity for ""loop"" or ""front-end"" applications, as well as true-bypass. Powered by a 9V battery power supply (sold separately) or Randall PPS or

MORE...


219.00
219.00

Zvex Loop Gate Guitar Effects Pedal
"Gating very complex sounds like fuzz and delay is always a challenge. The Loop Gate provides a loop switch with a built-in perfect audio gate (high headroom, no distortion, no hiss) that lets you set up a loop of pedals you can switch in and out of your

MORE...


99.00
64.00

Mooer Noise Killer Micro Noise Reduction Guitar Effects Pedal
"This pedal is ideal for a player who uses a lot of processing, or for single coil players. It resides nicely at the back end of your signal path, quelling the noise of a row of pedals or a noisy pickup. The Mooer Noise Killer provides two working modes:

MORE...


49.00
39.00

Tek'it Audio Gattr
Save BIG when you buy today!

MORE...



Only $14.49
CLICK HERE


---

Only $12.99
CLICK HERE


---

Only $84.99
CLICK HERE
---
4081.62
2999.99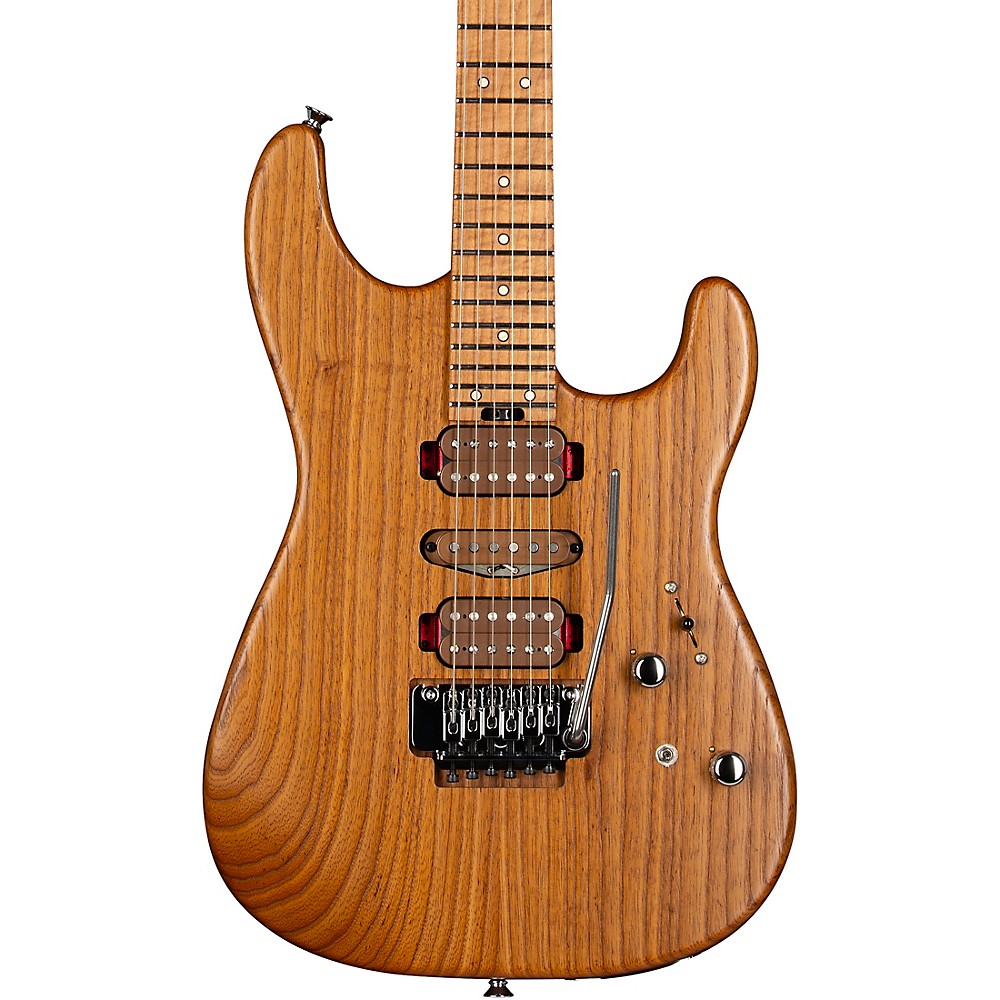 Charvel Guthrie Govan Signature Hsh Caramelized Ash Electric Guitar Natural
"As a preeminent modern virtuoso, U.K. guitar master Guthrie Govan dazzles all who hear his playing. Charvel spent two years of meticulous development with Govan to first introduce his Guthrie Govan signature model in 2014, and its the ultimate ultra-pro

More Fender Electric Guitars
---
799.00
499.99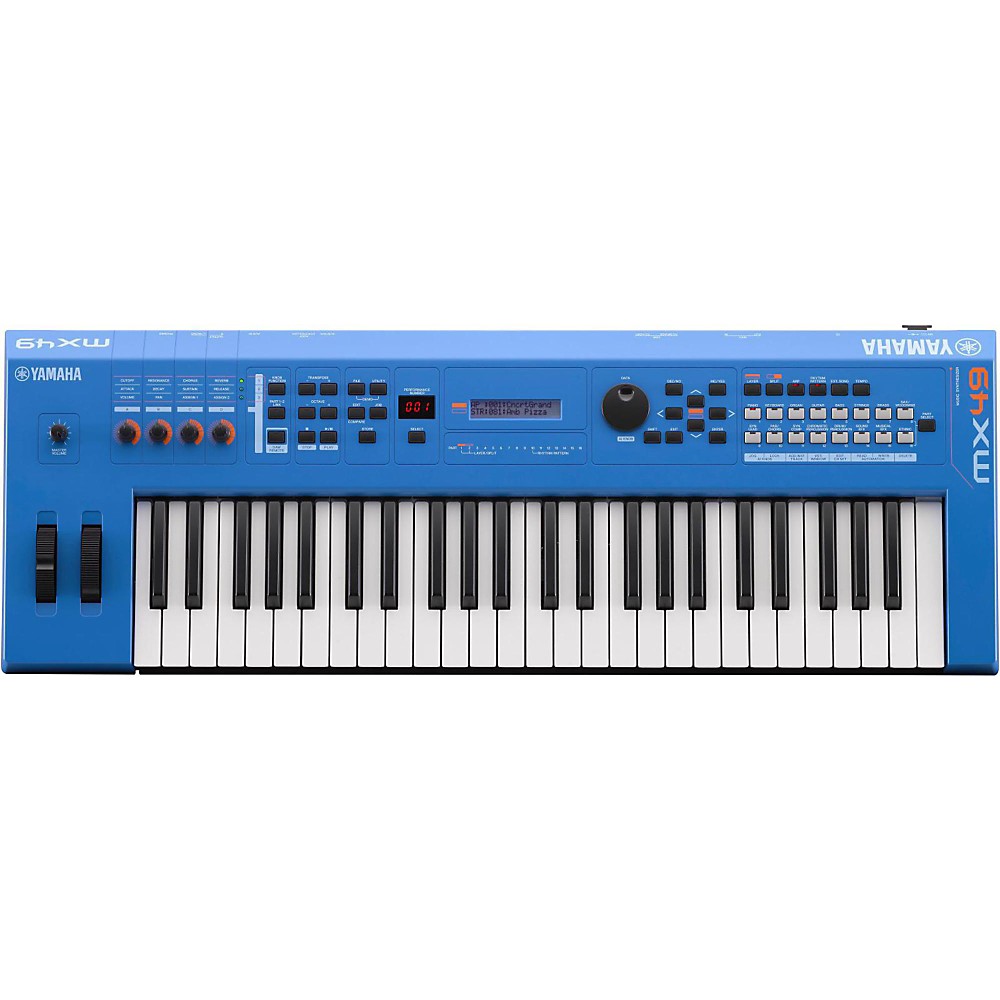 Yamaha Mx49 49 Key Music Production Synthesizer Electric Blue
"The MX v2 is a compact, lightweight Music Synthesizer with over 1000 Motif Voices plus deep computer and iOS integration. MX v2 adds a Class Compliant USB audio and MIDI interface and unlocks the new FM Essential iOS synth app! Available with 49 or 61 to

More Synthesizers And Workstations
---
1649.02
1649.00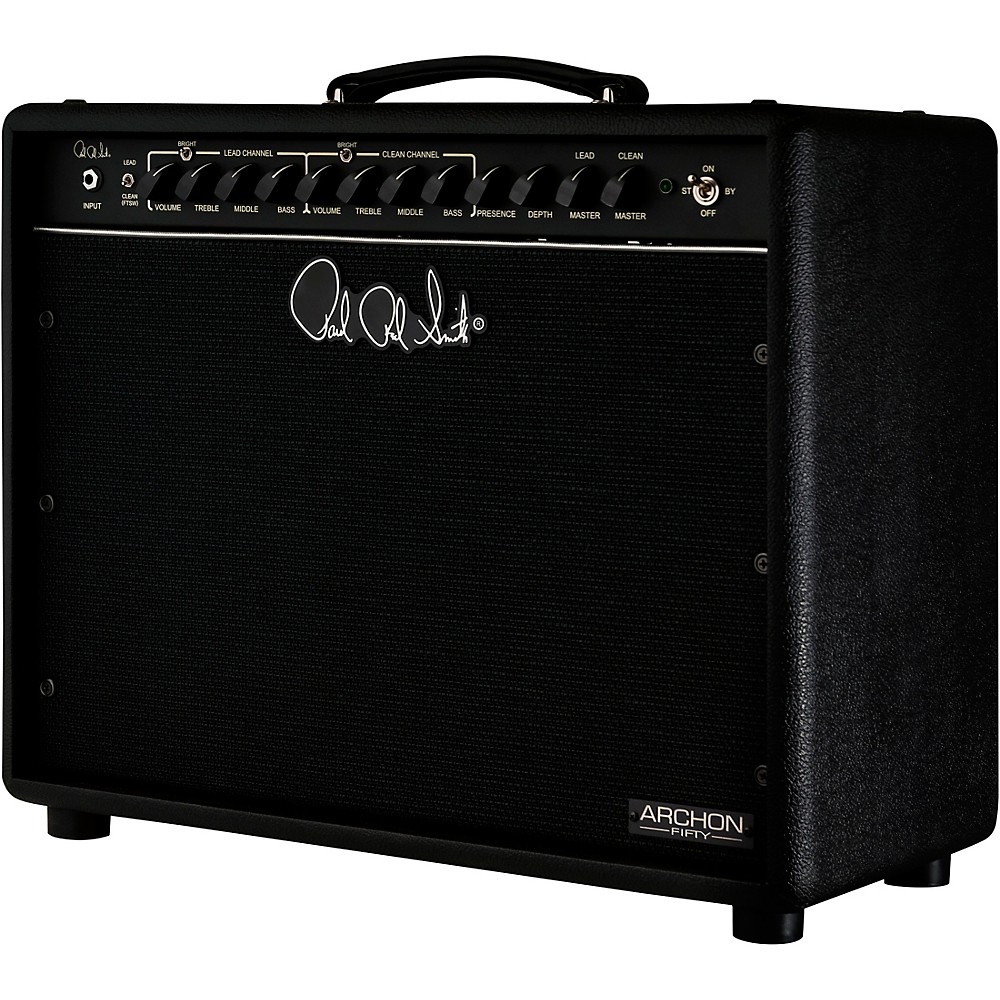 Prs Archon 50 50W 1X12 Tube Guitar Combo Amp Stealth
"The PRS Archon 50 continues the promise of delivering full, lush gain while offering a clean channel that players of all genres will appreciate. With 50W, switchable to 25 via the amps back panel, the Archon 50 breaks up at a lower volume, resulting in a

More Guitar Amplifiers
---