Tuesday, January 23rd 2018.
Guitar Reverb Delay Effects - Pedals
Gear Musician has a full compliment of guitar reverb and delay effects, pedals, guitar wah pedals, distortion effects, chorus pedals, amp model effects, compressors, pedals for your axe or your collection of various guitars. All are available for sale at our online store.
| Guitar Reverb and Delay Effects | Distortion | Compressors | Chorus | Amp Modeling |
| Guitar Wah Pedals | Guitar Volume Pedals | Filters | Flangers | Phasers |
| Guitar Multieffects | Guitar Modulation Effects | Guitar Samplers |
| Guitar EQ, Equalizers | Guitar Noise Gate | Guitar Effects Accessories |
| Acoustic Guitar Simulator | Back To Guitar Accessories |
1 [2] [3] [4] [5] [6] [7] [8] [9] [10] [next]
499.99
369.00

T-Rex Engineering Replica Delay/Echo Pedal
"This Guitar Player Editors' Pick Award winner can hand you studio-quality cool digital delay or the warmth of all-tube echo with single pedal convenience. Its secret is 2 Burr Brown 24-bit converters (one A/D, one D/A) to sample at a sky-high rate of 200

MORE...


339.50
249.99

Boss Re-20 Space Echo Delay / Reverb Pedal
"One of the most beloved echo effects ever made, the Roland RE-201 Space Echo, has been reborn as the BOSS RE-20 Twin Pedal! Experience the legendary tape-echo sound of the RE-201, and get ""lost in space"" with this retro-modern marvel. Amazing simulati

MORE...


375.00
279.00

Maxon Ad-999 Analog Delay Guitar Effects Pedal
"The Maxon AD-999 Guitar Effects Pedals is the most ambitious and practical analog delay pedal to come along in a very long time. A few years back the hopes of analog lovers the world over were dashed when Panasonic closed their BBD production line for go

MORE...


349.99
245.95

Line 6 Dl4 Delay Guitar Effects Pedal
"The Line 6 DL4 Delay Stompbox Modeler is the first stompbox to give you digitally modeled effects. Includes 16 vintage delay and echo effects including Tube Echoplex, Space Echo, Deluxe Memory Man, Analog Delay, Reverse, and many more. It also provides f

MORE...


197.10
147.80

Electro-Harmonix Xo Holy Grail Plus Variable Reverb Guitar Effects Pedal
"For years the Holy Grail pedal has been the musician's choice for reverb. The Holy Grail Plus Pedal from Electro-Harmonix adds room reverb and a multifunction decay/damping/modulation speed control. The Grail just got even more divine.Controls: Blend, Am

MORE...


148.90
111.70

Electro-Harmonix Xo #1 Echo Digital Delay Guitar Effects Pedal
"The #1 Echo is part of the Electro-Harmonix line of Micro (xo) guitar effect pedals, with a small die-cast housing. But don't let the size deceive you - it produces some of the finest digital echo available, with a full two seconds(!) of maximum delay ti

MORE...


244.00
159.99

Boss Dd-7 Digital Delay Guitar Effects Pedal
"The BOSS DD-7 Digital Delay is a guitar effects pedal that takes the best features from its predecessors and expands their creative potential. You get Modulation Delay mode, classic modeled Analog Delay mode, External pedal control options, longer delay

MORE...


199.00
126.90

Danelectro Spring King Spring Reverb
"Get the warmth, depth, and richness of a vintage reverb unit with any amp. Based on real tank sound, Dano adds a Kick Pad that produces the explosive sound of a vintage reverb unit being kicked upside the head. Volume, tone, and reverb controls give you

MORE...


294.70
221.00

Electro-Harmonix Deluxe Memory Man Xo Analog Delay Guitar Effects Pedal
"Musicians love it and collectors cherish it. Nothing can compare to the organic sound of analog delay, especially when it's from the Deluxe Memory Man. Up to 550ms of vibrant echo that rivals tape delay. Lush, spatial chorus and haunting vibrato are just

MORE...


27.00
15.64

Danelectro Fab Echo Guitar Effects Pedal
"The stripped down FAB Echo Guitar Effects Pedal is made with Danelectro's famous fun attitude. The stripped-down FAB Echo pedal has everything you need and nothing you don't. Mix and repeat knobs give you plenty of signal control while a big button lets

MORE...


129.00
99.00

Danelectro De-1 Dan-Echo Guitar Pedal
"The Danelectro DE-1 Dan-Echo Guitar Pedal offers you the warmth of ""all-tube"" echo and the convenience of a pedal. Hi-cut control cuts the highs on repeats to perfectly simulate the tone of a 60s-era tape echo. The Dan Echo pedal is studio quiet. Power

MORE...


525.99
399.99

Red Witch Titan Delay Guitar Effects Pedal
"The Red Witch Titan delay pedal offers a triumvirate of time tantalizers for you to create an array of truly unique and original delay sounds. Voiced for the ultimate analog-styled sound, the Red Witch Titan provides 3 - 800ms delays. Red Witch Titan us

MORE...


224.10
168.00

Electro-Harmonix Deluxe Memory Boy Delay Guitar Effects Pedal
"The Electro-Harmonix Deluxe Memory Boy delay pedal is a member of the Memory Man family of guitar effects. The Deluxe Memory Boy's quality internal circuitry delivers warm and organic analog tones while Tap Tempo allows you to always be in sync with the

MORE...


214.28
149.99

Way Huge Electronics Aqua-Puss Mkii Analog Delay Guitar Effects Pedal
"The Way Huge Electronics Aqua-Puss MkII Analog Delay pedal offers bold analog and tape delay echo.Over the years, the Way Huge Aqua-Puss received tremendous praise for its outstanding tone, but because of its scarcity, the cost of finding a used pedal we

MORE...


149.40
112.00

Electro-Harmonix Memory Boy Delay Guitar Effects Pedal
"The Electro-Harmonix Memory Boy is a smooth analog delay that takes its heritage from the 1970s Memory Man and the legendary Deluxe Memory Man. The Memory Boy uses the Deluxe Memory Man as a base, expanding upon it with additional modulation features and

MORE...


1 [2] [3] [4] [5] [6] [7] [8] [9] [10] [next]

Only $14.49
CLICK HERE


---

Only $12.99
CLICK HERE


---

Only $84.99
CLICK HERE
---
1700.01
1699.99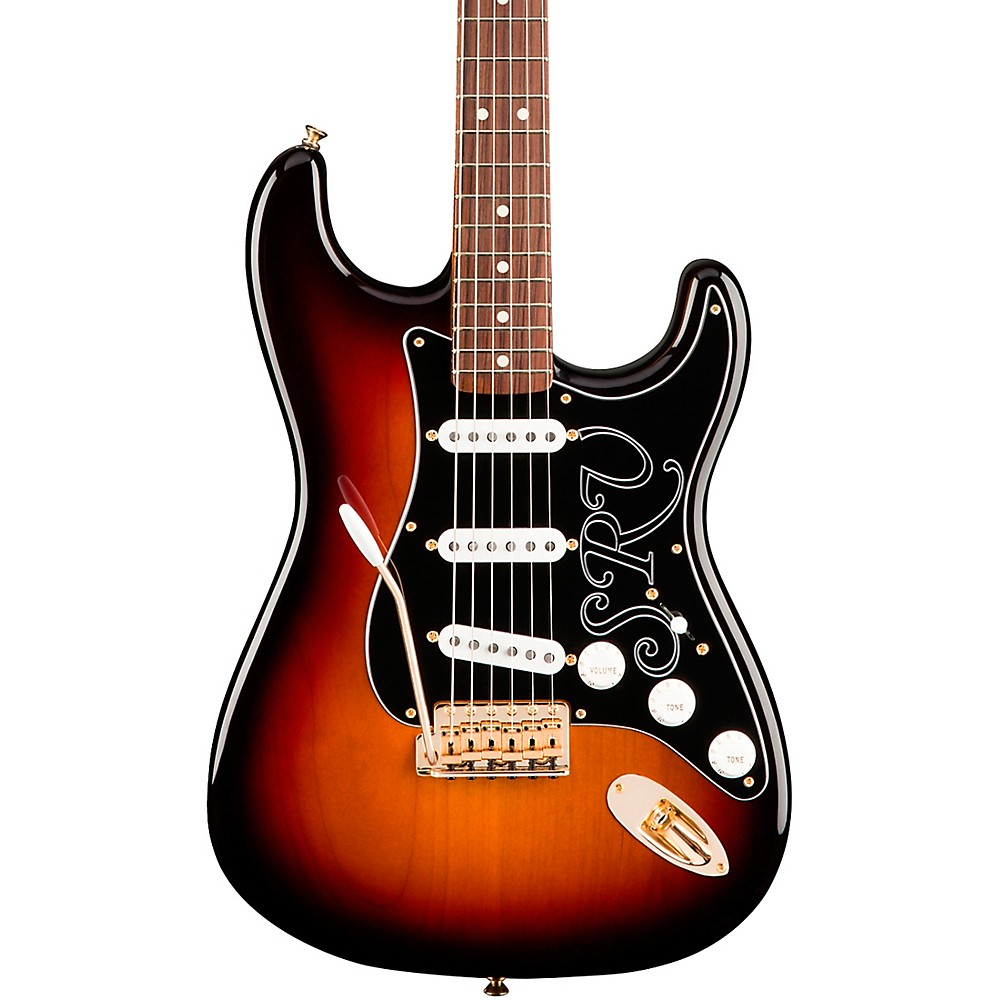 Fender Artist Series Stevie Ray Vaughan Stratocaster Electric Guitar
"The Fender Stevie Ray Vaughan Stratocaster Electric Guitar is made for Texas Blues - Stevie style - with the same features as Stevie's number one Strat. Unique features include a special oval neck, pao ferro fingerboard with 21 jumbo frets, three Texas S

More Fender Electric Guitars
---
1750.00
1249.89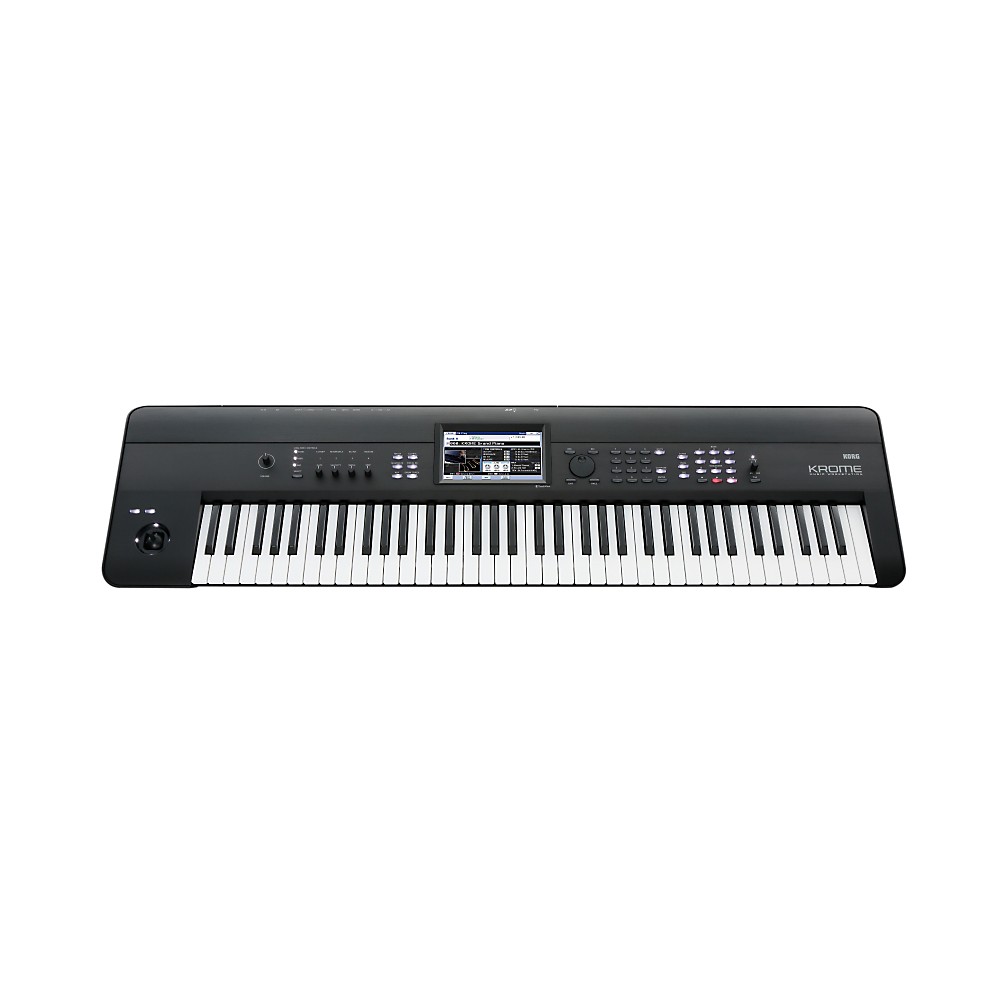 Korg Krome 73 Keyboard Workstation
"Save BIG when you buy today!System Requirements for ""Computer with the KORG USB-MIDI Driver""WindowsOS:Microsoft Windows XP Home EditionProfessional SP3,Later Windows Vista SP2 (all editions includes 64-bit edition),Windows 7 (all editions includes 64-b

More Synthesizers And Workstations
---
649.99
449.99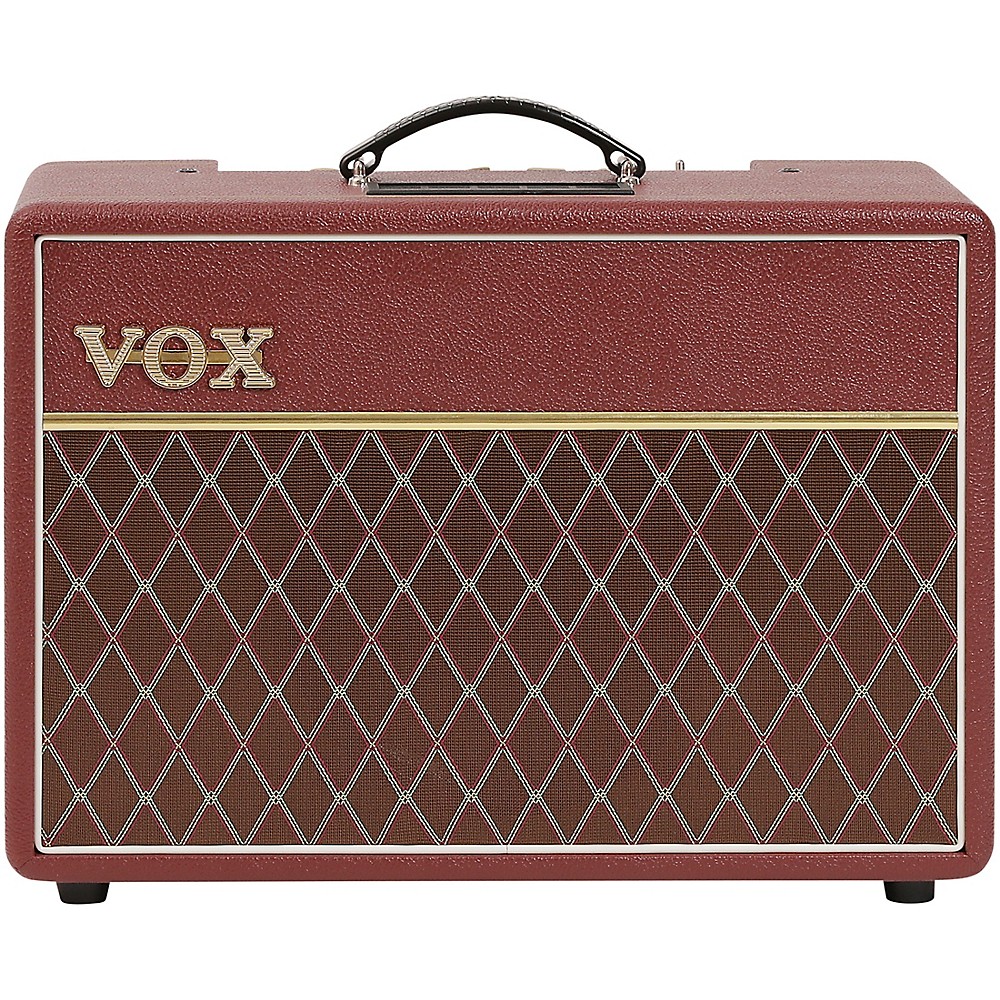 Vox Limited Edition Ac10c1mb 10W 1X10 Tube Combo Guitar Amplifiers Vintage Red
"The AC10 was one of the first amplifiers to bear the VOX name and has long been adored for his ability to achieve rich, articulate tube tone at very manageable volumes. For this reason, the AC10 has become a highly coveted piece of VOX history since it's

More Guitar Amplifiers
---