Tuesday, January 23rd 2018.
Guitar Samplers
Samplers are an integral part of the music mixing process and guitar samplers are no different. Any piece of music that is recorded and played back on an electronic musical instruments is considered a sample, and samples are the sentences that make up the paragraphs that are musical works. Samplers are not just found in recording studios and built into music workstations; they are also often included on board in electronic instruments such as guitars, synthesizers, and other such instruments.
| Guitar Reverb and Delay Effects | Distortion | Compressors | Chorus | Amp Modeling |
| Guitar Wah Pedals | Guitar Volume Pedals | Filters | Flangers | Phasers |
| Guitar Multieffects | Guitar Modulation Effects | Guitar Samplers |
| Guitar EQ, Equalizers | Guitar Noise Gate | Guitar Effects Accessories |
| Acoustic Guitar Simulator | Back To Guitar Accessories |
1 [2] [3] [4] [5] [6] [7] [8] [9] [10] [11] [12] [13] [14] [15] [16] [17] [18] [19] [20] [21] [22] [23] [24] [25] [26] [27] [28] [29] [30] [31] [32] [33] [34] [35] [36] [37] [38] [39] [40] [41] [42] [43] [44] [45] [46] [47] [48] [49] [50] [51] [52] [53] [54] [55] [56] [57] [58] [59] [60] [61] [62] [63] [64] [65] [66] [67] [68] [69] [70] [71] [72] [73] [74] [75] [76] [77] [78] [79] [80] [81] [82] [83] [84] [85] [86] [87] [88] [next]
145.20
99.99

Ernie Ball Vp Junior 25K Active Volume Pedal
"The Ernie Ball VP Junior 25K Active Volume Pedal has a rugged, compact design that provides more floor space and features a 25kOhm pot optimized for the hot signal of active instrument pickups. The pedal's tuner output allows silent tuning in the heel-do

MORE...


179.00
129.99

Voodoo Lab Tremolo Pedal
"Voodoo Lab's Tremolo pedal delivers authentic vintage tube amp tremolo sounds from gentle and warm, to machine gun-style insanity all in a single pedal. By using the same lamp and photocell assembly found in many classic tube amps, Voodoo Lab's Tremolo g

MORE...


475.00
332.50

Carl Martin Bass Chorus Pedal
"Almost all chorus pedals are made for guitar and their effect is very weak on the low frequencies produced by the bass. This pedal is made for bass, with the full, intact chorus effect going all the way to low B on a 5-string. It has true stereo operatio

MORE...


121.20
90.90

Electro-Harmonix Xo Metal Muff With Top Boost Distortion Guitar Effects Pedal
"The Electro-Harmonix Metal Muff with Top Boost features 3 powerful EQ bands that are ideal for sculpting mids and a total of 6 controls for shaping sound precisely your way. Top Boost adds serious bite with its own control knob and footswitch button.Volu

MORE...


149.00
129.00

Wood Violins Wood Wah
"Customized and developed by MARK WOOD, a wah-wah pedal just for the electric violin, a perfect match when paired with the WOOD Electric Violin Amp"

MORE...


268.40
201.30

Electro-Harmonix Classics Tube Eq Guitar Effects Pedal
"It enhances your tone and gives you far more options than a regular EQ. 2 filter sections offer tremendous tweakability. The first offers passive high and low shelving functions corresponding to the Bass and Treble knobs on the pedal. The second section

MORE...


109.60
82.20

Electro-Harmonix Classics Small Clone Analog Chorus Guitar Effects Pedal
"The Electro-Harmonix Small Clone Analog Chorus Pedal delivers luxurious analog chorus effects, a distinctive tone, and flexibility that sets it apart from similar guitar effects pedals. A depth switch and single rate knob make this an easy-to-operate sto

MORE...


273.70
205.30

Electro-Harmonix Classics Tube Zipper Distortion Guitar Effects Pedal
"Picture your guitar signal being massaged by a complex set of filters moving through a vacuum tube maze. Energized by 2 - 12AX7EH tubes, the Tube Zipper's patented moving filter tastefully adds controlled analog harmonics to your signal. In typical EH fa

MORE...


96.50
72.40

Electro-Harmonix Xo Little Big Muff Pi Distortion Guitar Effects Pedal
"Little Big Muff puts this legendary distortion/sustainer in a more compact and rugged die-cast box, but the sound is true to the 1970 original--silky smooth violin-like sustain that lets you hold a note for an entire set. Sustain, Tone, and Volume knobs.

MORE...


222.60
222.60

Carl Martin Hot Drive 'N Boost Mk 3 Pedal
"The anniversary Hot Drive'n Boost mk 3 has a completely new overdrive design that delivers even more authentic tube simulating overdrive than the revered original HDB. It gives you the sound of a tweaked boutique tube amp without affecting your fundament

MORE...


380.00
258.30

Carl Martin Plexitone Overdrive Pedal
"With the Carl Martin Plexitone Overdrive Effects Pedal, you get a crunch channel, a high gain channel, and a 20dB clean boost channel for every tone you want: subtle overdrive, hard-rock crunch, high-gain shred, or bass-heavy grunge. An integrated regula

MORE...


219.00
149.99

Voodoo Lab Micro Vibe Pedal
"Voodoo Lab's Micro Vibe pedal delivers the same juicy, swinging tone as the original 1968 Uni-Vibe. Its unique sound achieved legendary status when Jimi Hendrix used the effect on his Band of Gypsys record, and his landmark Woodstock performance of ""The

MORE...


399.00
269.00

Carl Martin Compressor/Limiter Pedal
"The Carl Martin Compressor/Limiter Pedal was specially developed to incorporate the same features and sonic clarity found in high-quality professional studio compressors. To achieve this Carl Martin incorporates a variable threshold, compression ratio, a

MORE...


275.00
206.25

Maxon Od9 Pro Plus Overdrive Pedal
"The Maxon OD9 Pro Plus Overdrive Pedal may look just like your old favorite, but that's where the similarities end. With improved circuitry, the OD9 overdrive stands at the forefront of the Nine Series effects evolution.The OD9 overdrive pedal uses a sig

MORE...


150.00
129.95

Jacques Fa2 Fat Burner Compressor
"Amazing boutique unit that saturates your tone and provides almost endless sustain. Dual outs and a bypass make it a perfect splitter and powerful output from the phone jack can overdrive your amp's preamp for bigger volume or easier breakup at lower vol

MORE...


1 [2] [3] [4] [5] [6] [7] [8] [9] [10] [11] [12] [13] [14] [15] [16] [17] [18] [19] [20] [21] [22] [23] [24] [25] [26] [27] [28] [29] [30] [31] [32] [33] [34] [35] [36] [37] [38] [39] [40] [41] [42] [43] [44] [45] [46] [47] [48] [49] [50] [51] [52] [53] [54] [55] [56] [57] [58] [59] [60] [61] [62] [63] [64] [65] [66] [67] [68] [69] [70] [71] [72] [73] [74] [75] [76] [77] [78] [79] [80] [81] [82] [83] [84] [85] [86] [87] [88] [next]

Only $14.49
CLICK HERE


---

Only $12.99
CLICK HERE


---

Only $84.99
CLICK HERE
---
1700.01
1699.99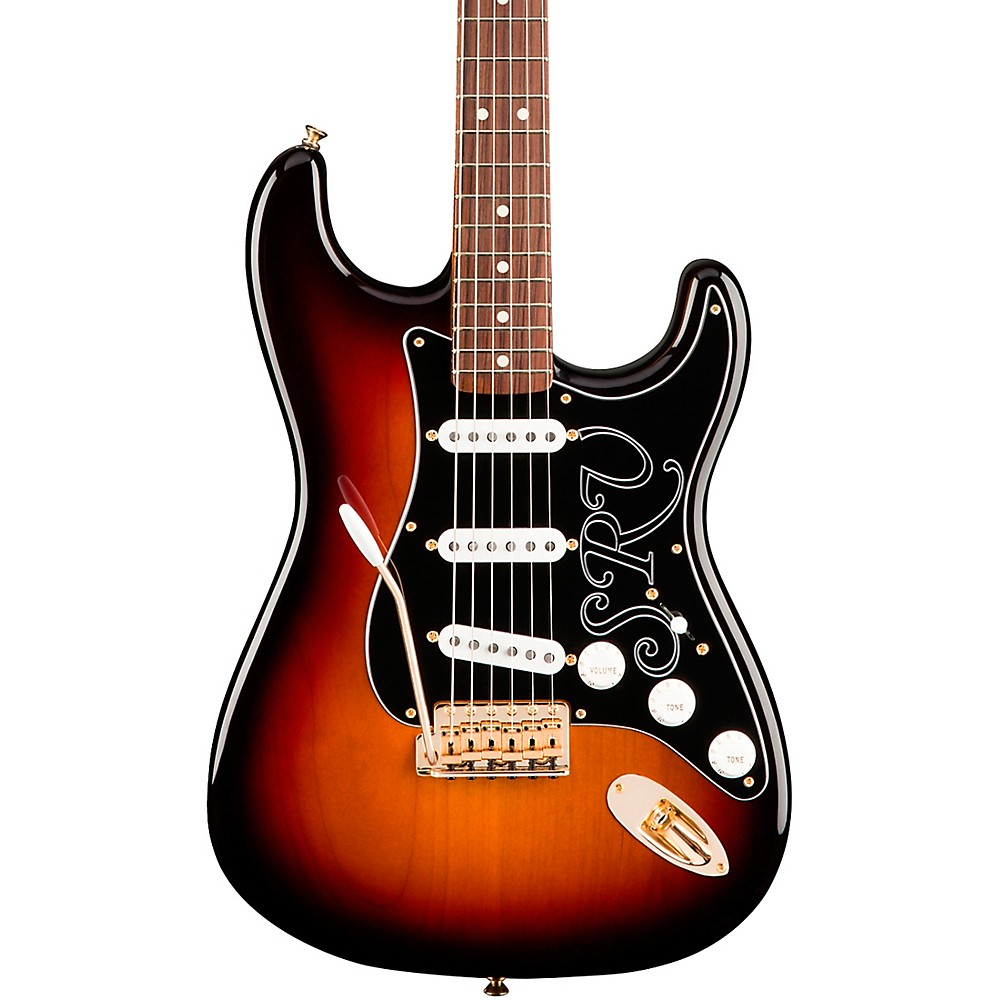 Fender Artist Series Stevie Ray Vaughan Stratocaster Electric Guitar
"The Fender Stevie Ray Vaughan Stratocaster Electric Guitar is made for Texas Blues - Stevie style - with the same features as Stevie's number one Strat. Unique features include a special oval neck, pao ferro fingerboard with 21 jumbo frets, three Texas S

More Fender Electric Guitars
---
1750.00
1249.89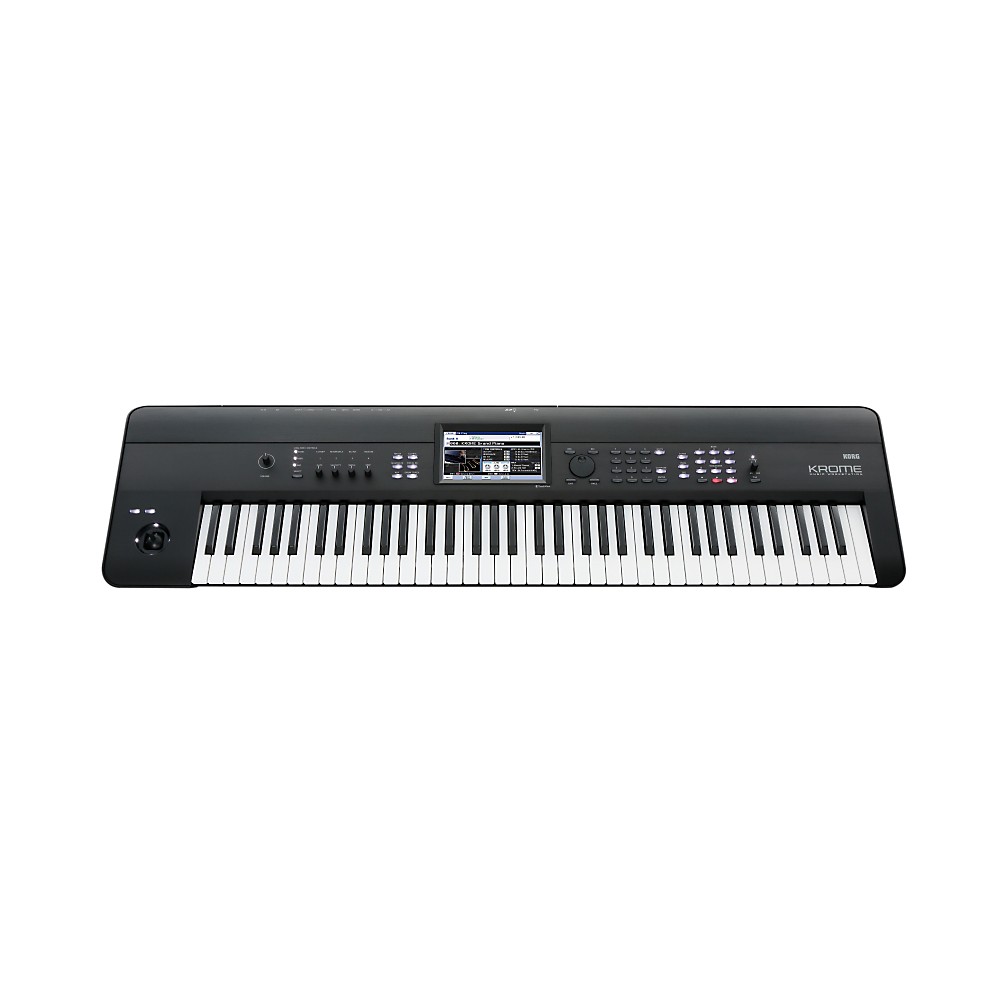 Korg Krome 73 Keyboard Workstation
"Save BIG when you buy today!System Requirements for ""Computer with the KORG USB-MIDI Driver""WindowsOS:Microsoft Windows XP Home EditionProfessional SP3,Later Windows Vista SP2 (all editions includes 64-bit edition),Windows 7 (all editions includes 64-b

More Synthesizers And Workstations
---
649.99
449.99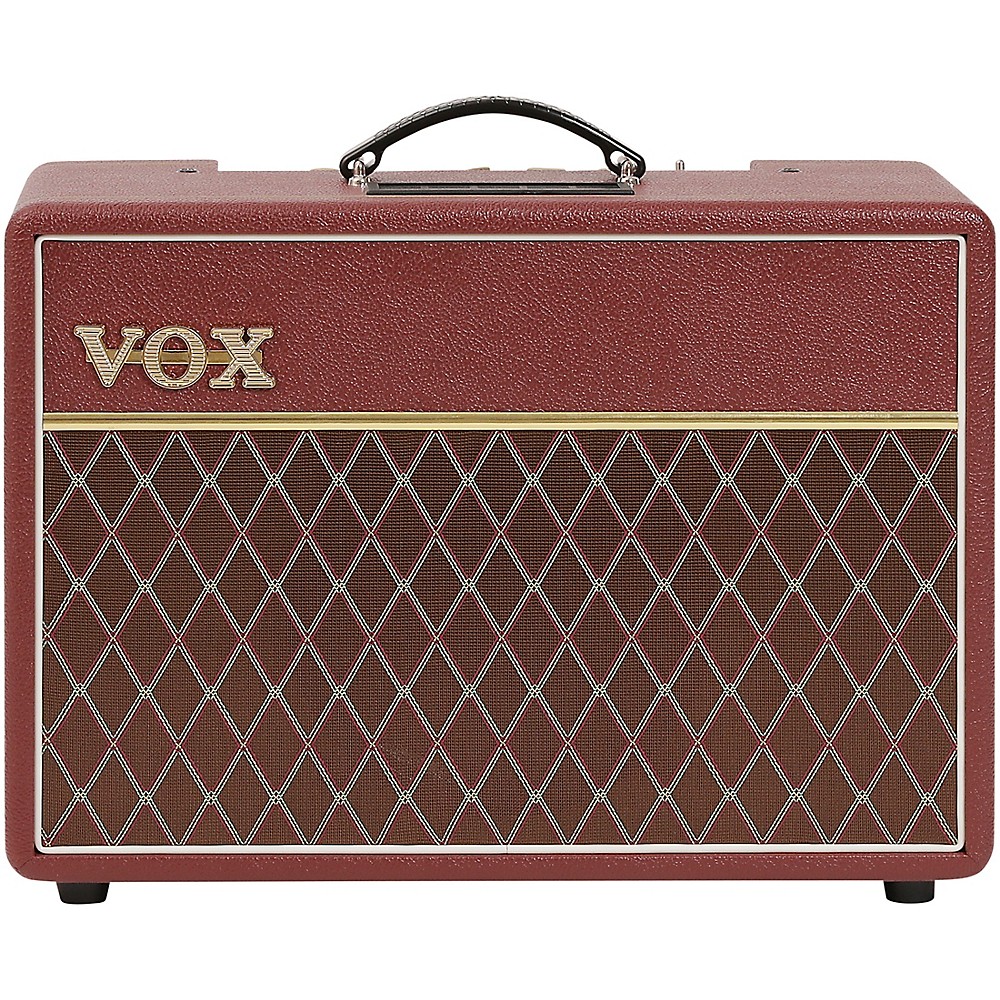 Vox Limited Edition Ac10c1mb 10W 1X10 Tube Combo Guitar Amplifiers Vintage Red
"The AC10 was one of the first amplifiers to bear the VOX name and has long been adored for his ability to achieve rich, articulate tube tone at very manageable volumes. For this reason, the AC10 has become a highly coveted piece of VOX history since it's

More Guitar Amplifiers
---