Tuesday, April 24th 2018.
Guitar Volume Pedals
Gear Musician has a full compliment of guitar volume pedals, distortion effects, Acoustic, Electric and Bass Guitar pedals, chorus pedals, amp model effects, compressors, pedals for your axe or your collection of various guitars. Hardshell cases as well as padded gig bags are available for sale at our online store.
| Guitar Reverb and Delay Effects | Distortion | Compressors | Chorus | Amp Modeling |
| Guitar Wah Pedals | Guitar Volume Pedals | Filters | Flangers | Phasers |
| Guitar Multieffects | Guitar Modulation Effects | Guitar Samplers |
| Guitar EQ, Equalizers | Guitar Noise Gate | Guitar Effects Accessories |
| Acoustic Guitar Simulator | Back To Guitar Accessories |
145.20
99.99

Ernie Ball Vp Junior 25K Active Volume Pedal
"The Ernie Ball VP Junior 25K Active Volume Pedal has a rugged, compact design that provides more floor space and features a 25kOhm pot optimized for the hot signal of active instrument pickups. The pedal's tuner output allows silent tuning in the heel-do

MORE...


186.00
93.00

Morley Little Alligator Volume Pedal
"The Morley Little Alligator Volume Pedal is a better volume pedal, equipped with Morley's electro-optical circuitry to ensure noise-free, super-dependable operation. The consistently smooth audio taper is set to Steve's painstaking specifications. A mini

MORE...


128.56
89.99

Dunlop Gcb-80 High Gain Volume Pedal
"The Dunlop GCB-80 High Gain Volume effects pedal has a heavy die-cast housing and is built to be trod upon for as many years as you have in you. One-million cycle potentiometer is quiet, smooth, and designed for extended use. Passive design requires no p

MORE...


198.00
99.00

Morley Volume Plus Pedal
"The Morley Volume Plus was developed from many user requests for a switchable Minimum Volume control. Minimum Volume control allows users to use the volume guitar pedals for either a Lead/Rhythm pedal or a standard Volume control pedal. Electro-Optical V

MORE...


119.50
119.99

Boss Fv-50H Stereo Volume Pedal
The Boss FV-50H Stereo Volume Pedal is a high impedance pedal for guitar and bass.

MORE...


119.50
119.99

Boss Fv-50L Stereo Volume Pedal
Low-impedance pedal can be used for keyboards and stereo effects. Adjustable minimum volume. 5-year warranty.Enables direct control of stereo keyboards and stereo effects units Minimum Volume knob lets users set minimum volume as desired

MORE...


290.40
210.99

Ernie Ball 500K Stereo/Pan Volume
This Ernie Ball 6165 stereo volume/pan pedal is designed for easy flexibility and great sound. Its 2 input and 2 output jacks accommodate stereo TRS cables or mono TS cables and let you quickly select between volume control or pan control.

MORE...


254.10
174.99

Ernie Ball Mono Volume Pedal With Switch
"The Ernie Ball Mono Volume Pedal lets you control your instrument's output with the push of your foot. The potentiometer has a 250kOhm resistance suitable for the audio path of passive instruments only. Behind the jack area under the footplate is a taper

MORE...


159.95
62.26

Modtone Mt-Vol Xcelerator Volume Pedal
"The ModTone MT-VOL Xcelerator volume pedal features a long taper parametric potentiometer that lets you add just a dash of volume dip all the way to complete signal shutoff. With the variable range setting, the volume pedal allows you to back off a littl

MORE...


89.99
89.99

Fender Exp-1 Expression Pedal
"Fender's EXP-1 Expression Pedal is a dynamic new dual-mode digital pedal that controls the volume or amp/effect parameters on Mustang III, IV and V amplifiers and on the new Mustang Floor multi-effects unit. Switch between ""volume"" and ""expression"" m

MORE...


149.00
109.00

Source Audio Dual Expression Pedal
"The Source Audio Dual Expression Pedal delivers precision response and smooth action in a durable cast aluminum housing. Dual TRS expression outputs make it possible to control two effects units simultaneously. The pedal is compatible with any model or b

MORE...


121.50
91.10

Electro-Harmonix Volume Pedal
"The EHX Volume Pedal is part of EHX's innovative Next Step Effects series. It does not use a potentiometer, optics or magnetism to sweep the volume control. It delivers accurate and very expressive control over the volume of an instrument.Direct & ef

MORE...


194.00
97.00

Morley M2 Passive Stereo Volume
"Passive stereo volume suitable for use with guitar, bass or keys. Passive design means no battery or adapter is needed. Use as 1-in/1-out (mono), 2-in/2-out (stereo) or 1-in/2-out (ABY). Cold-rolled steel housing and two-year warranty.Passive design mean

MORE...


127.90
95.90

Electro-Harmonix Expression Pedal Real Time Variable Control Guitar Effects Pedal
"The EHX Expression Pedal is part of EHX's innovative Next Step Effects series. It does not use a potentiometer, optics or magnetism to sweep expression-enabled controls. The result is a responsive expression pedal that provides precise control over your

MORE...


145.00
139.99

Mission Engineering Expression Pedal In With Minimum Value Knob Black
"Expression pedals are intended to remotely control functions of other devices such as digital guitar amps, multi-effect rack units, effects pedals, MIDI controllers, and electronic keyboards. Expression pedals do not generate sounds themselves, but allow

MORE...



Only $14.49
CLICK HERE


---

Only $12.99
CLICK HERE


---

Only $84.99
CLICK HERE
---
1439.00
1199.00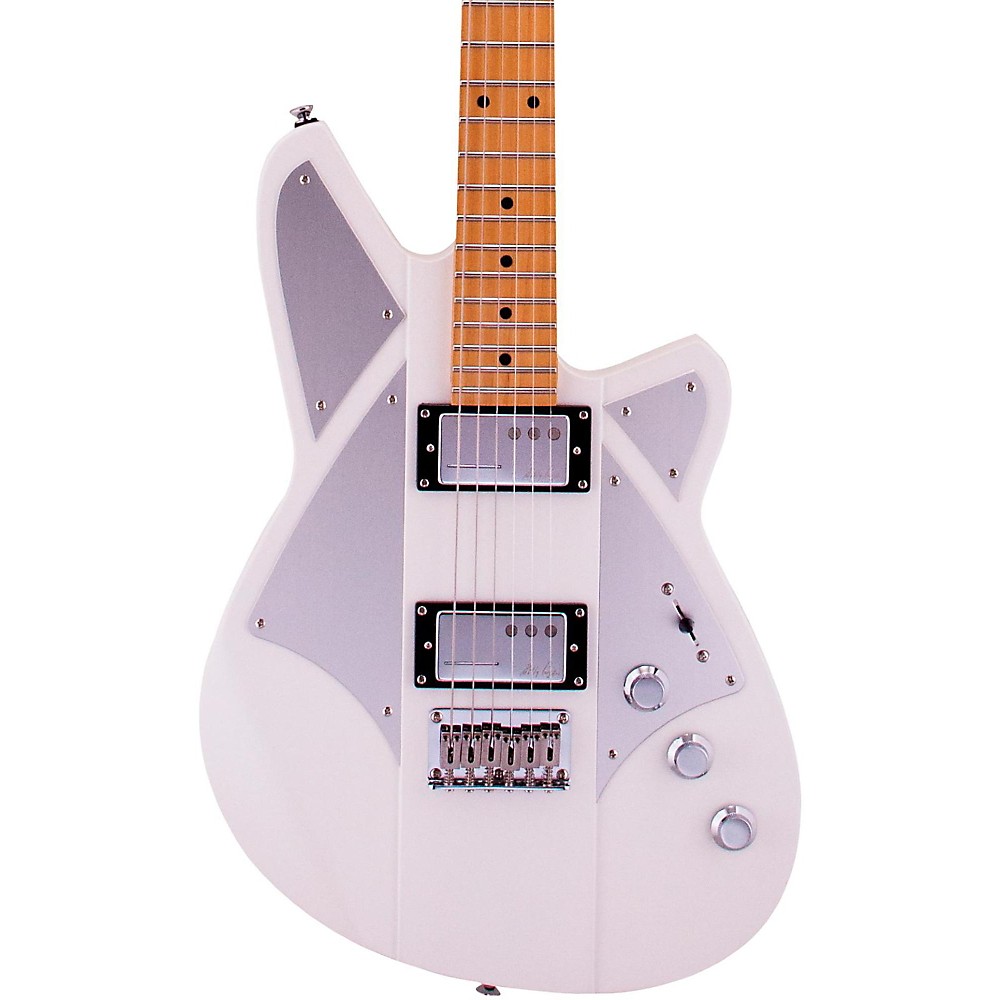 Reverend Bc-1 Billy Corgan Signature Electric Guitar Satin Pearl White
"The Reverend BC-1 Billy Corgan Signature Electric Guitar has a fresh design with classic and modern elements that come together in a unique way. The raised center section with thinner wings and strategic chambers under the pickguard add resonance and red

More Fender Electric Guitars
---
5000.00
3799.99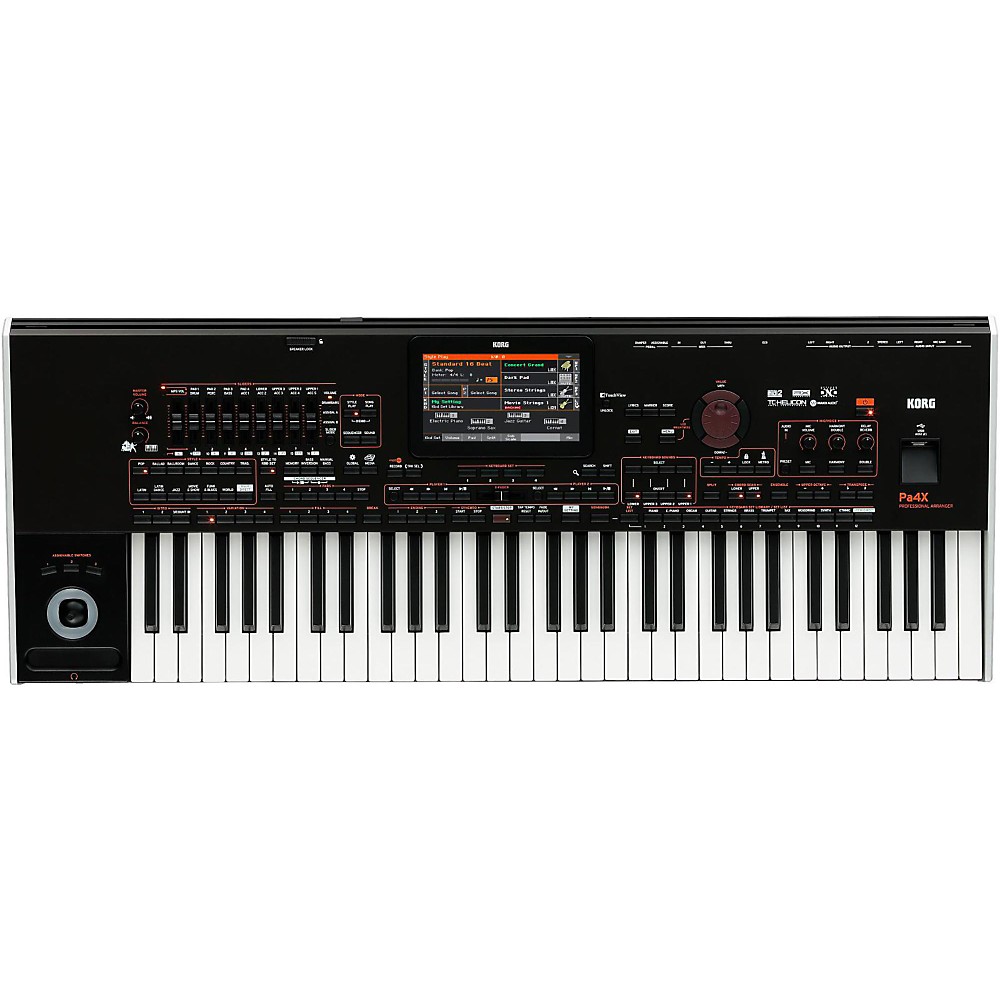 Korg Pa4x 61-Key Professional Arranger
"Save BIG when you buy today!Semiweighted keys with velocity sensitivity and aftertouchElegant, streamlined aluminum cabinetHuge 7"" capacitive TouchView display with tilting systemEasy-to-use panel layout and intuitive redesigned graphical interfaceNew E

More Synthesizers And Workstations
---
3199.00
2349.00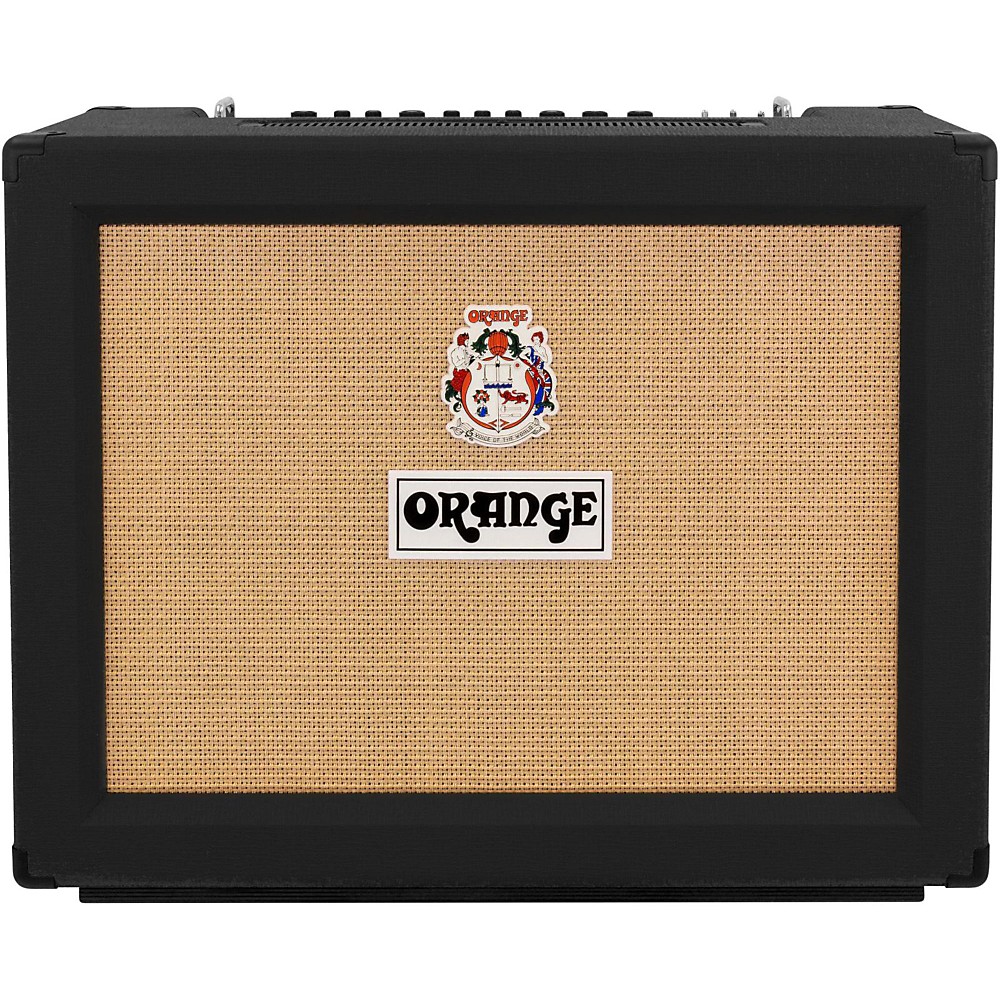 Orange Amplifiers Rockerverb 50 Mkiii 50W 2X12 Tube Guitar Combo Amp Black
"Celebrating its 10th anniversary last year, the Rockerverb Series demonstrates better than anything else that a workhorse amp can be a master of all trades. New for spring 2015, the Rockerverb 50 MKIII 2x12"" head combines over a decade of user feedback

More Guitar Amplifiers
---