Monday, January 22nd 2018.
Guitar Wah Wah Pedals
Gear Musician has a full compliment of guitar wah wah pedals as well as distortion effects for Acoustic, Electric and Bass Guitars. Other effects include chorus pedals, amp model effects, compressors, pedals for your axe or your collection of various guitars. Hardshell cases as well as padded gig bags are available for sale at our online store.
| Guitar Reverb and Delay Effects | Distortion | Compressors | Chorus | Amp Modeling |
| Guitar Wah Pedals | Guitar Volume Pedals | Filters | Flangers | Phasers |
| Guitar Multieffects | Guitar Modulation Effects | Guitar Samplers |
| Guitar EQ, Equalizers | Guitar Noise Gate | Guitar Effects Accessories |
| Acoustic Guitar Simulator | Back To Guitar Accessories |
149.00
129.00

Wood Violins Wood Wah
"Customized and developed by MARK WOOD, a wah-wah pedal just for the electric violin, a perfect match when paired with the WOOD Electric Violin Amp"

MORE...


239.00
191.20

Fulltone Clyde Standard Wah Guitar Effect Pedal
"Clyde McCoy was a big-band Trumpet Player in the '60s... not a great musician, but one famous for getting a muted wah wah sound. This led to Vox trying to approximate this muted trumpet sound in a guitar pedal... hence the Vox ""Clyde McCoy"" wah wah cir

MORE...


310.00
229.00

Maxon Af-9 Auto Filter
"Maxon has married the coolest aspects of auto-wah and swept filter effects in this modern addition to their respected 9 Series. Opto-coupler circuitry produces the shimmering, watery filtering effects of vintage units. Threshold and peak sliders control

MORE...


279.00
223.20

Fulltone Clyde Deluxe Wah Guitar Effects Pedal Black
"The Clyde Deluxe Wah Pedal is the updated version of a Fulltone standard. The Deluxe version of the Clyde wah has all the features that players have come to know and love about the original, but now it has a 10-step variable input level control, it's tru

MORE...


191.60
143.70

Electro-Harmonix Xo Q-Tron Envelope Filter Guitar Effects Pedal
"The Electro-Harmonix XO Q-Tron is an envelope filter guitar effects pedal that has a switchable boost. The Q-Tron pedal's filter modes deliver an unlimited supply of new auto-wah effects that drip with attitude. Increased frequency response and improved

MORE...


285.70
199.99

Dunlop Bg-95 Buddy Guy Wah Pedal
"Cited as a major influence by wah-wah masters such as Hendrix, Clapton, and Vaughn--Buddy Guy helped establish the wah-wah as part of the blues vocabulary. To honor his contributions Dunlop has created the Crybaby Buddy Guy Signature Wah Pedal, featuring

MORE...


169.00
109.00

Rocktron Tri Wah Selectable Mode Wah Pedal
"You will love the Rocktron Tri Wah Selectable Mode Wah Pedal with its three-position switch that allows you to choose from normal, classic and bass modes.The Normal setting offers the frequency sweep that is the industry standard. The Classic setting is

MORE...


67.90
50.90

Electro-Harmonix Nano Doctor Q Envelope Filter Guitar Effects Pedal
"The Electro-Harmonix Nano Dr. Q Envelope Funk Effects Pedal is everything you love about the regular Dr. Q in an even more compact, die-cast package. This compact battery operated envelope device features a Range knob, with an LED status indicator. The e

MORE...


379.00
269.00

Rocktron Banshee 2 Talk Box
"The Rocktron Banshee 2 Talk Box gives you the ability to let the guitar signal feed your amplifier at the same time that the talk box effect is turned on! This way you get your normal guitar signal through your amp while the talk box effect runs through

MORE...


248.00
124.00

Morley Power Wah Volume Pedal
"The Power Wah Volume pedal from Morley incorporates a number of pro features like Morley's custom HQ2 inductor, wah level control, and electro-optical circuitry so there are no pots to wear out. TrueTone bypass ensures pure tone and maintains the signal

MORE...


152.00
76.00

Morley Classic Wah Pedal
"The Morley Classic Wah Pedal gives you Classic Morley wah tone in a rugged, electro-optical effect pedal with roadworthy metal housing. Features LED indicator and easy-access battery compartment. Morley includes a 2-year warranty with the Classic Wah Ped

MORE...


290.00
145.00

Morley Steve Vai Bad Horsie 2 Contour Wah Pedal
"The Morley Steve Vai Bad Horsie 2 Contour Wah Pedal is set to Steve's precise specifications. Kick on the Contour Wah switch and 2 knobs allow you to alter the wah frequency and level. Morley's special Clear-Tone buffer circuitry prevents signal loading,

MORE...


122.99
99.99

Vox V847a Wah-Wah Pedal
"The V847A Wah-Wah pedal is an enhanced version of the most famous guitar effects pedal of all time. Based on the specifications of the original pedal developed by VOX in the '60s, this version offers guitarists the same legendary tone with the addition o

MORE...


242.85
169.99

Dunlop 535Qc Chrome Crybaby Wah Pedal
"The original, classic Cry Baby effect in a gleaming chrome housing. Ultraheavy-duty, roadworthy construction with smooth operation and easy control.Built to endure in the USA.Original vintage effectUltraheavy-duty durabilitySmooth operation and easy cont

MORE...


157.13
109.99

Dunlop Crybaby Classic Fasel Inductor Wah Pedal
"Classic wah-wah sounds from the '60s rise again from the heavy-duty, die-cast Dunlop Cry Baby Classic Fasel Inductor Wah Pedal. This pedal features the legendary Fasel inductor, which was the key to the tone, sweep, and voice of the very first Cry Baby.

MORE...



Only $14.49
CLICK HERE


---

Only $12.99
CLICK HERE


---

Only $84.99
CLICK HERE
---
4081.62
2999.99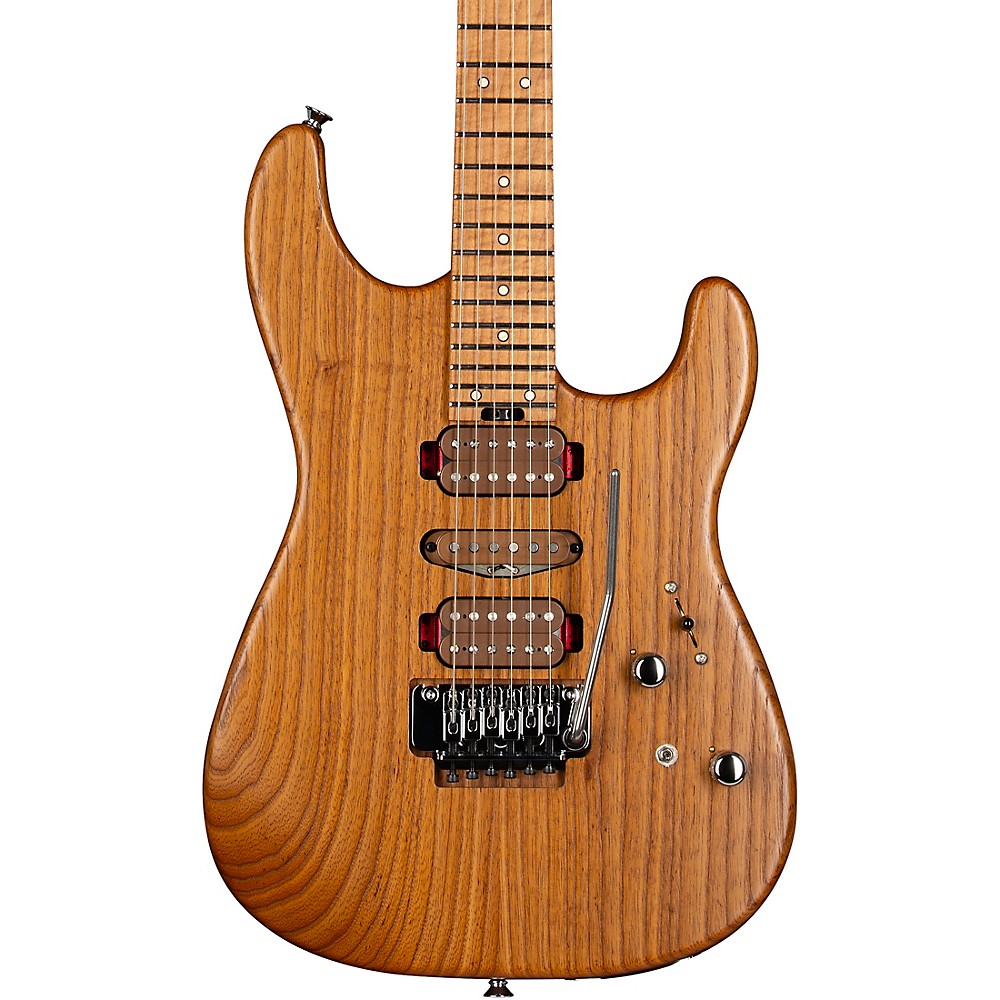 Charvel Guthrie Govan Signature Hsh Caramelized Ash Electric Guitar Natural
"As a preeminent modern virtuoso, U.K. guitar master Guthrie Govan dazzles all who hear his playing. Charvel spent two years of meticulous development with Govan to first introduce his Guthrie Govan signature model in 2014, and its the ultimate ultra-pro

More Fender Electric Guitars
---
799.00
499.99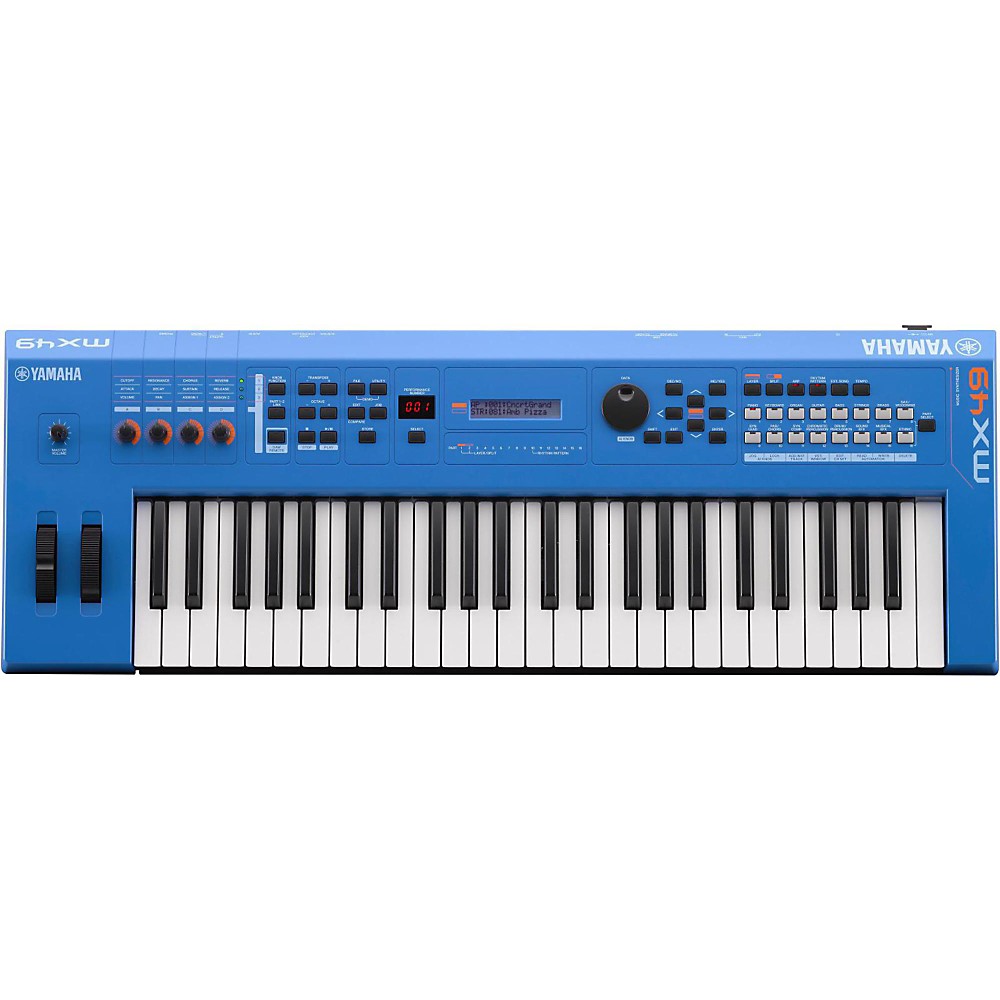 Yamaha Mx49 49 Key Music Production Synthesizer Electric Blue
"The MX v2 is a compact, lightweight Music Synthesizer with over 1000 Motif Voices plus deep computer and iOS integration. MX v2 adds a Class Compliant USB audio and MIDI interface and unlocks the new FM Essential iOS synth app! Available with 49 or 61 to

More Synthesizers And Workstations
---
1649.02
1649.00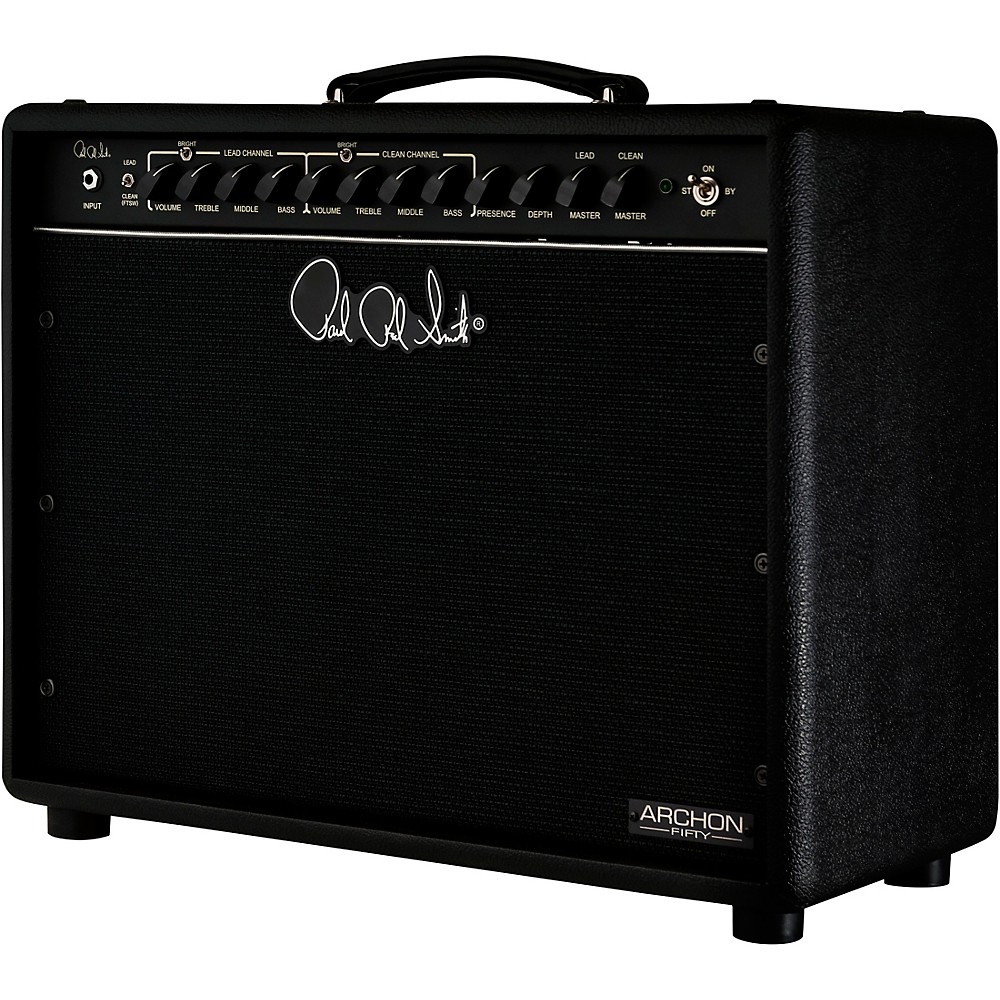 Prs Archon 50 50W 1X12 Tube Guitar Combo Amp Stealth
"The PRS Archon 50 continues the promise of delivering full, lush gain while offering a clean channel that players of all genres will appreciate. With 50W, switchable to 25 via the amps back panel, the Archon 50 breaks up at a lower volume, resulting in a

More Guitar Amplifiers
---