Tuesday, April 24th 2018.
Mandolins For Sale
Gear Musician offers a full line of mandolins for sale online as well as amp heads and cabinets by the major manufacturers in the industry such as ampeg, crate, eden, hartke, swr, peavey, fender, gallien kruger and more.
1 [2] [3] [4] [5] [6] [7] [next]
550.00
330.99

Kentucky Km-300E Electric Mandolin Sunburst
"The Kentucky KM-300E Electric Mandolin has a style and sound all its own. Its modified F-style basswood body, bound maple neck with a radiused rosewood fretboard and adjustable truss rod ensures it will be a hit with any musician looking to add a new dim

MORE...


332.00
199.00

Epiphone Mm-30S Mandolin Antique Sunburst
"The Epiphone MM-30S mandolin features a Solid Spruce top that will actually improve in tone over time, a highly-prized trait of better acoustic instruments.Old world heritageFrom its humble 19th Century beginnings in Greece with founder Anastasios Statho

MORE...


5292.00
4799.00

Gibson F-9 Mandolin Vintage Brown
"No-frills design has been given a minor face lift, which includes rosewood binding on the top of the body and pearl dot fingerboard inlays while maintaining the same stunning satin Vintage Brown finish. The F-9 has all the design features that give the F

MORE...


1247.90
699.00

Washburn M3swe F-Style Acoustic-Electric M&Olin W/Case Trans Wine Red
"The electric version of the classic M3SW, the M3SWE mandolin from Washburn features North American solid figured maple sides and back in a trans red finish. Battery powered preamp has volume, treble and bass sliders. Gold hardware and pearloid tuners ado

MORE...


1158.90
483.95

Washburn M3sw F-Style Mandolin W/Case Sunburst
"Gold hardware and pearloid tuners complete the M3SW, a cutaway Florentine-style mandolin from Washburn with hand carved solid spruce top. The M3SW features North American solid figured maple sides and back. Includes case.Florentine cutaway designCarved S

MORE...


11109.00
9999.00

Gibson Sam Bush Signature Model Mandolin Sunburst
"It features the most select figured maple back, sides, and neck. The top is select spruce, and it has an accurate '20s dovetail neck joint. The neck is unfinished on its back, and has the chunky profile of the late '30s. Its ebony fingerboard has mother-

MORE...


1133.99
849.99

The Loar Lm-600 F-Model Mandolin Vintage Sunburst
"Hand-carved and graduated from solid select tonewoods and featuring a lightweight nitrocellulose finish for incredible projection, the Loar LM-600 mandolin is an accurate replica of the original 1920's F5-style mandolin.The LM-600's hand-buffed tobacco s

MORE...


9813.00
8799.00

Gibson F-5L The Fern Mandolin Cremona Sunburst
"Gibson luthiers painstakingly handcraft the F-5 'The Fern' Mandolin to replicate the 1925 original notable for its abalone fern headstock inlay. It has a tuned parallel tone bar with a carved spruce top and maple back and sides to generate that world-fam

MORE...


6480.00
5799.00

Gibson F-5G Mandolin Cremona Sunburst
"Even with its simple appointments, the Gibson F-5G Mandolin is one gorgeous instrument. The bound scroll work meets Gibson's toughest standards, the same standards used on the F-5L with top-grade materials and impeccable craftsmanship. Carved spruce top

MORE...


11480.00
9189.99

Gibson Doyle Lawson Mandolin Cremona Sunburst
"This Gibson Doyle Lawson Mandolin is tuned, finished, and set up precisely to Doyle's specs, and is one of the finest mandolins made. The hand-carved spruce top on gorgeous figured maple back and rims with a tuned parallel tone bar generates heavenly cle

MORE...


20369.00
16599.00

Gibson F-5 Master Model Mandolin Cremona Sunburst
"The Gibson F-5 Master Model is a beautiful instrument with full, resonant, well-balanced tone and great carrying power. Finished with an ultra-thin, hand-brushed varnish and hand-applied French polish, it's the ultimate in sound and beauty. Hand-carved r

MORE...


449.99
299.99

Ibanez M522s F-Style Mandolin Brown Sunburst
"The sound of a driving mandolin solo brings to mind the Appalachians and the bittersweet melodies of generations past. Ibanez offers its flagship M522S acoustic mandolin, an incredibly affordable F-style mandolin that delivers warm, rich sound.This fancy

MORE...


337.90
189.00

Washburn M1k A-Style Mandolin Package Sunburst
"This mandolin starter pack comes with everything you need to learn how to play the 8-string folk instrument. The kit includes a Washburn M1 mandolin, gig bag, mandolin strap, picks, pitch pipe, and an instructional booklet. The Washburn mandolin sports

MORE...


408.90
229.00

Washburn M1sdl A-Style Mandolin Transparent Blue
"The Washburn M1SDL A-style mandolin offers a modern look and quality craftsmanship that has made Washburn a household name. The mandolin is built on the popular A-style platform-a classic acoustic folk design producing deep, powerful attack. It starts wi

MORE...


399.99
179.99

Mitchell Am100vs A-Style Mandolin Vintage Sunburst
"The A-style Mitchell AM100VS Mandolin offers visual brilliance and quality craftsmanship in a striking package. The AM100VS mandolin is equipped with a solid spruce top and mahogany back and sides for clarity, balanced high-end tone, and full projection

MORE...


1 [2] [3] [4] [5] [6] [7] [next]

Only $14.49
CLICK HERE


---

Only $12.99
CLICK HERE


---

Only $84.99
CLICK HERE
---
1439.00
1199.00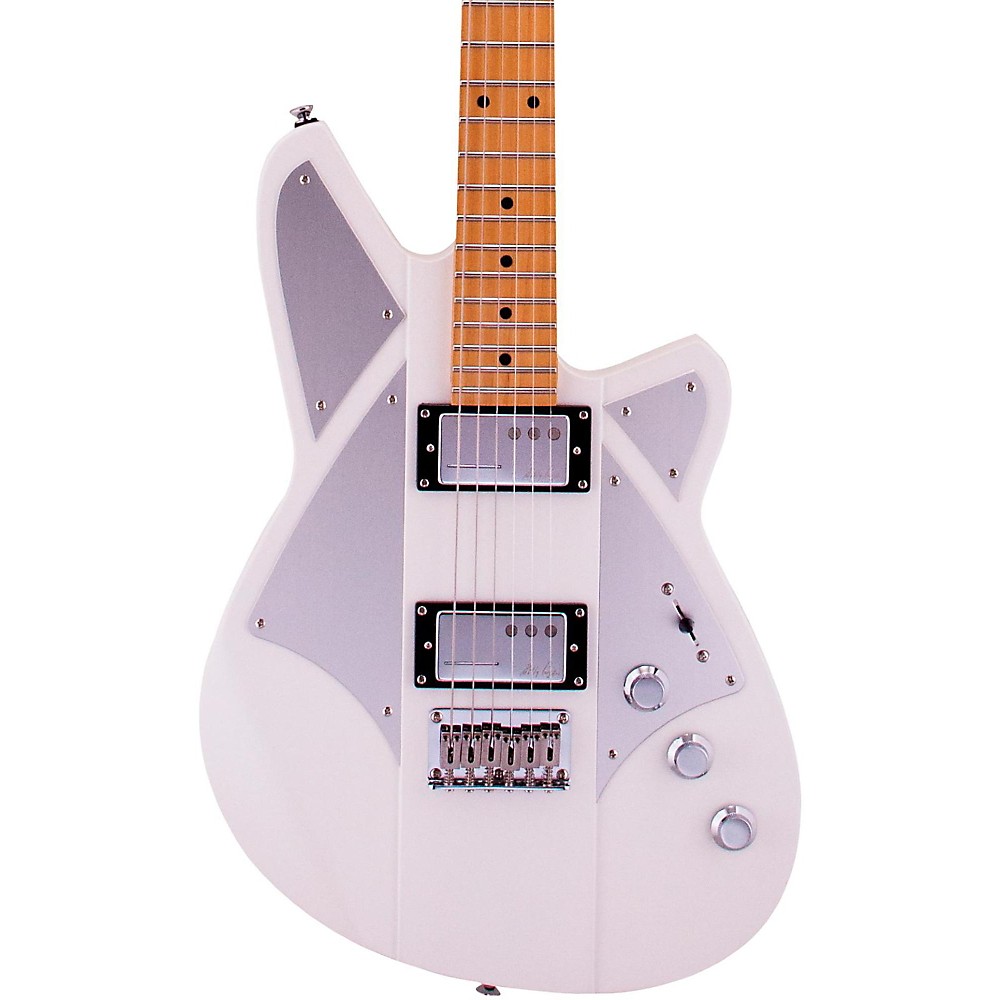 Reverend Bc-1 Billy Corgan Signature Electric Guitar Satin Pearl White
"The Reverend BC-1 Billy Corgan Signature Electric Guitar has a fresh design with classic and modern elements that come together in a unique way. The raised center section with thinner wings and strategic chambers under the pickguard add resonance and red

More Fender Electric Guitars
---
5000.00
3799.99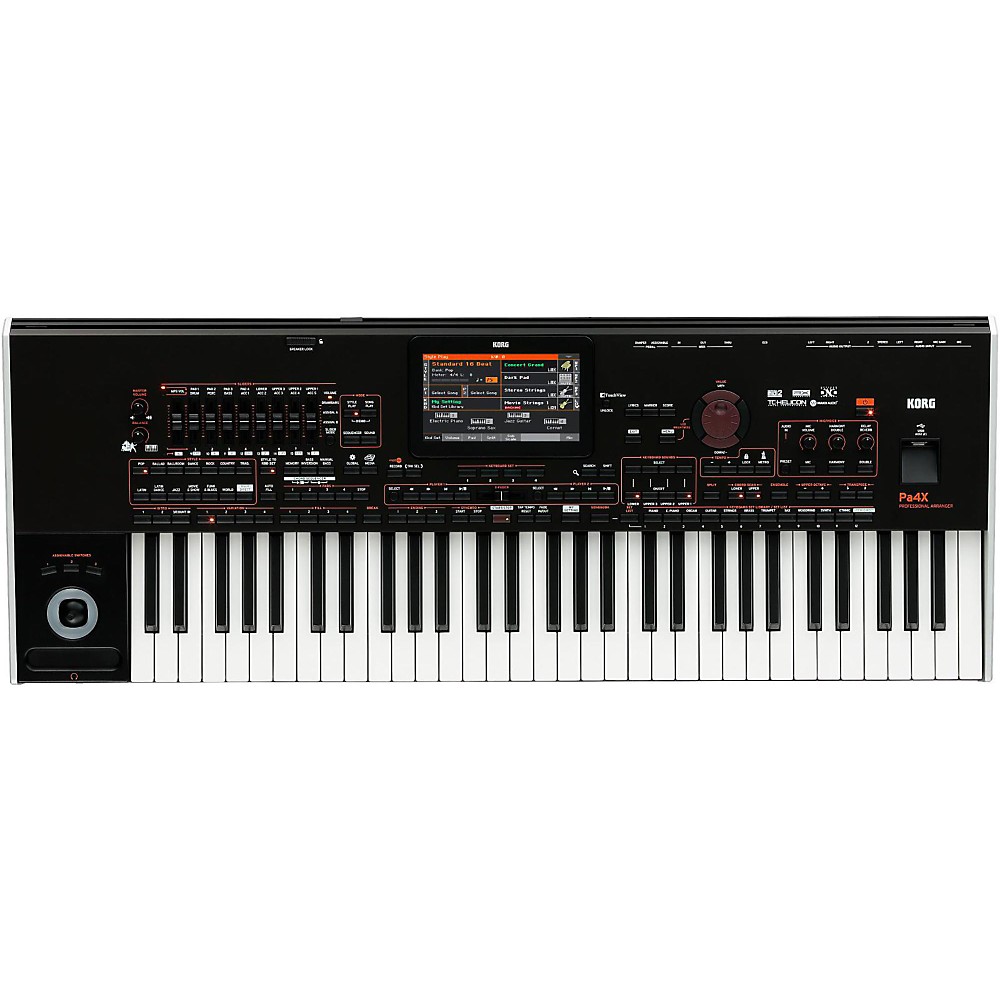 Korg Pa4x 61-Key Professional Arranger
"Save BIG when you buy today!Semiweighted keys with velocity sensitivity and aftertouchElegant, streamlined aluminum cabinetHuge 7"" capacitive TouchView display with tilting systemEasy-to-use panel layout and intuitive redesigned graphical interfaceNew E

More Synthesizers And Workstations
---
3199.00
2349.00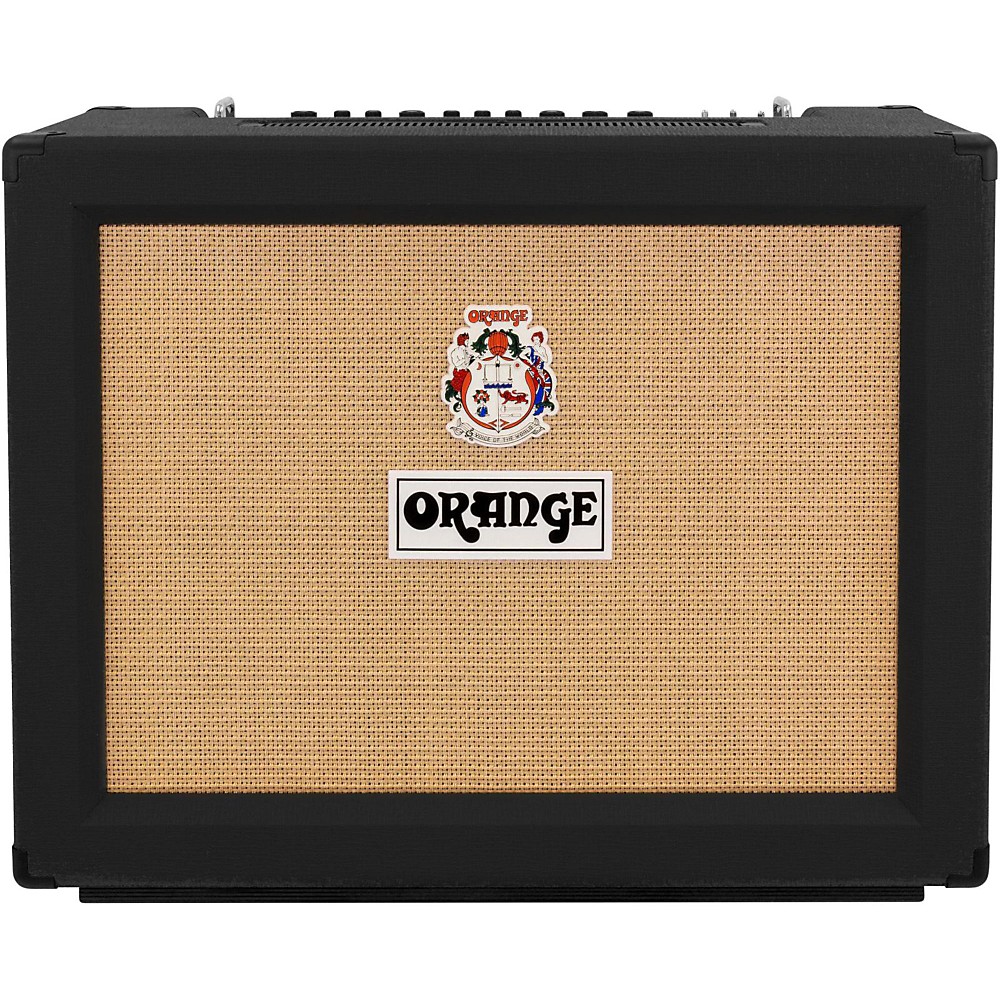 Orange Amplifiers Rockerverb 50 Mkiii 50W 2X12 Tube Guitar Combo Amp Black
"Celebrating its 10th anniversary last year, the Rockerverb Series demonstrates better than anything else that a workhorse amp can be a master of all trades. New for spring 2015, the Rockerverb 50 MKIII 2x12"" head combines over a decade of user feedback

More Guitar Amplifiers
---