Monday, January 22nd 2018.
Microphone Mounts For Sale
Gear Musician offers a full line of microphone mounts for sale online as well as mic stands, cases and accessories. We also carry a full line of microphones for live sound and more.
70.00
49.99

Blue Series Two Shockmount For Blueberry Microphones
"Blue's solid brass Series Two Shockmount is individually hand-built and soldered. Crafted with the same attention to detail that goes into all Blue microphones, this shockmount for the Blueberry mic will last a lifetime."

MORE...


79.95
49.99

Sabra Som Ssm-1 Universal Shock Mount For Microphones
"Studio engineers have long known the necessity for good shock mounts in getting the real sound of any mic, but the prices of some studio-quality systems are pretty outrageous. With the Sabra-Som SSM-1, small project studios can now have the same quality

MORE...


299.95
189.99

Sabra Som Universal Microphone Shockmount With Pop Filter
"The Sabra mic protection kit is just what you need for your studio! The heavy-duty double support system and noise suppressor hold your mics gently, keeping floor rumble at bay. The integral pop filter does what all good pop filters do: it keeps those pl

MORE...


32.00
27.95

Audix Smt-25 Pencil Condenser Shockmount
"The SMT-25 Pencil Condenser Shock Mount is designed to acoustically isolate the transducer of Audix pencil-style microphones from shock, vibration and handling noise.Dimensions (L x W x H): 12"" x 6"" x 6""Weight: 1 lb"

MORE...


9.00
9.00

Heil Sound Replacement Band For The Heil Sm-1
The SM band is a direct replacement band for the Heil SM-1 pro shock mount. The SM-1 is designed for use with the slim-line Heil Sound microphones.

MORE...


84.99
45.99

Musician's Gear Symmetrical Studio Microphone Shock Mount Pencil Mic
"The MY-420 is ideal for the stage or studio and fits most pencil-style condenser microphones, most dynamic or condenser handheld mics and some cylindrically-shaped ribbon mics. Features a symmetrical shock-mount design, an angle adjustment with locking k

MORE...


44.99
24.99

Musician's Gear Studio Microphone Shock Mount Champagne Condenser
"The Musician's Gear Studio Microphone Shock Mount fits most large diaphragm condenser mics (42-48mm diameter) including the OSM-800. The mount includes a die-cast steel adapter with 5/8""-27 threads. The shock mount's angle adjustment includes a locking

MORE...


269.95
269.95

Neumann Ea1 Elastic Suspension Microphone Mount
"The EA 1 is designed for the TLM 103, TLM 127, TLM 193 and M 147 Tube microphones. It has a swivel mount with a 5/8""-27 female thread, plus a thread adapter to connect to 1/2"" and 3/8"" stands.Finish: nickel"

MORE...


39.95
29.00

Rode Microphones Pg1 Mount
"The PG1 Cold Shoe Pistol Grip is a convenient and ergonomic way to operate your RDE VideoMic or Stereo VideoMic independently of your video camera. A convenient 3/8"" thread on the base allows connection to a boompole or microphone stand, while the spine

MORE...


49.00
49.00

Rode Microphones Shockmount For Ntk/Nt1000/Classic Ii/Ntv
"This RDE microphone shock mount is what you want, if you're in an active studio using good microphones. RDE makes one of the best and least expensive studio shock mounts. Total elastic suspension prevents sonic explosions from clumsy musicians and protec

MORE...


29.00
29.00

Avantone Ssm Professional Shockmount For Pencil Microphones
"The Avantone SSM Shockmount is professionally designed to drastically reduce unwanted low frequency rumble and vibrations that are physically transmitted via direct surface-to-surface contact into the microphone. It's a must in any studio, as well as liv

MORE...


295.00
275.00

Royer Rsm-Ss1 Sling-Shock Microphone Shock Mount
"The new RSM-SS1 Sling-Shock features an innovative approach that does away with elastic bands, rubber bungee cords or synthetic bushings. The adjustable microphone grip allows for a secure hold with flexible microphone positioning, and its felt-lined int

MORE...


69.99
61.15

Blue Radius Ii Shockmount For Yeti/Yeti Pro Microphone
"Radius II is a vintage-style suspension mount designed to isolate Yeti and Yeti Pro USB microphones from noise, shock and ambient vibration. Radius II features a new improved hinge design that locks in place for stable microphone positioning. Custom desi

MORE...


350.00
325.00

Royer Rsm-Ss24 Sling-Shock
"The all-new Sling-Shock is a departure from traditional shockmount designs. Royer's proprietary system of non-resonant nylon cable and damped steel springs isolate the microphone from vibrations induced from the microphone stand. These vibrations can app

MORE...


149.00
119.00

Aston Microphones Aston Rycote Universal Studio Mount
"The Aston Rycote USM (Universal Studio Mount) is an InVision product that makes use of Rycotes patented vibration-resistant Lyre mount. The W-shaped Lyres are placed around a central mounting ring with adjustable fasteners, allowing the USM to accommodat

MORE...



Only $14.49
CLICK HERE


---

Only $12.99
CLICK HERE


---

Only $84.99
CLICK HERE
---
4081.62
2999.99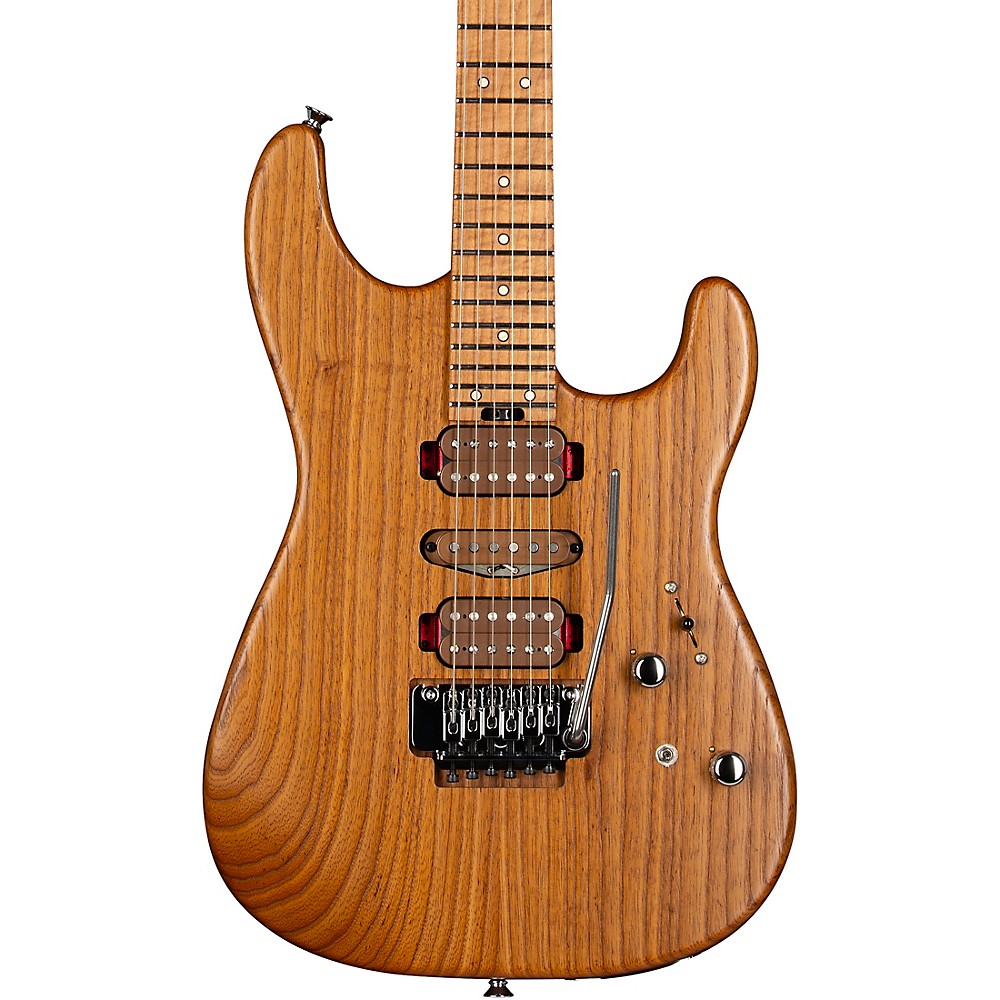 Charvel Guthrie Govan Signature Hsh Caramelized Ash Electric Guitar Natural
"As a preeminent modern virtuoso, U.K. guitar master Guthrie Govan dazzles all who hear his playing. Charvel spent two years of meticulous development with Govan to first introduce his Guthrie Govan signature model in 2014, and its the ultimate ultra-pro

More Fender Electric Guitars
---
799.00
499.99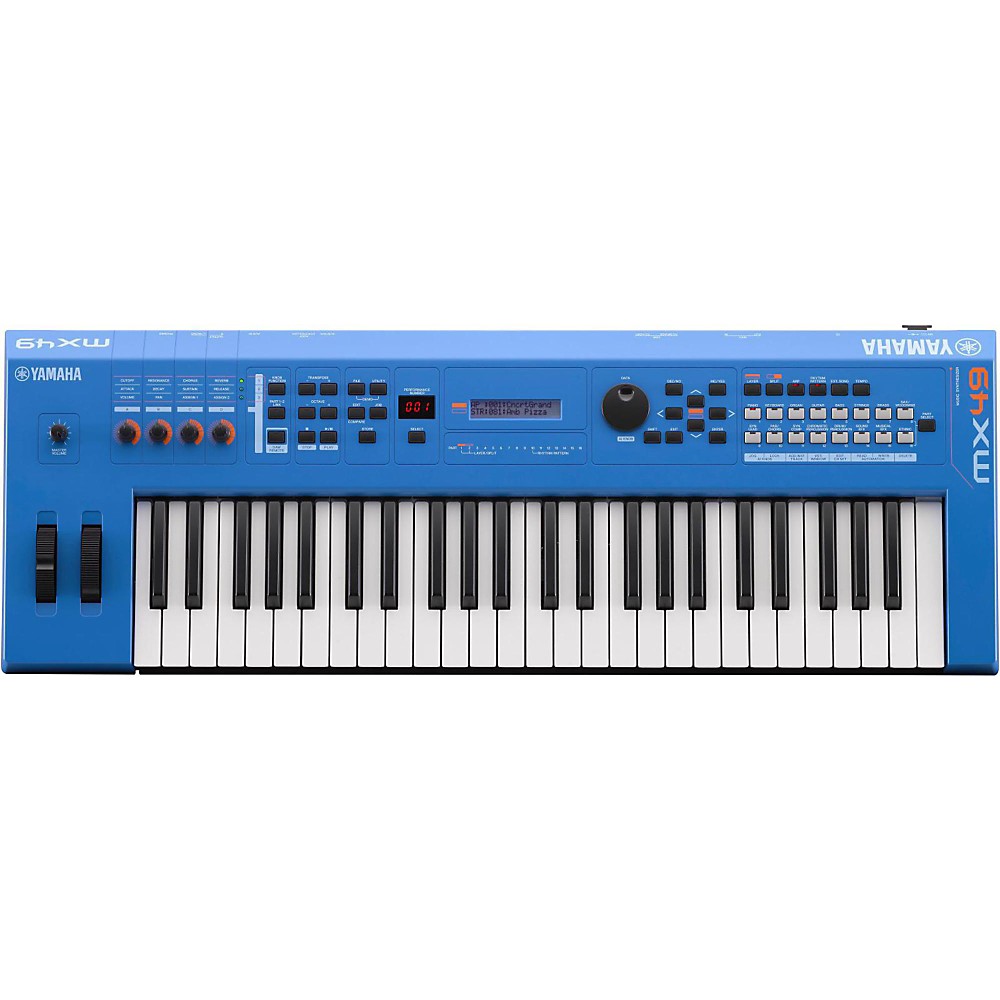 Yamaha Mx49 49 Key Music Production Synthesizer Electric Blue
"The MX v2 is a compact, lightweight Music Synthesizer with over 1000 Motif Voices plus deep computer and iOS integration. MX v2 adds a Class Compliant USB audio and MIDI interface and unlocks the new FM Essential iOS synth app! Available with 49 or 61 to

More Synthesizers And Workstations
---
1649.02
1649.00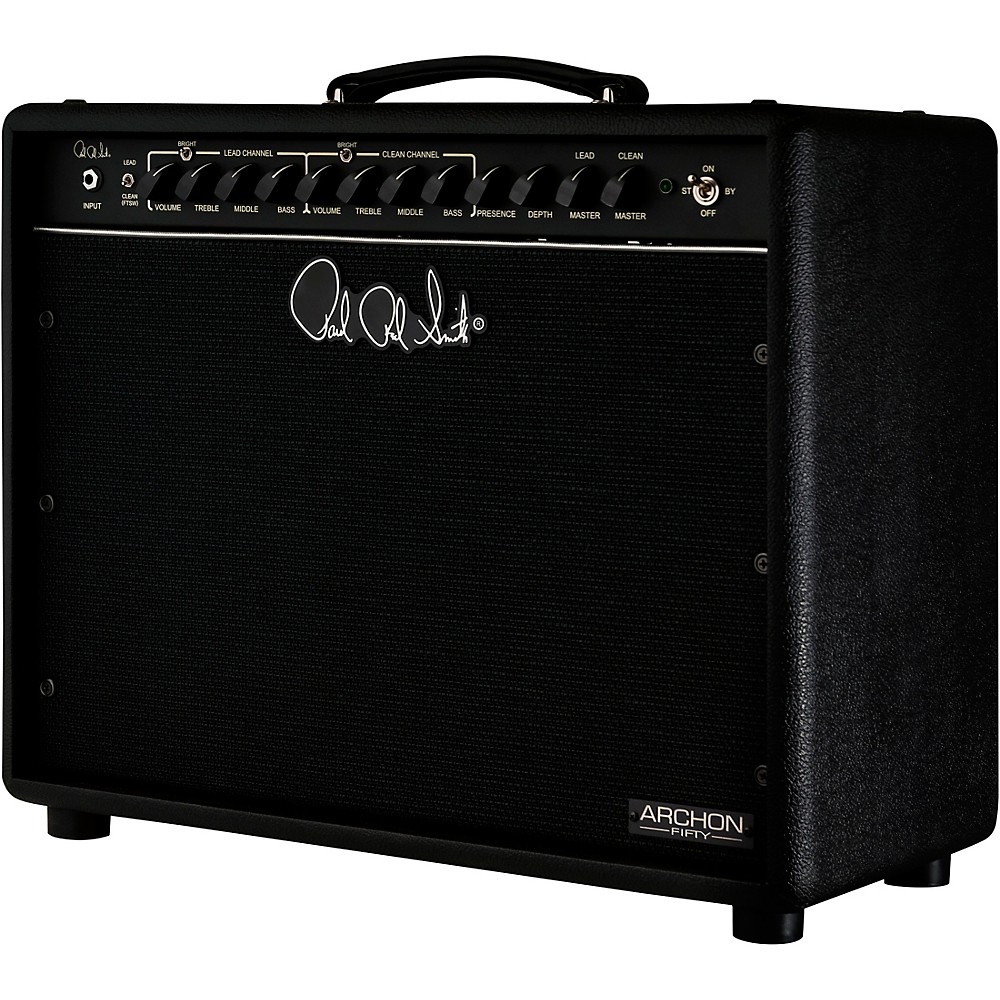 Prs Archon 50 50W 1X12 Tube Guitar Combo Amp Stealth
"The PRS Archon 50 continues the promise of delivering full, lush gain while offering a clean channel that players of all genres will appreciate. With 50W, switchable to 25 via the amps back panel, the Archon 50 breaks up at a lower volume, resulting in a

More Guitar Amplifiers
---