Tuesday, April 24th 2018.
Microphone Mounts For Sale
Gear Musician offers a full line of microphone mounts for sale online as well as mic stands, cases and accessories. We also carry a full line of microphones for live sound and more.
70.00
69.99

Blue Series Two Shockmount For Blueberry Microphones
"Blue's solid brass Series Two Shockmount is individually hand-built and soldered. Crafted with the same attention to detail that goes into all Blue microphones, this shockmount for the Blueberry mic will last a lifetime."

MORE...


79.95
49.99

Sabra Som Ssm-1 Universal Shock Mount For Microphones
"Studio engineers have long known the necessity for good shock mounts in getting the real sound of any mic, but the prices of some studio-quality systems are pretty outrageous. With the Sabra-Som SSM-1, small project studios can now have the same quality

MORE...


49.00
49.00

Audio-Technica At8410a Shock Mount
"Audio-Technica shock mounts provide excellent mechanical isolation while offering unusual versatility and ease of use. Equally adapted to cylindrical and tapered microphones, they attenuate noise, shock and vibration transmitted through microphone stands

MORE...


299.95
189.99

Sabra Som Universal Microphone Shockmount With Pop Filter
"The Sabra mic protection kit is just what you need for your studio! The heavy-duty double support system and noise suppressor hold your mics gently, keeping floor rumble at bay. The integral pop filter does what all good pop filters do: it keeps those pl

MORE...


38.00
29.95

Shure A53m Isolation Mount/Swivel Adapter
"The Shure A53M Shock Stopper isolation mount and swivel adapter reduces transmission of mechanical noise and vibration to your mic by more than 20dB. Compatible with the following Shure microphones:Shure 849Shure SM81Shure SM94Shure VP64Shure KSM109Shure

MORE...


39.00
27.95

Audix Smt-25 Pencil Condenser Shockmount
"The SMT-25 Pencil Condenser Shock Mount is designed to acoustically isolate the transducer of Audix pencil-style microphones from shock, vibration and handling noise.Dimensions (L x W x H): 12"" x 6"" x 6""Weight: 1 lb"

MORE...


84.99
45.99

Musician's Gear Symmetrical Studio Microphone Shock Mount Pencil Mic
"The MY-420 is ideal for the stage or studio and fits most pencil-style condenser microphones, most dynamic or condenser handheld mics and some cylindrically-shaped ribbon mics. Features a symmetrical shock-mount design, an angle adjustment with locking k

MORE...


39.99
23.99

Sterling Audio Stsm3 Shockmount For St31/St33/St44
"The STSM3 shock mount is specially designed for the Sterling Audio ST31, ST33 and ST44 microphones but also works with all thin-bodied mics with a diameter between .65"" and 1.25"""

MORE...


39.95
29.00

Rode Microphones Pg1 Mount
"The PG1 Cold Shoe Pistol Grip is a convenient and ergonomic way to operate your RDE VideoMic or Stereo VideoMic independently of your video camera. A convenient 3/8"" thread on the base allows connection to a boompole or microphone stand, while the spine

MORE...


9.00
9.00

Heil Sound Replacement Band For The Heil Sm-2
The SM band SM-2 is a direct replacement band for the Heil SM-2 pro shock mount. The SM-2 is designed for use with the large-diameter professional-grade Heil Sound microphones.

MORE...


89.99
49.99

Sterling Audio Stsm7 Shock Mount For St77 & St79 Mics
"The STSM7 from Sterling Audio is a replacement shock mount for your ST77 or ST79 condenser microphones. This mount attaches to your stand and keeps your mic from recording unwanted, accidental vibrations from the stand.Replacement shock mount for the Ste

MORE...


295.00
275.00

Royer Rsm-Ss1 Sling-Shock Microphone Shock Mount
"The new RSM-SS1 Sling-Shock features an innovative approach that does away with elastic bands, rubber bungee cords or synthetic bushings. The adjustable microphone grip allows for a secure hold with flexible microphone positioning, and its felt-lined int

MORE...


129.95
129.95

Neumann Ea 4 Shockmount Black
"The Neumann EA 4 is a shockmount designed to fit the TLM 102, TLM 103, and TLM107 microphones. It features a swivel mount with a 5/8""-27 female thread, plus a thread adapter to connect to 1/2""- and 3/8"" stands (European standard).Adapts to European or

MORE...


29.00
29.00

Avantone Ssm Professional Shockmount For Pencil Microphones
"The Avantone SSM Shockmount is professionally designed to drastically reduce unwanted low frequency rumble and vibrations that are physically transmitted via direct surface-to-surface contact into the microphone. It's a must in any studio, as well as liv

MORE...


99.00
99.00

Audio-Technica At8484 Shockmount For Bp40
"Attenuates noise, shock and vibration transmitted through mic stands, booms and mounts. Inner shock mount ring rotates to engage ball bearings that lock microphone in place. Compatible with 5/8""-27 threaded stands. Designed to be used with the BP40."

MORE...



Only $14.49
CLICK HERE


---

Only $12.99
CLICK HERE


---

Only $84.99
CLICK HERE
---
1439.00
1199.00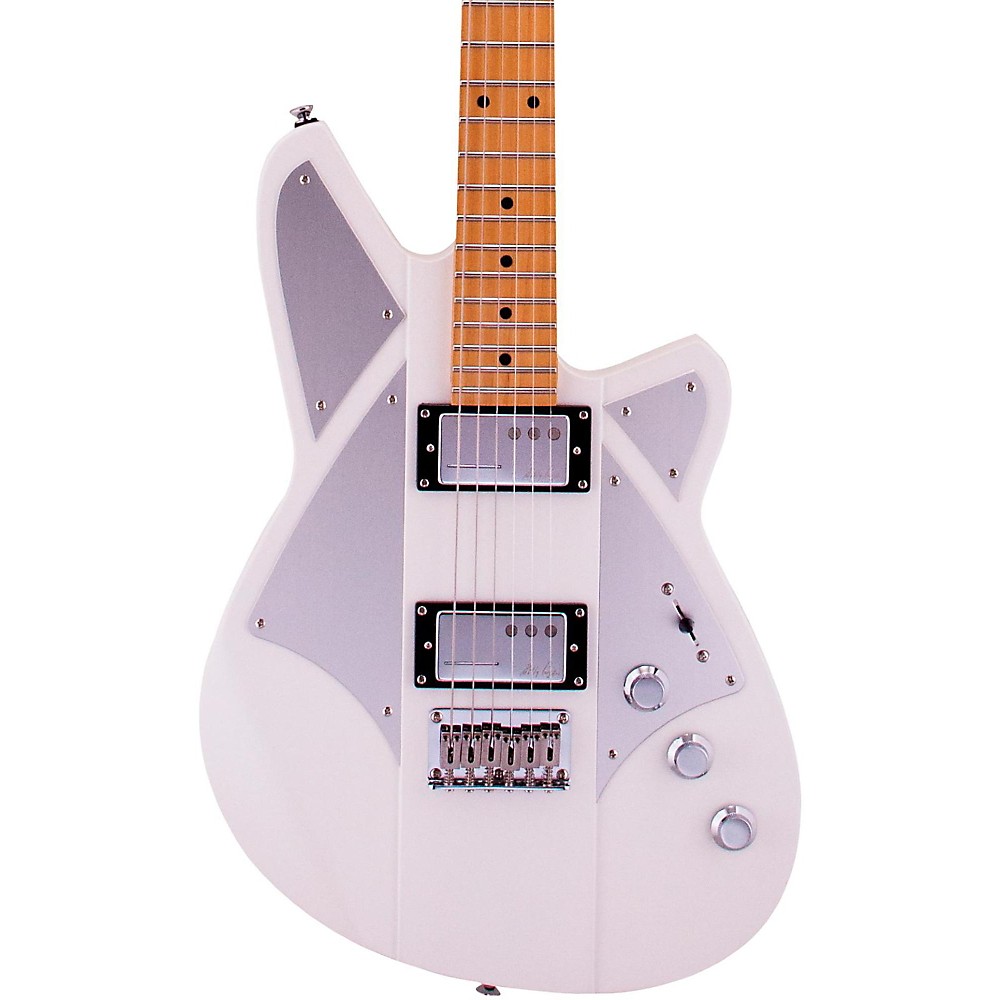 Reverend Bc-1 Billy Corgan Signature Electric Guitar Satin Pearl White
"The Reverend BC-1 Billy Corgan Signature Electric Guitar has a fresh design with classic and modern elements that come together in a unique way. The raised center section with thinner wings and strategic chambers under the pickguard add resonance and red

More Fender Electric Guitars
---
5000.00
3799.99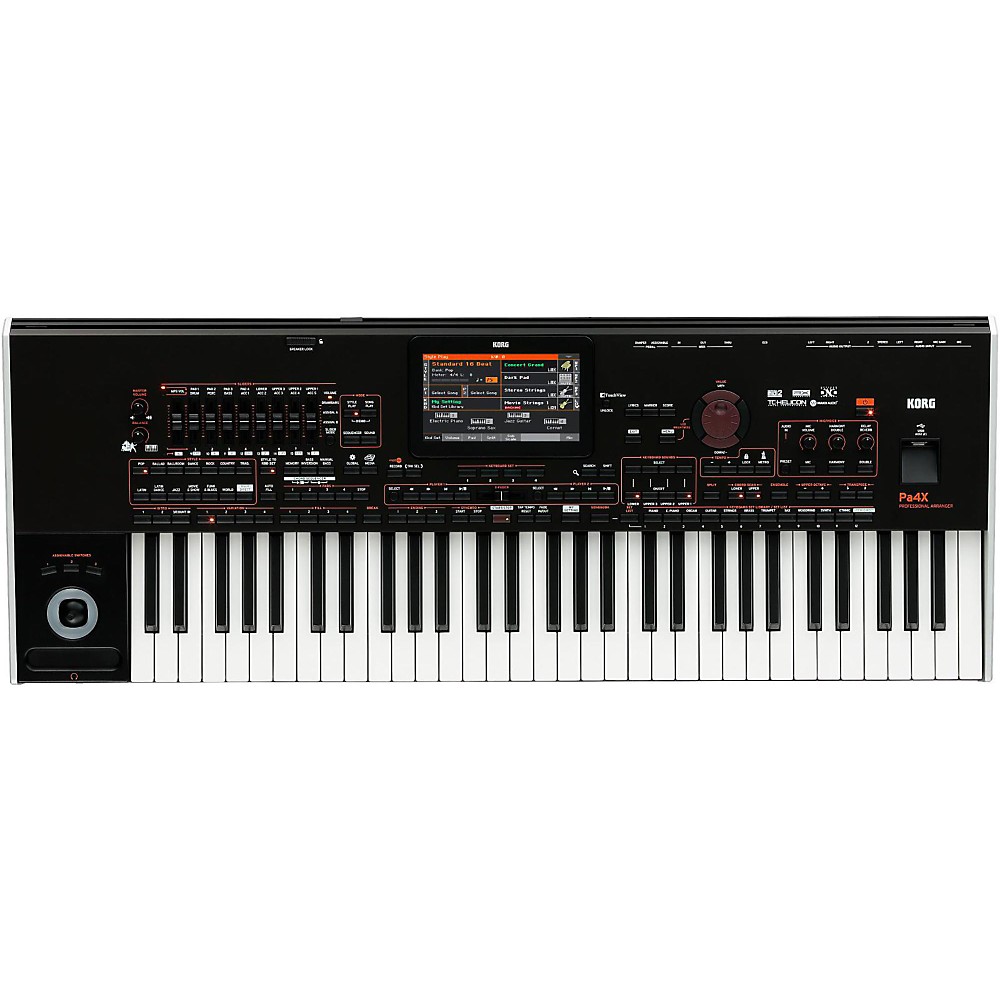 Korg Pa4x 61-Key Professional Arranger
"Save BIG when you buy today!Semiweighted keys with velocity sensitivity and aftertouchElegant, streamlined aluminum cabinetHuge 7"" capacitive TouchView display with tilting systemEasy-to-use panel layout and intuitive redesigned graphical interfaceNew E

More Synthesizers And Workstations
---
3199.00
2349.00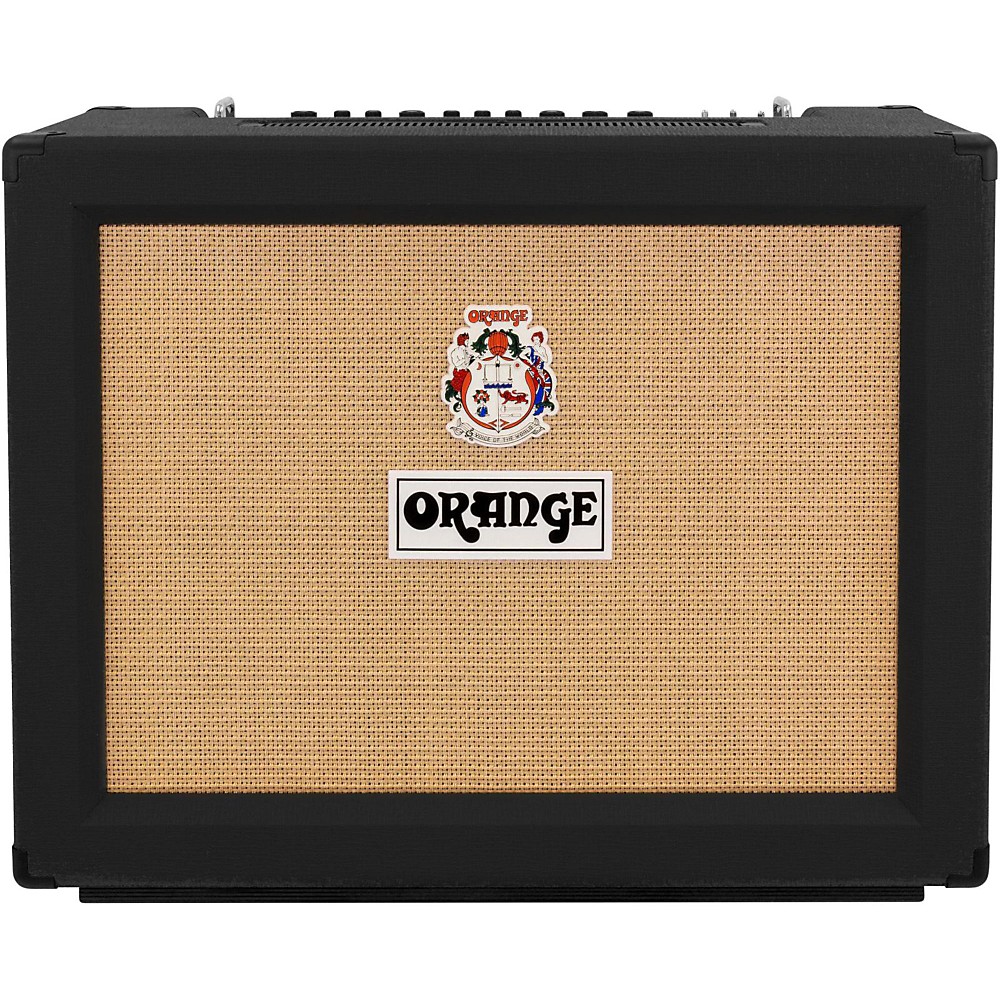 Orange Amplifiers Rockerverb 50 Mkiii 50W 2X12 Tube Guitar Combo Amp Black
"Celebrating its 10th anniversary last year, the Rockerverb Series demonstrates better than anything else that a workhorse amp can be a master of all trades. New for spring 2015, the Rockerverb 50 MKIII 2x12"" head combines over a decade of user feedback

More Guitar Amplifiers
---