Monday, May 29th 2017.
Music Books | Videos | DVDs | VHS
Gear Musician has a full compliment of music books, videos, dvds and vhs tapes for sale, cases, gig bags for your axe or your keyboards. Hardshell cases as well as padded gig bags are available for sale at our online store.
1 [2] [3] [4] [5] [6] [7] [8] [9] [10] [11] [12] [13] [14] [15] [16] [17] [18] [19] [20] [21] [22] [23] [24] [25] [26] [27] [28] [29] [next]
19.99
19.99

Hal Leonard Lines And Spaces Bingo (Game)
"The Hal Leonard Lines and Spaces Bingo is a collection of enjoyable, whole-group musical activities to reinforce the identification of notes on the staff. Includes an instruction guide, 30 laminated player cards, a grand staff poster, a reproducible gran

MORE...


16.99
16.99

Hal Leonard Music Symbol Bingo (Game)
"Music Symbol Bingo is an enjoyable, motivational music instruction game from Hal Leonard that reinforces recognition of 24 common music symbols and terms used in elementary music. Based on traditional bingo, Music Symbol Bingo has 2 play levels for lower

MORE...


11.95
11.95

Alfred Essentials Of Music Notation
"Essentials of Music Notation presents current and correct notation practices in an easy-to-use format. Generously illustrated and concise, this Alfred music study book is essential to any musician looking for a handy reference for the correct music notat

MORE...


16.99
16.99

Hal Leonard Rhythm Bingo Level 1 (Game)
"The Hal Leonard Rhythm Bingo Level 1 game presents 2-sided cards that have simple rhythms on one side and slightly more difficult rhythms on the other. Each level includes 30 player cards, caller cards, and a Kodaly syllables chart for basic rhythm patte

MORE...


24.95
24.95

Hal Leonard Bach To The Drawing Board Game
"The creators of the Hal Leonard Bach to the Drawing Board Game Teresa and Paul Jennings recommend for grades 4-8. This is the musical instruction game you've been asking for! Take the creative excitement of charades, throw in the fun of drawing your clue

MORE...


19.99
19.99

Alfred One-Page Composer Bios - 50 Reproducible Biographies Of Famous Composers (Book)
"One-Page Composer Bios is 100% reproducible and is chock-full of brief, informative, and interesting one-page biographies of 50 of history's greatest composers. Use these easy-to-read biographies as a complete course in composers or music history-studyin

MORE...


24.99
24.99

Alfred 60 Music Quizzes For Theory And Reading (Book)
"60 Music Quizzes for Theory and Reading contains 60 single-page quizzes on a variety of subjects related to beginning music theory and reading. The music study book from Alfred includes sections on The Basics, Rhythm, Note Names, Key Signatures, Musical

MORE...


11.95
11.95

Alfred Essentials Of Orchestration
"At last, Essentials of Orchestration provides a quick reference book tailor-made for music teachers, students, or professional musicians on a budget. Useful for composers, orchestrators, arrangers, performers, or enthusiasts, Essentials of Orchestration

MORE...


16.99
16.99

Hal Leonard Rhythm Bingo Level 2
"The Rhythm Bingo Level 2 music instruction game from Hal Leonard covers more advanced rhythms, simple 16th and triplet patterns, primary rhythm combinations in 6/8, and the use of rests."

MORE...


79.95
79.95

Alfred Music From The Inside Out - Book Listening Cd & Teacher's Dvd
"Acclaimed by audiences and critics alike, Music From the Inside Out is a cinematic exploration of the magic and mystery of music through the stories, passion, and artistry of the 105 musicians of The Philadelphia Orchestra. Bring the excitement of the fi

MORE...


5.99
5.69

Alfred Flash Cards
"The music Flash Cards from Alfred include all notes, symbols, and terms needed for the first 2 years of study on any musical instrument. Cards are color-coded by category and are numbered on the back."

MORE...


16.99
16.99

Hal Leonard All-Purpose Music Flashcards
"Hal Leonard All-Purpose Music Flashcards help your imagination to take over. These cards are a great tool for music classrooms. Consisting of 48 cards (8-1/2"" x 11"") with a music staff on one side and blank on the other, music flashcars are customizabl

MORE...


3.45
3.45

Kjos All For Strings Theory Workbook 1 Answer Key
Theory workbook - companion to All for Strings orchestra method. Book 1.

MORE...


5.99
5.99

Mel Bay Student's Musical Dictionary
"This handy, compact text provides the music student with a wealth of information in an easily understood and usable format. A concise dictionary of music terms is provided, as well as a comprehensive section of charts with additional information on the r

MORE...


19.95
17.11

The Tao Of Tunings A Map To The World Of Alternate Tunings Book/Cd
"From Leo Kottke and Michael Hedges to John Lee Hooker and Jimmy Page, alternate guitar tunings have inspired some of the most creative and unique sounds in the history of the instrument. The Tao of Tunings - A Map to the World of Alternate Tunings book a

MORE...


1 [2] [3] [4] [5] [6] [7] [8] [9] [10] [11] [12] [13] [14] [15] [16] [17] [18] [19] [20] [21] [22] [23] [24] [25] [26] [27] [28] [29] [next]

Only $14.49
CLICK HERE


---

Only $12.99
CLICK HERE


---

Only $84.99
CLICK HERE
---
1527.76
1099.99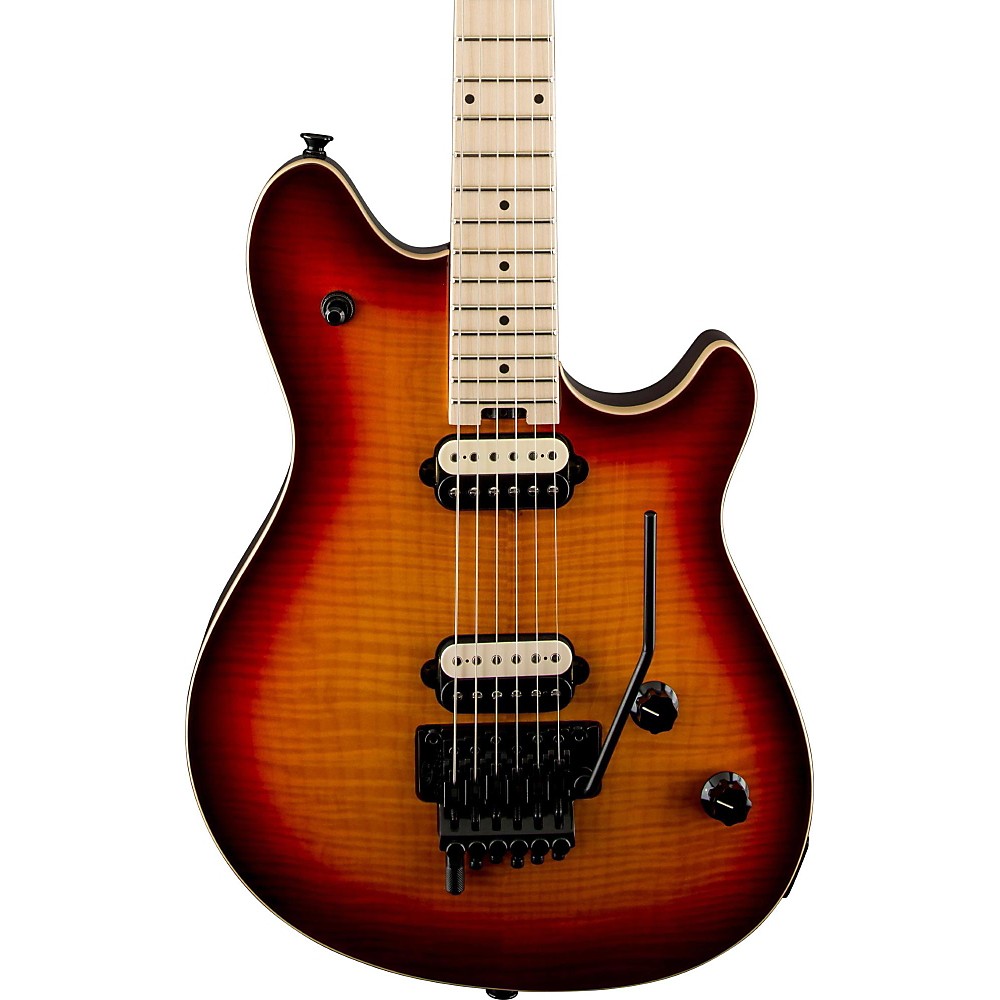 Evh Wolfgang Special Electric Guitar 3-Color Cherry Burst Maple Fretboard
"A spellbinding Wolfgang Special model with a gorgeous arched top basswood body and flame maple top, crafted in EVH's Mexico facility with a re-imagined design that delivers more guitar at greater value than ever.Features include a quartersawn maple neck

More Fender Electric Guitars
---
979.99
699.99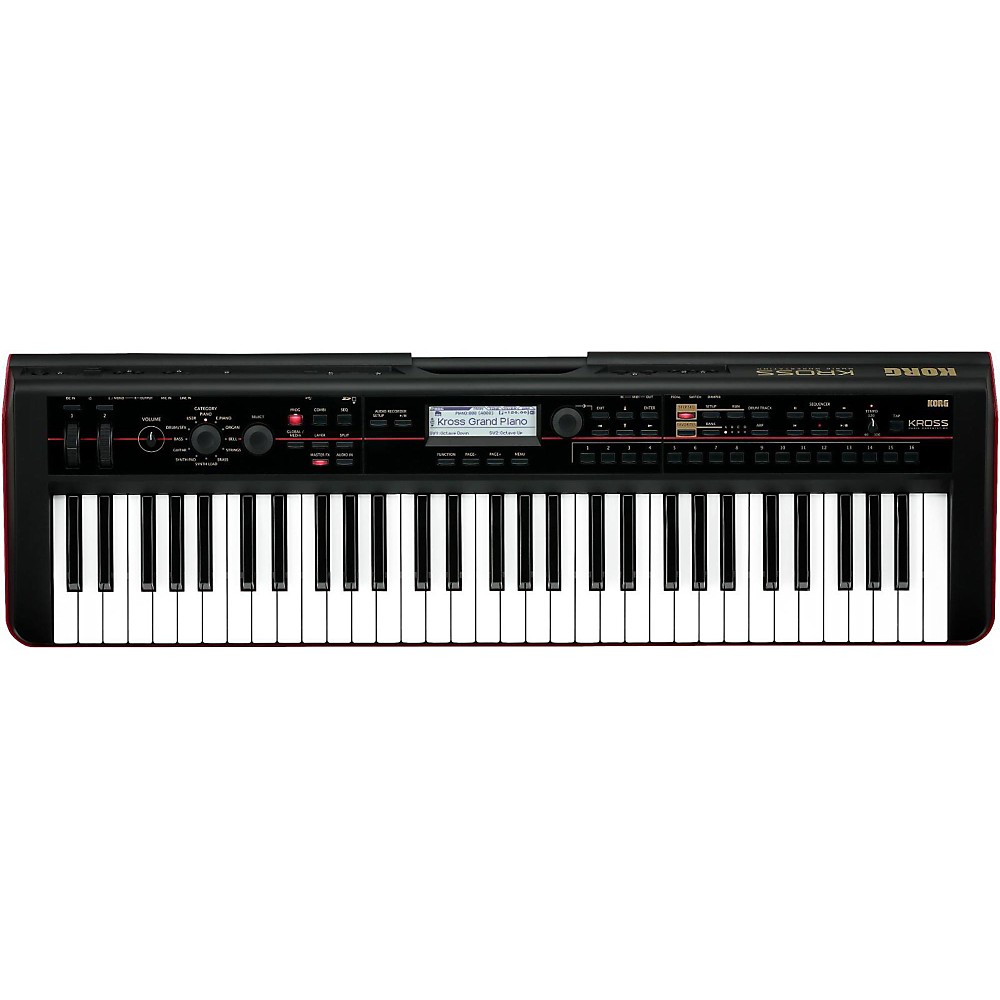 Korg Kross 61 Keyboard Workstation
"A new entry-level workstation keyboard and more powerful replacement for the X50, the KROSS 61 features a sound engine derived from Krome, a 16-track sequencer with Electribe-style editing, two-channel audio recording with unlimited overdub, seven simult

More Synthesizers And Workstations
---
1349.00
1349.00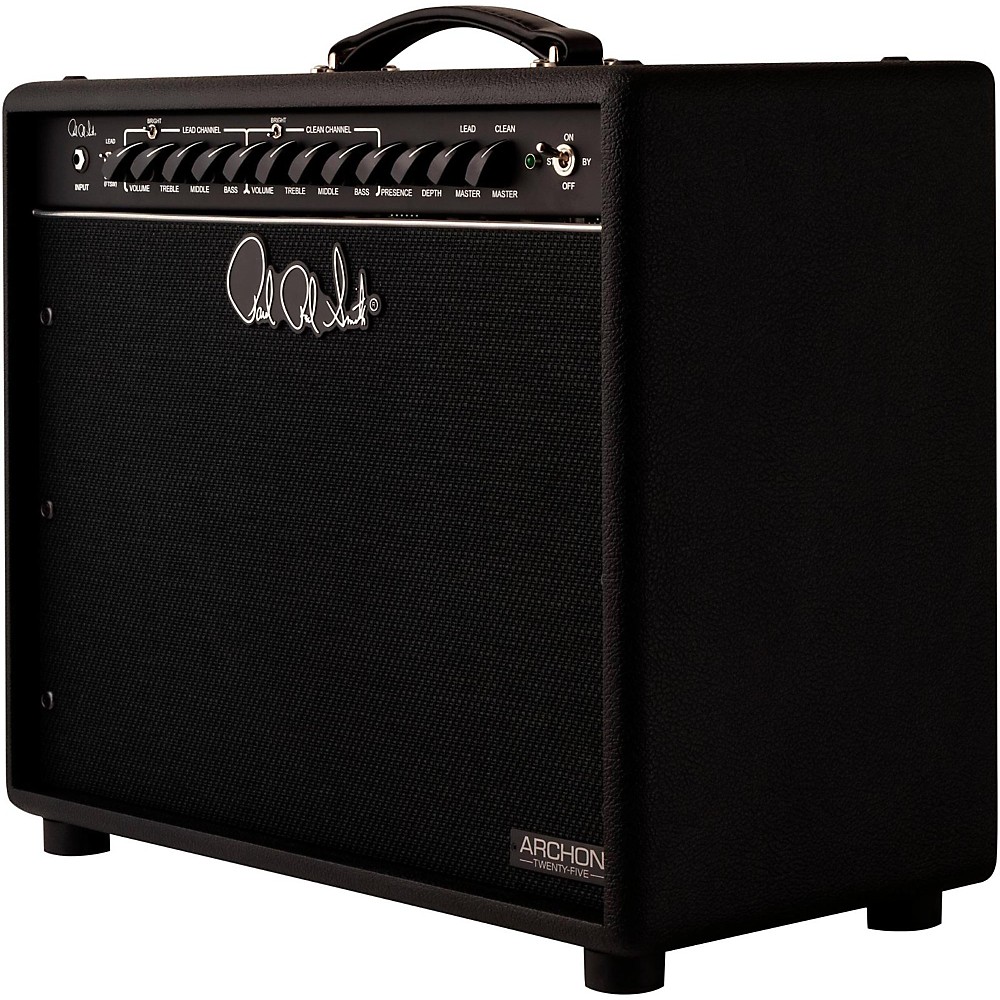 Prs Archon 25 1X12 25W Tube Guitar Combo Amp
"The Archon 25 brings the king of PRS high-gain amplification to the world of small, low wattage tube amps. The Archon's lush distortion and singing clean channel tones are all here in a 25-watt package (switchable to 13 watts via the back panel). The Arc

More Guitar Amplifiers
---