Saturday, April 21st 2018.
Music Books | Videos | DVDs | VHS
Gear Musician has a full compliment of music books, videos, dvds and vhs tapes for sale, cases, gig bags for your axe or your keyboards. Hardshell cases as well as padded gig bags are available for sale at our online store.
1 [2] [3] [4] [5] [6] [7] [8] [9] [10] [11] [12] [13] [14] [15] [16] [17] [18] [19] [20] [21] [22] [23] [24] [25] [26] [27] [28] [29] [30] [31] [32] [33] [34] [next]
5.99
5.99

Alfred Flash Cards
"The music Flash Cards from Alfred include all notes, symbols, and terms needed for the first 2 years of study on any musical instrument. Cards are color-coded by category and are numbered on the back."

MORE...


16.99
16.99

Hal Leonard Rhythm Bingo Level 2
"The Rhythm Bingo Level 2 music instruction game from Hal Leonard covers more advanced rhythms, simple 16th and triplet patterns, primary rhythm combinations in 6/8, and the use of rests."

MORE...


24.95
24.95

Hal Leonard Bach To The Drawing Board Game
"The creators of the Hal Leonard Bach to the Drawing Board Game Teresa and Paul Jennings recommend for grades 4-8. This is the musical instruction game you've been asking for! Take the creative excitement of charades, throw in the fun of drawing your clue

MORE...


16.99
16.99

Hal Leonard Rhythm Bingo Level 1 (Game)
"The Hal Leonard Rhythm Bingo Level 1 game presents 2-sided cards that have simple rhythms on one side and slightly more difficult rhythms on the other. Each level includes 30 player cards, caller cards, and a Kodaly syllables chart for basic rhythm patte

MORE...


17.99
17.99

Mel Bay Theory & Harmony For Everyone
"A thorough, easily understood workbook of basic music fundamentals. Includes many examples and exercises, as well as an excellent section on harmony. Designed for individual group study. A good supplement to any basic method and a valuable text for any m

MORE...


5.99
5.99

Mel Bay Student's Musical Dictionary
"This handy, compact text provides the music student with a wealth of information in an easily understood and usable format. A concise dictionary of music terms is provided, as well as a comprehensive section of charts with additional information on the r

MORE...


24.95
24.95

Hal Leonard Alesis Qs Made Easy! Book
"This Alesis QS Made Easy book was reviewed and authorized by Alesis Corporation and will help you master the QS Keyboard, 6.1 thru 8.1! This complete ""how-to"" guide contains information-packed chapters written using a simple ""do this, do that"" approa

MORE...


17.99
17.99

Hal Leonard Acoustic Guitar Owner's Manual Book
"Acoustic guitarists can now better understand their instruments, preserve and protect their value, and get the sounds they really want, thanks to this new book, Acoustic Guitar Owner's Manual from the experts at Acoustic Guitar magazine. This indispensab

MORE...


22.99
22.99

Hal Leonard 50 Years Of The Gibson Les Paul Book
"This book, Year of the Gibson Les Paul documents the complete decade-by-decade story of one of the world's most important and influential electric guitars. The Gibson Les Paul turned 50 in 2002, and since its invention, its sweet, urgent sound has been u

MORE...


32.99
21.74

Contemporary Music Theory Level 1 Book
"The Contemporary Music Theory series by Mark Harrison is designed from the ground-up to explain the terminology and musical structures needed for modern applications. Level One is an introductory course which covers music notation, key signatures, basic

MORE...


199.95
199.95

Essentials Of Music Theory 20 Educator Version Complete (Cd-Rom)
"The Essentials of Music Theory CD-ROM from Alfred is an award-winning software for the most complete music theory course ever, now updated to Version 2.0! This all-in-one series contains concise music lessons with short exercises, ear training activities

MORE...


19.95
19.95

Hal Leonard Encyclopedia Of Reading Rhythms
"No matter the instrument you play, the Encyclopedia of Reading Rhythms gives musicians a comprehensive guide to sighting reading. It covers notes, rests, counting, subdividing, time signatures, triplets, ties, dotted notes and rests, cut time, compound t

MORE...


19.95
19.95

Jamey Aebersold Dominant Seventh Workout Book And Cds
"The Jamey Aebersold Dominant Seventh Workout book and CDs from the Play-Along series explores the very nature of the dominant seventhth sound and describes different ways jazz masters have used it for color and texture. Many written patterns will open yo

MORE...


19.95
19.95

Jamey Aebersold Miles Of Modes Play-Along Book And Cds
"Jamey Aebersold Volume 116 Miles of Modes is a play-along book and CD package that helps you to learn the concepts and harmonic exploration of improvisers in the modal jazz era. The lessons include several ""Standard"" forms and important practice tracks

MORE...


35.00
35.00

Centerstream Publishing Rickenbacker - Reference Book
"This 256-page soft-cover book Rickenbacker by Richard Smith gives a complete and illustrated history of the development of Rickenbacker instruments from 1931 to the present. Rickenbacker is the only book of its kind to chronicle the history of the compan

MORE...


1 [2] [3] [4] [5] [6] [7] [8] [9] [10] [11] [12] [13] [14] [15] [16] [17] [18] [19] [20] [21] [22] [23] [24] [25] [26] [27] [28] [29] [30] [31] [32] [33] [34] [next]

Only $14.49
CLICK HERE


---

Only $12.99
CLICK HERE


---

Only $84.99
CLICK HERE
---
1799.00
1499.00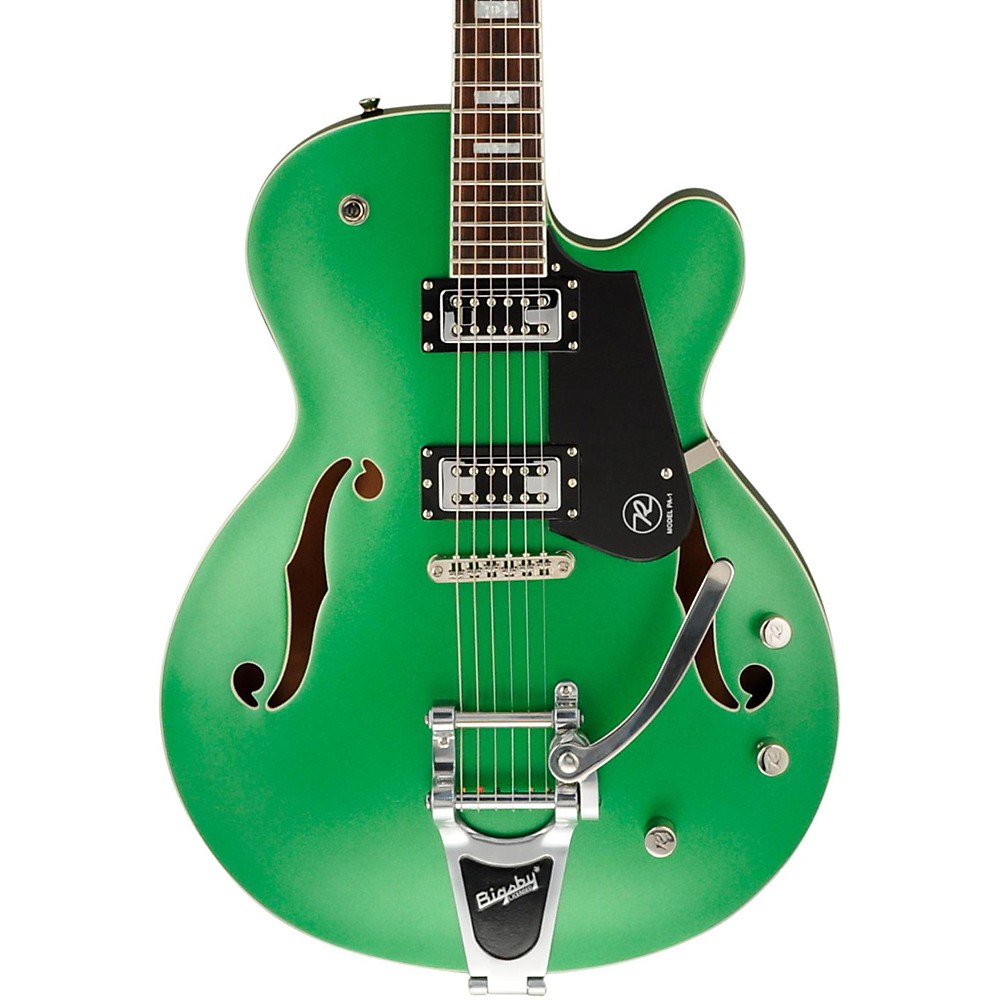 Reverend Pete Anderson Signature Pa-1 Rt Electric Guitar Satin Emerald Green Metallic
"Reverend has teamed up with country/roots-rock guitar legend and Grammy-winning artist/producer Pete Anderson to design this customized hollowbody. Pete wanted a classic hollow sound and look, but with the ability to play at higher volumes without uncont

More Fender Electric Guitars
---
1999.00
1699.99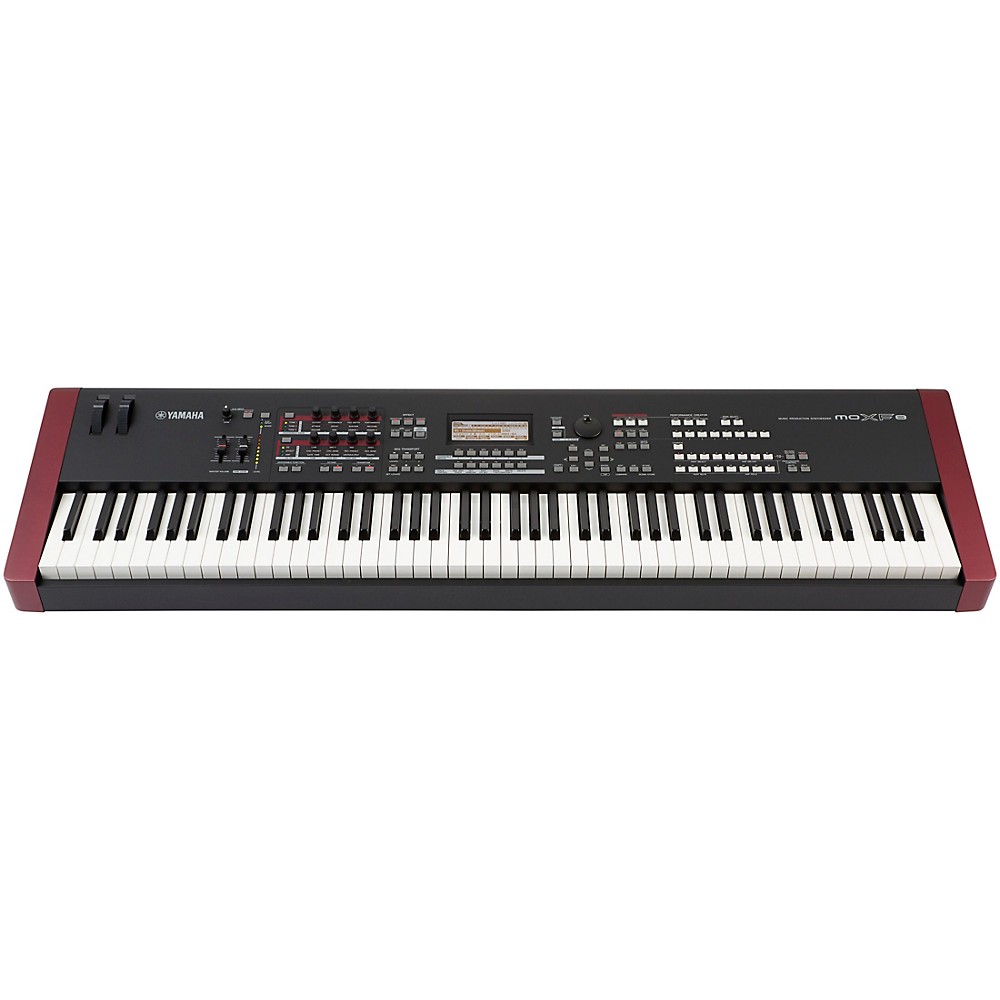 Yamaha Moxf8 88-Key Synthesizer Workstation
"The Yamaha MOTIF is among the most respected keyboards of the current century. Through its many reincarnations, it has always been among the most revered instruments in professional stage and studio keyboard performance. The Yamaha MOXF8 is the latest it

More Synthesizers And Workstations
---
1249.99
999.99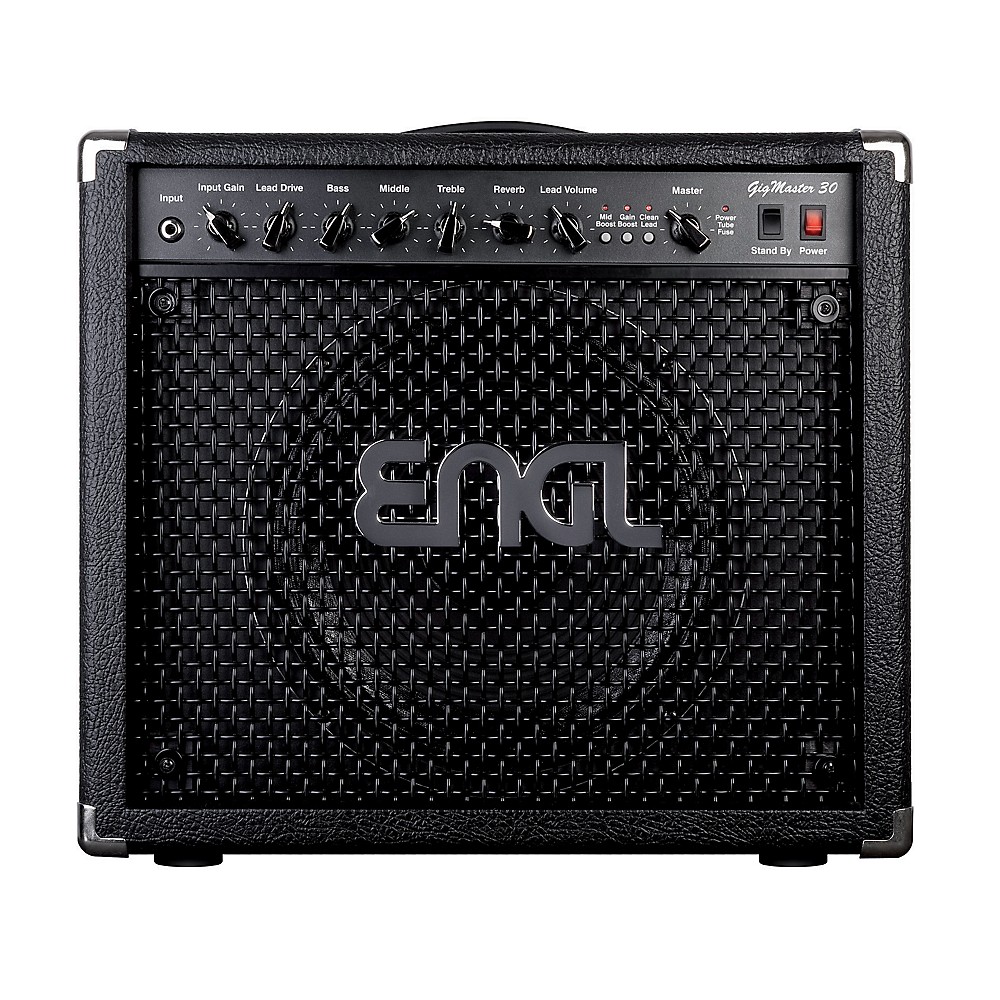 Engl Gigmaster 30 Tube Guitar Combo Amp Black
"The ENGL GigMaster 30 tube guitar combo amp is a compact tube-driven combo that delivers to-die-for tone in a phenomenally portable package! It comes loaded with sound-sculpting features designed to make playing more rewarding, including a built-in sprin

More Guitar Amplifiers
---