Tuesday, January 23rd 2018.
Mixer Rack Accessories For Sale
Gear Musician offers a full line of mixer rack accessories for sale online as well as analog, digital and stereo mixers. We also carry a full line of mixers for live sound, djs and more.
129.99
59.00

Musician's Gear Rolling Rack Stand
"Lower frame provides 8 rackspaces for amps, etc. Wheels allow entire audio rack to be moved easily and lock when you want it to stay put.Fits rackmountable mixers such as Mackie 1604, Yamaha MG206C, and similar.Note: Requires mounting hardware. Order SKB

MORE...


129.99
84.00

Nady Rmx 6 Rackmount 6-Channel Mic/Line Mixer
"The Nady RMX-6 Rackmount 6-Channel Mic/Line Mixer only takes up a single rackspace. Features balanced XLR and 1/4"" TRS line inputs on each channel. Master volume, bass, and treble controls. 15V phantom power is provided on channels 4-6 mic inputs. Dual

MORE...


74.99
74.99

Mackie Rotopod Bracket Set For 1604-Vlz Pro & Vlz3
RotoPod bracket set to configure the Mackie 1604-VLZ Pro's or CR1604-VLZ's rotating input/output pod with the jacks in the same plane as the mixer controls. Also includes rackmount brackets.

MORE...


59.99
32.88

Nady Dual Gooseneck Led Rack Light Black
"The Nady Dual Gooseneck LED Rack Light comes mounted on a 19"" rackmount strip and can be attached on the front or the back of the rack. The flexible gooseneck lets you position the lights in any direction and makes it ideal for focusing on just what you

MORE...


737.99
514.67

Yamaha Mg12 Mixer With Rackmount Kit And Case
"Protect your investment from the moment you get it. This kit pairs together the Yamaha MG12 mixer, rackmount kit and a hardshell mixer case from SKB.Yamaha MG12 12-Channel Mixing ConsoleNow in its third incarnation, the MG Series embodies the pursuit of

MORE...


561.00
449.00

Soundcraft Signature 12Mtk Multi-Track Mixer
"The Soundcraft Signature 12MTK incorporates Soundcrafts iconic Ghost mic preamps, directly drawn from the companys top-of-the-line professional consoles, to deliver extraordinary audio quality with high headroom, wide dynamic range and exceptional resolu

MORE...


449.00
299.00

Denon Dn-410X 10-Channel Rackmount Mixer With Bluetooth
"OverviewPerfect control and mixing of every source, every timeThe Bluetooth-enabled DN-410X 3RU rackmount mixer is ideal for event spaces, restaurants, night clubs and hospitality use. It enhances any audio systems capabilities with premium sound quality

MORE...


1499.95
1099.95

Presonus Studiolive Rml 16Ai 16-Channel Rackmount Digital Mixer
"Based on the StudioLive AI-series engine and controlled with powerful, battle-ready UC Surface touch software for Mac, Windows, and iOS, the StudioLive RML16AI rack-mount digital mixer is scalable and compact. It provides 8 XLR mic inputs, 8 combo mic/ba

MORE...


2100.00
1799.00

Yamaha Rack Mount Tf Mixer
"TF-RACK is a compact, rack-mountable version of the TF Series digital mixing consoles. It offers the same performance and groundbreaking operability as its tabletop counterpart. This space-saving model is easy to operate, and provides great utility to a

MORE...


1148.85
999.00

Midas M32c 40-Input Digital Rack Mixer
"The 40-input, 25-bus M32C takes the brain of the flagship M32 Digital Mixing Console and packs it all into a high-performance aluminum and steel 1U form factor. Combine the M32C with the MIDAS DL16 or DL32 Stage Boxes to effortlessly run sound with high

MORE...


1299.00
999.00

Allen & Heath Qu-Sb Rack-Mountable Digital Mixing System
"Qu-SB is an ultra-compact digital mixer that frees you to mix from anywhere in the venue and provides a smart, portable solution for performing bands and artists. The hardware component of the system can be carried under one arm and comes loaded with A&a

MORE...


199.00
99.99

Sterling Audio S418ha 8-Channel Rackmount Headphone Amplifier
"One of the most important aspects of any recording environment is hearing yourself and everything else you need in your mix. Sterlings line of professional headphone amplifiers gives you the clarity and precision to distribute common or discrete stereo m

MORE...


1099.95
799.95

Presonus Studiolive 16R Stage Box And Rack Mixer
"Powerful and compact, the PreSonus StudioLive 16R serves as a 16-channel AVB stage box for StudioLive Series III consoles and as a standalone, rack-mount, 16-channel, Series III digital mixer. It can operate as a simple stage box or as a combined stage b

MORE...


1899.95
1399.95

Presonus Studiolive 32R 32-Channel Rack Mount Digital Mixer And Stage Box
"PreSonus 32-channel Series III StudioLive 32R is both a versatile AVB stage box for StudioLive Series III consoles and the most powerful rack mixer in its class. It can operate as a simple stage box or as a combined stage box/monitor mixer, including rem

MORE...


399.00
279.95

Alesis Multimix 12R Rack Mixer
"The rackmountable Alesis MultiMix 12R Rack Mixer offers ultrahigh-quality mic preamps, balanced XLR inputs, phantom power, and 60mm faders on each of 8 primary channels. Features 2 bands of shelving EQ at 12kHz and 80Hz for tonal adjustment, 2 aux send c

MORE...



Only $14.49
CLICK HERE


---

Only $12.99
CLICK HERE


---

Only $84.99
CLICK HERE
---
1700.01
1699.99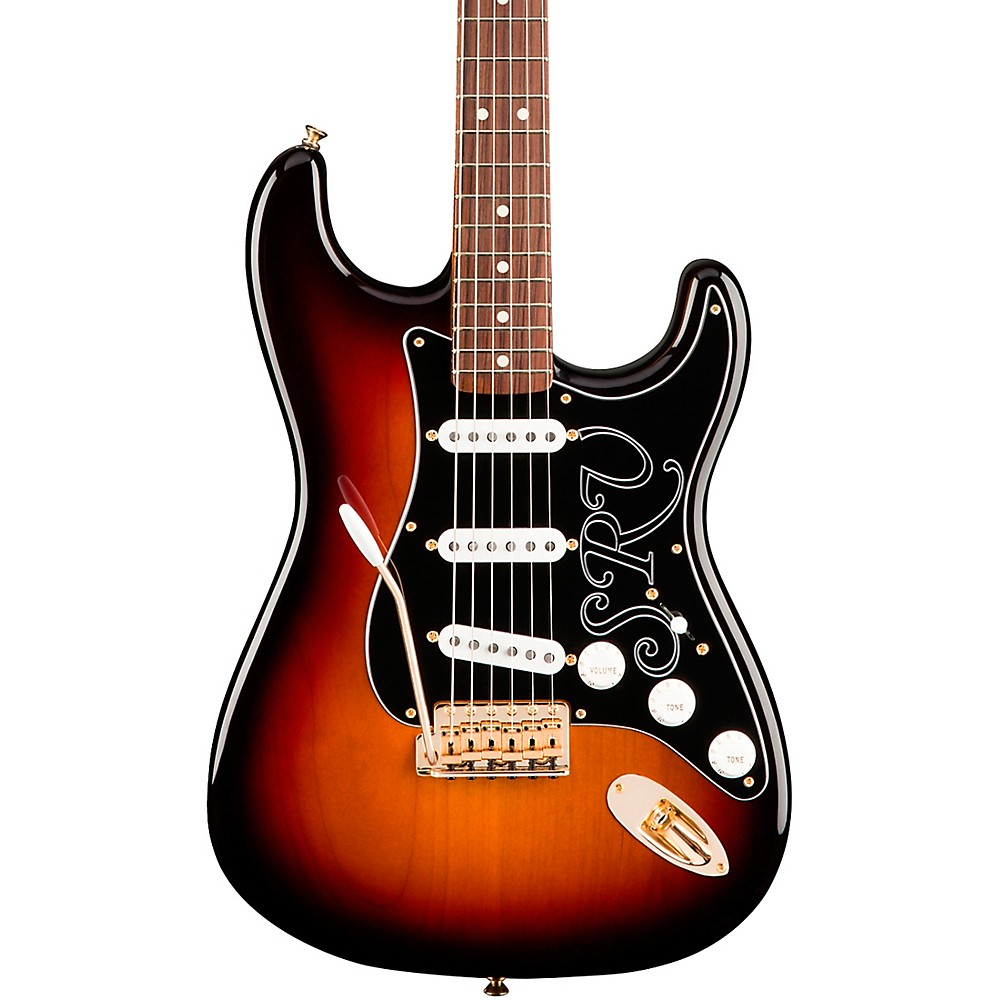 Fender Artist Series Stevie Ray Vaughan Stratocaster Electric Guitar
"The Fender Stevie Ray Vaughan Stratocaster Electric Guitar is made for Texas Blues - Stevie style - with the same features as Stevie's number one Strat. Unique features include a special oval neck, pao ferro fingerboard with 21 jumbo frets, three Texas S

More Fender Electric Guitars
---
1750.00
1249.89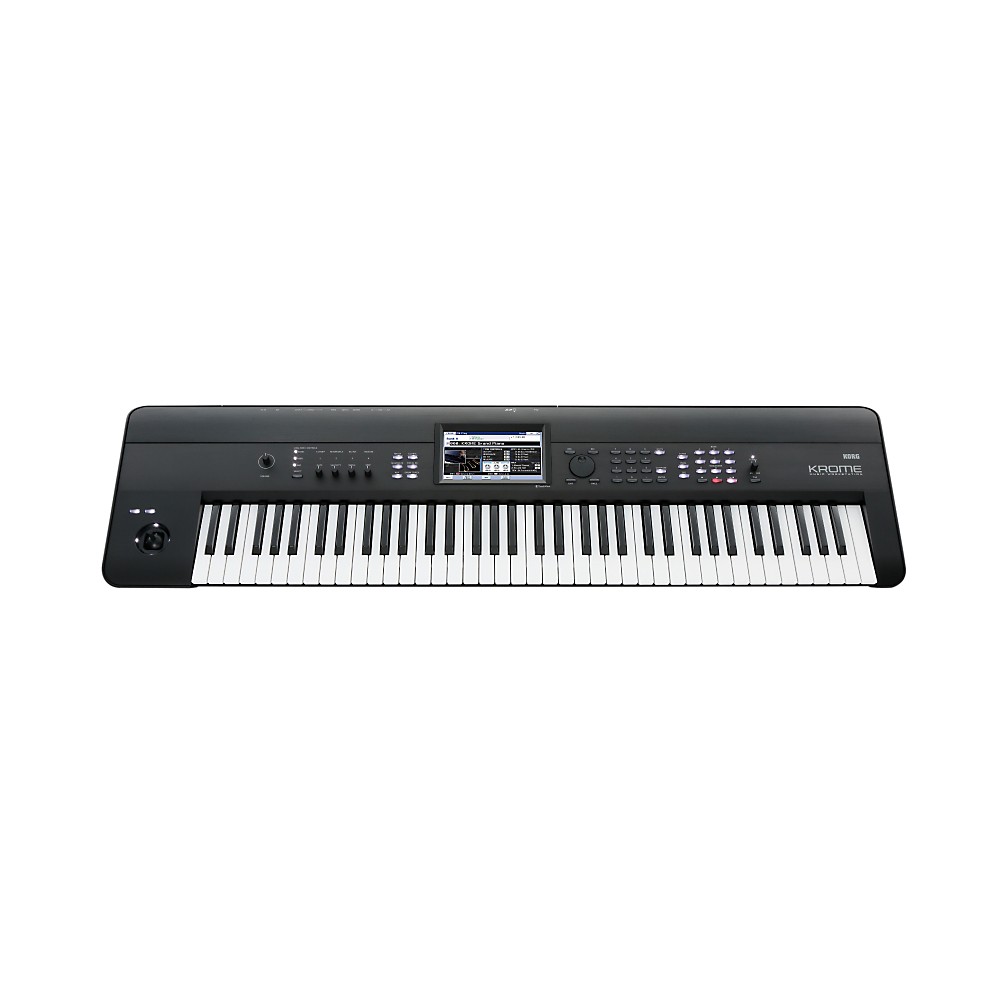 Korg Krome 73 Keyboard Workstation
"Save BIG when you buy today!System Requirements for ""Computer with the KORG USB-MIDI Driver""WindowsOS:Microsoft Windows XP Home EditionProfessional SP3,Later Windows Vista SP2 (all editions includes 64-bit edition),Windows 7 (all editions includes 64-b

More Synthesizers And Workstations
---
649.99
449.99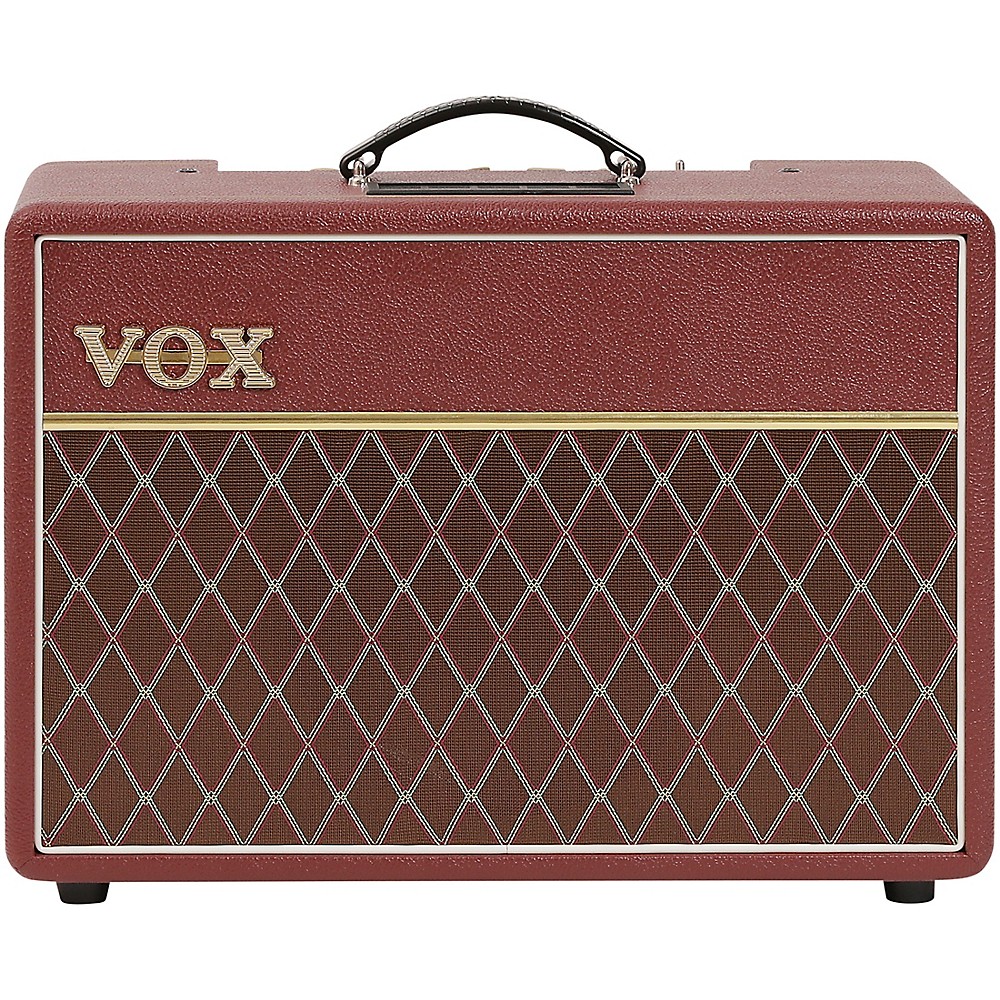 Vox Limited Edition Ac10c1mb 10W 1X10 Tube Combo Guitar Amplifiers Vintage Red
"The AC10 was one of the first amplifiers to bear the VOX name and has long been adored for his ability to achieve rich, articulate tube tone at very manageable volumes. For this reason, the AC10 has become a highly coveted piece of VOX history since it's

More Guitar Amplifiers
---