Saturday, April 21st 2018.
Multi Track Recorders
Find multi track recorders and your favorite recording gear by the biggest brand name manufacturers in the music industry. Our lineup includes multi track recorders, cd burners, recorders, audio recording gear, digital workstations, multi track recorders, mini disk, cd players, stereo mastering equipment, recording processors, software, mics for recording, studio monitors and so much more.
| Recorders | CD Burners/Recorders | Studio Monitors | Stage Monitors | Interfaces |
524.00
449.99

Boss Br-800 Digital Recorder
"The battery-powered Boss BR-800 Digital Recorder is like having an audio studio to go. The BR-800 recorder's sleek design is made possible by touch-sensor switches and SD-card recording media. Record up to 4 tracks simultaneously with 8 tracks of simulta

MORE...


624.99
499.99

Zoom R24 Multitrack Recorder/Interface/Controller/Sampler
"Zoom takes its revolutionary R16 and turbocharges it with a sampler and drum machine, 8 additional recording tracks and 6 channels of phantom-power on the all-new R24. The R24 combines 4 production tools into one incredibly versatile device. In addition

MORE...


169.99
104.99

Tascam Dp-006 Digital 6-Track Pocketstudio
"Portable digital recorders are a necessity for all songwriters, and the TASCAM DP-006 Digital POCKETSTUDIO is a great choice. Jot down all of the key components to your songs using this professional sounding multi-track recorder. Be ready wherever creati

MORE...


499.99
399.99

Zoom R16 Multitrack Recorder/Interface/Controller
"Zoom revolutionizes recording with the first digital recorder with 16-track playback and 8-track simultaneous recording that uses Secure Digital (SD) memory. The R16 recorder is three production tools in one incredibly versatile device. It's a digital mu

MORE...


399.00
249.99

Boss Micro Br Br-80 Digital Recorder
"Small enough to fit in your pocket, the BOSS MICRO BR BR-80 is the ultimate new portable recording and jam-along tool for guitarists and other musicians. It's equipped with three modes to create, record, and perform your music: an eight-track MTR (Multi-

MORE...


374.99
299.99

"Zoom R8 8-Track Sd Recorder, Sampler & Usb Interface"
"There are times when you don't want to get bogged down with computers, software and other creative roadblocks, when all you really want to do is record and mix a quick demo for promotional or personal reference. That's where scaled-down, ultra-portable m

MORE...


500.00
399.99

Jamhub Tracker Mt16
"The stage has its own life, its own energy. No two shows are ever alike, and that's part of the fun. What if you had the power to easily capture all that magic and bring it to everyone who couldn't be there? What if you could record your performances, an

MORE...


499.99
499.99

Tascam Dp-24Sd 24-Track Digital Portastudio
"Along with their inventory of smaller portable recording studios, Tascam maintains a line of more elaborate, detailed and capable all-in-one console recorders. The Tascam DP-24SD is a stand-alone tabletop recording studio that records 24 tracks to built-

MORE...


599.99
499.99

Tascam Dp-32Sd Digital 32-Track Portastudio
"The TASCAM DIGITAL PORTASTUDIO DP-32SD is one of the best and most affordable ways to remove the mind-numbing glow of the computer screen from personal recording. It's safe to say, that after decades of manufacturing and transforming Portastudios, TASCAM

MORE...



Only $14.49
CLICK HERE


---

Only $12.99
CLICK HERE


---

Only $84.99
CLICK HERE
---
1799.00
1499.00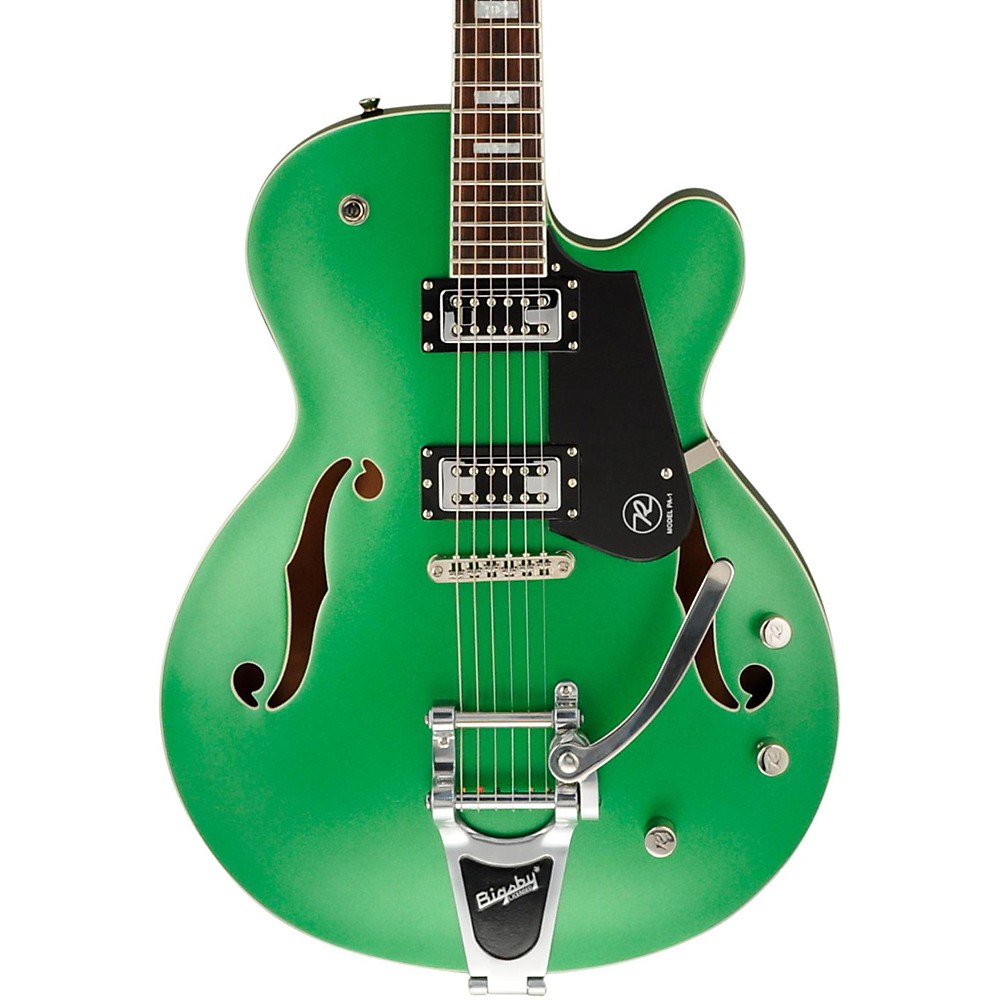 Reverend Pete Anderson Signature Pa-1 Rt Electric Guitar Satin Emerald Green Metallic
"Reverend has teamed up with country/roots-rock guitar legend and Grammy-winning artist/producer Pete Anderson to design this customized hollowbody. Pete wanted a classic hollow sound and look, but with the ability to play at higher volumes without uncont

More Fender Electric Guitars
---
1999.00
1699.99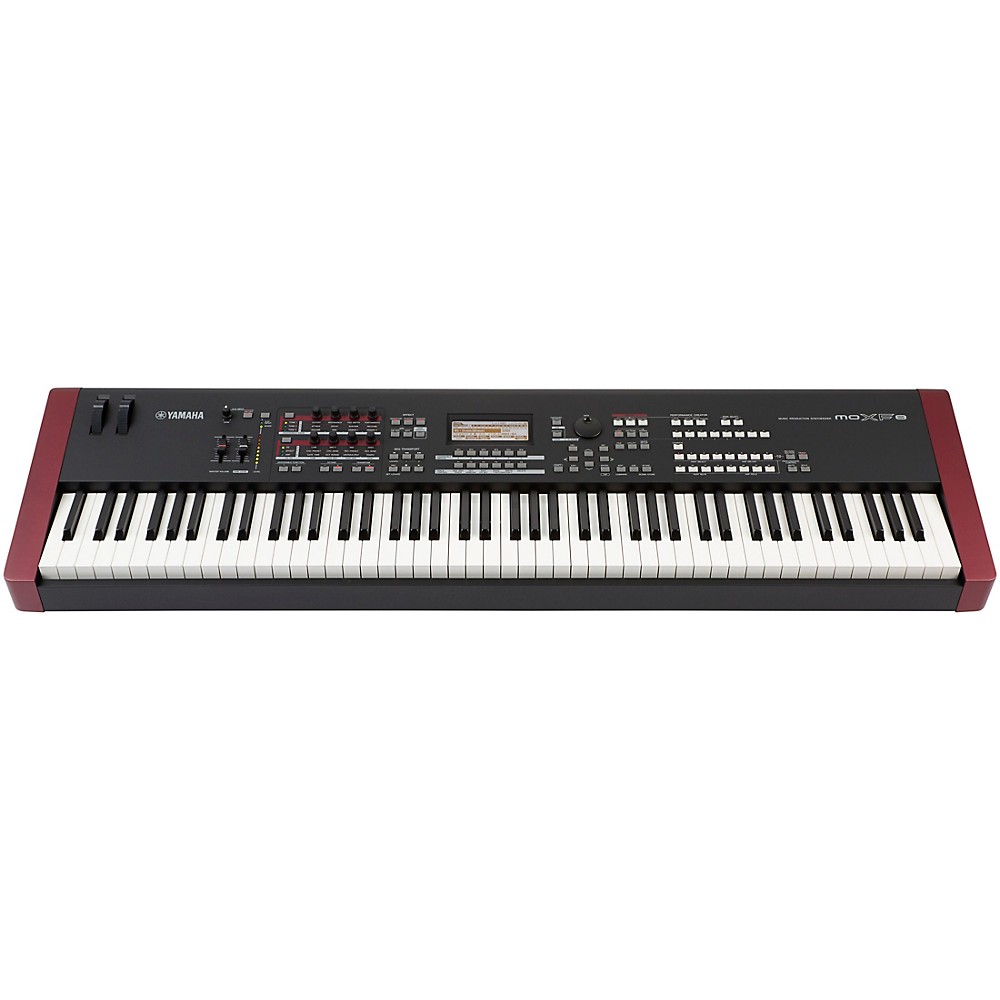 Yamaha Moxf8 88-Key Synthesizer Workstation
"The Yamaha MOTIF is among the most respected keyboards of the current century. Through its many reincarnations, it has always been among the most revered instruments in professional stage and studio keyboard performance. The Yamaha MOXF8 is the latest it

More Synthesizers And Workstations
---
1249.99
999.99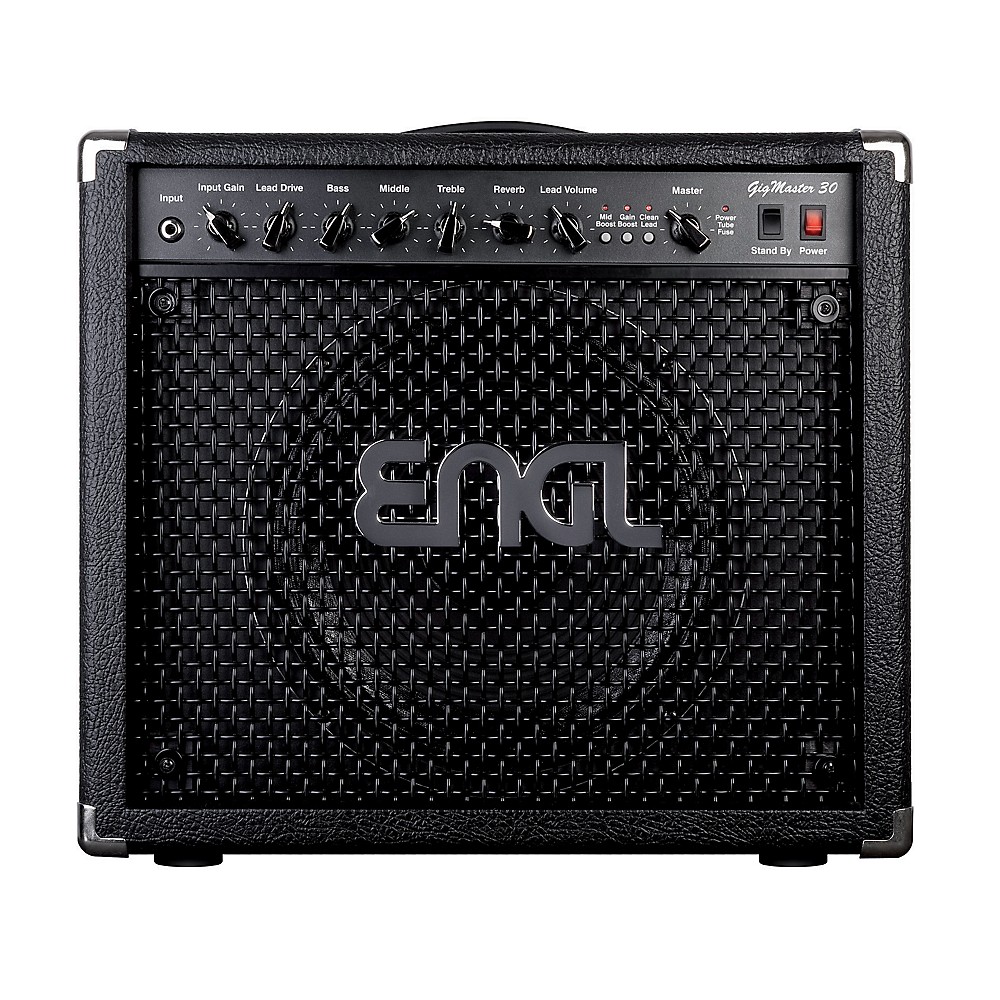 Engl Gigmaster 30 Tube Guitar Combo Amp Black
"The ENGL GigMaster 30 tube guitar combo amp is a compact tube-driven combo that delivers to-die-for tone in a phenomenally portable package! It comes loaded with sound-sculpting features designed to make playing more rewarding, including a built-in sprin

More Guitar Amplifiers
---