Tuesday, April 24th 2018.
Non Keyboard Controllers For Sale
Gear Musician offers a full line of non keyboard controllers for sale online as well as amp heads and cabinets by the major manufacturers in the industry such as ampeg, crate, eden, hartke, swr, peavey, fender, gallien kruger and more.
999.00
699.00

Akai Professional Ewi4000s Electronic Wind Controller
"The Akai EWI 4000S wind instrument is a big step forward in the development of MIDI controllers and synthesizer instruments. It offers customizable sax-style fingering with advanced controls and functions for expressive performance and makes a number of

MORE...


940.00
635.00

Hammond Xpk100 Midi Pedal Board For Xk-2
"Simply plug it in, connect it to your keyboard via MIDI, and you're ready to enhance your playing with sound effects and bass lines provided by your feet, leaving your hands free to play melody and accompaniment. When used in conjunction with Hammond's X

MORE...


699.95
499.95

Studiologic Mp-113 Dynamic Midi Foot Controller Pedal Board
"The Studiologic MP-113 is a 13-note pedal board that lets you control any MIDI keyboard or module with your feet. It's also great as an onstage lighting controller or for driving an arranger module or keyboard while freeing up your hands for other tasks.

MORE...


19.00
19.00

Airturn Atfs-2 Silent Foot Switch
"The ATFS-2 Foot Switch is designed to be lightweight, absolutely silent, and ultra compact. Constructed of injection-molded polycarbonate that's nearly indestructible, the ATFS-2 is an ideal footswitch for people who are concerned with silent operation,

MORE...


289.95
269.00

Keith Mcmillen Instruments 12 Step Chromatic Keyboard Foot Controller
"In a world that's gone digital, which is especially prevalent in today's recording environments, there's always room for innovations, and the 12 Step Controller from Keith McMillen is a prime example of just that. The 12 Step is a chromatic keyboard foot

MORE...


279.95
249.00

Keith Mcmillen Instruments Quneo 3D Multi-Touch Pad Controller
"QuNeo from Keith McMillen Instruments is a truly distinctive and different species of pad controller that is versatile enough to be used by electronic musicians, DJ's and even by VJ's for controlling visual effects. The QuNeo covers all of the basic func

MORE...


129.00
99.00

Arturia Beatstep Controller & Sequencer
"Arturia's BeatStep is a portable pad controller that offers full functionality and performance capability. BeatStep can quickly integrate with software including Ableton Live, BFD, EZdrummer and more. You can also use BeatStep as a 16-step analog sequenc

MORE...


349.95
299.00

Keith Mcmillen Instruments Softstep 2 Midi Foot Controller
"SoftStep 2 is a leap forward in the evolution of MIDI foot controllers. 10 pads equipped with Smart Sensor technology each send up to 6 unique messages in 3 dimensions for unparalleled control.New SoftStep Editor SoftwareBasic Editor - SoftStep Basic Edi

MORE...


999.99
799.00

Akai Professional Ewi 5000 Wireless Electronic Wind Controller
"EWI5000, the latest addition to the EWI series, combines innovative instrument design, wireless connectivity, and a sound library by SONiVOX to create the most expressive and versatile wind instrument available to today's musicians. Building upon the leg

MORE...


399.00
349.00

Native Instruments Maschine Mikro Mk2 Black
"MASCHINE MIKRO is the perfect entry into the world of MASCHINE, giving you tactile, hands-on control for beat production, sampling and performance. This compact groove production system has plenty to boast about with 16 ultra-responsive multi-color pads

MORE...


159.00
99.00

Source Audio Hot Hand Usb Wireless Midi Controller
"The Hot Hand USB MIDI Controller has a motion-sensing accelerometer to enable simple control over previously complicated processes and open up a new frontier of possibilities for audio and light production. This special USB receiver translates motion sig

MORE...


399.99
299.99

Novation Launchpad Pro
"Launchpad Pro is the professional grid performance instrument. Create dynamic, expressive performances in Ableton Live or any other music software. Use the enhanced 8x8 grid of RGB velocity and pressure-sensitive pads to trigger and combine clips, play d

MORE...


319.99
199.95

Fishman Tripleplay Fc-1 Floor Controller
"The performance power of a computer, with the portability of a mobile device. Does your music laptop also have all of your personal information on it? Contacts, banking, credit cards, passwords... Most of us dont have the luxury of a single-use music lap

MORE...


1799.00
1499.00

Roger Linn Design Linnstrument Midi Controller
"From Technical Grammy winner and MPC inventor Roger Linn comes LinnStrument, a revolutionary new 200-pad MIDI controller that captures three dimensions of each fingers movement for subtle and precise control of note volume, pitch and timbre, polyphonical

MORE...


124.99
99.99

Novation Launchpad Mini Mkii
"Launchpad Mini is Novation's most compact and affordable Launchpad grid instrument for Ableton Live. It offers all the functionality of the original Launchpad in a smaller and more portable controller that is ideal for compact setups.Launchpad Mini displ

MORE...



Only $14.49
CLICK HERE


---

Only $12.99
CLICK HERE


---

Only $84.99
CLICK HERE
---
1439.00
1199.00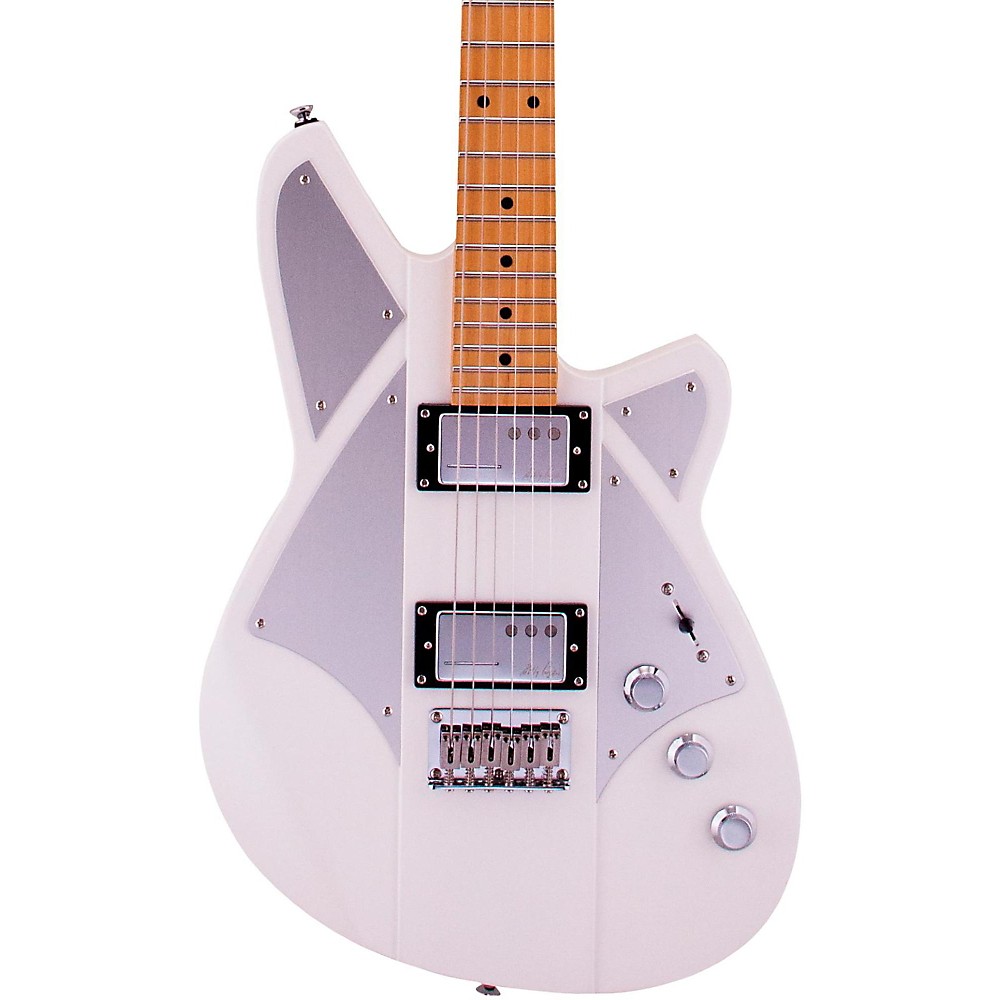 Reverend Bc-1 Billy Corgan Signature Electric Guitar Satin Pearl White
"The Reverend BC-1 Billy Corgan Signature Electric Guitar has a fresh design with classic and modern elements that come together in a unique way. The raised center section with thinner wings and strategic chambers under the pickguard add resonance and red

More Fender Electric Guitars
---
5000.00
3799.99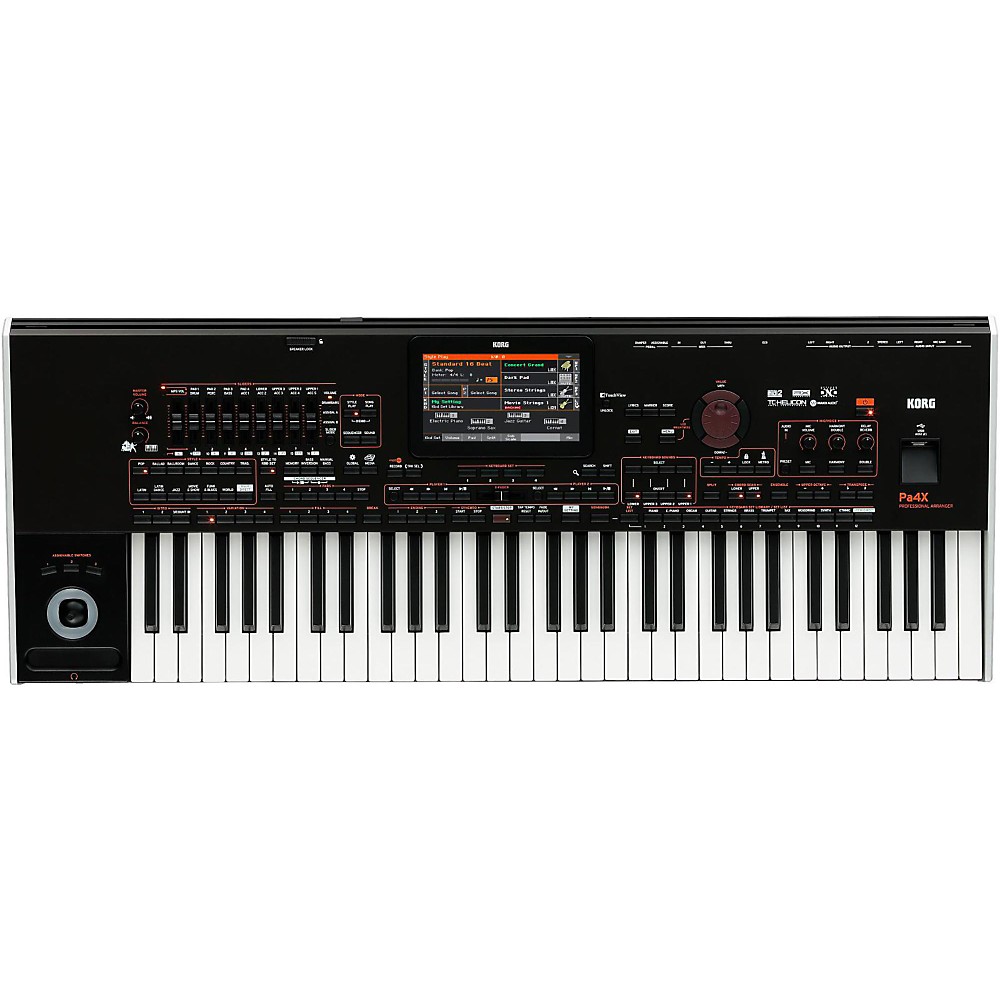 Korg Pa4x 61-Key Professional Arranger
"Save BIG when you buy today!Semiweighted keys with velocity sensitivity and aftertouchElegant, streamlined aluminum cabinetHuge 7"" capacitive TouchView display with tilting systemEasy-to-use panel layout and intuitive redesigned graphical interfaceNew E

More Synthesizers And Workstations
---
3199.00
2349.00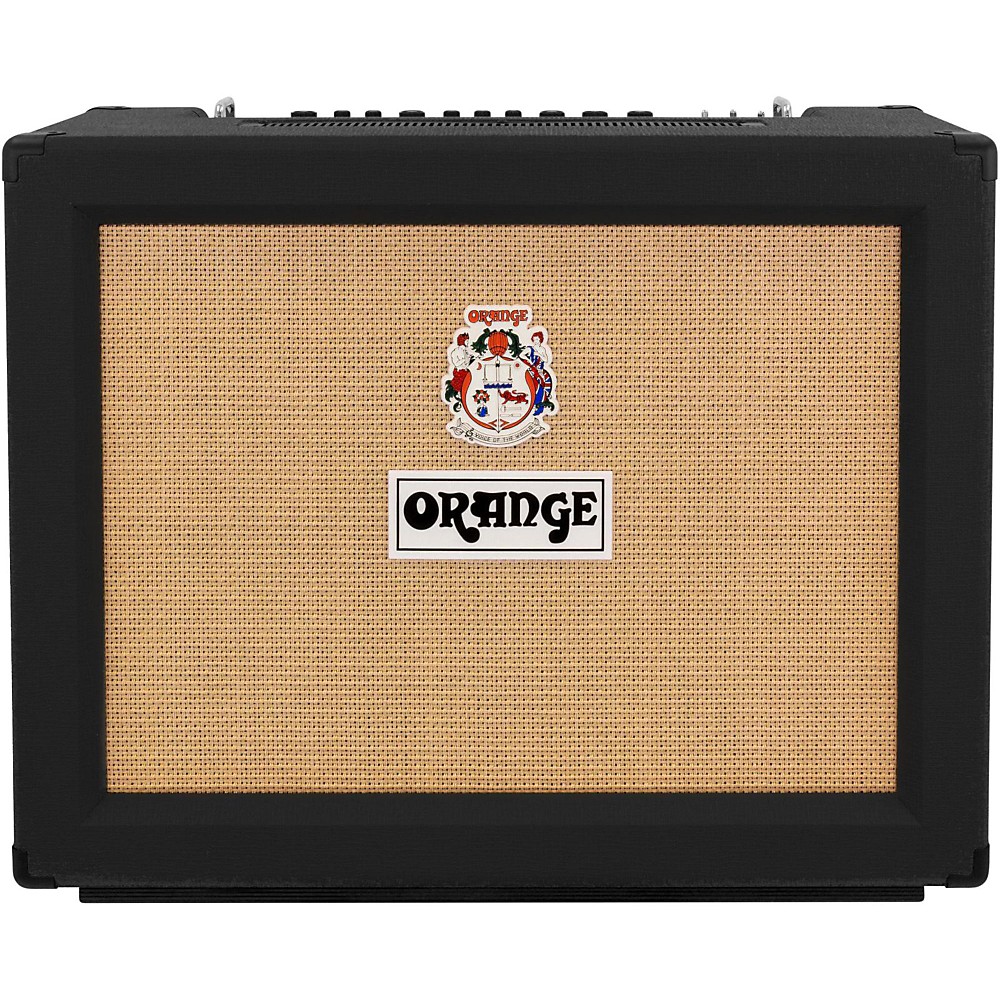 Orange Amplifiers Rockerverb 50 Mkiii 50W 2X12 Tube Guitar Combo Amp Black
"Celebrating its 10th anniversary last year, the Rockerverb Series demonstrates better than anything else that a workhorse amp can be a master of all trades. New for spring 2015, the Rockerverb 50 MKIII 2x12"" head combines over a decade of user feedback

More Guitar Amplifiers
---