Wednesday, September 20th 2017.
Drum Machines
Gear Musician delivers only the best of percussion drum machines, in both acoustic and electronic as well as cymbals, sticks, stands, parts and supplies. Online purchases are available. Whether you're looking for a full drum set or a bass drum, snare, hi-hat or parts and accessories for your current kit, we can supply it for you. Just click on the item for more information
| Drum Sets | Electronic Drum Sets | Drum Machines | Childrens Drums | Drum Accessories |
251.50
189.00

Boss Dr. Rhythm Dr-3
"The Boss Dr. Rhythm DR-3 will add incredible-sounding drums to your music! Dr. Rhythm's loaded with acoustic and electronic drum kits, as well as a selection of bass sounds. Great for jamming, the DR-3's Rhythm Progressions and multiple variations make i

MORE...


2199.00
1999.00

Dave Smith Instruments Tempest
"The Tempest by Dave Smith Instruments combines authentic analog and digital synthesis with an intuitive interface, 16 velocity/pressure-sensitive pads, and a powerful sequencer. It's an instrument clearly meant to extend the capabilities and expand the i

MORE...


1499.99
699.99

Beatkangz Beat Thang 1.3 Mobile Music Production System
"Create and Experience Music Wherever You AreThe Beat Thang Mobile Music Production System comes with everything you need to make your own original Hip Hop, Dance, Pop, Dubstep, Industrial or Electronic music productions.Loaded with over 3,000 original, p

MORE...


111.99
79.99

Korg Krmini Compact Rhythm Machine
"Many musicians wish that they could enjoy casually performing while being backed up by real rhythm patterns rather than just a metronome. Korg has responded to these wishes with the KR Mini rhythm machine. It features a simple design that eliminates all

MORE...


499.00
499.00

Roland Aira Tr-8 Rhythm Performer
"The TR-8 is a performance rhythm machine that melds the legendary sound and vibe of the TR-808 and TR-909 with features and functions for the modern age. A product of the 80's, both the TR-808 and the TR-909 have since become two of the most highly-respe

MORE...


399.00
299.00

Singular Sound Beatbuddy
"BeatBuddy is the first drum machine in a guitar pedal format that enables full hands-free, creative control of the beat. Musicians can effortlessly insert fills, transition from verse to chorus, add accent hits, throw in drum breaks, and more, to create

MORE...


499.00
449.00

Arturia Drumbrute Analog Drum Machine
"With the vast majority of the past few decades' drum machine designs largely being emulations of the great machines that have gone before, Arturias introduction of a fully analog hardware drum machine with organic, integral sound creation is a major even

MORE...


679.00
649.00

Elektron Digitakt 8-Voice Digital Drum Computer And Sampler
"The 8-voice Elektron Digitakt drum machine and sampler is compact and rugged enough to take with you just about anywhere, and is loaded with the performance features you'd come to expect from an Elektron product. Joining the award-winning Analog series o

MORE...


299.00
199.00

Akai Professional Tom Cat Analog Drum Machine
"Akais Tom Cat is a true analog drum machine with five percussion voices that can claw their way to ferociously feral beats. Designed to compliment Akais existing Rhythm Wolf drum machine, Tom Cat takes beat creation a bit further with five built-in percu

MORE...


399.00
259.00

Alesis Sr-18 Drum Machine
"Alesis knows drums. The legendary SR-16 ignited the drum-machine market in 1990 and has remained a classic ever since. The SR-18 is designed to meet the demands of today's musicians. The SR-18 follows in the tradition of its ancestor, as it is loaded wi

MORE...


269.00
149.00

Alesis Sr-16 Drum Machine
"The SR-16 drum machine has been used by plethora of songwriters, live performers, and remix engineers, making it one of the most popular drum machine on the market. The reason is simple: it features a great selection of 233 realistic, natural drum sounds

MORE...


759.00
399.00

Boss Dr. Rhythm Dr-880 Rhythm Machine
"The Boss Dr. Rhythm DR-880 Rhythm Machine is a rhythm-programming powerhouse loaded with world-class drum, percussion, and bass sounds from Roland's famous SRX library. It also includes a stunning collection of original waveforms. You can get microscopic

MORE...


224.00
159.99

Korg Volca Beats Analog Drum Machine
"Following in the footsteps of the monotron, monotribe, and MS-20 Mini analog synthesizers, Korg announces the Volca series. volca is a new lineup of EDM production tools. These powerful and fun-to-use true-analog devices deliver a diverse array of fat so

MORE...


49.00
48.53

Singular Sound Beatbuddy Footswitch
"Get the most out of your BeatBuddy. Add accent hits and drum breaks (pauses), tap tempo, scroll through songs, and more, all hands-free with this Beatbuddy Footswitch. Designed to provide rock-solid performance while withstanding heavy use. Guaranteed.Di

MORE...


199.00
99.00

Singular Sound Beatbuddy Mini
"Bring the drummer right into your home with the BeatBuddy Minieffortlessly insert fills, transition from verse to chorus, add accent hits, throw in drum breaks, and more, to create an unprecedented live drummer effectall with the simple ease of a guitar

MORE...



Only $14.49
CLICK HERE


---

Only $12.99
CLICK HERE


---

Only $84.99
CLICK HERE
---
3999.99
2999.99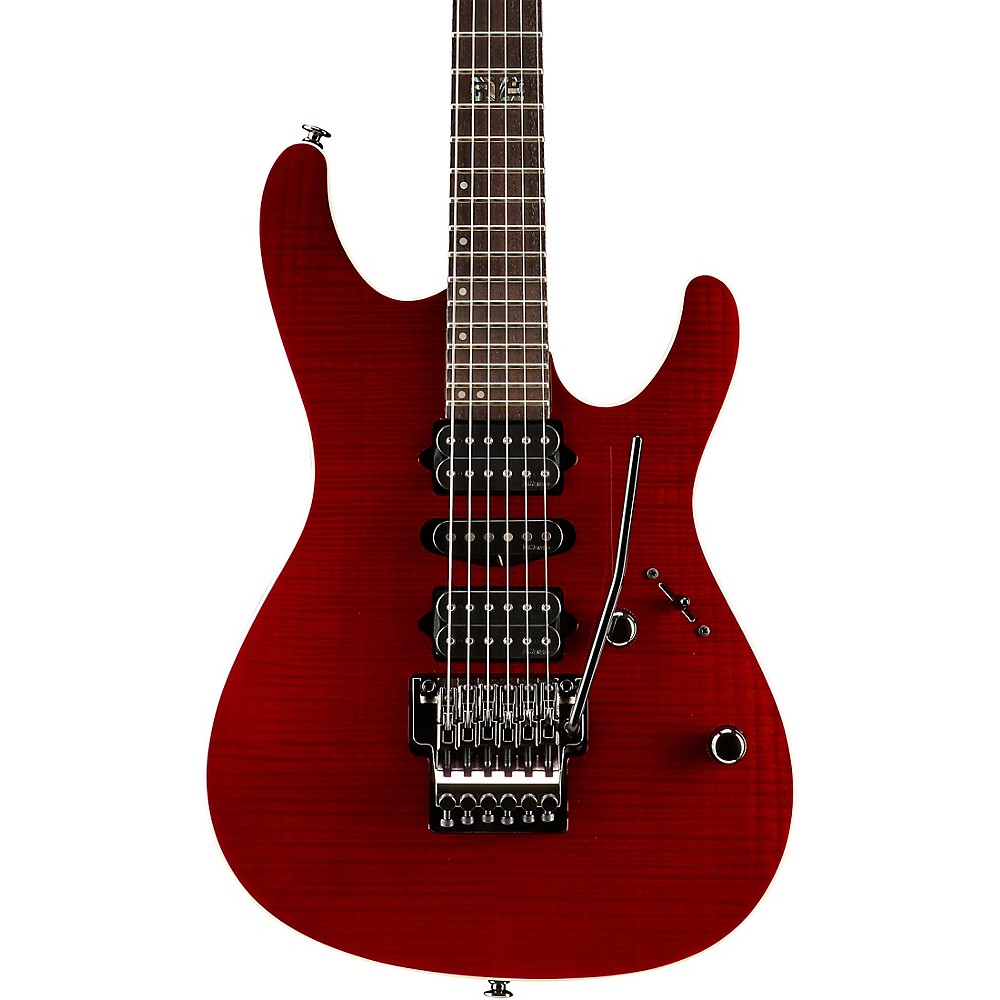 Ibanez Kiko100 Kiko Loureiro Signature Series Electric Guitar
"After conquering South America with his fingers of fury, Brazilian Kiko Loureiro and his band Angras first release went gold in Japan. Now as his musical reputation spreads through worldwide, Ibanez introduces the instrument on which Kiko and the guitar

More Fender Electric Guitars
---
999.00
699.99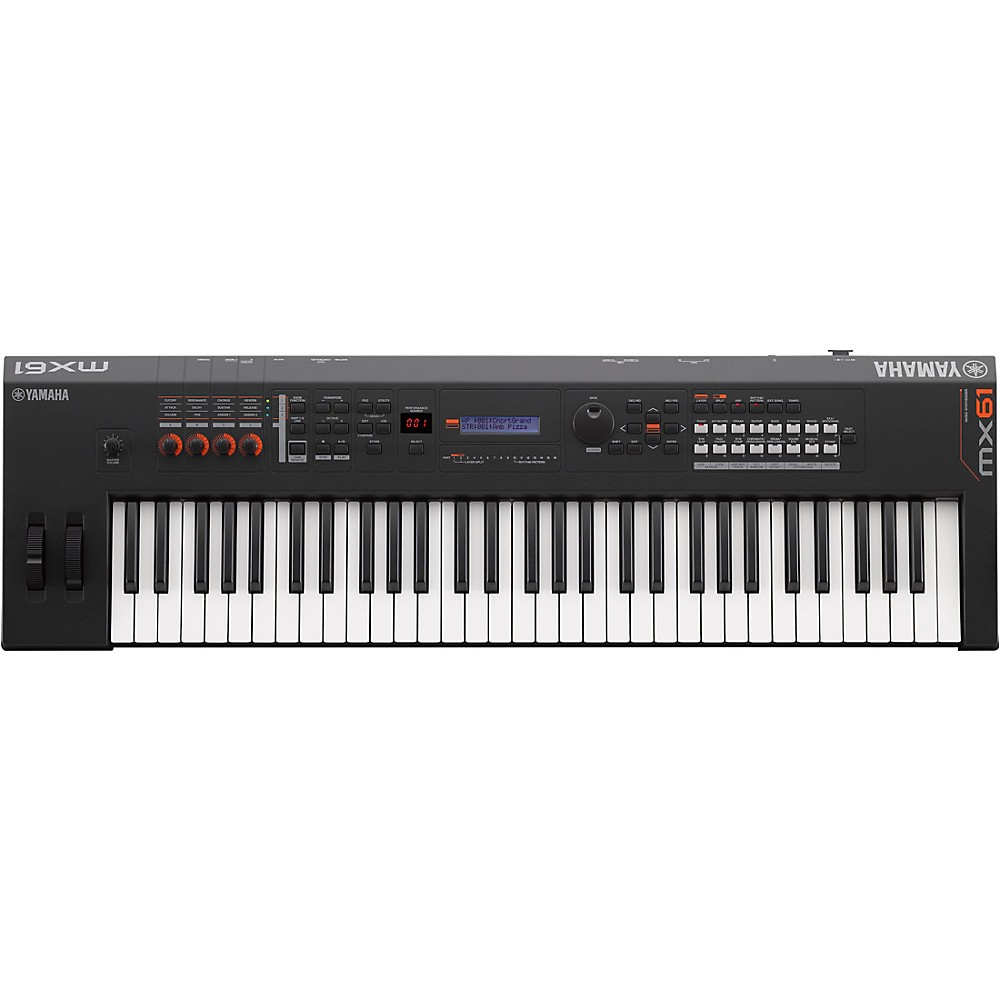 Yamaha Mx61 61 Key Music Production Synthesizer Black
"The MX v2 is a compact, lightweight Music Synthesizer with over 1000 Motif Voices plus deep computer and iOS integration. MX v2 adds a Class Compliant USB audio and MIDI interface and unlocks the new FM Essential iOS synth app. Available with 49 or 61 to

More Synthesizers And Workstations
---
799.00
399.95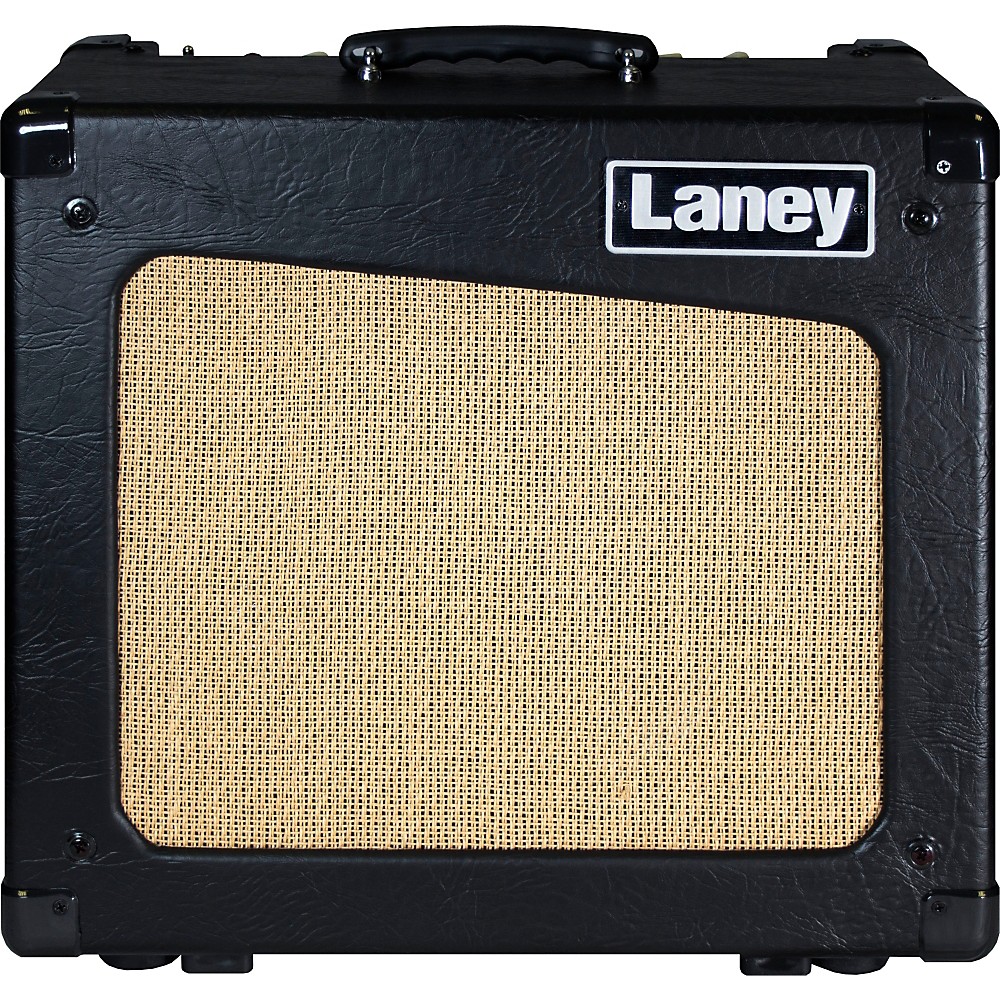 Laney Cub-12R 15W 1X12 Tube Guitar Combo Amp Black
"The CUB12R houses a 12"" driver, giving it an increased volume and full rich valve tone. Looking at the preamp it's clear that the CUB12R packs more into the amp than it's smaller siblings. It features Gain, Treble, Middle, Bass, Volume, Tone and Reverb

More Guitar Amplifiers
---