Sunday, April 23rd 2017.
Audio Interfaces
Recording gear by the biggest brand name manufacturers in the music industry. Our lineup includes pci audio interfaces, multi track recorders, cd burners, recorders, audio recording gear, digital workstations, multi track recorders, mini disk, cd players, stereo mastering equipment, recording processors, software, mics for recording, studio monitors and so much more
| Recorders | CD Burners/Recorders | Studio Monitors | Stage Monitors | Interfaces |
1 [2] [3] [4] [5] [6] [7] [8] [9] [10] [11] [12] [13] [next]
228.00
149.00

Musician's Gear Vinyl Restoration Package
"This affordable bundle is an excellent solution for DJ's or audiophiles who want an easy way to transfer their vinyl to a computer with the best sound-quality results. The combination of ART's USBPhonoPlus v2 USB computer interface and Bias' SoundSoap 2

MORE...


99.99
99.99

Ik Multimedia Stealthplug Guitar/Bass Usb Audio Interface Cable + Amplitube 2 Live Software
"StealthPlug is the first audio interface for guitar and bass integrated into a simple, miniaturized, 1/4"" jack to USB cable with full input/output processing for your PC or Mac. It's so easy to use that you will be able to plug it into your computer as

MORE...


129.95
99.95

Presonus Audiobox Usb 2X2 Usb Recording System
"The PreSonus AudioBox USB 2x2 USB recording system is an excellent solution for achieving high-quality, professional-sounding recordings no matter where you are. The AudioBox USB is a USB bus-powered audio recording interface loaded with 2 microphone/ins

MORE...


69.95
55.95

Mxl Ibooster Guitar And Microphone Interface Mac
"This compact, affordable audio interface is an essential tool for Apple home recording and multimedia enthusiasts. The electric guitar and cardioid condenser microphones (the microphone type used in professional recording environments) output a relativel

MORE...


79.99
48.65

Peavey Usb-P Usb Di/Format Converter
"The Peavey USB-P, a USB DI box / format converter with transformer-isolated balanced stereo outputs enables you to run stereo audio from a computer into a live sound system. Connecting a computer to a sound system is often a challenge. Ground loops are o

MORE...


139.99
99.99

Line 6 Pod Studio Gx With Pod Farm
"Line 6 POD Studio GX includes the POD Farm plug-in and Ableton Live Lite 8-track recording software, an ideal platform for guitarists. This collection of studio-standard hardware and software provides instant pro guitar recording, right out of the box.

MORE...


279.99
199.99

Line 6 Pod Studio Ux2 With Pod Farm
"The Line 6 POD Studio UX2 recording interface combines the stunning sound of the POD Farm plug-in with a rock-solid and powerful USB interface. Line 6 versions of the immortal guitar, bass, and effects tones essential to the success of countless platinum

MORE...


59.00
49.00

Blue Icicle Xlr To Usb Mic Converter/Mic Preamp
"The Icicle XLR to USB Converter/Mic Preamp lets you easily connect your favorite microphone directly to your Mac or PC. The Blue Icicle performs dual functions as an XLR to USB adapter and a studio-quality microphone preamp. It features an analog gain co

MORE...


199.95
49.00

Lexicon Alpha Usb Desktop Recording Studio
"Like the Omega and Lambda, the Lexicon Alpha USB Audio Interface is a complete portable desktop recording studio. It offers a 2x2x2 USB I/O mixer which is powered directly from the USB bus. You can be connected to the XLR inputs and the 1/4"" balanced li

MORE...


209.99
149.99

Line 6 Pod Studio Ux1 With Pod Farm
"This Line 6 POD Studio UX1 package includes the POD Farm plug-in and Reason Limited recording software, an ideal platform for recording guitarists. This collection of studio-standard hardware and software provides instant pro guitar recording right out o

MORE...


199.00
99.00

Alesis Io2 Express Audio Interface
"The compact Alesis iO2 EXPRESS audio-recording interface is ideal for home studios and portable recording setups. The 2-channel USB interface for Mac and PC-based systems enables you to record at up to 24-bit resolution for input into virtually all DAW,

MORE...


39.95
39.95

Motu Zbox Guitar Impedence Adapter
"The MOTU ZBox matches the output impedance (Z) of your guitar to the impedance of a non-amp input, such as the mic/instrument preamp inputs on your audio interface. Without proper impedance matching, your guitar won't sound natural or feel right. ZBox's

MORE...


61.03
59.99

Rapco Horizon Tdiblox Consumer Audio Interface
"The Horizon TDIBLOX Tape Deck Interface lets you connect unbalanced sources, such as laptops, MP3 players, CD players, and tape decks with stereo RCA outputs to a mic-level mono input on a PA mixer.The Horizon TDIBLOX has RCA plugs that connect directly

MORE...


495.00
598.00

Digidesign Mbox 2 With Pro Tools 9 Crossgrade
"This special crossgrade pairs two great products in onethe Mbox 2 USB Audio Interface with Pro Tools 9at one great price. Since the Mbox 2 comes with Pro Tools LE, it automatically qualifies you to save money on the latest version of Pro Tools. The savin

MORE...


795.00
699.00

Lynx Aes16e Pci Express Card
"The Lynx AES16e PCI Express Card builds on the capabilities of Lynx's popular AES16 with an updated feature set and the benefits of the PCI Express interface. The architecture and higher bandwidth of PCI Express cards reduces bottlenecks and overhead, wh

MORE...


1 [2] [3] [4] [5] [6] [7] [8] [9] [10] [11] [12] [13] [next]

Only $14.49
CLICK HERE


---

Only $12.99
CLICK HERE


---

Only $84.99
CLICK HERE
---
1500.01
1499.99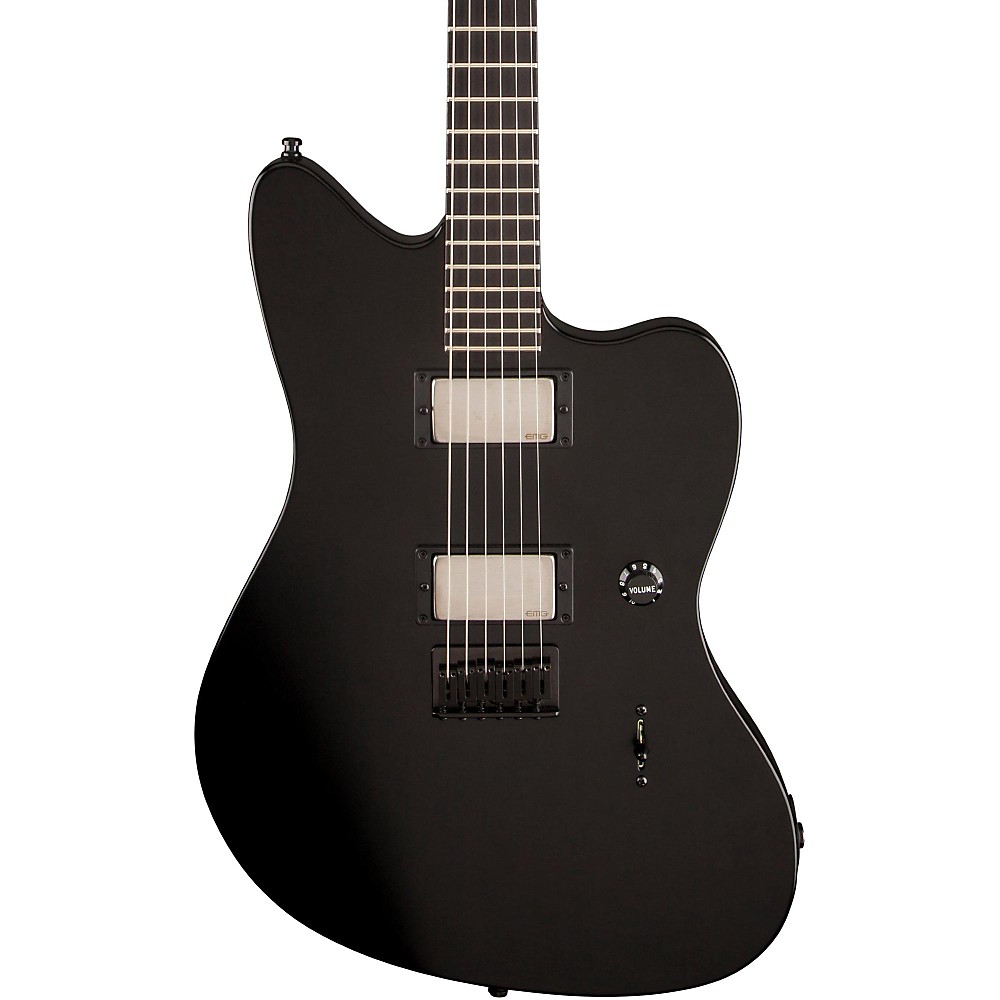 Fender Jim Root Jazzmaster Electric Guitar Satin Black
"Stark, dark and menacing, the Jim Root Jazzmaster has got to be the most distinctively minimalist version of the instrument ever devised in the model's entire half-century history. At the behest of the towering Slipknot/Stone Sour guitarist, gone are the

More Fender Electric Guitars
---
299.00
199.00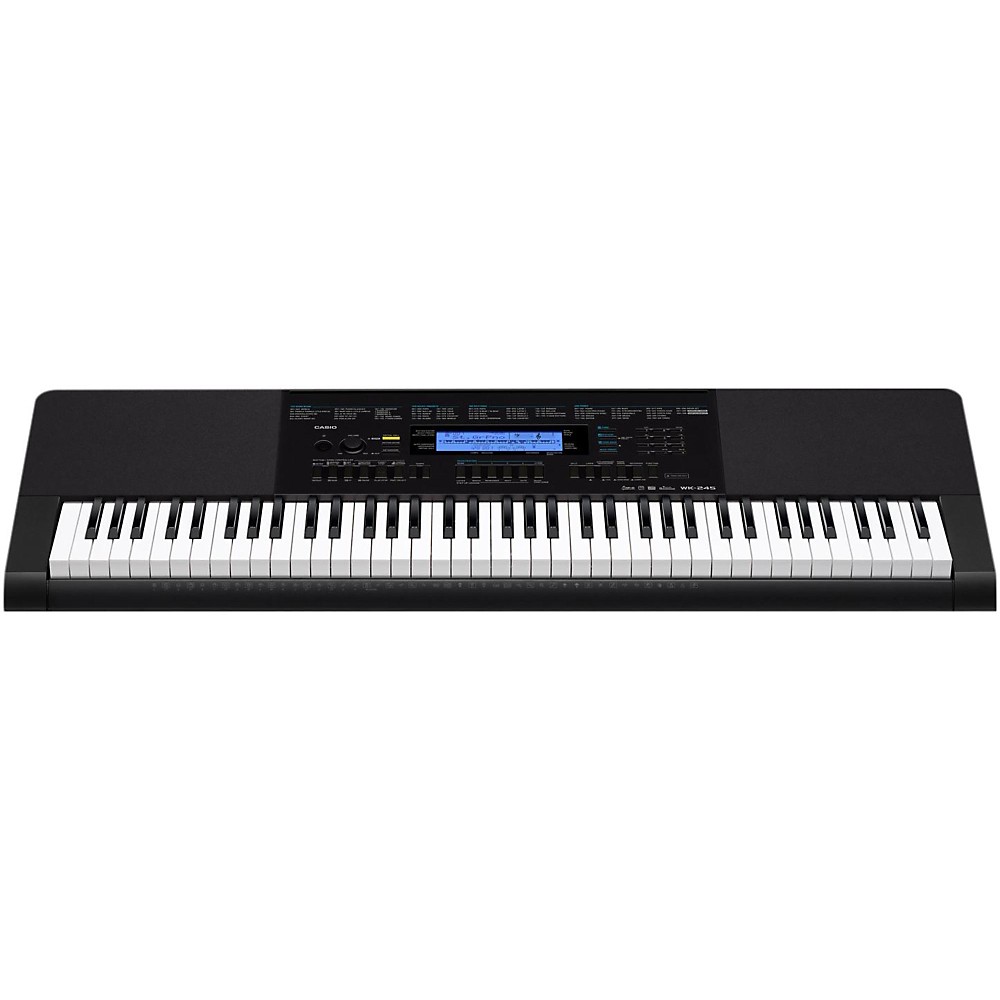 Casio Wk-245 76-Key Workstation
"Casio's WK-245 features 76 piano-style, touch-response keys in a package that meets the price for working musician's everywhere. There are over 600 tones built into the WK-245, in a wide range of styles that let you build your own personal backing band m

More Synthesizers And Workstations
---
2600.00
1999.99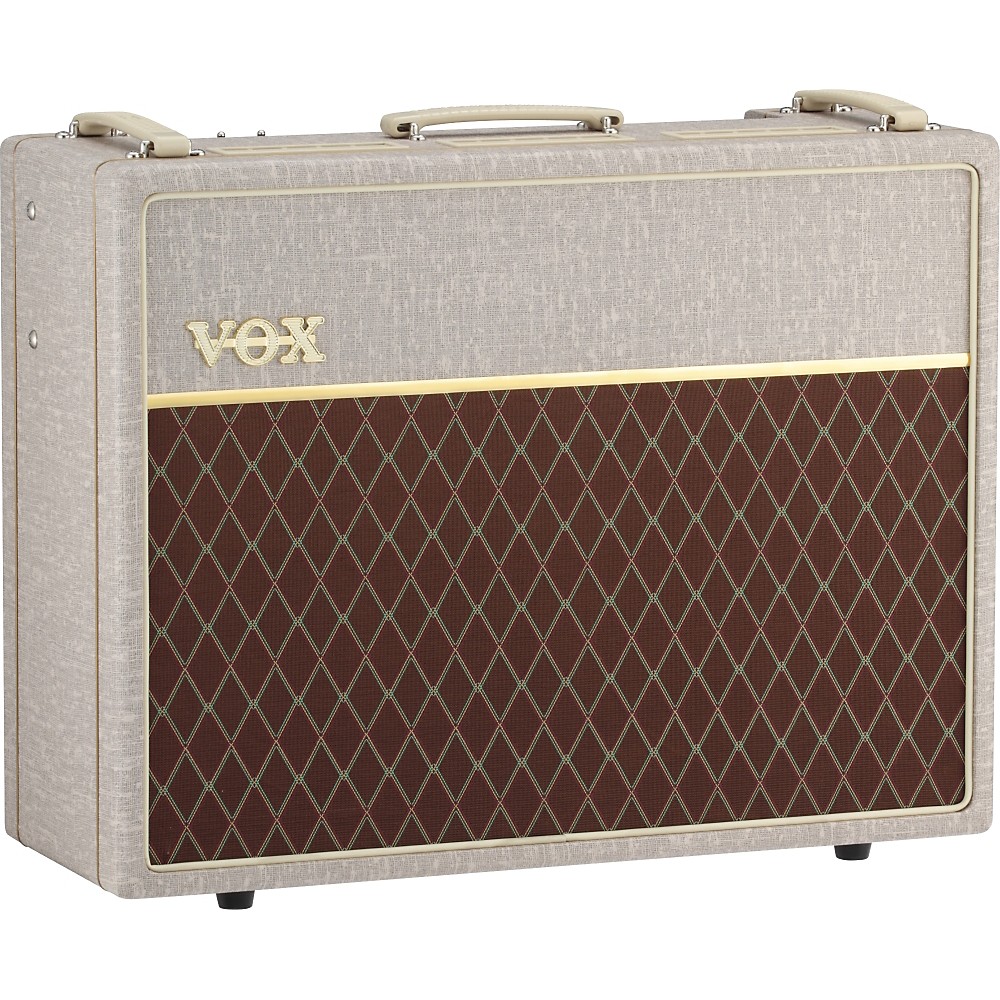 Vox Hand-Wired Ac30hw2x 30W 2X12 Tube Guitar Combo Amp Fawn
"In VOX's history, there may never have been a series of amps boasting such a lofty and pure sound as the new Hand-Wired Series amps, which includes the AC30HW2X 30W combo. The VOX Hand-Wired Series relies on the painstaking technique of turret board hand

More Guitar Amplifiers
---