Tuesday, January 23rd 2018.
Audio Interfaces
Recording gear by the biggest brand name manufacturers in the music industry. Our lineup includes pci audio interfaces, multi track recorders, cd burners, recorders, audio recording gear, digital workstations, multi track recorders, mini disk, cd players, stereo mastering equipment, recording processors, software, mics for recording, studio monitors and so much more
| Recorders | CD Burners/Recorders | Studio Monitors | Stage Monitors | Interfaces |
1 [2] [3] [4] [5] [6] [7] [8] [9] [10] [11] [12] [13] [14] [next]
99.99
99.99

Ik Multimedia Stealthplug Guitar/Bass Usb Audio Interface Cable + Amplitube 2 Live Software
"StealthPlug is the first audio interface for guitar and bass integrated into a simple, miniaturized, 1/4"" jack to USB cable with full input/output processing for your PC or Mac. It's so easy to use that you will be able to plug it into your computer as

MORE...


228.00
149.00

Musician's Gear Vinyl Restoration Package
"This affordable bundle is an excellent solution for DJ's or audiophiles who want an easy way to transfer their vinyl to a computer with the best sound-quality results. The combination of ART's USBPhonoPlus v2 USB computer interface and Bias' SoundSoap 2

MORE...


59.00
50.35

Blue Icicle Xlr To Usb Mic Converter/Mic Preamp
"The Icicle XLR to USB Converter/Mic Preamp lets you easily connect your favorite microphone directly to your Mac or PC. The Blue Icicle performs dual functions as an XLR to USB adapter and a studio-quality microphone preamp. It features an analog gain co

MORE...


199.95
49.00

Lexicon Alpha Usb Desktop Recording Studio
"Like the Omega and Lambda, the Lexicon Alpha USB Audio Interface is a complete portable desktop recording studio. It offers a 2x2x2 USB I/O mixer which is powered directly from the USB bus. You can be connected to the XLR inputs and the 1/4"" balanced li

MORE...


349.00
309.99

Yamaha My8at 8-Channel Digital I/O Adat Card For 01V
The Yamaha MY8AT gives you eight ADAT digital format I/O (optical connectors). Interface Yamaha products with mini-YGDAI card slots to products with ADAT digital formatEight ADAT digital format I/O (optical connectors)

MORE...


1317.86
799.99

M-Audio M-Audio Profire 610 Package
"The ProFire 610 Recording Package includes the M-Audio ProFire 610 FireWire Recording Interface, Pro Tools M-Powered 7.4 Software, Fostex PM0.4n Powered Studio Monitors, Audio-Technica AT2020 Large Diaphragm Condenser Microphone, MS-220 Tripod Mic Stand

MORE...


895.00
849.00

Motu Traveler-Mk3 Firewire Audio Interface
"Engineered for high-end mobile recording applications, the Traveler-mk3 from MOTU delivers four very high quality mic inputs, bus power, optional battery power, and DSP-driven mixing and effects processing. The rackmountable Traveler-mk3 interface gives

MORE...


161.00
99.00

Shure X2u Xlr-To-Usb Microphone Adapter
"The Shure X2u XLR-to-USB Microphone Adapter is a modular accessory that connects any XLR microphone to your computer to create better-than-CD quality recordings. As home recording flourishes, the Shure X2u adapter redefines what amateur musicians and pod

MORE...


79.99
48.65

Peavey Usb-P Usb Di/Format Converter
"The Peavey USB-P, a USB DI box / format converter with transformer-isolated balanced stereo outputs enables you to run stereo audio from a computer into a live sound system. Connecting a computer to a sound system is often a challenge. Ground loops are o

MORE...


61.03
40.91

Rapco Horizon Tdiblox Consumer Audio Interface
"The Horizon TDIBLOX Tape Deck Interface lets you connect unbalanced sources, such as laptops, MP3 players, CD players, and tape decks with stereo RCA outputs to a mic-level mono input on a PA mixer.The Horizon TDIBLOX has RCA plugs that connect directly

MORE...


100.00
95.00

Tsoundpro Duet Breakout Interface
"Providing durability with professional quality, the TSoundPro duet:BREAKOUT box replaces the breakout cable that Apogee provides, thus transforming the duet into the roadworthy audio interface it was meant to be. Whether you are trying to avoid a ""rats-

MORE...


595.00
549.00

Motu Ultralite-Mk3 Hybrid Audio Interface
"As the first-ever ""hybrid"" audio interface of its kind, the MOTU UltraLite-mk3 Hybrid provides flexible and mobile operation via FireWire or hi-speed USB2 connectivity to a Mac or PC computer, with professional audio quality at sample rates up to 192 k

MORE...


297.00
266.97

Cakewalk Um-3G Usb Midi Interface 3-Pack
"With the UM-3G USB MIDI Interface 3-Pack you can save money and get all the MIDI connections your studio needs. The Cakewalk UM-3G Multiport is a portable, affordable, and expandable 3-In/3-Out USB MIDI audio Interface. The UM-3G is designed so you can e

MORE...


819.00
499.00

Roland Octa-Capture 10X10 Usb Audio Interface
"Combining ten inputs, ten outputs, and eight VS PREAMPS with transparent 24-bit/192 kHz audio quality, the Roland OCTA-CAPTURE sets a new standard for portable USB 2.0 audio interfaces. High-level audio production is made possible with this fusion of pre

MORE...


329.00
439.00

Digidesign Mbox 2 Mini With Pro Tools 9 Crossgrade
"This special crossgrade pairs two great products in onethe Mbox 2 Mini with Pro Tools 9at one great price. Since the Mbox 2 comes with Pro Tools LE, it automatically qualifies you to save money on the latest version of Pro Tools, giving you the benefits

MORE...


1 [2] [3] [4] [5] [6] [7] [8] [9] [10] [11] [12] [13] [14] [next]

Only $14.49
CLICK HERE


---

Only $12.99
CLICK HERE


---

Only $84.99
CLICK HERE
---
1700.01
1699.99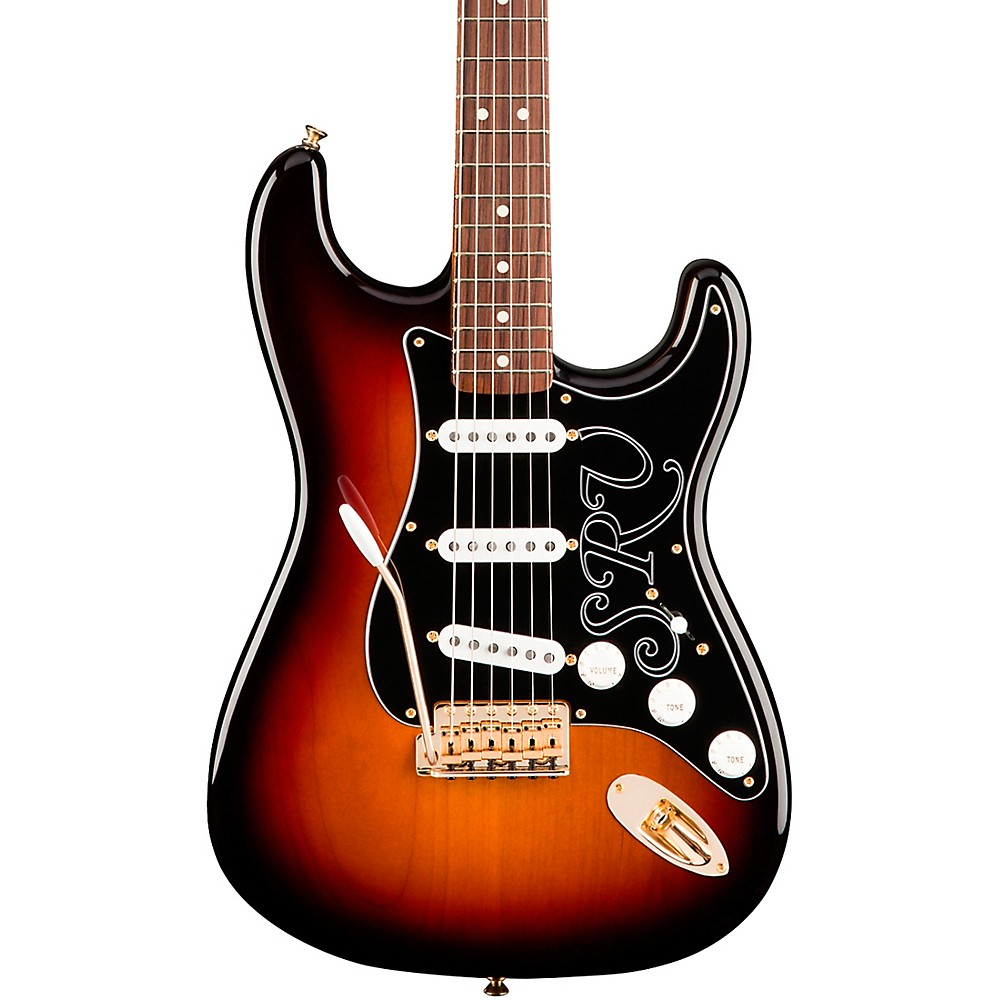 Fender Artist Series Stevie Ray Vaughan Stratocaster Electric Guitar
"The Fender Stevie Ray Vaughan Stratocaster Electric Guitar is made for Texas Blues - Stevie style - with the same features as Stevie's number one Strat. Unique features include a special oval neck, pao ferro fingerboard with 21 jumbo frets, three Texas S

More Fender Electric Guitars
---
1750.00
1249.89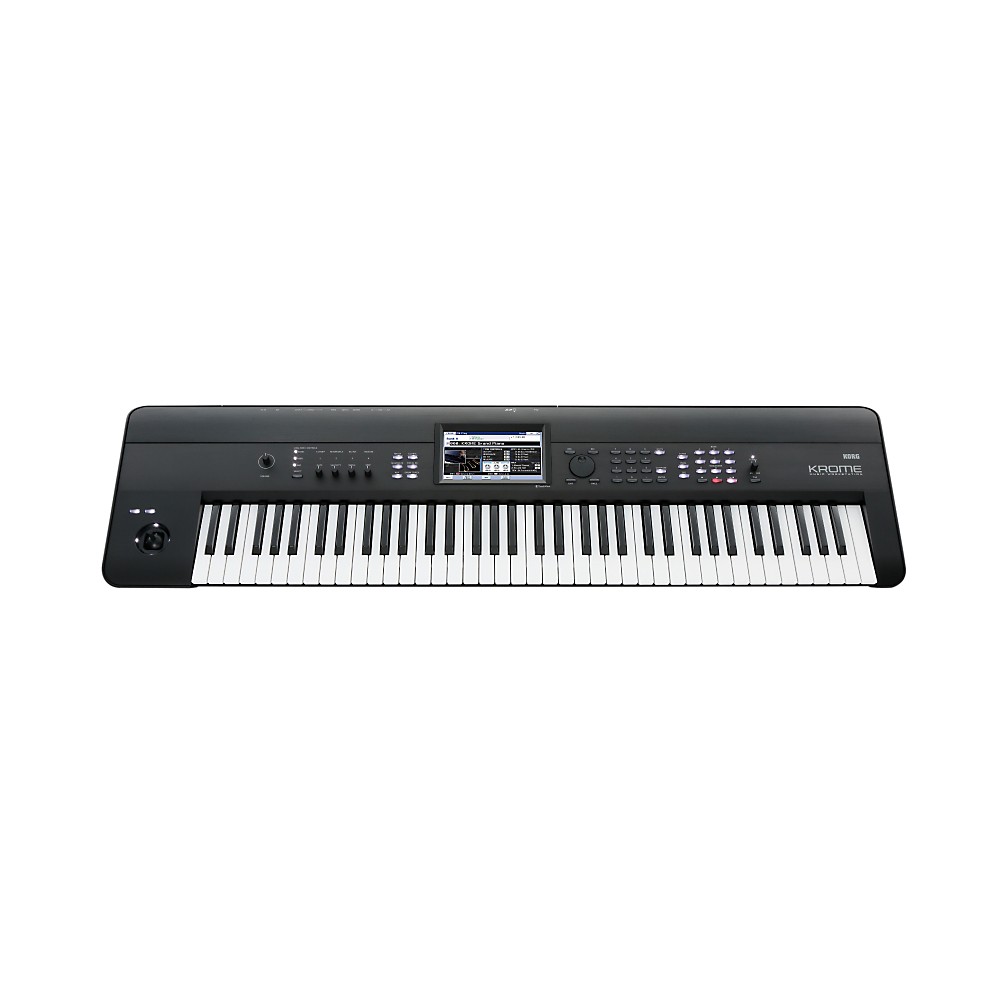 Korg Krome 73 Keyboard Workstation
"Save BIG when you buy today!System Requirements for ""Computer with the KORG USB-MIDI Driver""WindowsOS:Microsoft Windows XP Home EditionProfessional SP3,Later Windows Vista SP2 (all editions includes 64-bit edition),Windows 7 (all editions includes 64-b

More Synthesizers And Workstations
---
649.99
449.99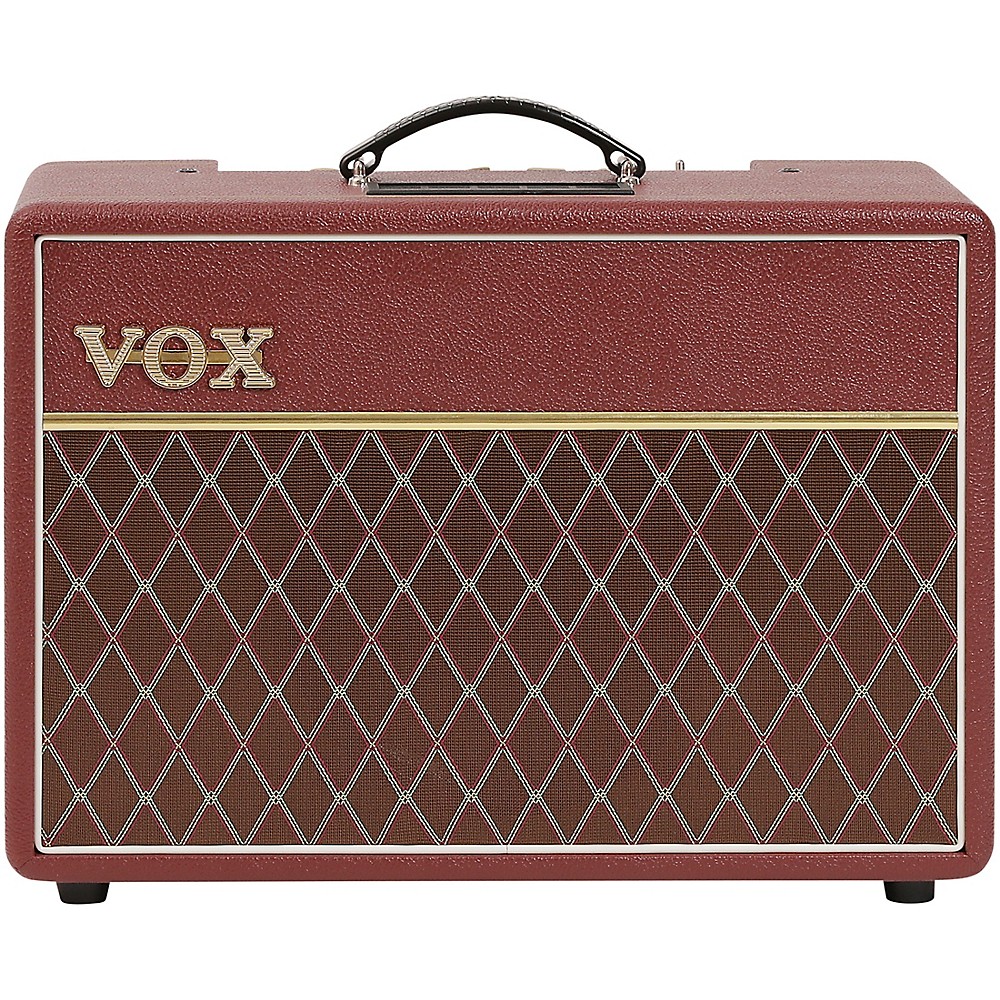 Vox Limited Edition Ac10c1mb 10W 1X10 Tube Combo Guitar Amplifiers Vintage Red
"The AC10 was one of the first amplifiers to bear the VOX name and has long been adored for his ability to achieve rich, articulate tube tone at very manageable volumes. For this reason, the AC10 has become a highly coveted piece of VOX history since it's

More Guitar Amplifiers
---