Thursday, July 20th 2017.
Audio Interfaces
Recording gear by the biggest brand name manufacturers in the music industry. Our lineup includes pci audio interfaces, multi track recorders, cd burners, recorders, audio recording gear, digital workstations, multi track recorders, mini disk, cd players, stereo mastering equipment, recording processors, software, mics for recording, studio monitors and so much more
| Recorders | CD Burners/Recorders | Studio Monitors | Stage Monitors | Interfaces |
1 [2] [3] [4] [5] [6] [7] [8] [9] [10] [11] [12] [13] [14] [15] [next]
99.99
99.99

Ik Multimedia Stealthplug Guitar/Bass Usb Audio Interface Cable + Amplitube 2 Live Software
"StealthPlug is the first audio interface for guitar and bass integrated into a simple, miniaturized, 1/4"" jack to USB cable with full input/output processing for your PC or Mac. It's so easy to use that you will be able to plug it into your computer as

MORE...


228.00
149.00

Musician's Gear Vinyl Restoration Package
"This affordable bundle is an excellent solution for DJ's or audiophiles who want an easy way to transfer their vinyl to a computer with the best sound-quality results. The combination of ART's USBPhonoPlus v2 USB computer interface and Bias' SoundSoap 2

MORE...


59.00
49.00

Blue Icicle Xlr To Usb Mic Converter/Mic Preamp
"The Icicle XLR to USB Converter/Mic Preamp lets you easily connect your favorite microphone directly to your Mac or PC. The Blue Icicle performs dual functions as an XLR to USB adapter and a studio-quality microphone preamp. It features an analog gain co

MORE...


129.95
99.95

Presonus Audiobox Usb 2X2 Usb Recording System
"The PreSonus AudioBox USB 2x2 USB recording system is an excellent solution for achieving high-quality, professional-sounding recordings no matter where you are. The AudioBox USB is a USB bus-powered audio recording interface loaded with 2 microphone/ins

MORE...


795.00
699.00

Lynx Aes16e Pci Express Card
"The Lynx AES16e PCI Express Card builds on the capabilities of Lynx's popular AES16 with an updated feature set and the benefits of the PCI Express interface. The architecture and higher bandwidth of PCI Express cards reduces bottlenecks and overhead, wh

MORE...


209.99
149.99

Line 6 Pod Studio Ux1 With Pod Farm
"This Line 6 POD Studio UX1 package includes the POD Farm plug-in and Reason Limited recording software, an ideal platform for recording guitarists. This collection of studio-standard hardware and software provides instant pro guitar recording right out o

MORE...


139.99
99.99

Line 6 Pod Studio Gx With Pod Farm
"Line 6 POD Studio GX includes the POD Farm plug-in and Ableton Live Lite 8-track recording software, an ideal platform for guitarists. This collection of studio-standard hardware and software provides instant pro guitar recording, right out of the box.

MORE...


279.99
199.99

Line 6 Pod Studio Ux2 With Pod Farm
"The Line 6 POD Studio UX2 recording interface combines the stunning sound of the POD Farm plug-in with a rock-solid and powerful USB interface. Line 6 versions of the immortal guitar, bass, and effects tones essential to the success of countless platinum

MORE...


349.00
309.99

Yamaha My8at 8-Channel Digital I/O Adat Card For 01V
The Yamaha MY8AT gives you eight ADAT digital format I/O (optical connectors). Interface Yamaha products with mini-YGDAI card slots to products with ADAT digital formatEight ADAT digital format I/O (optical connectors)

MORE...


599.99
399.99

Focusrite Saffire Pro 40 Firewire Interface
"The Focusrite Saffire Pro 40, a multichannel FireWire audio interface designed with today's project studio in mind, and delivers the sound quality of much more expensive interfaces.Focusrite's unparalleled preamp legacy forms the foundation of the Saffir

MORE...


1317.86
799.99

M-Audio M-Audio Profire 610 Package
"The ProFire 610 Recording Package includes the M-Audio ProFire 610 FireWire Recording Interface, Pro Tools M-Powered 7.4 Software, Fostex PM0.4n Powered Studio Monitors, Audio-Technica AT2020 Large Diaphragm Condenser Microphone, MS-220 Tripod Mic Stand

MORE...


895.00
849.00

Motu Traveler-Mk3 Firewire Audio Interface
"Engineered for high-end mobile recording applications, the Traveler-mk3 from MOTU delivers four very high quality mic inputs, bus power, optional battery power, and DSP-driven mixing and effects processing. The rackmountable Traveler-mk3 interface gives

MORE...


79.99
48.65

Peavey Usb-P Usb Di/Format Converter
"The Peavey USB-P, a USB DI box / format converter with transformer-isolated balanced stereo outputs enables you to run stereo audio from a computer into a live sound system. Connecting a computer to a sound system is often a challenge. Ground loops are o

MORE...


84.99
55.37

Rapco Horizon Ltiglblox Laptop Interface
"The Rapco Horizon LTIGLBLOX Laptop Interface lets you connect laptop computers, CD players and MP3 players with 3.5 mm stereo outputs into the low impedance balanced inputs on pro PA mixing consoles. The connector's rotary potentiometer provides volume c

MORE...


297.00
266.97

Cakewalk Um-3G Usb Midi Interface 3-Pack
"With the UM-3G USB MIDI Interface 3-Pack you can save money and get all the MIDI connections your studio needs. The Cakewalk UM-3G Multiport is a portable, affordable, and expandable 3-In/3-Out USB MIDI audio Interface. The UM-3G is designed so you can e

MORE...


1 [2] [3] [4] [5] [6] [7] [8] [9] [10] [11] [12] [13] [14] [15] [next]

Only $14.49
CLICK HERE


---

Only $12.99
CLICK HERE


---

Only $84.99
CLICK HERE
---
4666.65
3499.99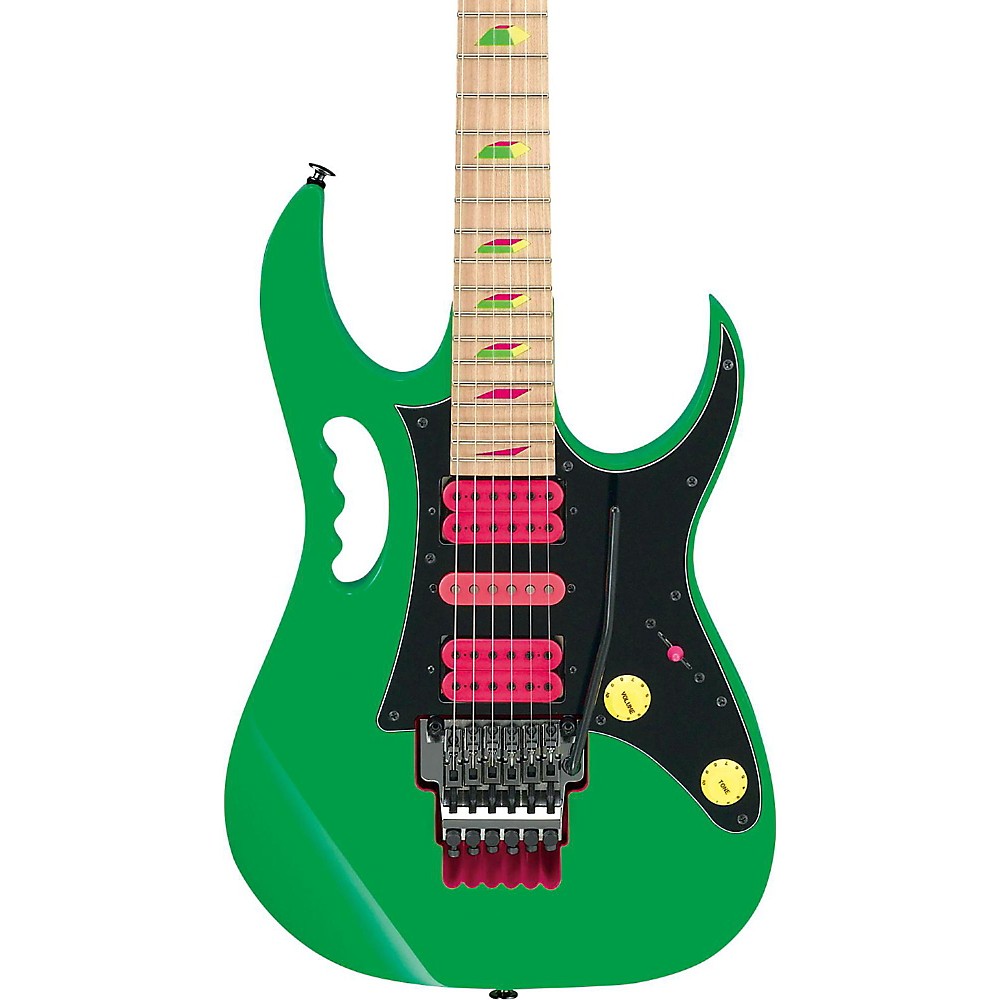 Ibanez Steve Vai Signature Jem777 Electric Guitar Limited Edition Loch Ness Green
"It all started in 1987. At the summer Chicago NAMM show, Steve Vais signature JEM guitars were first introducedand Vais endorsement with Ibanez was officially announced. This unconventional design immediately became the most recognizable signature model

More Fender Electric Guitars
---
1399.99
999.99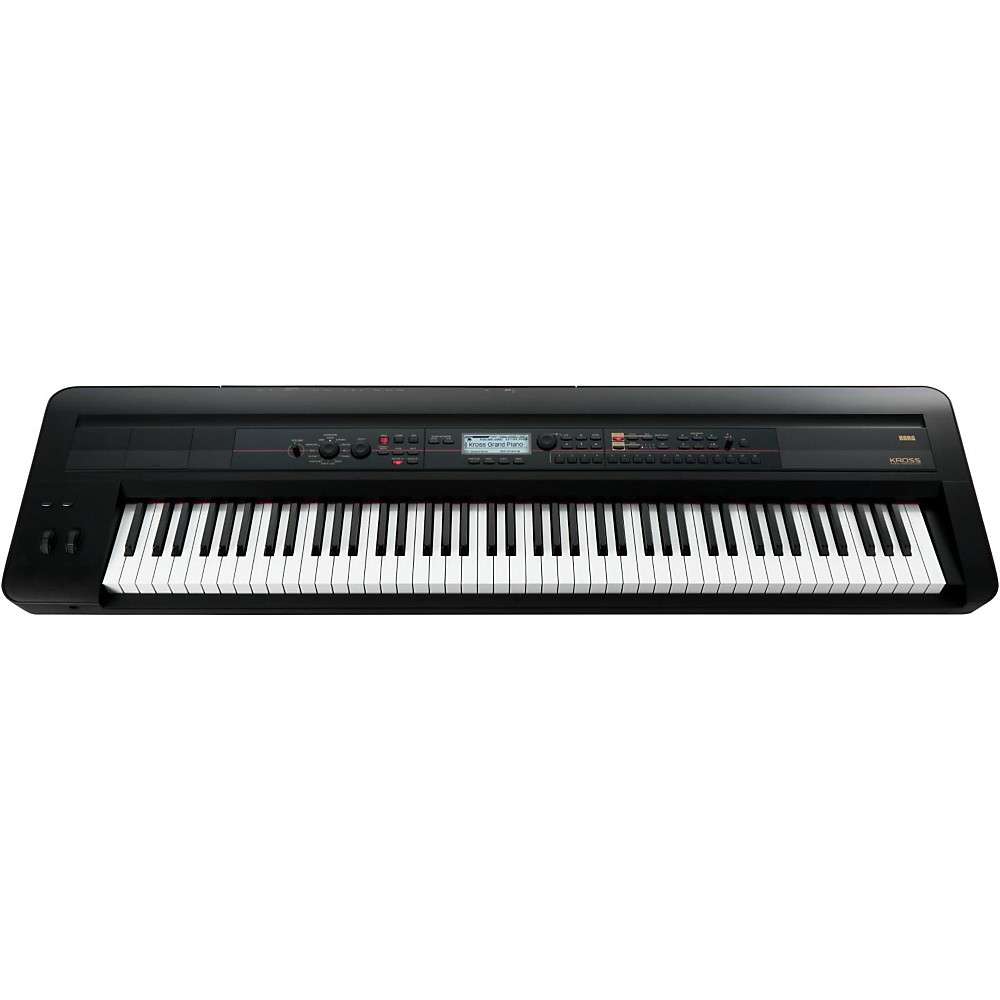 Korg Kross88 Black
"A new kind of keyboard from KORG, ideal for the busy home studio producer who performs his or her audio productions in a live environment. With the KROSS, the sounds and songs that you've created at home and the system that you use every day can go with

More Synthesizers And Workstations
---
882.00
629.99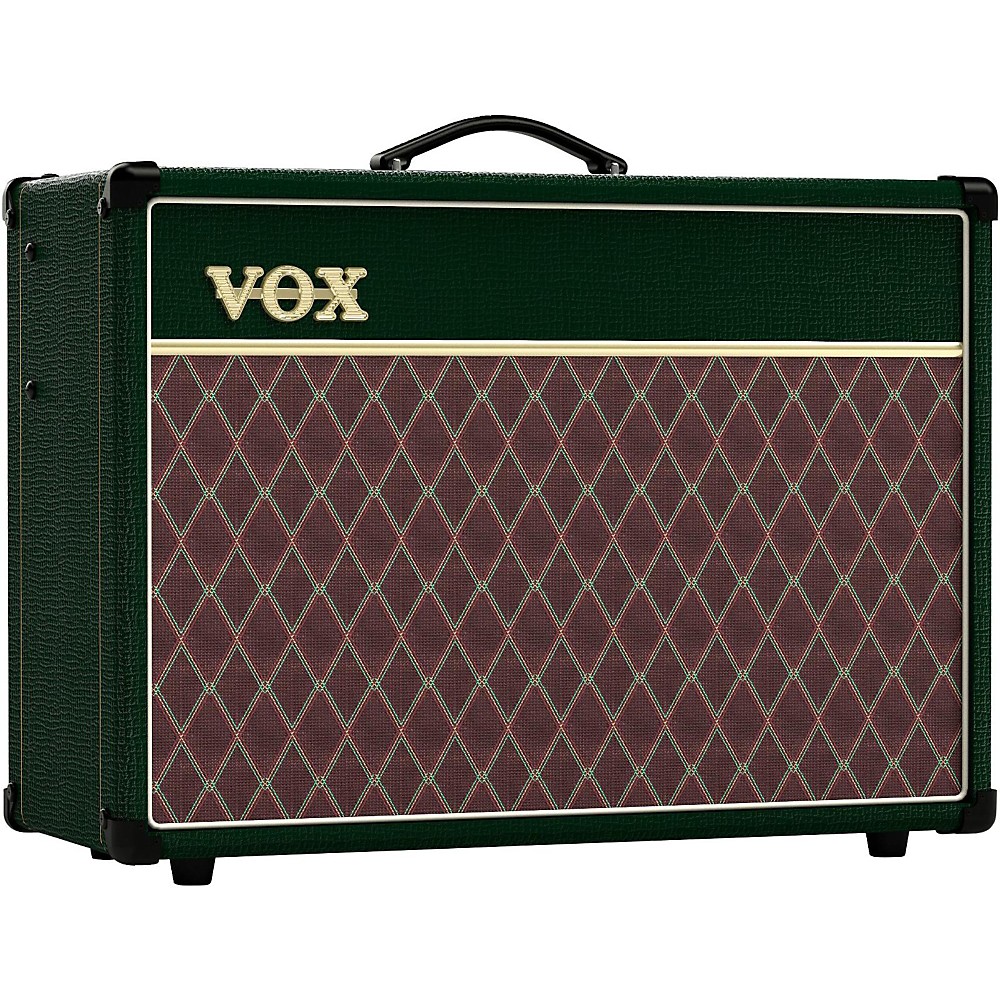 Vox Ac15c1 Classic Limited Edition 15W 1X12 Tube Guitar Combo Amp British Racing Green
"An Evolution in ToneVox Custom amps offer 2 channels: Normal and Top Boost. Each channel is equipped with its own Volume control, and the Top Boost channel offers highly interactive Treble and Bass tone controls. This powerful channel pairing provides an

More Guitar Amplifiers
---