Monday, May 29th 2017.
Recording Books | Videos | DVDs | VHS
Gear Musician has a full compliment of recording books, videos, dvds and vhs for sale as well as recording equipment cases, gig bags for your axe or your collection of various guitars. Hardshell cases as well as padded gig bags are available for sale at our online store.
1 [2] [3] [4] [5] [6] [7] [8] [9] [10] [11] [12] [13] [14] [15] [16] [17] [18] [19] [20] [21] [22] [23] [24] [25] [26] [27] [28] [29] [30] [31] [32] [33] [34] [35] [36] [37] [38] [39] [40] [41] [42] [43] [next]
125.00
100.00

A Designs Atty Volume Attenuator
"The A Designs Audio ATTY (rhymes with ""Patty"") is a economical, no-noise, compact unit for controlling your audio level. ATTY can be connected to any audio system requiring output gain control, giving you additional power over your sound environment.

MORE...


599.00
449.00

Microboards Premium Prm-316 Dvd Tower Copier
"The Microboards Technology PRM-316 DVD Tower Copier features high-speed, industrial NEC recorders that copy both DVD and CD formats. The DVD Premium PRM-316 lets you copy 3 DVDs or CDs at a time. In addition, the DVD PRM-316 uses a unique high-quality co

MORE...


759.00
569.00

Microboards Premium Prm-516 Dvd Tower Copier
"Microboards Technology DVD PRM-516 DVD Tower Copier features high-speed, industrial NEC recorders that copy both DVD and CD formats. The DVD Premium PRM-516 lets you burn 5 DVDs or CDs at a time. In addition, the DVD PRM-516 uses a unique high-quality co

MORE...


1733.88
999.99

Tascam Tascam 2488 Neo Recording Package
"The TASCAM 2488neo Recording Package includes the TASCAM 2488neo 24-Track Digital Recording Workstation, Fostex PM0.4n Powered Studio Monitors, Audio-Technica AT2020 Large Diaphragm Condenser Microphone, Sennheiser HD201 Pro Closed Back Headphones, MS-22

MORE...


708.82
299.99

M-Audio Mobile Pre Recording Bundle
"This M-Audio recording bundle gives you verything you need to lay down tracks on the road, including an M-Audio Mobile Pre USB computer recording interface; a stereo pair of Marshall MXL993 condenser mics with 20' cables and tripod stands with fixed boom

MORE...


4595.00
3950.00

"Microboards Hcl Autoloader - 4-Drive 1,000-Disc Cd / Dvd Duplicator"
"For unattended disc duplication runs, let the Microboards HCL Autoloader handle the workload. With a state-of-the-art robotic arm and four drives, the copier will burn up to 68 CDs or 48 DVDs per hour.No computer is required for the HCL Autoloader's comp

MORE...


722.86
349.99

Presonus Audiobox Usb Recording Package
"This bundle includes the PreSonus AudioBox USB Recording System, an MXL 990 mic, Fostex PM0.4n studio monitors, Musician's Gear MS-220 Tripod mic stand, 2 x 5'. Live Wire 1/4"" RCA Dual Patch cables, and a 20' Musician's Gear Lo-Z mic cable to get you st

MORE...


1677.94
899.99

Marantz Pmd660 Recording Package
"Includes the Marantz PMD660 Handheld Compact Flash Recorder, RDE NT4 Dual Element stereo mic, M-Audio Mobile Studio Messenger Bag, and Audio-Technica ATH-M20 closed back headphones.Marantz PMD660 Handheld Compact Flash RecorderRDE NT4 Dual Element stereo

MORE...


944.85
649.00

Digidesign Digidesign Mbox 2 Studio Recording Package
"The Digidesign Mbox 2 Studio Recording Package includes a Degidesign Mbox 2 USB Audio/MIDI Pro Tools LE Interface, dual M-Audio Studiophile AV 40 Powered Reference Speakers, MXL 990 and MXL 991 Recording Microphones, a pair of 20' XLR Microphone Cables,

MORE...


228.00
149.00

Musician's Gear Vinyl Restoration Package
"This affordable bundle is an excellent solution for DJ's or audiophiles who want an easy way to transfer their vinyl to a computer with the best sound-quality results. The combination of ART's USBPhonoPlus v2 USB computer interface and Bias' SoundSoap 2

MORE...


20.00
14.99

Tascam P11/Cart/Tas Ink Cartridge Black
Replacement ink cartridge for the TASCAM P-11/TAS CD-DVD Thermal Printer. Black.

MORE...


99.99
99.99

Ik Multimedia Stealthplug Guitar/Bass Usb Audio Interface Cable + Amplitube 2 Live Software
"StealthPlug is the first audio interface for guitar and bass integrated into a simple, miniaturized, 1/4"" jack to USB cable with full input/output processing for your PC or Mac. It's so easy to use that you will be able to plug it into your computer as

MORE...


379.85
239.99

Nady Cm-95 Pair And Rsm-1 Microphone Package
"Includes two CM95 condenser microphones and a RSM-1 ribbon microphone.Nady CM95 Condenser MicrophonesLow-cutoff and -10dB attenuation switches for utmost versatility in all applications. High sensitivity, smooth, full frequency response and very high SPL

MORE...


529.00
399.00

Microboards Quic Disc Dvd 123
"The Microboards QD-DVD-123 is an economical 1-to-3 DVD copier that burns DVDs at 18x and CDs at 48x speed. The QD-DVD-123 DVD Duplicator is perfectly suited to deliver small runs on demand or to give you in-house control of your content. Ease of use and

MORE...


999.00
749.00

Simpletech Quic Disc 1210 Cd/Dvd Duplicator
"Scream through your production with the blistering fast 48X CD-R and 20X DVD-R/+R Microboards Quick Disc 1210 duplicator that has an easy-to-use four-button interface. This duplicating solution has the ability to generate up to 10 copies at a time. QD to

MORE...


1 [2] [3] [4] [5] [6] [7] [8] [9] [10] [11] [12] [13] [14] [15] [16] [17] [18] [19] [20] [21] [22] [23] [24] [25] [26] [27] [28] [29] [30] [31] [32] [33] [34] [35] [36] [37] [38] [39] [40] [41] [42] [43] [next]

Only $14.49
CLICK HERE


---

Only $12.99
CLICK HERE


---

Only $84.99
CLICK HERE
---
1527.76
1099.99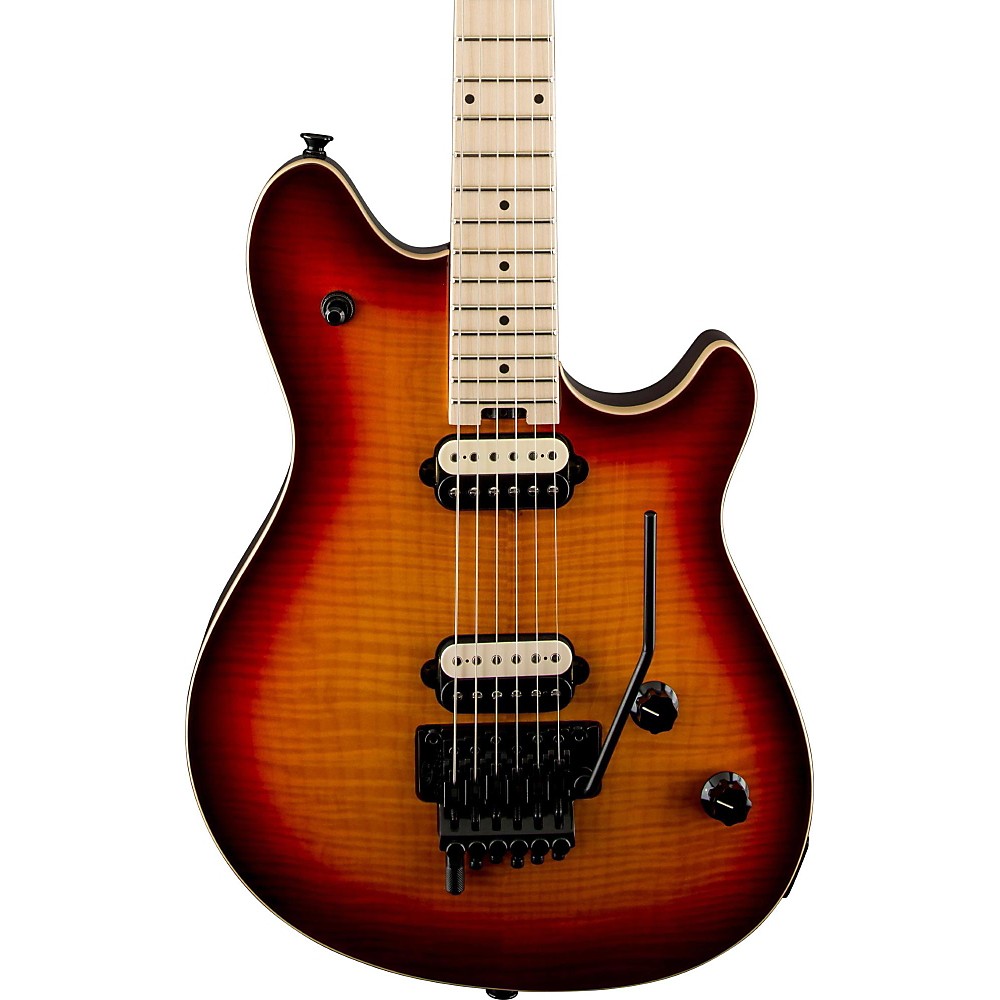 Evh Wolfgang Special Electric Guitar 3-Color Cherry Burst Maple Fretboard
"A spellbinding Wolfgang Special model with a gorgeous arched top basswood body and flame maple top, crafted in EVH's Mexico facility with a re-imagined design that delivers more guitar at greater value than ever.Features include a quartersawn maple neck

More Fender Electric Guitars
---
979.99
699.99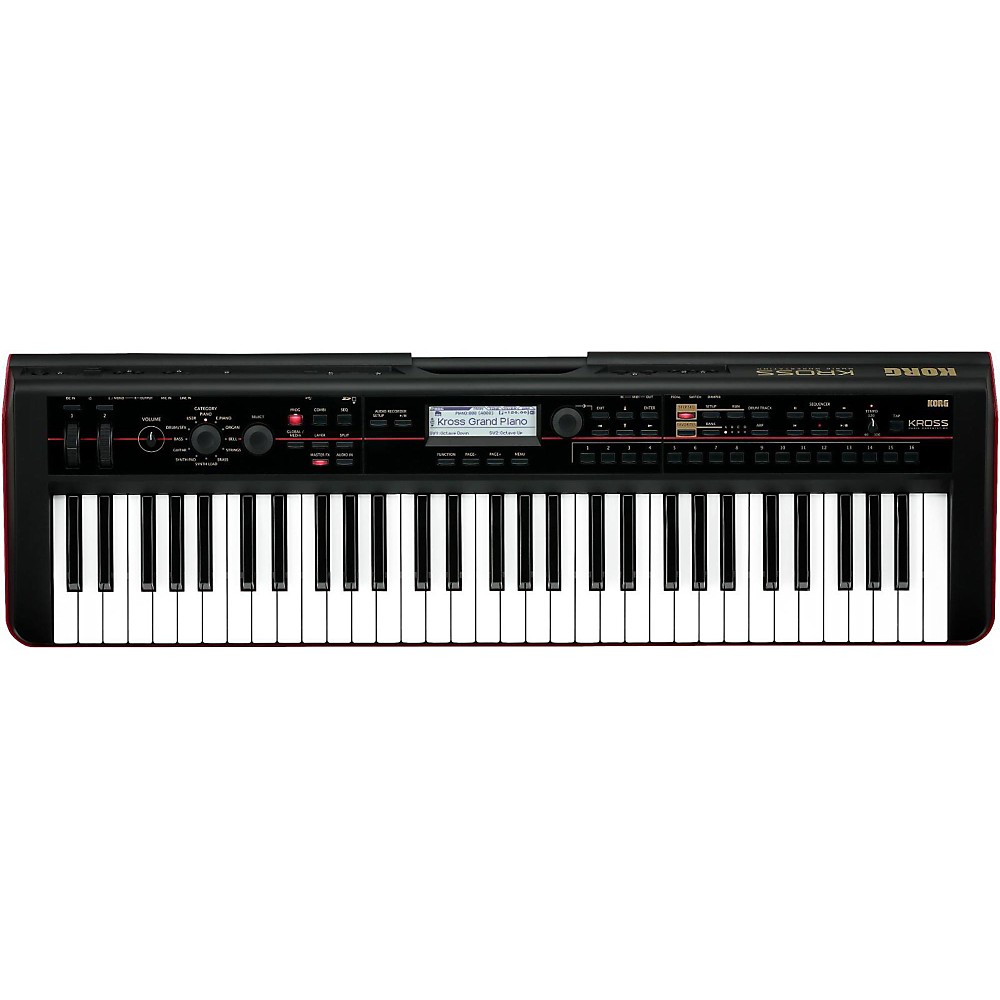 Korg Kross 61 Keyboard Workstation
"A new entry-level workstation keyboard and more powerful replacement for the X50, the KROSS 61 features a sound engine derived from Krome, a 16-track sequencer with Electribe-style editing, two-channel audio recording with unlimited overdub, seven simult

More Synthesizers And Workstations
---
1349.00
1349.00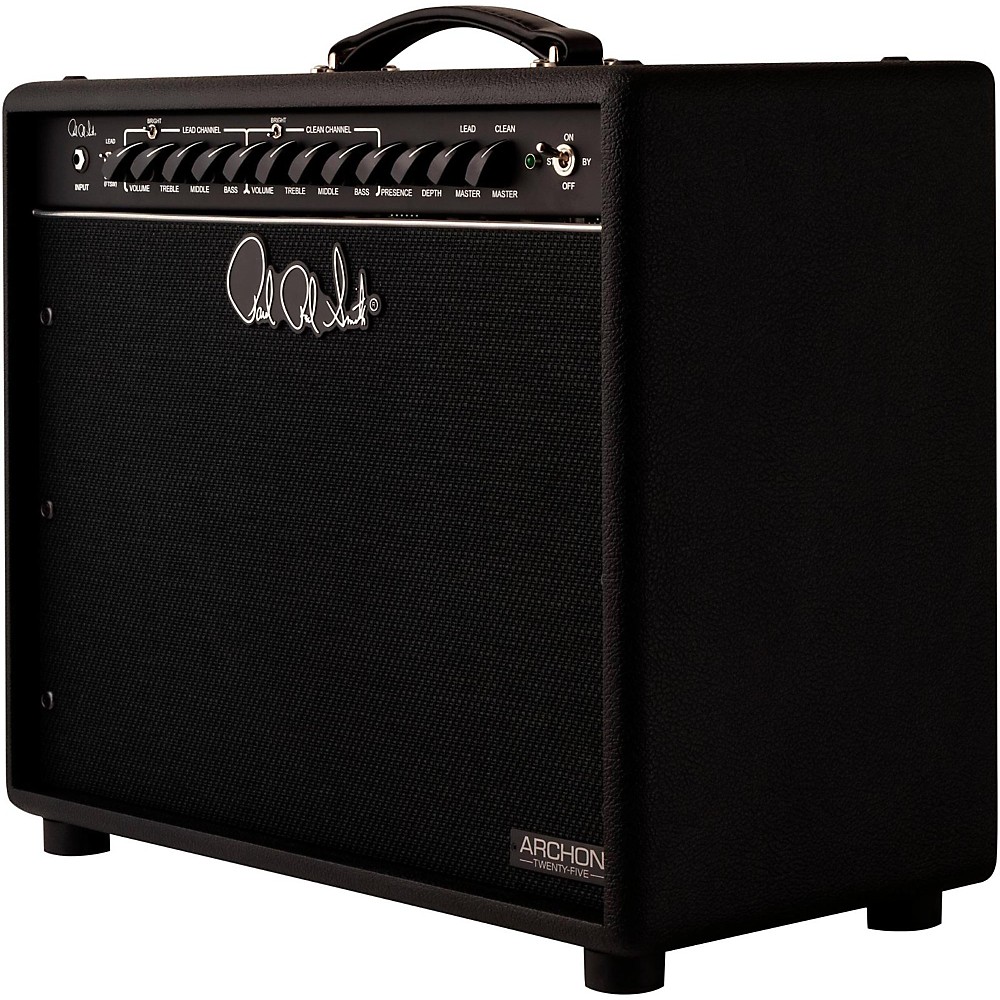 Prs Archon 25 1X12 25W Tube Guitar Combo Amp
"The Archon 25 brings the king of PRS high-gain amplification to the world of small, low wattage tube amps. The Archon's lush distortion and singing clean channel tones are all here in a 25-watt package (switchable to 13 watts via the back panel). The Arc

More Guitar Amplifiers
---