Saturday, April 21st 2018.
Studio Monitors
Recording gear including studio monitors by the biggest brand name manufacturers in the music industry. Our lineup includes studio monitors, multi track recorders, cd burners, recorders, audio recording gear, digital workstations, multi track recorders, mini disk, cd players, stereo mastering equipment, recording processors, software, mics for recording and so much more
| Recorders | CD Burners/Recorders | Studio Monitors | Stage Monitors | Interfaces |
1 [2] [3] [4] [5] [6] [7] [8] [9] [10] [11] [12] [next]
125.00
100.00

A Designs Atty Volume Attenuator
"The A Designs Audio ATTY (rhymes with ""Patty"") is a economical, no-noise, compact unit for controlling your audio level. ATTY can be connected to any audio system requiring output gain control, giving you additional power over your sound environment.

MORE...


199.00
79.00

Alesis M1 Active 320 Usb Studio Monitor Pair
"Alesis M1 Active 320 powered monitor speakers make a lot of sense on your studio desktop and for field recording and other traveling audio engineers. The Alesis monitors connect via USB to your laptop or computer for plug-and-play listening. These compac

MORE...


1295.00
1175.00

Genelec 8040B Bi-Amplified Monitor System (Each) Black
"The Genelec 8040BPM Bi-Amplified Monitoring System Boasts performance comparable to much larger systems, but in a compact package, the bi-amplified 8040BPM is ideal for use in many situations where a wide frequency response is needed but space is limited

MORE...


2785.00
2465.00

Genelec 8030 Lse Triple Play - Two 8030B Monitors With A 7050B Subwoofer
"The 8030 LSE Triple Play Studio Monitor Package includes two Genelec 8030B monitor peakers and one Genelec 7050B subwoofer.Genelec 8030B The very compact 8030B is a powerful bi-amplified nearfield monitor system ideal for project and home studios, workst

MORE...


699.99
499.99

Mackie Hr624mk2 Studio Monitor 2010
"The Mackie HR624mk2 high-resolution Active Studio Reference Monitor is the perfect alternative when space is limited. The HR624mk2 monitor offers the same design as the Mackie HR824mk2 in a more compact package. The new Zero Edge Baffle minimizes diffrac

MORE...


749.99
749.99

Adam Audio A7x Powered Studio Monitor
"More than 30 glowing reviews, numerous awards, and countless dedicated fans made the A7, the predecessor of this new model, a true legend in near-field monitoring. Now, the legend continues with the A7X: All drivers, all amplifiers, as well as the cabine

MORE...


549.99
499.99

Adam Audio A5x Powered Studio Monitor
"A wealth of truly outstanding reviews and many awards helped to establish the original A5 speaker as one ""of the best small monitors"" and a ""great choice for the small studio."" (Future Music, 01/2009). The similar dimensions and name could make one b

MORE...


199.00
99.00

Akai Professional Rpm3 Production Monitors With Usb Audio Interface
"Combining compact monitoring with a USB audio interface, RPM3 monitors enable you to simultaneously play audio from and record audio to a computer through the included USB cable. No special drivers are required. RPM3 monitors can easily record profession

MORE...


300.00
259.99

Radial Engineering Mc3 Passive Studio Monitor Control
"The Radial MC3 monitor controller is a studio tool that enables you to quickly select between reference monitors, sub woofer or headphones and compare how the mix translates via various playback systems. Unique to the MC3 is the ability to quickly sum mo

MORE...


200.00
99.00

Jbl Lsr305 5 Powered Studio Monitor
"The LSR305, part of JBL's 3 Series studio monitors, is a 5"" powered studio monitor delivering professional performance at an affordable price points. 3 Series Powered Studio Monitors are first to incorporate JBL's exciting new technology, the Image Cont

MORE...


1099.00
899.00

Dangerous Music Source Portable Monitor Controller
"The Dangerous SOURCE provides the critical link between your ears and the music. Every tracking and mixing decision hinges upon what you hear: how to locate the microphone's sweet spot for the perfect vocal, where to place the panning to define each inst

MORE...


2095.00
1895.00

Genelec 8050B Bi-Amplified Monitor System (Each)
"Capable of producing peak SPL of over 120 dB per pair, and with a low frequency response extending down to 35 Hz, the 8050B is a powerful wideband bi-amplified monitoring system.Genelec's Intelligent Signal Sensing (ISS) feature, reduces power consumptio

MORE...


249.99
149.99

Fostex Pm0.3 Powered Studio Monitor (Pair) Black
"The PM0.3 is Fostex's first two-way powered monitor speaker system. The combination of the dedicated 3"" LF and 3/4"" HF drivers together with the built-in D-class power amplifier delivers unparalleled audio performance in this class. The PM0.3, inheriti

MORE...


360.00
199.99

Tannoy Reveal 502
"The Tannoy Reveal 502 is the next step in the line of professional Reveal Series studio monitors. The powered Reveal 502 monitor's perfectly matched integrated amplifier ensures maximum efficiency and removes any need for a separate power amp. Response i

MORE...


1799.00
1499.00

Dangerous Music D-Box Central Control With Analog Summing
"The Dangerous Music D-Box packs Dangerous Music's Greatest Hits under one hood. In other words, it incorporates many of the finest features and functionality from other products in the line-- with ZERO audio compromise. Analog summing, headphone amplific

MORE...


1 [2] [3] [4] [5] [6] [7] [8] [9] [10] [11] [12] [next]

Only $14.49
CLICK HERE


---

Only $12.99
CLICK HERE


---

Only $84.99
CLICK HERE
---
1799.00
1499.00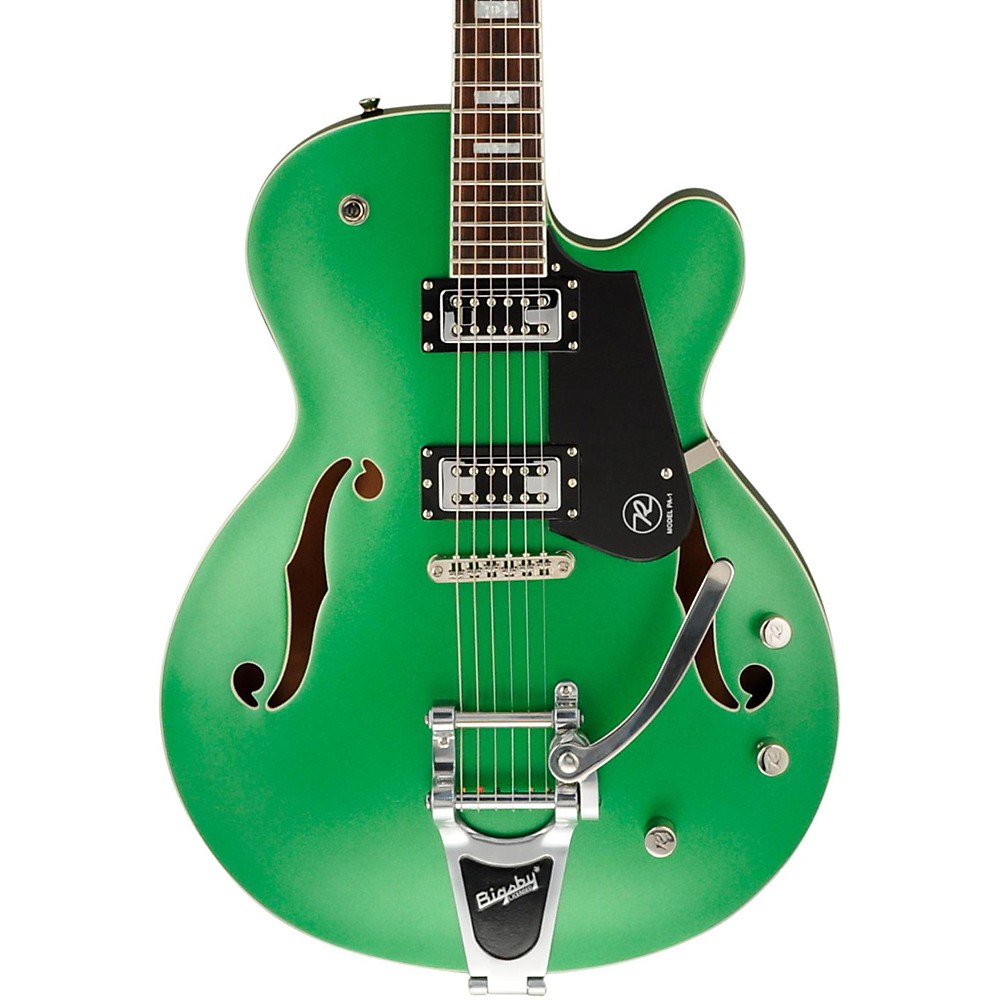 Reverend Pete Anderson Signature Pa-1 Rt Electric Guitar Satin Emerald Green Metallic
"Reverend has teamed up with country/roots-rock guitar legend and Grammy-winning artist/producer Pete Anderson to design this customized hollowbody. Pete wanted a classic hollow sound and look, but with the ability to play at higher volumes without uncont

More Fender Electric Guitars
---
1999.00
1699.99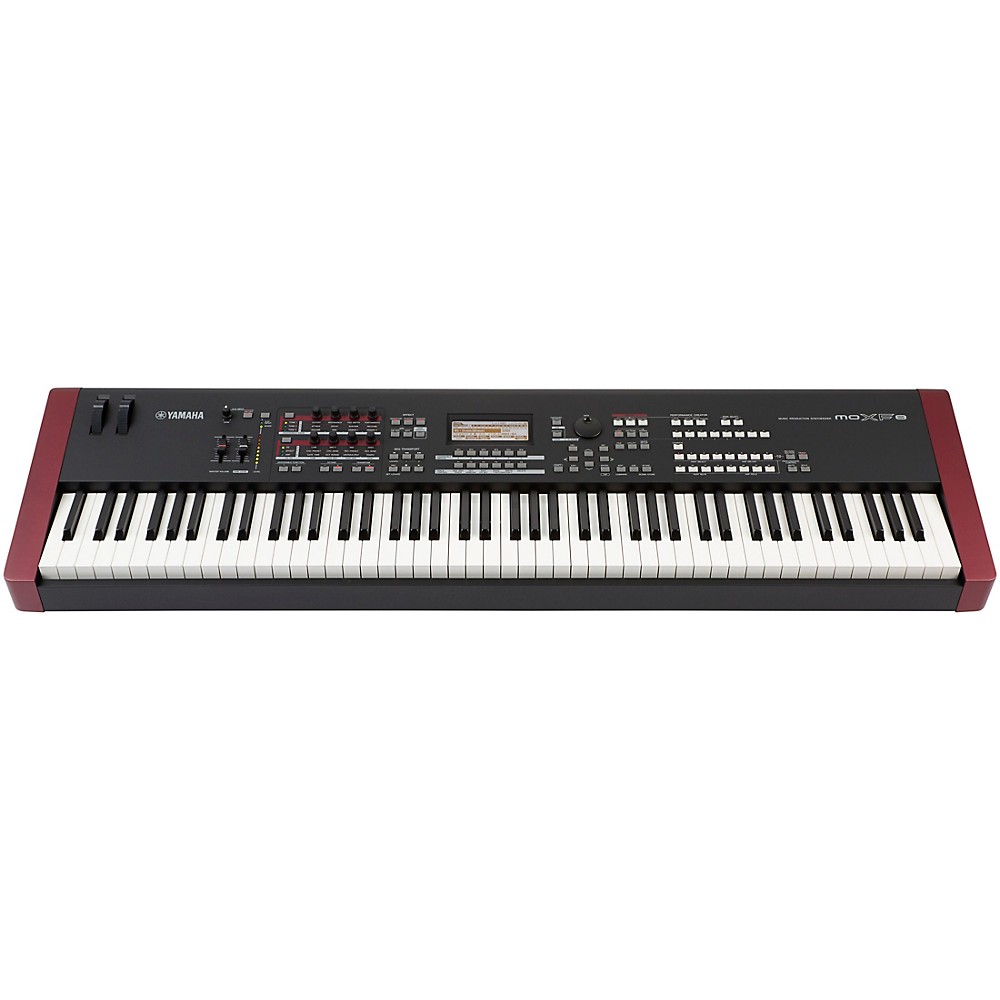 Yamaha Moxf8 88-Key Synthesizer Workstation
"The Yamaha MOTIF is among the most respected keyboards of the current century. Through its many reincarnations, it has always been among the most revered instruments in professional stage and studio keyboard performance. The Yamaha MOXF8 is the latest it

More Synthesizers And Workstations
---
1249.99
999.99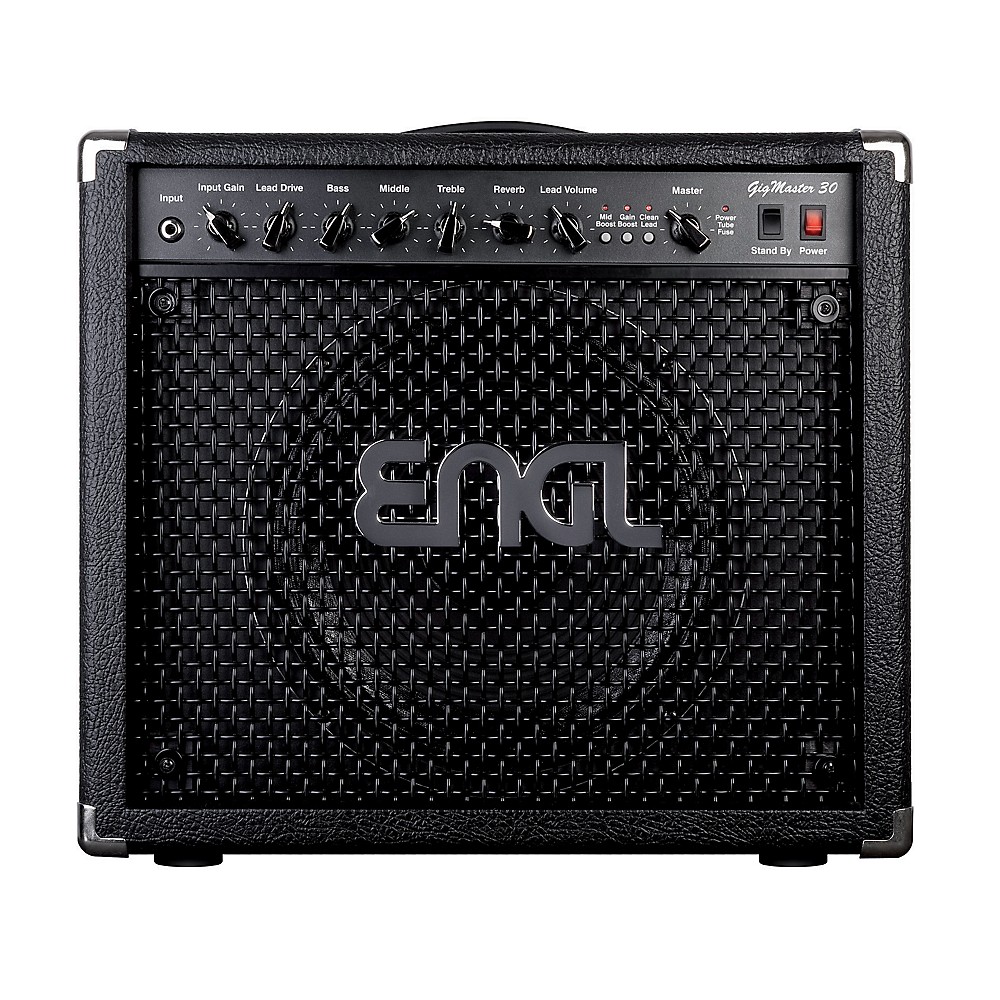 Engl Gigmaster 30 Tube Guitar Combo Amp Black
"The ENGL GigMaster 30 tube guitar combo amp is a compact tube-driven combo that delivers to-die-for tone in a phenomenally portable package! It comes loaded with sound-sculpting features designed to make playing more rewarding, including a built-in sprin

More Guitar Amplifiers
---