Monday, January 22nd 2018.
Studio Monitors
Recording gear including studio monitors by the biggest brand name manufacturers in the music industry. Our lineup includes studio monitors, multi track recorders, cd burners, recorders, audio recording gear, digital workstations, multi track recorders, mini disk, cd players, stereo mastering equipment, recording processors, software, mics for recording and so much more
| Recorders | CD Burners/Recorders | Studio Monitors | Stage Monitors | Interfaces |
1 [2] [3] [4] [5] [6] [7] [8] [9] [10] [11] [next]
349.00
274.99

Yamaha Msp5 Studio Powered Studio Monitor
"The Yamaha MSP5 STUDIO is a two-way bi-amplified bass reflex speaker system that delivers outstanding monitoring precision for digital or analog production in stereo or surround formats. The more compact dimensions of the MSP5 STUDIO make it an ideal mon

MORE...


642.78
249.99

Musician's Gear Pm0.4 990/991 Studio Package
"The PM0.4 990/991 Studio Package consists of PM0.4 studio monitors, an MXL 990/991 two-microphone package, a pair of Sennheiser HD 202 headphones, two MG tripod mic stands, and two 20' mic cables.Fostex PM0.4 Powered Studio MonitorsFostex employs the lat

MORE...


189.00
164.99

Yamaha Msp3 Active 2-Way Studio Monitor-Each
"The Yamaha MSP3 Active 2-Way Studio Monitor-Each is petite but powerful. Built-in 20W amp, 4"" woofer, .75"" dome tweeter, RCA and XLR inputs, magnetically shielded. Low/high tone control. Compact size and shielding make them easy to place for best stere

MORE...


699.99
499.99

Mackie Hr624mk2 Studio Monitor 2010
"The Mackie HR624mk2 high-resolution Active Studio Reference Monitor is the perfect alternative when space is limited. The HR624mk2 monitor offers the same design as the Mackie HR824mk2 in a more compact package. The new Zero Edge Baffle minimizes diffrac

MORE...


899.99
699.99

Mackie Hr824mk2 Studio Monitor (2010)
"The high-resolution Mackie HR824mk2 Active Studio Reference Monitor sounds as smooth as it looks. The rounded contours of the HR824mk2 monitor's Zero Edge Baffle minimize diffraction to give you a crystal clear audio image of your mix. The Mackie Optimiz

MORE...


1290.87
499.99

Musician's Gear Rp5 992/993 Studio Package
"Get your recording studio equipped with the right gear with the Musicians Gear RP5 992/993 Studio Package. This equipment pack includes two KRK RP-5 Rokit Powered Reference Studio Monitors, one MXL 992/993 Studio Package of two microphones, one pair of A

MORE...


549.99
499.99

Adam Audio A5x Powered Studio Monitor
"A wealth of truly outstanding reviews and many awards helped to establish the original A5 speaker as one ""of the best small monitors"" and a ""great choice for the small studio."" (Future Music, 01/2009). The similar dimensions and name could make one b

MORE...


749.99
749.99

Adam Audio A7x Powered Studio Monitor
"More than 30 glowing reviews, numerous awards, and countless dedicated fans made the A7, the predecessor of this new model, a true legend in near-field monitoring. Now, the legend continues with the A7X: All drivers, all amplifiers, as well as the cabine

MORE...


300.00
259.99

Radial Engineering Mc3 Passive Studio Monitor Control
"The Radial MC3 monitor controller is a studio tool that enables you to quickly select between reference monitors, sub woofer or headphones and compare how the mix translates via various playback systems. Unique to the MC3 is the ability to quickly sum mo

MORE...


1099.00
899.00

Dangerous Music Source Portable Monitor Controller
"The Dangerous SOURCE provides the critical link between your ears and the music. Every tracking and mixing decision hinges upon what you hear: how to locate the microphone's sweet spot for the perfect vocal, where to place the panning to define each inst

MORE...


249.99
149.99

Fostex Pm0.3 Powered Studio Monitor (Pair) Black
"The PM0.3 is Fostex's first two-way powered monitor speaker system. The combination of the dedicated 3"" LF and 3/4"" HF drivers together with the built-in D-class power amplifier delivers unparalleled audio performance in this class. The PM0.3, inheriti

MORE...


1799.00
1499.00

Dangerous Music D-Box Central Control With Analog Summing
"The Dangerous Music D-Box packs Dangerous Music's Greatest Hits under one hood. In other words, it incorporates many of the finest features and functionality from other products in the line-- with ZERO audio compromise. Analog summing, headphone amplific

MORE...


595.00
535.00

Genelec 8020C Bi-Amplified Monitor System (Each)
"The small Genelec 8020C has been designed for monitoring in difficult listening environments, particularly those compromised by lack of space.However, size is no handicap to performance as the 8020C two-way active monitoring system incorporates Genelec's

MORE...


280.00
139.99

Tannoy Reveal 402
"The Tannoy Reveal 402 is the next step in the line of professional Reveal Series studio monitors. The powered Reveal 402 monitor's perfectly matched integrated amplifier ensures maximum efficiency and removes any need for a separate power amp. Response i

MORE...


415.83
240.72

Krk Rokit Powered 8 Generation 3 Powered Studio Monitor
"KRK Systems is one of the worlds most respected manufacturers of studio reference monitors. In their state of the art design facility, KRK engineers create products that deliver natural and balanced spectral response with low distortion and superior imag

MORE...


1 [2] [3] [4] [5] [6] [7] [8] [9] [10] [11] [next]

Only $14.49
CLICK HERE


---

Only $12.99
CLICK HERE


---

Only $84.99
CLICK HERE
---
4081.62
2999.99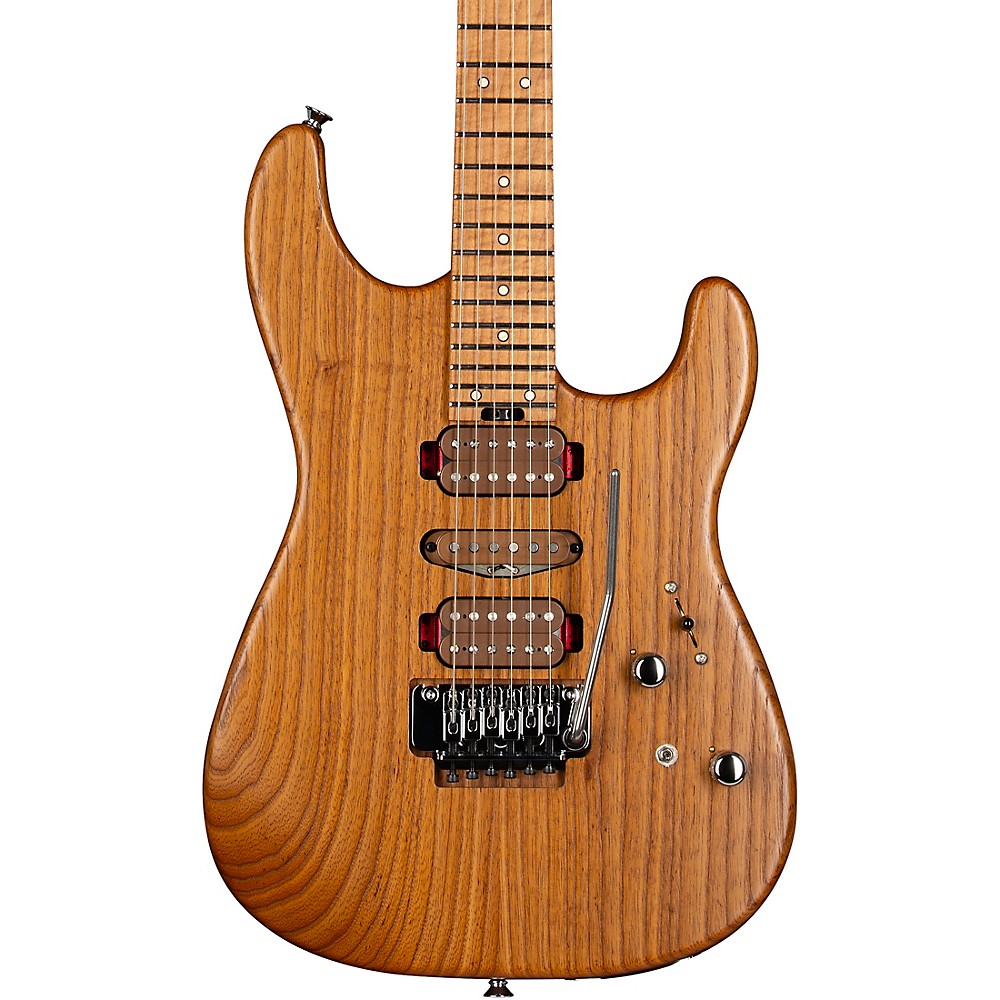 Charvel Guthrie Govan Signature Hsh Caramelized Ash Electric Guitar Natural
"As a preeminent modern virtuoso, U.K. guitar master Guthrie Govan dazzles all who hear his playing. Charvel spent two years of meticulous development with Govan to first introduce his Guthrie Govan signature model in 2014, and its the ultimate ultra-pro

More Fender Electric Guitars
---
799.00
499.99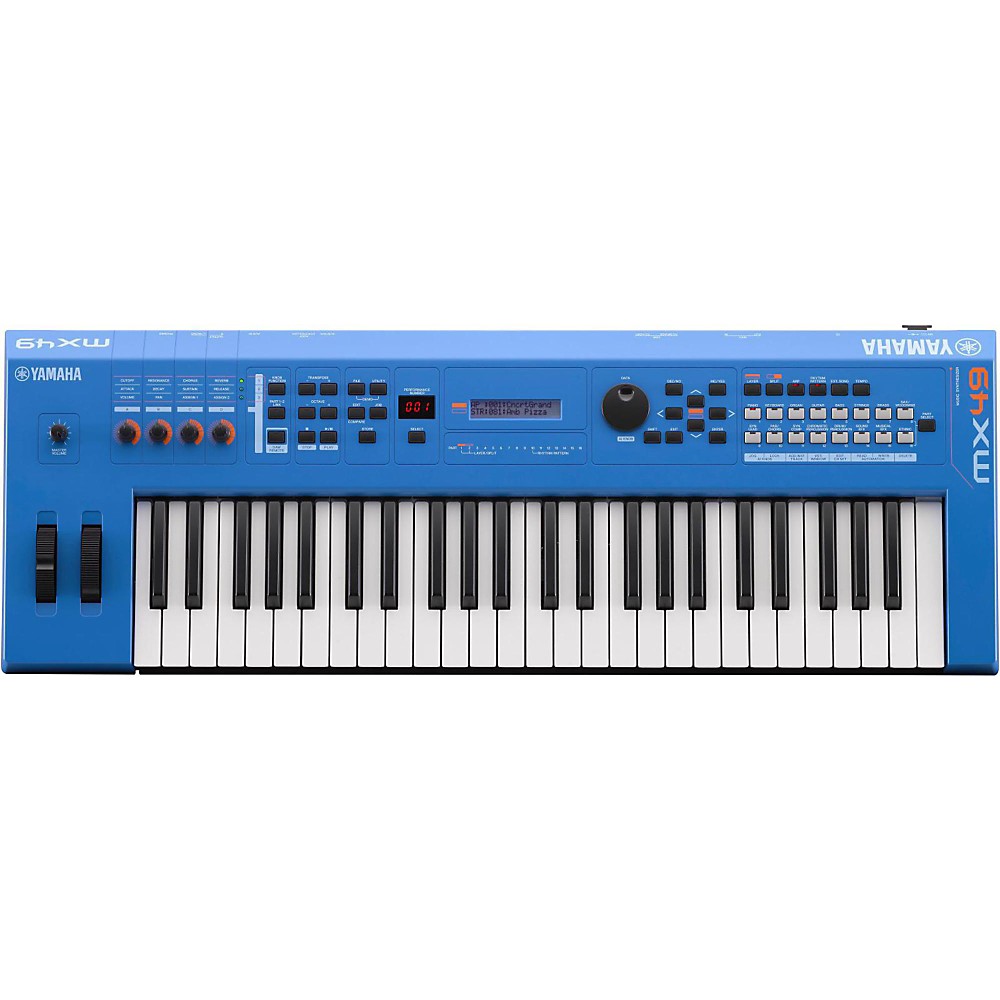 Yamaha Mx49 49 Key Music Production Synthesizer Electric Blue
"The MX v2 is a compact, lightweight Music Synthesizer with over 1000 Motif Voices plus deep computer and iOS integration. MX v2 adds a Class Compliant USB audio and MIDI interface and unlocks the new FM Essential iOS synth app! Available with 49 or 61 to

More Synthesizers And Workstations
---
1649.02
1649.00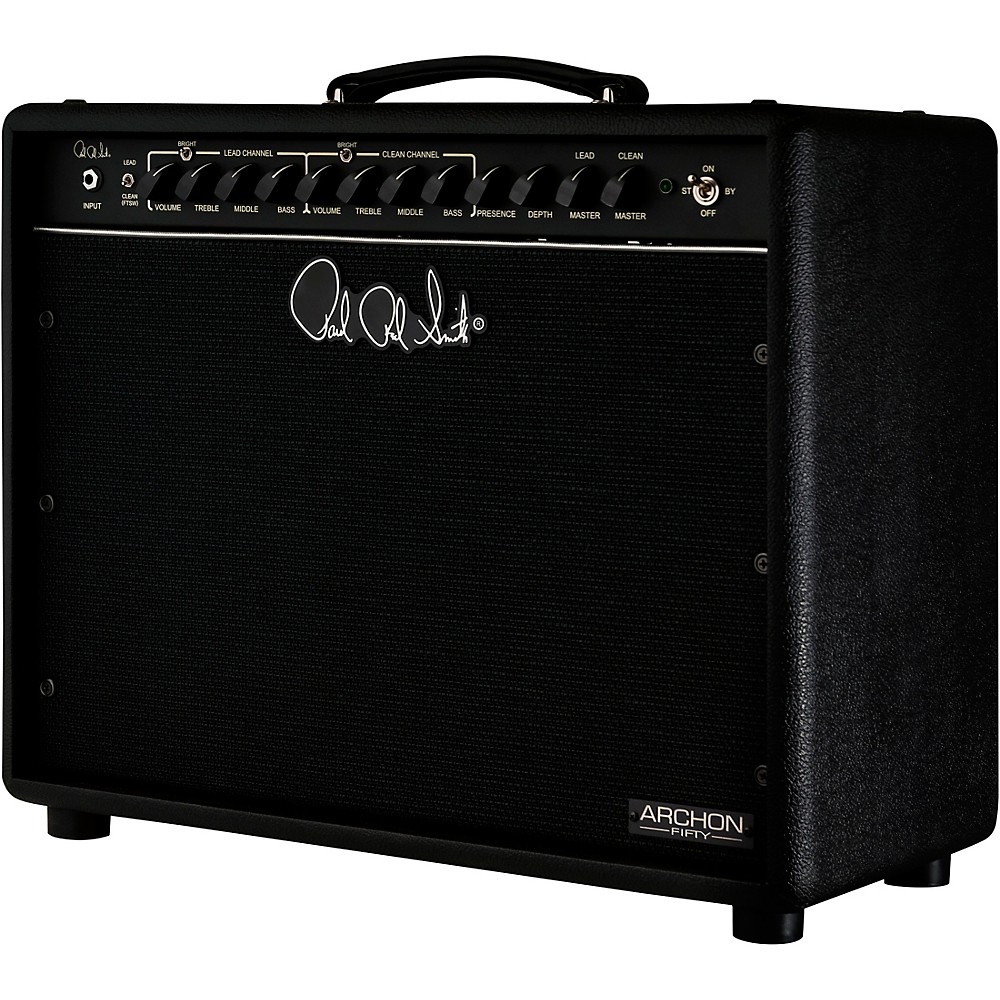 Prs Archon 50 50W 1X12 Tube Guitar Combo Amp Stealth
"The PRS Archon 50 continues the promise of delivering full, lush gain while offering a clean channel that players of all genres will appreciate. With 50W, switchable to 25 via the amps back panel, the Archon 50 breaks up at a lower volume, resulting in a

More Guitar Amplifiers
---