Wednesday, September 20th 2017.
Studio Monitors
Recording gear including studio monitors by the biggest brand name manufacturers in the music industry. Our lineup includes studio monitors, multi track recorders, cd burners, recorders, audio recording gear, digital workstations, multi track recorders, mini disk, cd players, stereo mastering equipment, recording processors, software, mics for recording and so much more
| Recorders | CD Burners/Recorders | Studio Monitors | Stage Monitors | Interfaces |
1 [2] [3] [4] [5] [6] [7] [8] [9] [10] [11] [12] [next]
349.00
274.99

Yamaha Msp5 Studio Powered Studio Monitor
"The Yamaha MSP5 STUDIO is a two-way bi-amplified bass reflex speaker system that delivers outstanding monitoring precision for digital or analog production in stereo or surround formats. The more compact dimensions of the MSP5 STUDIO make it an ideal mon

MORE...


125.00
100.00

A Designs Atty Volume Attenuator
"The A Designs Audio ATTY (rhymes with ""Patty"") is a economical, no-noise, compact unit for controlling your audio level. ATTY can be connected to any audio system requiring output gain control, giving you additional power over your sound environment.

MORE...


1850.00
1509.00

Jbl Lsr6328p Nearfield Active Studio Monitor
"This monitor is an excellent choice for professional audio applications where accuracy and high SPLs are required, especially in post audio and multichannel monitoring. With ruler-flat +1dB/-1.5dB response from 50Hz to 20kHz, low frequency extension to 3

MORE...


260.00
209.00

Jbl Control 2P Compact Powered Monitor System
"The JBL Control 2P is a compact powered reference monitor system that combines JBL's legendary loudspeaker design with powerful amplification. You get rich, accurate performance for the most demanding audio applications. The C2PS system includes one C2PM

MORE...


642.78
249.99

Musician's Gear Pm0.4 990/991 Studio Package
"The PM0.4 990/991 Studio Package consists of PM0.4 studio monitors, an MXL 990/991 two-microphone package, a pair of Sennheiser HD 202 headphones, two MG tripod mic stands, and two 20' mic cables.Fostex PM0.4 Powered Studio MonitorsFostex employs the lat

MORE...


189.00
164.99

Yamaha Msp3 Active 2-Way Studio Monitor-Each
"The Yamaha MSP3 Active 2-Way Studio Monitor-Each is petite but powerful. Built-in 20W amp, 4"" woofer, .75"" dome tweeter, RCA and XLR inputs, magnetically shielded. Low/high tone control. Compact size and shielding make them easy to place for best stere

MORE...


748.33
449.00

Krk Systems Vxt 6 Powered Studio Monitor
"The powered KRK VXT 6 studio monitor is defined by a distinct low end, articulate midrange, and precise highs. The VXT 6 delivers clarity and accuracy on a par with world-class speakers costing much more.In addition, KRK Systems VXT 6 offers elements tha

MORE...


998.33
599.00

Krk Vxt 8 Powered Studio Monitor
"VXT Series monitors are hallmarked by defined low end, articulate midrange and precise highs, delivering clarity and accuracy on par with many world-class speakers costing more.In addition, the VXT 8 studio monitor features several key design elements th

MORE...


2785.00
2465.00

Genelec 8030 Lse Triple Play - Two 8030B Monitors With A 7050B Subwoofer
"The 8030 LSE Triple Play Studio Monitor Package includes two Genelec 8030B monitor peakers and one Genelec 7050B subwoofer.Genelec 8030B The very compact 8030B is a powerful bi-amplified nearfield monitor system ideal for project and home studios, workst

MORE...


699.99
499.99

Mackie Hr624mk2 Studio Monitor 2010
"The Mackie HR624mk2 high-resolution Active Studio Reference Monitor is the perfect alternative when space is limited. The HR624mk2 monitor offers the same design as the Mackie HR824mk2 in a more compact package. The new Zero Edge Baffle minimizes diffrac

MORE...


349.99
349.99

Adam Audio A3x Powered Studio Monitor
"The ADAM A3X 2-way studio monitor is ADAM Audio's smallest monitor to date, making it perfectly suited for audio environments where space is limited but sound must not be. The A3X delivers acclaimed ADAM sound quality from a small footprint by using an X

MORE...


389.99
299.99

Mackie Big Knob Studio Command System
"The Mackie Big Knob Studio Command System is a simple yet powerful desktop audio control center. It lets musicians and engineers get right to the business of making music in 4 major ways: level control, studio monitor selection, input source selection, a

MORE...


1290.87
499.99

Musician's Gear Rp5 992/993 Studio Package
"Get your recording studio equipped with the right gear with the Musicians Gear RP5 992/993 Studio Package. This equipment pack includes two KRK RP-5 Rokit Powered Reference Studio Monitors, one MXL 992/993 Studio Package of two microphones, one pair of A

MORE...


999.99
999.99

Adam Audio A8x Powered Studio Monitor
"With its power and radiation characteristics, the ADAM Audio A8X Powered Monitor is suitable for both near-field and midfield monitoring. With a price/performance ratio that could hardly be better, this monitor is a perfect entry into these monitoring fi

MORE...


549.99
499.99

Adam Audio A5x Powered Studio Monitor
"A wealth of truly outstanding reviews and many awards helped to establish the original A5 speaker as one ""of the best small monitors"" and a ""great choice for the small studio."" (Future Music, 01/2009). The similar dimensions and name could make one b

MORE...


1 [2] [3] [4] [5] [6] [7] [8] [9] [10] [11] [12] [next]

Only $14.49
CLICK HERE


---

Only $12.99
CLICK HERE


---

Only $84.99
CLICK HERE
---
3999.99
2999.99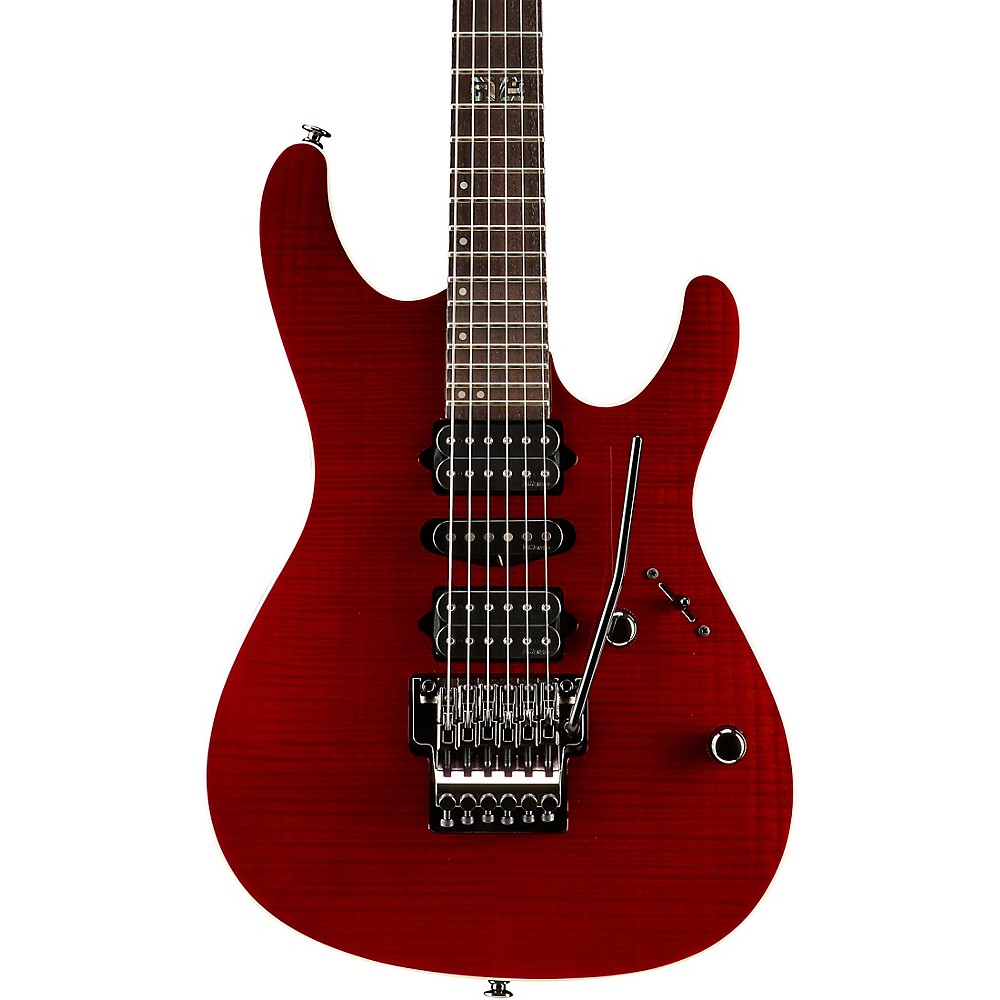 Ibanez Kiko100 Kiko Loureiro Signature Series Electric Guitar
"After conquering South America with his fingers of fury, Brazilian Kiko Loureiro and his band Angras first release went gold in Japan. Now as his musical reputation spreads through worldwide, Ibanez introduces the instrument on which Kiko and the guitar

More Fender Electric Guitars
---
999.00
699.99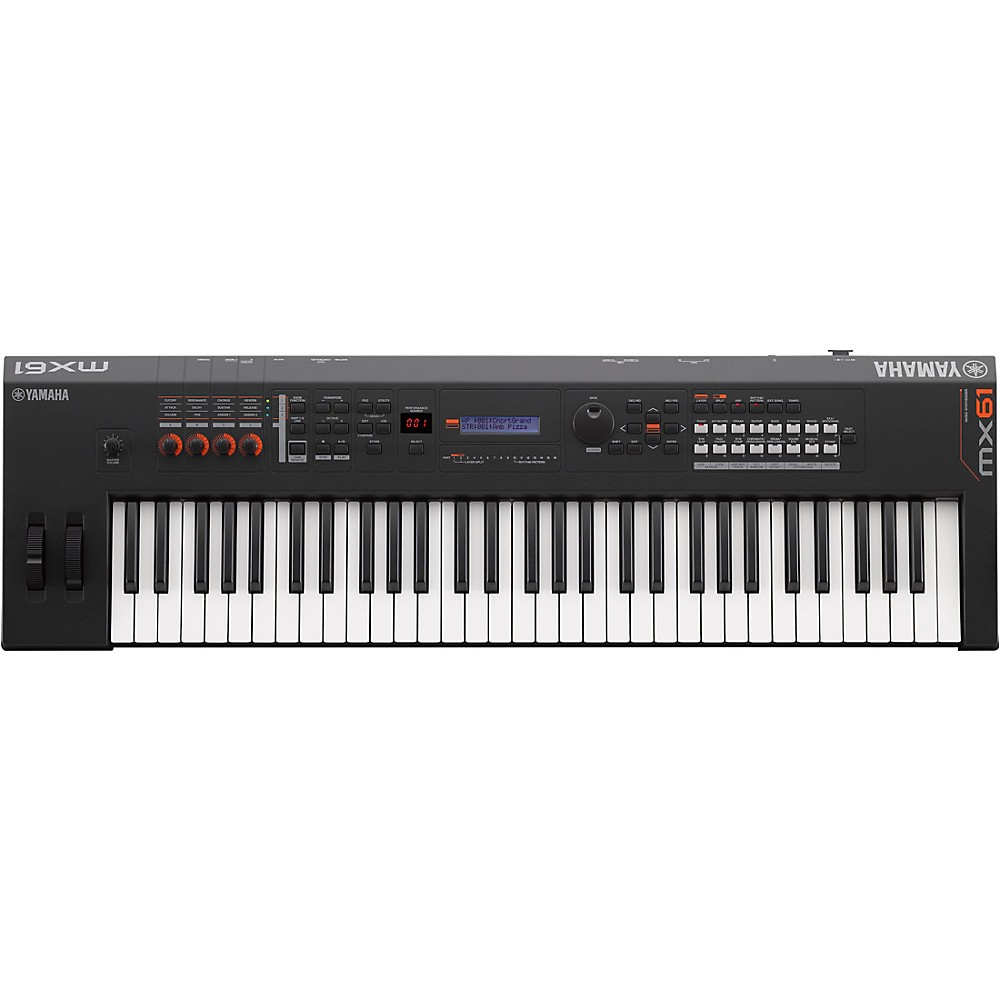 Yamaha Mx61 61 Key Music Production Synthesizer Black
"The MX v2 is a compact, lightweight Music Synthesizer with over 1000 Motif Voices plus deep computer and iOS integration. MX v2 adds a Class Compliant USB audio and MIDI interface and unlocks the new FM Essential iOS synth app. Available with 49 or 61 to

More Synthesizers And Workstations
---
799.00
399.95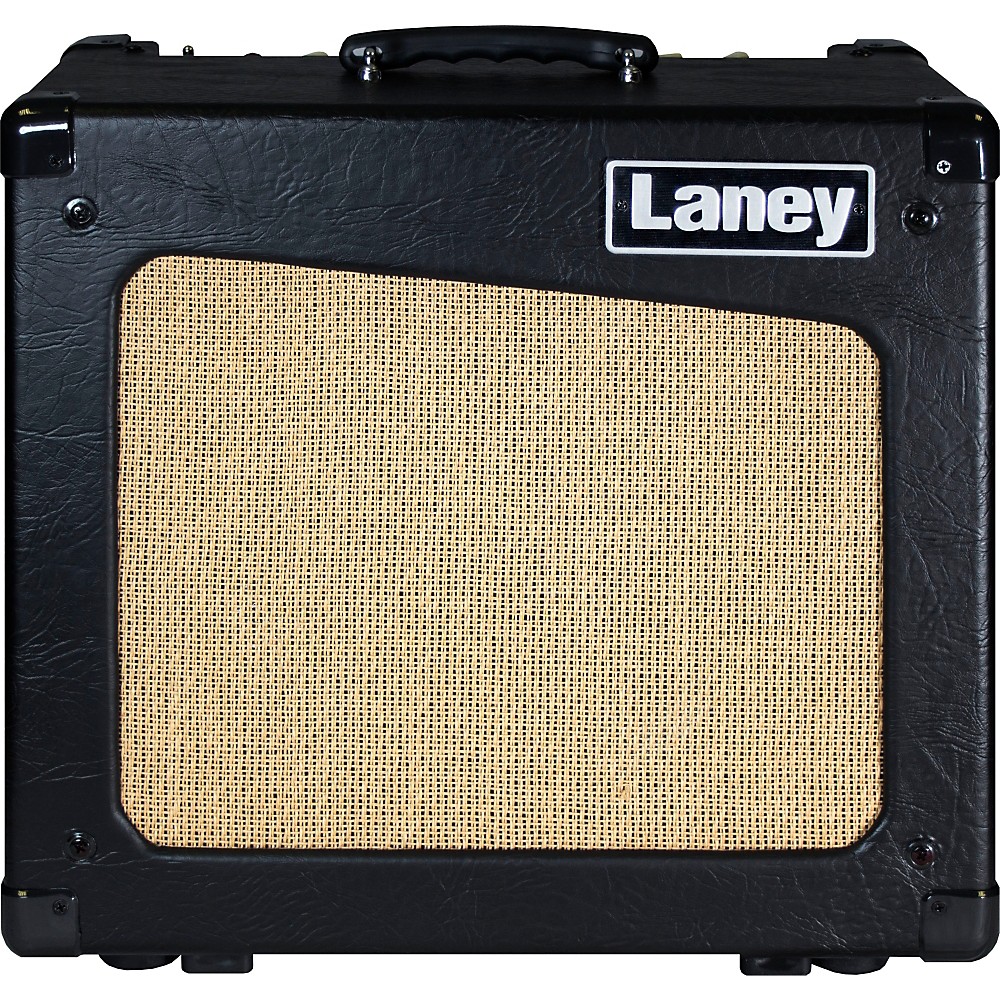 Laney Cub-12R 15W 1X12 Tube Guitar Combo Amp Black
"The CUB12R houses a 12"" driver, giving it an increased volume and full rich valve tone. Looking at the preamp it's clear that the CUB12R packs more into the amp than it's smaller siblings. It features Gain, Treble, Middle, Bass, Volume, Tone and Reverb

More Guitar Amplifiers
---