Saturday, April 21st 2018.
Samplers
Gear Musician offers a full line of samplers for aspiring musicians of all tastes, plus sound samples, digital samplers, dj samplers and keyboard midi samplers and accessories for every gig.
| Samplers | Sound Modules | Sequencers |
1 [2] [3] [4] [5] [6] [7] [8] [9] [10] [11] [next]
209.04
129.99

Valentino Product Sampler Kit
"Pads and key corks for flute, clarinet, saxophone and water key pads for brass instruments."

MORE...


149.00
149.00

Digidesign Structure Le Sampler Virtual Instrument
"The LE edition of Digidesign's Structure RTAS sampler workstation may not feature all the bells and whistles of it's bigger brother, but regardless, it's an amazing instrument for Pro Tools users, and comes at nearly a third of the cost. You lose some fe

MORE...


18.95
18.95

Hal Leonard Windham Hill Guitar Sampler Guitar Tab Songbook
"A collection of 18 modern guitar works from top artists on the Windham Hill label, including William Ackerman, Alex DeGrassi, David Cullen, Eric Tingstad, Edward Gerhard and others.Includes Guitar TAB112 pagesSize: 12"" x 9""ISBN: 793524881"

MORE...


12.99
12.99

Hal Leonard Narada Easy Piano Sampler
"11 of Narada's most popular titles arranged for easy piano, including: Aspen SummerBehind the Waterfall/Desert Rain MedleyButterflies in SpaceCristofori's DreamGirl from BarcelonaLeaves on the SeineThe MemoryOcalaPianoscapesReturn to the HeartSunshine Ca

MORE...


14.95
14.95

Hal Leonard Windham Hill Piano Sampler [Book]
"This book features a sampling of ten popular Windham Hill recording artists, including: Philip Aaberg, Scott Cossu, Malcolm Dalglish, Barbara Higbie, Triona Ni Dhomhnaill, Bill Quist, Fred Simon, Ira Stein, Liz Story, and Tim Story. It is complete with b

MORE...


624.99
499.99

Zoom R24 Multitrack Recorder/Interface/Controller/Sampler
"Zoom takes its revolutionary R16 and turbocharges it with a sampler and drum machine, 8 additional recording tracks and 6 channels of phantom-power on the all-new R24. The R24 combines 4 production tools into one incredibly versatile device. In addition

MORE...


34.99
34.99

Cengage Learning Using Software Samplers Skill Pack Book
"Take the mystery out of creating sampled instruments with this one-of-a-kind resource that is dedicated to guiding you through the recording and programming of your own playable sampled instruments. USING SOFTWARE SAMPLERS: SKILL PACK uses popular sample

MORE...


299.00
199.00

Akai Professional Mpx16 Sampler
"MPX16 is an advanced sample player with sixteen backlit velocity- and pressure-sensitive pads. With it, musicians, producers and performers can trigger sound samples stored on standard SD or SDHC cards. Insert the SD card, assign its contents to any of t

MORE...


16.99
16.99

Music Sales The Easy Piano Collection Gold Sampler Book/Cd
"This title from one of Chester Music's best-selling series features some of the most famous classical music composers ranging from J.S. Bach to Scott Joplin. Each of the albums highlights a particular composer's essential works, containing original piano

MORE...


19.99
19.99

Music Sales The Essential Collection - Gold Classical Sampler For Piano Solo Book/2Cds
"32 of the finest pieces from The Essential Collection Gold series, arranged for solo piano. Includes music by Bach, Mozart, Beethoven, Brahms, Chopin, Schubert, Tchaikovsky, Debussy, Joplin, and others. Intermediate Level."

MORE...


54.15
19.99

D'addario Acoustic Sampler Tin With Strings And Variety Pack Picks
"This exclusive edition collector's tin includes a set of D'Addario EJ11 80/20 Bronze acoustic strings, a set of D'Addario EJ16 Phosphor Bronze acoustic strings, a set of D'Addario EXP16 coated Phosphor Bronze strings all in .012-.053 standard light gauge

MORE...


199.99
149.99

Air Music Tech Structure 2 Multi-Timbral Sampler Instrument
"Structure is a multi-timbral instrument with a built-in sample library and editor that enables you to combine, layer, and edit your samples. At its core, Structure has a powerful 128-level multi-timbral universal sound engine that can support up to 8-cha

MORE...


550.00
399.99

Korg Electribe Sampler With V2.0 Software Esx Red
"The electribe sampler is a sample-based production machine that lets you construct beats at maximum speed. You can freely edit and resample using waveforms that you've loaded and preset samples. Modulation and effects can be controlled easily just by tur

MORE...


1799.99
1299.00

Pioneer Toraiz Sp-16 Professional Sampler
"The TORAIZ SP-16 sampler and step sequencer is the first such instrument in the TORAIZ line-up of music production tools for DJs and producers. TORAIZ partnered with the legendary synth creator Dave Smith to add his Prophet-6 analogue filters, so you can

MORE...


10.00
10.00

Hal Leonard The Music Man Junior Sampler Audsampler Composed By Meredith Willson
"Based on Meredith Wilson's six-time, Tony Award-winning musical comedy, The Music Man JR. features some of musical theatre's most iconic songs and a story filled with wit, warmth, and good old-fashioned romance. The Music Man JR. is family entertainment

MORE...


1 [2] [3] [4] [5] [6] [7] [8] [9] [10] [11] [next]

Only $14.49
CLICK HERE


---

Only $12.99
CLICK HERE


---

Only $84.99
CLICK HERE
---
1799.00
1499.00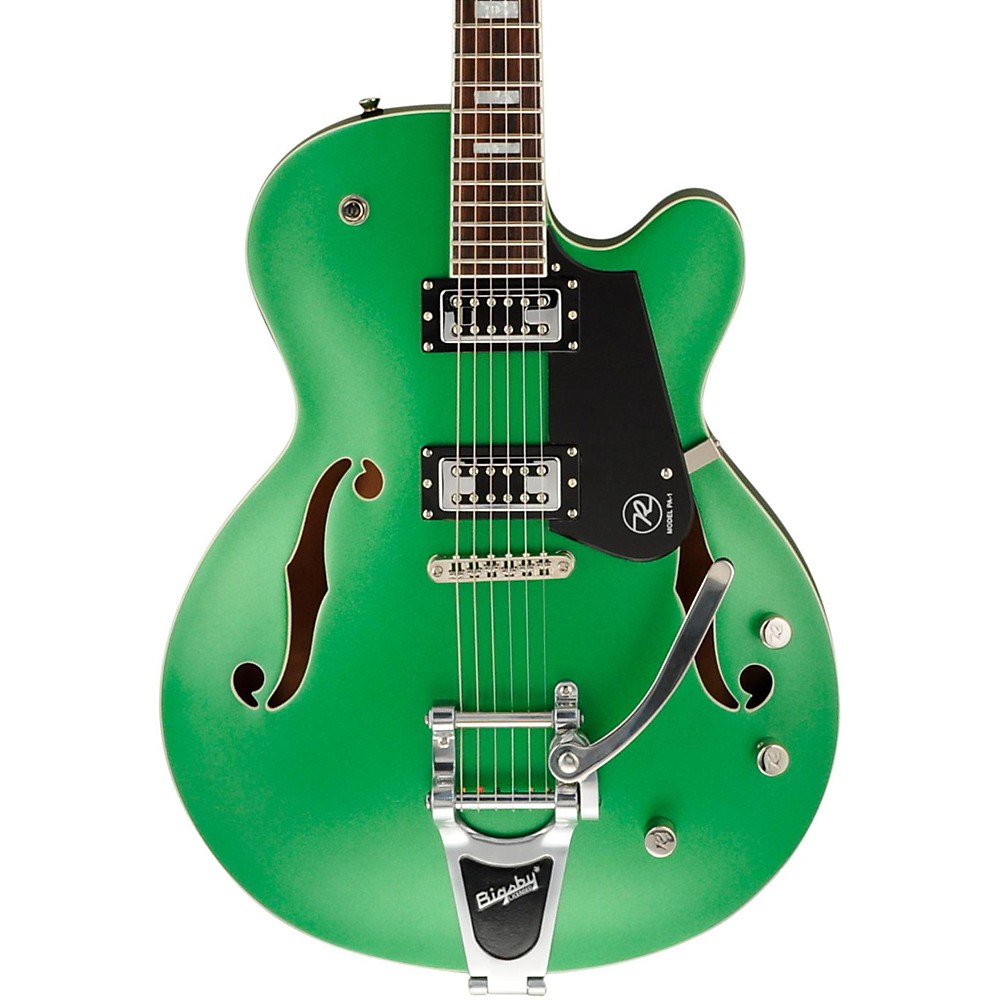 Reverend Pete Anderson Signature Pa-1 Rt Electric Guitar Satin Emerald Green Metallic
"Reverend has teamed up with country/roots-rock guitar legend and Grammy-winning artist/producer Pete Anderson to design this customized hollowbody. Pete wanted a classic hollow sound and look, but with the ability to play at higher volumes without uncont

More Fender Electric Guitars
---
1999.00
1699.99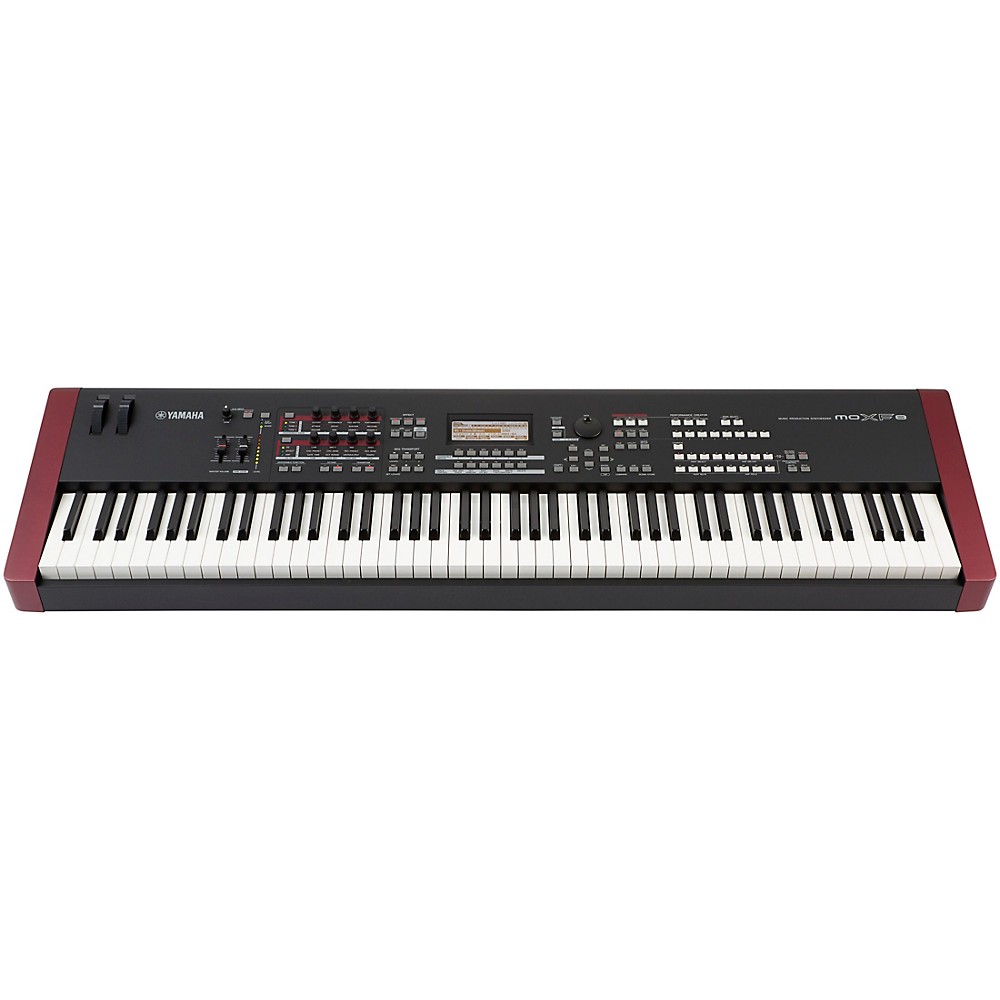 Yamaha Moxf8 88-Key Synthesizer Workstation
"The Yamaha MOTIF is among the most respected keyboards of the current century. Through its many reincarnations, it has always been among the most revered instruments in professional stage and studio keyboard performance. The Yamaha MOXF8 is the latest it

More Synthesizers And Workstations
---
1249.99
999.99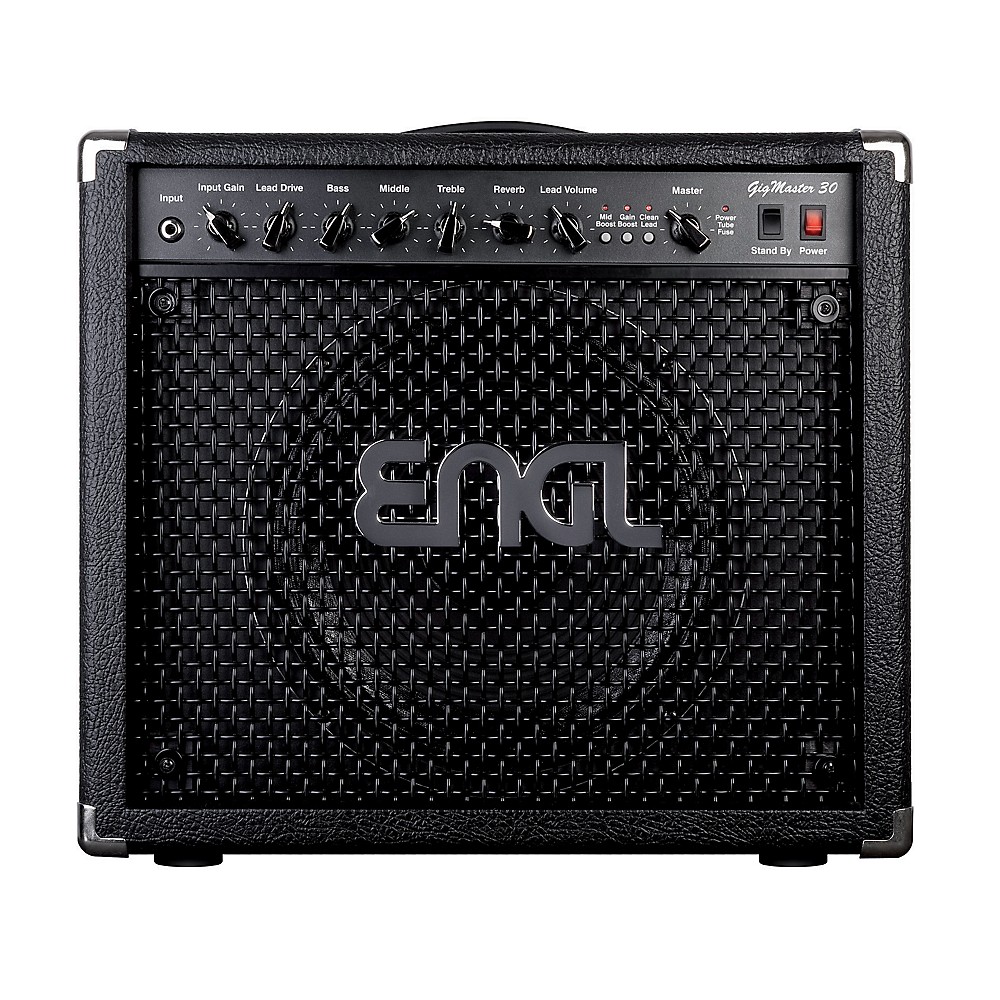 Engl Gigmaster 30 Tube Guitar Combo Amp Black
"The ENGL GigMaster 30 tube guitar combo amp is a compact tube-driven combo that delivers to-die-for tone in a phenomenally portable package! It comes loaded with sound-sculpting features designed to make playing more rewarding, including a built-in sprin

More Guitar Amplifiers
---