Sunday, April 22nd 2018.
Signal Processors For Sale
Gear Musician offers a full line of signal processors for sale online as well as rack mount effects for guitar, bass and live sound applications. We also carry a full line of effects for live sound, djs and more.
1 [2] [3] [4] [5] [6] [7] [8] [9] [10] [11] [12] [13] [14] [15] [16] [17] [18] [19] [20] [21] [22] [23] [24] [25] [26] [27] [28] [29] [30] [31] [32] [33] [34] [35] [36] [37] [38] [39] [40] [41] [42] [43] [44] [45] [46] [47] [48] [49] [50] [51] [next]
38.00
24.00

Rolls Db25b Direct Box/Pad/Ground Lift
"The Rolls Matchbox DB25b gives you a direct box-changing high to low impedance-pad, and ground lift all in one. An attenuator built into the Rolls DB25b cuts the signal from speaker or line outputs, so the audio mixer input does not distort."

MORE...


69.00
55.00

Art Tube Mp Professional Mic Preamp/Processor
"The ART Tube MP Professional Mic Preamp/Processor is a 12AX7-based mic preamp that provides high-quality sound and smooth response. You get 70dB of gain while maintaining a low noise floor suitable for digital. Features 1/4"" balanced and XLR balanced in

MORE...


55.00
39.00

Rolls Adb2 Phantom Direct Box
"The Rolls ADB2 Phantom Direct box is powered by standard microphone phantom power from 9-48V DC. The DI box uses a discrete low-noise differential driver for very quiet operation. The ADB2 has 2 - 1/4"" input jacks wired in parallel, a male XLR output, a

MORE...


90.00
56.00

Rolls Mp13 Mini-Mic Preamp
"The Rolls MP13 Mini-Mic is an ideal single-mic preamp with clean phantom power and a crisp, full-frequency sound.Single mic preampXLR and 1/4"" ins/outs+21V DC phantom powerClip LED indicatorAC adapter included"

MORE...


60.00
44.00

Rolls Ms20 Mic Splitter
The Rolls MS20 Mic Splitter is a must when you need to split a male microphone XLR input to 2 XLR outputs equal to the original. Rolls builds a ground lift into the MS20 Mic Splitter to aid in elimination of ground loops.

MORE...


220.00
199.99

Radial Engineering J33 Riaa Turntable Preamp Direct Box
"A combination RIAA phono-turntable preamp and direct box that allows long-play vinyl albums to be played directly through a professional microphone preamp or mixing console where the very highest quality is required. This audiophile interface is ideally

MORE...


175.00
149.99

Radial Engineering Prod2 Passive Stereo Direct Box
"A high-quality, passive direct box that uses 2 proprietary custom-made transformers, one for each channel, for both impedance conversion and isolation. Linear from 20Hz-18kHz, with low distortion and virtually zero phase distortion makes it perfect for l

MORE...


1000.00
899.99

Radial Engineering Jd6 6-Channel Rackmount Passive Direct Box
"Featuring the same highly acclaimed Jensen transformer equipped circuit as used in the renowned Radial JDI direct box, the JD6 contains 6 completely independent audio channels for 100% isolation, minimal crosstalk and low noise.All channels feature -15dB

MORE...


140.00
119.99

Radial Engineering Proav1 Single-Channel Direct Box
"The Radial ProAV1 is a passive direct box specifically developed with the audio-video integrator in mind. The ProAV1 features a variety of stereo inputs that are merged via a resistive mixer to mono, greatly simplifying signal management.To eliminate the

MORE...


189.00
149.00

Art T8 8-Channel Transformer Isolator
"High-quality passive audio interface uses 8 transformers to separate input and output signal grounds, isolating 2 systems and reducing hum and ground-loop noise. The T8's audio transformers have flat, wide frequency response and handle high signal levels

MORE...


250.00
219.99

Radial Engineering Js2 Passive Microphone Splitter Direct Box
"Features electrically isolated XLR I/O, a second auxiliary direct throughput with ground lift, and a transformer-isolated output. Has a 30dB pad, supplies 48V DC phantom power for microphones, has a ground lift, and has common mode noise rejection up to

MORE...


115.00
99.99

Radial Engineering Prodi Passive Direct Box
"The Radial ProDI Passive Direct Box is a high-quality, passive direct box that employs a proprietary transformer for both impedance conversion and isolation. Linear from 20Hz-18kHz, with low distortion and virtually zero phase distortion makes it perfect

MORE...


300.00
259.99

Radial Engineering Twin Iso Passive Line-Level Isolator
"Equipped with the world's finest Jensen Audio Transformers, the Radial Twin-Iso is a no-excuse problem solver that provides exceptional audio performance while eliminating ground loops. It features 2 +4dB line-level floating channels with XLR input and o

MORE...


1200.00
1099.00

Radial Engineering Jd7 Injector Guitar Signal Distribution System
"Front panel control makes selecting amplifiers, ground paths and polarity (phase reversal) easy. The JD7 has a Class-A audio signal path that has been optimized for use with electric guitars and is 100% discrete (no op amps or chips) producing the most a

MORE...


375.00
349.99

Radial Engineering Jdi Duplex Stereo Direct Box
"The Radial JDI Duplex is a full-feature, stereo passive direct box designed to enhance connectivity, reduce noise, and simplify the hectic life of the touring professional, broadcast engineer or AV integrator. It is plug-and-play and easy to use while de

MORE...


1 [2] [3] [4] [5] [6] [7] [8] [9] [10] [11] [12] [13] [14] [15] [16] [17] [18] [19] [20] [21] [22] [23] [24] [25] [26] [27] [28] [29] [30] [31] [32] [33] [34] [35] [36] [37] [38] [39] [40] [41] [42] [43] [44] [45] [46] [47] [48] [49] [50] [51] [next]

Only $14.49
CLICK HERE


---

Only $12.99
CLICK HERE


---

Only $84.99
CLICK HERE
---
3699.00
2699.99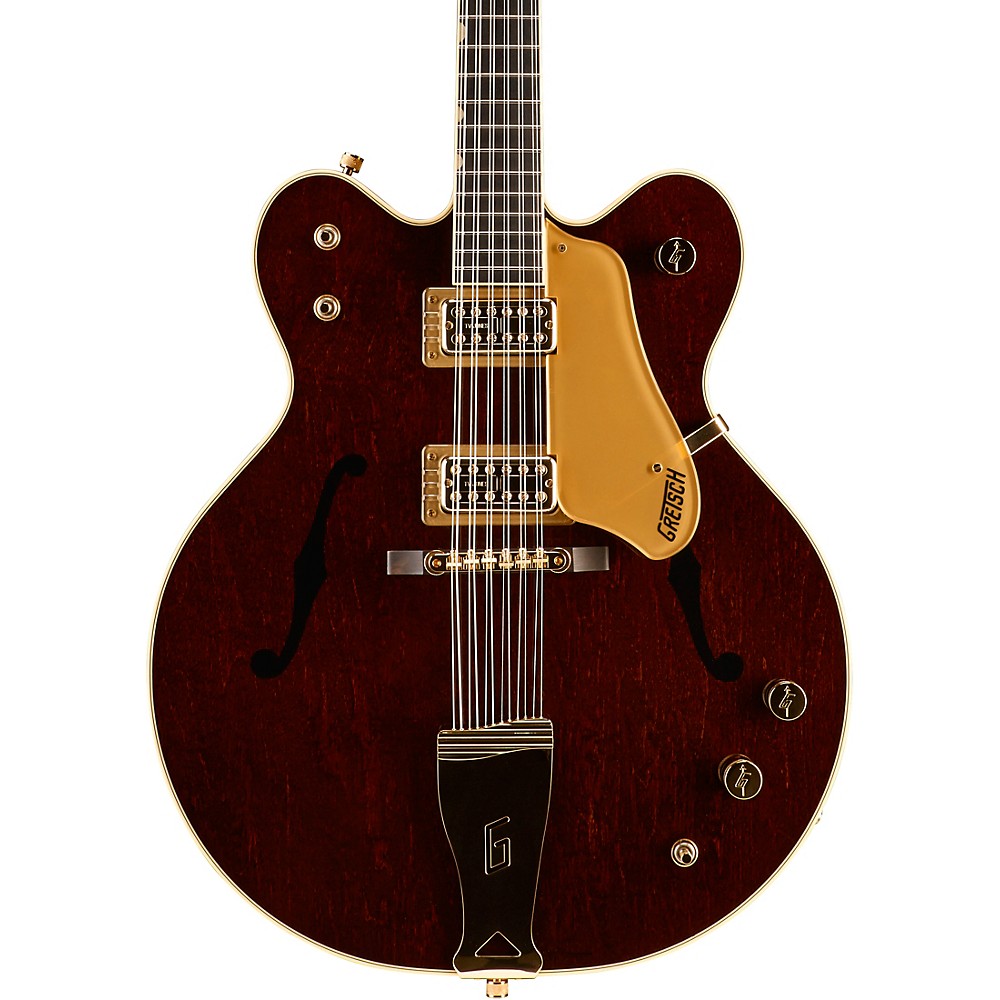 Gretsch Guitars G6122-6212 Vintage Select Edition '62 Chet Atkins Country Gentleman Hollowbody 12-String Walnut Stain
"12-string electric guitars have marked the musical landscape with their beautifully lush, naturally chorused sound. The G6122-6212 Vintage Select Edition '62 Chet Atkins Country Gentleman Hollowbody 12-String brings that one-of-a-kind, authentic 60s styl

More Fender Electric Guitars
---
4400.00
3499.99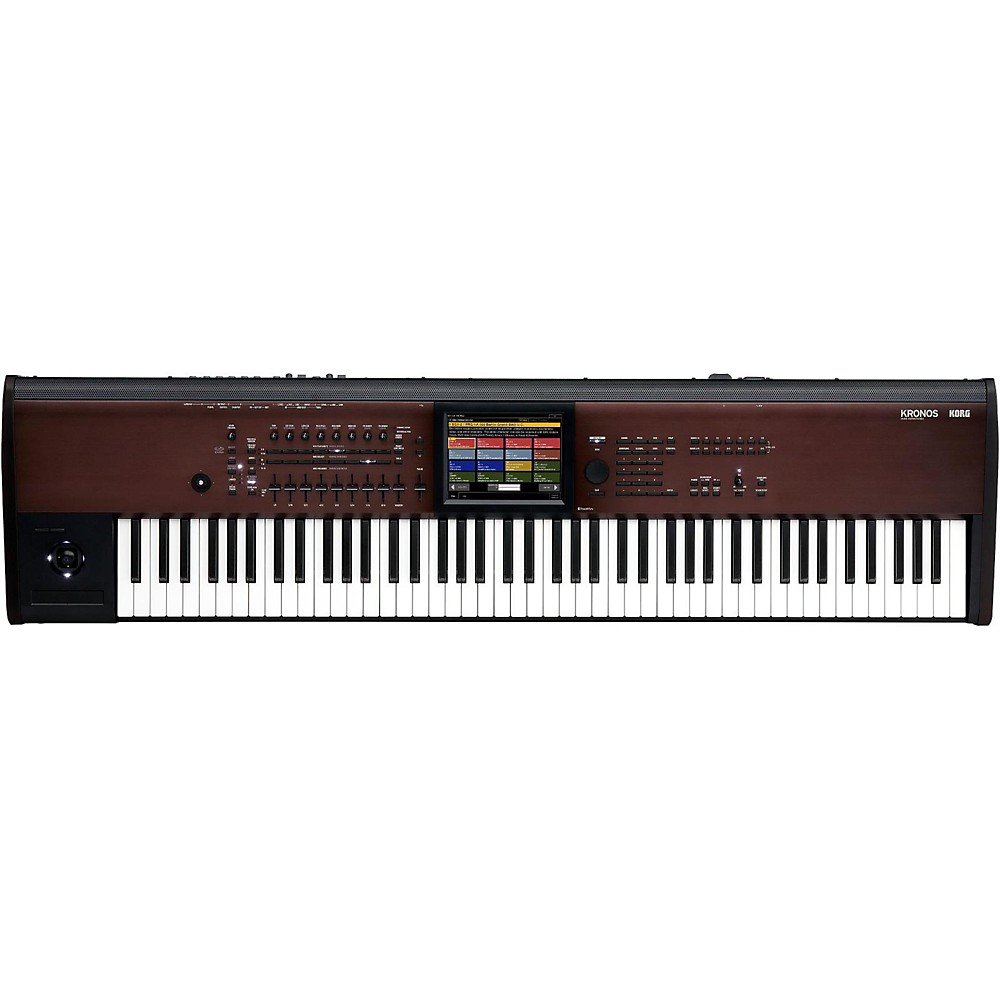 Korg Kronos With New Light Touch 88-Note Action And Lighter Body
"The Korg KRONOS has established itself as a premier performance and recording keyboard instrument, and serves as the chief controller and sound source hub for countless musicians and studios all over the world. With its position in the marketplace firmly

More Synthesizers And Workstations
---
420.01
419.99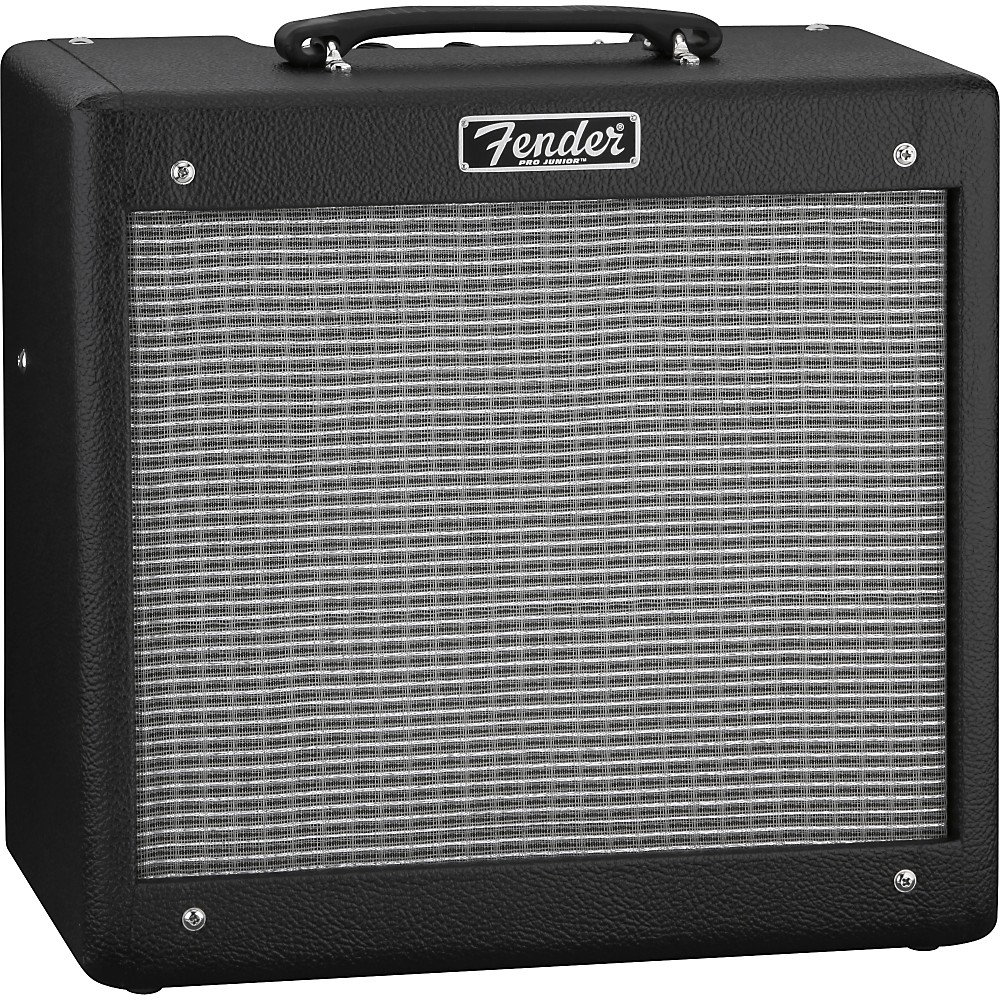 Fender Hot Rod Series Pro Junior Iii 15W 1X10 Tube Guitar Combo Amp Black
"The Pro Junior III is a simple, uncluttered 15-Watt tone machine, a great grab & go tube amp for stage or studio. It's got the fat mid tones characteristic of EL-84 output tubes, a dual 12AX7 tube preamp, and a 10-inch Fender Special Design speaker with

More Guitar Amplifiers
---