Monday, January 22nd 2018.
Sound Modules
Gear Musician offers a full line of Sound Modules for aspiring musicians of all tastes, plus sound samples, digital samplers, dj samplers and keyboard amps, stands and accessories for every gig.
| Samplers | Sound Modules | Sequencers |
1 [2] [3] [4] [5] [6] [7] [8] [9] [10] [11] [12] [next]
2430.00
2185.00

Access Virus Ti2 Desktop
"The Access Virus TI v2 is the second edition of this Desktop Total Integration Synthesizer, and it features 25% more calculating power and a completely redesigned housing. Like all members of The Virus TI platform, the Virus TI Desktop v2 synthesizer is

MORE...


3270.00
2915.00

Access Virus Ti V2 Polar Total Integration Synthesizer And Keyboard Controller
"The Access Virus TI v2 Polar Total Integration Synthesizer is a synth-action keyboard that has 37 keys featuring velocity response and aftertouch. The Virus TI also has Hold and Control pedal inputs. For a longer list of features and its I/O options, loo

MORE...


560.00
399.99

Korg Microkorg Synthesizer/Vocoder
"It has been fifteen years since microKORGs release in 2002, and now in 2017, a 15th anniversary platinum-color model is now available. The stylish operating panel features a bright color scheme unified by accents such as black wood panels at left and rig

MORE...


4995.00
4995.00

Moog Minimoog Voyager Xl
"Designed in celebration of the 40th anniversary of the Minimoog, the Minimoog Voyager XL is a sonic powerhouse that pays homage to important milestones in the Moog synthesizer legacy. It starts with the heart of a Minimoog Model D. Fat oscillators and wa

MORE...


3270.00
2915.00

Access Virus Ti V2 Keyboard Total Integration Synthesizer And Keyboard Controller Black
"The premium-quality Access Virus TI v2 Keyboard synth has 61 semi-weighted keys. The Virus TI features velocity response and aftertouch, and offers pitch and modulataion wheels. All told, The Virus TI v2 Keyboard Total Integration Synthesizer has 32 knob

MORE...


849.99
599.99

Novation Ultranova Synthesizer
"UltraNova is the new generation of Novation's iconic Nova range of synthesizers. It packs the massive Nova sound into a compact body with a built-in vocoder. A new ""Touch"" performance system places deep control of the synth right at your fingertips - i

MORE...


539.00
499.00

Moog Minitaur Bass Synthesizer
"With Moog's Minotaur, you don't have to traverse a labyrinth to create analog bass sounds of mythical proportions. Part of the Taurus family of Moog instruments, this compact analog bass synthesizer provides you with all the growl, snarl and low end its

MORE...


329.00
199.00

Moog Werkstatt 01
"The Werkstatt-1: Moogfest 2014 Kit is for anyone who loves all things Moog, and for anyone else who's interested in an affordably priced synthesizer with a huge analog sound that Moog is famous for. Werkstatt-1 is a patchable and compact, one oscillator

MORE...


1429.00
999.00

Dave Smith Instruments Mopho X4 Synthesizer Keyboard
"Building upon the same award winning voice architecture of the Mopho and Mopho Keyboard, the Mopho x4 boasts huge sound and 4 voice polyphony in an ideally sized, portable, and elegantly designed package. Use it to create huge unison basses, creamy leads

MORE...


349.00
299.00

Arturia Microbrute Analog Synthesizer
"The new Arturia MicroBrute is the next generation of the Brute family of synthesizers. The little brother of the award winning, modern classic: MiniBrute. The MicroBrute is smaller in size but retains the pure analog sound, the famed Steiner-Parker filte

MORE...


2199.00
1999.00

Dave Smith Instruments Pro 2 Synthesizer
"The sound of monophonic synthesizers continues to continues to charm after more than 40 years. Dave Smith's work is among the best at recreating those sounds and applying new technological developments to further develop the presence and punch of the the

MORE...


699.00
499.00

Casio Xw-P1 Performance Synthesizer
"Designed with the live setting in mind, the XW-P1 Performance Synthesizer gives you plenty of opportunity to create ear-pleasing sounds with its plethora of preset tones (like the Solo Synthesizer, Hex Layer, and Drawbar Organ), as well as numerous types

MORE...


599.00
499.99

Roland Aira System-1 Plug-Out Synthesizer
"The SYSTEM-1 is a culmination of Roland's SYSTEM 100 and now almost mythical SYSTEM 700 synthesizers. Born in the '70s, these modular and semi-modular synthesizers are heralded to this day for their flexibility and character of sound. Over the years thes

MORE...


979.00
789.00

Moog Sub Phatty 25-Key Analog Synthesizer
"The Sub Phatty takes everything that is vintage Moog, and packs it into a sound design machine that is both fresh and aggressive. It has 25 keys, 31 knobs and 13 switches that connect you directly to the analog heart of this powerful instrument. Its osci

MORE...


699.99
499.99

Korg Microkorg Xl+ Synthesizer/Vocoder
"The Korg MicroKorg is one of the most successful products in keyboards in recent years. In these ""here today, gone tomorrow"" times of keyboard products, the MicroKorg series has been in production for more than 10 years, an eternity in modern keyboard

MORE...


1 [2] [3] [4] [5] [6] [7] [8] [9] [10] [11] [12] [next]

Only $14.49
CLICK HERE


---

Only $12.99
CLICK HERE


---

Only $84.99
CLICK HERE
---
4081.62
2999.99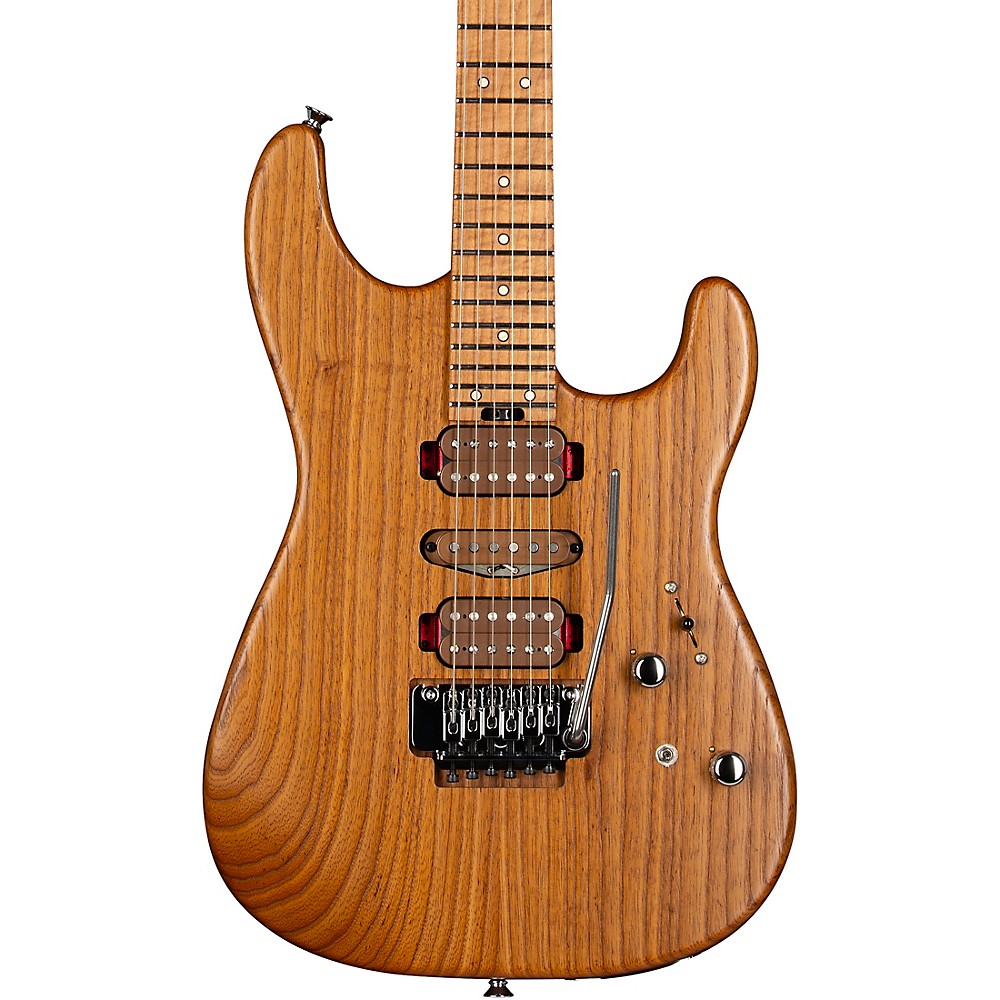 Charvel Guthrie Govan Signature Hsh Caramelized Ash Electric Guitar Natural
"As a preeminent modern virtuoso, U.K. guitar master Guthrie Govan dazzles all who hear his playing. Charvel spent two years of meticulous development with Govan to first introduce his Guthrie Govan signature model in 2014, and its the ultimate ultra-pro

More Fender Electric Guitars
---
799.00
499.99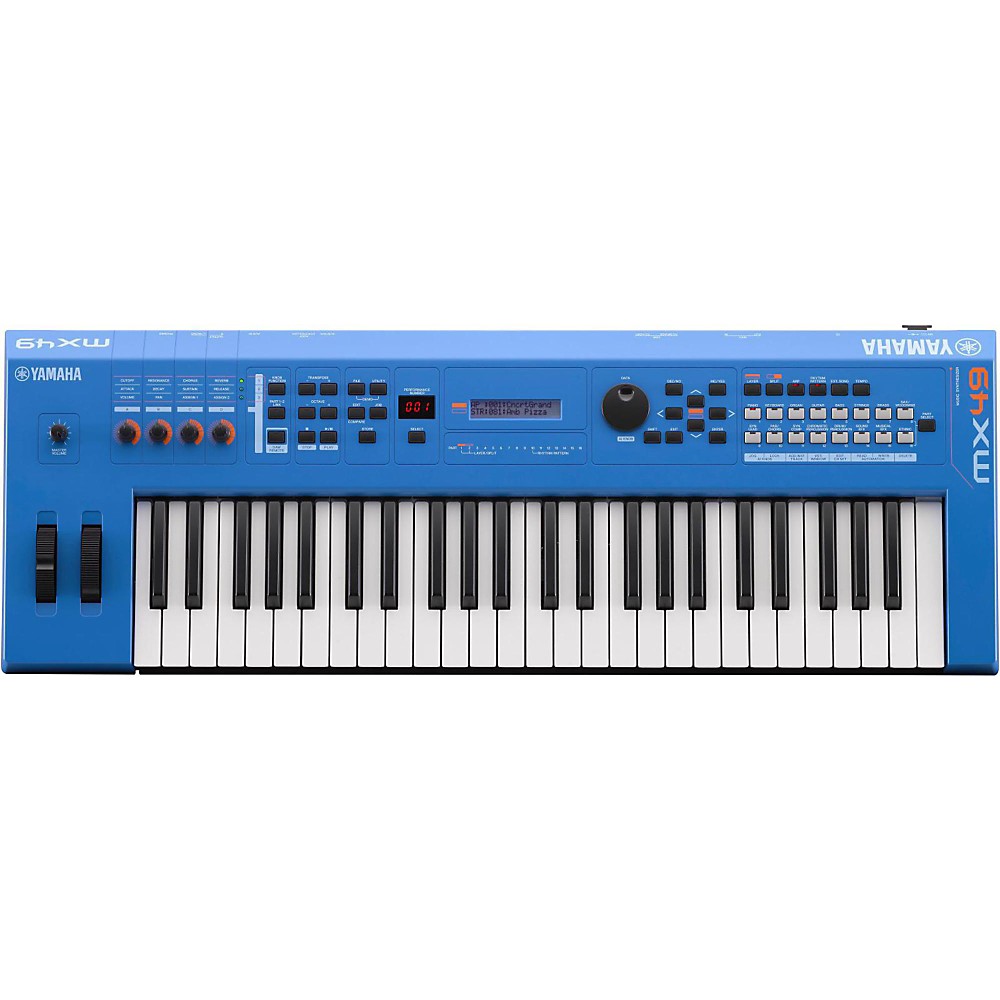 Yamaha Mx49 49 Key Music Production Synthesizer Electric Blue
"The MX v2 is a compact, lightweight Music Synthesizer with over 1000 Motif Voices plus deep computer and iOS integration. MX v2 adds a Class Compliant USB audio and MIDI interface and unlocks the new FM Essential iOS synth app! Available with 49 or 61 to

More Synthesizers And Workstations
---
1649.02
1649.00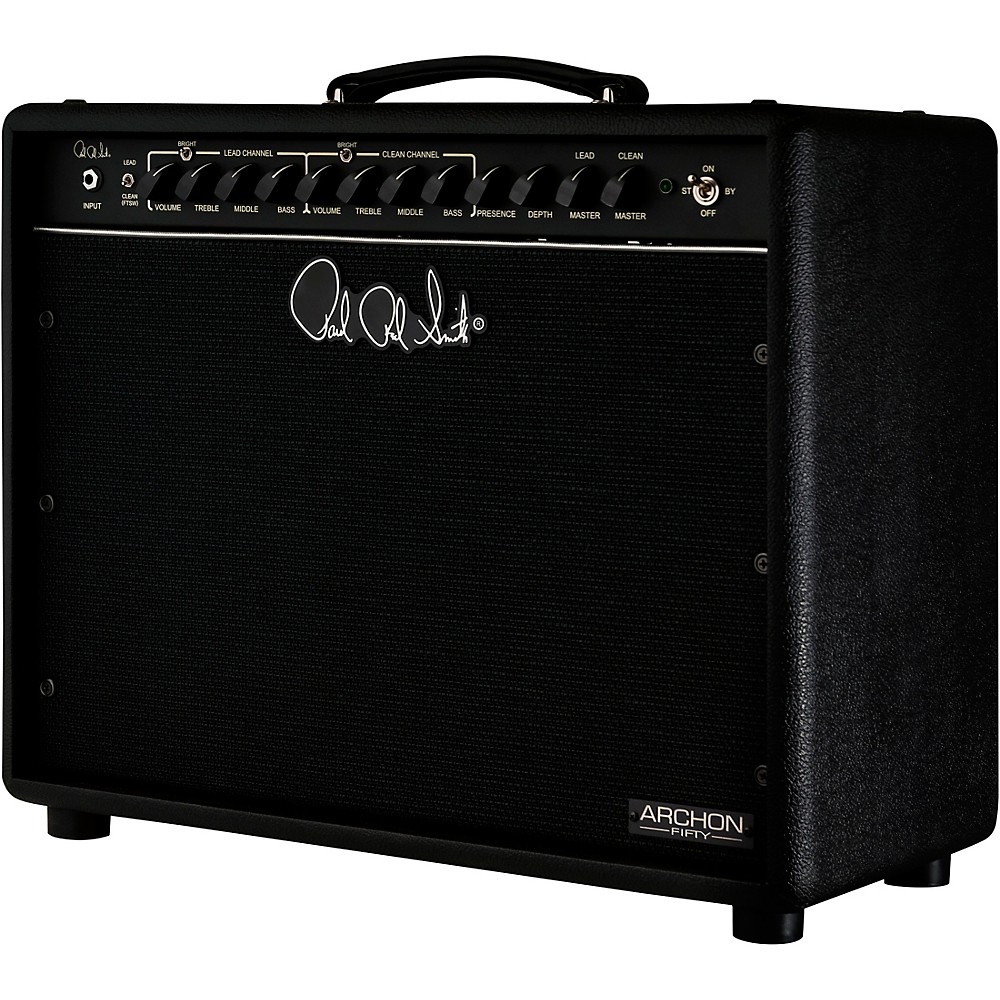 Prs Archon 50 50W 1X12 Tube Guitar Combo Amp Stealth
"The PRS Archon 50 continues the promise of delivering full, lush gain while offering a clean channel that players of all genres will appreciate. With 50W, switchable to 25 via the amps back panel, the Archon 50 breaks up at a lower volume, resulting in a

More Guitar Amplifiers
---