Monday, January 22nd 2018.
Stereo Mixers For Sale
Gear Musician offers a full line of stereo mixers for sale online as well as powered, unpowered, analog and digital mixers, cases and accessories. We also carry a full line of mixers for live sound, djs and more.
70.00
50.00

Rolls Ha43 Pro Stereo Headphone Amp
"The HA43 Pro is a full-frequency response four-channel headphone monitoring device designed for the recording studio, or other professional applications like listening rooms and monitoring stations. Each output boasts a whopping 20dB of clean channel gai

MORE...


99.99
19.99

Livewire Ha04 4-Channel Stereo Headphone Amplifier
"The HA04 4-Channel Headphone Amplifier from Live Wire is a single-input headphone amp that provides high-quality audio monitoring for up to four pairs of stereo headphones, with individual volume control. It's the ideal solution for sound reinforcement,

MORE...


229.00
185.00

Art Mx822 8-Channel Stereo Mixer
"Ideal for a variety of applications, notably mixing multiple keyboard output signals, but it is also a low-profile solution for solo entertainers, as it has an XLR input in addition to the other seven 1/4"" inputs. The ART MX822 Eight Channel Stereo Rack

MORE...


1499.00
1299.00

Beyerdynamic A2 2-Channel Stereo Headphone Amplifier
"The A 2 headphone amplifier does not only impress with its unbelievably natural and powerful airy sound, but also with its clear and high-quality design. With its powerful and lively response, the A 2 brings out the best performances from all dynami

MORE...


229.00
185.00

Art Mx821s 8-Channel Personal Mixer Stereo
"The ART MX821 is a versatile rack mount mixer combining eight independent input channels into a single mono line level mixed output. Essential features include XLR mic and 1/4-inch line inputs, individual level and tone controls, switch-selectable +48 Vo

MORE...


919.00
729.99

Yamaha Emx5014c 14-Input Stereo Powered Mixer
"The Yamaha EMX5014C Powered Mixer is the perfect band and club system. It has 10 channels, 14 inputs, and a host of features that add up to advanced mixing capability including selectable power: 500W, 200W, or 75W per channel. The Yamaha mixer's exclusiv

MORE...



Only $14.49
CLICK HERE


---

Only $12.99
CLICK HERE


---

Only $84.99
CLICK HERE
---
4081.62
2999.99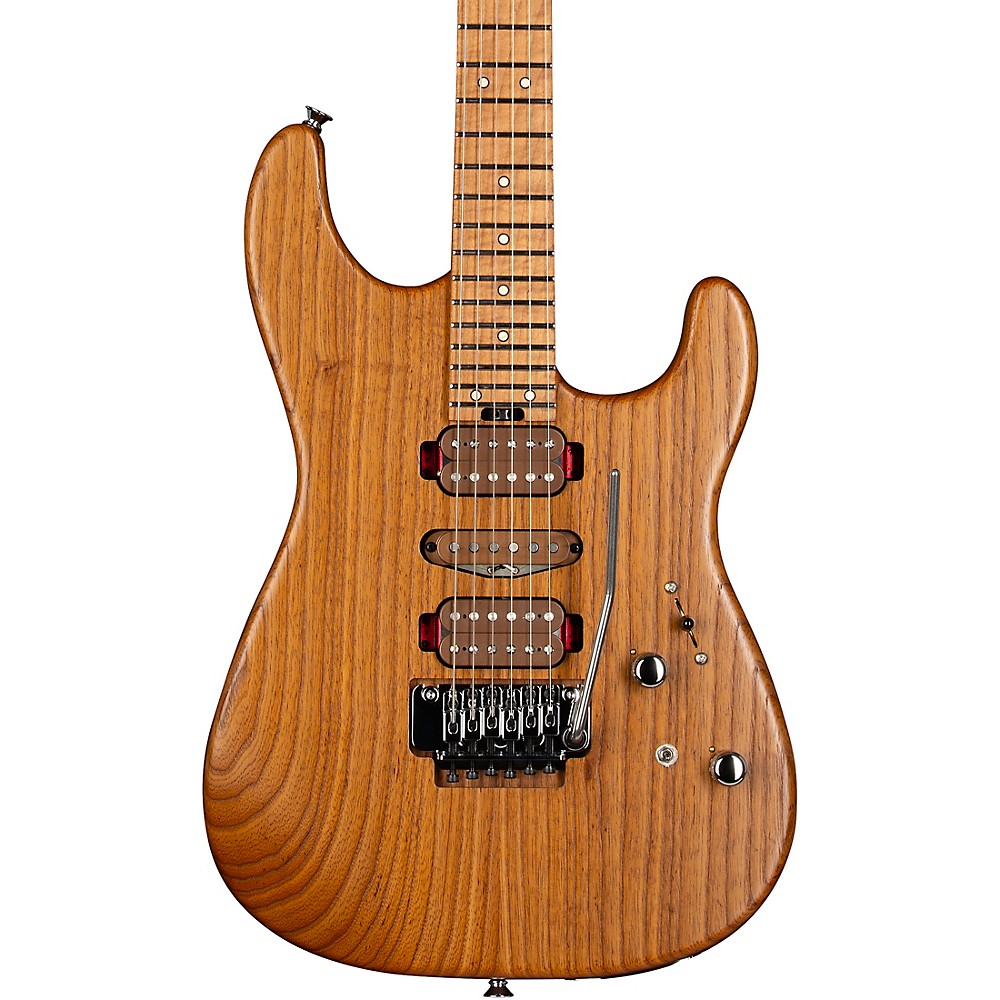 Charvel Guthrie Govan Signature Hsh Caramelized Ash Electric Guitar Natural
"As a preeminent modern virtuoso, U.K. guitar master Guthrie Govan dazzles all who hear his playing. Charvel spent two years of meticulous development with Govan to first introduce his Guthrie Govan signature model in 2014, and its the ultimate ultra-pro

More Fender Electric Guitars
---
799.00
499.99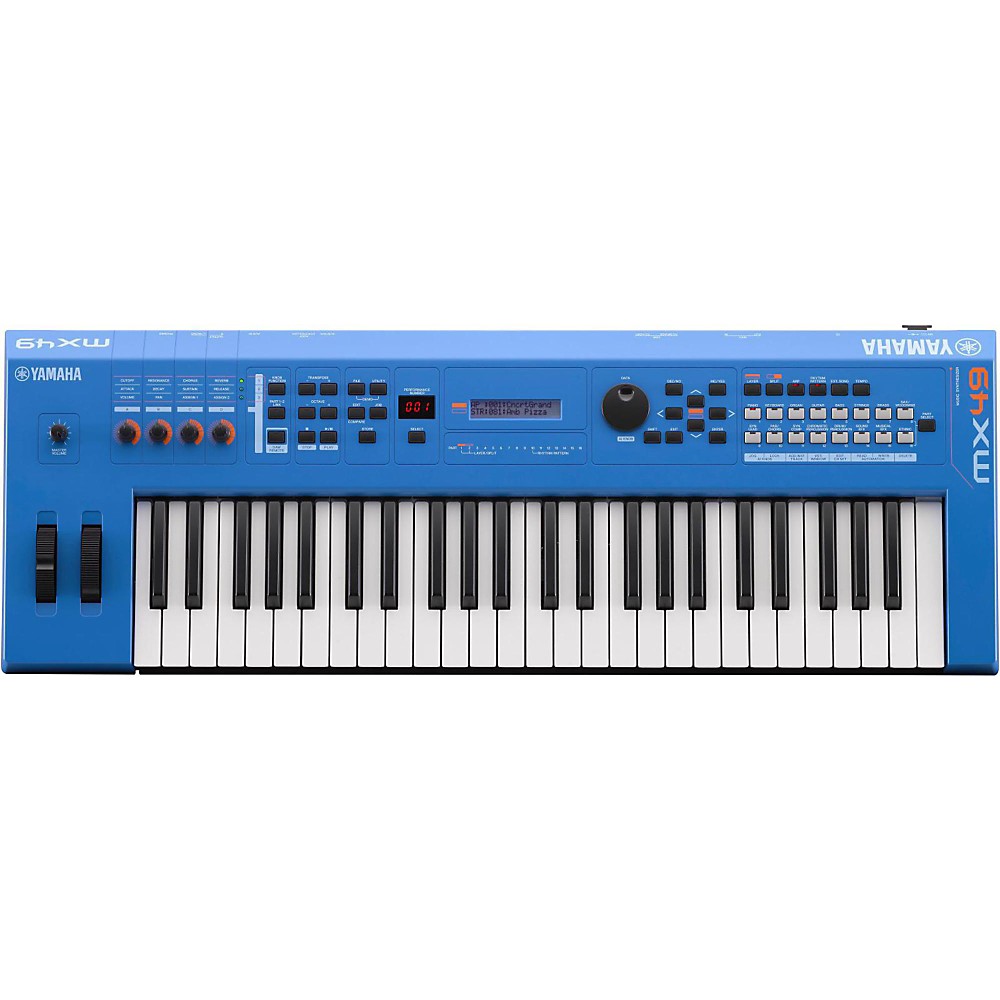 Yamaha Mx49 49 Key Music Production Synthesizer Electric Blue
"The MX v2 is a compact, lightweight Music Synthesizer with over 1000 Motif Voices plus deep computer and iOS integration. MX v2 adds a Class Compliant USB audio and MIDI interface and unlocks the new FM Essential iOS synth app! Available with 49 or 61 to

More Synthesizers And Workstations
---
1649.02
1649.00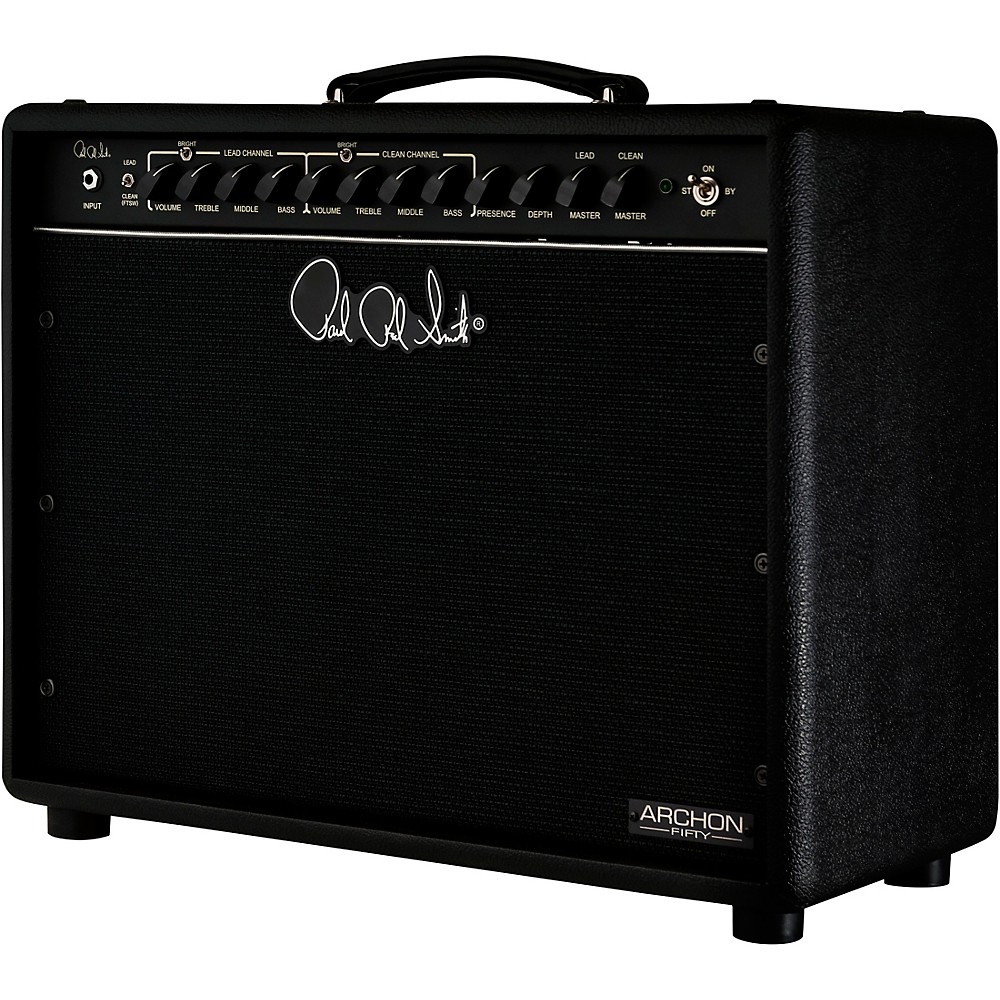 Prs Archon 50 50W 1X12 Tube Guitar Combo Amp Stealth
"The PRS Archon 50 continues the promise of delivering full, lush gain while offering a clean channel that players of all genres will appreciate. With 50W, switchable to 25 via the amps back panel, the Archon 50 breaks up at a lower volume, resulting in a

More Guitar Amplifiers
---