Tuesday, April 24th 2018.
Ukuleles For Sale
Gear Musician offers a full line of ukuleles for sale online as well as amp heads and cabinets by the major manufacturers in the industry such as ampeg, crate, eden, hartke, swr, peavey, fender, gallien kruger and more.
1 [2] [3] [4] [5] [6] [7] [8] [9] [10] [11] [12] [13] [14] [15] [16] [17] [18] [19] [20] [21] [22] [23] [24] [25] [26] [next]
199.90
89.05

Oscar Schmidt Ou13 Soprano Ukulele
"This is a serious uke, with a spruce top and rosewood back and sides. Natural gloss finish. Abalone rosette inlays. Body and neck binding.Case sold separately.Soprano sizeSpruce topRosewood back and sidesNatural gloss finishAbalone rosette inlaysBody and

MORE...


209.90
93.00

Oscar Schmidt Ou2e Concert Ukulele With Active Pickup System
An all-mahogany body gives the Oscar Schmidt OU2E Concert Ukulele with Active Pickup System a warm tone that can easily be amplified via its active pickup system. Rosewood fingerboard and bridge and chrome tuners.Case sold separately.Mahogany sides and ba

MORE...


214.90
144.99

Oscar Schmidt Ou3 Concert Ukulele
"The Oscar Schmidt OU3 Concert Ukulele features a spruce top, rosewood sides and back, and natural gloss finish for exceptional tone. Abalone top inlays. Mustache bridge. Body and neck binding.Case sold separately.Concert sizeSpruce topRosewood bodyNatura

MORE...


309.90
204.99

Oscar Schmidt Ou53s Baritone Ukulele
"The Oscar Schmidt OU53S Baritone Ukulele features a select spruce top for exceptional resonance and tone, and gorgeous rosewood back and sides. The fingerboard and bridge are also rosewood. Abalone top inlays.Case sold separately.Select spruce topRosewoo

MORE...


59.99
39.99

Rogue Baritone Ukulele
"White wood body with burnt orange finish, geared tuners, 18 frets, and inlaid position markers make this a very playable uke for a modest price. Includes Rogue gig bag.White wood bodyGeared tuners18 fretsInlaid position markersRogue gig bag included"

MORE...


199.99
79.99

Mitchell Mu70 12-Fret Concert Ukulele Natural
"The 12-fret Mitchell MU70 Concert Ukulele has a spruce top, and rosewood back and sides. This sweet sounding ukulele is appointed with an abalone rosette and purfling. Case sold separately.Body style: Concert ukuleleTop: Laminated spruceBack and Sides: L

MORE...


180.01
179.99

Fender Hau'oli Mahogany Tenor Ukulele Natural
"The Hau'oli Tenor Ukulele from Fender, derived from the Hawaiian word for ""happy,"" has all-mahogany sides, back, and neck, a unique Telecaster headstock shape, and an acrylic abalone rosette.Includes a gig bag.Body Style: Tenor ukuleleScale length: 11.

MORE...


449.00
299.00

Martin X Series 0Xkuke Soprano Ukulele
"The Martin X Series 0XKUKE is fashioned from HPL (high pressure wood laminate) in a koa-like finish with a matching one-piece top. The Martin X Series 0XKUKE is crafted with Sitka spruce bracing, mahogany end-blocks, cedar ribbons, a morado fingerboard a

MORE...


470.00
299.00

Luna Guitars Dolphin Concert Acoustic-Electric Ukulele
"The Luna Guitars Dolphin Concert Ukulele boasts a trio of inlaid abalone and mother-of-pearl dolphins swiming around the soundhole. The background is trans-azure over flame maple waves. Dolphins are free spirits that symbolize the rejuvenating power of w

MORE...


470.00
299.00

Luna Guitars Flora Concert Ukulele Transparent Purple Flame Maple
"The Luna Guitars Flora Concert Ukulele is graced with hibiscus and plumeria inlays around the soundhole. Hibiscus is the national flower of Hawaii. Because the bloom only lasts for a short period every day, it sends a message to ""seize the day"" and sym

MORE...


418.50
269.00

Luna Guitars High-Tide Koa Concert Acoustic-Electric Ukulele Koa
"The Luna Guitars High-Tide Koa Concert Ukulele aptly takes it's inspiration from the full moon at the first fret which causes the abalone wave fret markers below it to ""rise"" as they make their way up the fretboard towards the moon's pull. High-Tide uk

MORE...


141.28
99.00

Luna Guitars Tattoo Pineapple Soprano Ukulele Mahogany
"The Luna Guitars Pineapple Soprano Ukulele resonates with warm tone from a mahogany body, and gets its design from traditional Hawaiian body ornamentation and uke formats. Hawaiian tattoos were monochromatic black against brown skin. The pattern and layo

MORE...


149.99
99.99

Ibanez Ukc10 Concert Ukulele With Bag Natural
"The UKC10 Concert Ukulele from Ibanez is a sweet-toned, nylon-stringed instrument built with luxurious tonewoods to stand the test of time. Built on the concert-style platform and size, the UKC10 Ibanez ukulele features a dark sapele body, presenting uku

MORE...


529.00
419.00

Martin S1 Soprano Ukulele Natural
"The Martin S1 Soprano Ukuleleis crafted of solid genuine mahogany, joined with a dovetail mahogany neck. It features traditional cedar linings and inlaid rosette, rosewood bridge and fingerboard, and bone saddle and nut. It is laid out in soprano dimensi

MORE...


599.90
349.99

Rogue Ukulele Starter Pack - 10-Pack
"This uke pack is the real deal, not just toys. It's a great solution for schools looking to buy fun, quality instruments for their music program. Each uke's neck is nicely shaped and finished in a satin lacquer to give it a great feel. The ukes feature m

MORE...


1 [2] [3] [4] [5] [6] [7] [8] [9] [10] [11] [12] [13] [14] [15] [16] [17] [18] [19] [20] [21] [22] [23] [24] [25] [26] [next]

Only $14.49
CLICK HERE


---

Only $12.99
CLICK HERE


---

Only $84.99
CLICK HERE
---
1439.00
1199.00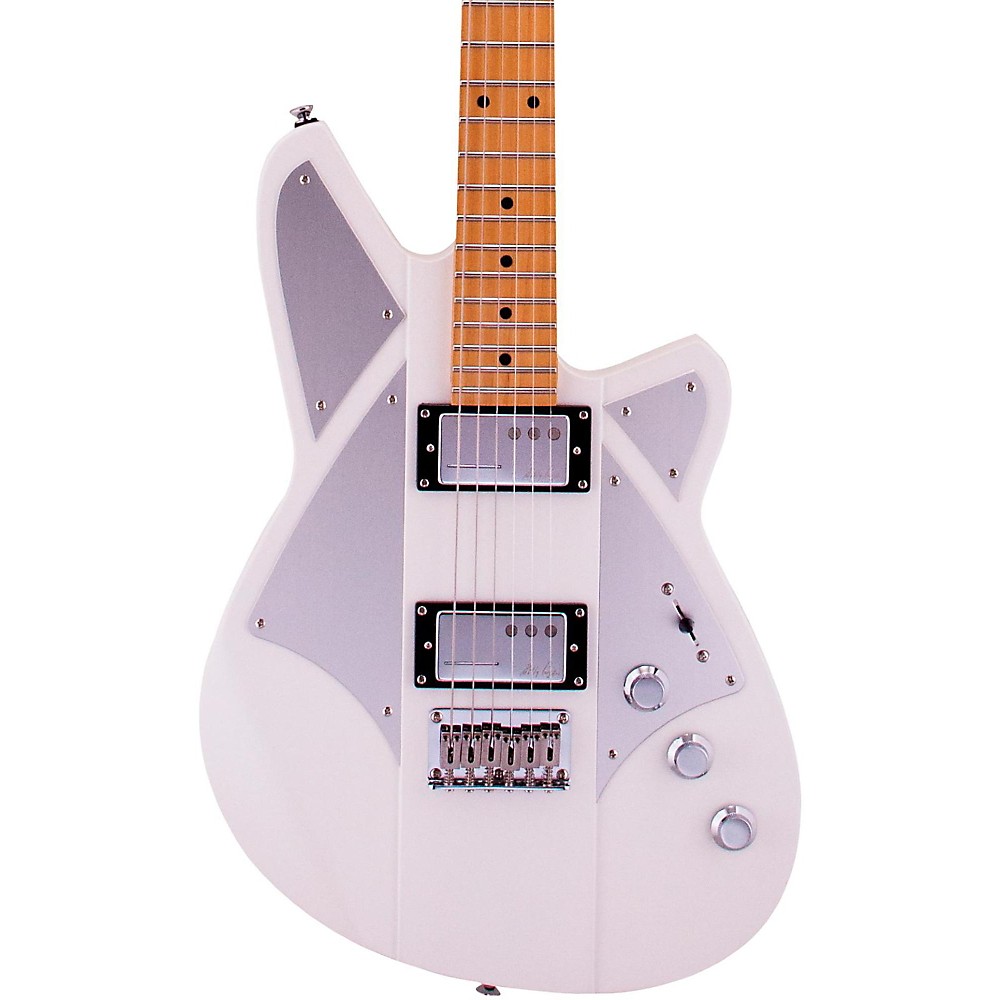 Reverend Bc-1 Billy Corgan Signature Electric Guitar Satin Pearl White
"The Reverend BC-1 Billy Corgan Signature Electric Guitar has a fresh design with classic and modern elements that come together in a unique way. The raised center section with thinner wings and strategic chambers under the pickguard add resonance and red

More Fender Electric Guitars
---
5000.00
3799.99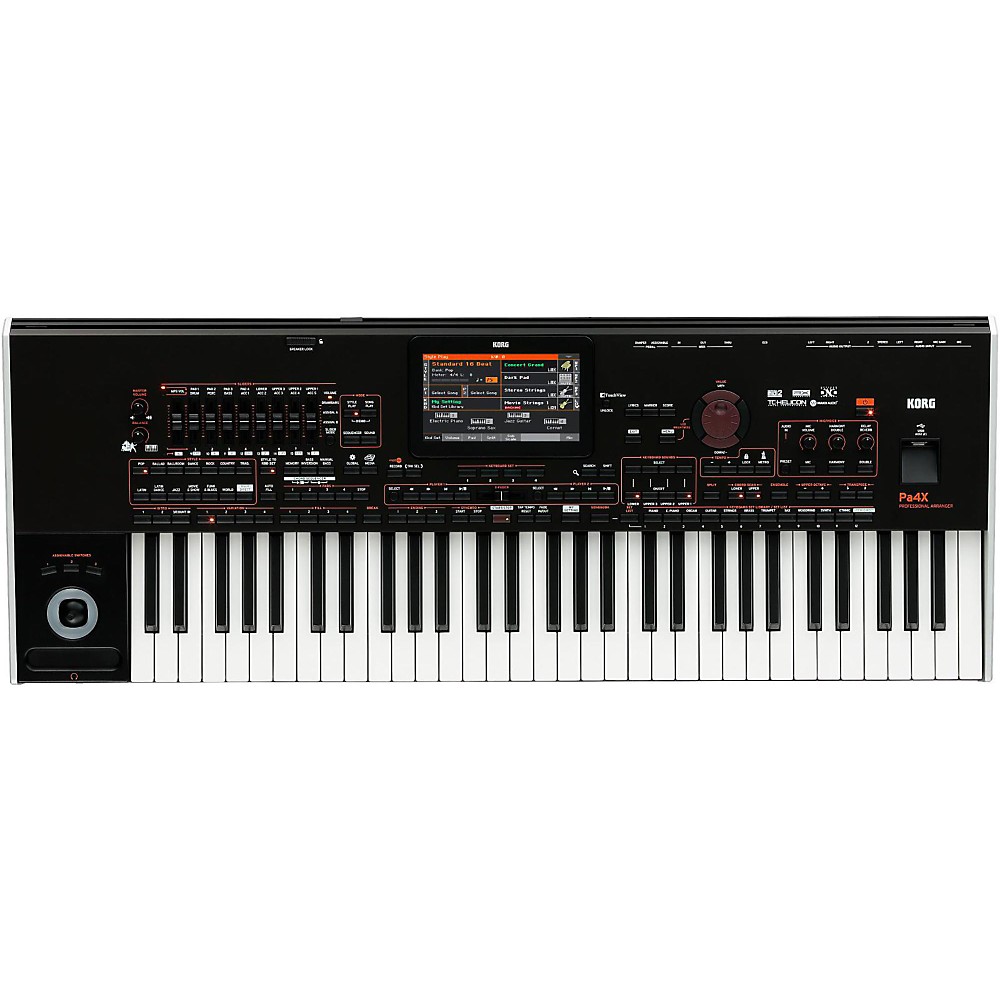 Korg Pa4x 61-Key Professional Arranger
"Save BIG when you buy today!Semiweighted keys with velocity sensitivity and aftertouchElegant, streamlined aluminum cabinetHuge 7"" capacitive TouchView display with tilting systemEasy-to-use panel layout and intuitive redesigned graphical interfaceNew E

More Synthesizers And Workstations
---
3199.00
2349.00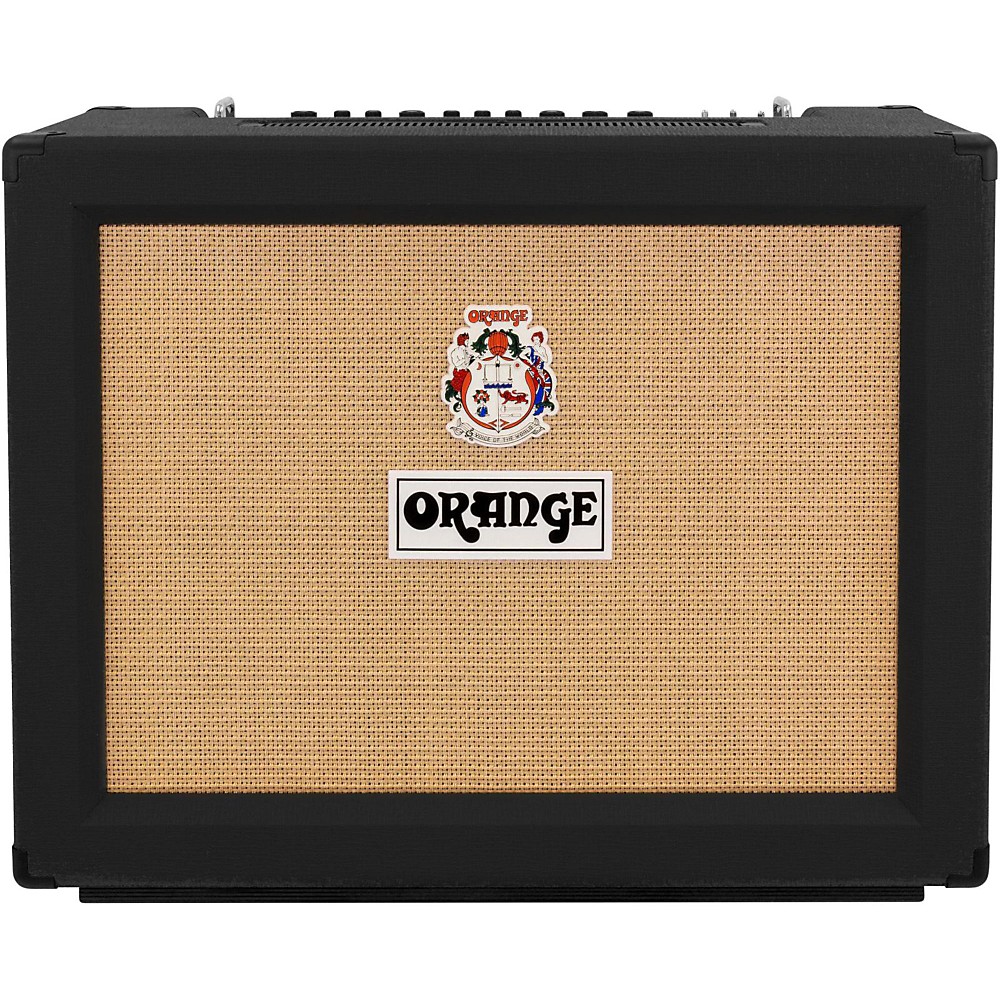 Orange Amplifiers Rockerverb 50 Mkiii 50W 2X12 Tube Guitar Combo Amp Black
"Celebrating its 10th anniversary last year, the Rockerverb Series demonstrates better than anything else that a workhorse amp can be a master of all trades. New for spring 2015, the Rockerverb 50 MKIII 2x12"" head combines over a decade of user feedback

More Guitar Amplifiers
---