Wednesday, September 20th 2017.
Warwick 4 String Bass Guitars
Warwick basses derive from a continuous search for the perfect instrument. They reflect, on the one hand, the creativity of experienced luthiers and designers, and on the other, the needs and suggestions of professional players. In every aspect of bass construction, Warwick has something original to offer. Along with our line of professional amplifiers Warwick continues to raise the bar of excellence in the music industy!
| Fender | Ibanez | Peavey | ESP | Warwick | Schecter | Accessories |
| Warwick 4 String Bass Guitars | Warwick 5 String Or More Bass Guitars |
4699.99
3299.99

Warwick Custom Shop Corvette $$ Double Buck Neck-Thru Electric Bass Natural Oil
"One of the most common requests that Warwick receives is for a neck-through Corvette bass. Instead of just making the Corvette Standard into a neck-through, Warwick wanted to create something special. So, they combined a bubinga body with a maple/ekanga

MORE...


799.99
469.95

Warwick Rockbass Streamer Standard Electric Bass Nirvana Black
"The 4-string Warwick Streamer Standard Electric bass guitar is a remarkable entry-level instrument with the exceptional sound and playability typically found only in higher end basses. A solid carolena body-hardly ever found on basses in this price range

MORE...


1049.99
559.99

Warwick Rockbass Corvette $$ 4-String Electric Bass Black Hp
"The Warwick Rockbass Corvette $$ Basic Bass Guitar is beautifully made and delivers plenty of that characteristic low growl for which Warwick basses are famous. As with all Warwick basses, the Rockbass Corvette $$ is crafted from premium tonewoods throug

MORE...


1499.99
599.99

Warwick Rockbass Corvette Premium 4-String Electric Bass Guitar Natural
"The popular Warwick Corvette body shape, known worldwide, features an alder body lends graceful curves and a solid foundation to provide both thundering lows and distinct highs in an instrument that is just as much fun to play as it is to look at. The Wa

MORE...


4499.99
3199.99

Warwick German Thumb Bolt-On Electric Bass Natural Oil
"When you say Warwick, people listen. When you say German Thumb bass, they drop their drink. This is the 4-string version of the much-beloved German Thumb bass. Its distinctive, stylish body cut, its thundering voice across all frequencies and its impecca

MORE...


5799.99
3499.99

Warwick German Streamer Cv Electric Bass Black Stain High Polish
"Which top-of-the-line Warwick is right for you? Maybe the Streamer CV 4. The CV series is for players who prefer a flatter fretboard radius than most Warwicks, a bolt-on neck to a neck-through, and a passive pickup and EQ system to an active one. It is r

MORE...


1129.99
649.99

Warwick Rockbass Corvette Basic Active Electric Bass Natural
"The Warwick Corvette Rockbass basic active 4-string electric bass guitar features a bolt-on neck, alder body, maple neck with rosewood fingerboard, 34"" scale length, 24 frets, active MEC J/J pickups, active 2-way electronics, high polish finish, Warwick

MORE...


1249.99
999.99

Warwick Rockbass Starbass Electric Bass Black High Polish
"Here is a beautiful bass guitar, equipped with a resonant body and two F-holes. The Warwick Rockbass Starbass is a set neck four string bass with dual single-coil pickups, a pickup selctor and two sets of volume and tone knobs. It features a beautifully

MORE...



Only $14.49
CLICK HERE


---

Only $12.99
CLICK HERE


---

Only $84.99
CLICK HERE
---
3999.99
2999.99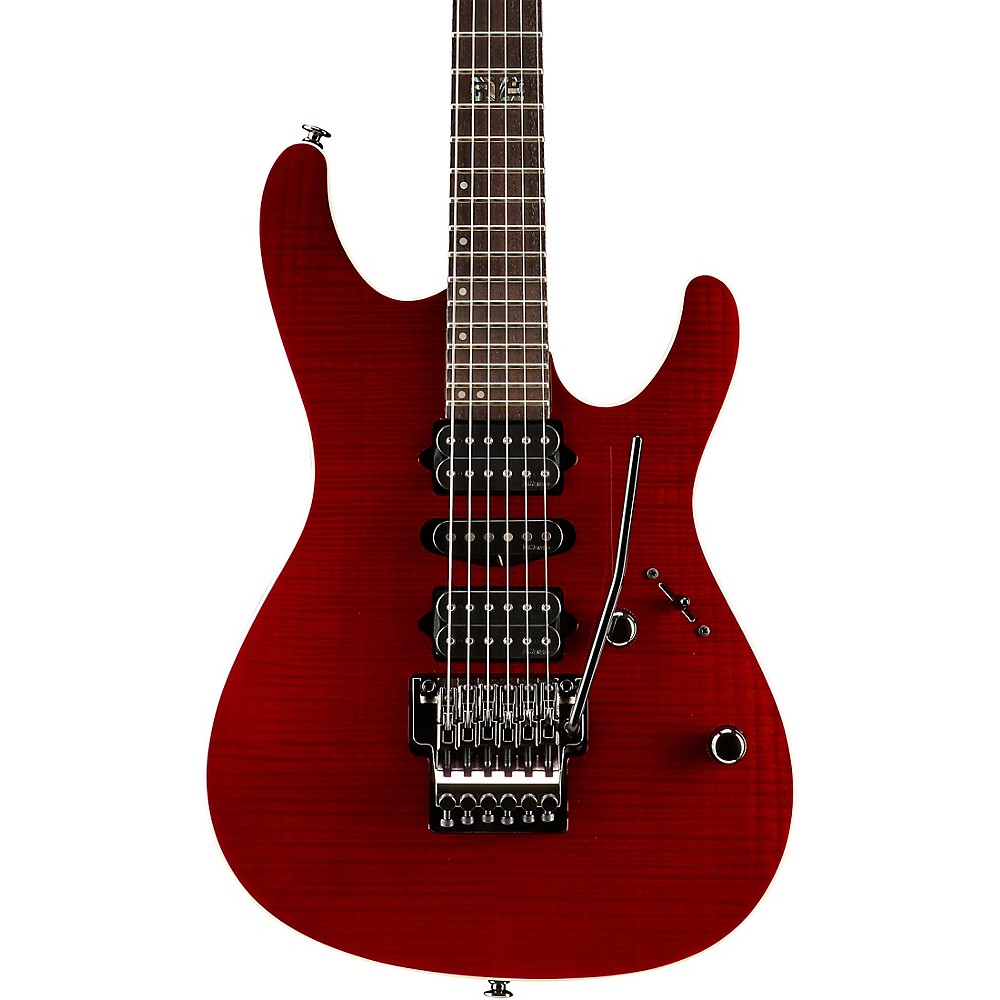 Ibanez Kiko100 Kiko Loureiro Signature Series Electric Guitar
"After conquering South America with his fingers of fury, Brazilian Kiko Loureiro and his band Angras first release went gold in Japan. Now as his musical reputation spreads through worldwide, Ibanez introduces the instrument on which Kiko and the guitar

More Fender Electric Guitars
---
999.00
699.99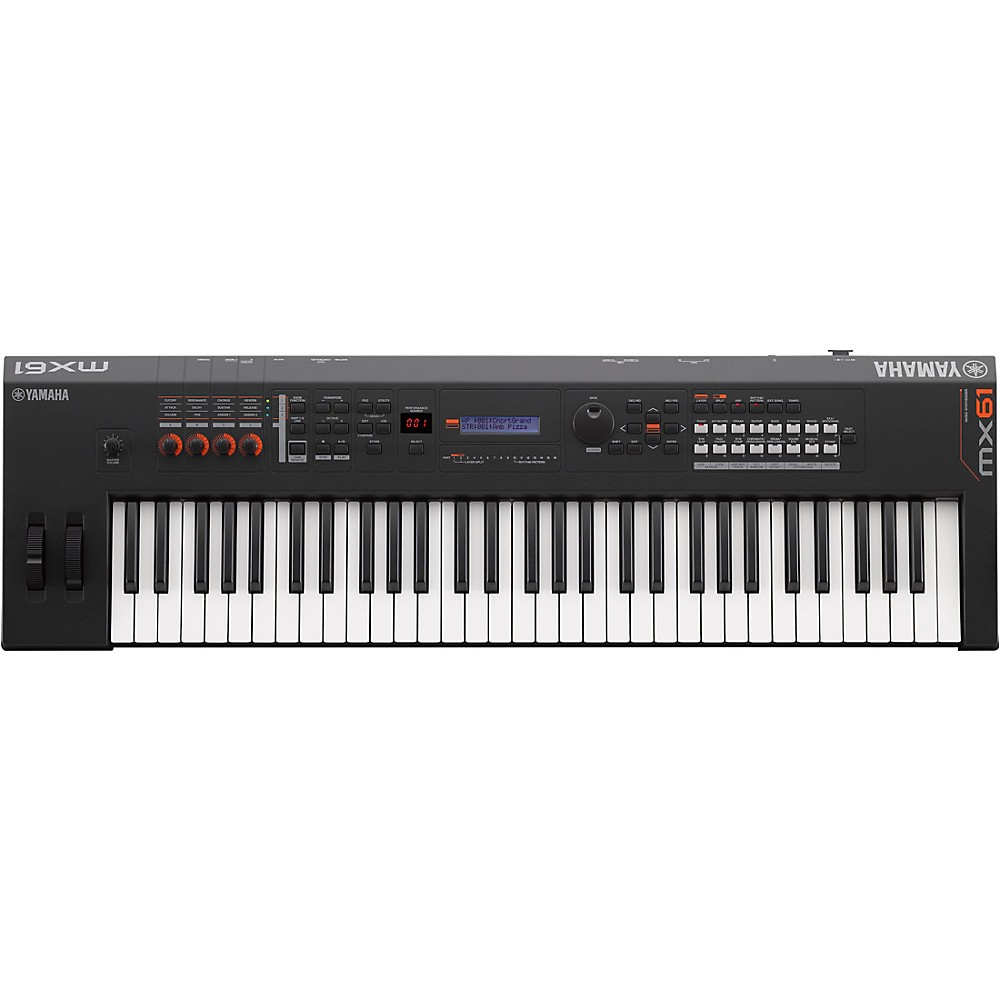 Yamaha Mx61 61 Key Music Production Synthesizer Black
"The MX v2 is a compact, lightweight Music Synthesizer with over 1000 Motif Voices plus deep computer and iOS integration. MX v2 adds a Class Compliant USB audio and MIDI interface and unlocks the new FM Essential iOS synth app. Available with 49 or 61 to

More Synthesizers And Workstations
---
799.00
399.95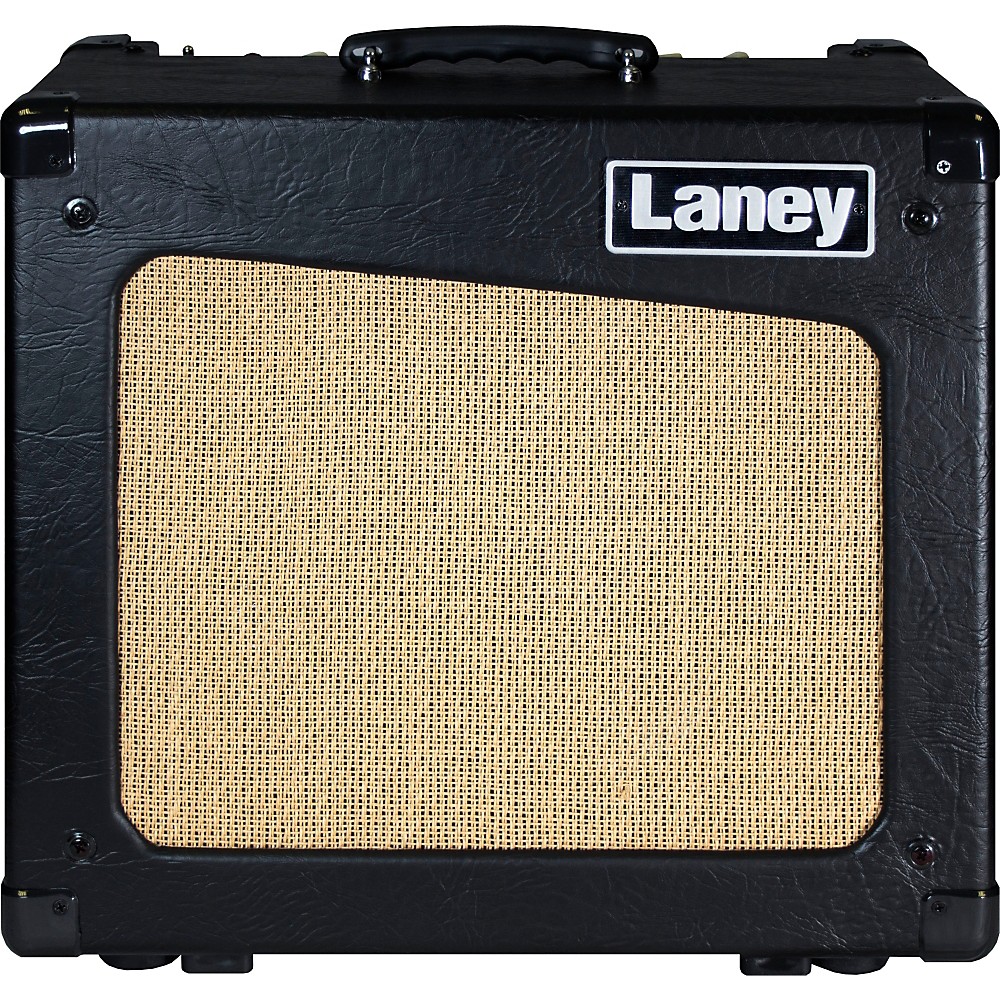 Laney Cub-12R 15W 1X12 Tube Guitar Combo Amp Black
"The CUB12R houses a 12"" driver, giving it an increased volume and full rich valve tone. Looking at the preamp it's clear that the CUB12R packs more into the amp than it's smaller siblings. It features Gain, Treble, Middle, Bass, Volume, Tone and Reverb

More Guitar Amplifiers
---