Wednesday, October 17th 2018.
Bass Guitar Mini And Headphone Amps For Sale
Gear Musician offers a full line of bass guitar mini and headphone amps for sale online as well as bass guitar amplifiers, amp heads and cabinets by the major manufacturers in the industry such as ampeg, crate, eden, hartke, swr, peavey, fender, gallien kruger and more.
131.16
85.31

Rockman Bass Ace Headphone Amp
"The high-quality Rockman Bass Ace Headphone Amp features built-in compression, volume control, and auxiliary stereo input/output. You can even route the output to a mixer for recording! The Rockman Bass Ace offers selectable treble/mid boost to add to yo

MORE...


58.99
39.99

Vox Amplug 2 Bass Headphone Amp
"Offering the easiest way to enjoy true analog amplifier sound in your headphones, the amPlug series has been a bestseller since it first appeared in 2007.With amPlug 2, the crucial analog circuit has been drastically improved, and each model now provides

MORE...



Only $14.49
CLICK HERE


---

Only $12.99
CLICK HERE


---

Only $84.99
CLICK HERE
---
999.00
699.99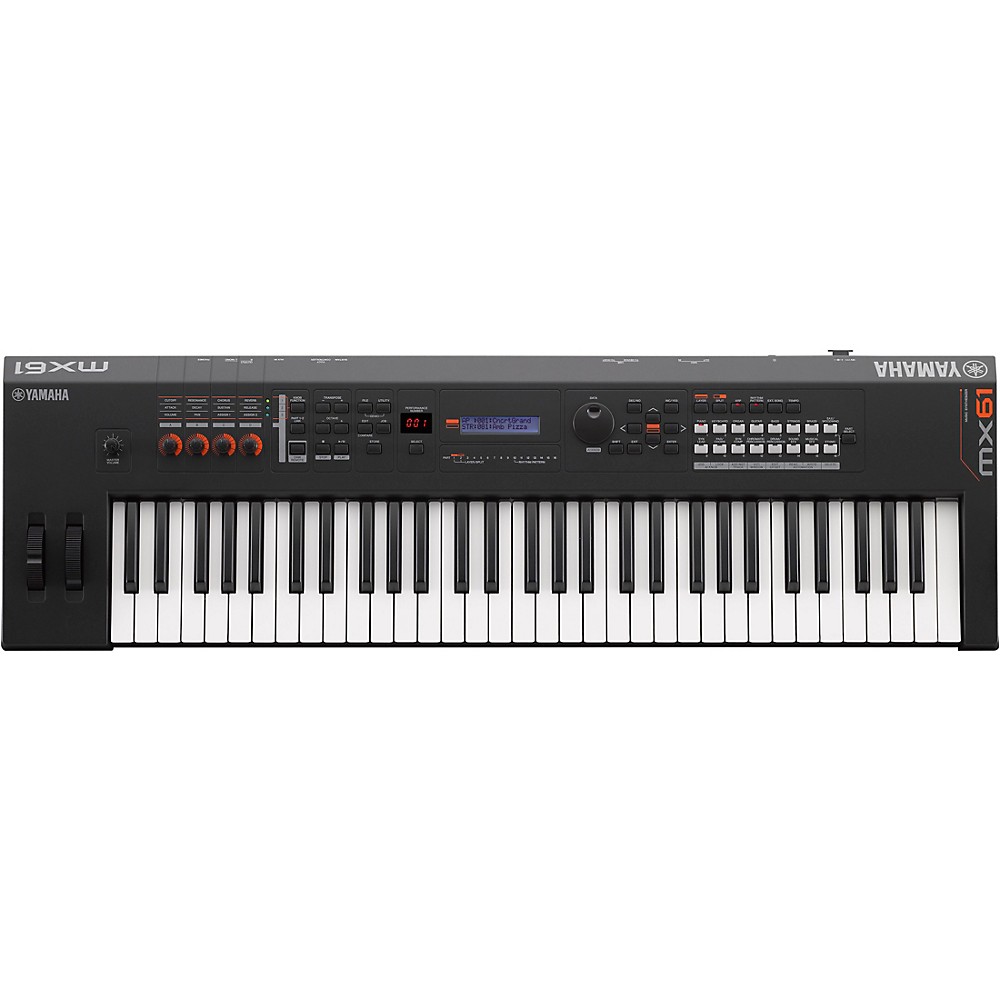 Yamaha Mx61 61 Key Music Production Synthesizer Black
"The MX v2 is a compact, lightweight Music Synthesizer with over 1000 Motif Voices plus deep computer and iOS integration. MX v2 adds a Class Compliant USB audio and MIDI interface and unlocks the new FM Essential iOS synth app. Available with 49 or 61 to

More Synthesizers And Workstations
---
999.99
499.99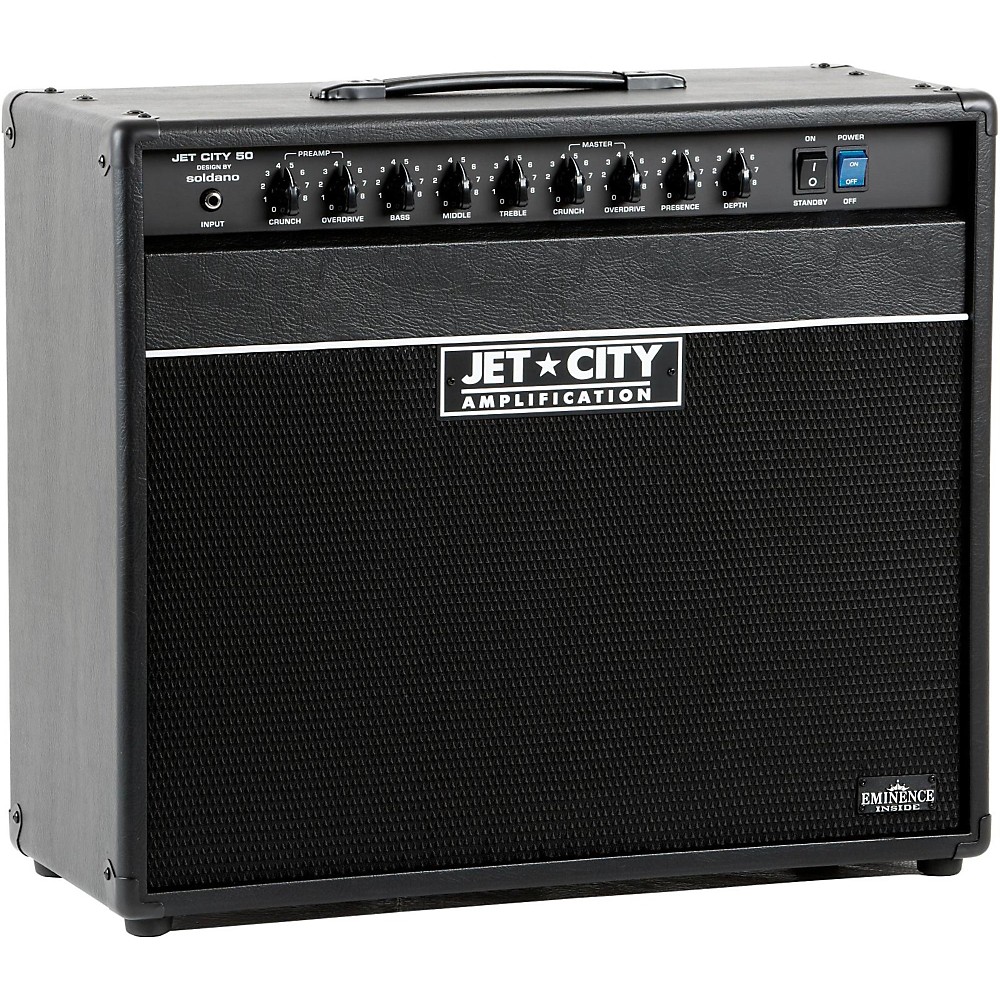 Jet City Amplification Jca5012c 50W 1X12 Tube Guitar Combo Amp Black/Blue
"50 watts from a pair of 6L6 power tubes and all the features of the JCA100H make the JCA50H Tube Guitar Combo Amp ideal for gigging musicians who need plenty of stage volume with some nice power amp distortion. The Normal channel can range from clean ton

More Guitar Amplifiers
---