Wednesday, October 17th 2018.
Chord Finders
Gear Musician has a full compliment of chord finders for the aspiring musician. Instruction on how to play chords and learn guitar fast and efectively. Other accessories such as tuners, lubricants, polishes and cleaners are also available for sale online.
| Back To Guitar Accessories |
12.95
12.95

Hal Leonard Chord Dice Key Of G
"Destroy writer's block! Let fate decide your next chord progression with a roll of the Chord Dice. Five, eight-sided dice display all seven chords of a diatonic major key plus one wildcard. Have fun teaching (or learning) songwriting and a chord's relati

MORE...


24.95
24.99

Hal Leonard Chordbuddy - Device Only
This product is the ChordBuddy device that clamps on to most right-handed electric and acoustic guitars. It is intended for use in the classrooms where multiple guitars are used by students. It comes with no instructions or songbook.

MORE...



Only $14.49
CLICK HERE


---

Only $12.99
CLICK HERE


---

Only $84.99
CLICK HERE
---
999.00
699.99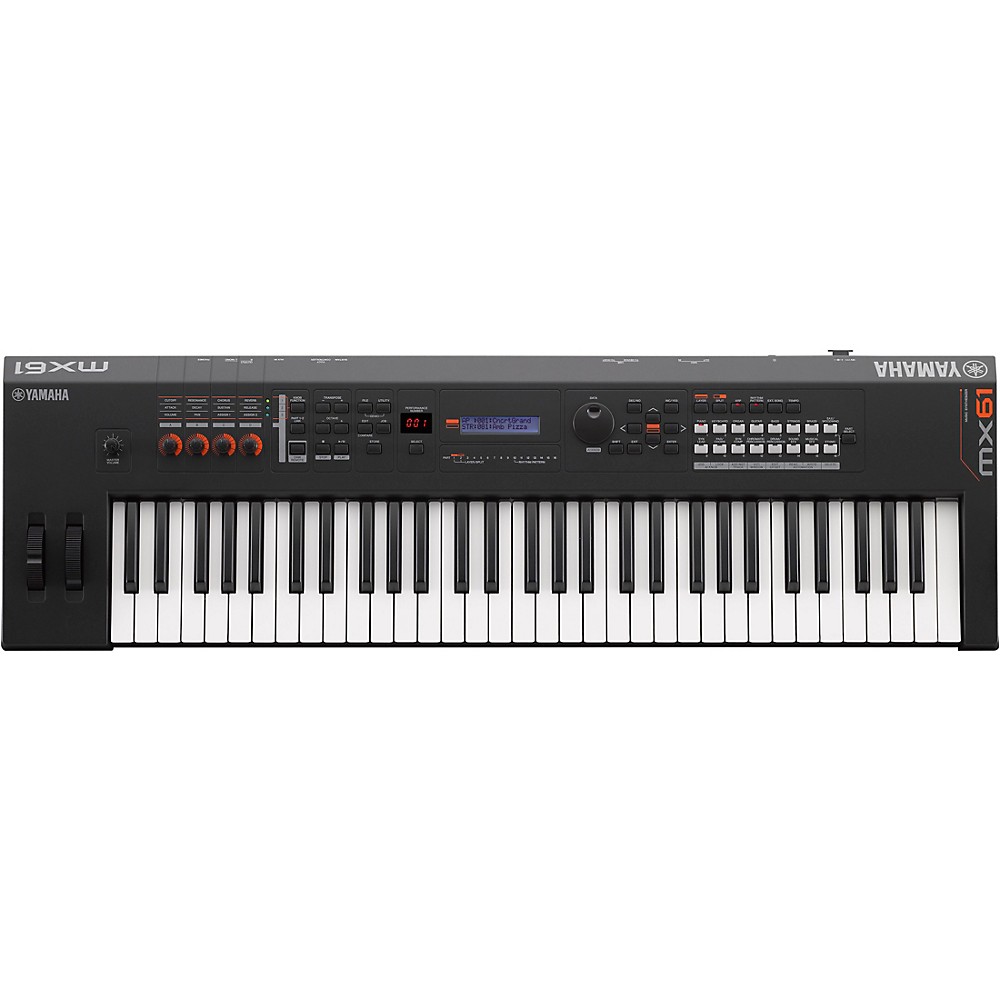 Yamaha Mx61 61 Key Music Production Synthesizer Black
"The MX v2 is a compact, lightweight Music Synthesizer with over 1000 Motif Voices plus deep computer and iOS integration. MX v2 adds a Class Compliant USB audio and MIDI interface and unlocks the new FM Essential iOS synth app. Available with 49 or 61 to

More Synthesizers And Workstations
---
999.99
499.99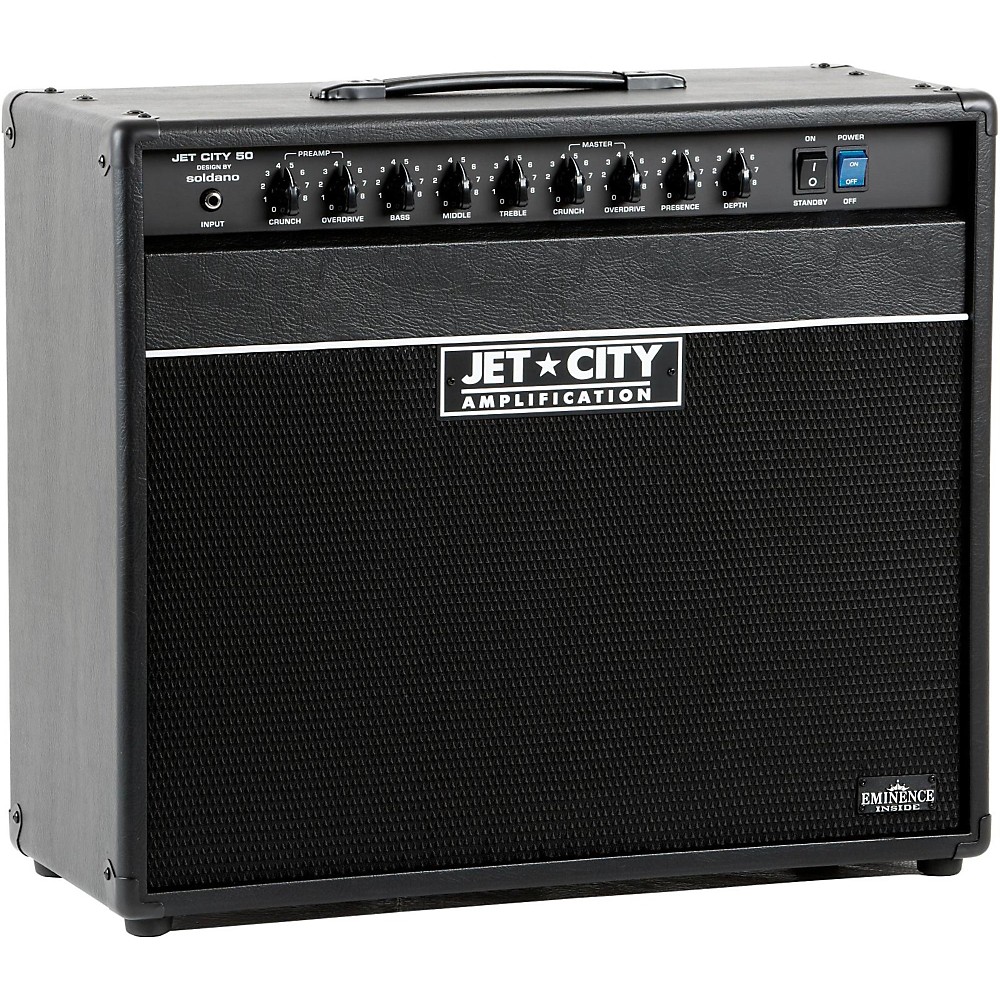 Jet City Amplification Jca5012c 50W 1X12 Tube Guitar Combo Amp Black/Blue
"50 watts from a pair of 6L6 power tubes and all the features of the JCA100H make the JCA50H Tube Guitar Combo Amp ideal for gigging musicians who need plenty of stage volume with some nice power amp distortion. The Normal channel can range from clean ton

More Guitar Amplifiers
---