Tuesday, April 23rd 2019.
DJ Processors And Effects
Gear Musician carries a complete line up of gear for the working DJ including processors and effects, mixers, turntables, cd players, lighting packs, controllers, cartridges, dimmer packs, headphones and much more
| Complete DJ Systems | CD Players | Processors | Mixers | Turntables | DJ Accessories |
1 [2] [3] [4] [5] [6] [7] [8] [9] [10] [11] [12] [13] [14] [15] [16] [17] [18] [19] [20] [21] [22] [23] [24] [25] [26] [27] [28] [29] [30] [31] [32] [33] [34] [35] [36] [37] [38] [39] [40] [41] [42] [43] [44] [45] [46] [47] [48] [49] [50] [51] [52] [53] [next]
175.00
149.99

Radial Engineering Prod2 Passive Stereo Direct Box
"A high-quality, passive direct box that uses 2 proprietary custom-made transformers, one for each channel, for both impedance conversion and isolation. Linear from 20Hz-18kHz, with low distortion and virtually zero phase distortion makes it perfect for l

MORE...


220.00
199.99

Radial Engineering J48 Phantom Powered Active Direct Box
"The Radial J48 is a great-sounding active direct box that has been optimized to produce maximum headroom while working within the limited current available from standard 48V phantom power. By employing a unique switching power supply, the J48 is capable

MORE...


220.00
199.99

Radial Engineering X-Amp Active Reamplifier
"The Radial X-Amp Active Reamplifier presents the engineer/producer/guitarist with an innovative and creative tool that allows a prerecorded track from a line level device to drive 2 guitar amplifiers or effect pedals simultaneously. The X-Amp employs a u

MORE...


1499.99
1399.99

Focusrite Liquid4pre Ethersound (Es) Card
"This EtherSound output card allows 8 channels of audio over Ethernet, providing effective connectivity for large studios, post production installs, and live sound engineers using the Focusrite Liquid4Pre EtherSound.Focusrite offers a 2-year manufacturer'

MORE...


950.00
849.99

Radial Engineering 8Ox Eight Channel 3-Way Microphone Splitter
"The Radial 8ox is a high performance, 8-channel mic splitter with 3 outputs on each channel: a direct output for 48V phantom return, and auxiliary output with ground lift switch and a transformer isolated output. Although primarily designed for mic signa

MORE...


309.00
249.00

Art S8 8-Channel Balanced Mic Splitter
"The ART S8 can be used to split eight balanced low impedance microphone signals into sixteen (eight pairs). Each channel of the S8 Microphone Splitter provides one direct output and one transformer isolated output from a single microphone, making it the

MORE...


449.95
249.95

Lexicon Mx300 Stereo Reverb Effects Processor With Usb
"The MX300 puts the great sound of a hardware Lexicon reverb-plus the ability to put that power to work as part of your DAW workflow via PC VST and Mac AU plug-ins-in one unit. Even better, the ultra-affordable MX300 comes packed with a significant portio

MORE...


49.99
33.99

Nady He-1 Hum Eliminator
"The Nady compact HE-1 is a sure-fire bet for quick and easy removal of 60/120 cycle AC hum from your signal path. This two channel mini-box is designed to eliminate hum caused by ground loops while also acting as a direct box capable of converting unbala

MORE...


140.00
119.99

Radial Engineering Proav1 Single-Channel Direct Box
"The Radial ProAV1 is a passive direct box specifically developed with the audio-video integrator in mind. The ProAV1 features a variety of stereo inputs that are merged via a resistive mixer to mono, greatly simplifying signal management.To eliminate the

MORE...


3124.99
2499.99

Focusrite Isa828 8-Channel Mic Pre-Amp
"You can enjoy the benefits of Focusrites classic heritage sound in many ways, but one of the most cost-effective is with the ISA 828, which includes eight Focusrite transformer-based mic preamps in a compact 2U package, along with front panel instrument

MORE...


300.00
259.99

Radial Engineering Twin Iso Passive Line-Level Isolator
"Equipped with the world's finest Jensen Audio Transformers, the Radial Twin-Iso is a no-excuse problem solver that provides exceptional audio performance while eliminating ground loops. It features 2 +4dB line-level floating channels with XLR input and o

MORE...


624.99
499.99

Focusrite Isa-828 A-D Card
"The ISA eight channel 192kHz A-D converter outperforms every other converter yet devised, and was the first audio A-D converter to utilise Burr-Brown Pro Audio Amplifiers and flagship PCM4220 A-D converter chips. With cutting-edge conversion technology s

MORE...


980.00
980.00

Electro-Voice Dc-One Loudspeaker Controller
"Based on a 2-in, 6-out topology, the DC-One is a rackmountable loudspeaker controller from Electro-Voice designed primarily for users of small-to-medium sized sound systems in both mobile and installed applications. Based on a powerful SHARC processor, i

MORE...


379.00
299.00

Art Pro Vla Ii Tube Compressor
"The Pro VLA by ART is a tube driven Vactrol-based Compressor/Leveling amplifier designed to excel in any professional audio application, including tracking, mixing, mastering, live sound or broadcast situations. By using an opto-electronic design, (as op

MORE...


295.10
221.30

Electro-Harmonix Voice Box Harmony Machine/Vocoder
"The Electro-Harmonix Voice Box is a harmony machine and vocoder that packs a multi-functional vocal synth processor into a tough and compact chassis. Sing, and the Voice Box pedal gives you a troupe of backup singers following you in perfect harmony. Or

MORE...


1 [2] [3] [4] [5] [6] [7] [8] [9] [10] [11] [12] [13] [14] [15] [16] [17] [18] [19] [20] [21] [22] [23] [24] [25] [26] [27] [28] [29] [30] [31] [32] [33] [34] [35] [36] [37] [38] [39] [40] [41] [42] [43] [44] [45] [46] [47] [48] [49] [50] [51] [52] [53] [next]

Only $14.49
CLICK HERE


---

Only $12.99
CLICK HERE


---

Only $84.99
CLICK HERE
---
5000.00
3899.99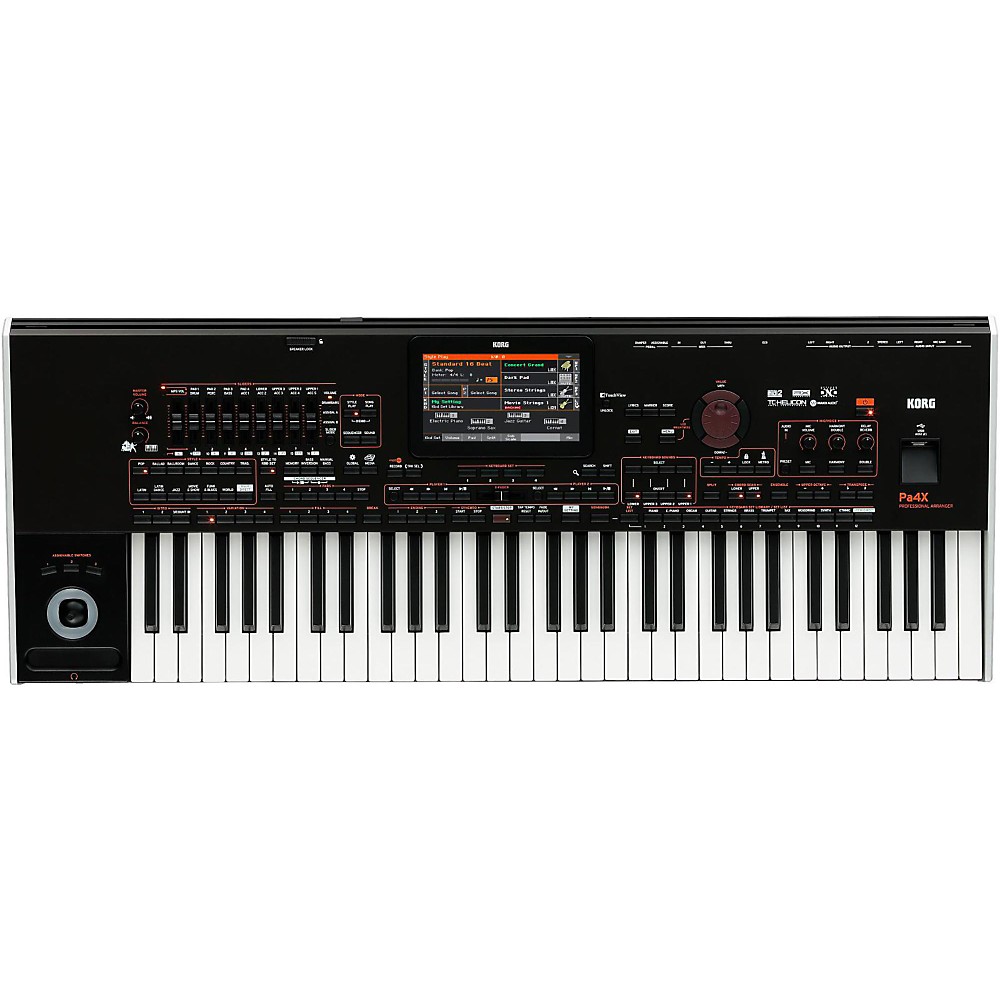 Korg Pa4x 61-Key Professional Arranger
"Save BIG when you buy today!Semiweighted keys with velocity sensitivity and aftertouchElegant, streamlined aluminum cabinetHuge 7"" capacitive TouchView display with tilting systemEasy-to-use panel layout and intuitive redesigned graphical interfaceNew E

More Synthesizers And Workstations
---
470.00
349.99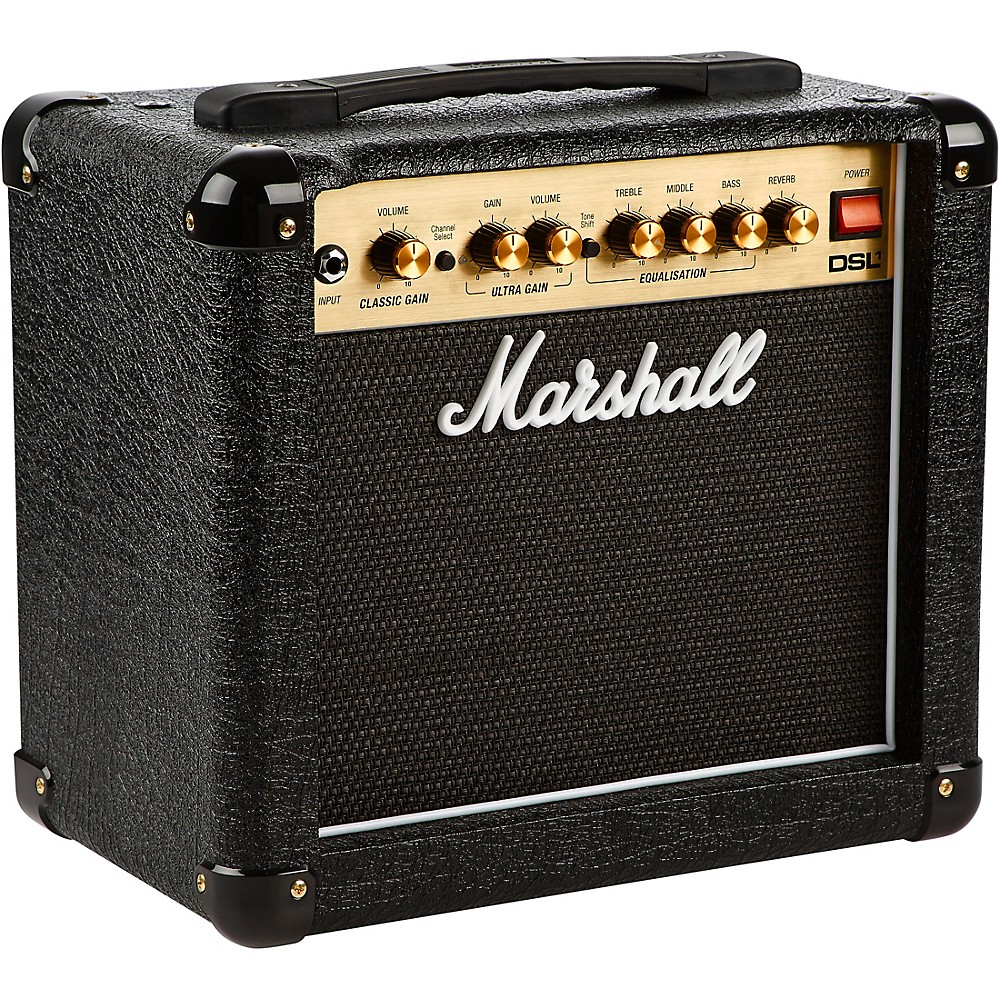 Marshall Dsl1cr 1W 1X8 Tube Guitar Combo Amp
"The next generation of the Marshall DSL series has arrived! These DSL amps are laden with Marshall tone, features and functionality for the novice, as well as pros performing on the worlds biggest stages. The DSL series includes the following updated fea

More Guitar Amplifiers
---