Tuesday, August 14th 2018.
Guitar Flangers
Gear Musician has a full compliment of guitar flanger effects. Modeling amplifiers simulate the sound of well-known guitar amps, cabinets, and effects. This is commonly achieved through digital processing, although there are analog modeling amps as well.
| Guitar Reverb and Delay Effects | Distortion | Compressors | Chorus | Amp Modeling |
| Guitar Wah Pedals | Guitar Volume Pedals | Filters | Flangers | Phasers |
| Guitar Multieffects | Guitar Modulation Effects | Guitar Samplers |
| Guitar EQ, Equalizers | Guitar Noise Gate | Guitar Effects Accessories |
| Acoustic Guitar Simulator | Back To Guitar Accessories |
1 [2] [3] [4] [5] [6] [7] [8] [9] [10] [11] [12] [13] [14] [15] [16] [next]
109.60
82.20

Electro-Harmonix Classics Small Clone Analog Chorus Guitar Effects Pedal
"The Electro-Harmonix Small Clone Analog Chorus Pedal delivers luxurious analog chorus effects, a distinctive tone, and flexibility that sets it apart from similar guitar effects pedals. A depth switch and single rate knob make this an easy-to-operate sto

MORE...


287.60
215.70

Electro-Harmonix Classics Flanger Hoax Guitar Effects Pedal
"From shimmering static and active phasing to frequency-adjustable flanging, the Flanger Hoax gives you an exciting new palette of textures to create with. Familiar and advanced modulation controls and 3 outputs (direct, blended, effect) let you create en

MORE...


175.00
139.95

Jacques Ms-2 Meistersinger Analog Chorus Pedal
"The MS-2 was created to run the gamut of chorus sounds from vintage to modern, subtle to severe. Dial in effects for everything from near-invisible doubling to cosmic ray gun blurs to sea-sick vibtrato. Its secret is 100% analog circuitry combined with s

MORE...


375.00
281.25

Maxon 9-Series Fl-9 Flanger Pedal
"The Maxon FL-9 Flanger Pedal has a wide operation range and full frequency response. Use the FL-9 Flanger to work with any input signal to create a diverse assortment of modulation and time-delay effects. Improved construction including through-hole, gla

MORE...


313.50
189.99

Boss Sl-20 Slicer Guitar Effects Pedal
"Inject a shot of high-octane fuel into your music with the Boss SL-20 Slicer Guitar Pedal. Instantly transform a guitar, bass, keyboard, or vocal into a pulsating groove instrument. Choose from 50 onboard Slice patterns or experiment with the SL-20's inn

MORE...


139.60
104.70

Electro-Harmonix Xo Worm Analog Modulation Multi Effects Pedal
"The Electro-Harmonix Worm is a guitar effects pedal with an all-analog multi-effects processor featuring Phaser, Tremolo, Vibrato and a Neo-modulated Wah. At the heart of The Worm is a specially designed tone-bending engine that creates groundbreaking os

MORE...


154.50
109.99

Boss Ch-1 Super Chorus Pedal
"The versatile Boss CH-1 SUPER Chorus produces the swirling chorus sounds heard on many rock, jazz, country, funk, and other popular music recordings. The CH-1 SUPER Chorus delivers a clean, classic sound with crystal-clear highs and a unique stereo effe

MORE...


171.41
119.99

Mxr M-107 Phase 100 Effects Pedal
The MXR M-107 Phase 100 guitar effects pedal contains 10 stages of programmable phase shifting plus adjustable intensity for sweep width and notch depth. Controls also provide for regeneration in 2nd and 4th position.

MORE...


242.84
169.99

Mxr M-117R Flanger Effects Pedal Metallic Grey
"Back by popular demand, the MXR M-117R Flanger creates a variety of wild sounds from dynamic jet plane or cool space effects to short delay, chorus, and vibrato. You have complete control of the filter so you can sculpt the sound you want. Back off the W

MORE...


208.50
129.99

Boss Ph-3 Phase Shifter Pedal
"The Boss PH-3 Phase Shifter Pedal is jam-packed with vintage and modern phasing effects, including Rise and Fall modes for unique, unidirectional phasing. Syncing these phasing effects is as simple as tapping the Boss PH-3 pedal to tempo. Includes classi

MORE...


164.50
109.99

Boss Ce-5 Chorus Ensemble Pedal
The Boss CE-5 Chorus Ensemble creates the full range of stereo chorus effects from grunge to warm vintage sounds. Turn the Rate control to max for a vibrato effect.

MORE...


128.56
89.99

Mxr M148 Micro Chorus Guitar Effects Pedal
"With its simple operation and stellar analog tone, the MXR Micro Chorus guitar pedal joins the ranks of MXR Classics such as the Phase 90, Dyna Comp and Micro Amp. This '80s reissue delivers a stunning range of rich chorus textures from sparkly watery sh

MORE...


128.56
89.99

Mxr M152 Micro Flanger Guitar Effects Pedal
"Based on the benchmark sounds of the MXR M117 Flanger, the MXR Micro Flanger guitar pedal features many of the same flanging effects of its big brother, but in a smaller and more convenient size. Originally released in the '80s, this faithful recreation

MORE...


142.84
99.99

Mxr Custom Shop Csp105 Vintage '75 Phase 45 Phaser Guitar Effects Pedal
"The MXR CSP105 Vintage '75 Phase 45 pedal reissues the rare little brother of the Phase 90 to exacting specifications. With 2 stages of phasing, the Phase 45 guitar pedal offers up its subtle and musical voice via hand-matched FETs and a hand-wired circu

MORE...


329.00
275.00

Pigtronix Ep2 Envelope Phaser Guitar Effects Pedal
"The Pigtronix EP2 Envelope Phaser guitar effects pedal pours on the special sauce to take your tone into outer space. Accentuating and sweeping through the harmonics of any musical source, the motion of this revolutionary phase shifter can be controlled

MORE...


1 [2] [3] [4] [5] [6] [7] [8] [9] [10] [11] [12] [13] [14] [15] [16] [next]

Only $14.49
CLICK HERE


---

Only $12.99
CLICK HERE


---

Only $84.99
CLICK HERE
---
1999.00
1699.99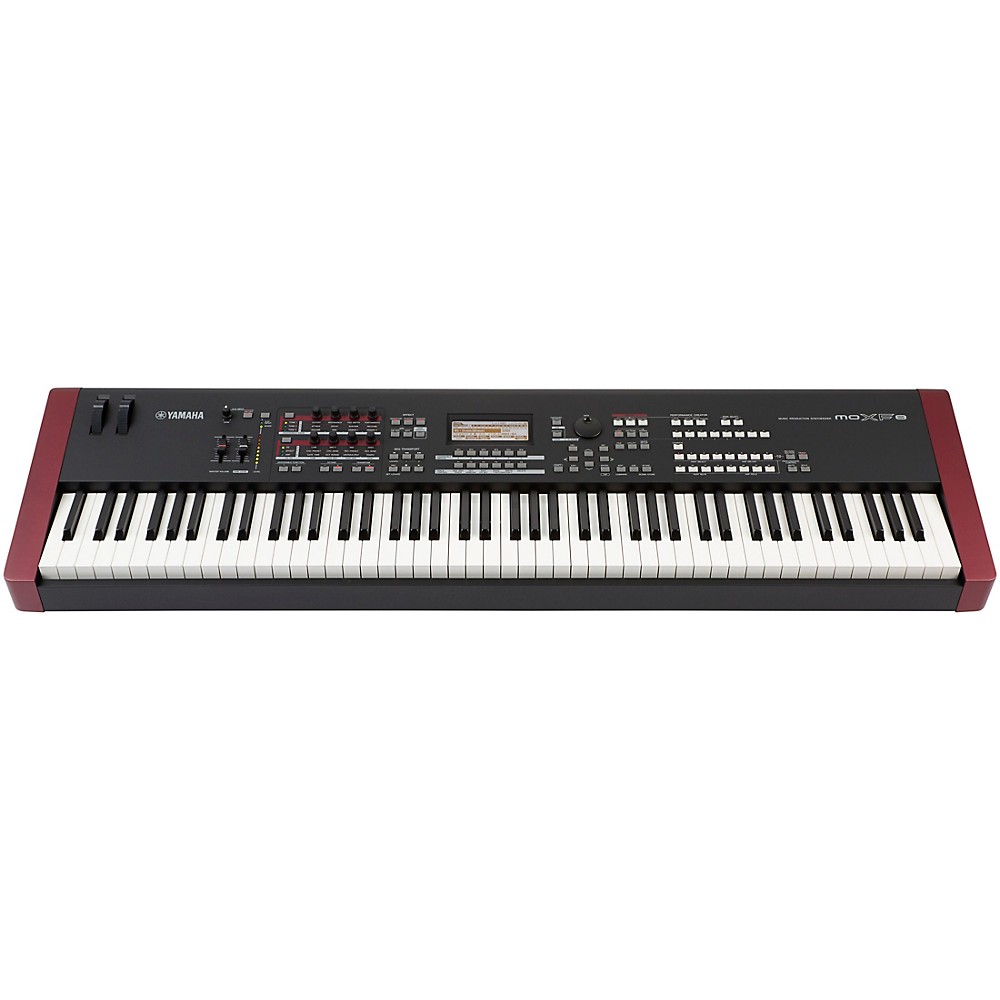 Yamaha Moxf8 88-Key Synthesizer Workstation
"The Yamaha MOTIF is among the most respected keyboards of the current century. Through its many reincarnations, it has always been among the most revered instruments in professional stage and studio keyboard performance. The Yamaha MOXF8 is the latest it

More Synthesizers And Workstations
---
2299.99
2299.99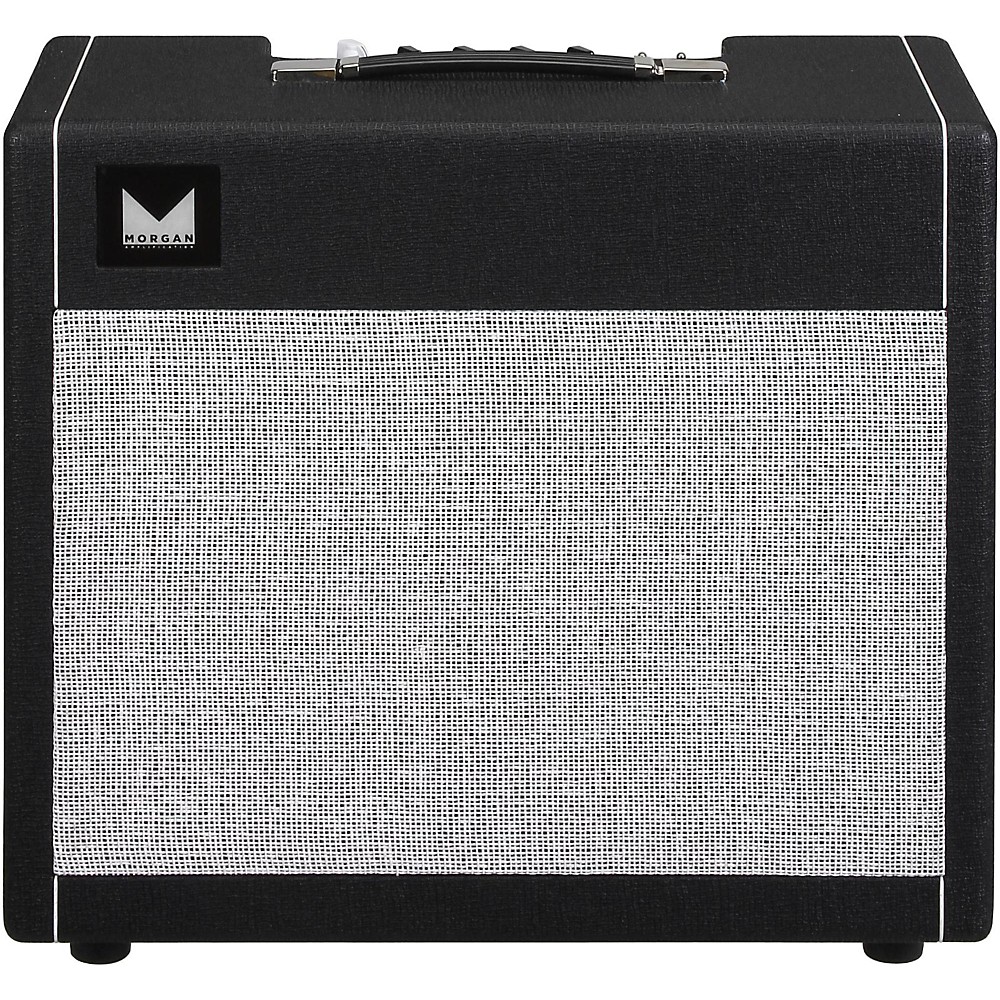 Morgan Amplification Abbey C 1X12 20W Tube Guitar Combo Amp
"The Morgan Abbey C 20W 1x12"" guitar combo is a classic Class A cathode biased EL84 amplifier in the style of the old British top boost design, and pushing all that sweet tone out of a single 12"" Celestion G12H75 speaker. The design has been updated to

More Guitar Amplifiers
---