Wednesday, October 17th 2018.
Keyboard Pedal Controllers For Sale
Gear Musician offers a full line of keyboard pedal controllers for sale online as well as amp heads and cabinets by the major manufacturers in the industry such as ampeg, crate, eden, hartke, swr, peavey, fender, gallien kruger and more.
699.95
499.95

Studiologic Mp-113 Dynamic Midi Foot Controller Pedal Board
"The Studiologic MP-113 is a 13-note pedal board that lets you control any MIDI keyboard or module with your feet. It's also great as an onstage lighting controller or for driving an arranger module or keyboard while freeing up your hands for other tasks.

MORE...


19.00
19.00

Airturn Atfs-2 Silent Foot Switch
"The ATFS-2 Foot Switch is designed to be lightweight, absolutely silent, and ultra compact. Constructed of injection-molded polycarbonate that's nearly indestructible, the ATFS-2 is an ideal footswitch for people who are concerned with silent operation,

MORE...


319.99
199.95

Fishman Tripleplay Fc-1 Floor Controller
"The performance power of a computer, with the portability of a mobile device. Does your music laptop also have all of your personal information on it? Contacts, banking, credit cards, passwords... Most of us dont have the luxury of a single-use music lap

MORE...


249.99
229.99

Nektar Pacer Midi Footswitch Controller
"Spend more time in the moment with your instrument, and less time managing the computer. With PACER you'll have full control of your most vital DAW functions with a simple tap of your foot, leaving your hands free for playing and performing. PACER integr

MORE...


289.95
269.00

Keith Mcmillen Instruments 12 Step Chromatic Keyboard Foot Controller
"In a world that's gone digital, which is especially prevalent in today's recording environments, there's always room for innovations, and the 12 Step Controller from Keith McMillen is a prime example of just that. The 12 Step is a chromatic keyboard foot

MORE...


349.95
319.00

Keith Mcmillen Instruments Softstep 2 Midi Foot Controller
"SoftStep 2 is a leap forward in the evolution of MIDI foot controllers. 10 pads equipped with Smart Sensor technology each send up to 6 unique messages in 3 dimensions for unparalleled control.New SoftStep Editor SoftwareBasic Editor - SoftStep Basic Edi

MORE...


758.01
599.95

Studiologic Mp-117 Midi Foot Controller Pedal Board
"The Studiologic MP-117 Pedal the Studiologic touch to your feet allowing control of any MIDI device. It is the perfect companion to your compact digital organ and a hands-free controller for musicians performing either on a guitar or a microphone or for

MORE...


24.99
19.99

Nektar Nx-P Universal Expression Pedal
"The Nektar NX-P expression pedal is solid, rugged and ideal for both studio and stage. Rubber gripping keeps it in place during performances and polarity switching ensures they work with almost any keyboard or electronic product.Universal expression peda

MORE...



Only $14.49
CLICK HERE


---

Only $12.99
CLICK HERE


---

Only $84.99
CLICK HERE
---
999.00
699.99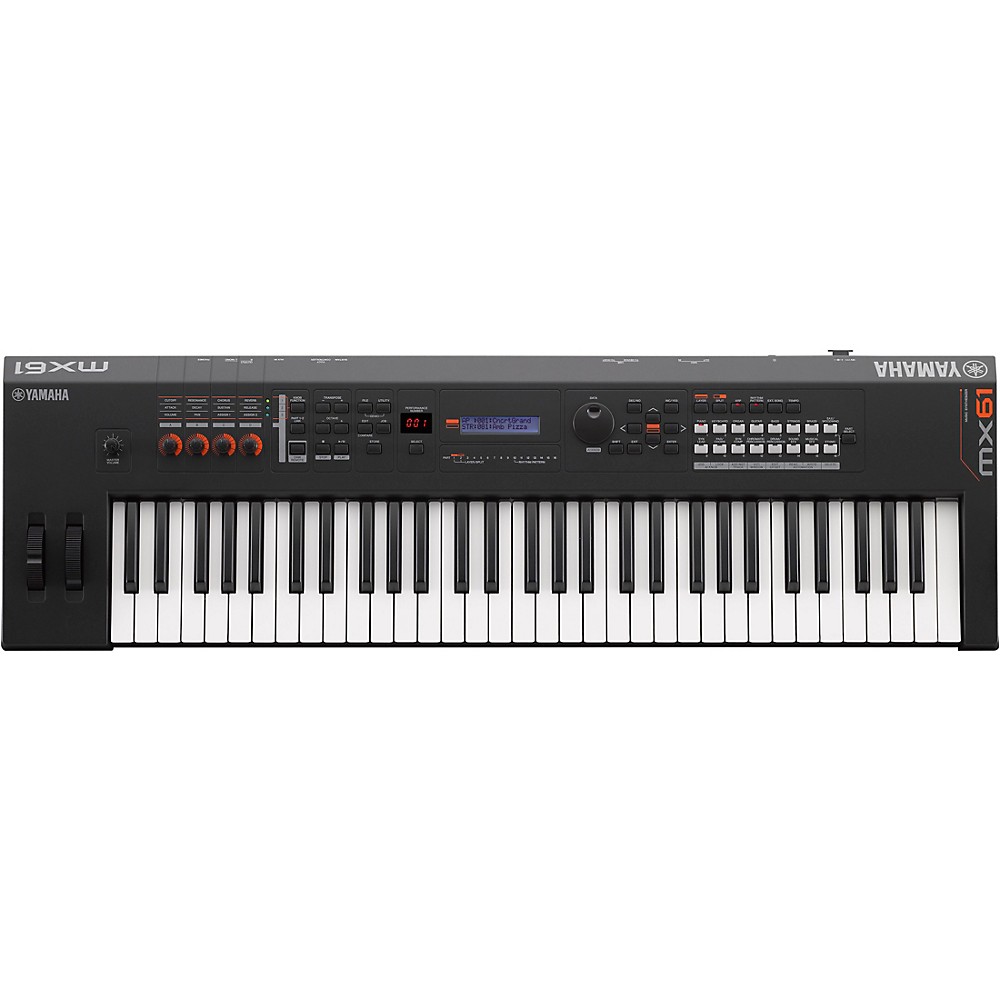 Yamaha Mx61 61 Key Music Production Synthesizer Black
"The MX v2 is a compact, lightweight Music Synthesizer with over 1000 Motif Voices plus deep computer and iOS integration. MX v2 adds a Class Compliant USB audio and MIDI interface and unlocks the new FM Essential iOS synth app. Available with 49 or 61 to

More Synthesizers And Workstations
---
999.99
499.99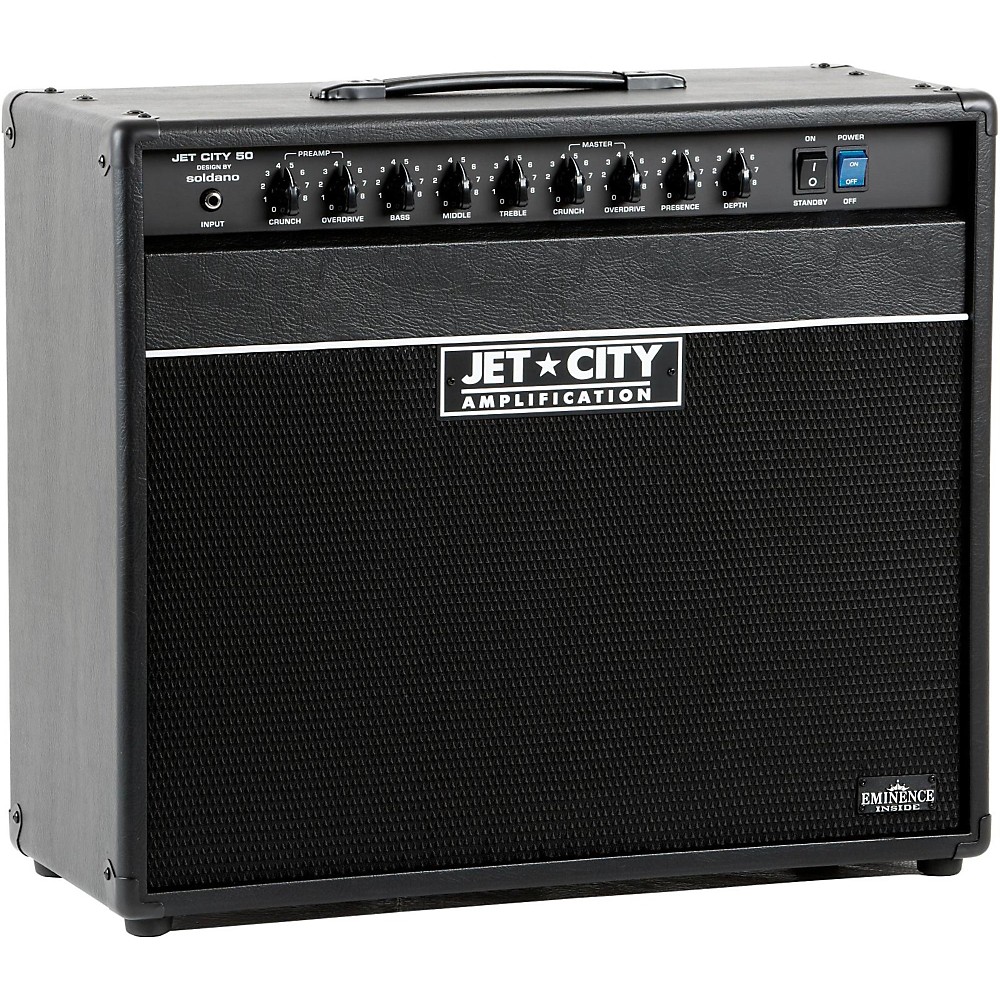 Jet City Amplification Jca5012c 50W 1X12 Tube Guitar Combo Amp Black/Blue
"50 watts from a pair of 6L6 power tubes and all the features of the JCA100H make the JCA50H Tube Guitar Combo Amp ideal for gigging musicians who need plenty of stage volume with some nice power amp distortion. The Normal channel can range from clean ton

More Guitar Amplifiers
---